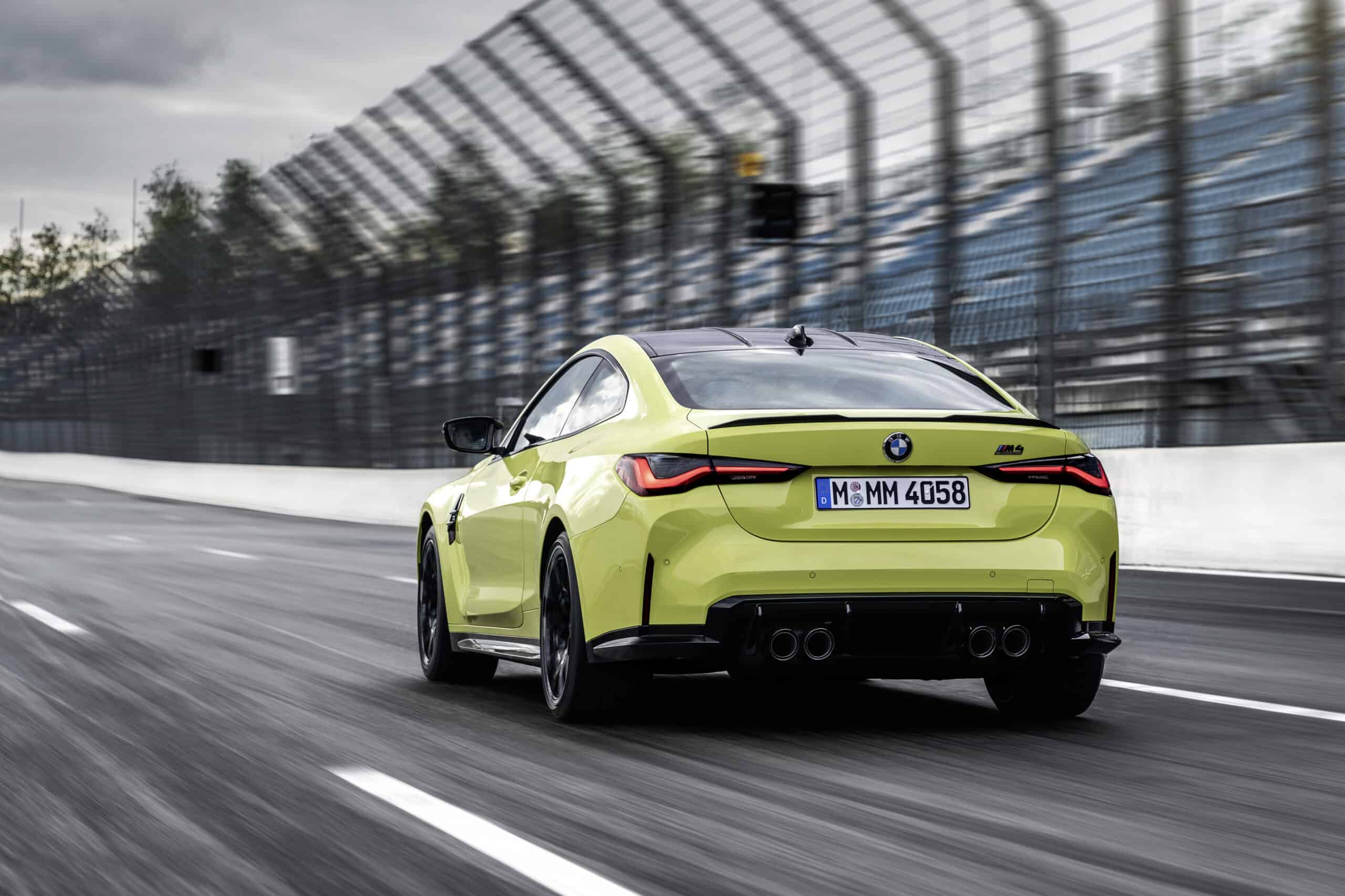 Having done a recent article on the "best 2020 cars" launched in Malaysia, it got us wondering about 2021. With so many things being pushed to 2021, we're already feeling optimistic about the cars that might be bound for our shores. We'll try to not speculate on another crossover by a local car manufacturer, but we're looking into high performance cars that may be quirky and fun.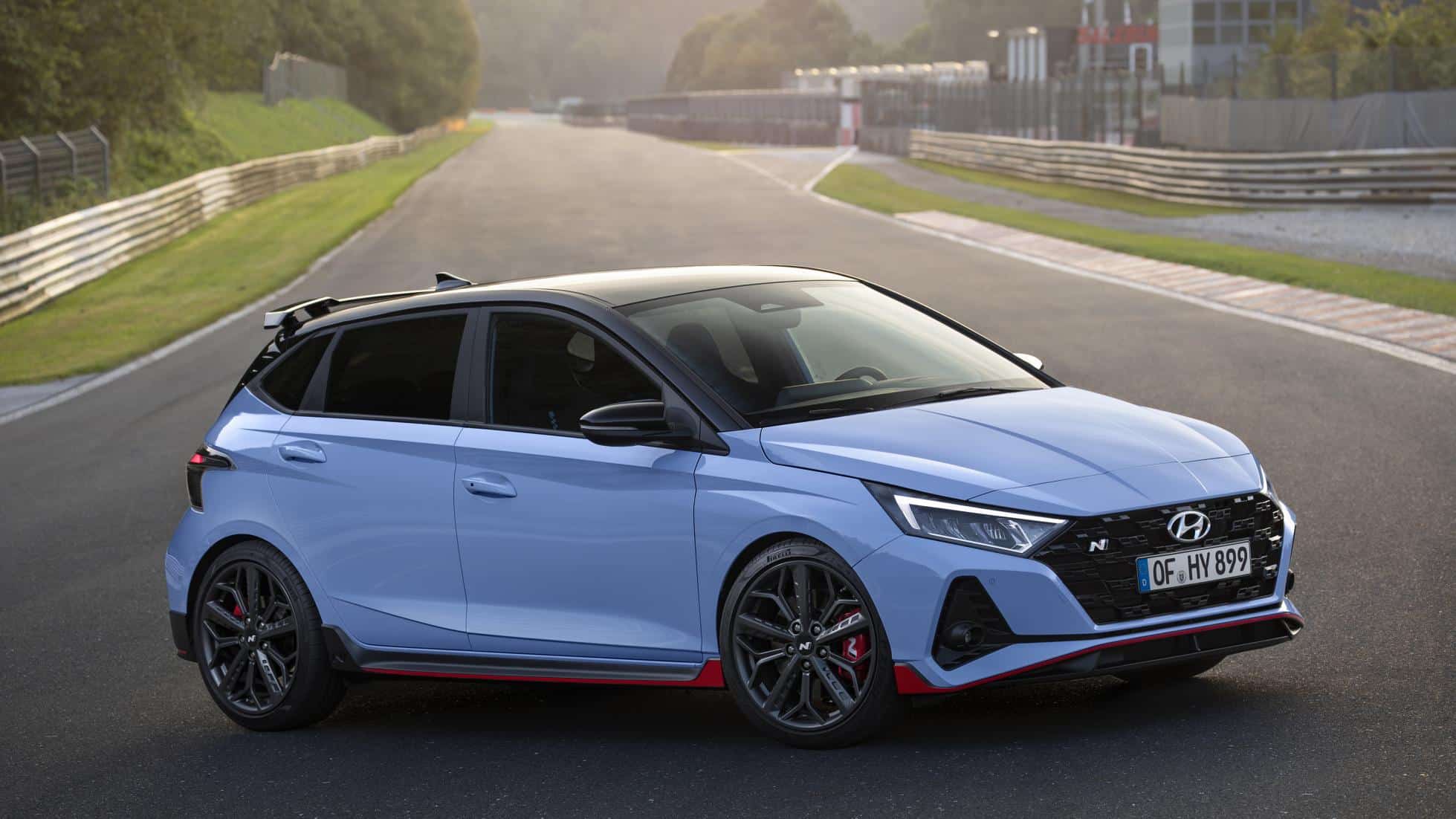 Images courtesy of Hyundai
Hyundai i20N
This tiny kimchi is the latest offering from Korea. To the general public, the Hyundai name may not be synonymous with performance. However, car guys and gals would definitely know their Genesis Coupe or the N line of Hyundai's lineup. Despite how technological cars are nowadays, Hyundai maintained the philosophy of hot hatches by giving some power to a tiny car. It's all about the smiles per hour.
Powered by a 1.6-litre turbocharged four cylinder with 201 hp and 275 Nm of torque, this  6-speed manual pocket rocket would be a worthy contender to the Ford Fiesta ST and the Renault Clio RS. It is estimated to be priced around the RM150,000 mark, however is it still unknown if Hyundai Malaysia will be bringing them in. However, do you think it will be the next hot hatch everybody looks forward to or will crossovers still conquer the market?
Images courtesy of Ford
Ford Puma ST
Speaking of crossovers, this might be the crossover for those who are young at heart. Sharing the same underpinnings as the Ford Fiesta, the Puma ST produces 197 hp by a three-cylinder 1.5-litre EcoBoost engine. Though it may not be a record-shattering number, how many other small crossovers can provide you with the same performance credentials. Also, did we mention it's also a manual?
However, it remains unsure if the Puma ST will arrive onto our shores as demands for manual cars are at a decline and most who seek a crossover might not be interesting in heel-and-toeing. If the Puma ST does enter our market, it should be priced somewhere around the RM200,000 range. As exciting as it is, that's quite a lot of dough. Plus, why did they even use the Puma name?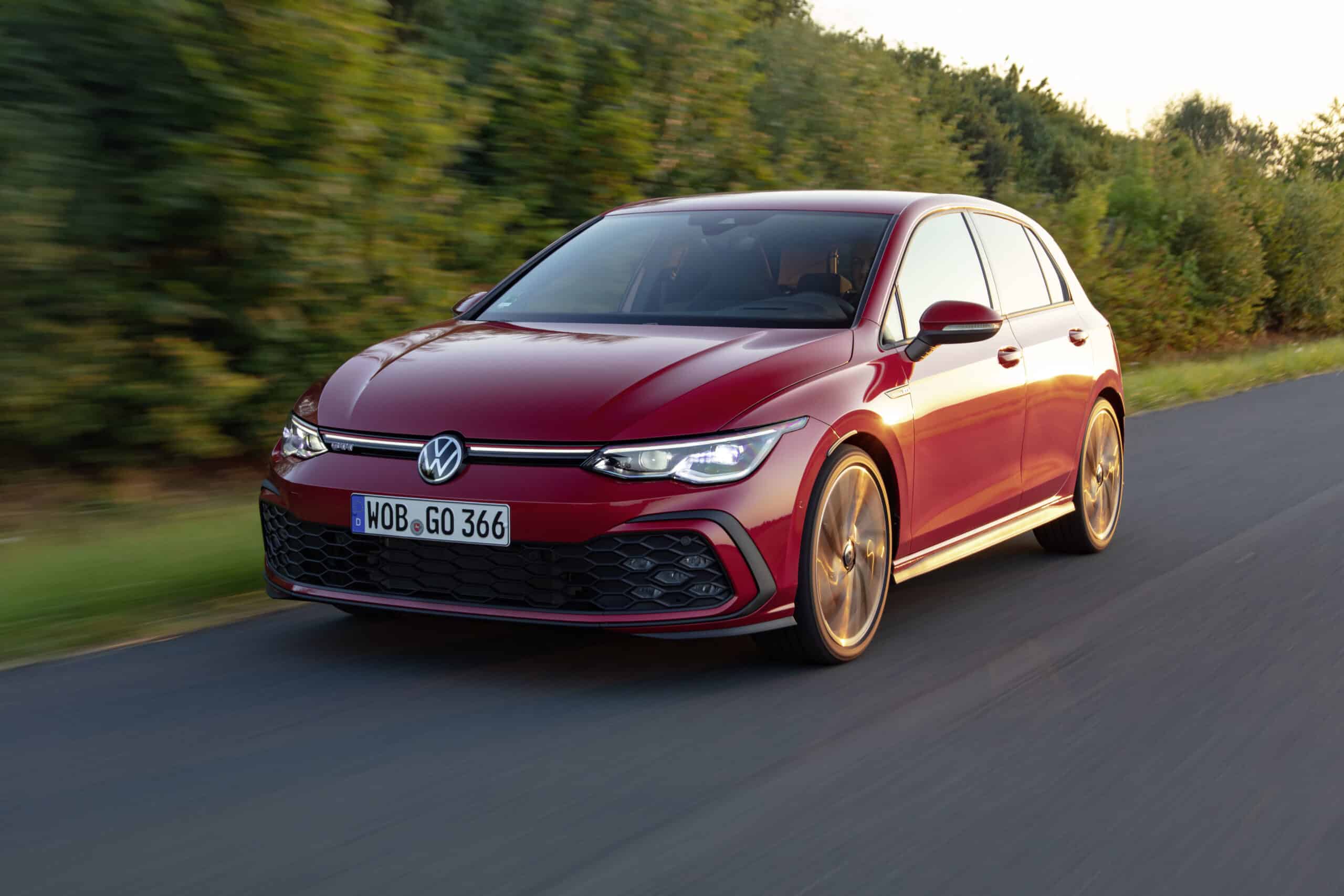 Images courtesy of Volkswagen
Volkswagen Golf GTI
Think of the term 'GTI', the Golf is definitely something that'll pop into your head. Coining the original hot hatch name, the GTI is back in it's 8th iteration. Churning out more power than ever before, the new GTI uses an updated version of the previous GTI's engine but now with uprated high pressure fuel injectors. Producing a whopping 242 hp from the turbocharged 2.0-litre engine.
Judging by the numbers, the price too will most likely be increased from the previous RM240,000 price. However, a unit was spotted locally with the "Assembled & Inspected by DRB Hicom" sticker, further stating that the new GTI might now be a locally assembled unit. Hopefully the price doesn't reach the RM250,000 mark.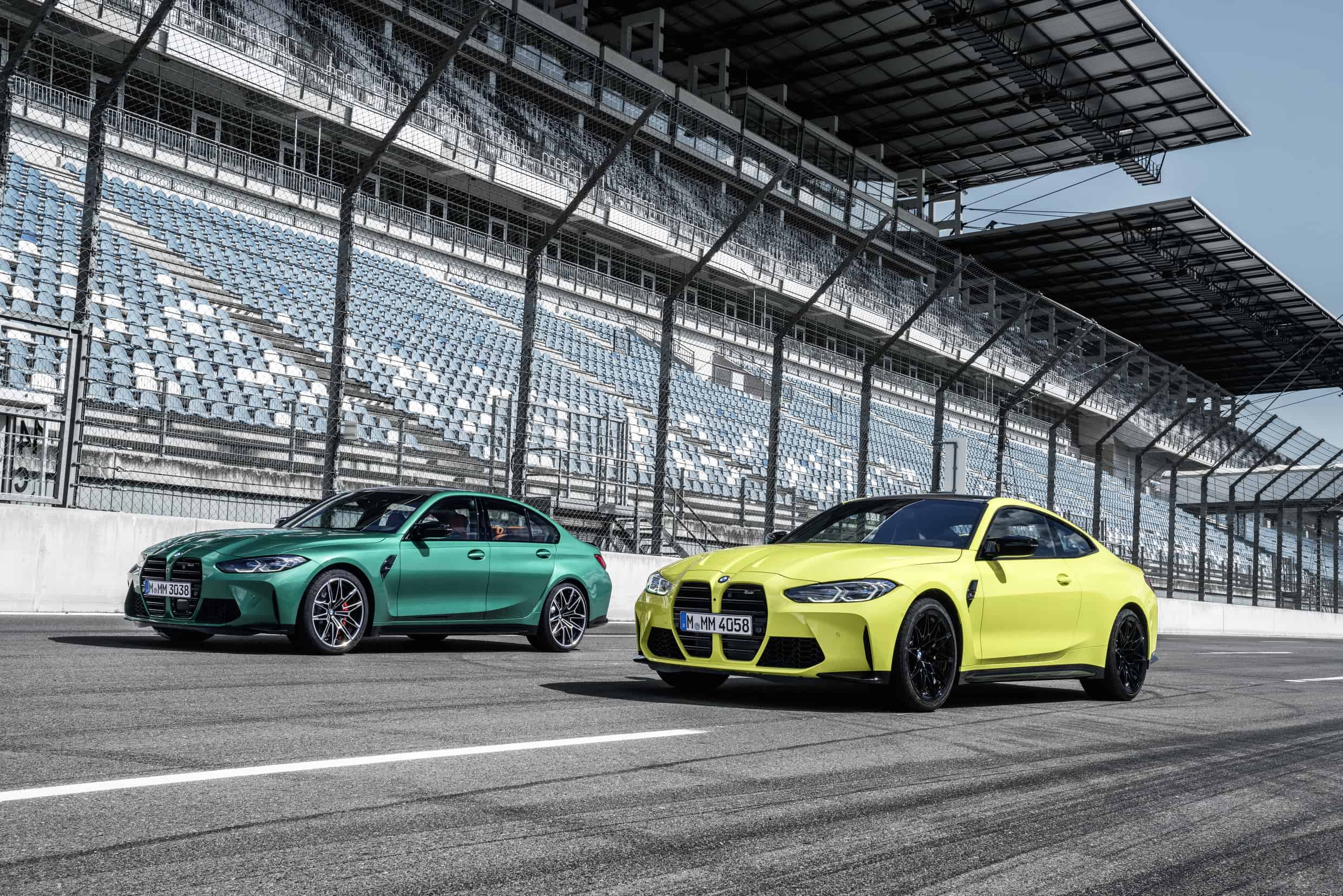 Images courtesy of BMW
BMW M3/M4 Competition
Now, now, before we argue about the new grille (which frankly I'm not over it), the new BMW is one of the most exciting thing to come out this year. While having 510 hp from a straight-six 3.0-litre engine, it's by far the most powerful M3/M4 to date. It's also now in 4WD as the new M-cars have taken on the xDrive moniker. Carbon ceramic brakes too are now an option for the local units.
So far, this is the only car in the list with a confirmed release and price. Expected to the arrive in the third quarter of 2021 with the price of RM664,800.00 (M3 Competition) and RM684,800.00 (M4 Competition). You are also offered an extended warranty and service package for an additional RM27,000. However, we're actually more keen on the M3 Touring. Pretty please, BMW Malaysia.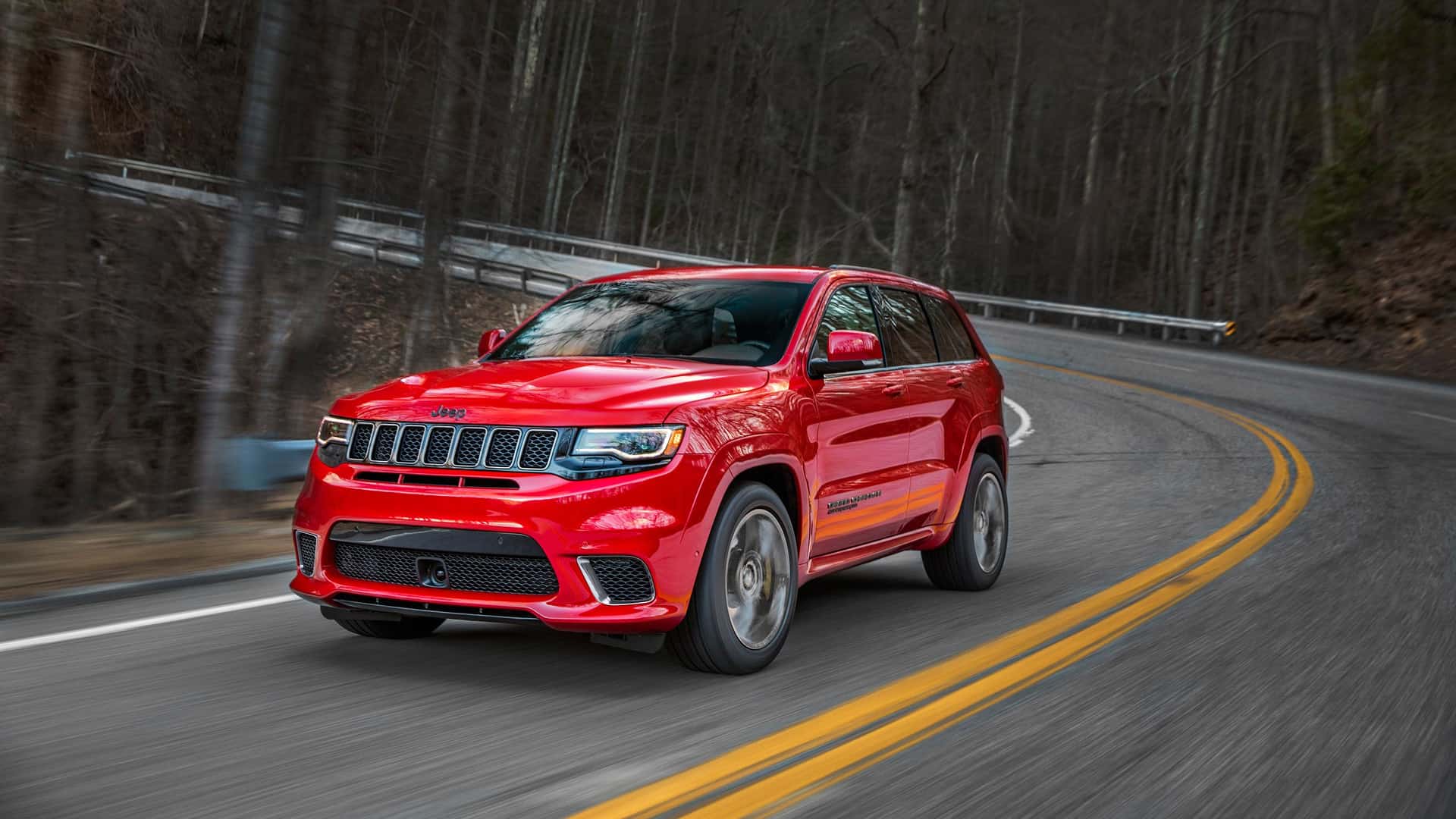 Images courtesy of JEEP
Jeep Grand Cherokee Trackhawk
Oh yes, there's finally an American brute coming to our shores. Powered by the same 6.2-litre supercharged V8 from the Dodge Hellcat, this 707hp behemoth will launch you to 100km/h in just 3.5 seconds. In an SUV that weighs about 2,400kg! Talk about insanity. If you think 875Nm of torque is a bit too much to handle, there's also an 6.4-litre SRT variant coming with "only 475 hp".
You might think "oh cool, some American muscle will be in Malaysia". And to put the price into perspective, the Trackhawk is priced about $87,000USD (RM349,000) before shipping and taxes. Similarly priced to the Porsche Cayenne S in the US, the Cayenne S here starts at the RM900,000 region (Trackhawk). While the SRT is priced at $69,000USD (RM277,000) also similar to a base Cayenne in the US which is priced here in Malaysia at around RM680,000 (SRT).
All prices stated here are only speculations except for the BMW.
Written by | Danial Malek