Back in 2018, the Automobile Club de l'Ouest has outlined a plan to introduce hydrogen-powered cars on the grid for the 24 Hours of Le Mans. Aimed to have them ready by 2024, designing such race cars will not be an easy task as it will be the first of its kind. However, Red Bull Advanced Technologies and Oreca are ready for the challenge as they team up to create the new Le Mans Hydrogen class chassis.
Bringing F1 Expertise onto the Table
Red Bull Advanced Technologies or RBAT is the sister company of the well-known Red Bull Formula 1 team. RBAT brings a lot to the table for this project as they are well-known on their work of race car designs, aerodynamics, and simulation. They have also been involved in several notable engineering projects such as developing the Aston Martin Valkyrie and the protective aeroscreen for the NTT IndyCar series.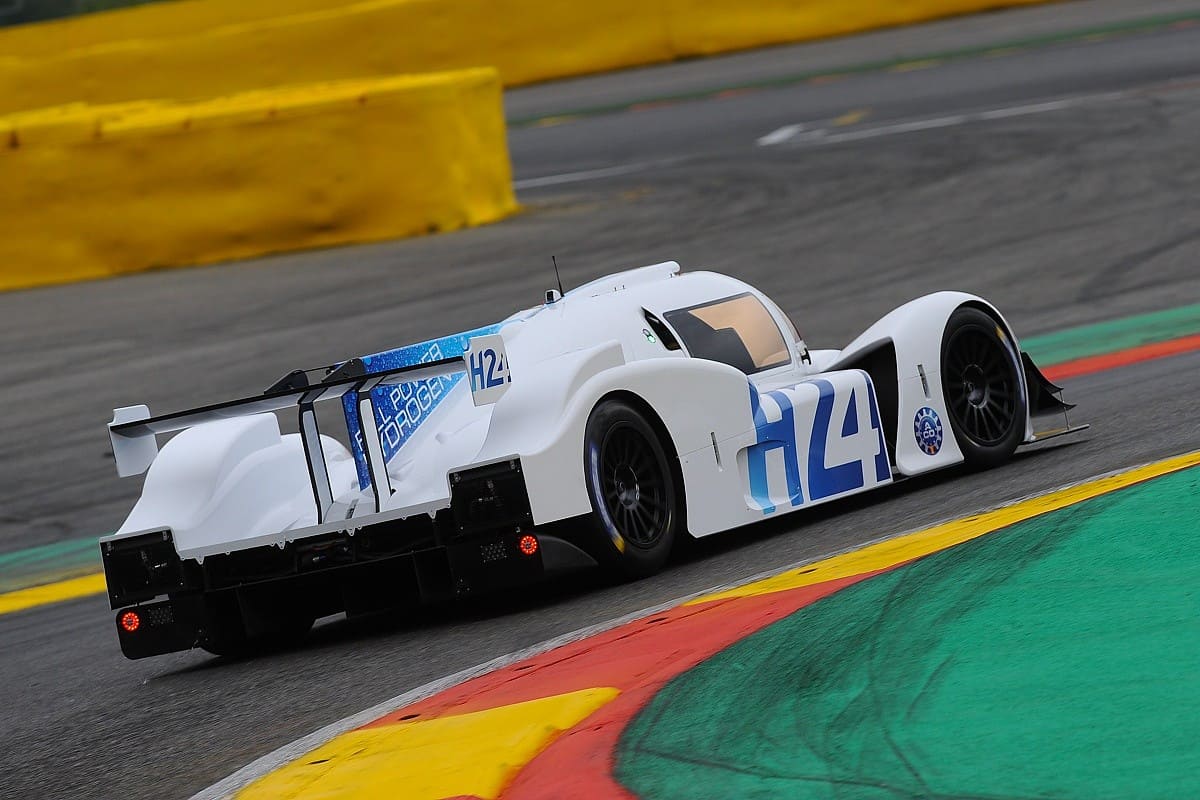 "I am delighted that Red Bull Advanced Technologies have been chosen by the ACO along with our partners Oreca to develop the concept of a hydrogen-powered endurance race car for Le Mans," said CEO Christian Horner.
"The hydrogen class at Le Mans offers an exciting glimpse into the future of sustainable motorsport and promises both to advance the use of hydrogen in transportation, and will also deliver exciting racing," he added.
Oreca – A Perfect Match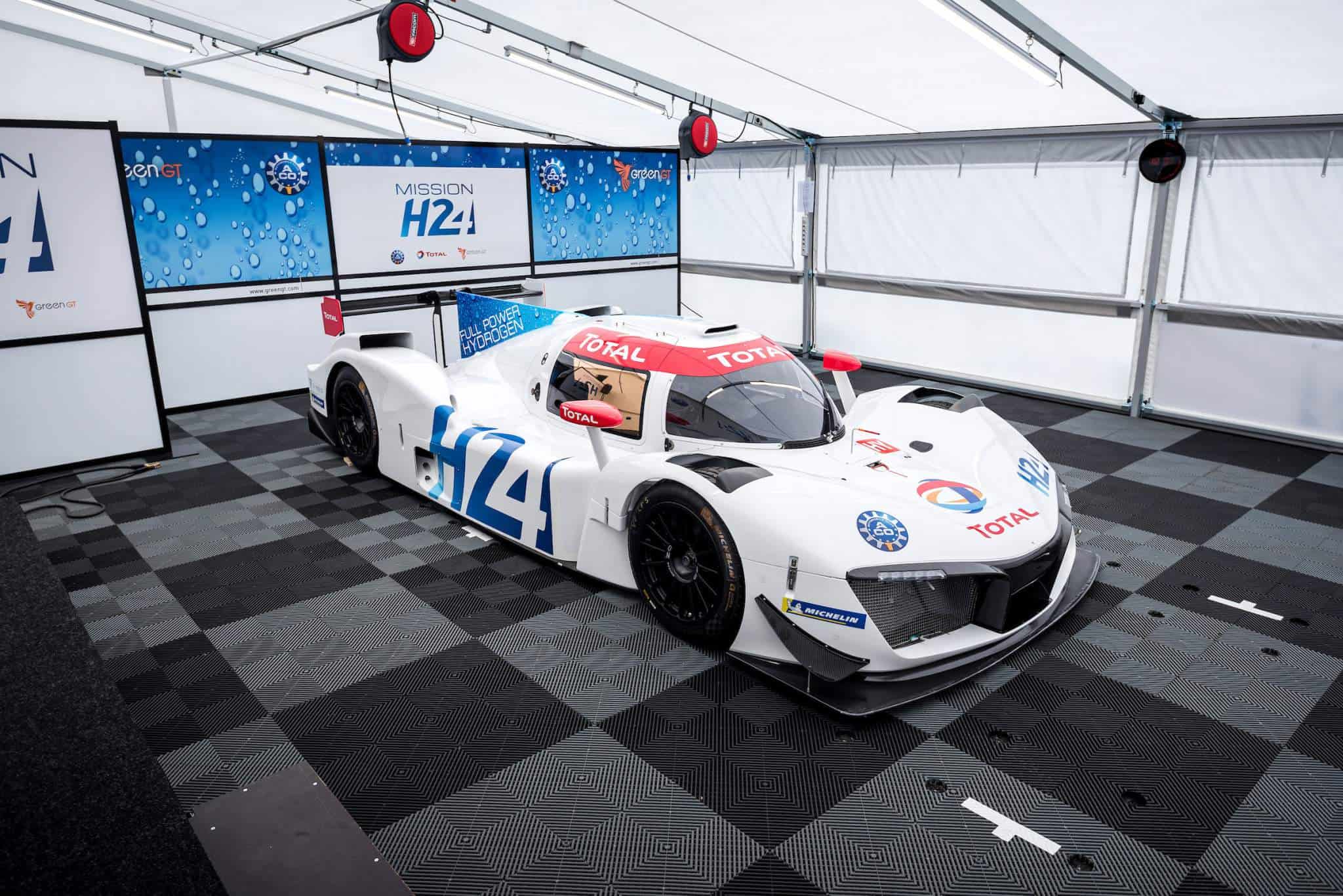 Having Oreca on board is also a big plus to the project as they are the most widespread of the four designated LMP2 chassis constructors. Founded in 1973, Oreca has a long line of achievements throughout the years in motorsports which makes them the perfect candidate.
"We are proud that the ACO has chosen us to work alongside Red Bull Advanced Technologies on this ambitious, forward-looking project," said the company's president, Hugues de Chaunac.
"Oreca enjoy challenges and pioneering change and we can fully express our talents in such an engrossing enterprise."
But before getting on with the work of creating the car, both RBAT and Oreca will first "undertake and provide a detailed feasibility study for the vehicle concept", according to a statement from the ACO. RBAT and Oreca will be joined by Plastic Optimum, which had already been announced as the supplier of the fuel tanks for this new class.