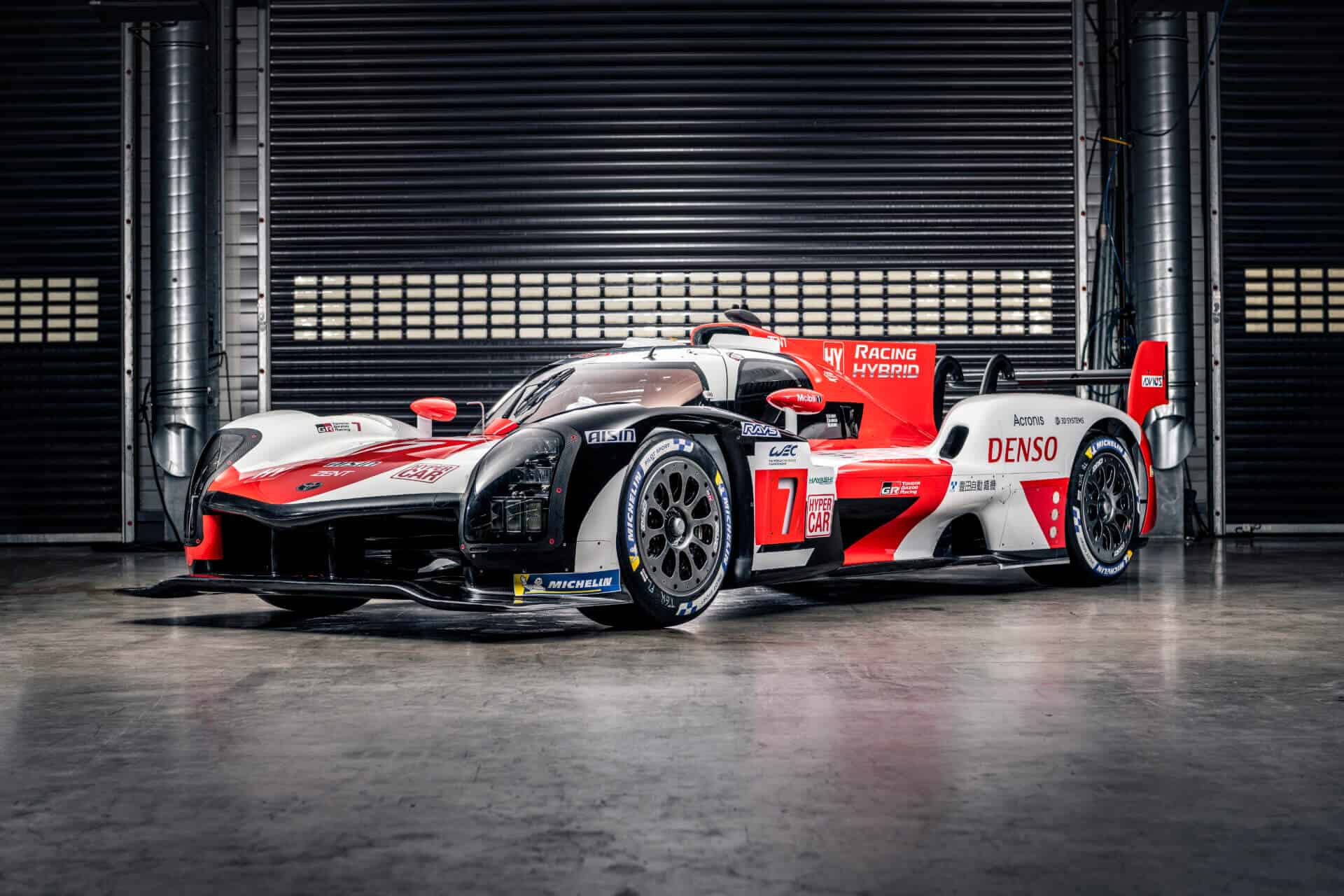 After months of anticipation, the wait is finally over. Toyota has become the first manufacturer to fully showcase their Le Mans Hypercar racer as they reveal the new GR010 Hybrid to the world.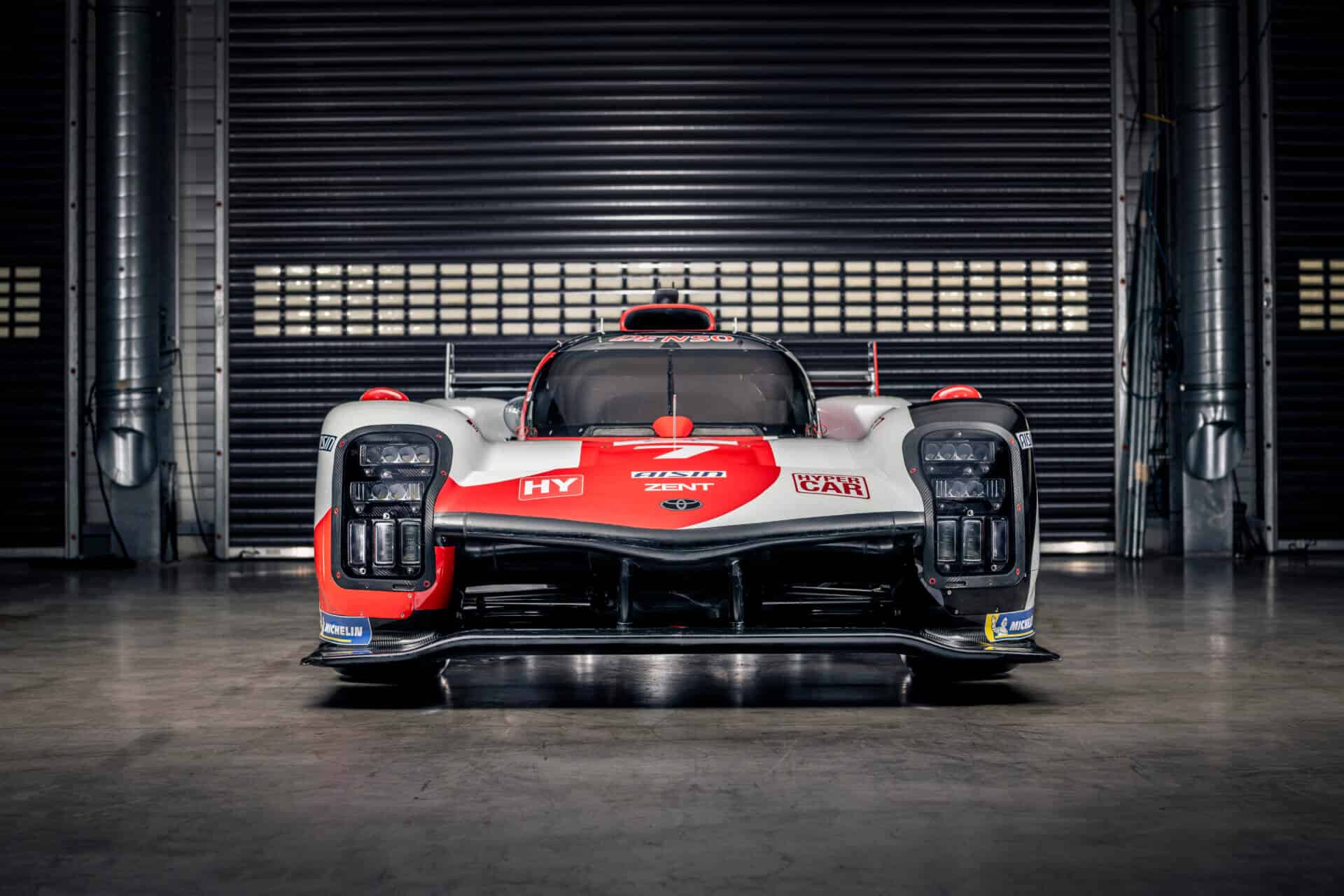 At first glance, you are not alone if you think that this looks fairly similar to the TS050 LMP1 that it replaced. However, a closer look on the car and the specs will reveal that it is a new race car altogether, made specifically to comply to the new Le Mans Hypercar rules set to be implemented in 2021.
Less Power, More Weight?
The new GR010 Hybrid will be powered by a larger 3.5-liter twin-turbocharged V6 engine, as compared to the 2.4-liter found in the predecessor. And unlike the LMP1 which has cars running almost, if not more than 1,000-horsepower, the GR010 is only allowed to run at a maximum power output of 670-horsepower. Bear in mind, this is after including the boost from the single front-axle hybrid system.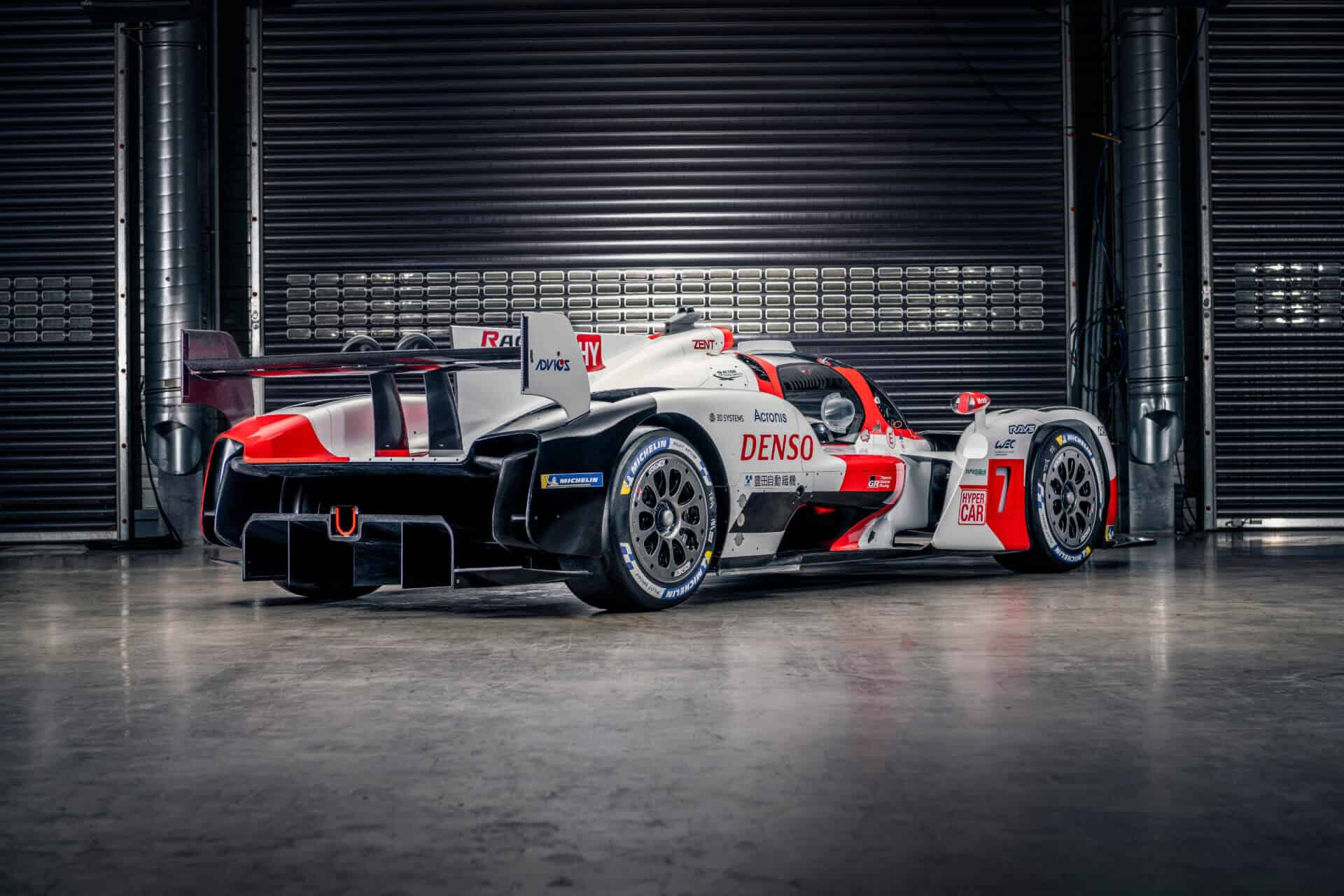 The powertrain is not the only difference on the GR010 as it is also larger than the TS050. Being 100mm higher and 100mm wider, it also weighs more at 1,040kg where the LMP1 only weighed 878kg.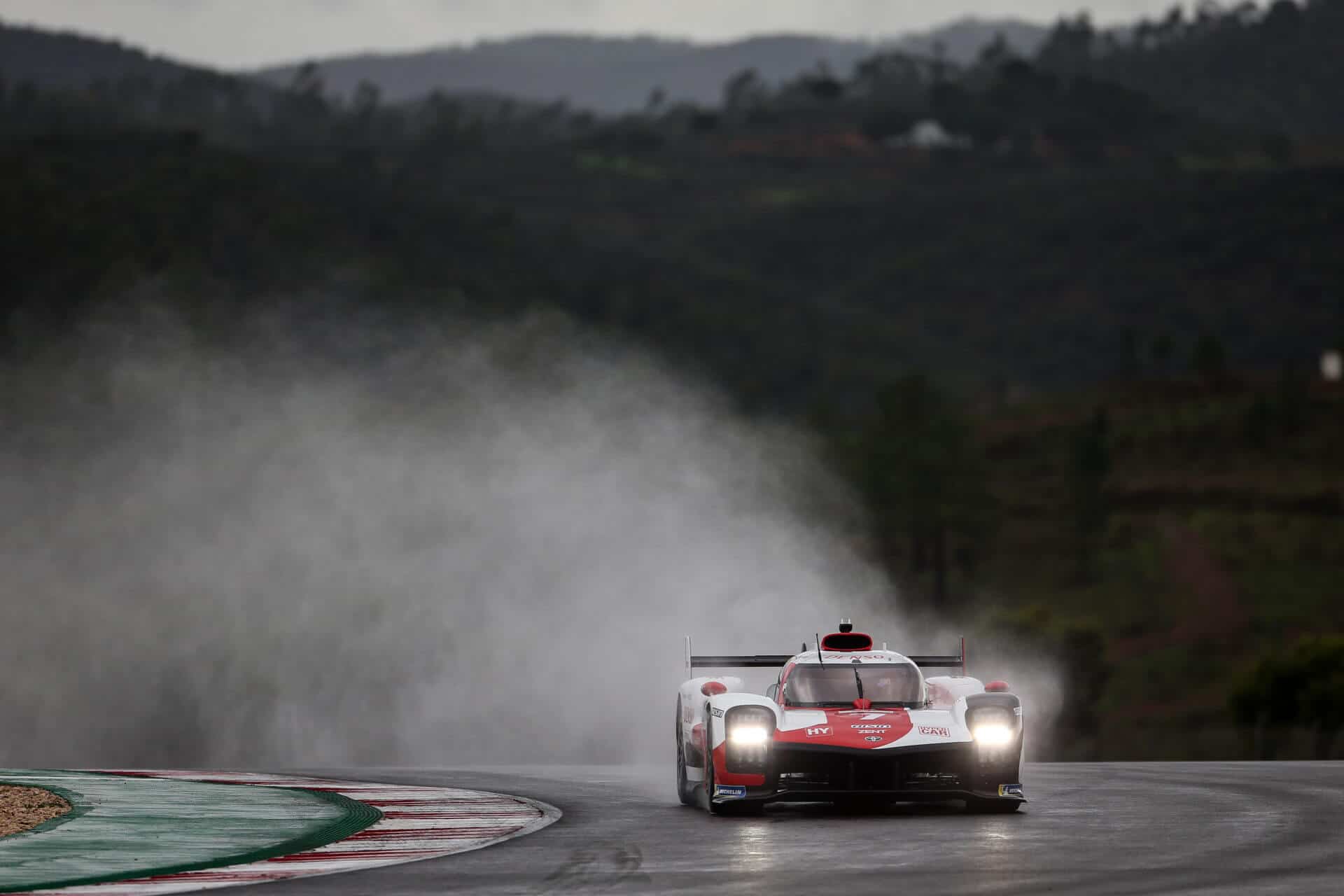 In the efforts to reduce cost, a single aerodynamic configuration with only one adjustable aero device is permitted. This means that the GR010 will race in the same specs at either high or low downforce tracks, with only an adjustable rear wing modifying its aero characteristics.
Sticking with the same Trios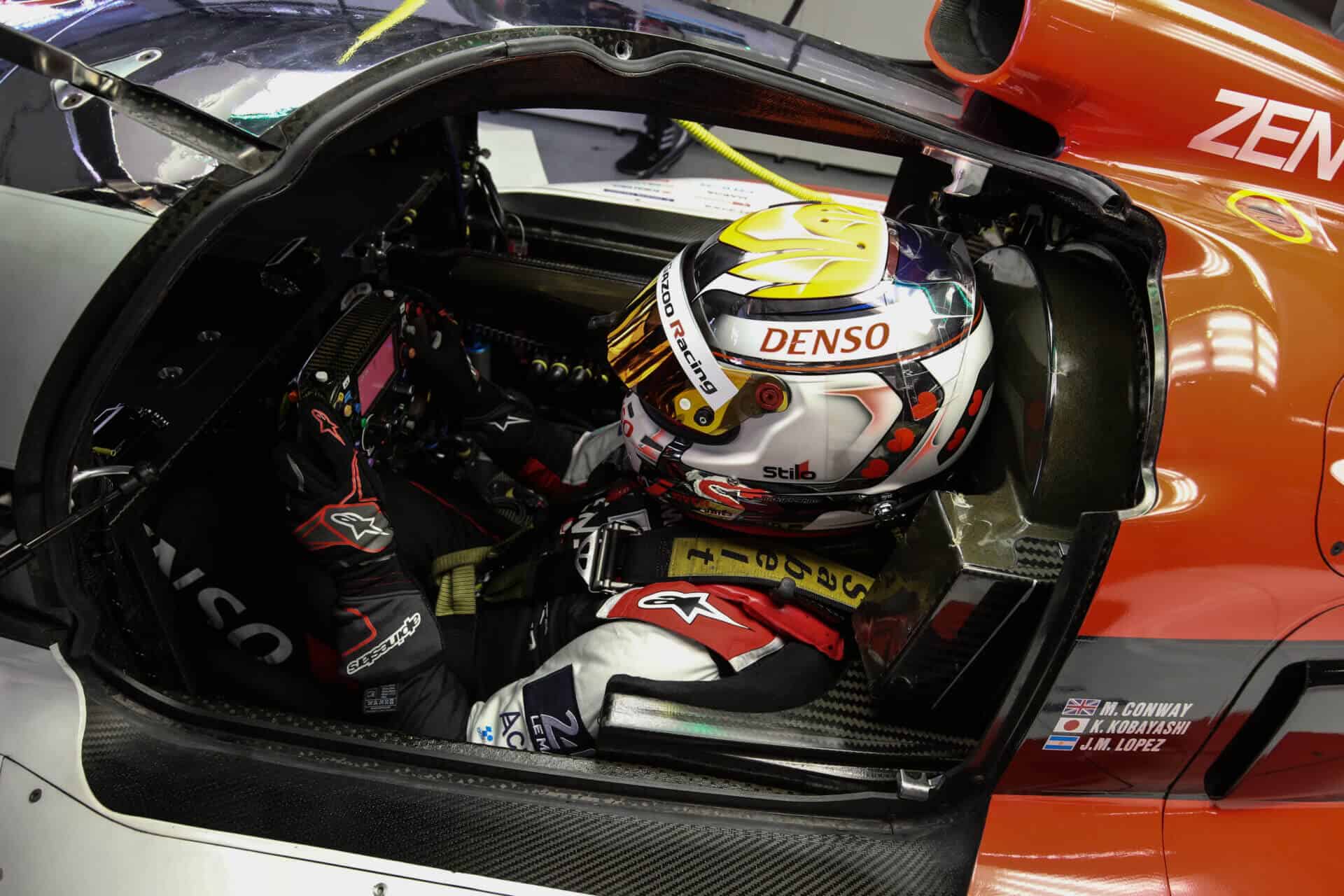 Piloting this new machine will be the same faces we have seen in the LMP1. Toyota will be defending the WEC drivers' and manufacturers' titles with Kamui Kobayashi, Mike Conway and Jose Maria Lopez driving the #7 car. In the #8, Sebastien Buemi will be joined by Kazuki Nakajima and Brendon Hartley. Standing in as test and reserve driver will be Mercedes Formula E driver Nyck de Vries.
While we could not wait to see the road-going version of the GR010, we particularly are very excited to see what the other competitors have in store to go against Toyota's new LMH. Who do you think will give Toyota a challenge in the upcoming WEC season?