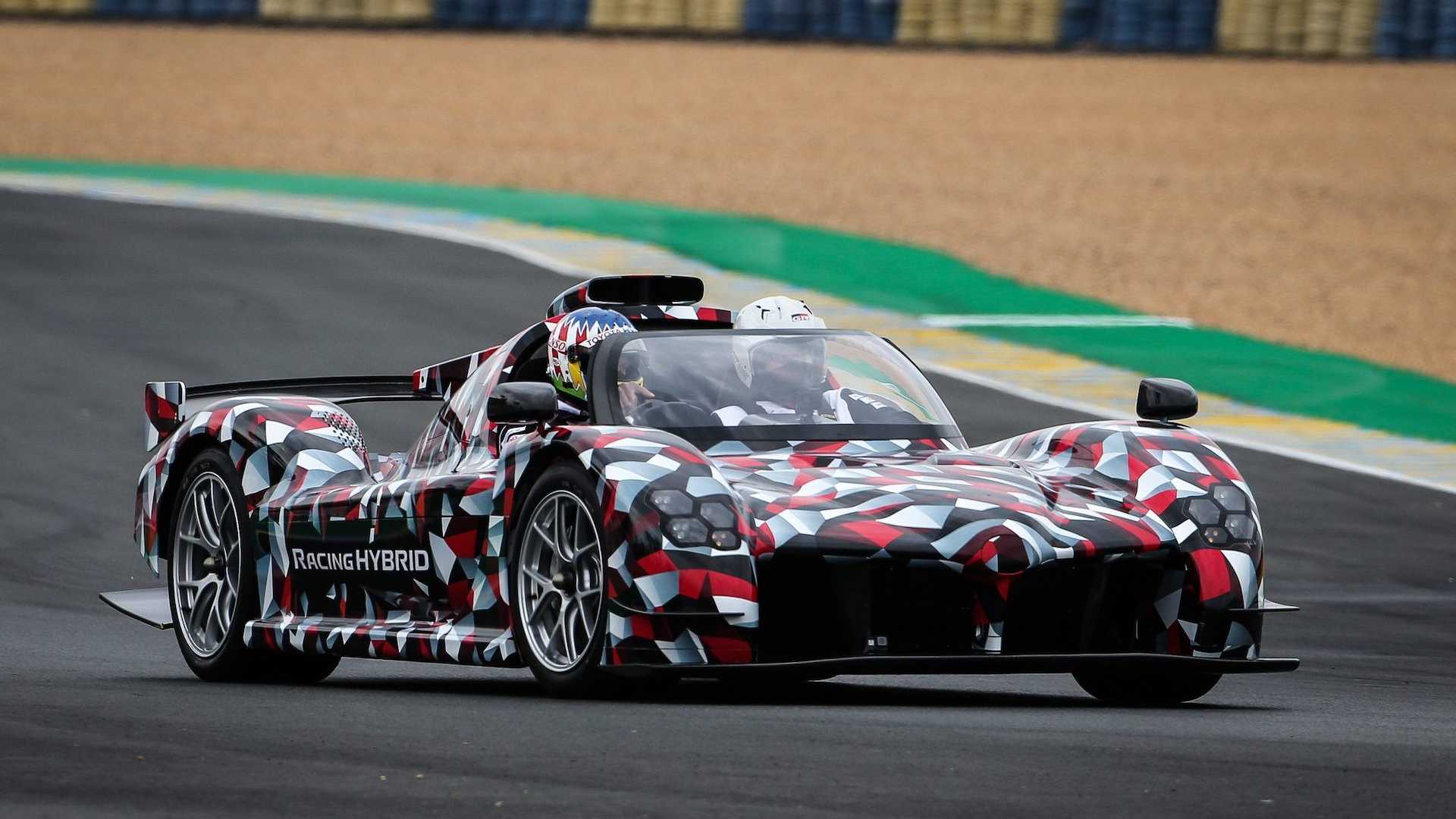 If there is one thing that we are excited of for 2021, it has to be the new Le Mans Hypercar (LMH) class that is set to replace the LMP1. Toyota has been ahead of the game in showing how their LMH will look like, and they will be again as the Japanese automaker is set to unveil their contender on January 15th 2021.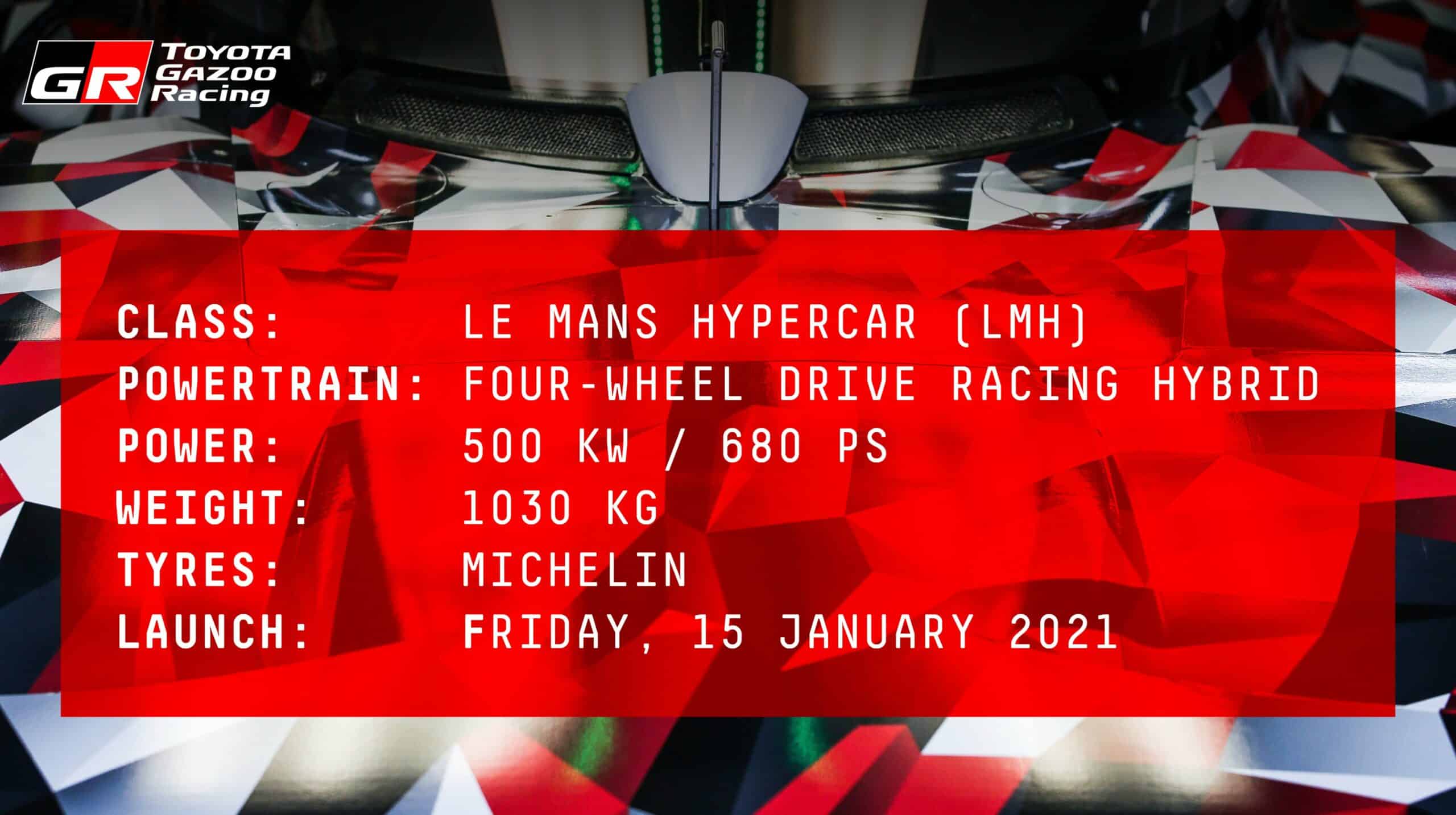 General Specs – Production vs Concept
This new racecar will be known as the Toyota GR Super Sport. Although there are very little information about it, we do have some basics to get things started. For one, it will get 671-horsepower through a hybrid powertrain with power going to both axles. The car will also be tipping the scales at 1,030kg and riding on Michelin tires.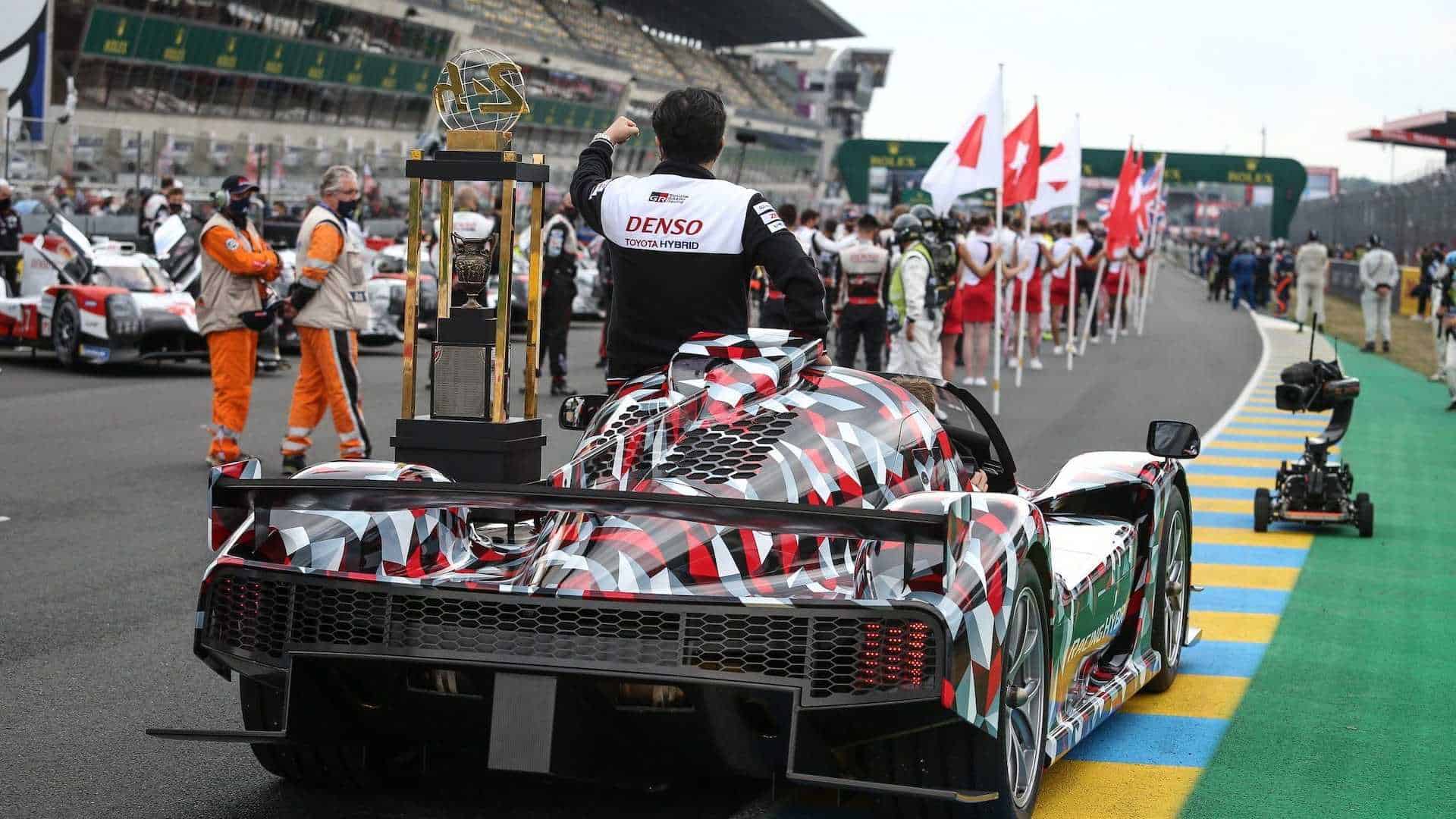 As compared to what Toyota showed us back in 2018, the GR Super Sport Concept was initially set to roll with 986-horsepower from a mid-mounted 2.4-liter twin-turbo V6 paired with hybrid assistance. However over the years, the FIA Endurance Commission and World Motor Sport Council had decided to lower the maximum output from 785-horsepower to 670-horsepower, as well as lowering the maximum weight from 1,100kg to 1,030kg.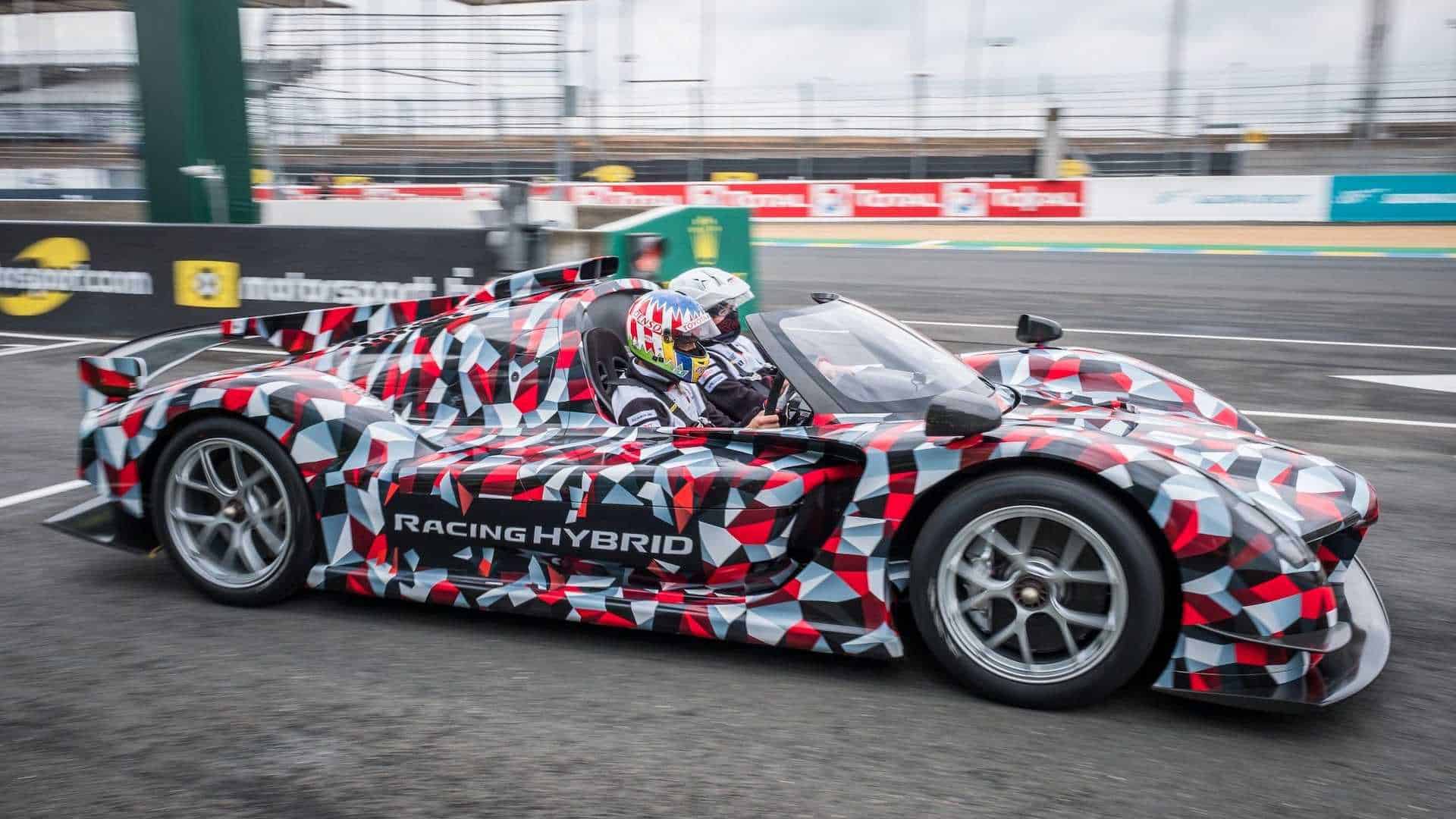 Automakers that decides to enter the LMH category in the World Endurance Championship will also have to build at least 20 road-going examples of the race cars. For the time being, Toyota has yet to release any information regarding these road-legal units.
Set For Action at Sebring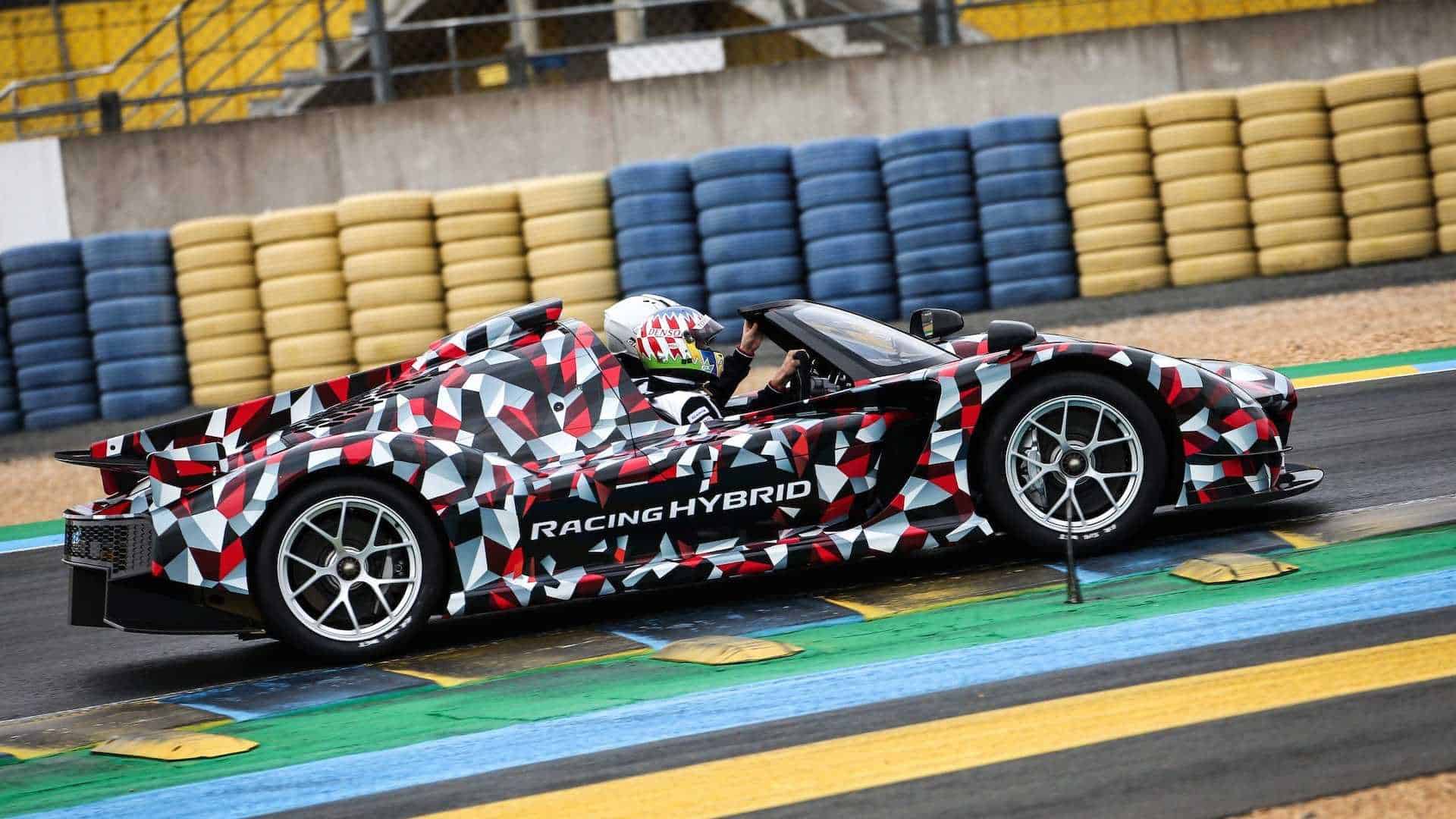 But what we do know is that Toyota has been diligently testing this new race car in multiple occasions in 2020, and we are also excited to know that the GR Super Sport will be making its first competition debut at the FIA WEC 1,000 Miles of Sebring on March 19!
So far, we already have big names Toyota, Audi, Peugeot and Porsche set to take part in this new LMH class. Who will you be rooting for?