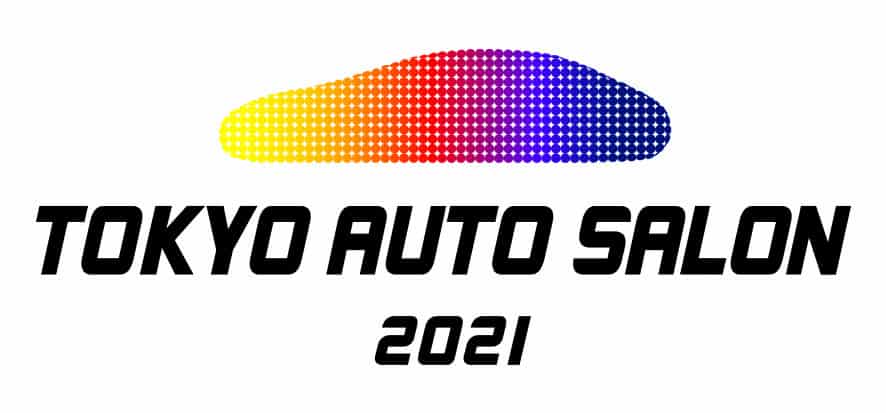 Due to the recent rise in numbers of COVID-19 cases in Japan, the organizer of the Tokyo Auto Salon has decided to cancel the annual event. Despite the cancellation, the event will still go on as a virtual exhibition right at the comfort at your own home. It will be a new experience especially for those who have wanted to experience what Tokyo Auto Salon is like.
"Tokyo Auto Salon Association (Shinjuku-ku, Tokyo) is pleased to announce that TOKYO AUTO SALON 2021, one of the world's largest custom car and car-related product shows, will get underway online on Friday 15 January at 9am local time. You can enjoy live stream "AUTO SALON TV" and virtual exhibition "VIRTUAL AUTO SALON" for free." wrote the organizer. It will be made available in Malaysia at 8am on their website.
According to the official schedule, there is a Japan Race Queen Awards 2020 Ceremony on the 15th of January at 12.30pm while the cars from TAS exhibitors can be seen at 8.00am to 2.00pm on the 16th & 17th of January.
No special app or software required. Anyone with Internet connection can enjoy it anytime anywhere for free. VIRTUAL AUTO SALON is a platform for both car fans and exhibitors that will be constantly updated even after the exciting 3 days. You could watch the exhibition from 15th of January up to 30th of November, click here.
Written by | Danial Malek
Images by | Tokyo Auto Salon