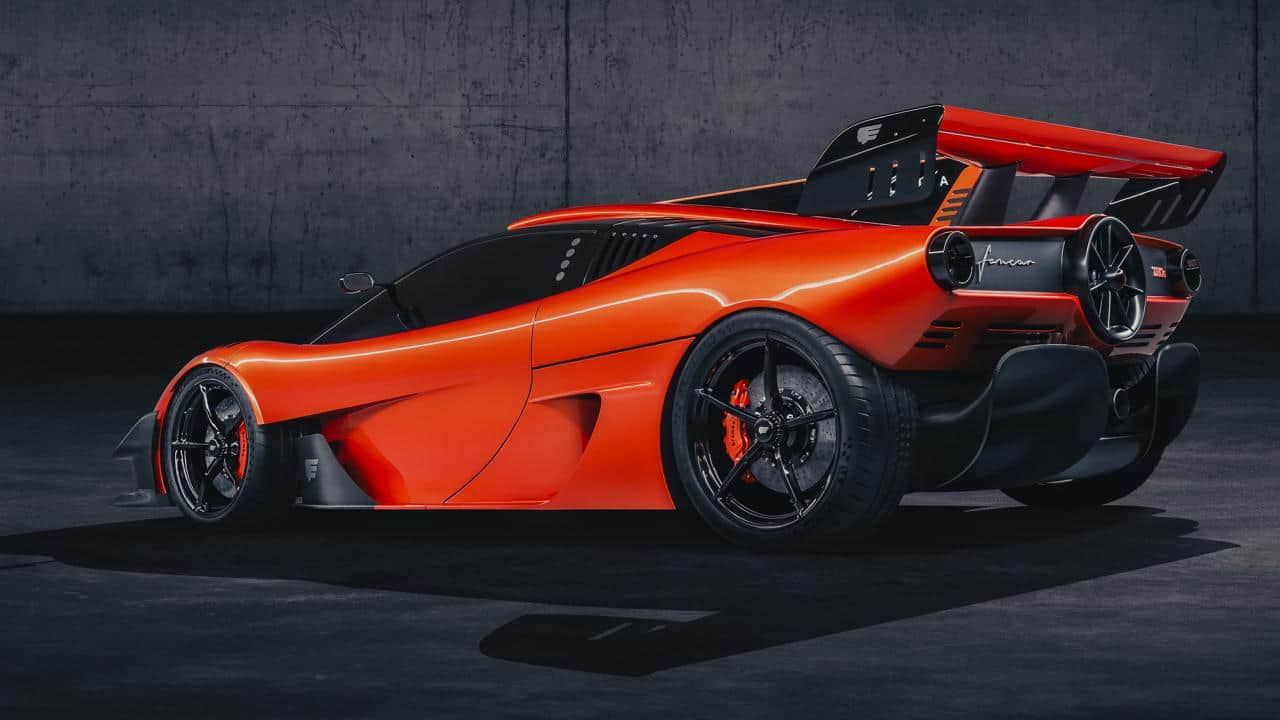 One can argue that a car named after a racing driver could just be a marketing stunt, However, some of these cars do come with an impressive spec sheet that it honors the name that it carries at the same time. While some names like Michael Schumacher was not so lucky to get an impressive car named after him just yet, here are five supercars that were named after famous racing drivers.
Bugatti Veyron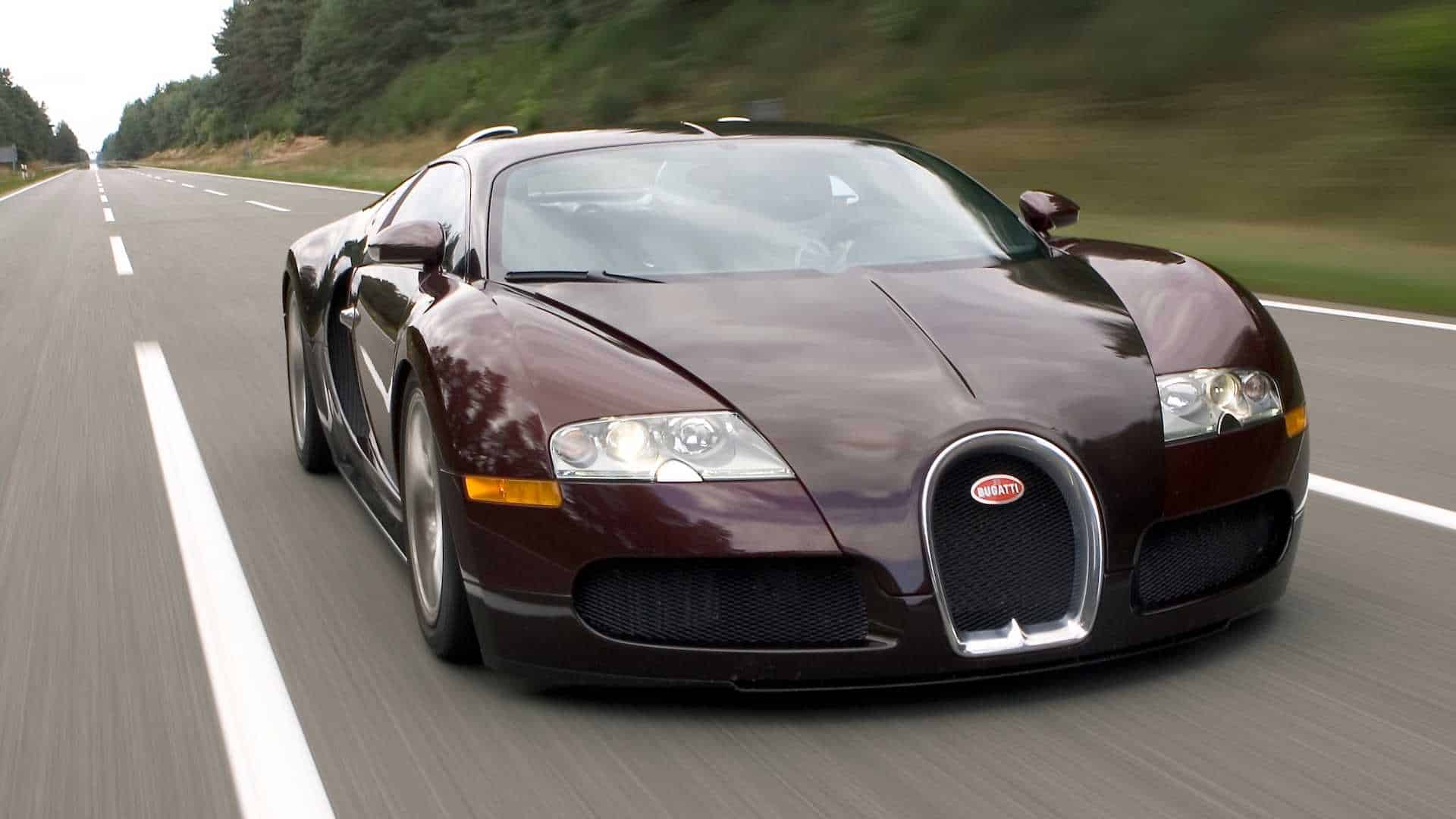 When the Veyron first appeared, it immediately became the automotive media's sweetheart. It may not be the prettiest car around, but it does host a range of great figures. Powered by an 8.0-liter, quad-turbocharged, W16 engine, it produces the infamous 1,001PS which allowed it to snatch the Fastest Production Car title at 408km/h back then.
Not to forget, 0-100 only took 2.46 seconds.
But did you know that the car was actually named after a French Grand Prix motor racing driver, Pierre Veyron?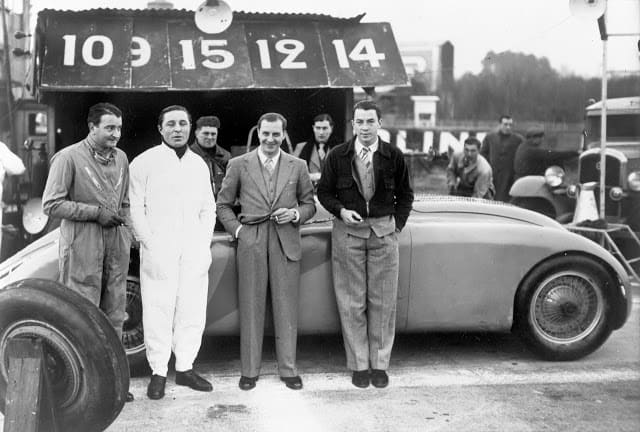 Started off as an engineering student, his friend convinced him to take on racing which led him to winning the 1930 Geneva Grand Prix in a Bugatti Type 37A. Not long after, Veyron was hired by Jean Bugatti, son of Bugatti founder Ettore Bugatti, to be their test driver and development engineer.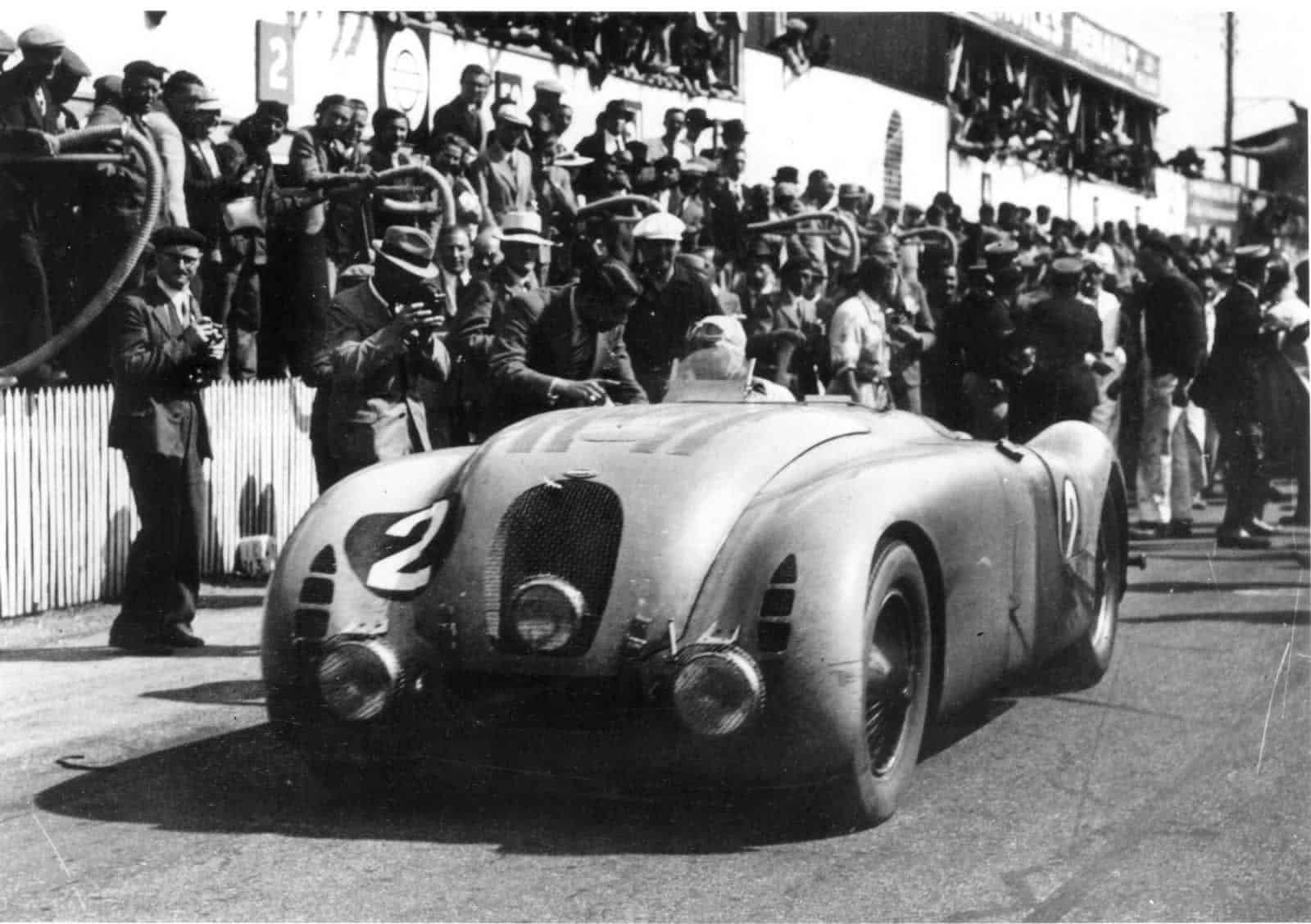 He also raced under Bugatti's brand, winning many races like the 1933 and 1934 Berlin Avus, as well as the 1939 24 Hours of Le Mans. During WW2, Veyron joined the French Resistance which earned him the Legion of Honour in 1945. A badass, this guy is.
Bugatti Chiron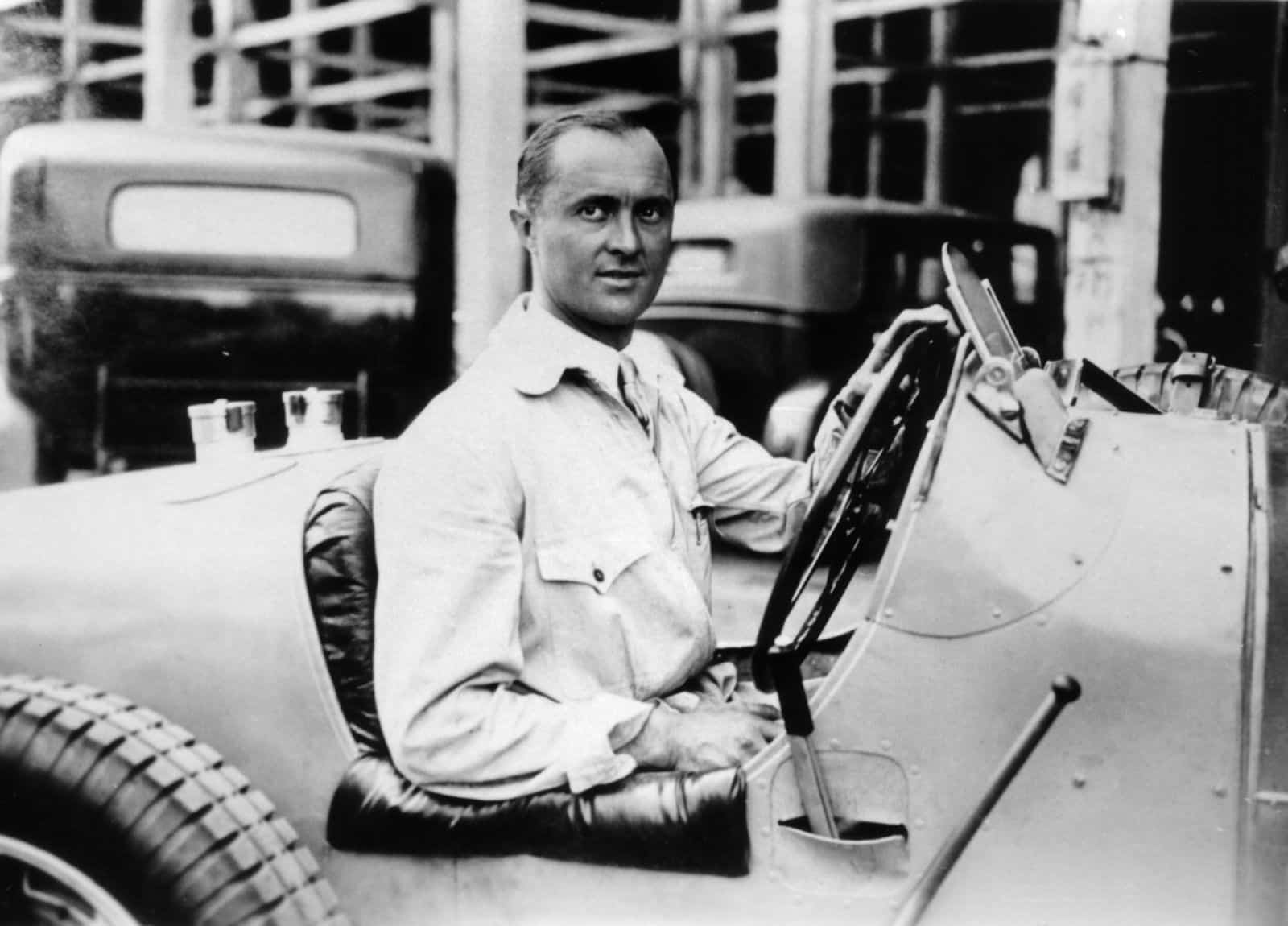 Yes, it is another Bugatti in the list. Louis Chiron might not be known by many but this guy does wonders in a Bugatti back when he was racing. Chiron made a name for himself on many occasions, especially when he was the only Monegasque driver to have ever scored points in an F1 race, as well as getting a podium.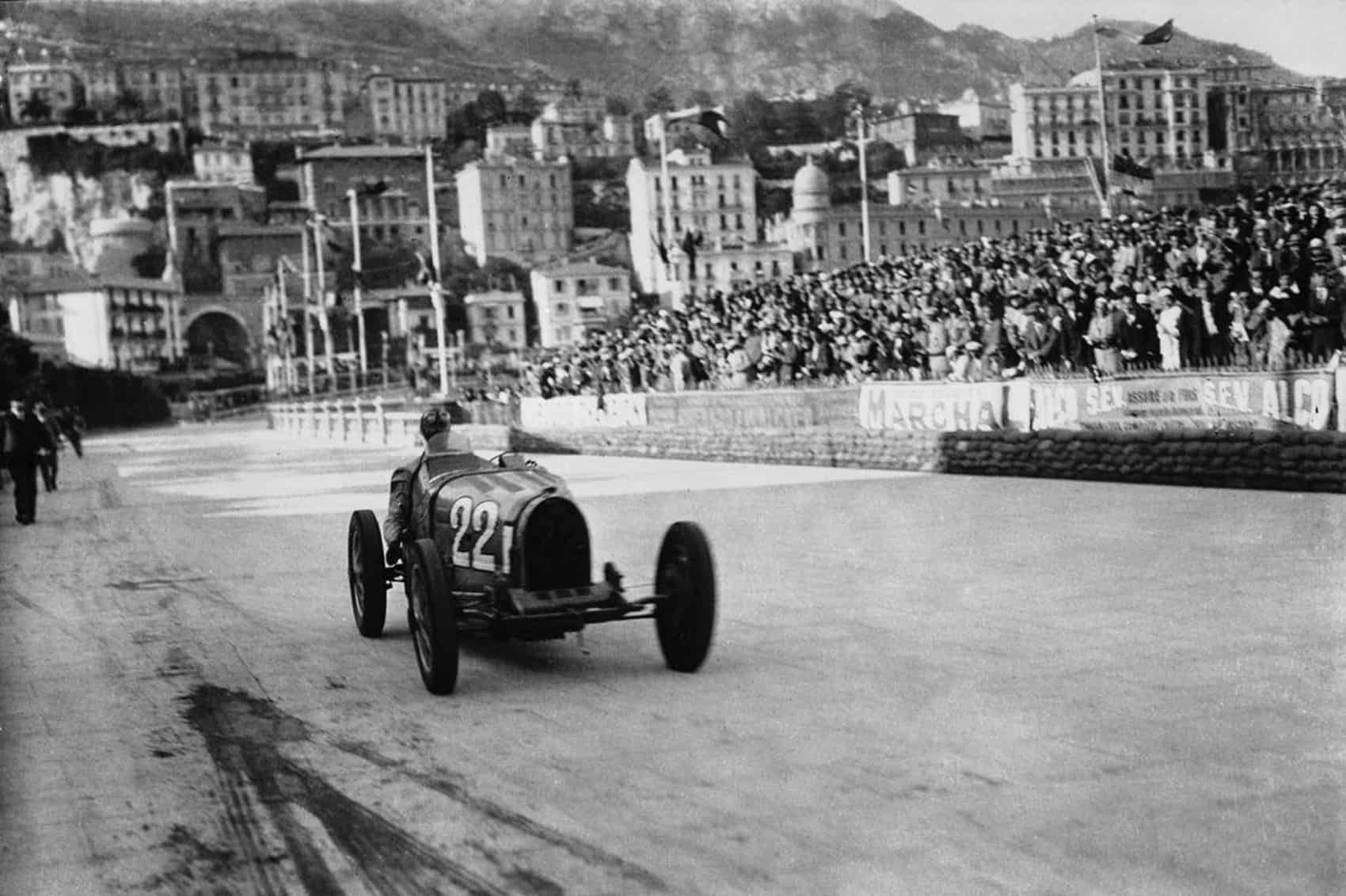 But it was not long until he was joined by another Monegasque in the name of Charles LeClerc after the young racer scored his F1 point in the 2018 Azerbaijan GP, and the first podium in the 2019 Bahrain GP.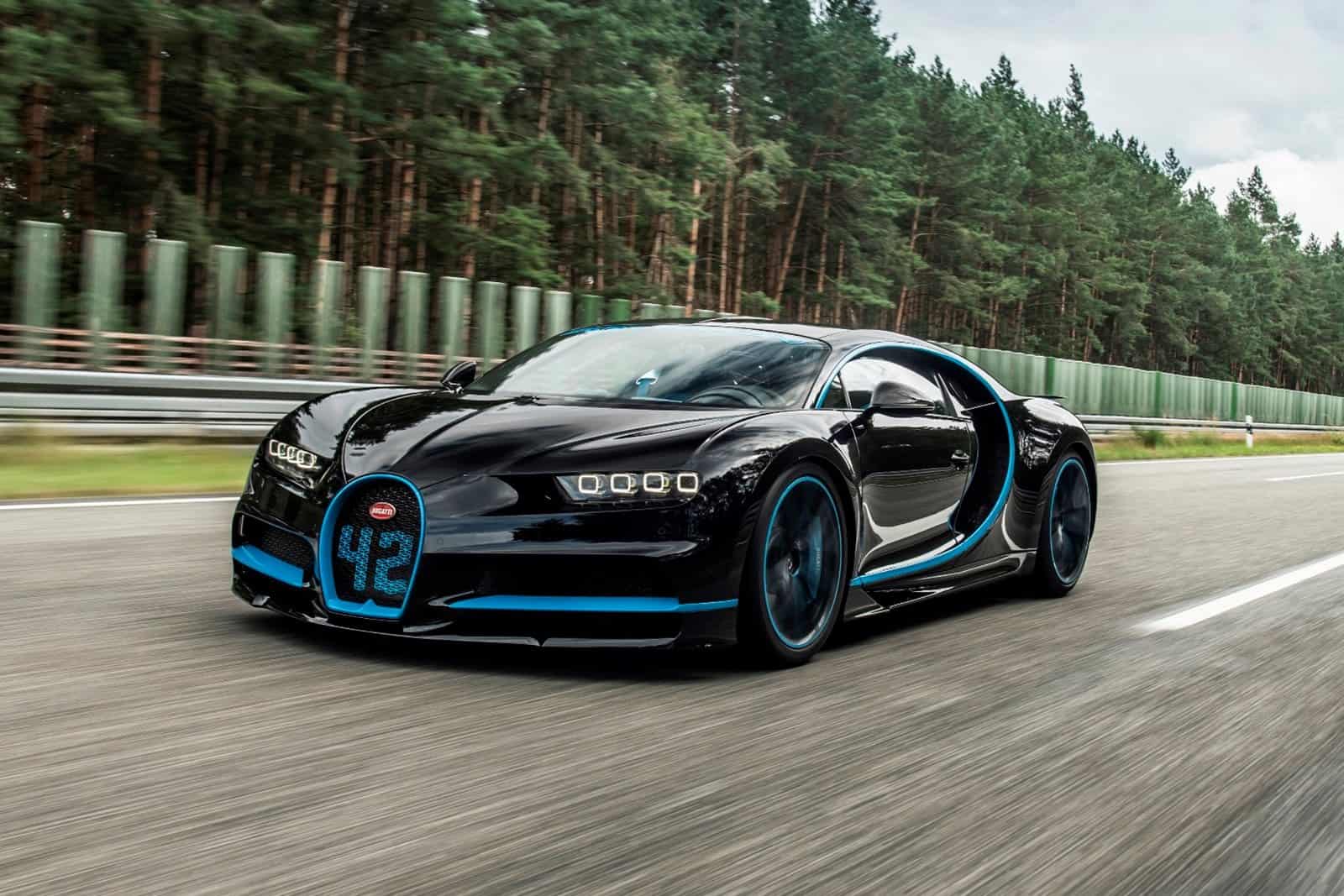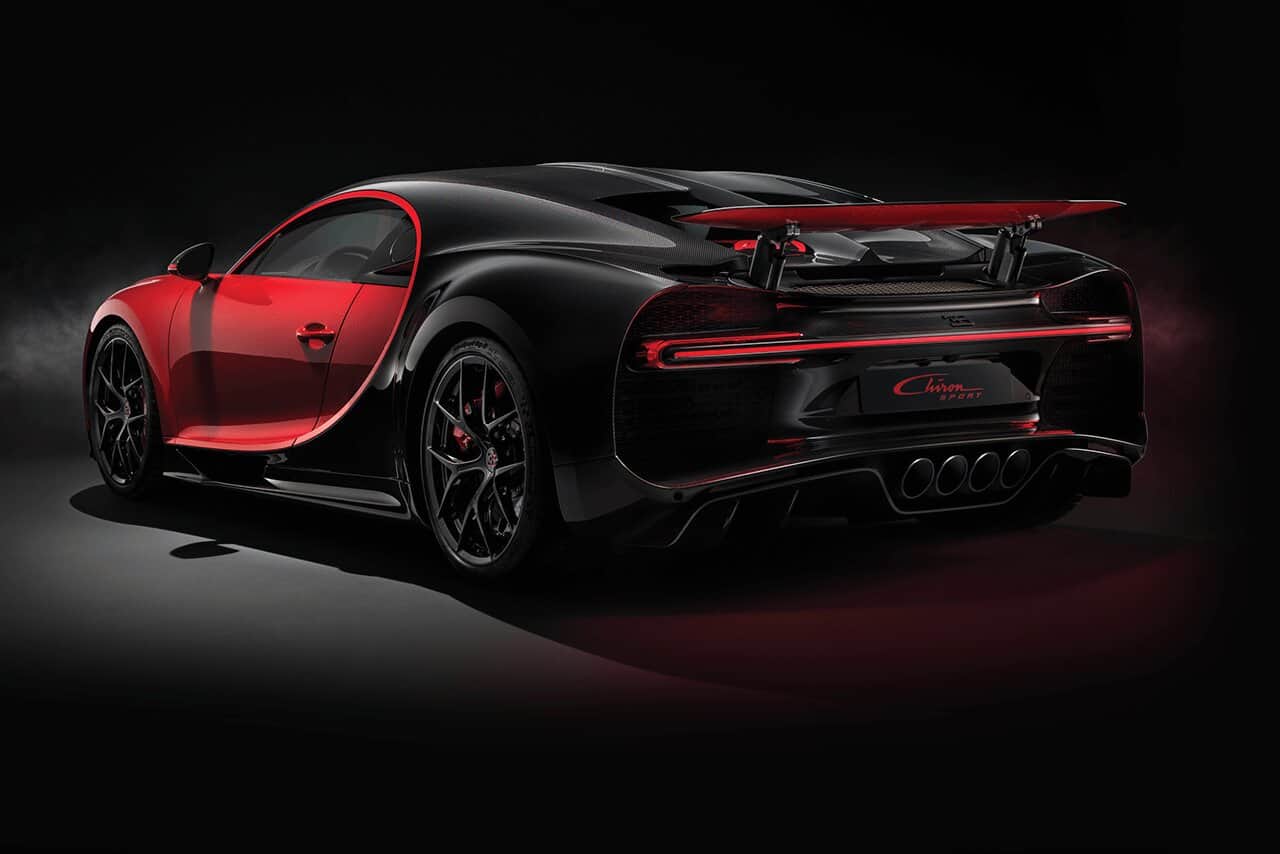 The Bugatti Chiron is an amazing piece of engineering as well. Being the successor to the record-breaking Veyron, the Chiron still gets the 8.0L W16 with quad turbos, but it has been updated to produce 1,500PS. With a 0-100 time in just 2.4 seconds, the Chiron will keep on gaining speed until it reaches its electronically-limted top speed of 420km/h.
Nice.
Mercedes-Benz SLR Stirling Moss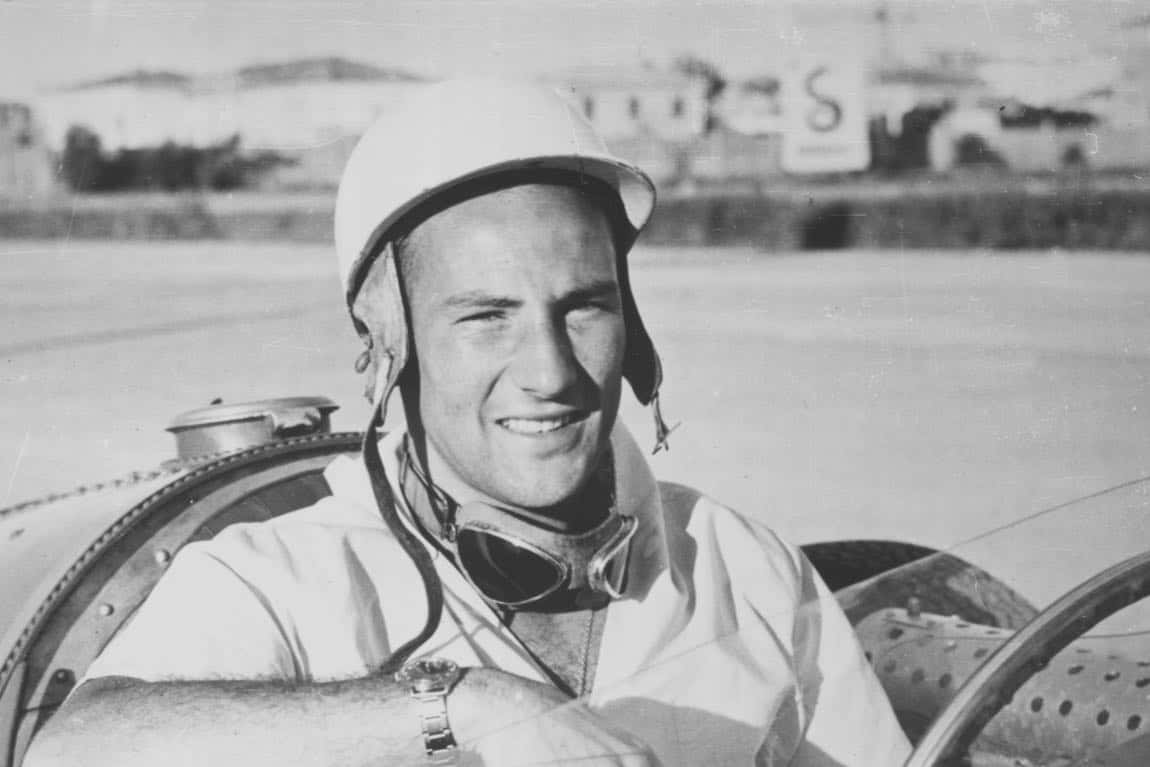 Sir Stirling Craufurd Moss is one of the names that requires no further introduction in motor racing. The British racing driver won 212 of the 529 races he took part in, which had also paved his way into the International Motorsports Hall of Fame. Strangely enough even with such achievements, it had led him being described as "the greatest driver never to win the World Championship".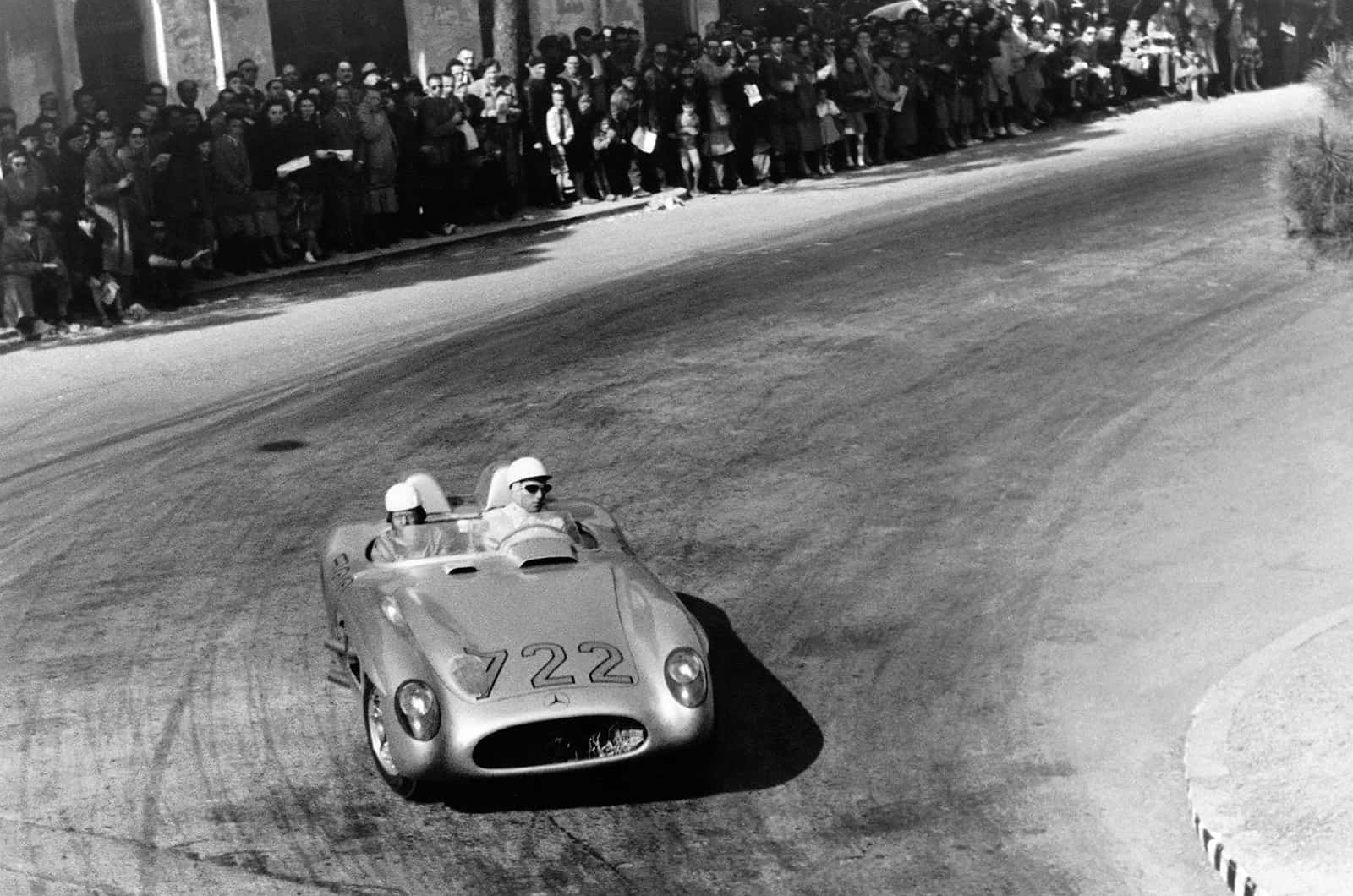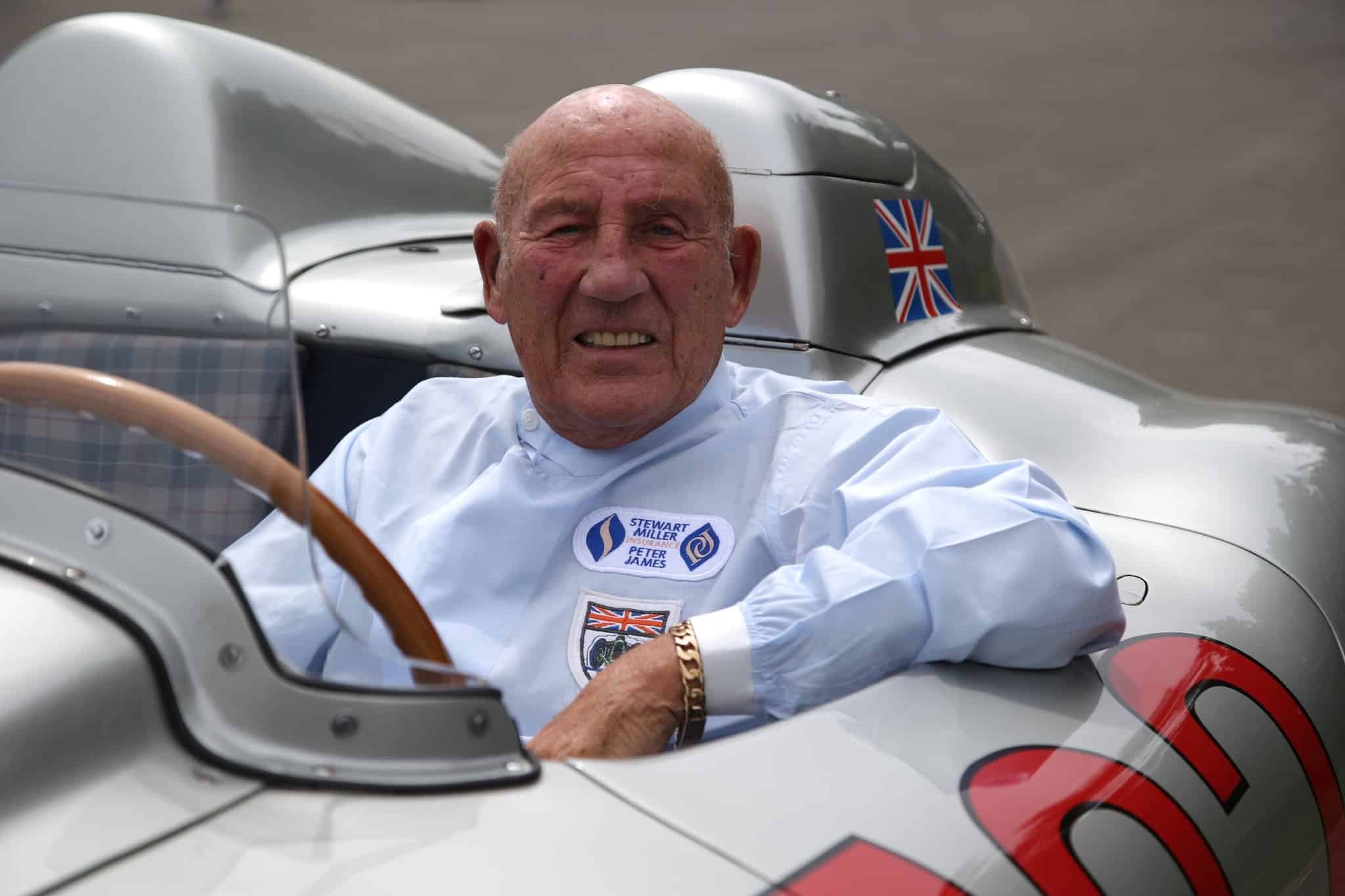 His racing career kicked off in 1948 and went on to race in various championships until 1962. Over those years, he drove 84 different makes of cars, and as many as 62 races in a single year! Back in the days, he was the English driver with the most F1 victories, until Nigel Mansell overtook him.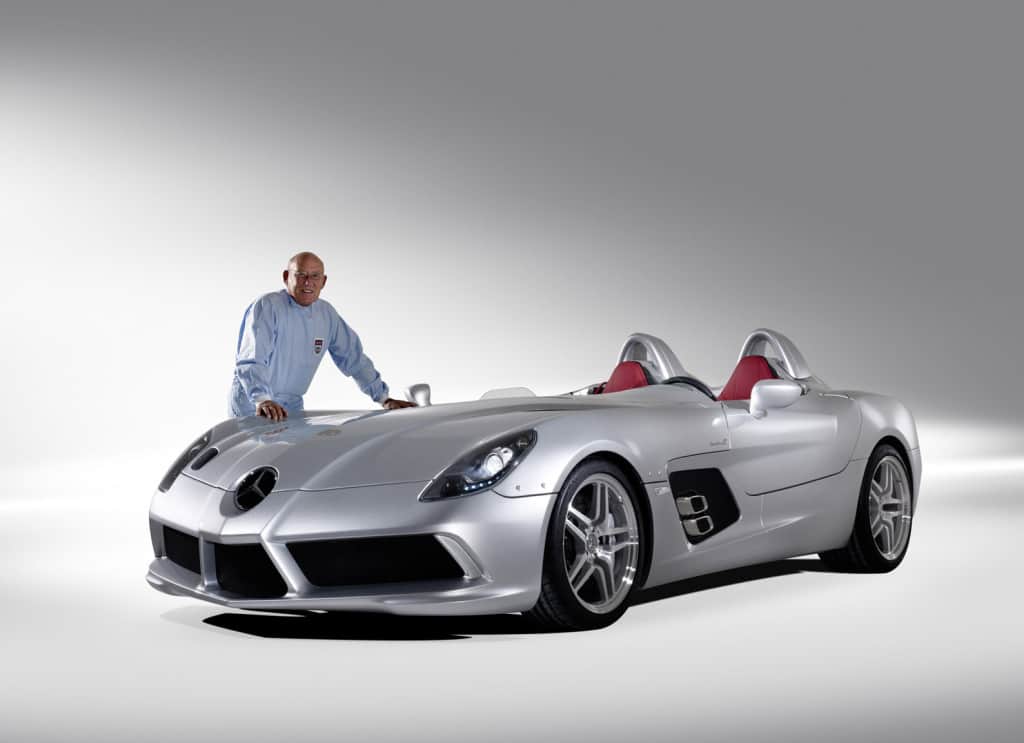 Moss' relationship with Mercedes is no secret as he drove for the Silver Arrows for quite a number of years in the 50's. Achieving wins and podiums in the 300 SLR, it was a nice gesture from Mercedes to dedicate the final version of the modern road-going SLR as the Stirling Moss edition.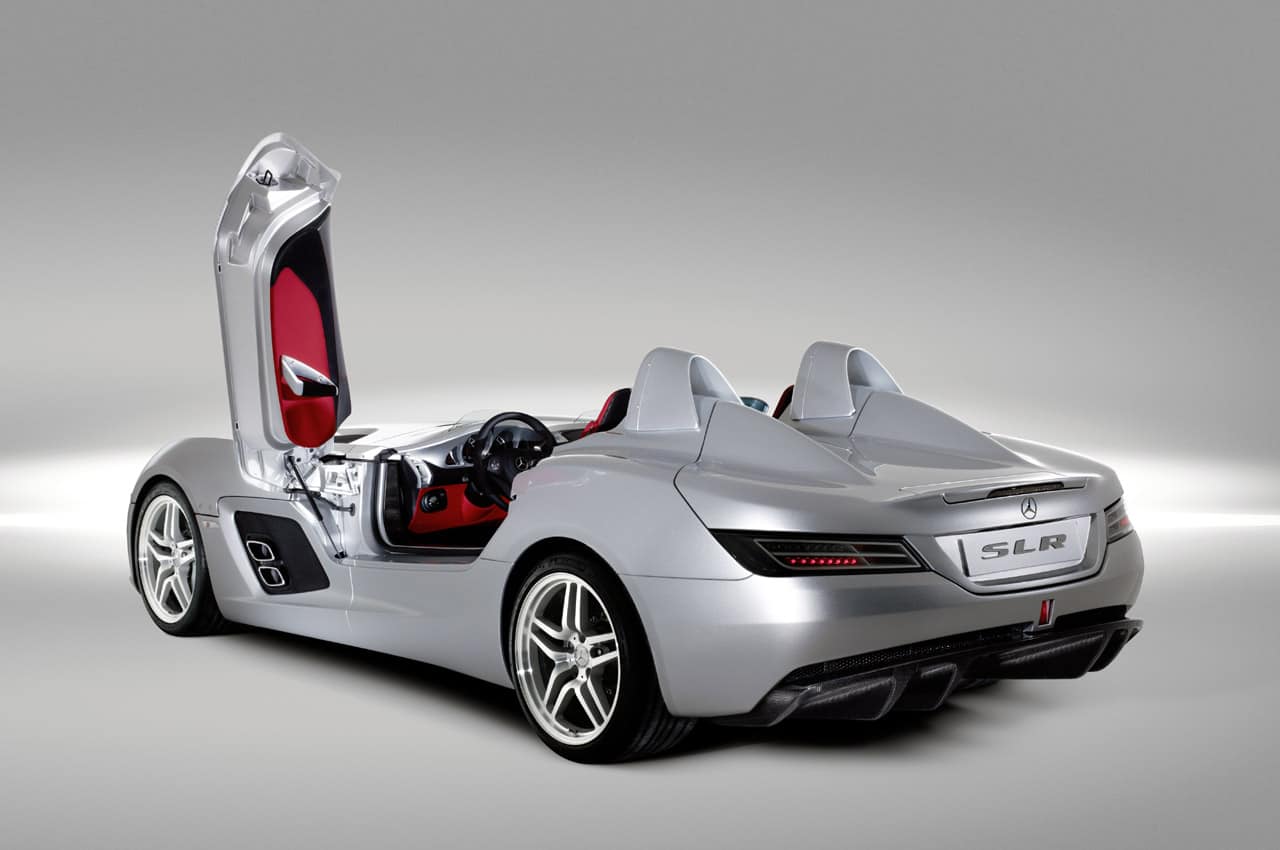 Unlike the standard SLR, the SLR Stirling Moss is instantly distinguishable from its speedster styling that omits the roof and windscreen. The car was inspired by Moss' 300 SLR car and is about 200kg lighter than the regular model.
The changes however was not limited to only the looks as the 5.4-liter SLR AMG V8 also gets a boost of power to 660PS. This allows it to go from 0-100 in 3 seconds, and a top speed of 350km/h.
McLaren Senna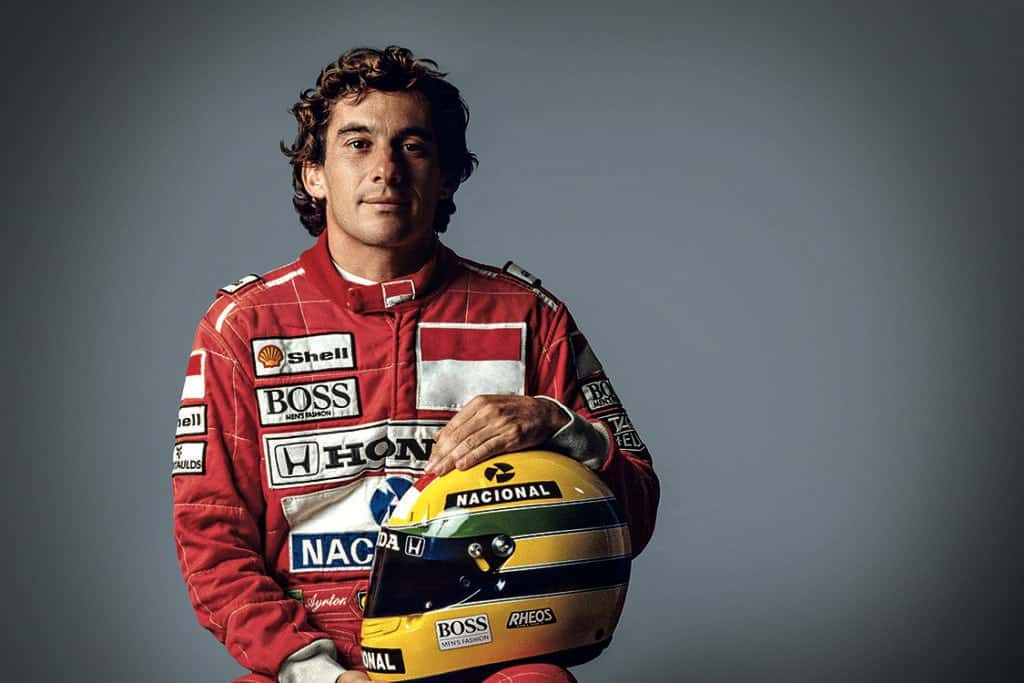 These two names are a match made in heaven. An incredible race driver with three World Drivers' Championship wins under his name, and the manufacturer that provided him the right tools to do the job.
Ayrton Senna is regarded by many as one of the best F1 drivers of all time, and many speculated he could have achieved more if not for the fateful day in Imola back in 1994. He was well-known for his speed during qualifying which led him to hold the record for most pole positions until 2006, and seeing him driving in the rain is just pure elegance.
In honor to the incredible success the McLaren Formula One Team achieved between 1988 – 1993, the British automaker had decided to call their next McLaren Ultimate Series the "Senna". Can they do this? Of course, especially when McLaren holds the rights to the Senna family name.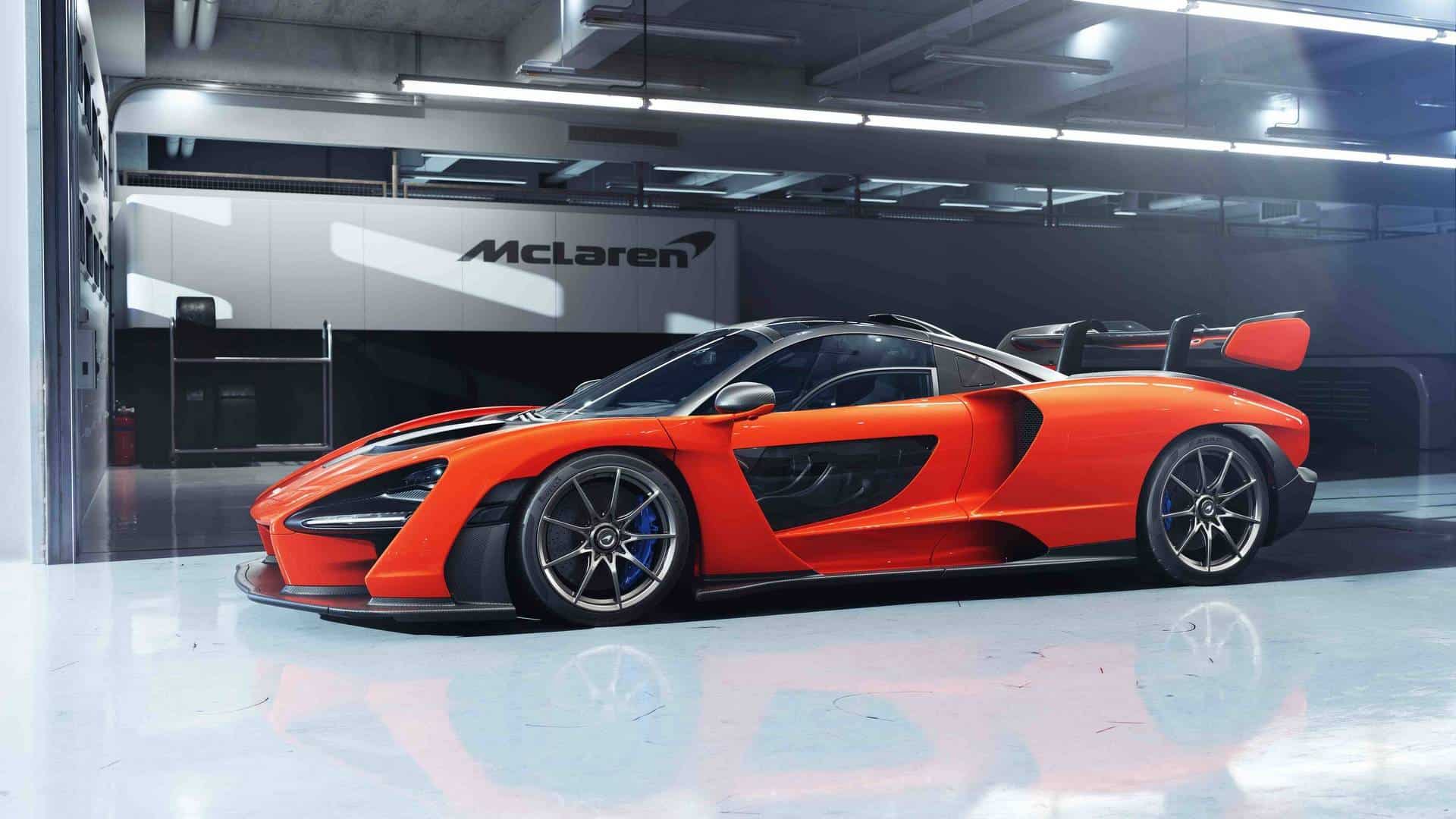 To put such a great name onto a car must mean that they had created something out of this world, so what does the McLaren Senna come equipped with? Based largely on the 720S, the Senna is powered by a modified 4.0-liter twin-turbo V8 with 800PS. This might not sound impressive to some, but the party piece for the Senna is more than just its power.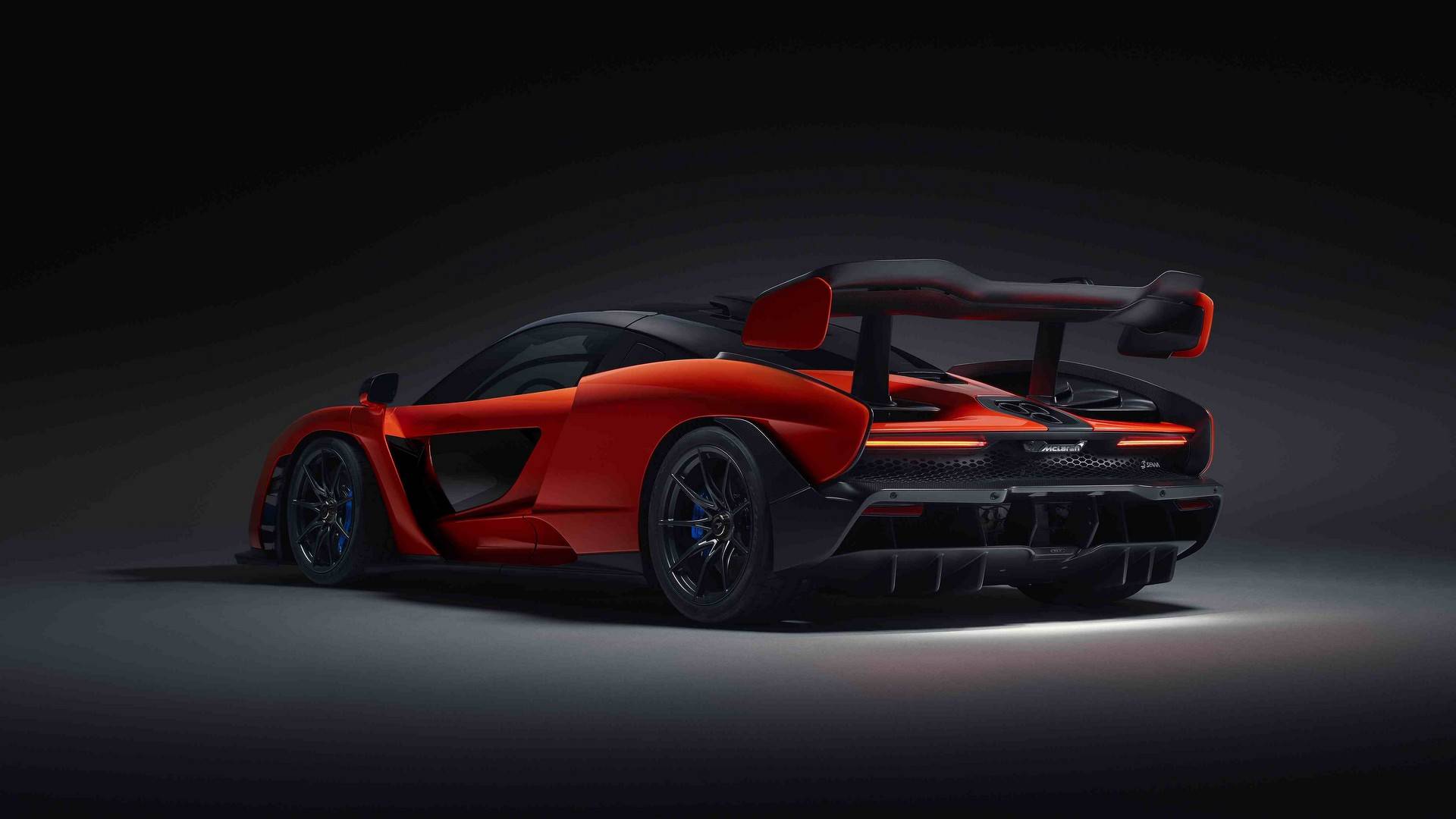 The huge double-element rear wing features the latest tech where it is electronically operated to provide optimum performance, and at the same time act as an airbrake. It has F1-inspired roof scoop, front and side air intakes, and large fenders. There are also the Brembo carbon ceramic brakes which will kill speed as quick as it kills time.
GMA T50s Niki Lauda
Niki Lauda is one of the few legendary racers that we have lost in the past couple of years, but the legacy he left behind will pretty much make him remembered forever. You could remember him for his role in bringing Lewis Hamilton into Mercedes, or even his three World Drivers' Championship titles in 1975, 1977 and 1984. But probably what made him known as a badass for many was his brush with death in 1976.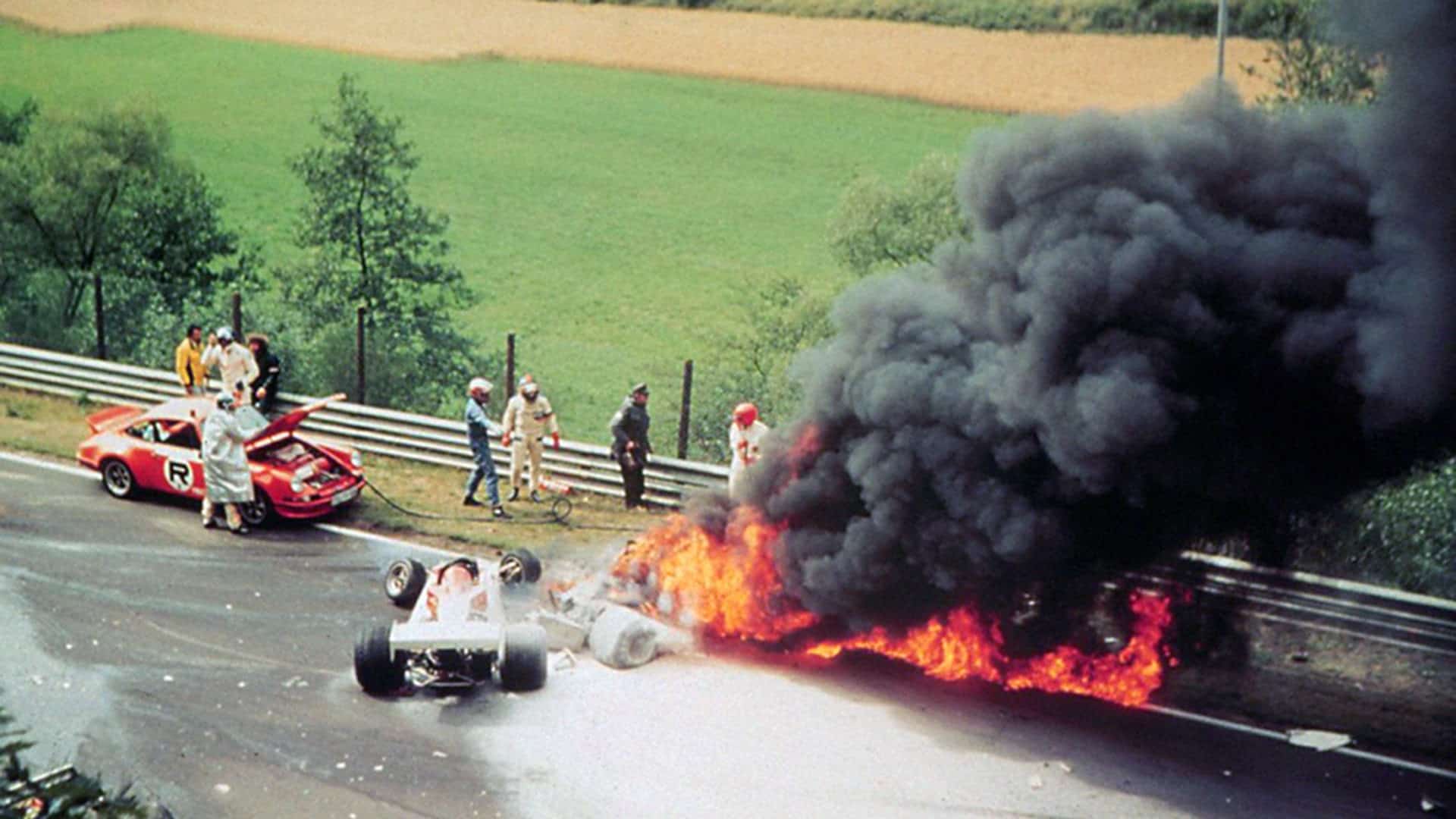 After getting involved in a fiery crash at the Nurburgring, Lauda was that close to death especially when safety in F1 back then was nowhere comparable to today's standard. He suffered extensive burns to his head and after going through reconstructive surgery to have the eyelids work properly, the Austrian racer went back into the racing cockpit, having missed only two races! The 1976 title might have gone to James Hunt, but Lauda was just a hair breadth's away from stealing the title from Hunt.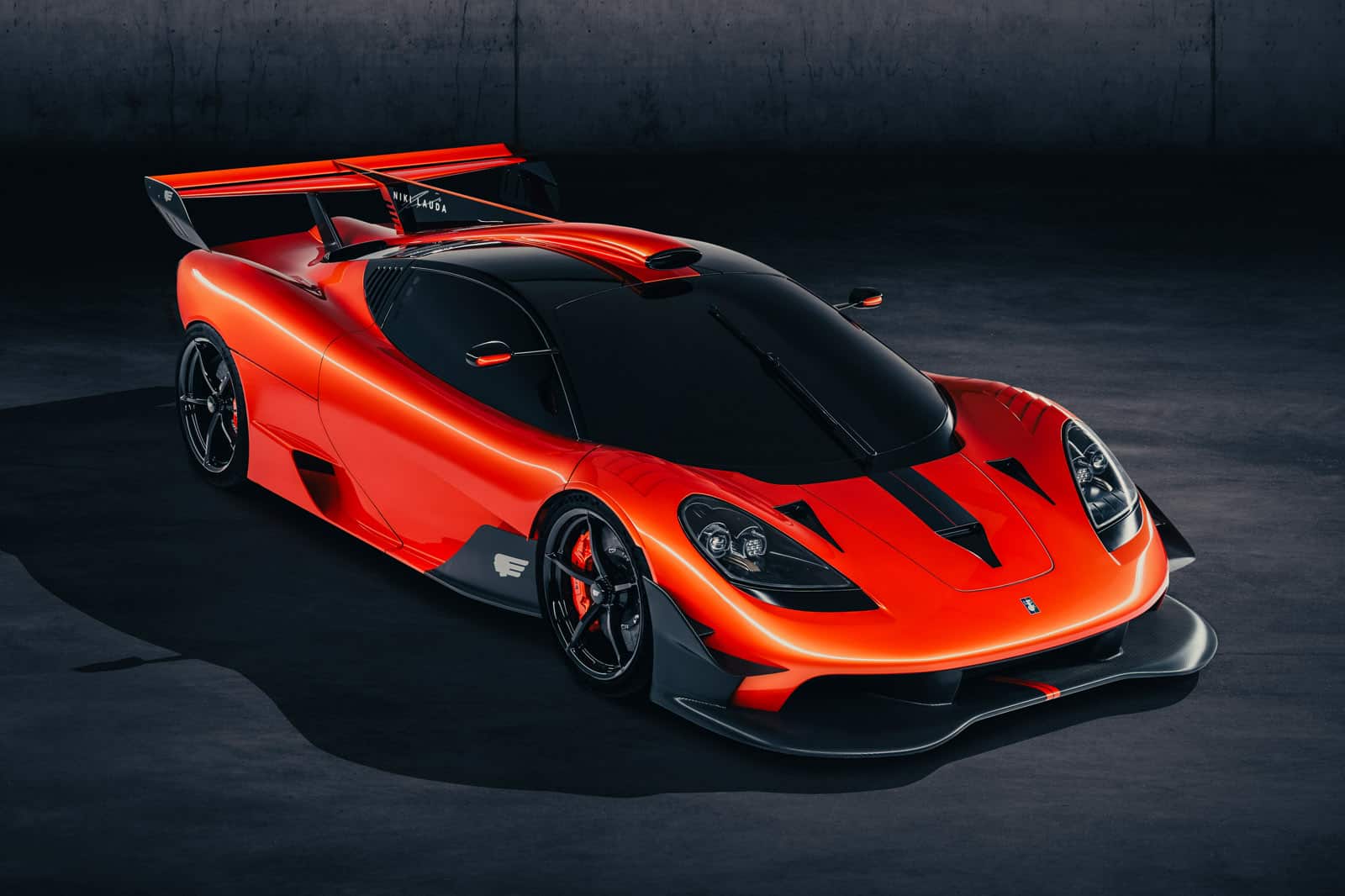 To commemorate Lauda's brilliance in the racing world, Gordon Murray had decided to name his latest track-focused supercar as the "Niki Lauda". The move was "fully-supported" by the family, which means that Murray must have done something right to get the green light from the family.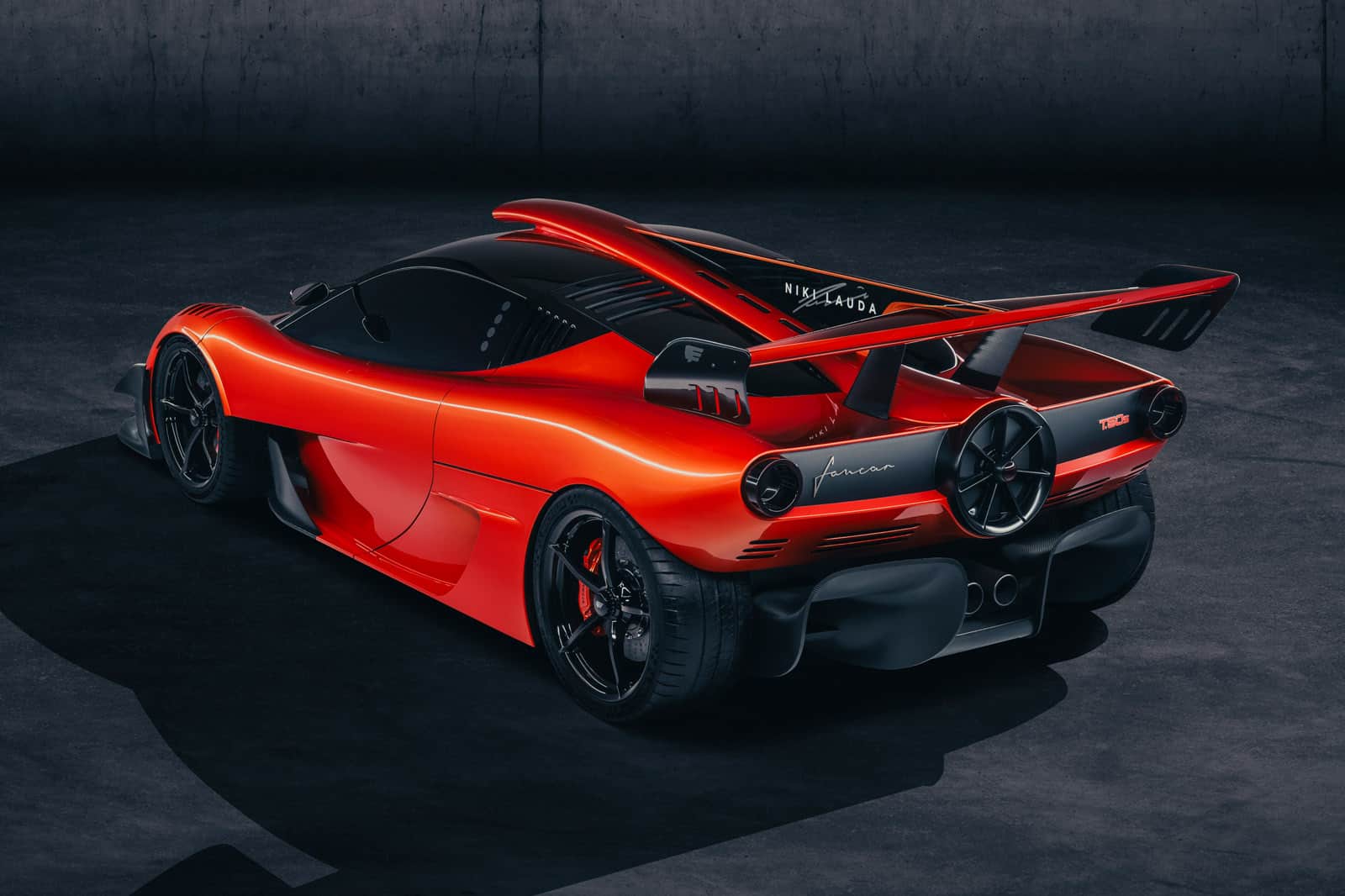 You know that the creation is going to be something proper anyways, having built by the same guy who designed the McLaren F1. The T50s is the track-focused version of the T50 supercar which Murray created under Gordon Murray Automotive. Imagine a car that weighs under 900kg with a screaming V12 that revs over 12,000rpm with over 700-horsepower – that is the T50s.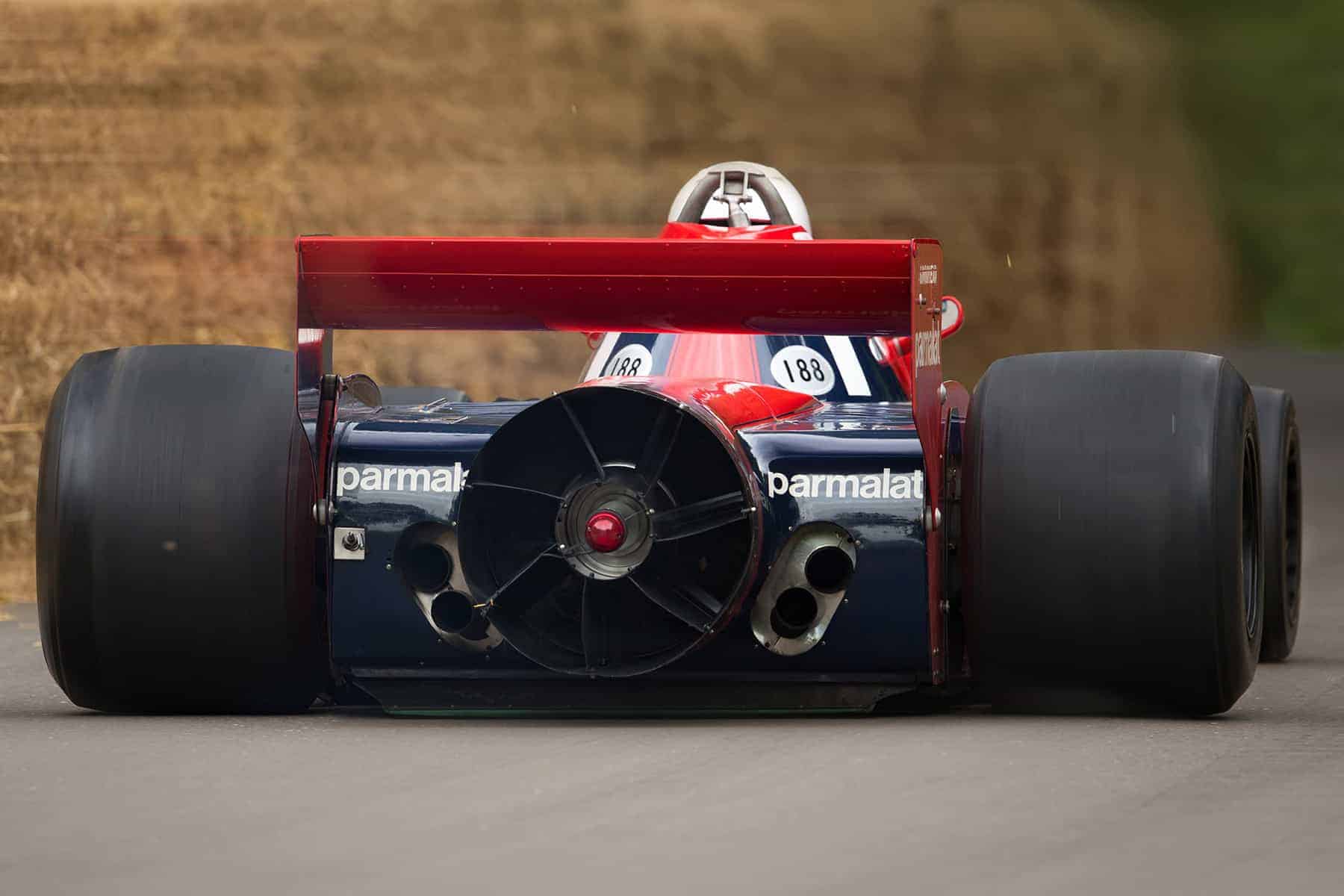 And of course, that central driving position is just something Murray has been dying to put into a car, as well as that 16-inch fan which is supposed to help with the aerodynamics. A quick trivia, Lauda drove the unconventional Brabham BT46 "fan car" when it was introduced at the 1978 Swedish GP and even scored a win in it.