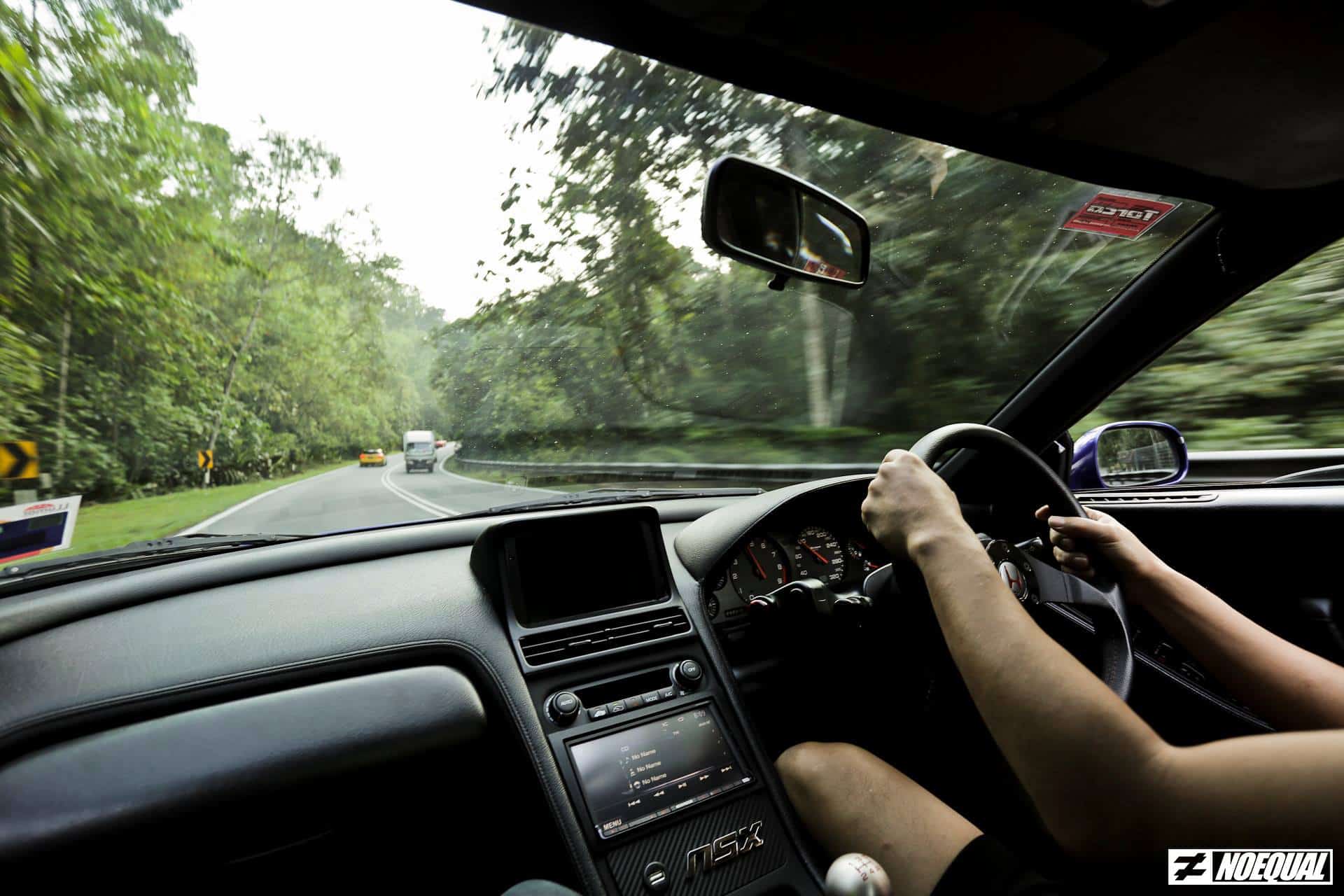 With the ongoing pandemic, most of us has resorted to working from home or maybe just staying indoors in general. Though we are saving money on not having to pay for fuel, toll and parking, car guys alike are anxiously waiting to go out for that spirited drive with friends. So stop drooling around the marketplace for your post-MCO car shopping and start sorting out your own car.
Not maintaining your car during this pandemic might cause you more pain then joy in the long run. No, no, we're not talking about any heavy maintenance anyway. We're just talking about making sure your car will run fine when it's all over. Some of these things might require you to get out of your house while some are just things you could do from the comfort of your home.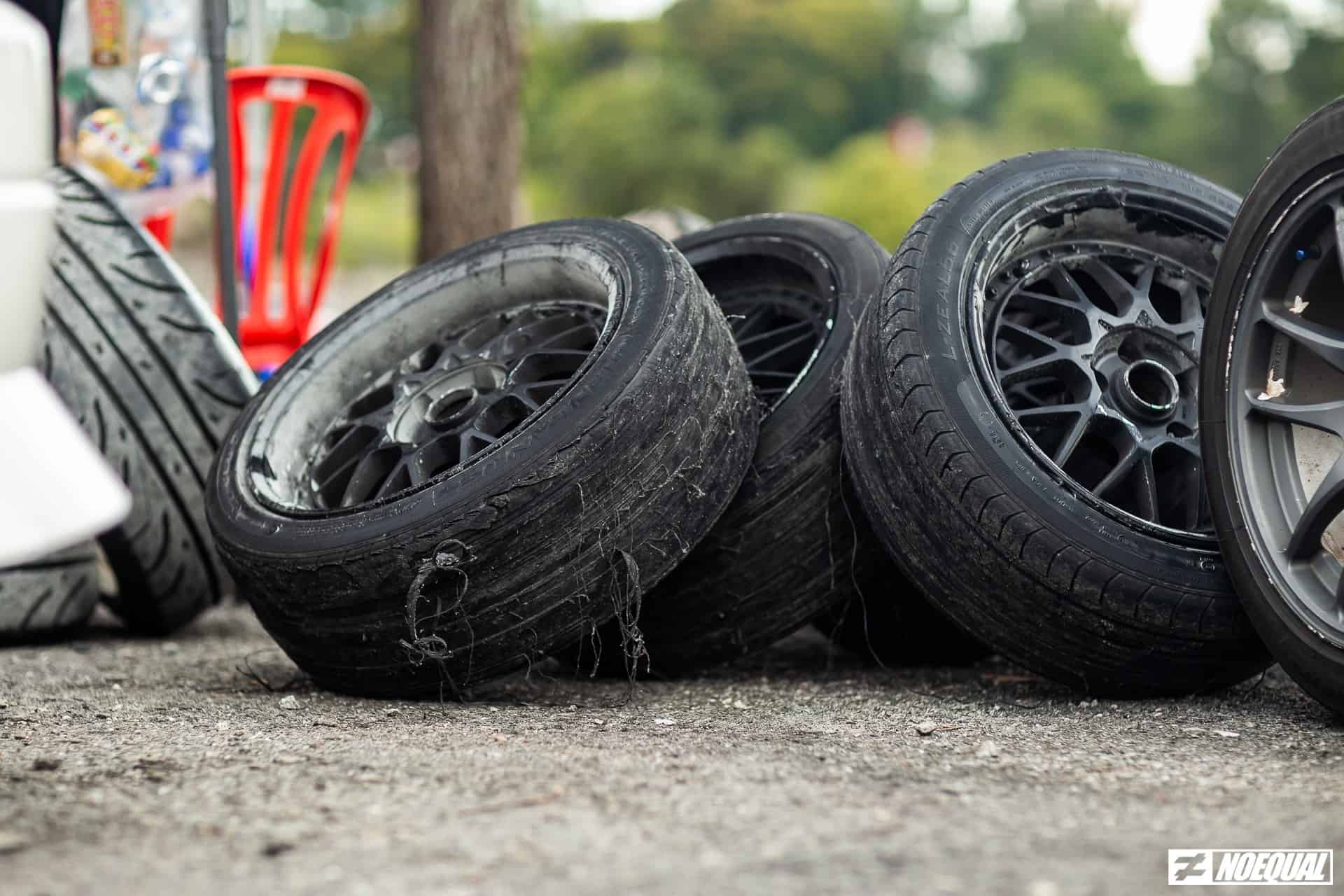 Check Your Tires.
It should be something that needs no explanation in general but a reminder at most. Eventhough you're not driving the car, it can lose air pressure over time. And with deflated tires, you'll either develop flat spots later on or might just need to chuck in a new pair. If you're using anything like Michelin Pilot Sport 4S or Yokohama AD08Rs, you really wouldn't wanna be wasting your tires just like that.
So, go out for a drive to your nearest petrol station and get to your tires pumped up once every fortnight or so. If you have the necessary tools at home, you could even periodically check your tire pressure or  just put some jackstands under the car and just leave it to not flatten the tires. Could be a useful anti-theft hack as well.
Keep Your Battery Alive.
There are many ways of keeping your battery alive during the lockdown. You could drive it every few days or even just firing the car up every now and then is enough. Especially if this is also the same car you use to do your grocery shopping to take-away runs. But what if it's your project car or track car, where it wouldn't see the spirited drive until the roads are finally open?
A 10mm spanner will be your best friend in this situation as it's usually the only thing you need to disconnect most batteries. Just remember to disconnect the black negative (-) terminal first before the red positive (+) terminal. If you have the funds, you could invest in a trickle charger or a killswitch. However, if you keep hearing hums of Bee Gees' Stayin' Alive on your car's radio, it might be a sign.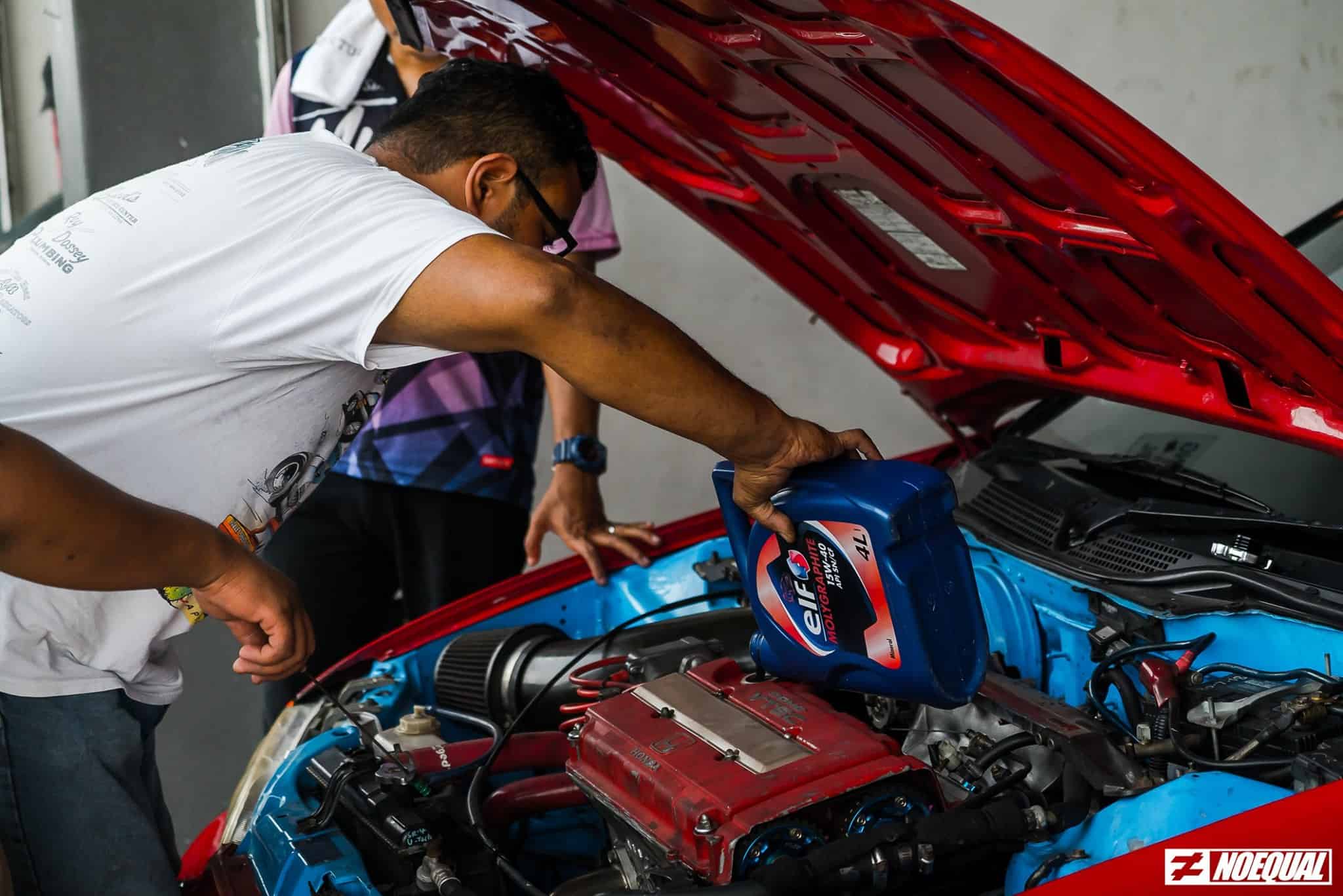 Check Your Fluids.
If your car is due for a service, the current lockdown does allow most workshops to operate as long as the SOPs are being followed. Even if you don't require an oil change, just check under your car once in a while to see if there are any drips of fluid. Be it engine oil, transmission fluid, brake fluid, power steering fluid, coolant or fuel. If there are any, you could keep track of the fluid via the dipsticks or reservoirs in the engine bay.
While the dipsticks may show you the quantity and quality of the current fluid, just make sure you are aware of current condition of the fluids in case you need to take immediate action. You could however you use these times to try on some DIY skills, such as an engine oil change. Relatively easy for beginners and you just need a few items that can easily be found on online shopping apps.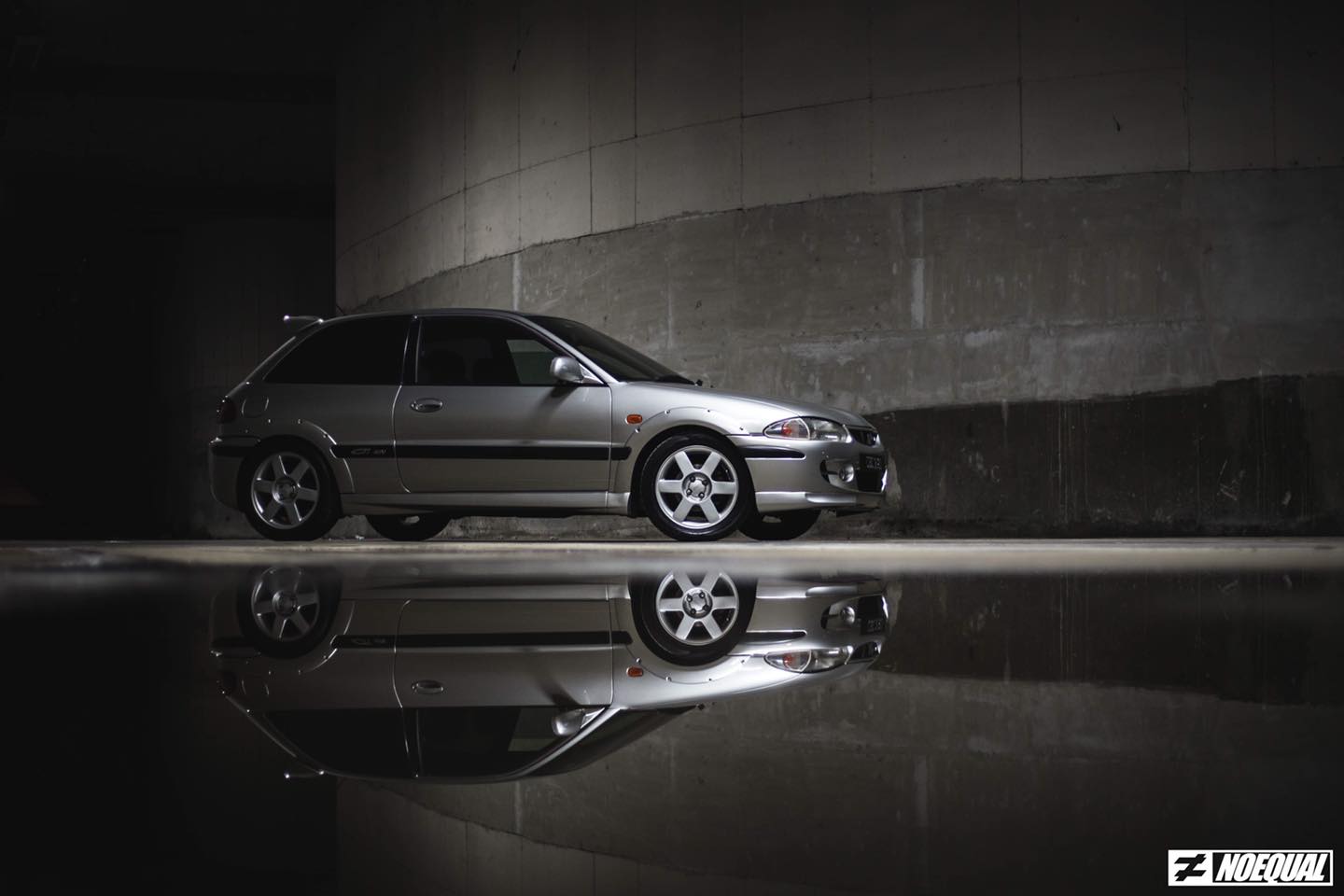 Keep It Clean.
Your car deserves a wash no matter the current state of it. You really wouldn't want to start having water marks or even worse, oxidised paint, on your car. Also, not only clean the exterior but the interior as well. Keeping the interior clean will keep animals or insects from seeking shelter in your car. Nobody wants a car that is infested with creepy crawlies. Make sure that nothing is living in there to begin with.
You could take it out for a wash as car wash centres are open with the new regulations or just do it at home. PRO TIP: Do not wash your car with dish soap! You may just strip all of it's protective layers. Just get anything that is truly made for vehicles. You could take it a step further by polishing and waxing your car if you desire. You could also keep it under a car cover to keep it clean for a longer period.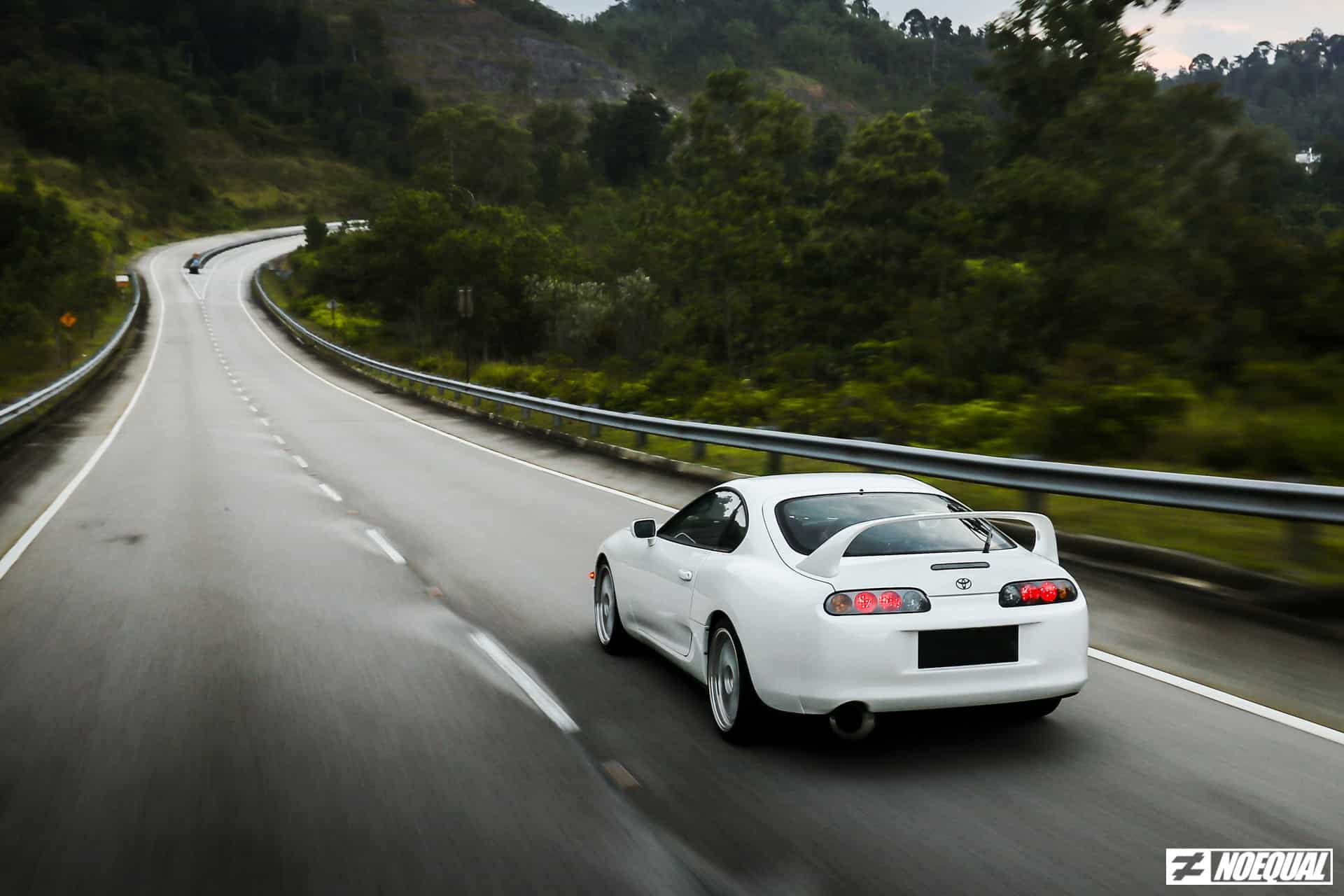 Take It Out For A Drive.
It doesn't matter if you own a JDM legend or the feared Myvi, just go out and drive your pride and joy. What's the point of owning it if you don't drive it? Be it 5 minutes, just enjoy it. Just make sure to keep it safe and respectful while avoiding the roadblocks.
Should we do a topic on some DIY projects you could do at home during the lockdown? Let us know in the comments.
Written by | Danial Malek