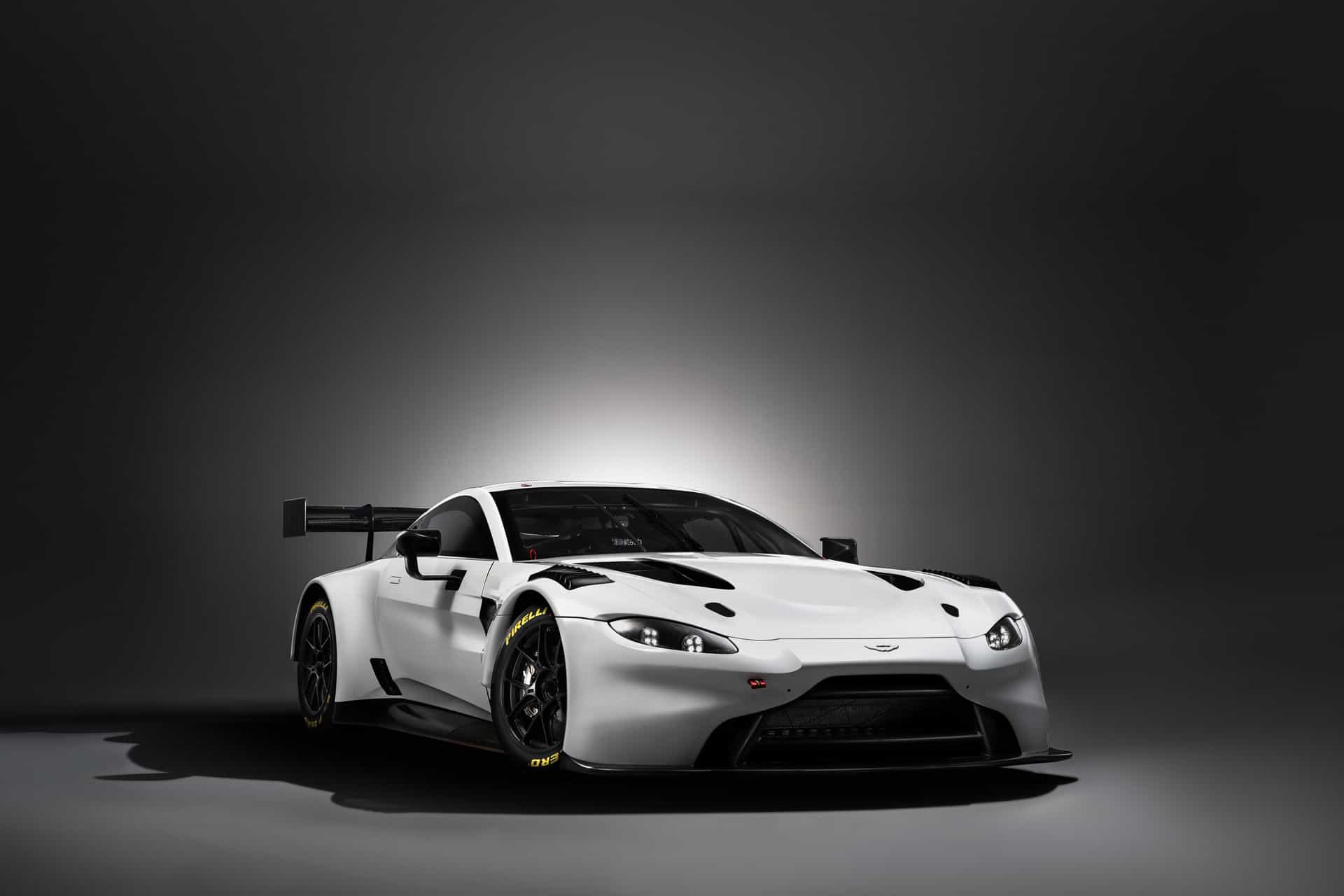 Get ready to see more Aston Martin race cars appearing on our region as Aston Martin has appointed Motorsports Services AMR Asia Limited (MSAA) as their exclusive distributor. MSAA will be distributing all variants of Vantage GT race cars, parts and technical support for China, Hong Kong, Macau, Taiwan and the south-east Asian region.
Operating from Malaysia and China
MSAA will assume its role immediately from their existing workshop near Sepang. The second base of operations in Zhuhai is also running to serve the Chinese market to avoid any pandemic-related supply chain issues.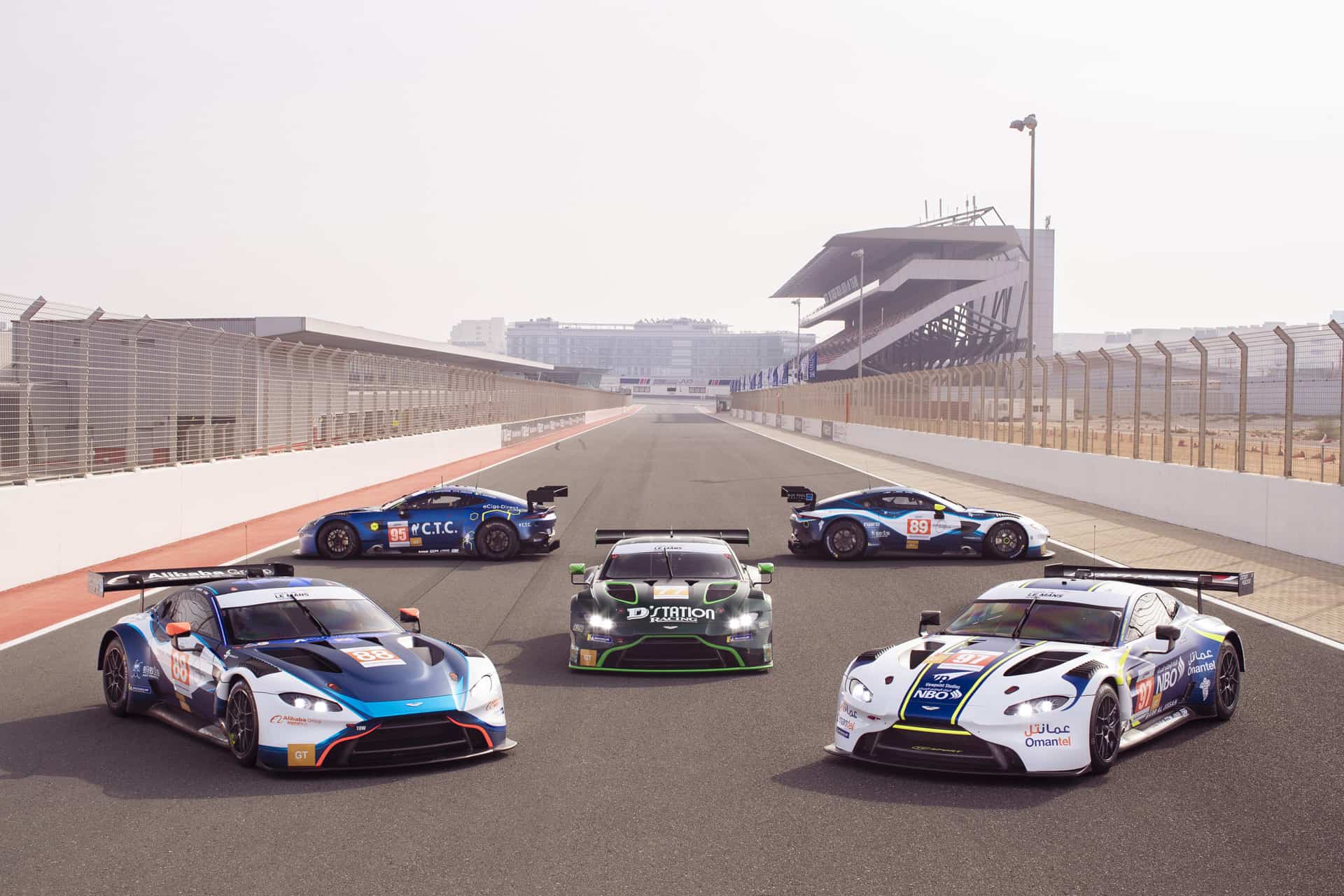 This newly formed company will focus on upcoming regional races like the 2022 Asian Le Mans Series, the GT World Challenge Asia, and the China GT. Formerly known as BSEM Racing, 2018 China GT champions Team ZWEI will be the first team to work with MSAA in China where they will be racing in the Vantage GT4.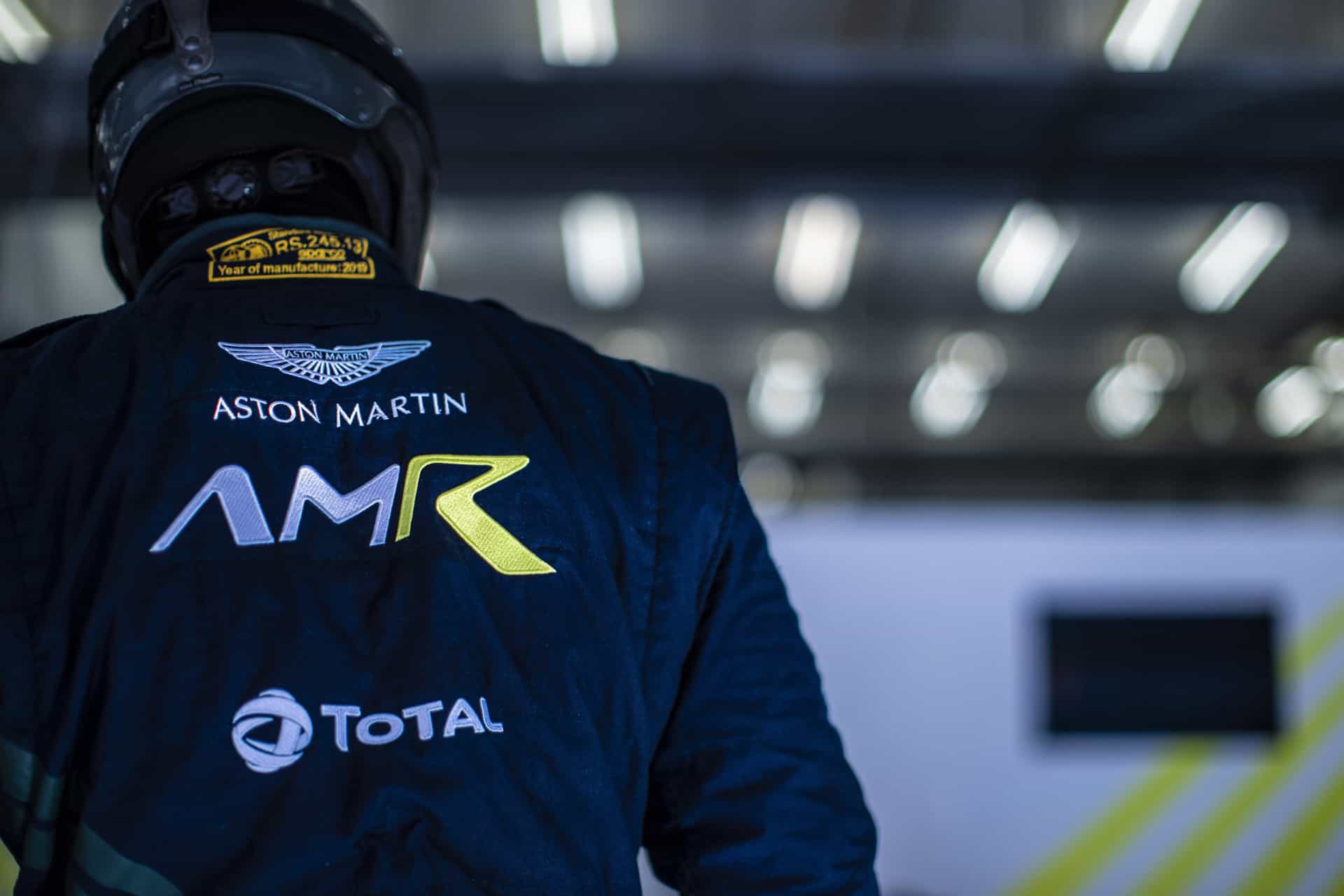 "We're very happy to conclude this partnership between Aston Martin Racing and MSAA to become the official representatives and distributor in Asia," said MSAA Director, Weiron Tan. Weiron is one of the up and rising racing drivers from Malaysia, having driven for names like Audi Sport in the GT World Challenge, and Jackie Chan DC Racing in the WEC.
"It's been a challenging year for the motorsport industry, especially in the Asian region, because of the impact the COVID-19 pandemic. Nevertheless, we are certain that the timing of this announcement and the infrastructure we are putting in place will allow us to repay the faith of Aston Martin and expand the AMR GT racing footprint throughout the region, providing quality service and support to our valued customer."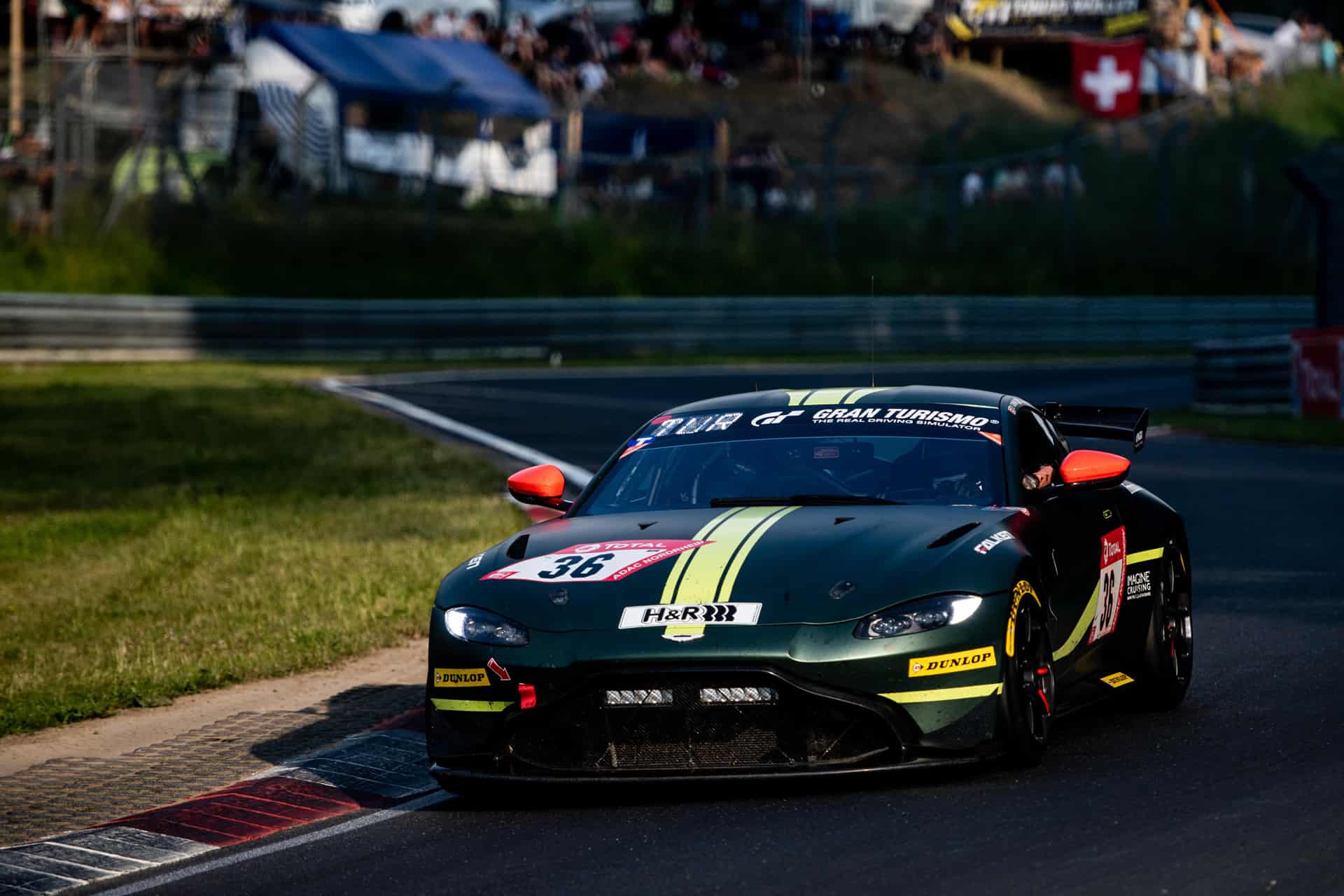 "We have viewed China and the Southeast Asian region as a key strategic area of growth in motorsport for some time. Now with the continued and growing success of Vantage in the GT3 and GT4 the global GT arena, we have the perfect platform with which to do this," said David King, President of Aston Martin Racing.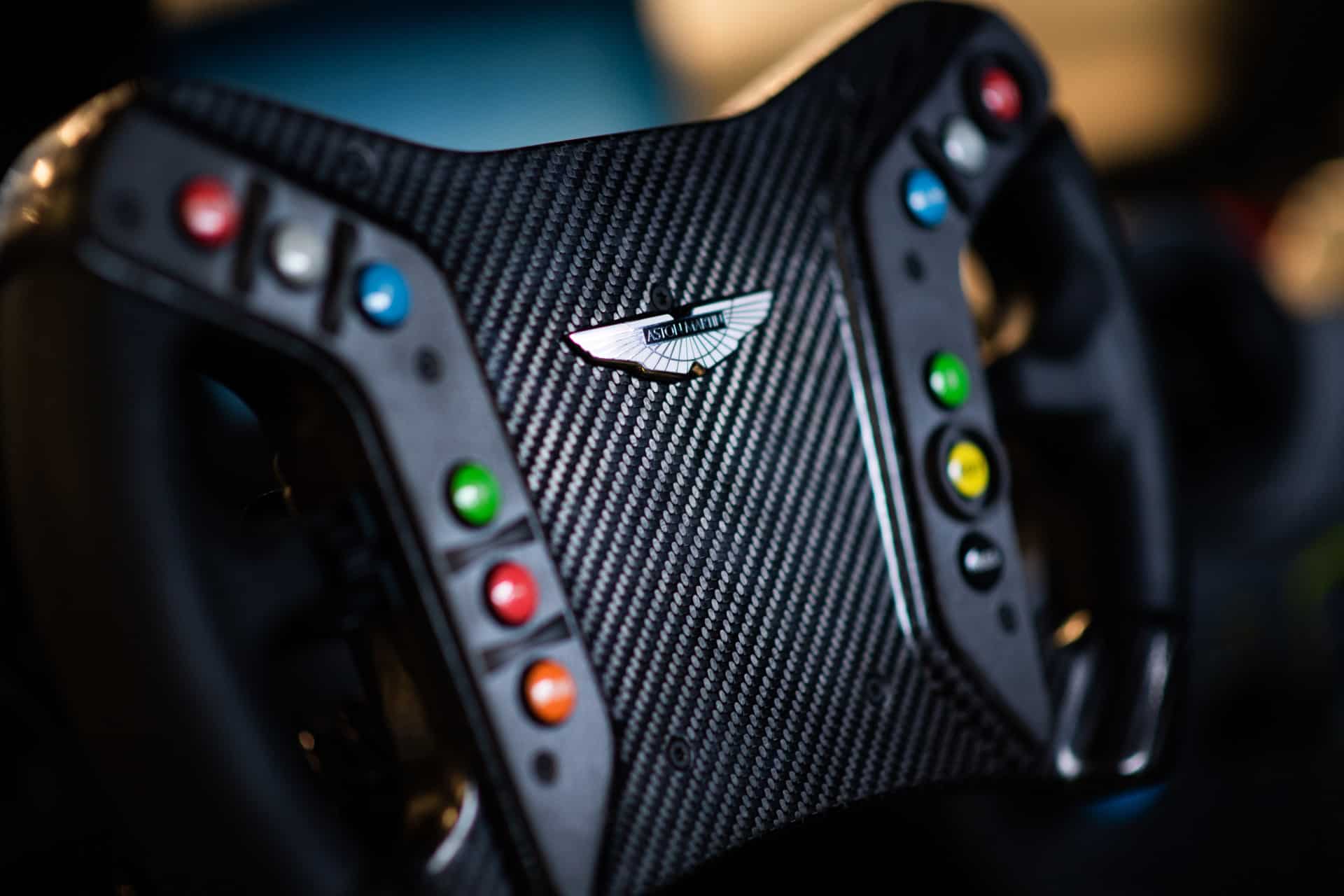 Aston Martin Racing is quickly spreading their wings throughout the globe with a series of network of partner teams. Alongside the expanded programme of deploying on-the-ground and remote support from its FIA GT World Endurance Manufacturers' Championship-winning engineers and technicians, MSAA becomes the third established regional hub to provide local support and technical assistance.