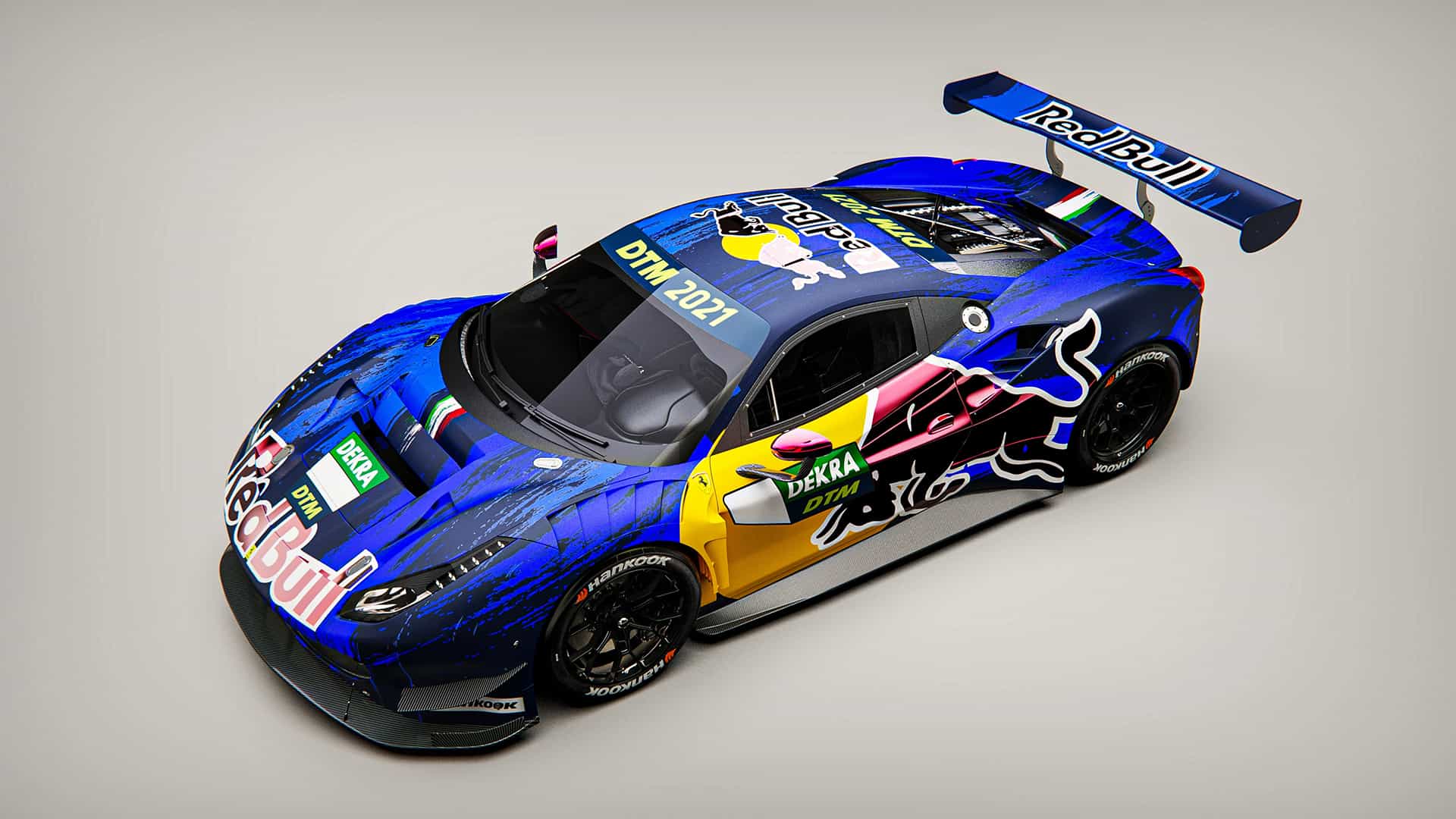 DTM will be livelier as Red Bull returns this season, but accompanying them are two new cars yet to be seen on the race series before. Partnering with AF Corse, the team returns to DTM with two new Ferrari 488 GT3 Evo 2020s, signalling a new era in DTM.
Young and Hopeful Lawson Makes Debut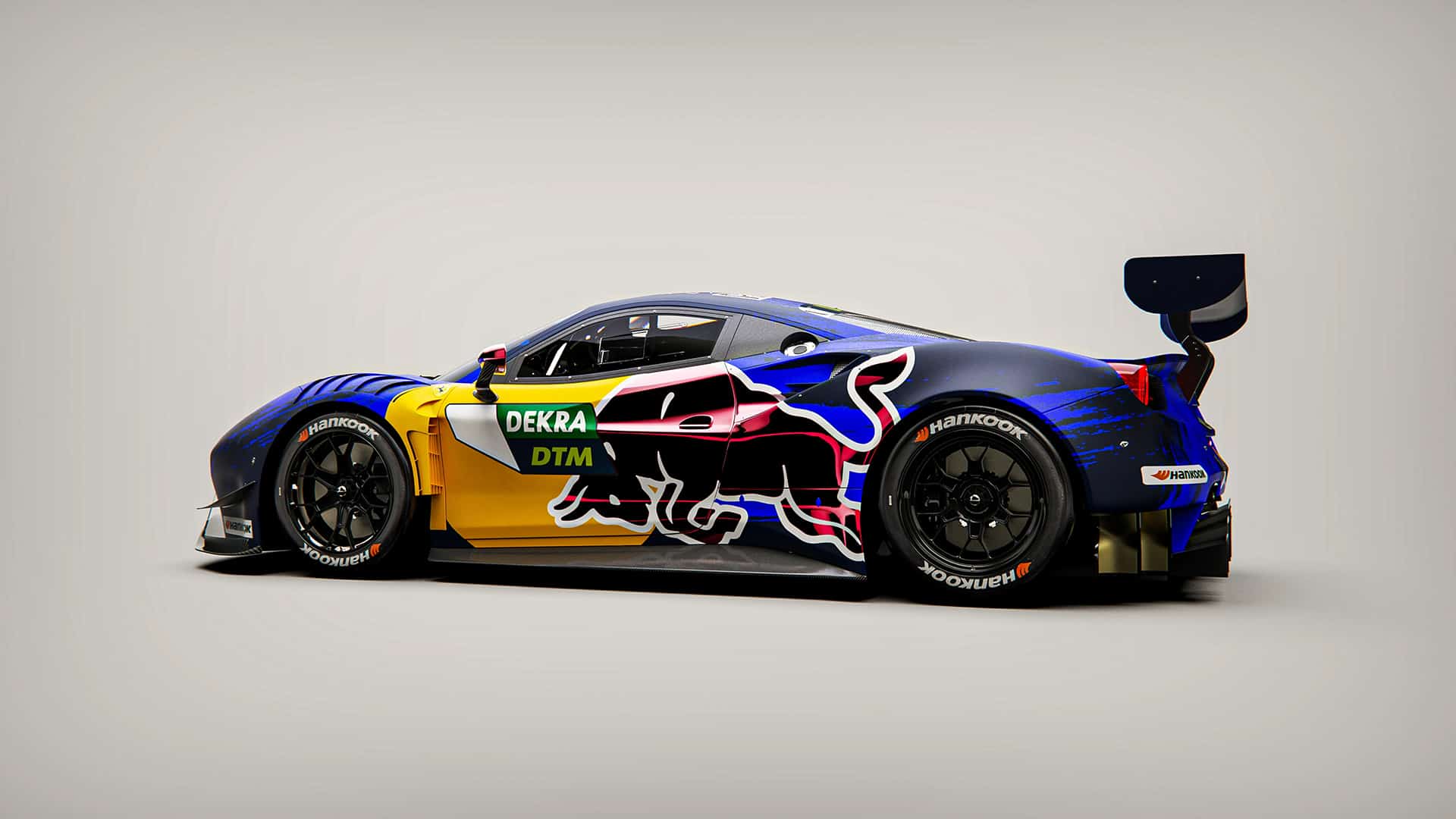 The first of the two cars is finished in the unmistakable Red Bull livery. This car will be driven by Liam Lawson who had won the 2019 Toyota Racing Series in New Zealand. After winning two F3 races last season, the 18-year-old will run a dual program in 2021, including F2 as well as the full DTM season.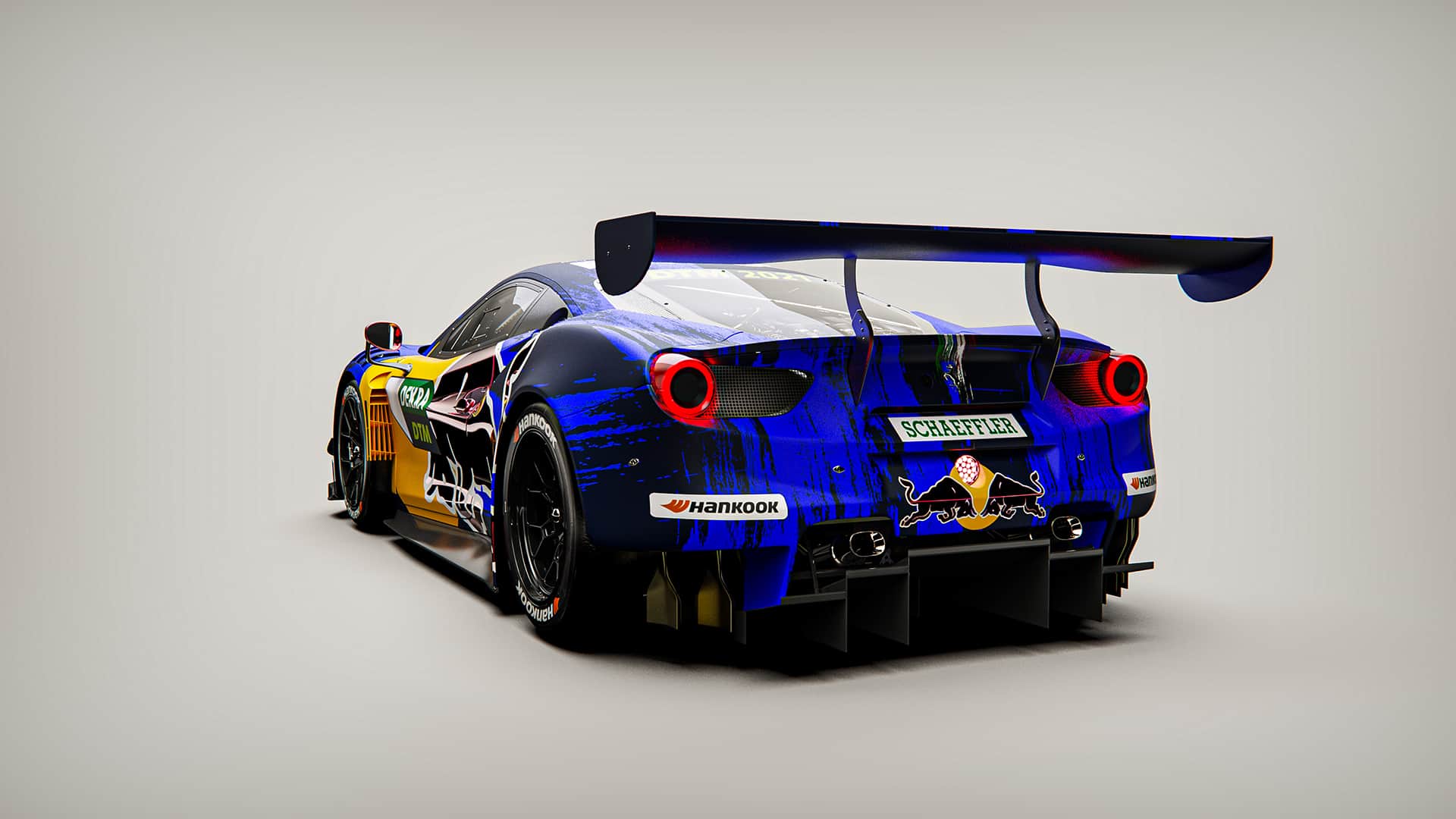 "GT racing is going to be very new to me. I am super excited for this opportunity in such a high-level series with world class drivers, and to team up with someone who has top experience like Alex," said Lawson.
The Return of Alex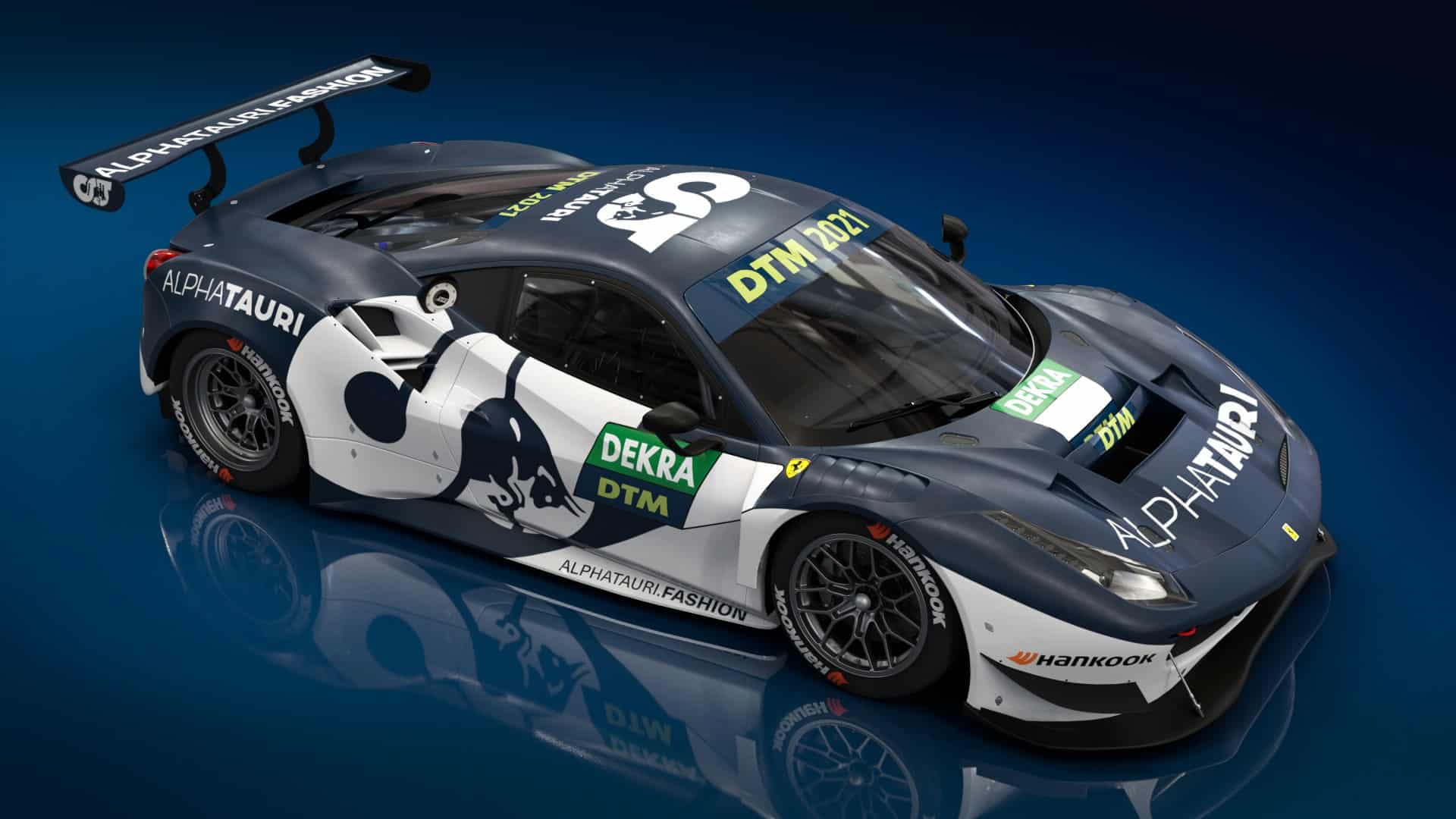 And if you had guessed it, yes. The Alex being mentioned here is in fact Alexander Albon, who will be sharing the race seat on the other Ferrari with Nick Cassidy. It is hard for us to pick between the two, but their 488 GT3 finished in the AlphaTauri livery does look equally eye-catching as well.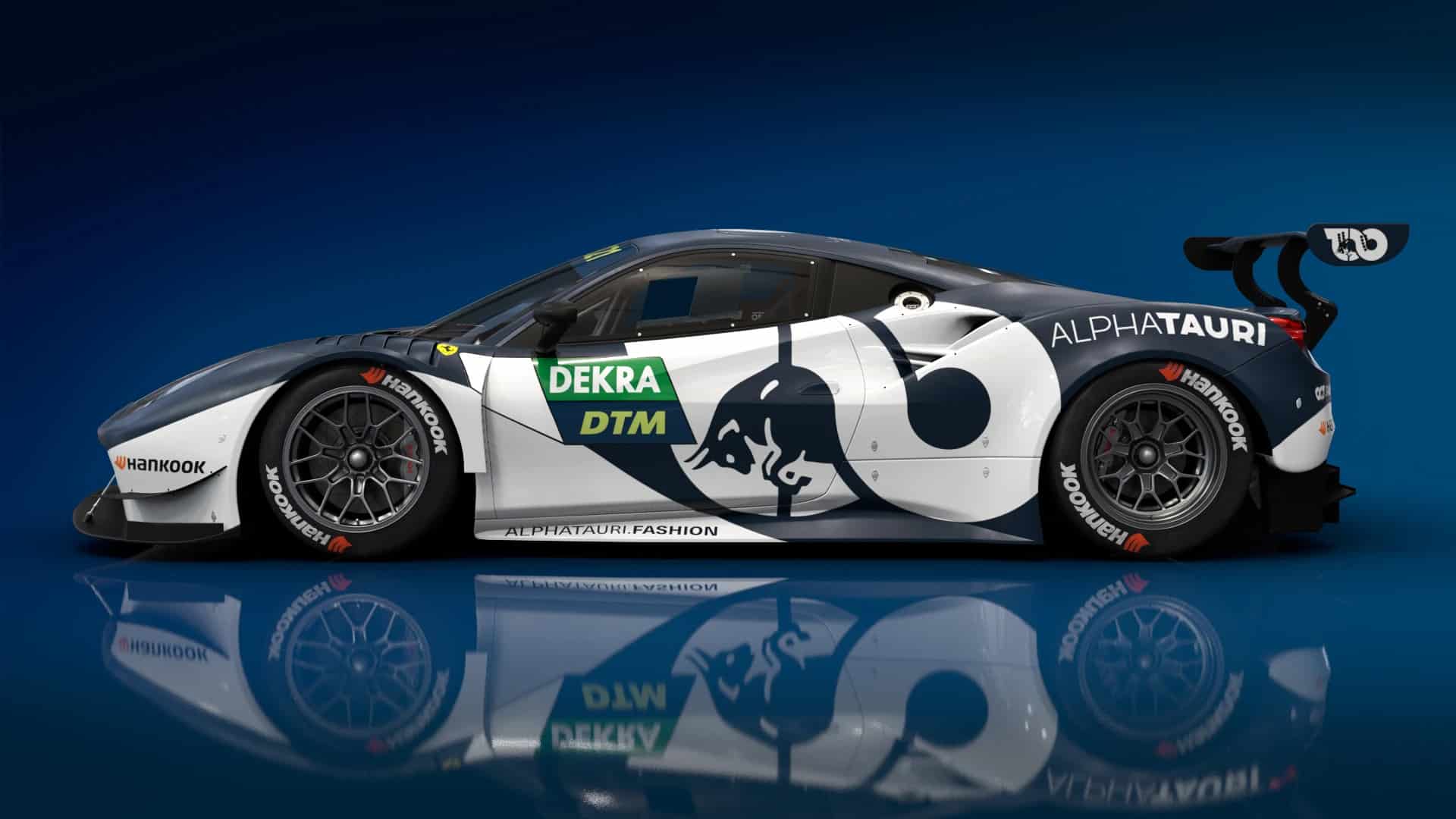 "DTM is a great series with highly talented drivers in the field and exciting racing,"said Albon. "There's a lot less downforce and the tires are very different, so it requires a different kind of driving style. It will take a bit of time to get used to, but I'm looking forward to a new racing challenge when I'm available outside of my existing F1 commitments."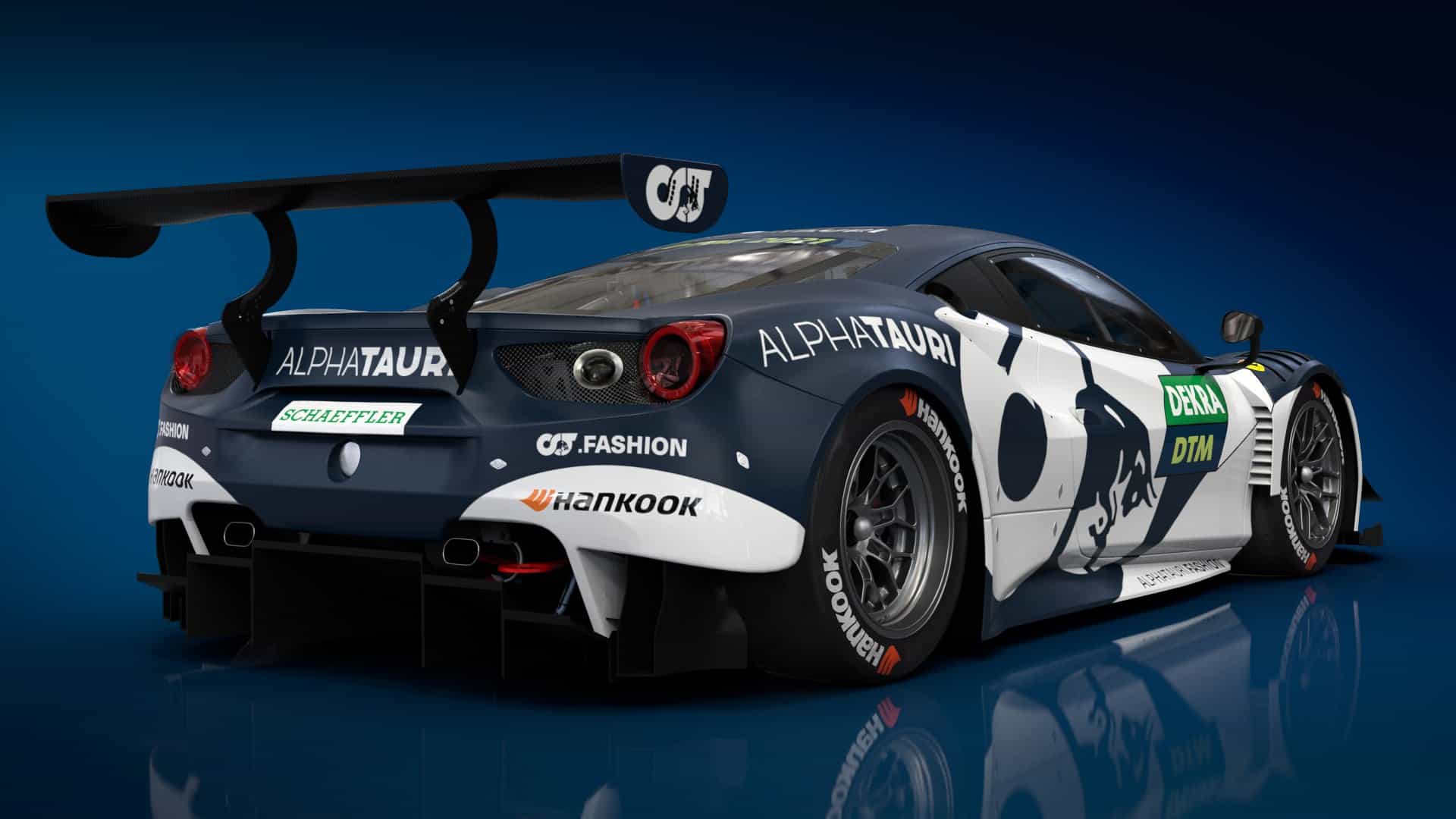 The car they will be running in is not to be messed with as it is one of the most successful race cars in Ferrari's history. Since winning its debut race in 2016, the 488 GT3 has collected a total of 355 victories, 640 podiums and 91 championships across 636 races. This had allowed AF Corse to snatch numerous titles in the World Endurance Championship, as well as wins at Le Mans.
"This challenge started thanks to Gerhard Berger, the idea is his. In a short time, we have reached the agreement to work with Red Bull with great enthusiasm," said Team Principal and Owner, Amato Ferrari.