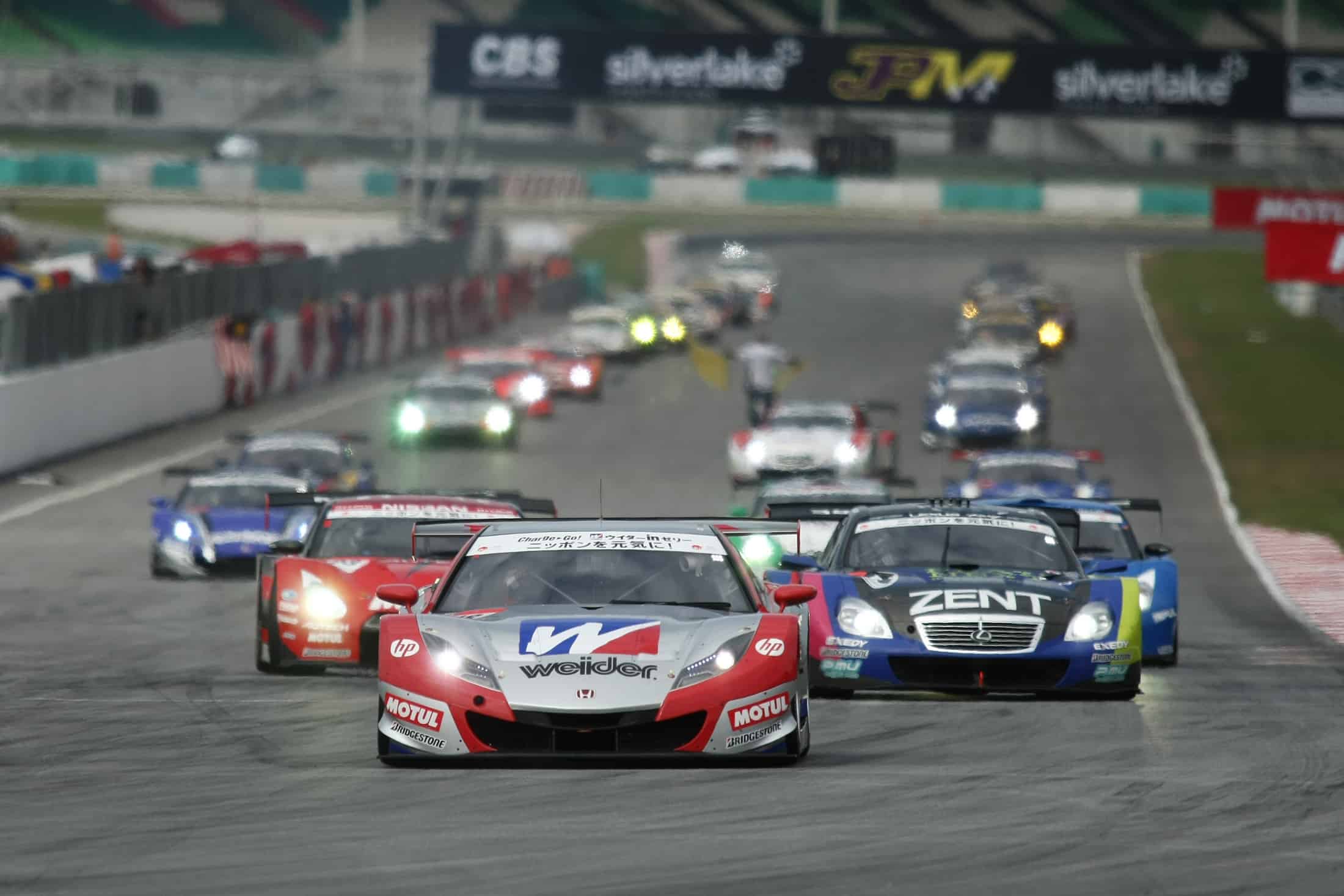 As much as we hate to be the bearer of bad news, it seems like we would have to wait a bit longer to see Super GT cars racing here as Sepang has just been dropped off from the 2021 calendar. This unlucky news is shared with Buriram as the race series will be racing entirely in Japan for the second year in a row.
Due to the travel restrictions posed by the COVID-19 pandemic, all eight races will be held across six circuits, as revealed in a revised schedule. One of the additional Japan races will take place in July 17-18 at Twin Ring Motegi. The other one will be at Fuji Speedway, which will now serve as the season finale on November 27-28.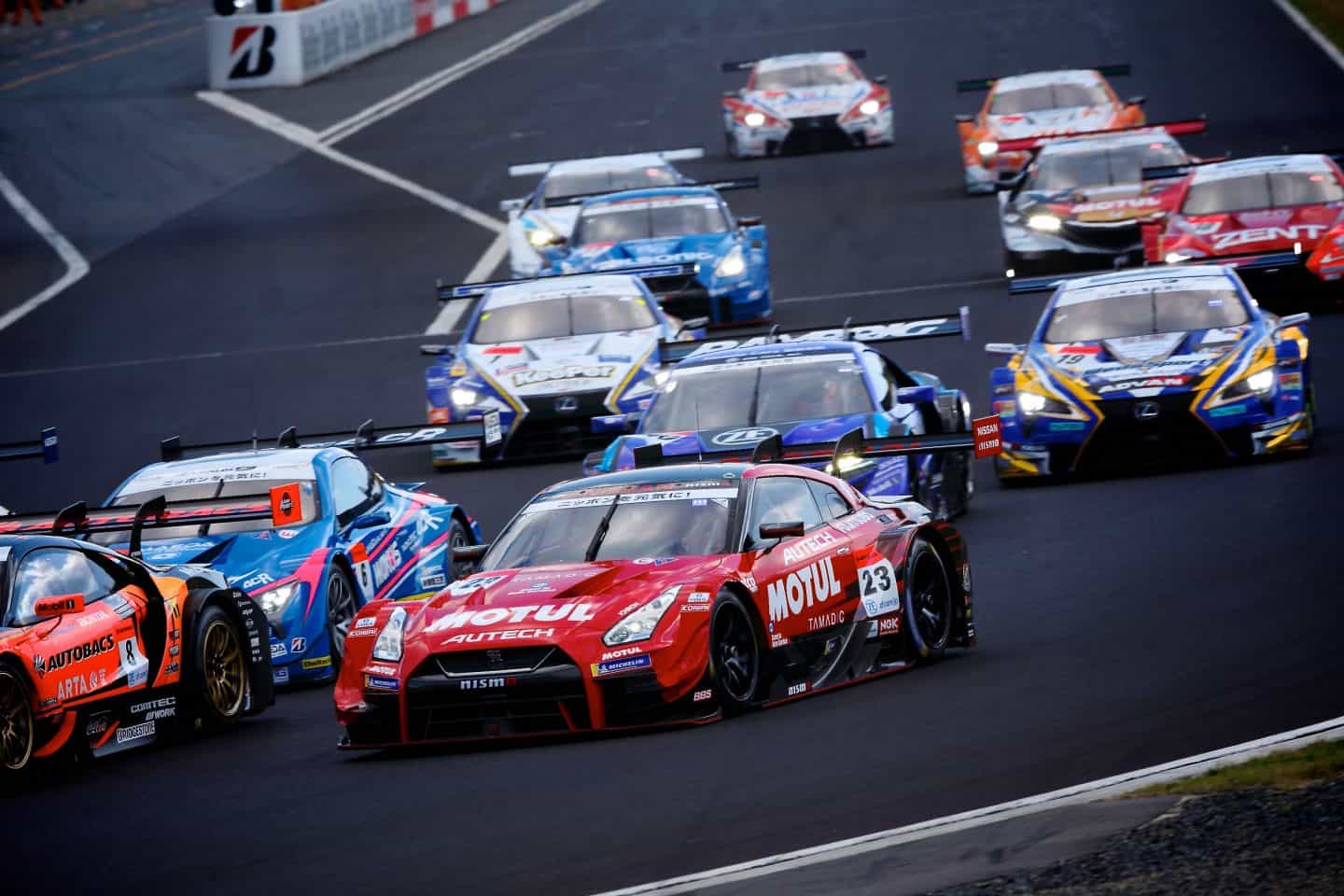 The season opener will still kick off at Okayama circuit on April 10-11, while Sugo and Autopolis returns to the calendar after having their races cancelled last year. Although yet to be confirmed officially, pre-season testings will take place on March 6-7 at Okayama, followed by another testing session at Fuji later in the same month.
Sepang Return To Set A New Milestone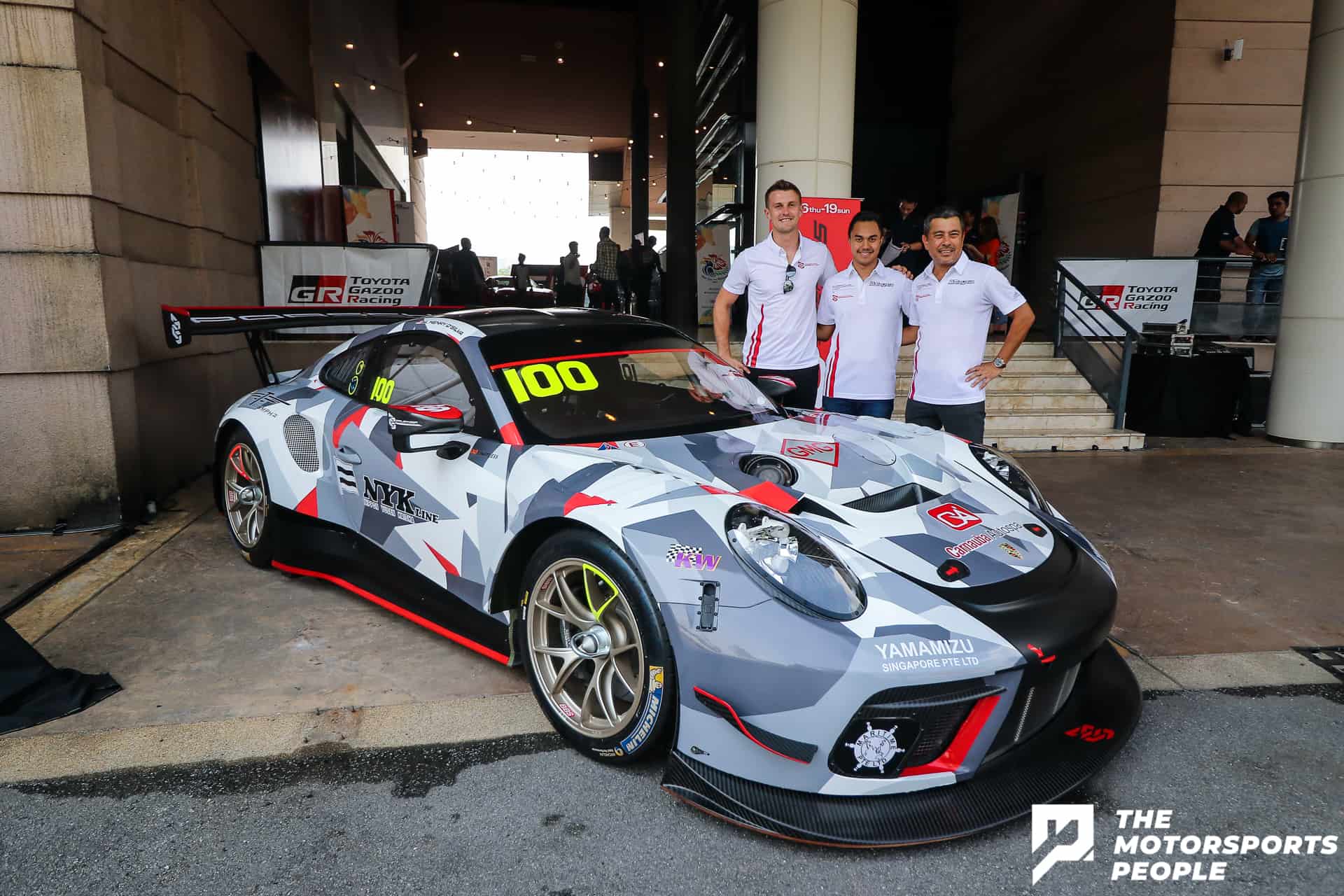 Super GT was set to return to Sepang International Circuit after a six-year absence. The race was going to be a milestone for Super GT as it was going to be their first ever night race. Also set to make their debut was a lineup of an-all Malaysian team where Jazeman Jaafar was going to partner Datuk Adrian D'Silva in a Porsche GT3R to compete in the GT300 category.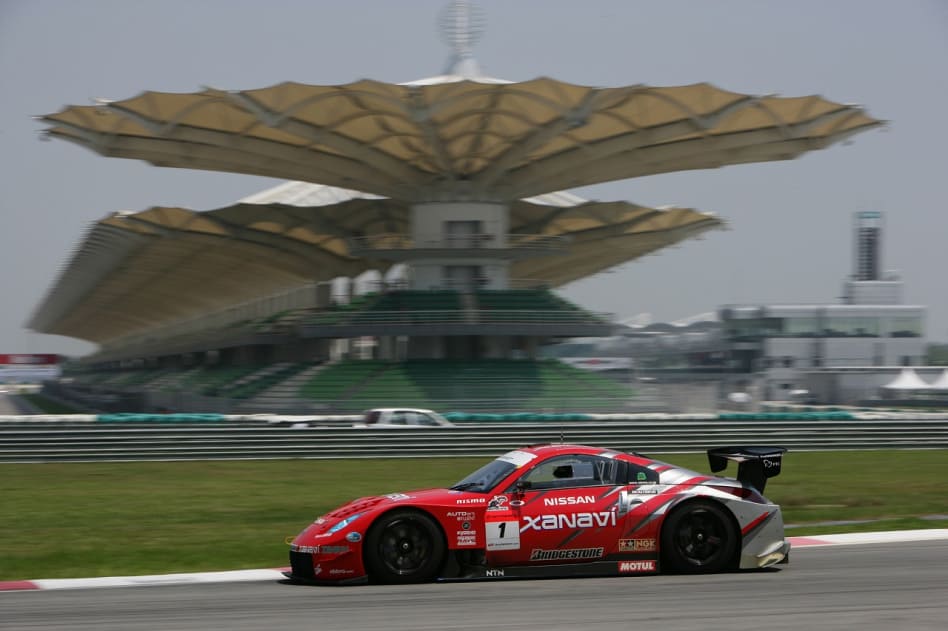 Super GT first came to Malaysia in 2000 as an exhibition race where it was still known as the All-Japan GT Championship back then. The Sepang leg remained as the only round held outside Japan until 2013, where it was then dropped off in favor of the newly-constructed Buriram circuit in Thailand.
2021 Autobacs Super GT Series revised calendar
Rd1 – Okayama International Circuit (April 10-11)
Rd2 – Fuji Speedway (May 3-4)
Rd3 – Suzuka International Circuit (May 29-30)
Rd4 – Motegi (July 17-18)
Rd5 – Sportsland Sugo (September 11-12)
Rd6 – Autopolis (October 23-24)
Rd7 – Twin Ring Motegi (November 6-7)
Rd8 – Fuji Speedway (November 27-28)