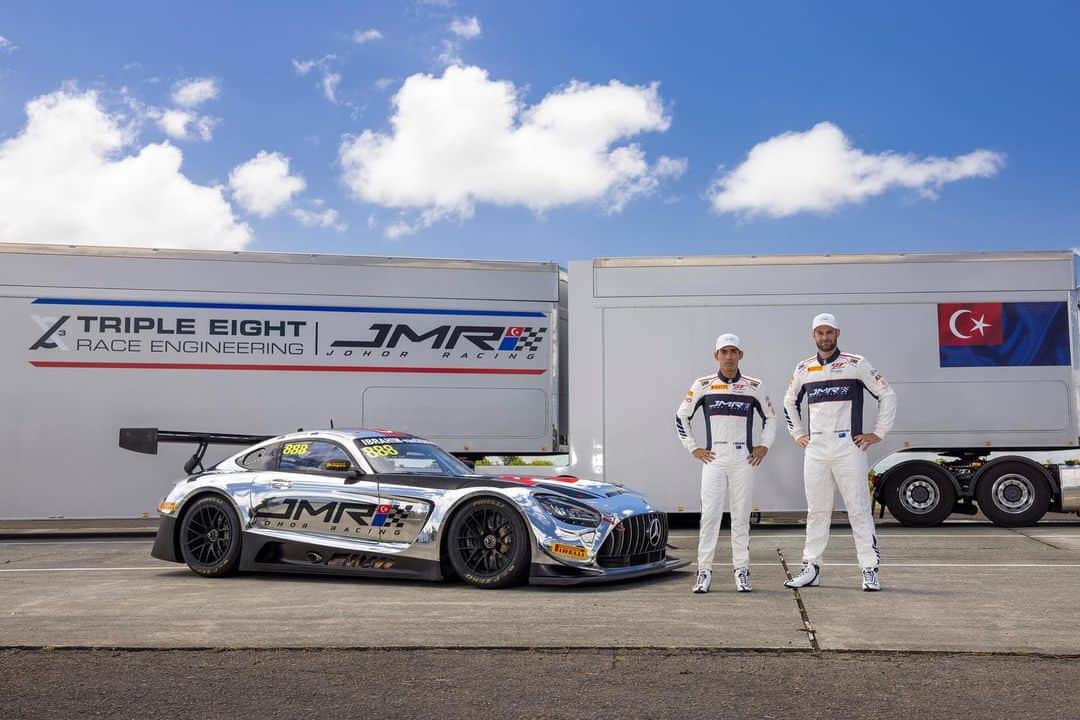 Finally, we are able to see His Highness Tunku Panglima of Johor (TPJ), Tunku Abdul Rahman Hassanal Jefri Al-Haj Ibni Sultan Ibrahim, back in the race seat as he is set to enter the 2021 Fanatec GT World Challenge Australia. He will be pairing with Shane van Gisbergen as part of a joint effort between Triple Eight and Johor Motorsports Racing.
Not TPJ's First Rodeo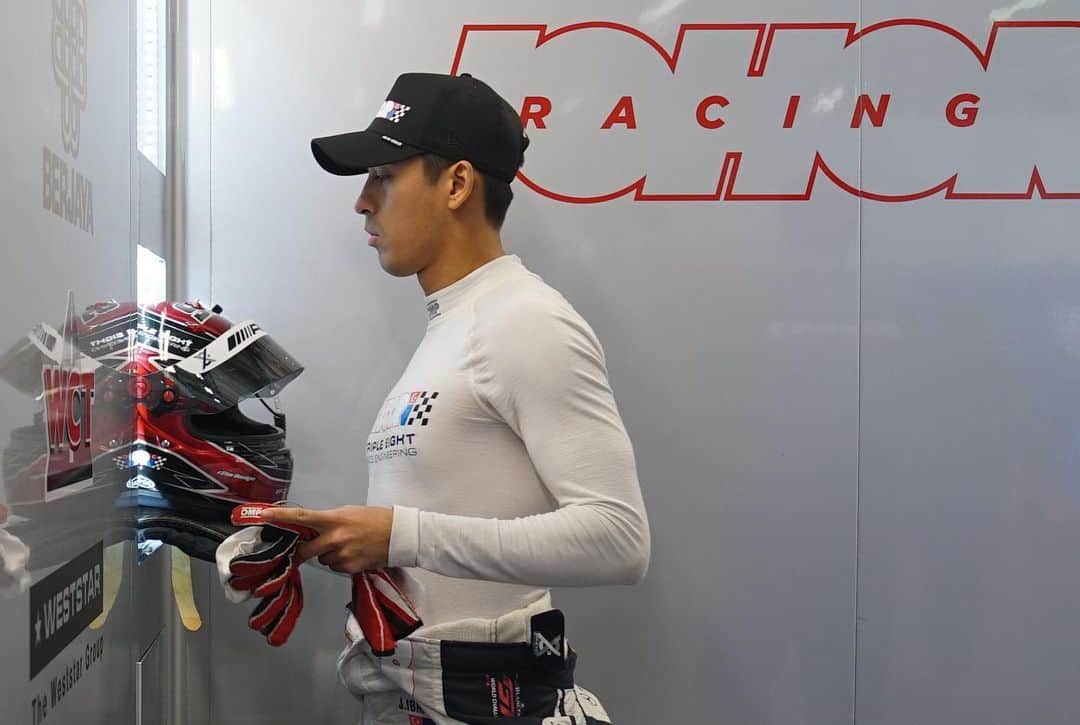 To those who are not familiar with HH Tunku Abdul Rahman's racing journey, this will not be his first rodeo in cars like the Mercedes-AMG GT3 Evo. The young prince had competed in the 2019 GT World Challenge Asia, racing on circuits like Sepang and Shanghai. He finished a satisfying fourth overall in the Pro-Am Cup standings that year.
"I'm really looking forward to the year ahead," said HH Tunku Abdul Rahman.
"It's a blessing in disguise for me as a driver to be able to learn so much and improve, and I'm also really looking forward to working closely with the team again."
"Shane and I have been in touch quite a bit as well. Seeing him race last year made me quite jealous, but I'm really looking forward to racing with him this year."
Shane van Gisbergen to Complete the Pro-Am Lineup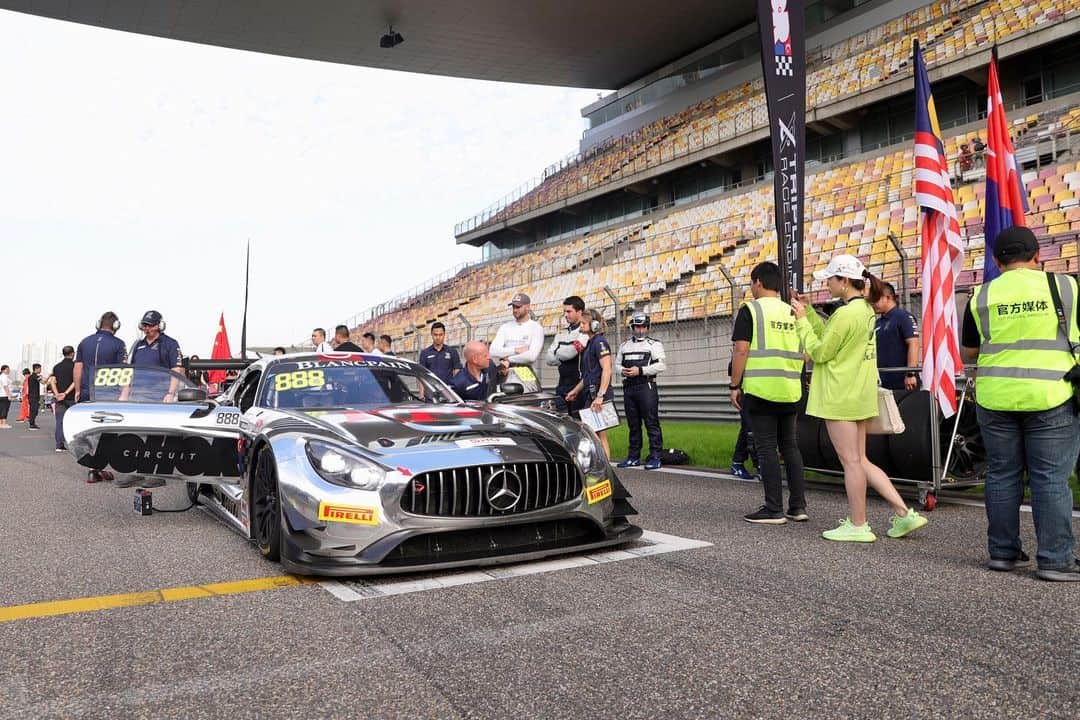 Shane van Gisbergen will be partnering HH Tunku Abdul Rahman in five of the six scheduled events for the year. He will be missing the GTWC Australia's round at The Bend as he will be focusing on his Supercars commitments that weekend. For the time being, there is no word on who will be replacing him for The Bend.
"It's cool that Prince Jefri has made Australia his temporary home for the next year, which will allow me to help with his training program and make sure he's as competitive as possible after being out of the car and not competing for over a year," said the New Zealander.
"It will be awesome to work with him and get him back up to speed and continue to build on what we achieved in 2019," he added.
Welcoming JMR back to Racing, and to Australia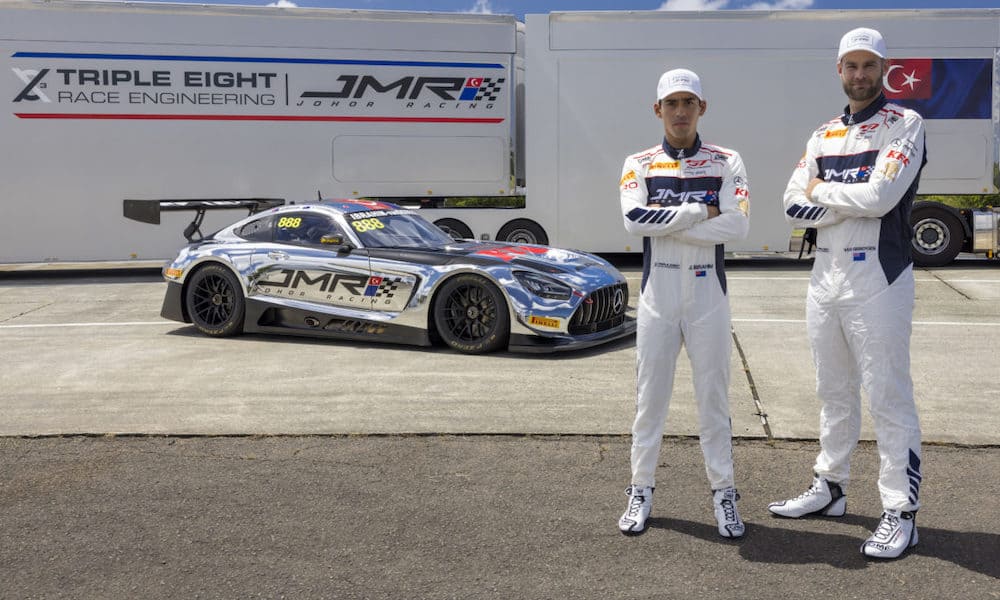 "It is fantastic to welcome Johor Motorsport Racing to Australia," said Triple Eight managing director and team principal Roland Dane.
"Unfortunately, we were only able to compete at the Bathurst 12 Hour for our GT program last year – a year which should have been much more extensive but given the travel restrictions that we faced, we couldn't do anything further. We looked at what we could do this year, and with the Australian GT Championship being revitalized under the umbrella of SRO, it gave us the opportunity to compete here."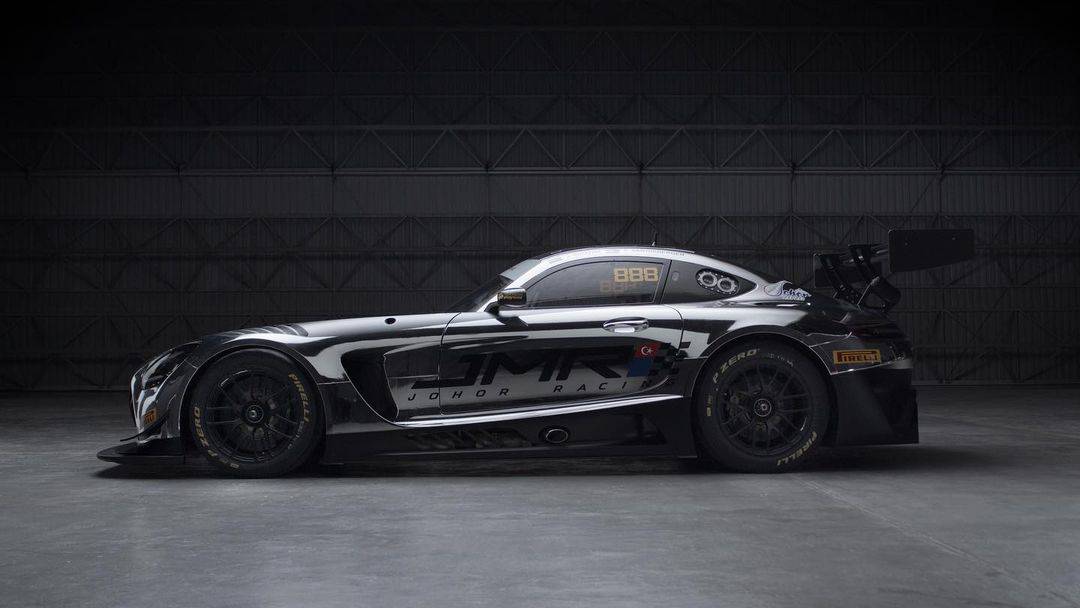 "We brought the car back from Asia and Prince Jefri has come down for the year to undertake an extensive driver training program as well as compete with us in the Championship".
The 2021 GT World Challenge Australia will consist of six rounds, taking the teams to race in iconic circuits in Australia like Mount Panorama, The Bend, and Sandown Raceway. The first round will take place at the Phillip Island GP Circuit on 20-21 February.