In conjunction with International Women's Day, we celebrate some of the iconic women figures that had left a big mark in motorsports. Sure, it might be a rare sight some time back, but it is encouraging to see more female drivers competing in motorsports nowadays, and achieving great heights at the same time.
Here are some prominent figures we could think of from the many branches of motorsports around.
Michele Mouton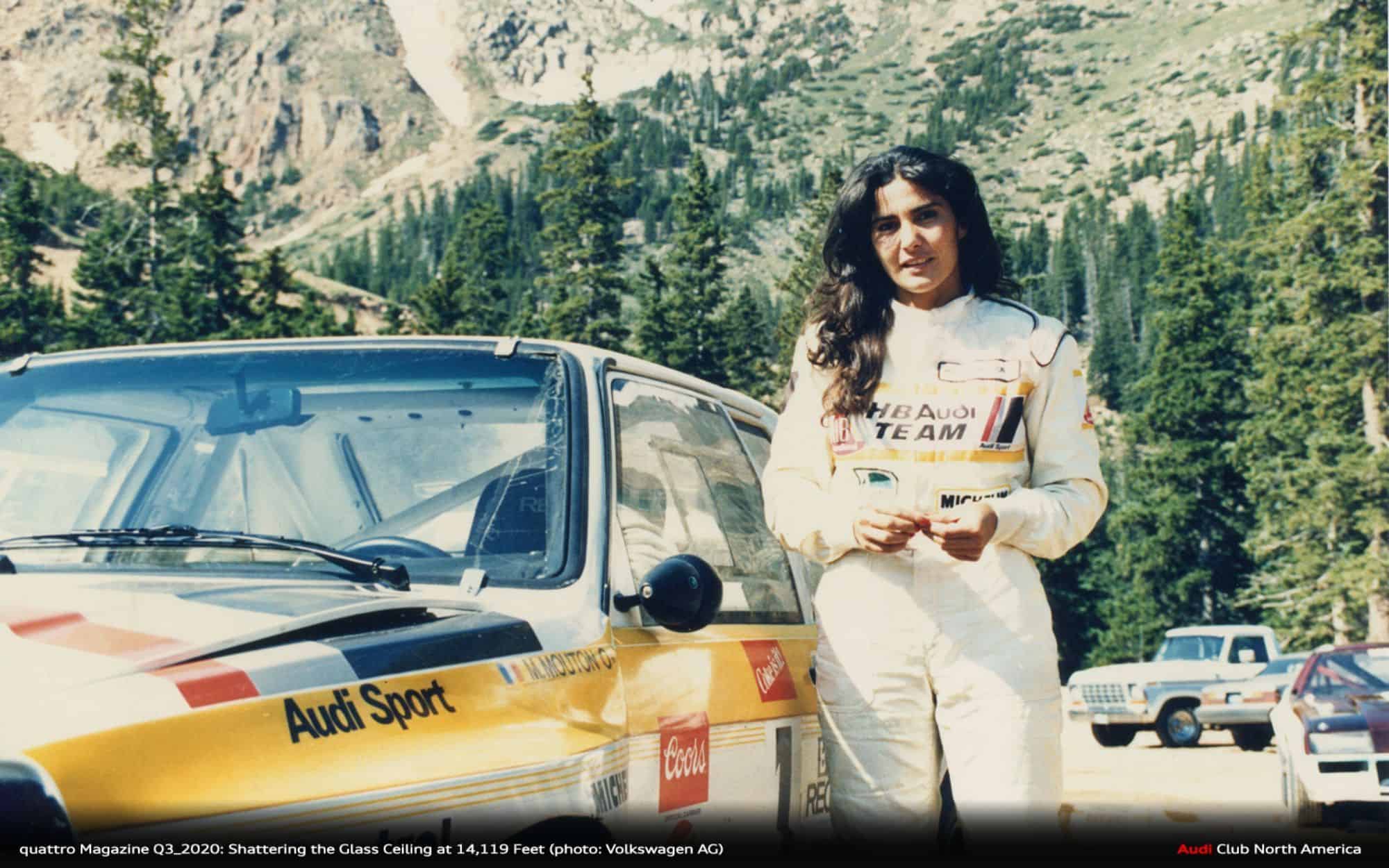 Michele Mouton's nomination by Audi instead of established male rivals attracted a lot of publicity back then, but she was quick to demonstrate why she deserved the seat. Mouton did wonders in the Quattro S1 by securing 4 WRC wins in the car, which made her the first and only woman to win a WRC event. Aside from coming second overall in the 1982 World Rally season, she also helped Audi secure their first WRC title in 1981.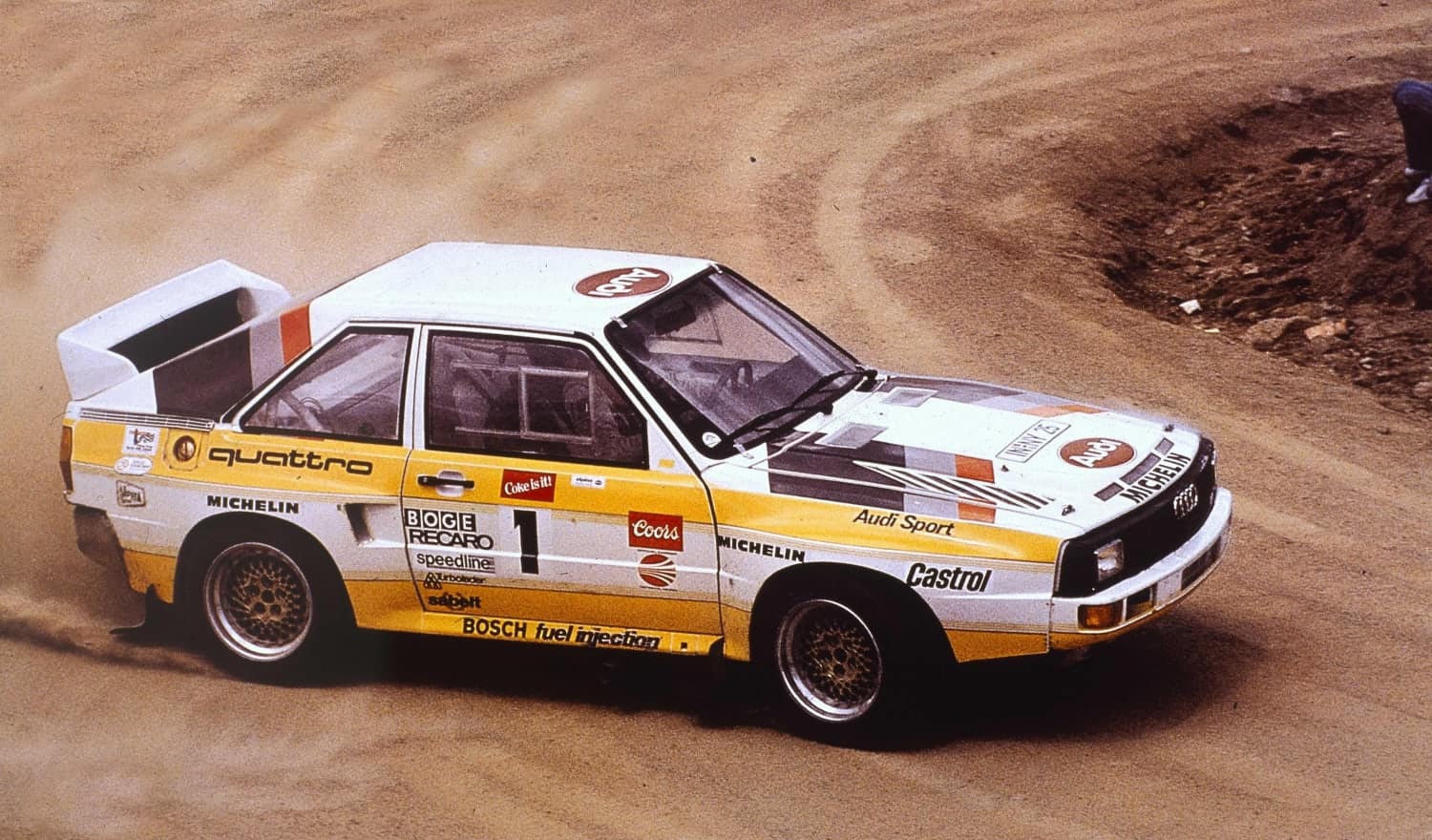 Her success wasn't limited to rallying as she also did well in the 1975 24 Hours of Le Mans, winning the 2-liter prototype class with two other female drivers, Christine Dacremont and Marianne Hoepfner. Is it overkill if we mentioned that she won the 1985 Pikes Peak International Climb?
Monisha Kaltenborn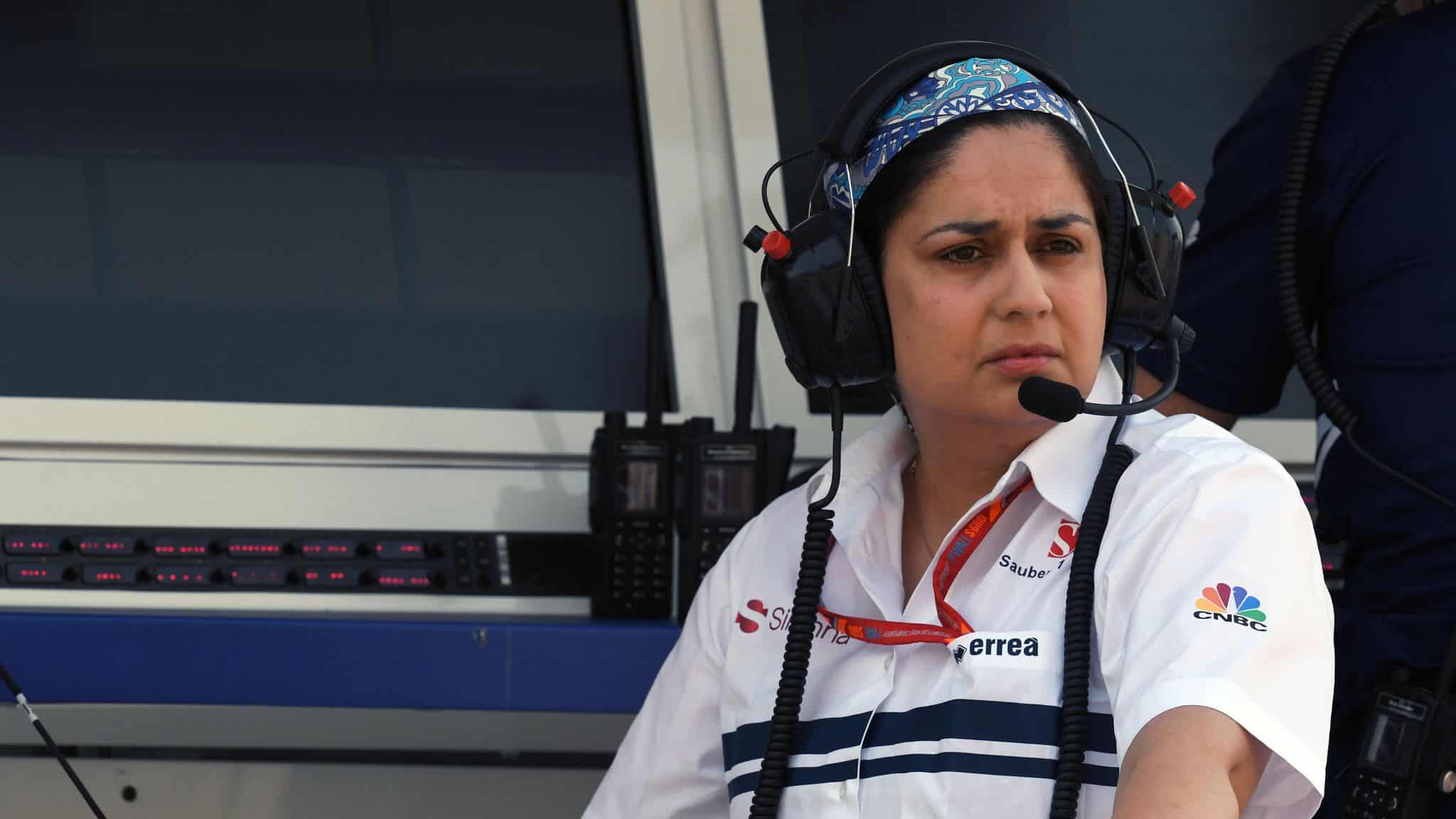 There are a couple of women who had made their mark as an F1 driver (whether as test, reserve, or race driver), but very few had held top positions in an F1 team. Monisha Kaltenborn became the one to make history as she was the first female Team Principal in F1, leading Sauber Formula One.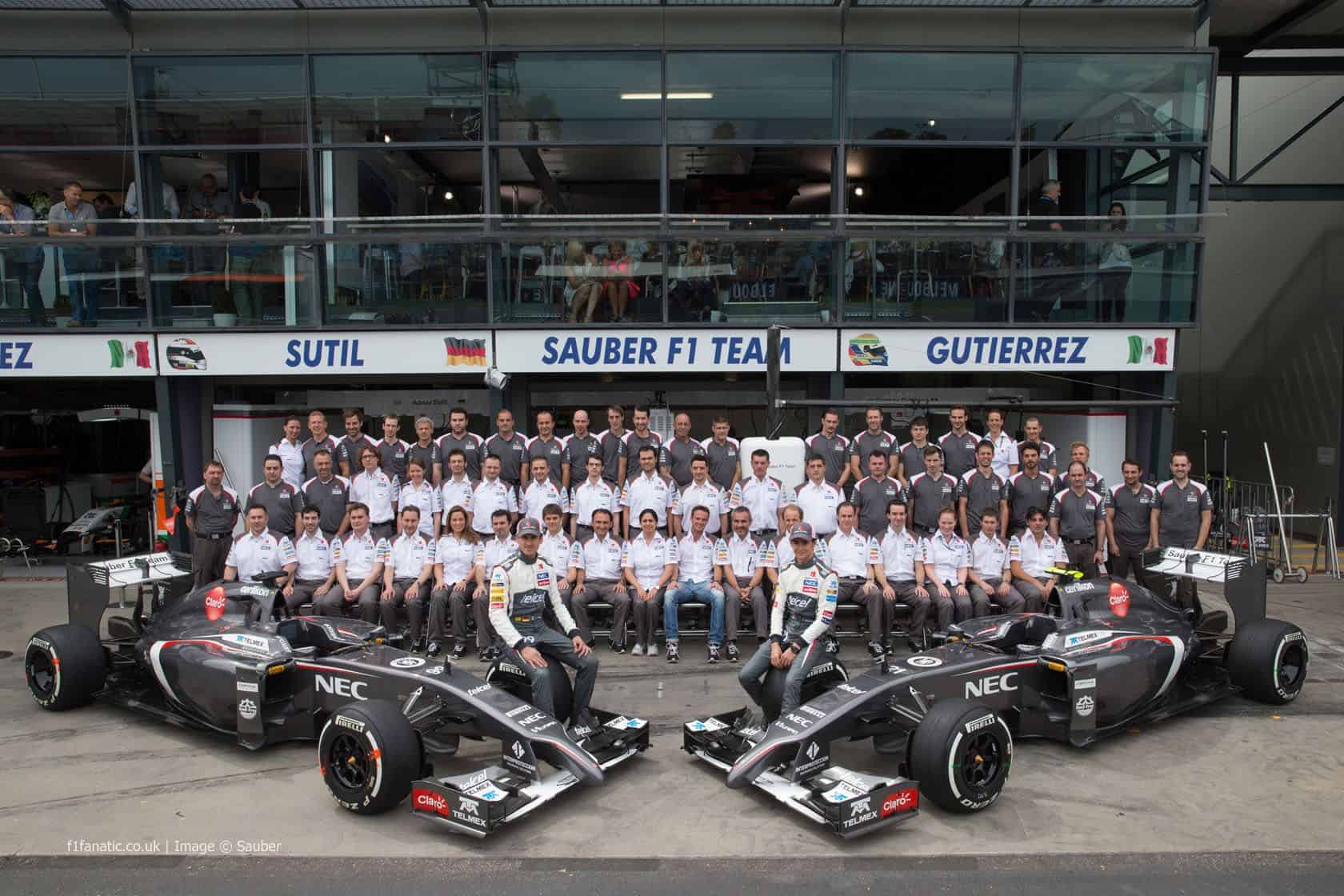 After Peter Sauber's retirement in 2012, Kaltenborn stepped in to fill in the shoes as the Team Principal. Leading the team from 2013-2017, it was not an easy time for Kaltenborn as Sauber was not exactly the front runners, adding extra challenge to her job.
Nevertheless, having her in one of the top positions in F1 shows that the sport is not just a man's world. She is also an active member of the Dare To Be Different initiative, a movement led by Susie Wolff that encourages young, talented women to aspire to a career in motorsports.
Danica Patrick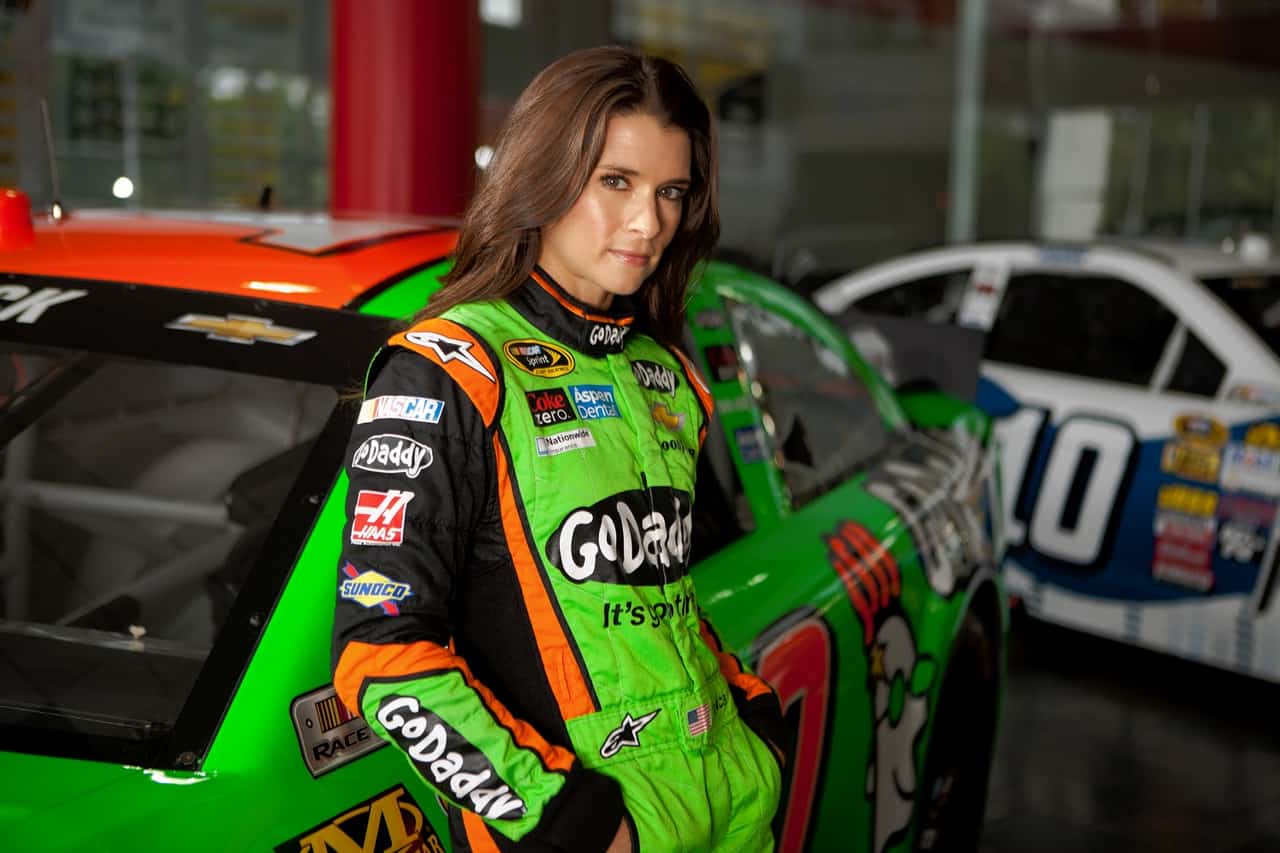 Danica Patrick might be officially retired from the world of motor racing, but she did had a colorful run during her racing years. After dropping out of school to pursue a career as a race car driver, she signed with Rahal Letterman Racing in 2002.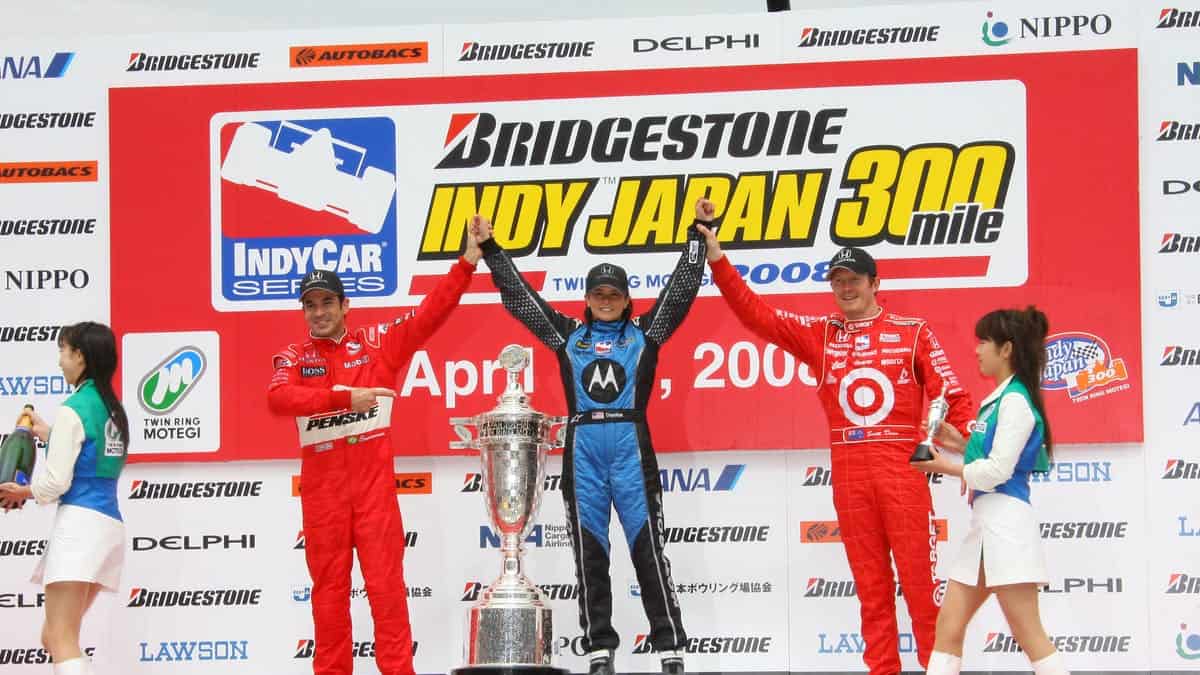 Fast forward to 2005, she became the first woman to hold the lead during the Indianapolis 500, before winning her first IndyCar win in the 2008 Indy Japan 300.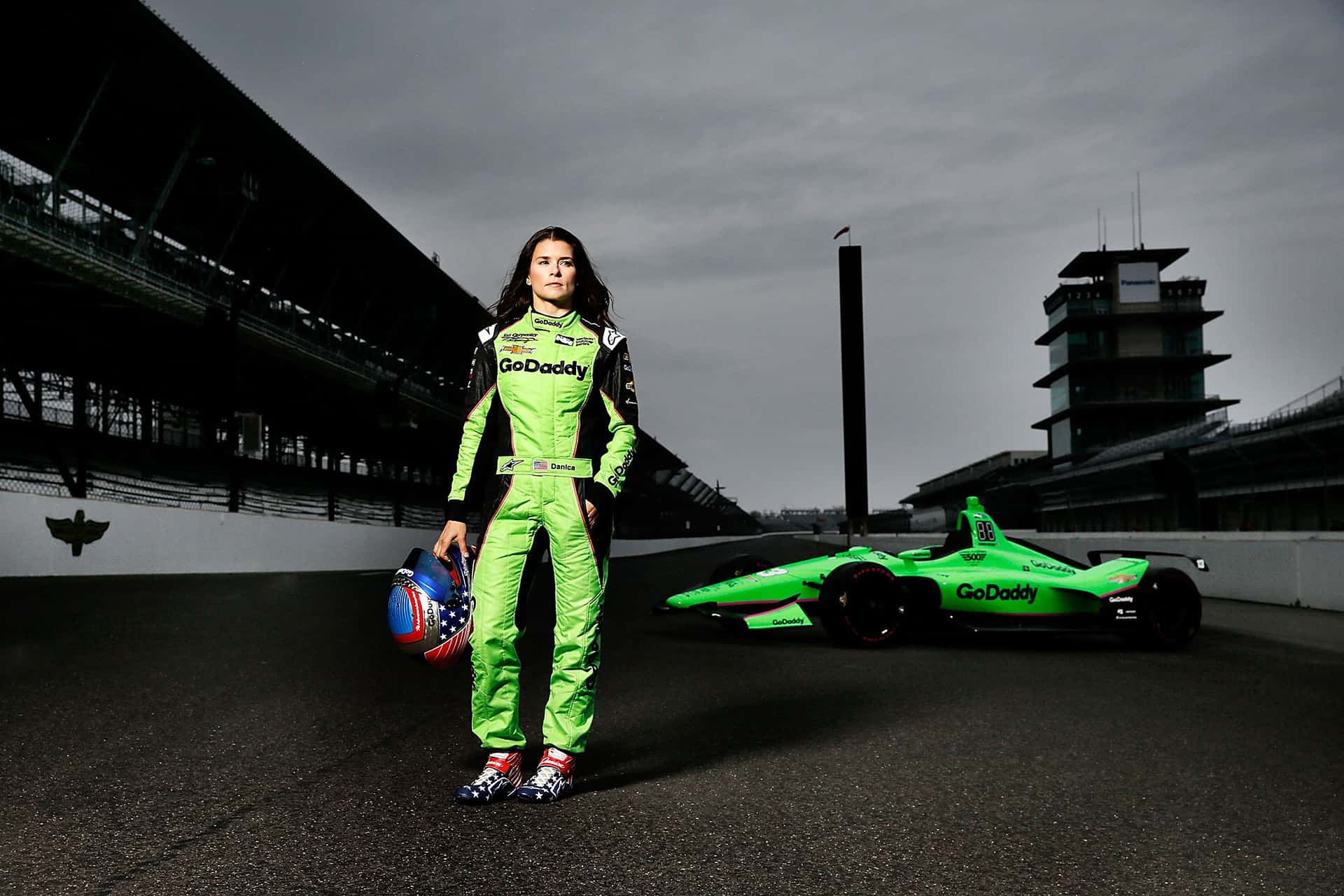 Jumping to race in stock cars, she then won the time trials at the 2013 Daytona 500, becoming the first woman to win the pole position at the famous NASCAR event. She battled against the best that NASCAR and IndyCar had to offer, which made it no surprise for her to be dubbed as the most successful woman in the history of American open-wheel racing.
Sabine Schmitz
Whether you know her from her role as a "ring taxi" driver or from Top Gear, Sabine Schmitz is not your regular Green Hell driver. Having spent her childhood just 300m away from the legendary Nurburgring race track, Sabine Schmitz's life has always been surrounded by race cars.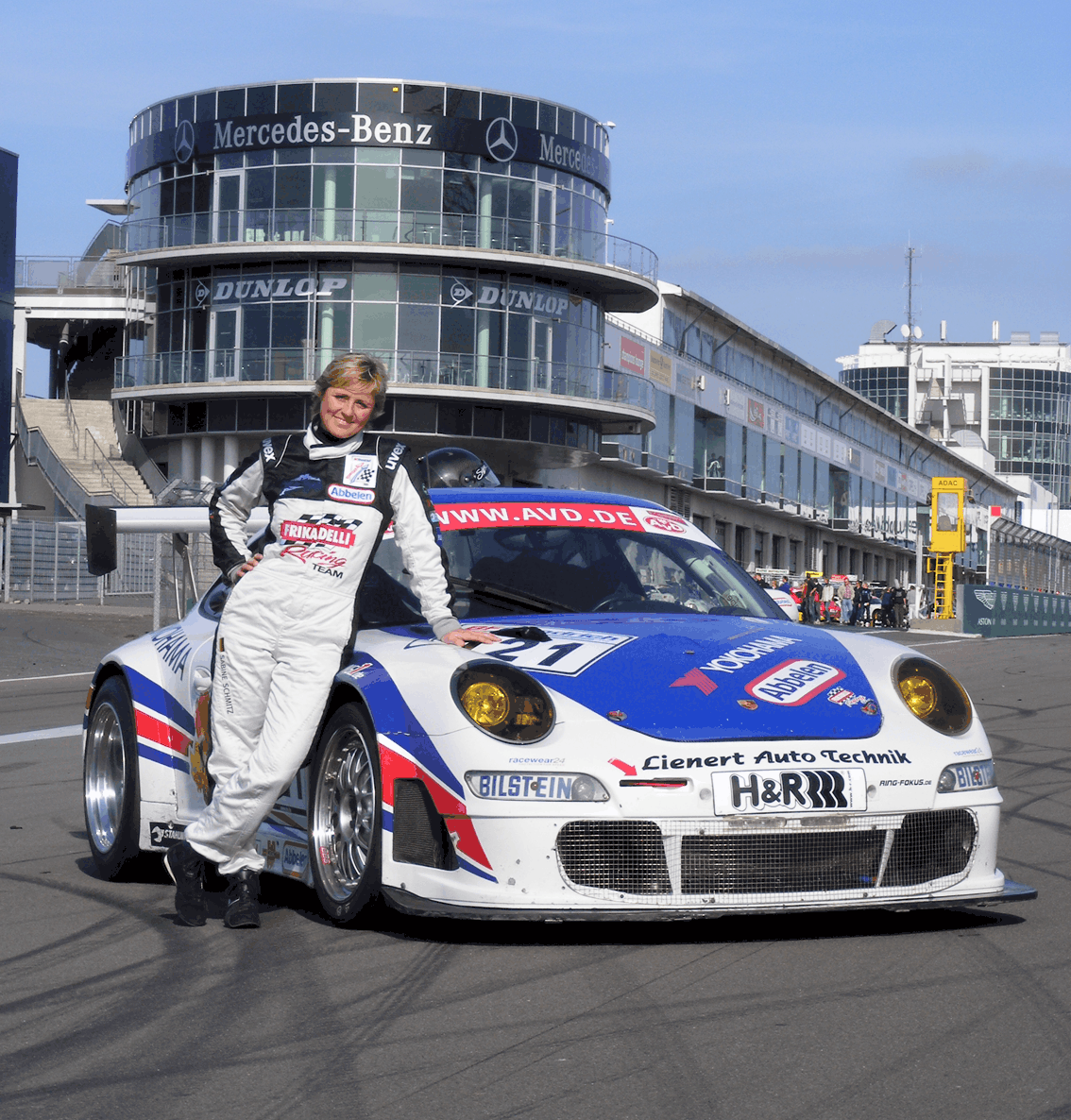 We suppose it is also no surprise that she had also taken part in numerous races at Nurburgring, bagging wins on races like the Nurburgring 24 Hours and other endurance championships.
Being an expert in Green Hell after countless laps around the circuit, she also has a driving school called Sabine Schmitz Motorsport that teaches drivers the advanced aspect of racing, aside from offering taxi service for fearless passengers around the 'Ring.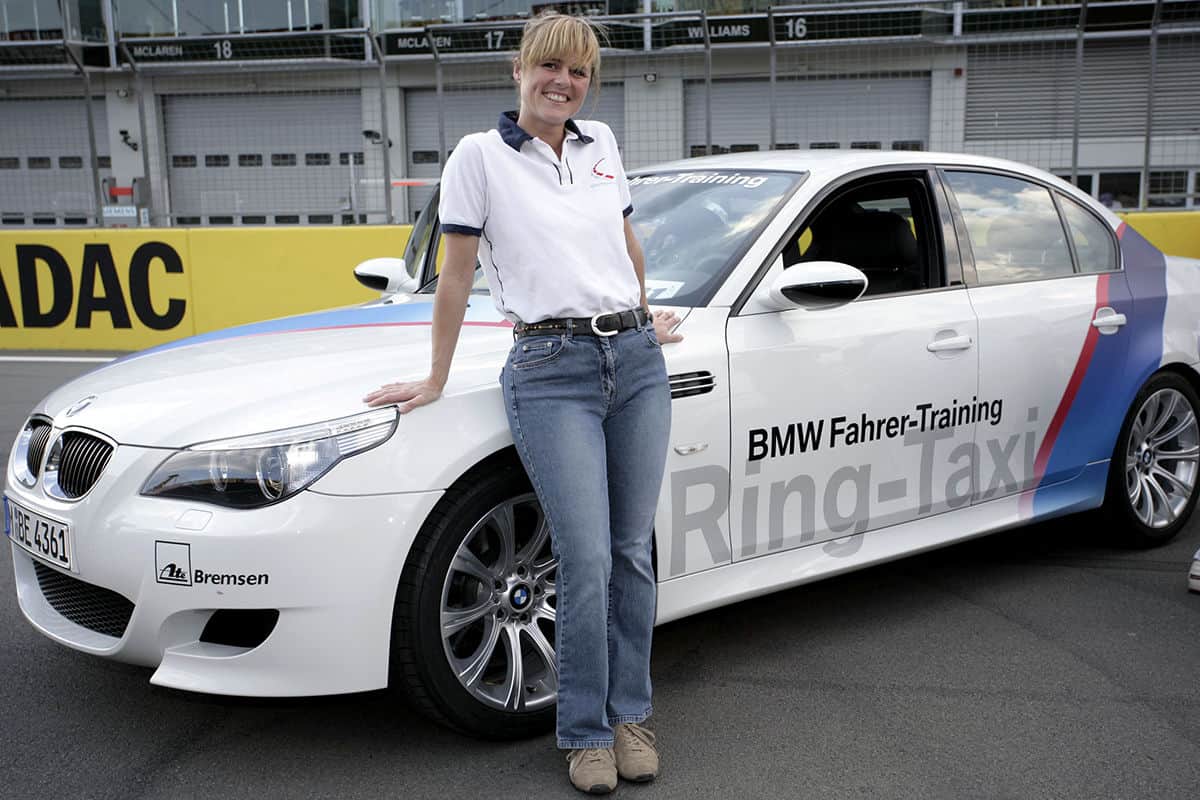 Is she intimidated by the corners there? "Fear disturbs my concentration. That's why I stay focused. Having focus clears my mind. I feel like I can accomplish anything". Now that's why she deserves to be called the Queen of the Ring.
Jessi Combs
Some of you might know her in shows like Mythbusters or Overhaulin', but Jessi Combs had more than just TV appearances to be a part of her legacy. Aside from actively participating in off-roading events, she also had a very insatiable desire for speed.
Combs broke the women's 4-wheel land speed record in 2013 with an official run of 632km/h, and a top speed of 709km/h in the North American Eagle Supersonic Speed Challenger. Later in 2016, she toppled her own record in another outing by setting a new top speed at 768.61km/h.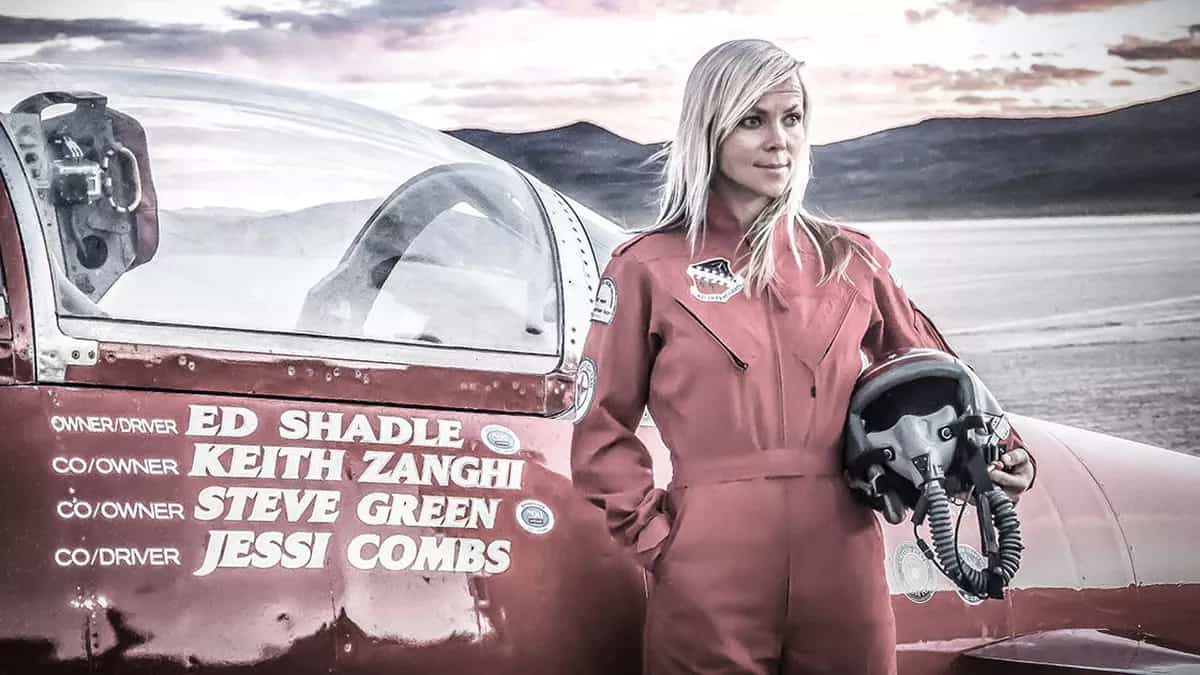 In August 2019, Combs set out to do another run, in what her partner described as "her last attempt at the record". Eyeing to beat Kitty O'Neil's 1976 825.13km/h record, she managed to snatch the crown with her average speed of 841.338km/h. Unfortunately, this run also claimed her life as a front wheel failure had sent the car to crash and catching in fire.