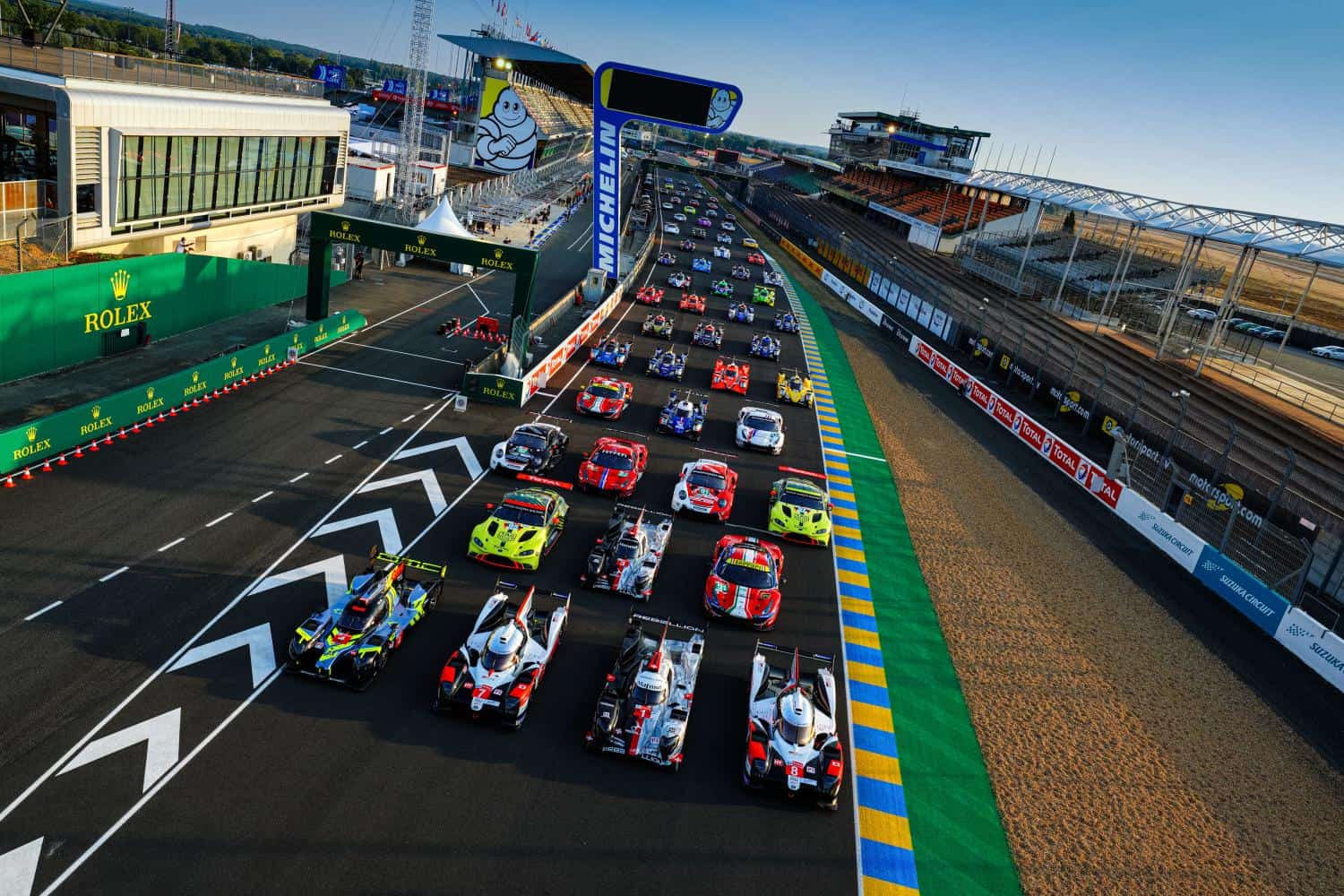 The 2021 edition Le Mans 24 Hours promises a lot of action, especially from the record-entry of 62 cars set to rumble at La Sarthe later in August. Are you looking forward to the debut of the Hypercars, or is Corvette's return to the game excites you more? Let us look at some highlights from each class to find out.
Hypercar
History is being made in this year's 24 Hours of Le Mans as we will be able to see the first flight of the Hypercars on the legendary La Sarthe. Two of Toyota's GR010-Hybrid will go head-to-head against Glickenhaus Racing's own fleet of hypercars in the form of the 007 LMH.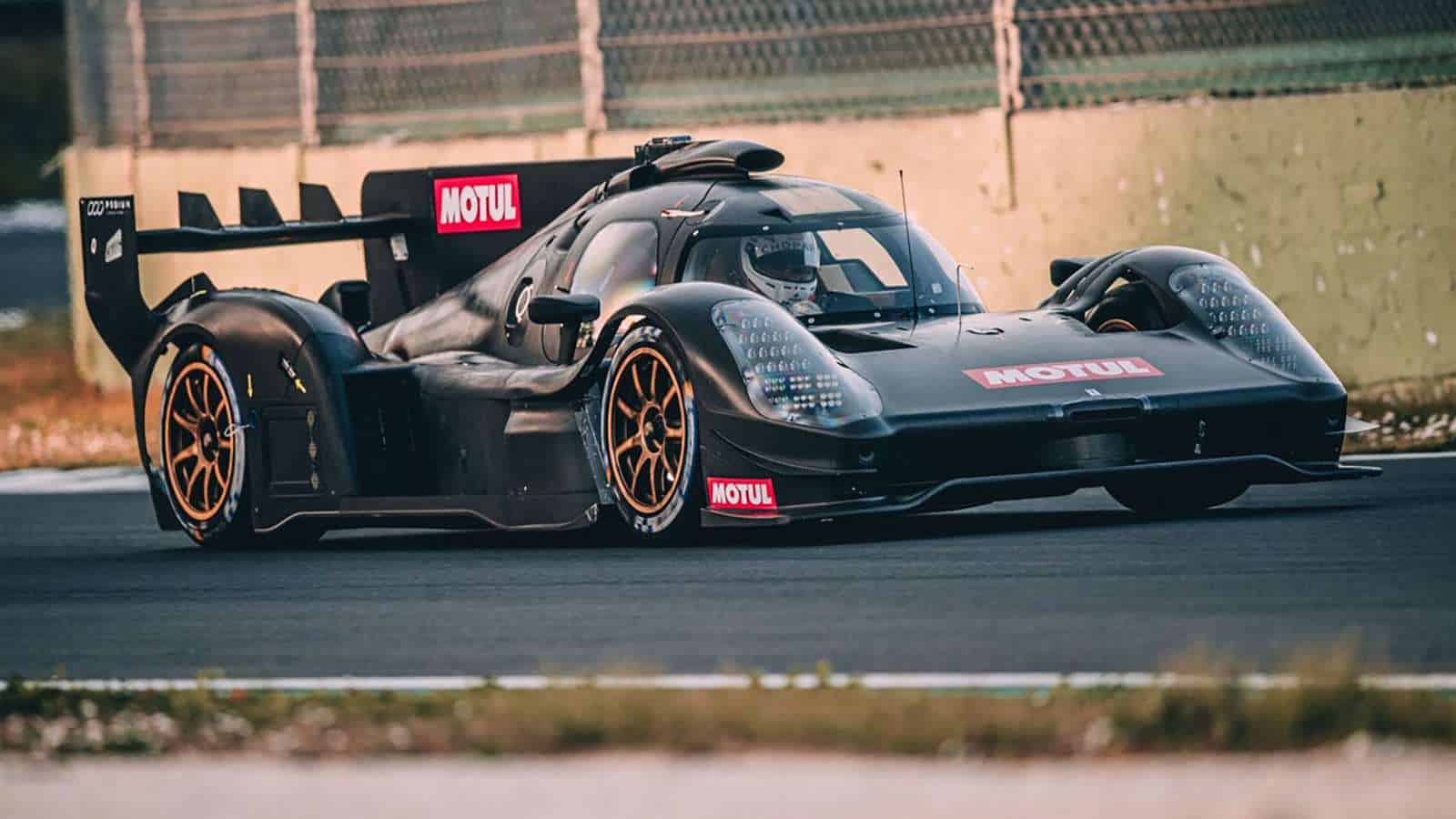 Joining the fleet of hypercars is Alpine Elf Matmut with their Alpine A480-Gibson LMP1. While the Hypercar class is here to replace said category, FIA and ACO will allow LMP1 cars to be entered for the new season, with balance of performance rules set to even the playing field. How will be fight look like later on? We'll have to wait until August to find out.
LMP2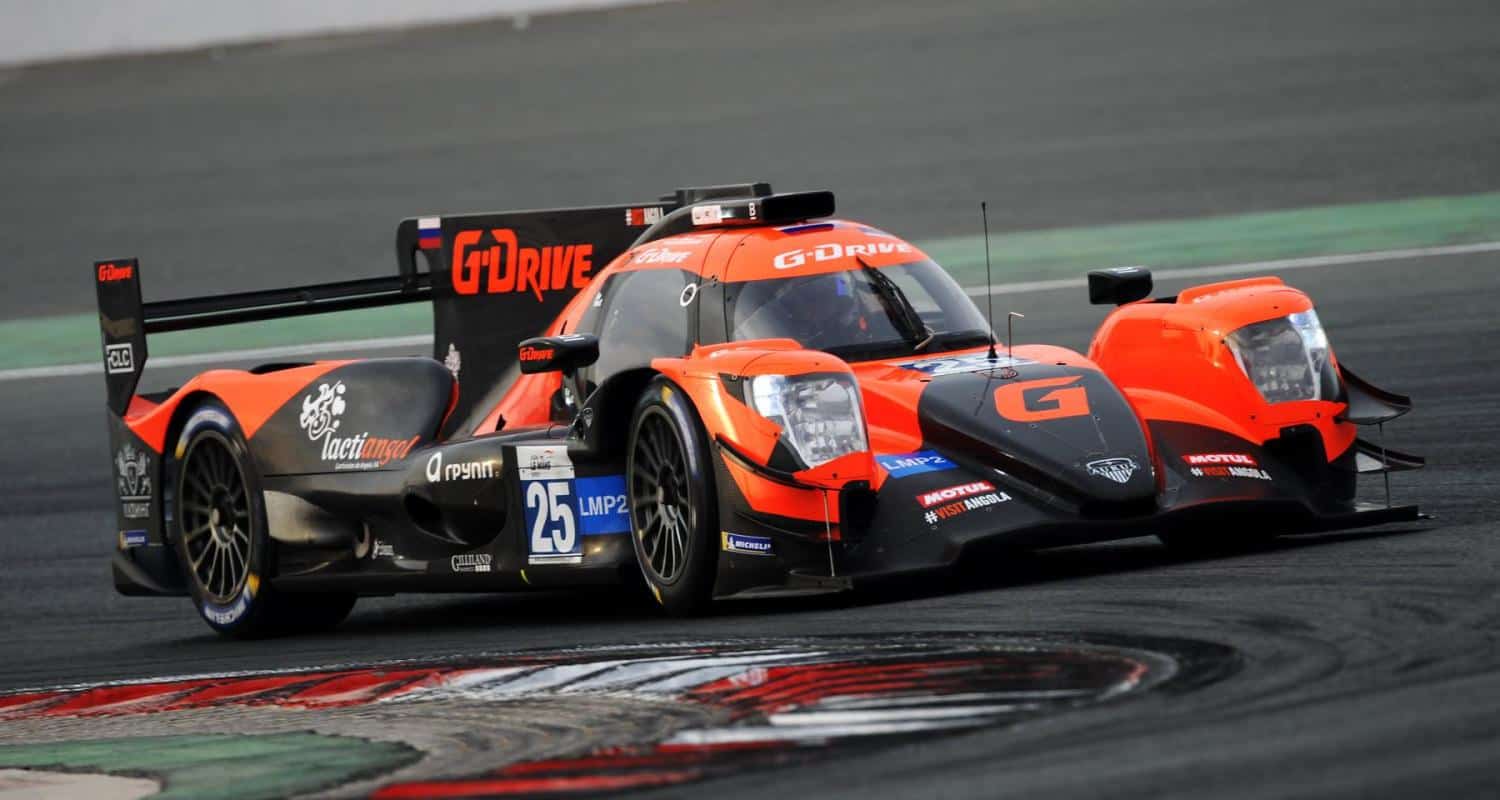 The LMP2s marks the highest entry in one class with 25 cars, where 11 of them are automatically invited from the full-season WEC entry list. Other names like G-Drive Racing received the prestigious invite after becoming the 2021 Asian Le Mans Series Champion, being the only team fielding the Aurus 01 LMP2.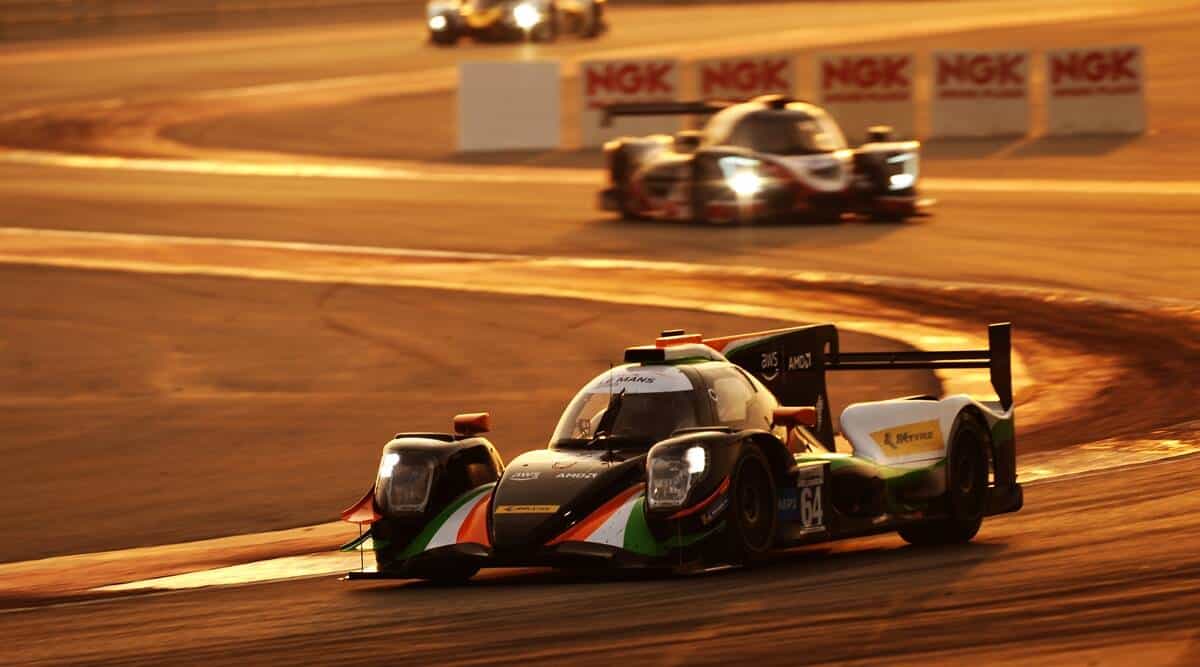 The ACO Selection Committee also granted a couple more entries to a second Oreca for Team WRT, as well as for High Class Racing. SO24 By Graff, Duqueine and Panis Racing each gets a single entry. Racing Team India which is said to be operated by Eurasia Motorsport is also included in the list.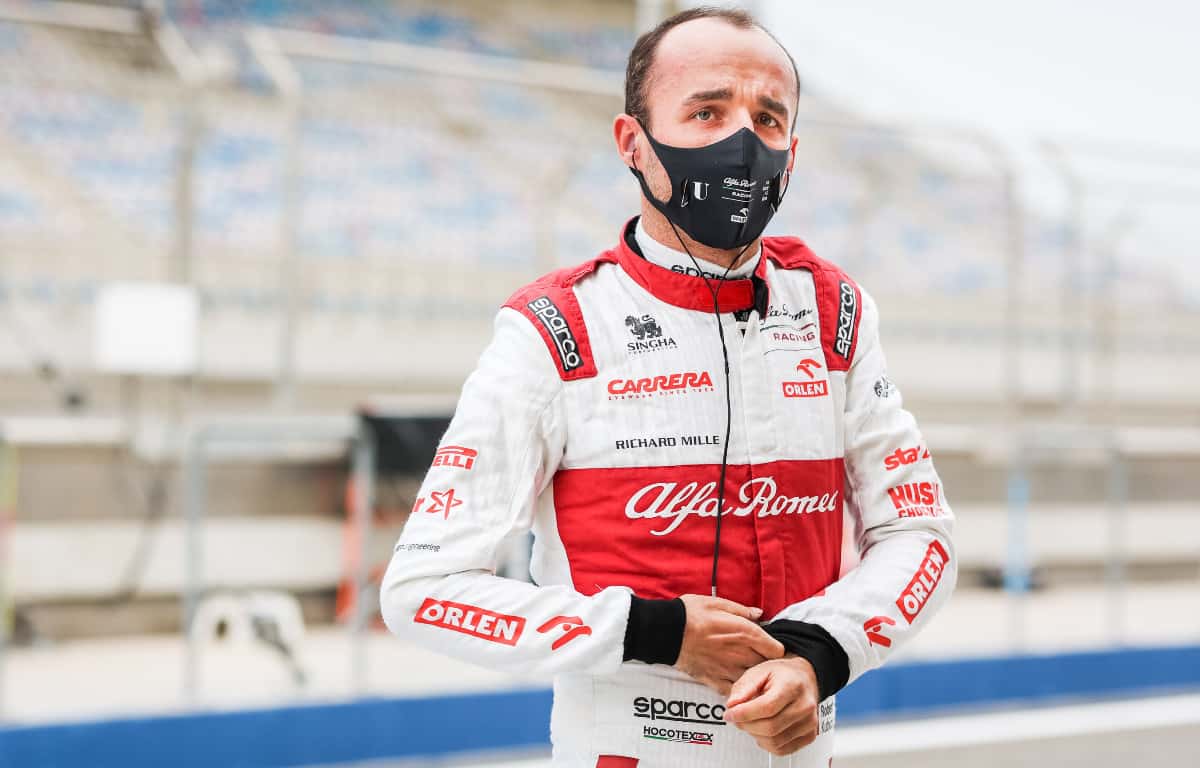 If you are an F1 fan, be sure to tune in as there are also a number of familiar names taking part. Expect Paul di Resta, Pietro Fittipaldi, Narain Karthikeyan, Robert Kubica and Juan Pablo Montoya to be among the names racing in the LMP2 category.
LMGTE Pro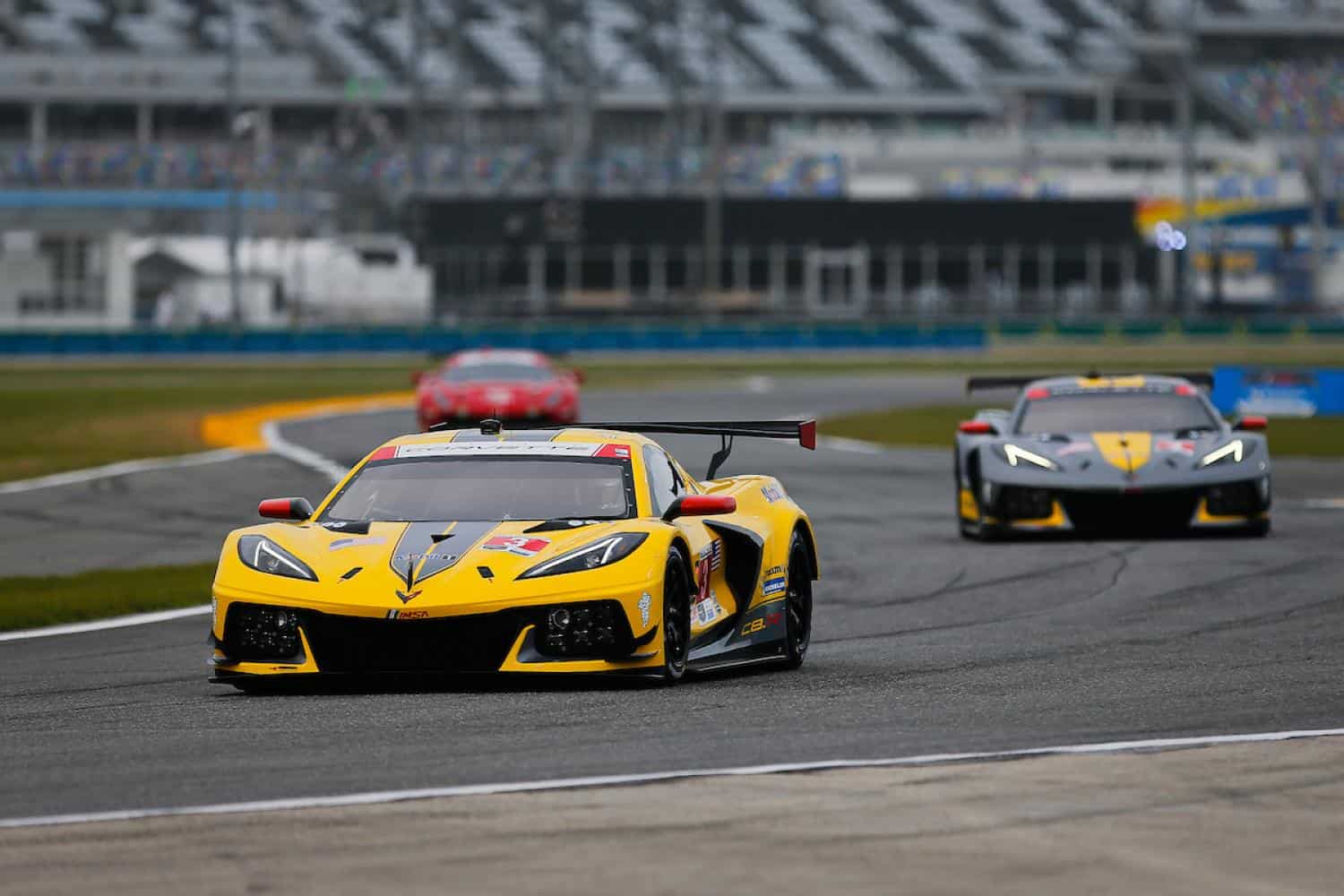 There might only be seven cars in the GTE Pro class, but it is also the most anticipated class that excites the fans. After missing the 2020 Le Mans, Corvette Racing is back, bringing along a pair of their new mid-engined C8.Rs to La Sarthe for the first time. Finally, we will be able to see a Chevrolet-Ferrari-Porsche battle taking place again.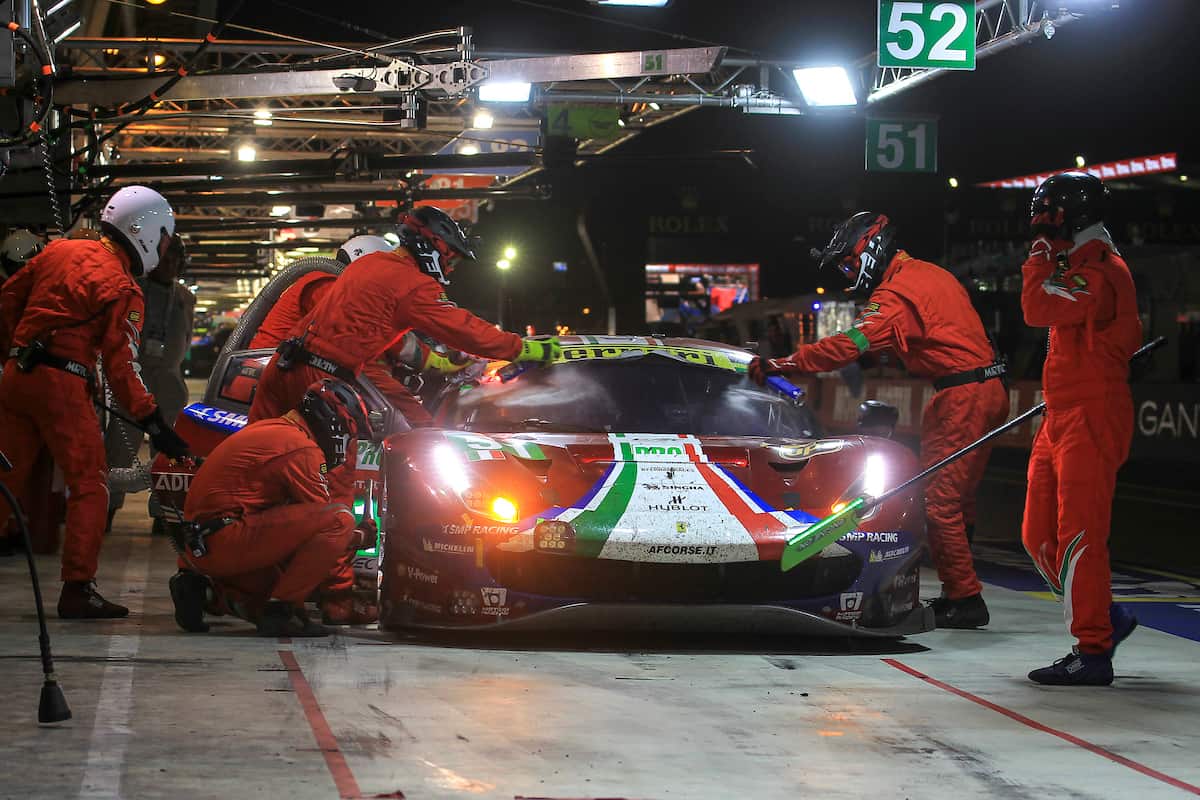 It could have been a battle between four iconic brands, but unfortunately we would have to discount Aston Martin out of the list as the British marquee has disbanded their factory GT team as they make a return into Formula 1.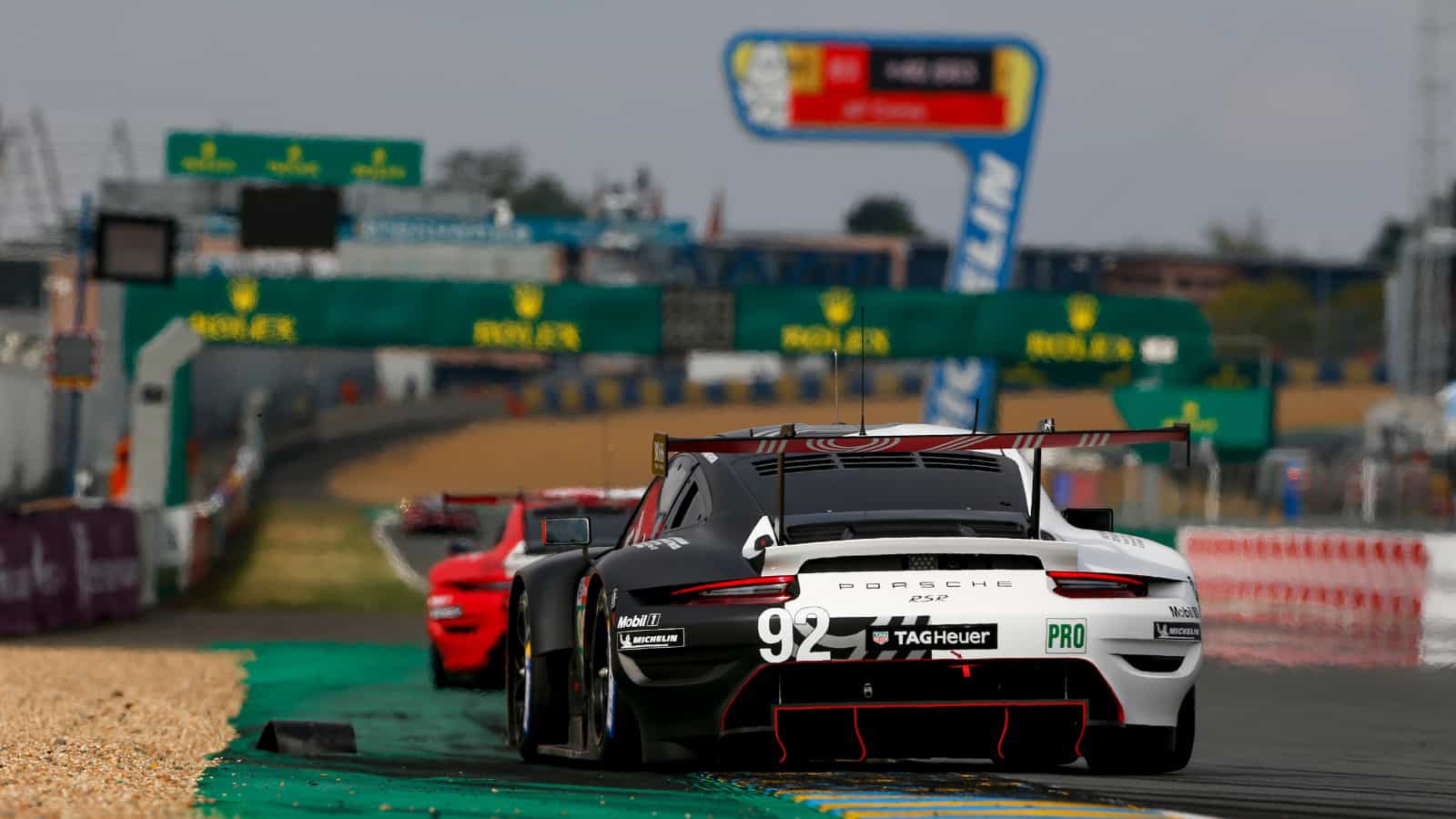 AF Corse, Corvette Racing, Porsche GT Team, and Weathertech Racing. Where will you put your money on to take the win?
LMGTE Am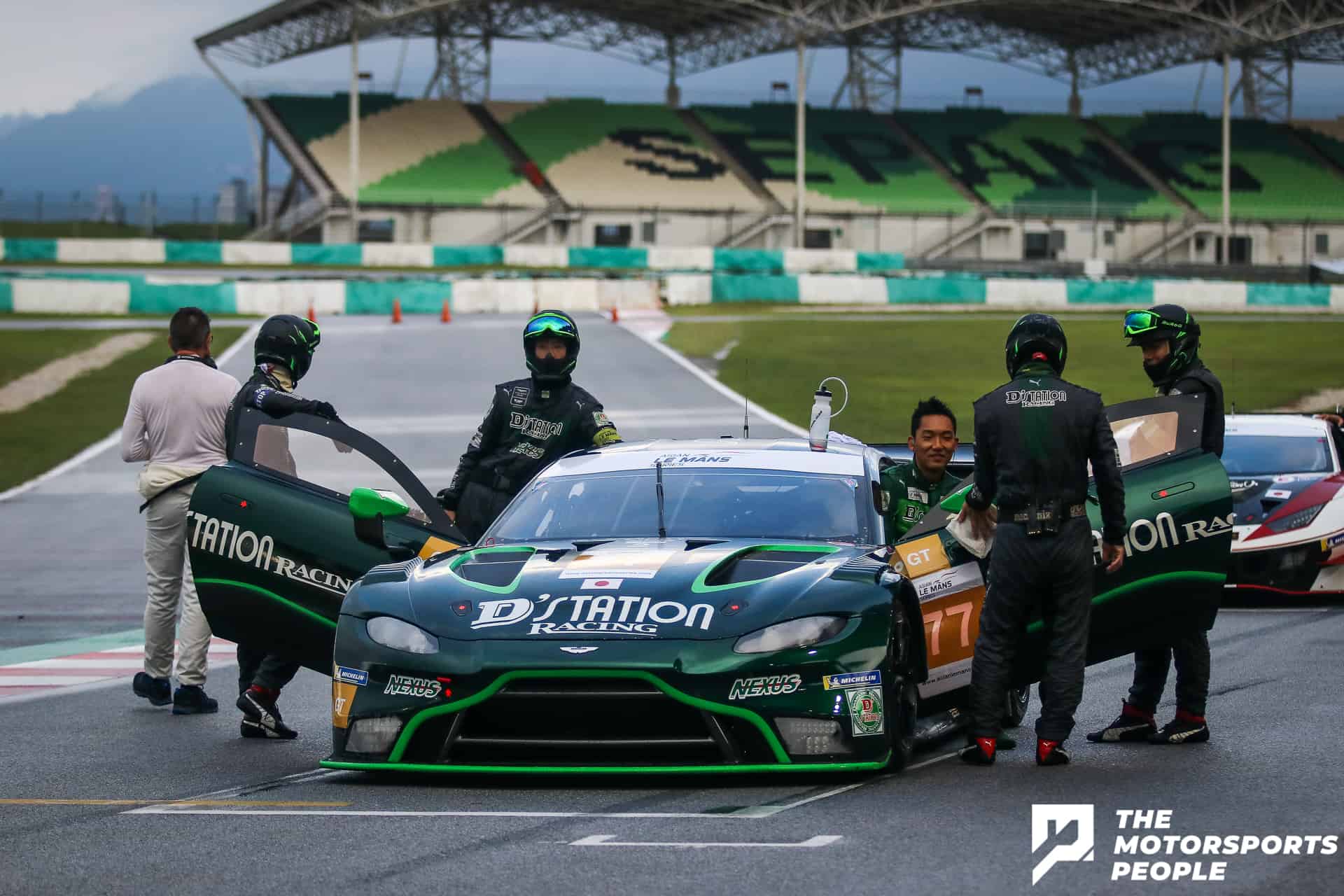 Aston Martin might have been absent in LMGTE Pro, but the brand will be represented by a fleet of four cars from TF Sport, Aston Martin Racing and D'Station Racing. The fight in 2021 will not be easy as they will have to face the swarm of eight Porsche 911 RSRs and 11 Ferrari 488 GTE EVOs.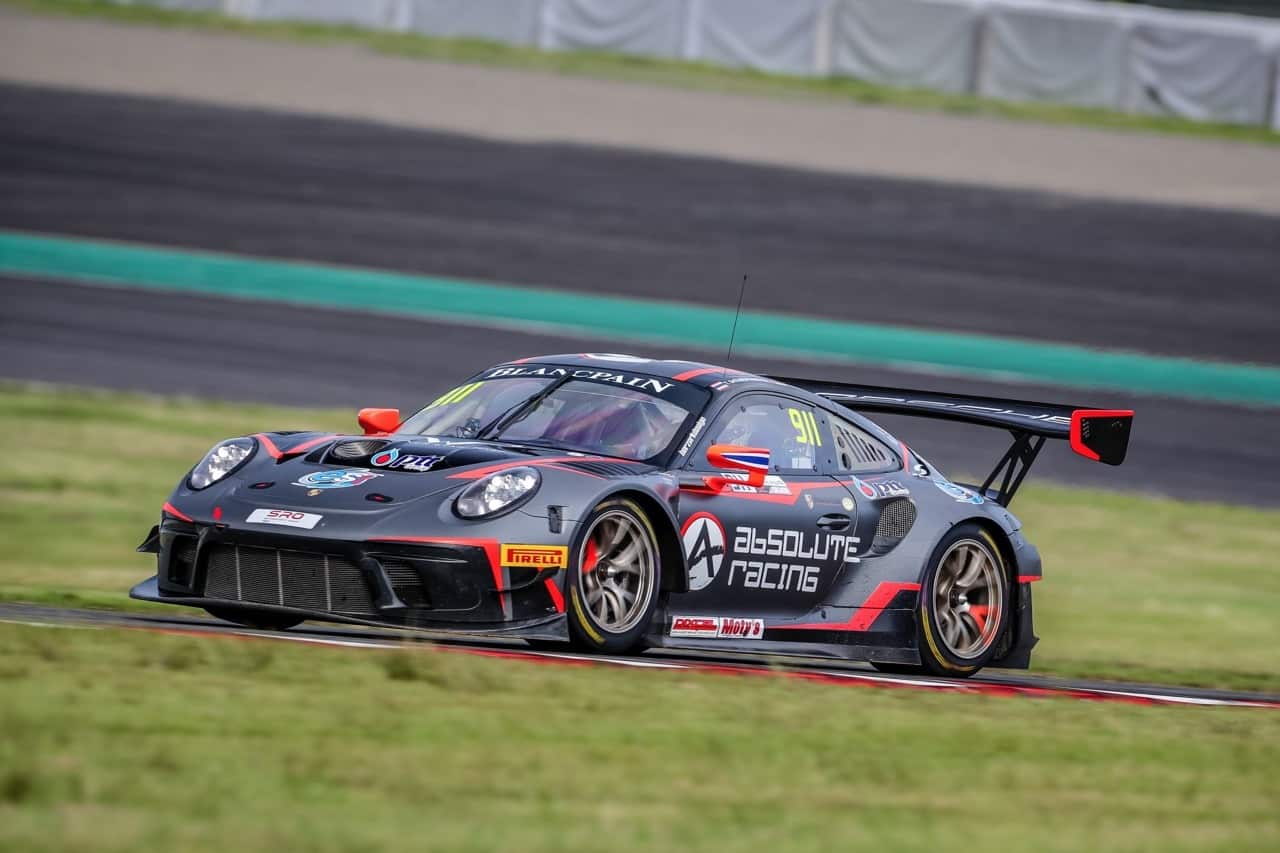 There are a couple of familiar names in the list as well, like Absolute Racing and HubAuto, both competing in the 911 RSR.
Innovative Car
Finally, we have the return of SRT41 into Le Mans. In 2016 they entered in a specially-modified LMP2 and Frederic Sausset became the first-ever quadruple amputee to start the race, finishing in 38th overall.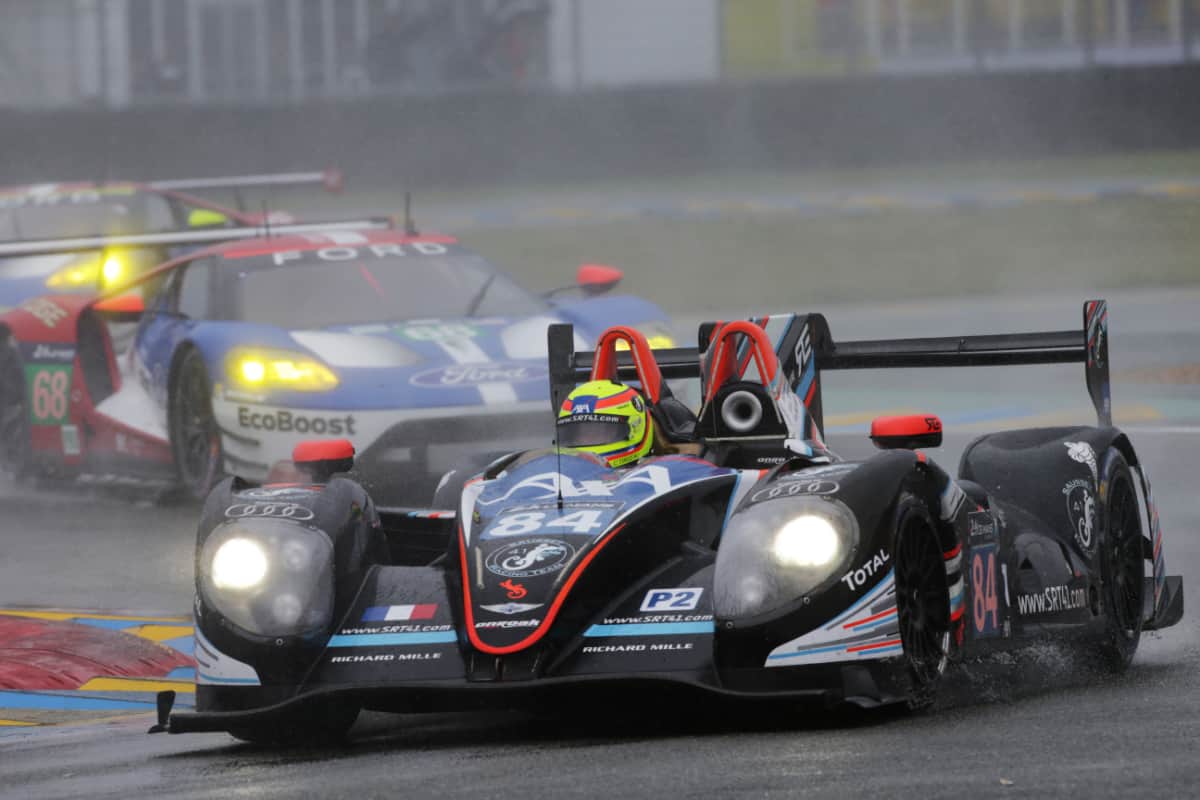 For this year's come back, they aim to enter with a full line-up of drivers with disabilities and has selected an Oreca 07 LMP2 to finish the task in.