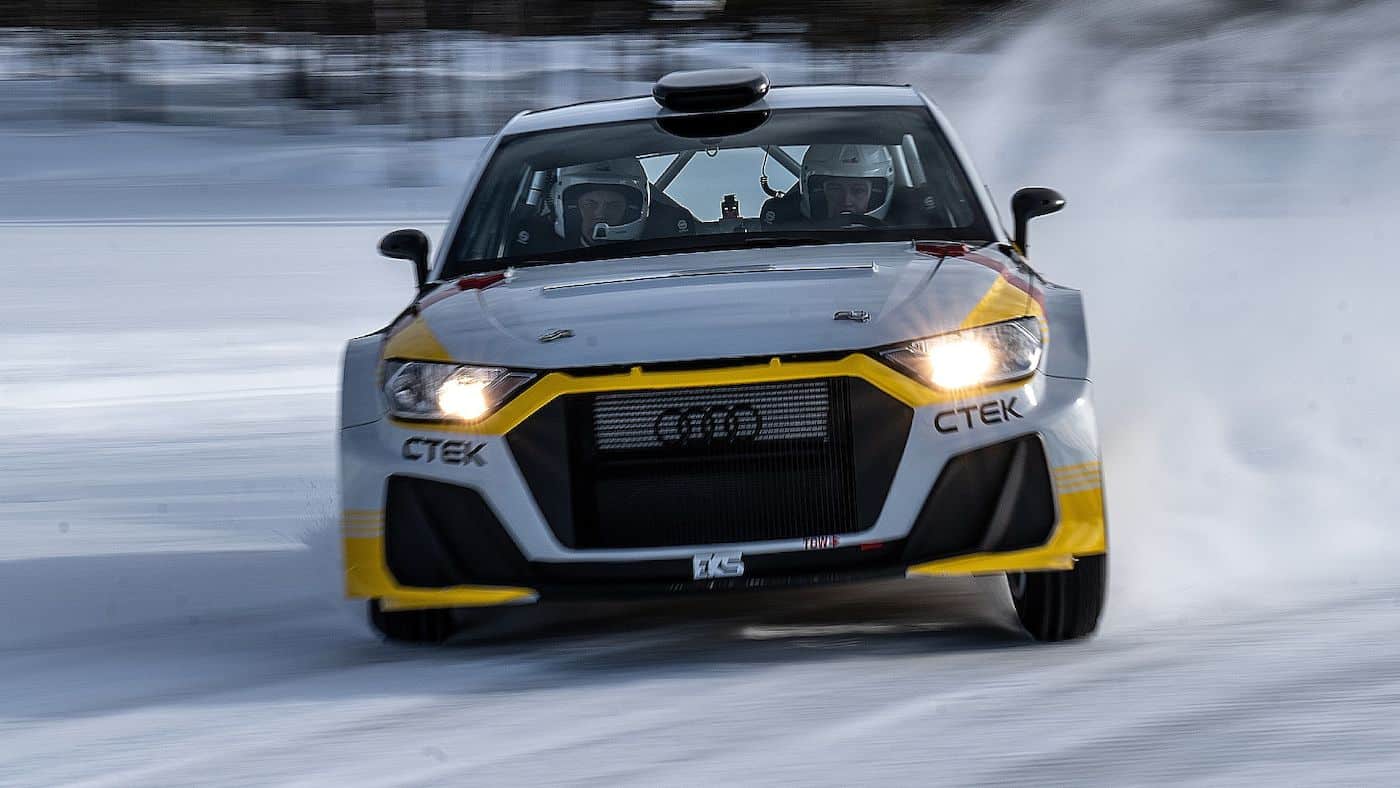 Although Audi has been out from rallying for decades, the brand still has that legendary connection with the sport. The Four Rings left rallying following the end of Group B in 1987 with a total of 24 wins from 58 rallies in the legendary Quattro rally car. However, Audi might be back in rallying really soon, with a certain twist thrown into it.
EKS JC's Masterpiece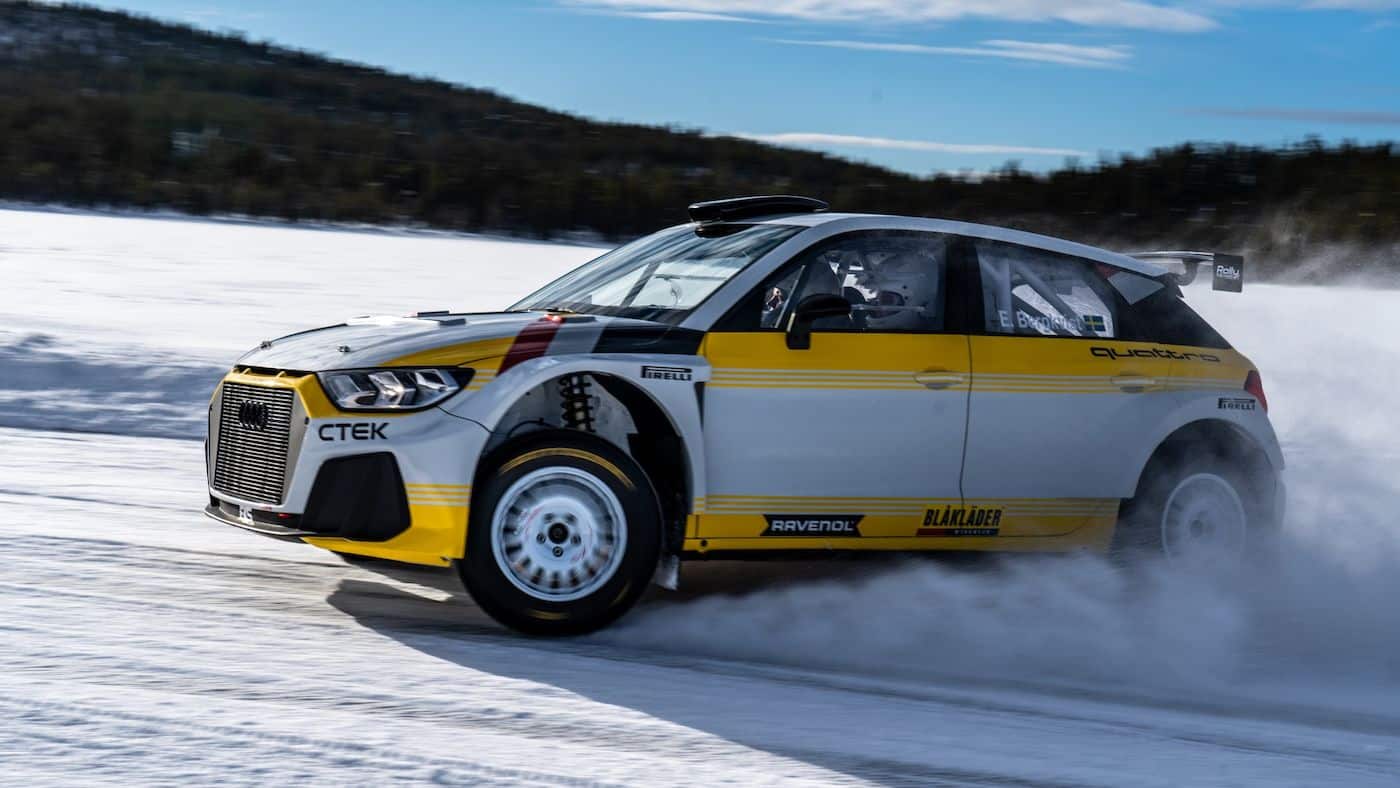 Introducing the new Audi Quattro A1 rally car, built by EKS JC racing team. That is right, this new rallying machine was not built by Audi works themselves. It is in fact the creation of the company created by Mattias Ekstrom and partner JC Raceteknik.
Ekstrom is no stranger to Audi and the world of motorsports as he raced in an Audi S1 in the FIA World Rallycross Championship from 2014-2019, winning the title in 2016 and finishing runner-up in 2017 and 2018. He recently made a return to WRC at the Arctic Rally Finland in a Skoda Fabia WRC3.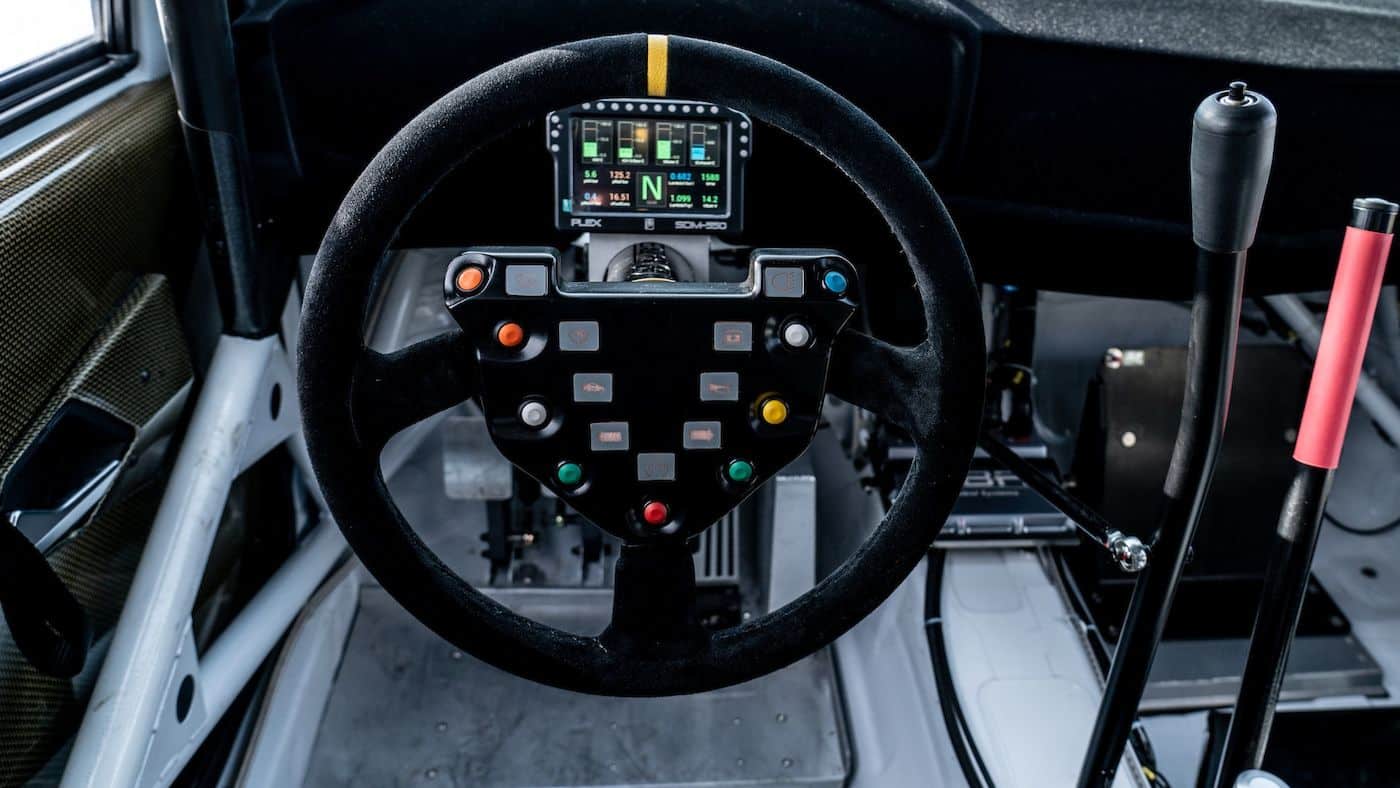 "When the new generation of Audi A1 was launched, we knew we want to build something out of it. And since everyone knows my passion for rallying, it quickly became clear that we will build a rally car," said Ekstrom.
Do not mistake this being a backyard project as it has been created down to FIA and WRC regulations in cooperation with Rally Technic. Like the name suggests, this Quattro A1 is built to Rally2 specifications, which is why it is not as aggressive as the machines from Toyota or Ford.
263HP with a Nod to the Past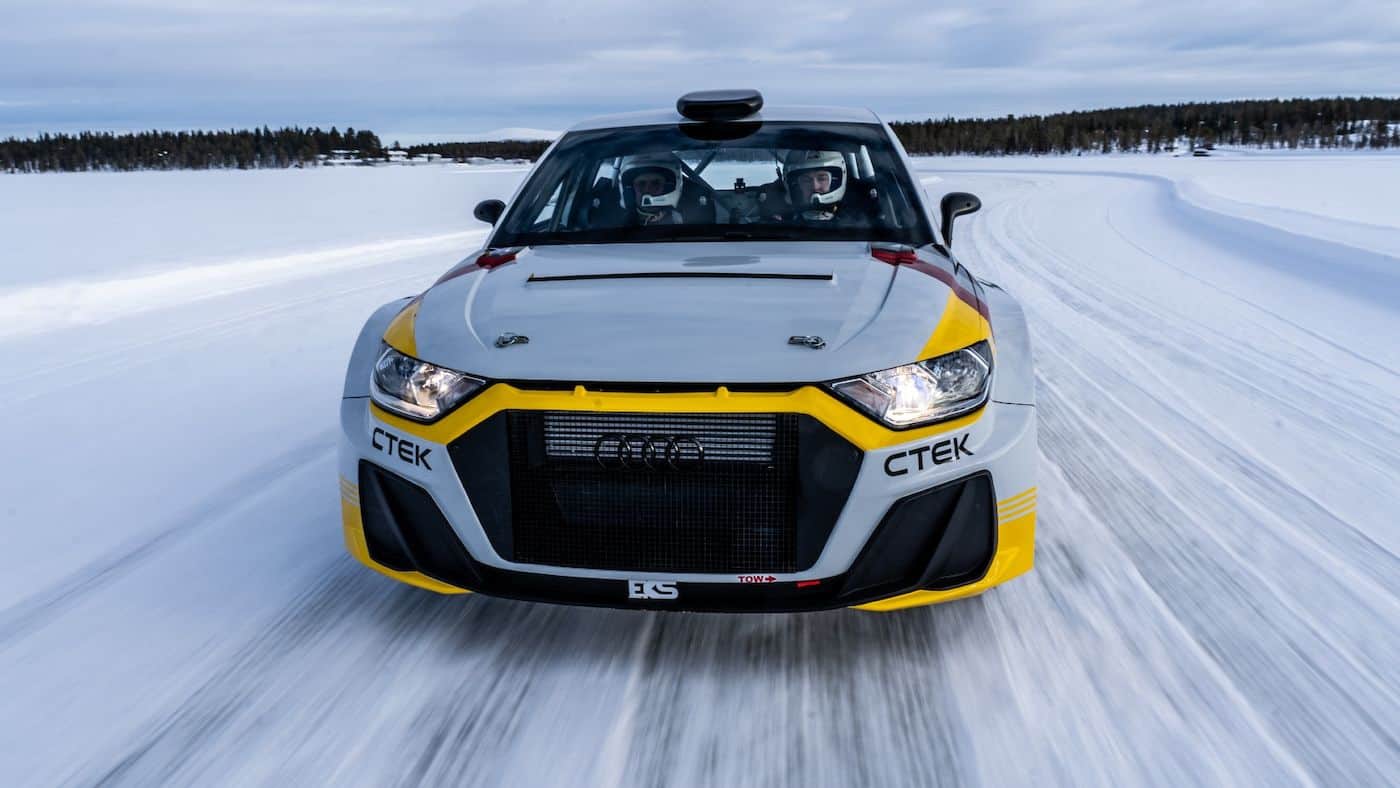 Powering this A1 will be a 1.6-liter turbocharged engine that pushes out 263-horsepower, paired to a 5-speed sequential gearbox that sends the power to all four wheels. Probably some of you might have noticed by now, but this new Quattro is giving out a nice homage at the same time by sporting the iconic yellow stripes that the Group B Quattro wore back in its days.
So will we see this machine in competition soon? Maybe. "For now, this car is just for our own use, but when we will be satisfied with its performance, we will offer it for rent or purchase to other competitors," added Ekstrom.