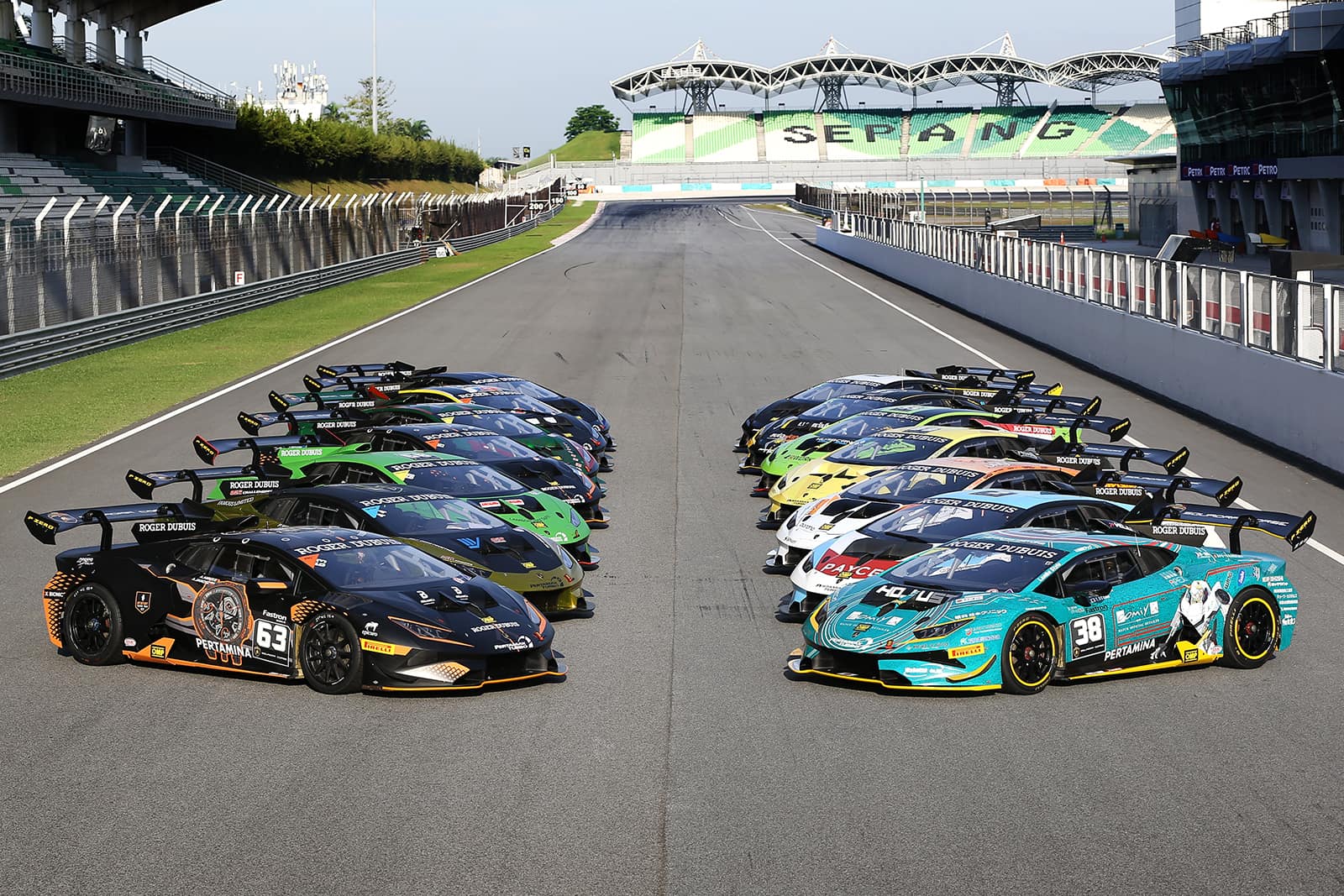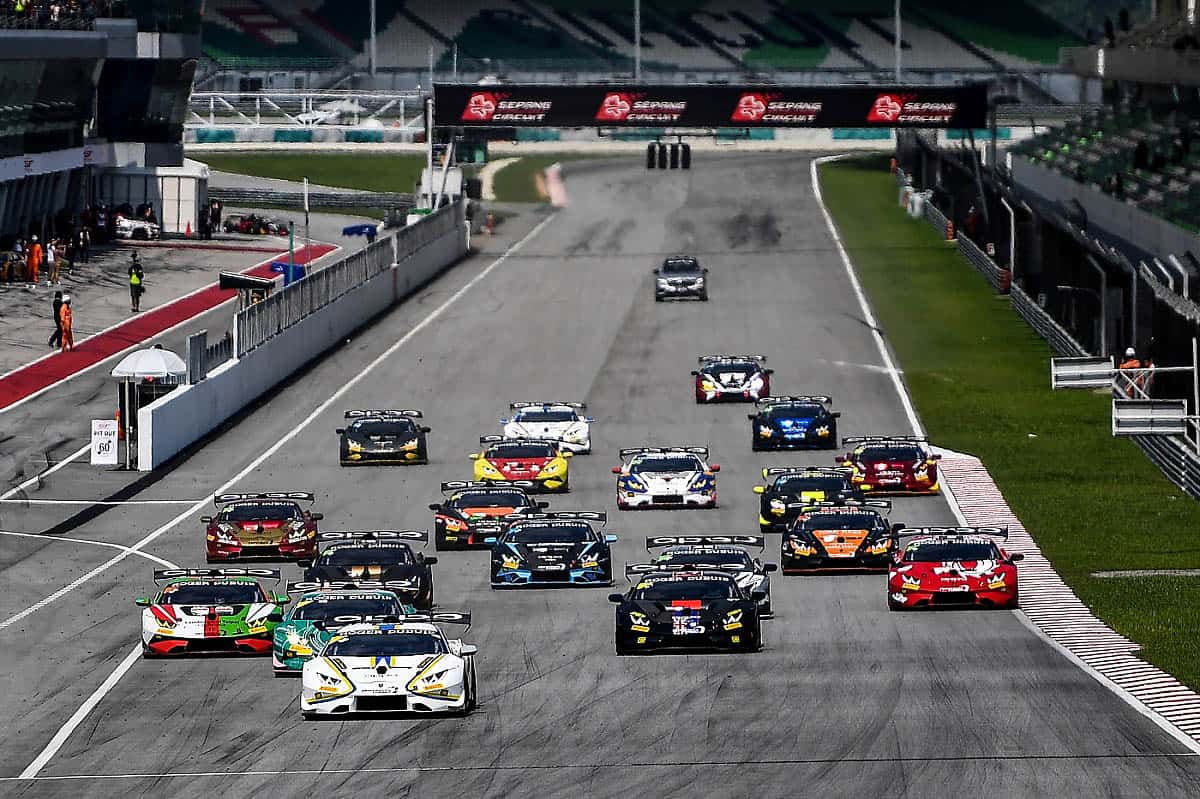 While we are now well within 2021 and about to enter April soon, the effects of the pandemic is still strongly felt in the motorsport arena. We know there will not be a Porsche Carrera Cup Asia round taking place at Sepang this year, but things are just going to get worse as Lamborghini calls off the entire 2021 Super Trofeo Asia season.
No Asia, But Middle East To Resume
However, Lamborghini does have plans to keep motorsport alive in the Asia region. After a sabbatical in 2020, the Super Trofeo Middle East will make its return on 2022 with a full calendar to be announced soon.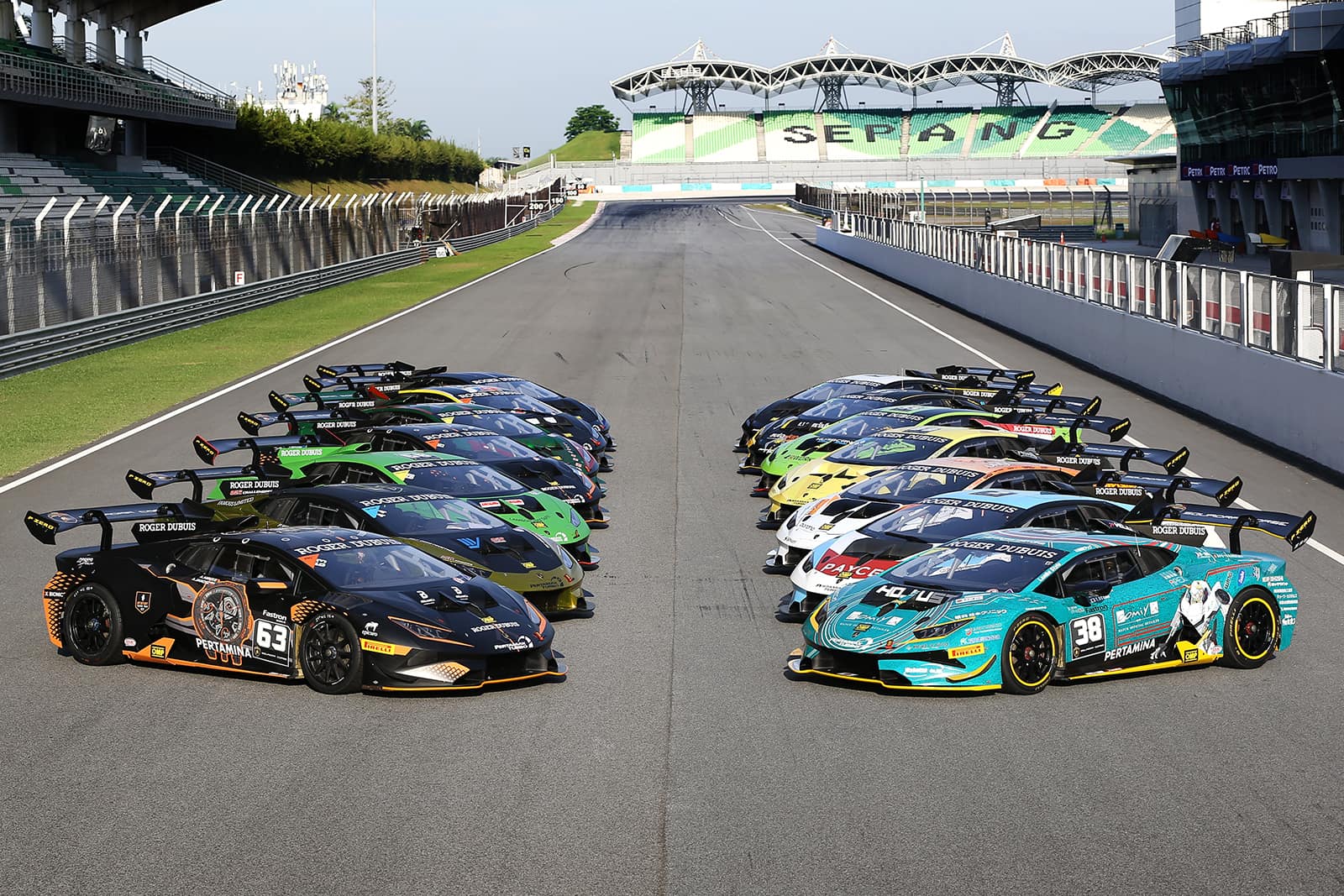 Acknowledging the Chinese Market's growth as well, a brand-new dedicated class of the China-based GT Super Sprint Challenge will also be launched this year, specifically for those competing in Lamborghini Huracan Super Trofeo Evo cars. This new class will be supported by Lamborghini Squadra Corse.
Perfect Plan in Place for China
The shorter Sprint Race concept will be the most suitable platform for Gentleman drivers to compete in the Huracan ST Evo. This new GTSSC class is also the perfect window for those who are looking to race exclusively within China with full Lamborghini factory support, or also for those keen in gaining experience before jumping into the full Asia series.
The GT Super Sprint Challenge is a new GT racing category which is open to GT2, GT3, GT4 and GTC cars. It was created to cater especially to amateur drivers interested in participating in a professionally managed GT racing series.
The 2021 season will feature five events and visit at Grade 1 and Grade 2 circuits around China, including Shanghai International Circuit, Ningbo, Zhuzhou and Ordos. A Grand Final will hold the last race of the season, with the venue to be announced soon. Races are held in two 27-minute sprint races format.
With Porsche and Lamborghini now out of the picture, we are keeping our fingers crossed in seeing Ferrari Challenge Asia Pacific touching down on Sepang. If their schedule remains unchanged, their first 2021 round will take place at Sepang on 9-11 April.