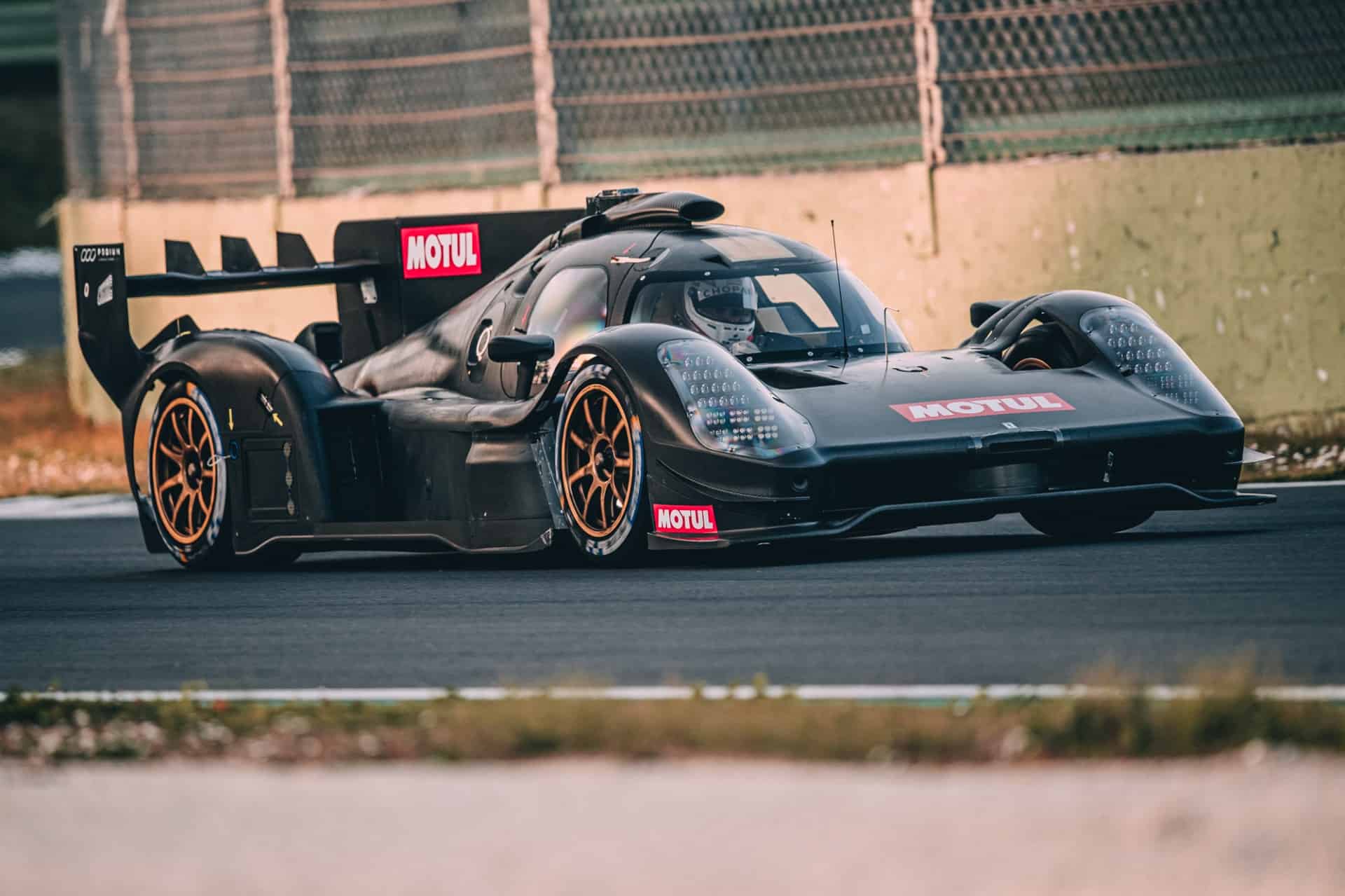 With Ferrari recently announcing their participation in the Le Mans Hypercar class, the hype for this all-new category to take off is building up faster than ever. But it did not take long before we were swayed to another LMH entrant as Scuderia Glickenhaus Cameron just took the covers off the SCG 007 and this new hypercar just got us drooling.
Bringing the Fight to the 2021 WEC Grid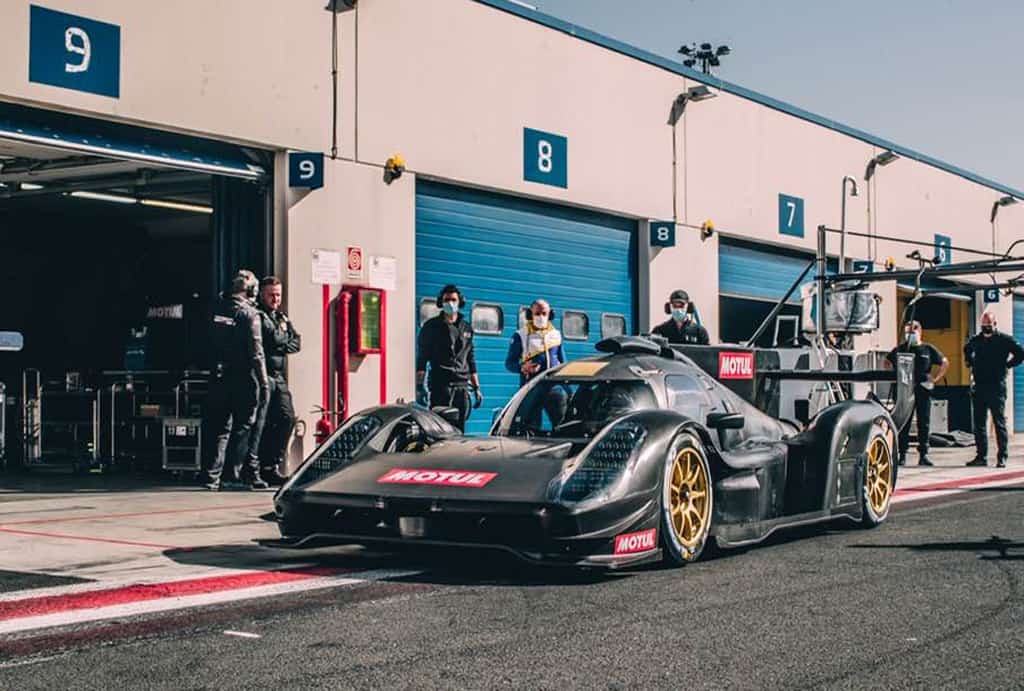 The Connecticut-based team is eyeing to bring the fight to the top teams and they will be competing in the 2021 World Endurance Championship. SCG is also ironing out any possible bugs as they recently took the 007 to Vallelunga circuit for an initial shakedown test with Romain Dumas behind the wheel.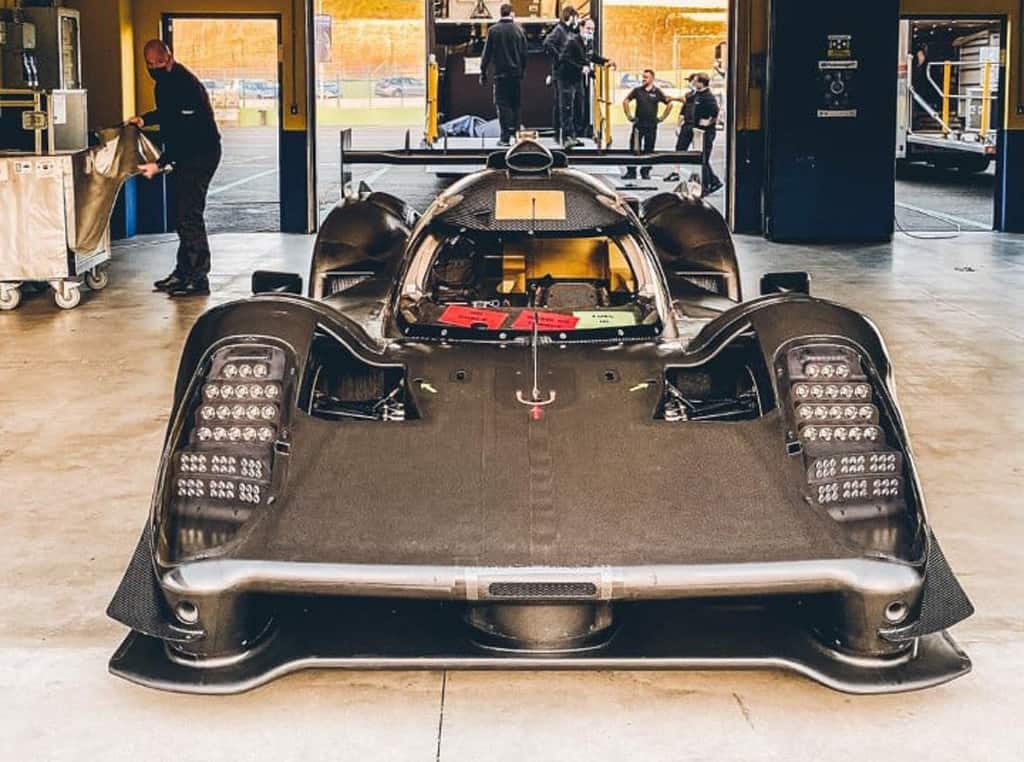 The tests include steering calibration and transmission. While SCG has yet to release any specifications of the car, we do know that unlike Peugeot and Toyota who runs a twin turbo V6, the 007 will be propelled by a newly-developed 3.5L twin-turbocharged V8 engine made by Pipo Moteurs.
Joining Forces for a Common Goal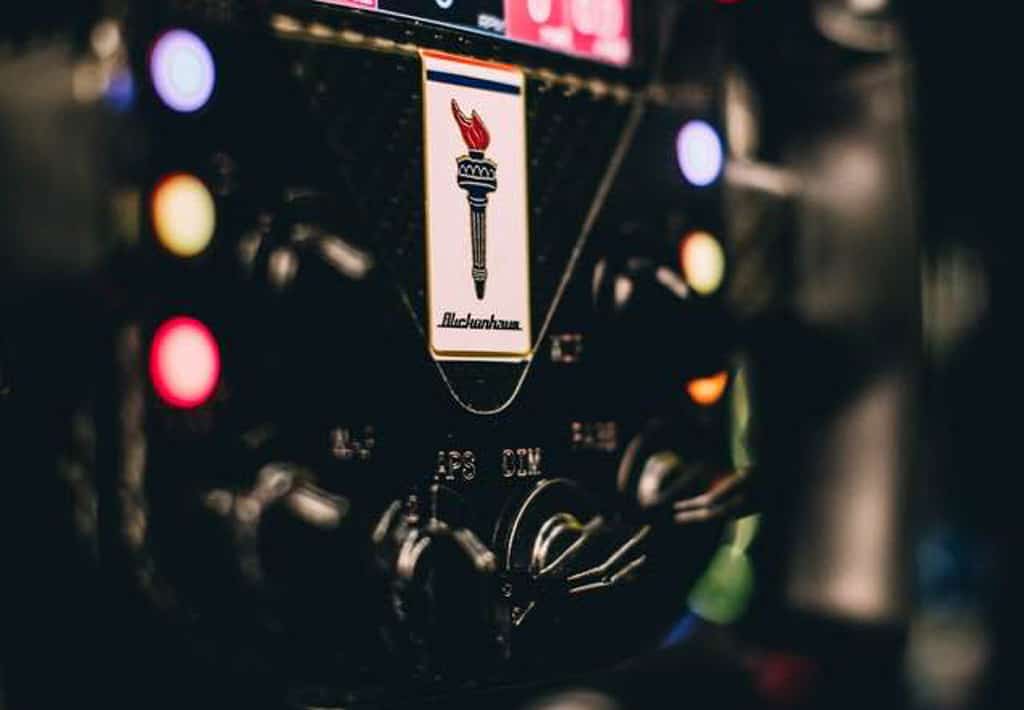 SCG was one of the firsts to commit to the LMH class, teaming up with some of racing's biggest names to get this plan in motion. They teamed up with Joest Racing and Sauber to assist in the development and racing campaign. Podium Advanced Technologies were engaged to help constructing the 007.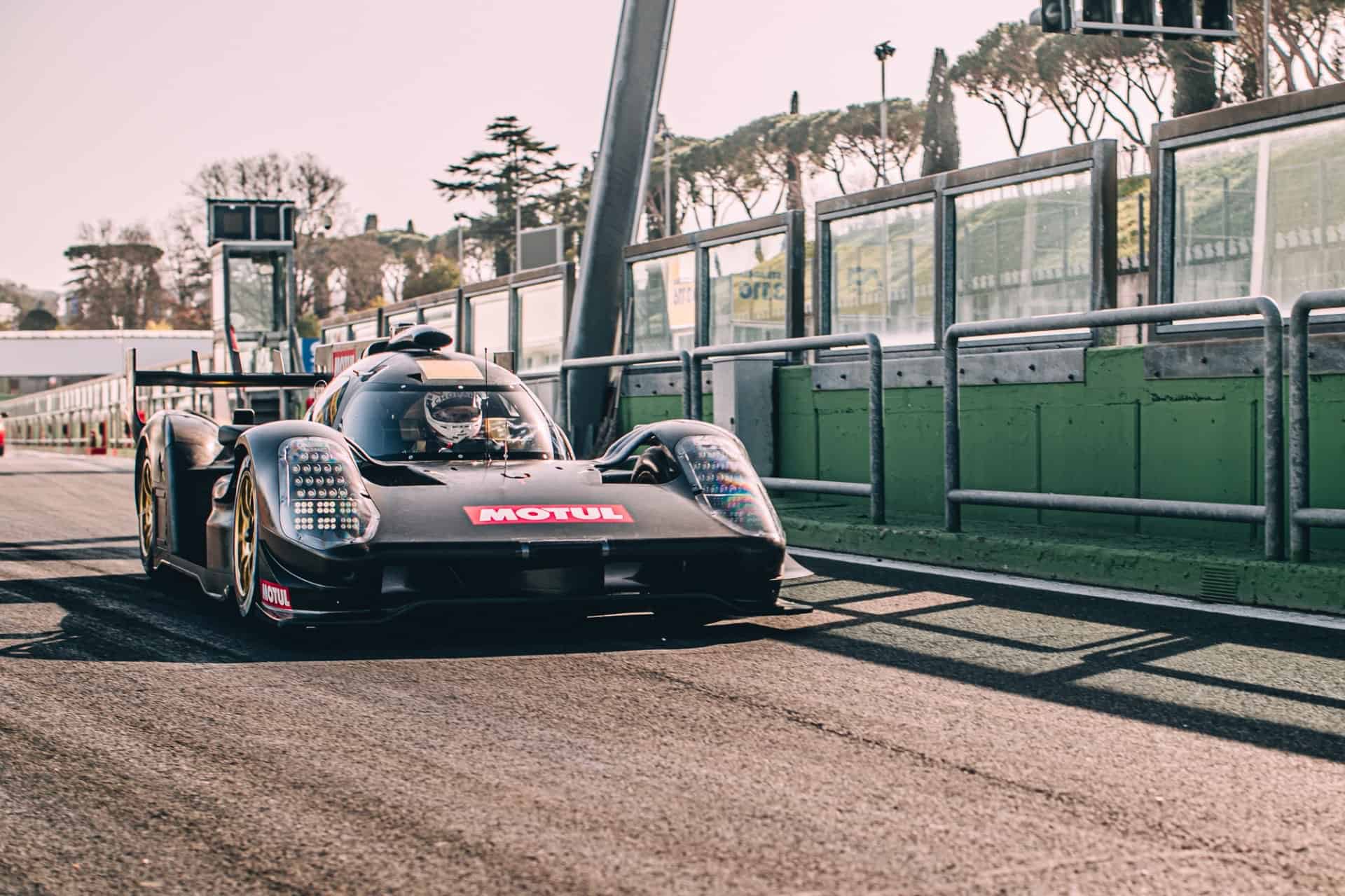 The 007's next stop will be the official pre-season test at the Portimao race track on March 30-31. The 2021 WEC season will kick off at the same place on April 4th, while the main event, the 24 Hours of Le Mans, is scheduled to run on June 12-13.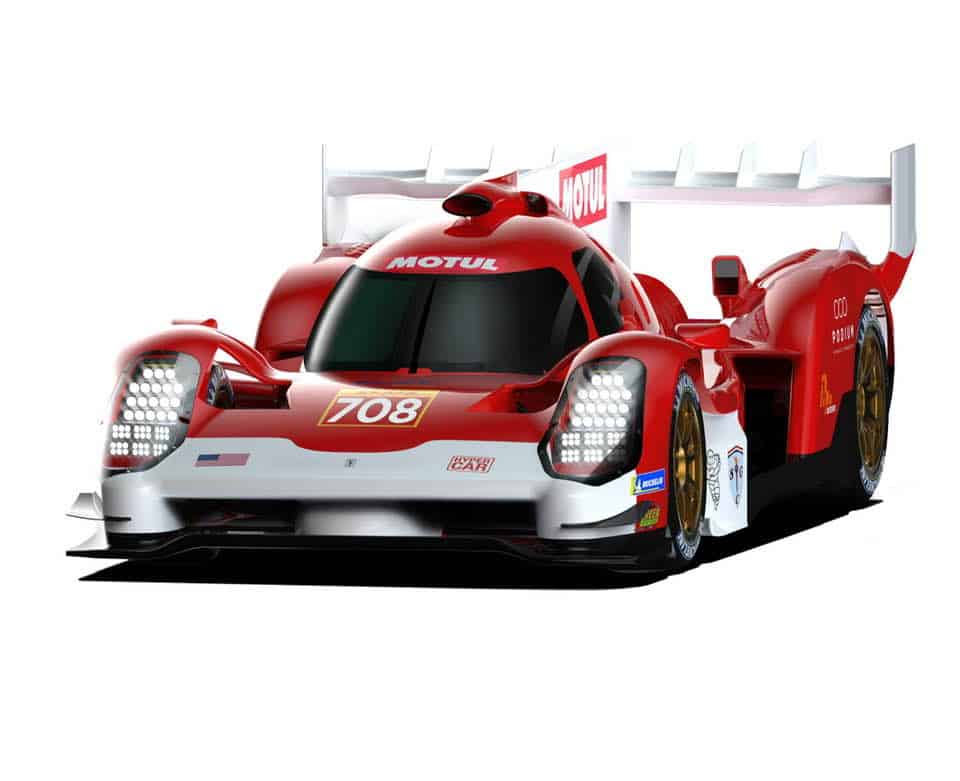 As a recap, cars in the LMH category will have a maximum output of 680-horsepower. It allows both hybrid and non-hybrid entries, and this year's non-hybrid LMP1 cars are allowed to compete. Initially, SCG planned to go down the hybrid route but decided to drop the plan due to the weight and complexity of such system.