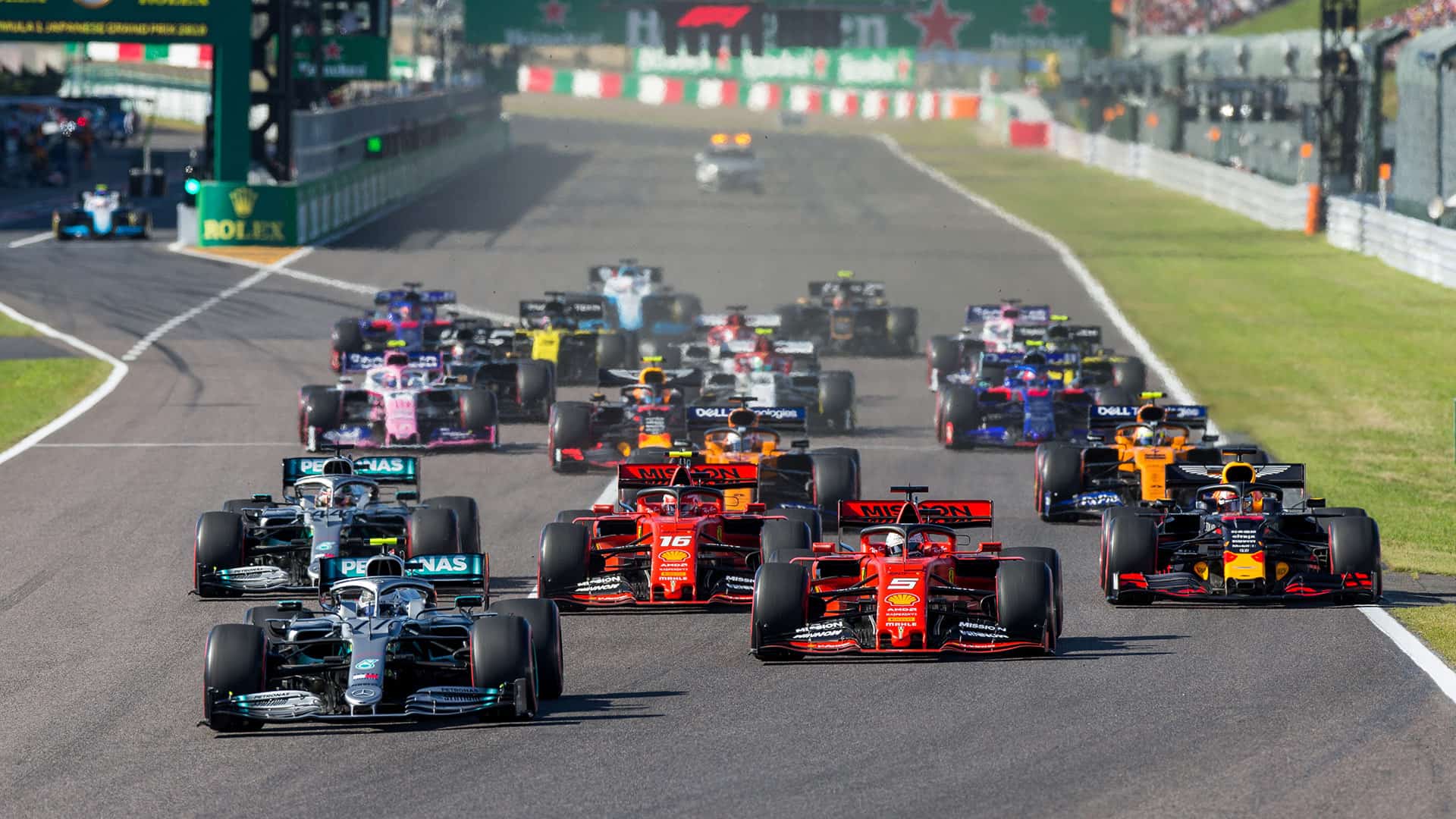 The talk has been going on for quite a while and finally, the new Sprint Qualifying or Sprint Race format for F1 is now a go! To those that are used to the old F1 format, this will bring a different twist to your usual race weekend. So, let us have a quick and simple look on how race weekends are going to be after this.
30 minutes of uninterrupted racing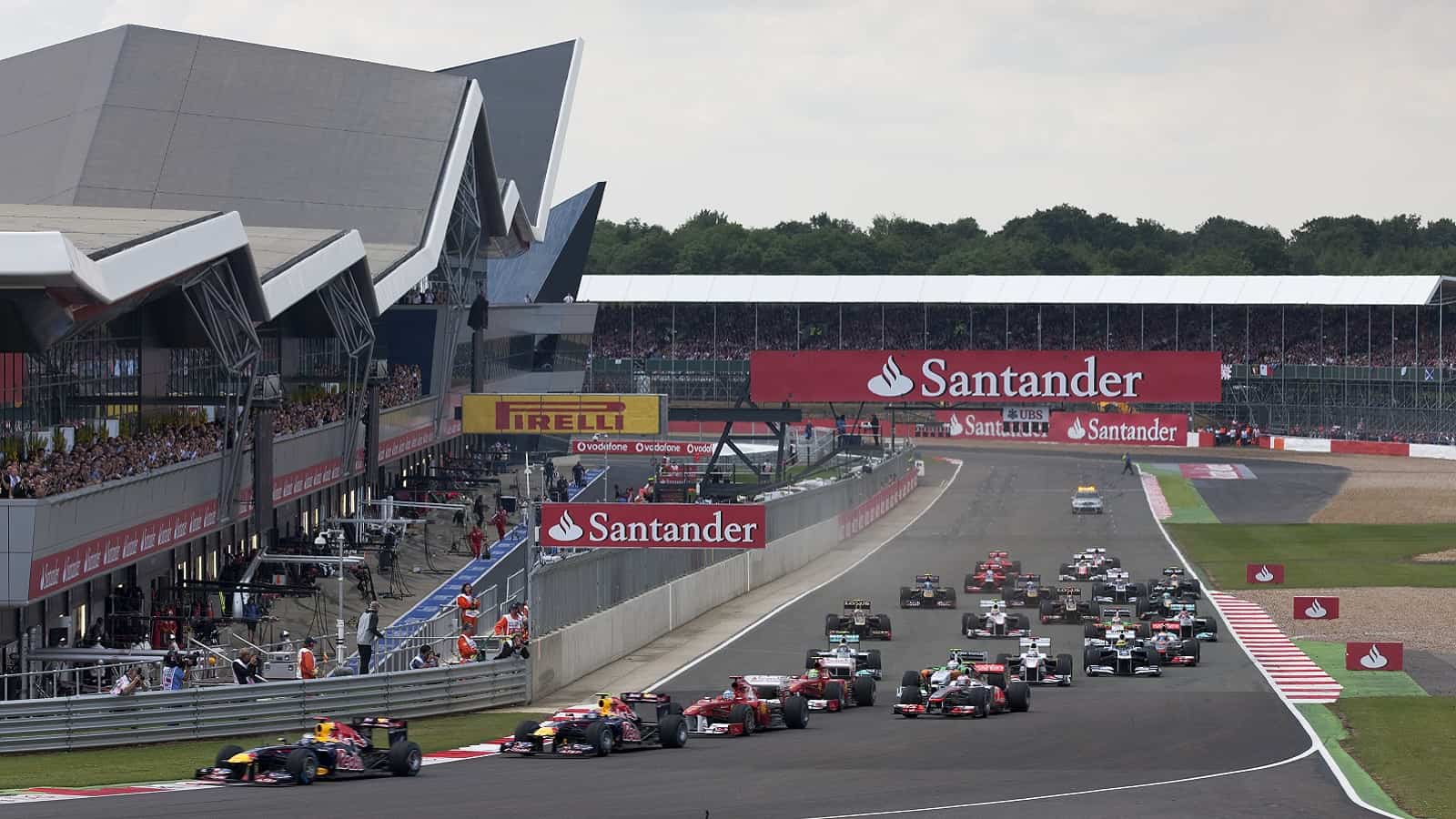 To those wondering, no, this new format will not be fully implemented just yet. The 2021 season will only feature Sprint races in three occasions – Silverstone, Monza, and another track which has yet to be announced.
The Sprint races will feature a 100km+ race which will take about 25-30 minutes on Saturday. Unlike the usual Sunday race, this will be a much shorter showdown where there will be no pitstops and the drivers will be racing flat-out from lights out to the checkered flag.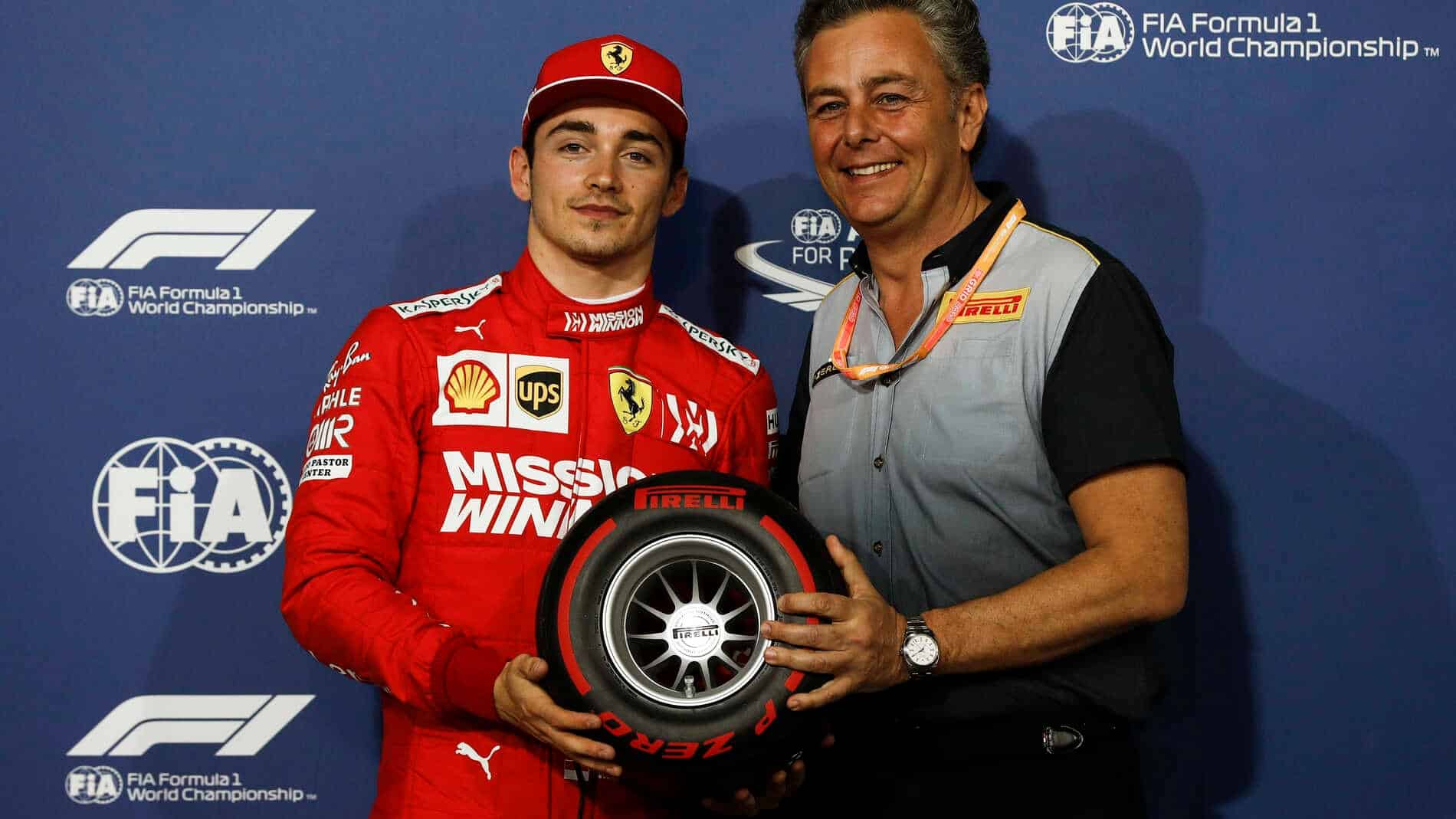 Point-wise, it will only be awarded to the top three finishers. The first place will bag three points, followed by two for second place, and one for third. No podium ceremony will be held, however they will be presented with a trophy in Parc Ferme. The finishing order of the Sprint race will define the grid on Sunday.
Tire choices and the weekend calendar
With the Sprint race serving as a prologue to Sunday's race, the weekend schedule will be seeing a bit of a reshuffle. The Sunday race will remain as is, but Friday and Saturday will be a little bit different from your usual race weekend.
Free Practice 1 will be taking place on Friday, where it will be then accompanied by Qualifying later in the day. There is no fancy format here, Qualifying will still be run in the usual Q1, Q2 and Q3 format. The results from this Qualifying session will then determine the grid for the Sprint Qualifying race.
Before the Sprint Qualifying takes place, Free Practice 2 will start off Saturday for 60 minutes. The Sprint race will then take place for 30 minutes and the finishing sequence of the race will determine the grid for Sunday.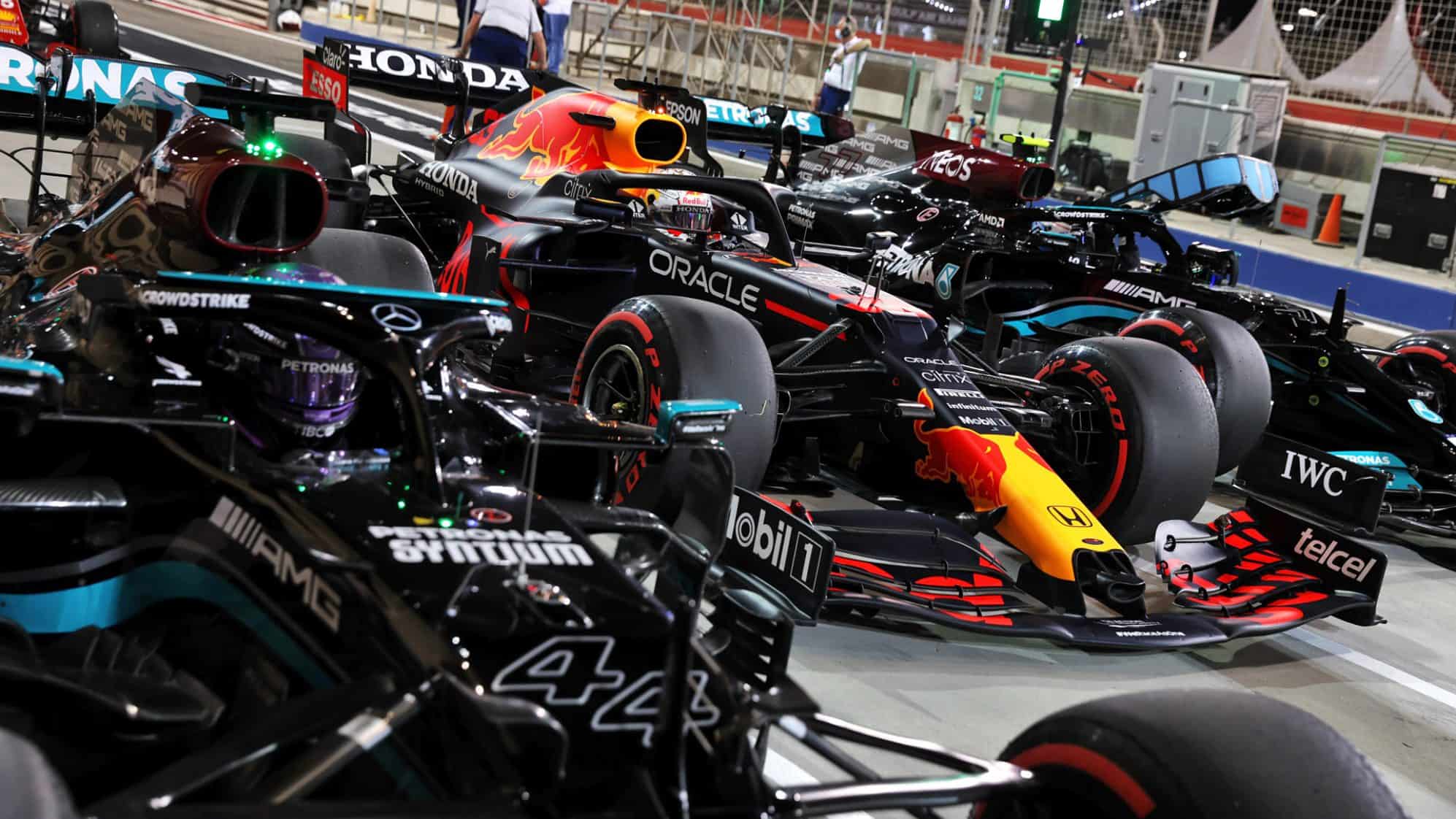 As for the tire choices, only soft compounds are permitted to be used during qualifying. This allows teams to start Sunday's race on any compound, rather than running the tires they qualify on in Q2.
What do you think of this new format? While it is no doubt interesting where more action is packed in a race weekend, it might be a bit tricky if a major crash took place during the Sprint race where extensive repairs might be needed afterwards. Nevertheless, we welcome this new change of format that seems to be straightforward enough, as compared to the 2016 Qualifying format fiasco.