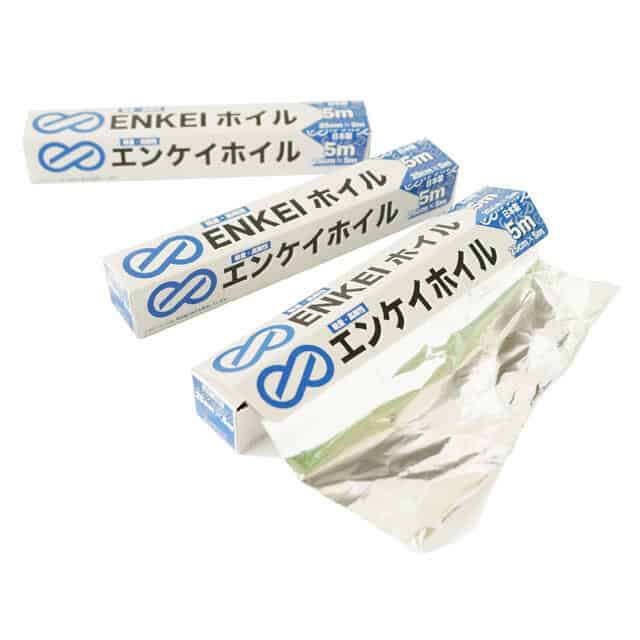 You might have thought it was a joke at first, to be fair, so did we. But Enkei is actually taking the joke to new heights as they have actually posted their 'Enkei Foil' or essentially an aluminium foil used for cooking, on their website as an Enkei item. It was first thought to be an April Fool's joke as the wheel company actually sold the aluminium foil as a limited edition item on April Fool's day itself.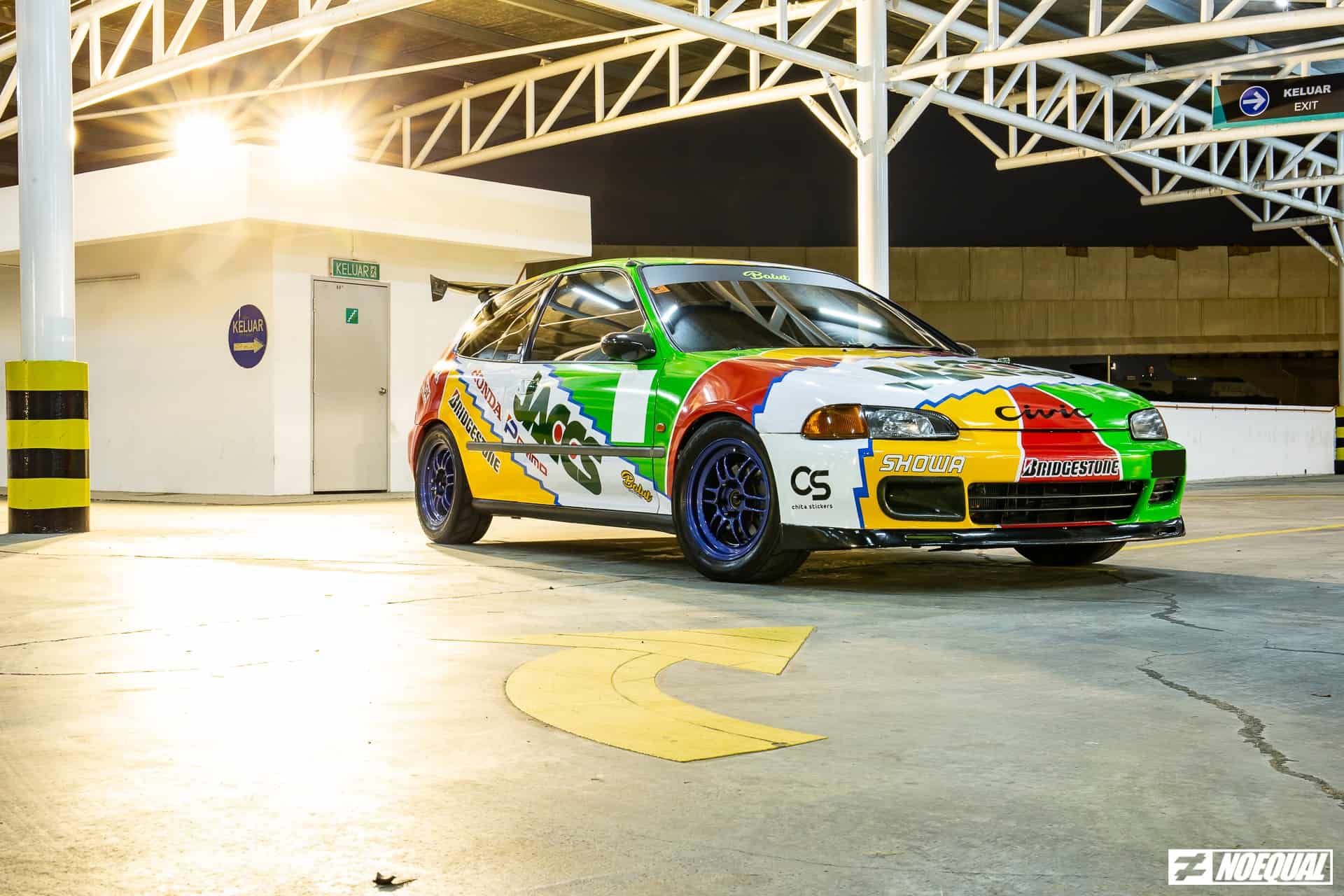 The Lightest Aluminium Foil in Enkei History.
According to Enkei's website, they state that this is the lightest aluminium foil in Enkei history, which is a fair point as even the RPF1 at the smallest size is 3.81kg a piece. Made to be used as a kitchen accessory, the aluminium foil can be used for 'steam, bake or wraps'. The now aluminium foil company also mentions that they are very aware and supportive of the "0.01 sec battle that takes place every day in the kitchen." hence the creation of such piece.
Can you imagine picking up a box of Enkei products at your local grocery store? Well, now you can as the aluminium foil is created by the UACJ Foil Corporation, which is a huge aluminium company in case you are unaware. Despite UACJ having a factory in Malaysia, the Enkei Aluminium Foil will be a Japan-exclusive product and will only be made in Japan. Sold as a set of 3-pieces, the 25cm wide by 5m long foil is about 10 micrometers thick.
Sold at ¥660 or RM25 (with tax included by the way), the aluminium foil would make a fun souvenir from your trip to Japan rather than used as an actual kitchen accessory. We applaud Enkei for their sense of humor in actually taking a funny joke to a whole new level. If you're interested to know more, you can find it here on their website.
Written by | Danial Malek
Images by | Enkei