It is a special moment over at Hyundai as the Korean manufacturer had recently put their new 2022 i20 World Rally Championship (WRC) prototype through its paces for the very first time. At the same time, this test also gives the world a first look how next year's rallying scene will be like, which packs quite a number of changes along the way.
Featuring the new Hybrid powertrain?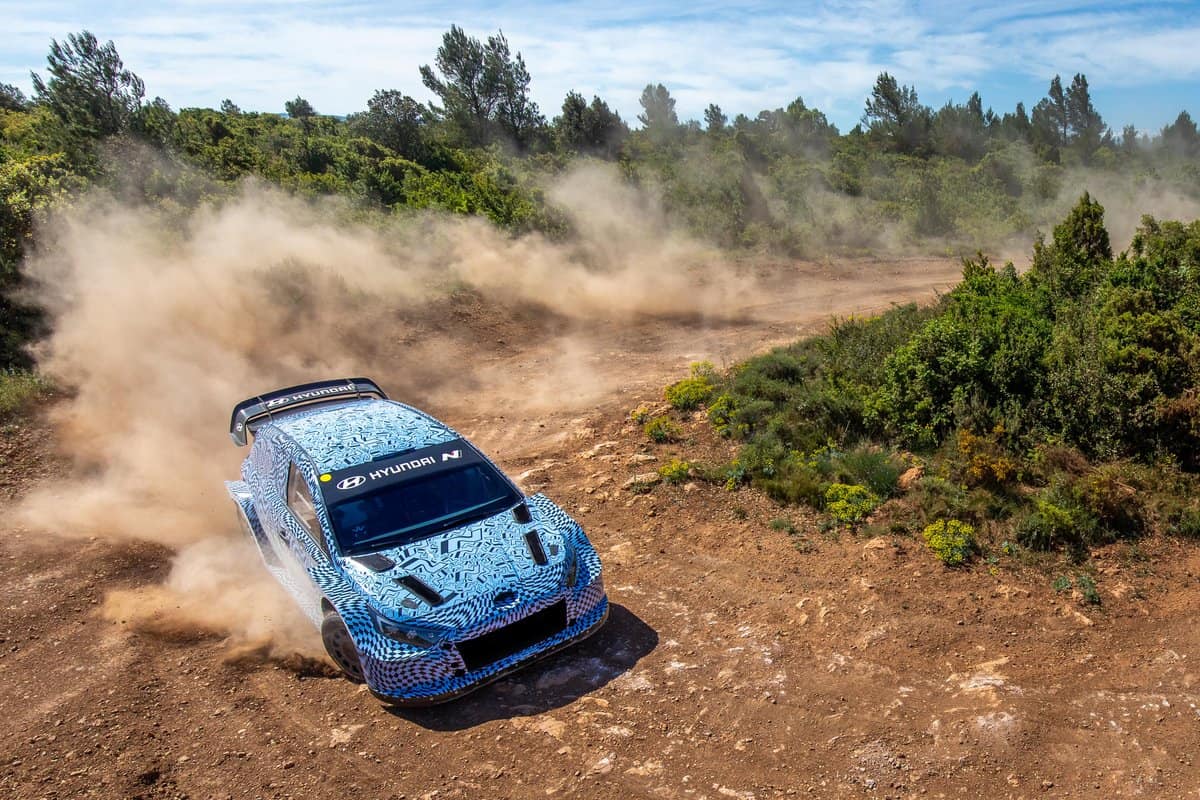 For starters, the top-tier rally cars will be designated as Rally1 and the i20 here is one of them. Although Hyundai released this batch of photos showing them testing the i20 on rough gravel in France, nothing is being said on the powertrain of this car which might feature the new hybrid specification.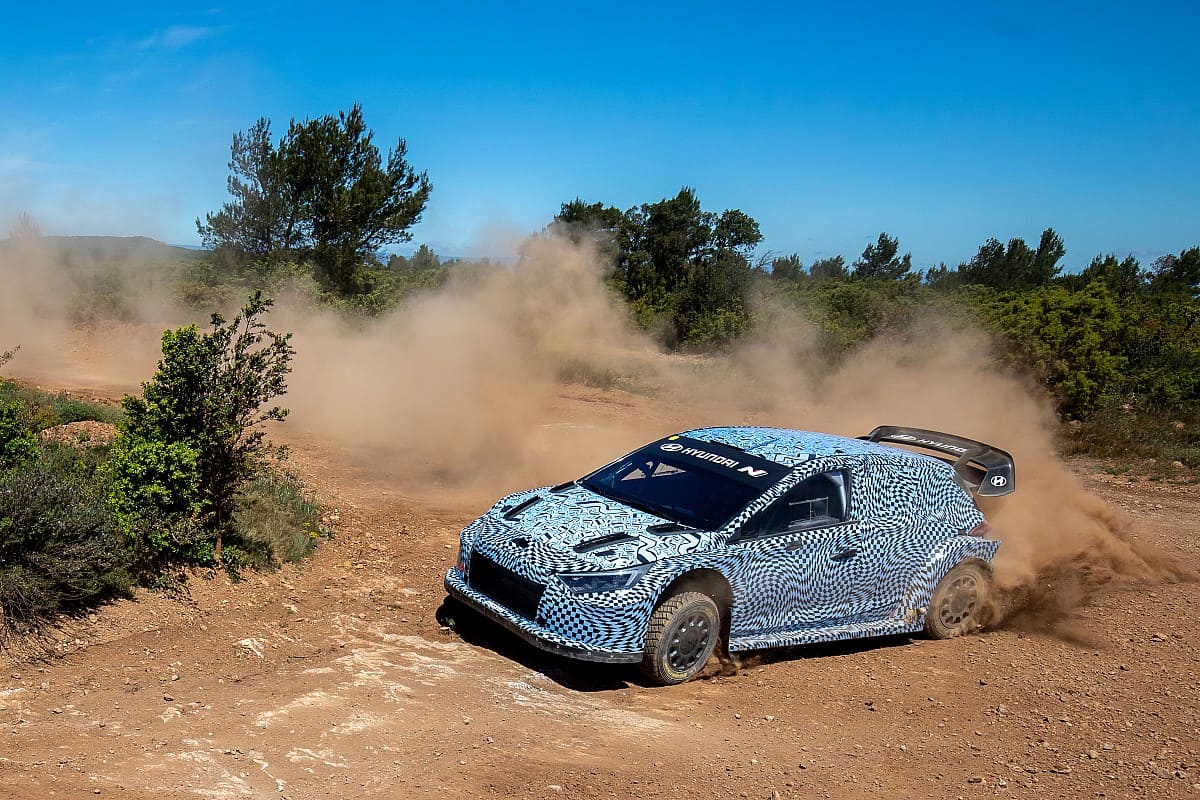 Some are saying that like M-Sport and Toyota, Hyundai is still running the internal combustion engine setup without the hybrid bits installed just yet. WRC cars will be fitted with a plug-in hybrid drivetrain as compared to a traditional hybrid, which means electric power is sourced via charging. WRC specs also mandate a 3.9kWh battery, a power inverter, and a 650-volt motor fitted near the rear axle.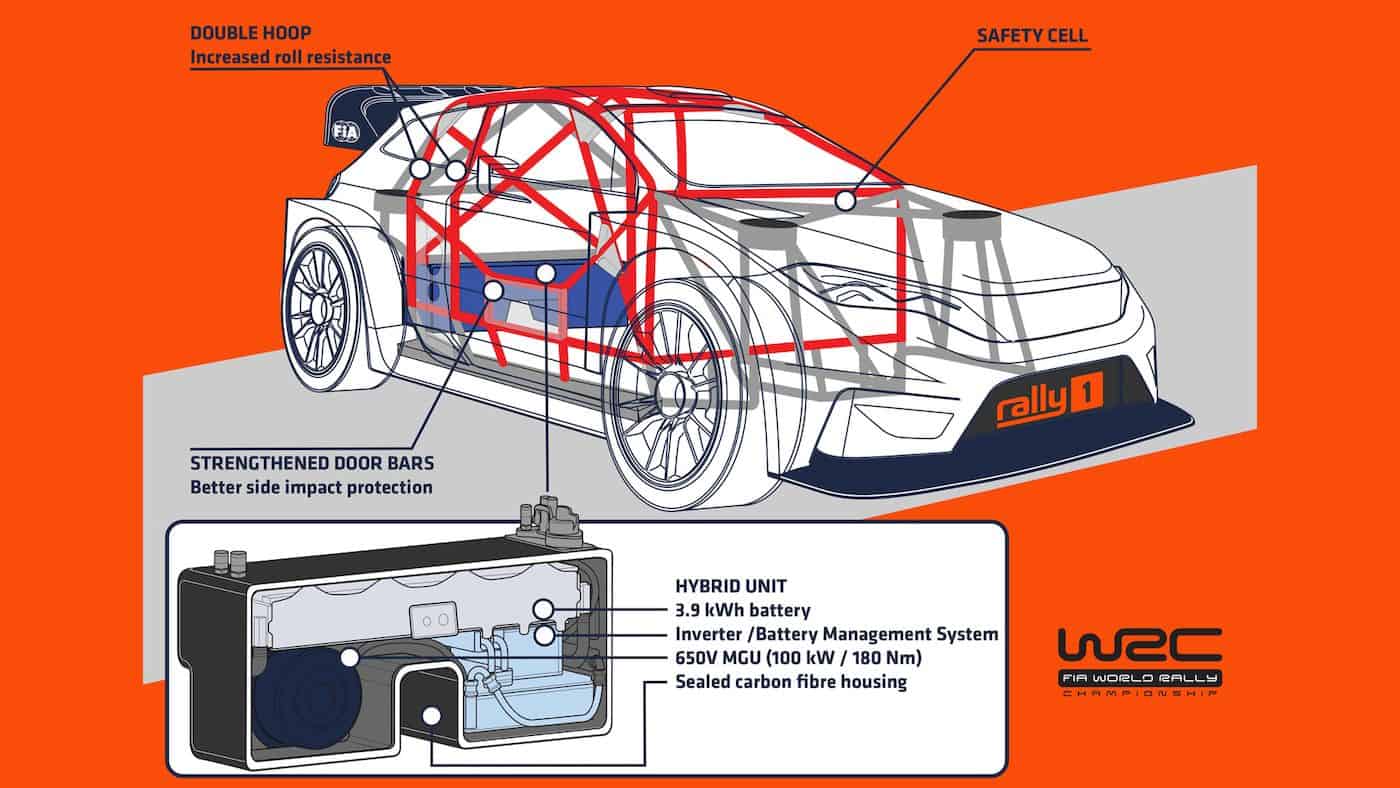 R&D is a part of the game
"It's a special moment when you take a car to the road for the first time and as always there are some challenges to face," said Hyundai Team Principal Andrea Adamo. "In the case of our 2022 Rally1 challenger, we are starting from scratch with brand-new rules, a different concept and a new base model – the i20 N. It was thrilling to kick-off the testing and to start this exciting new adventure."
"We have seen interesting things, some that need to be changed and improved but it is all part of the process and of the job. The team has done an amazing job and has worked so hard to prepare the car for the first test in such a short amount of time. Of course, we are just at the beginning of a long journey, but I do think we have some interesting times ahead of us before Rallye Monte-Carlo 2022."