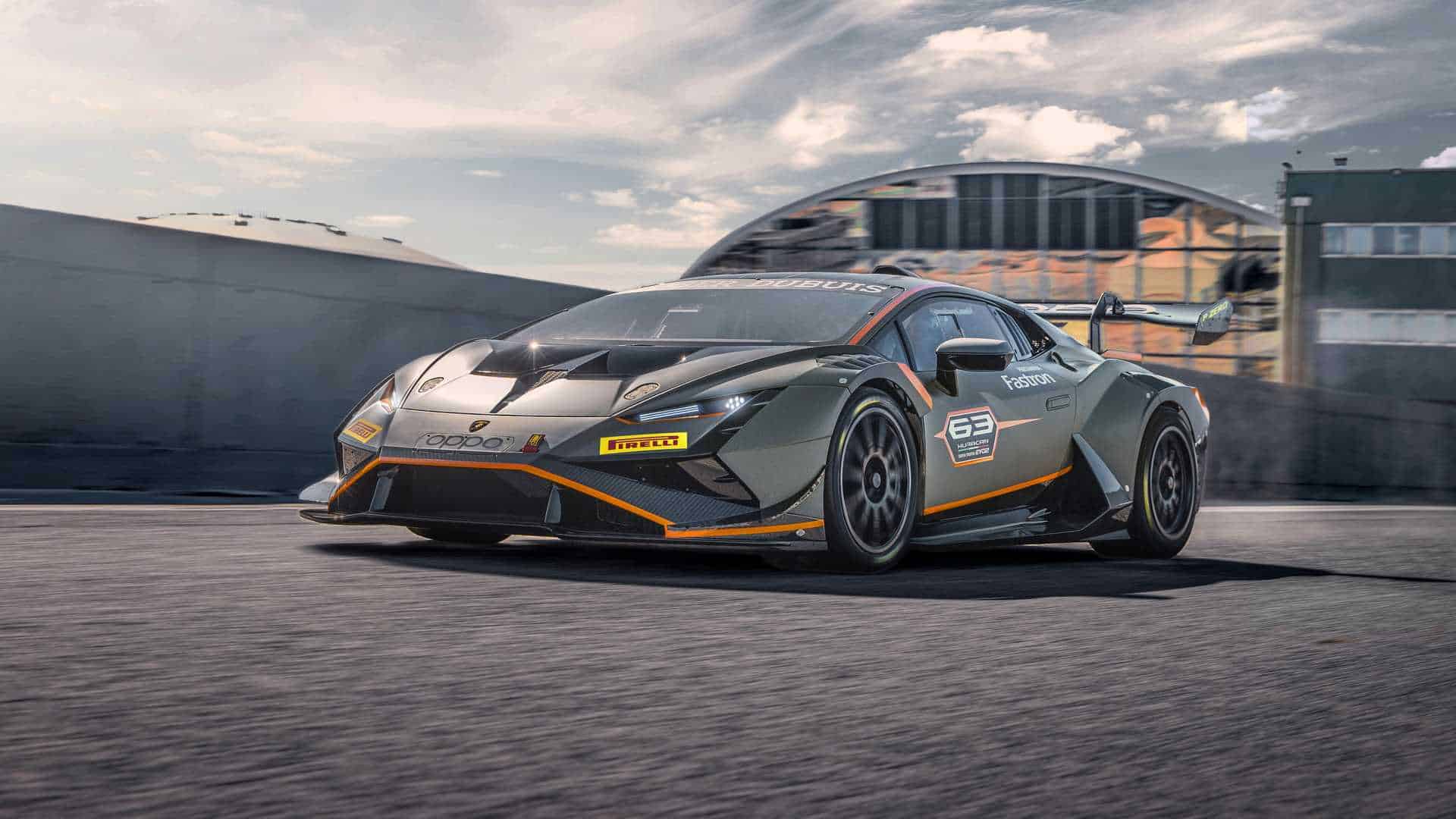 The Lamborghini Super Trofeo one-make series have been around since the late 2000s and is still running strong until today. With race series running in Asia, North America, Europe and Middle East, they will soon welcome an updated version of the race car that they are racing nowadays in the form of the Lamborghini Huracan Super Trofeo EVO2.
The Fifth Member of the Family
To date, this is the fifth version of the Super Trofeo that has been fielded by Lamborghini. Starting off with the Gallardo Super Trofeo, it was then updated to the Gallardo Super Trofeo FL2 with better aerodynamics. The Gallardo then gave way to the new Huracan Super Trofeo and like the FL2, the EVO came with a redesigned bodywork offering more downforce.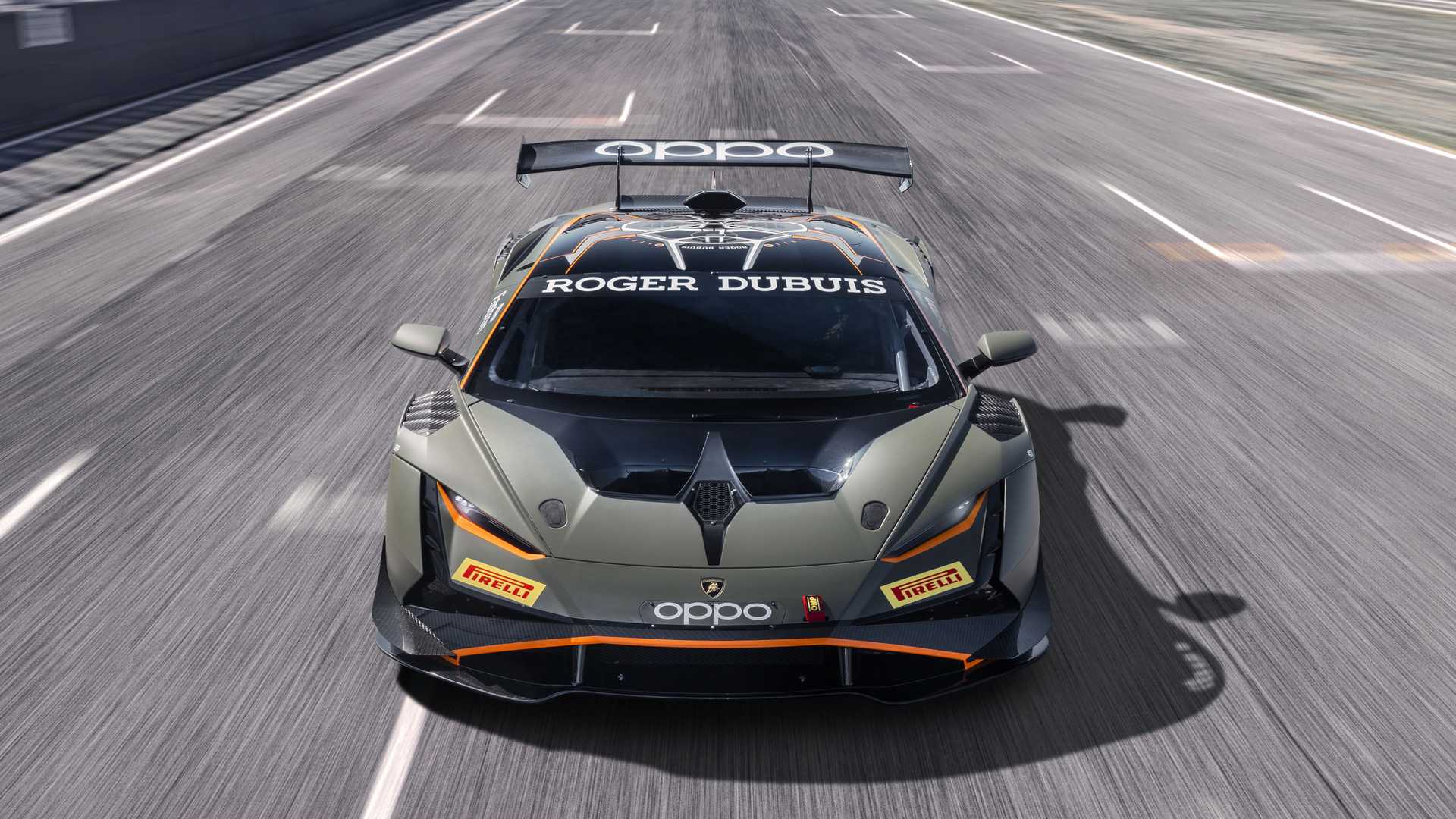 The EVO2 will be making its public debut on May 28 in Le Castellet, featuring radical aerodynamic refinements and an undoubtedly eye-catching design, thanks to Lamborghini Centro Stile. The first change that caught our eyes is definitely the front end where it looks like the Huracan STO and Sian had a one-night stand.
Aero Refinements and Optimization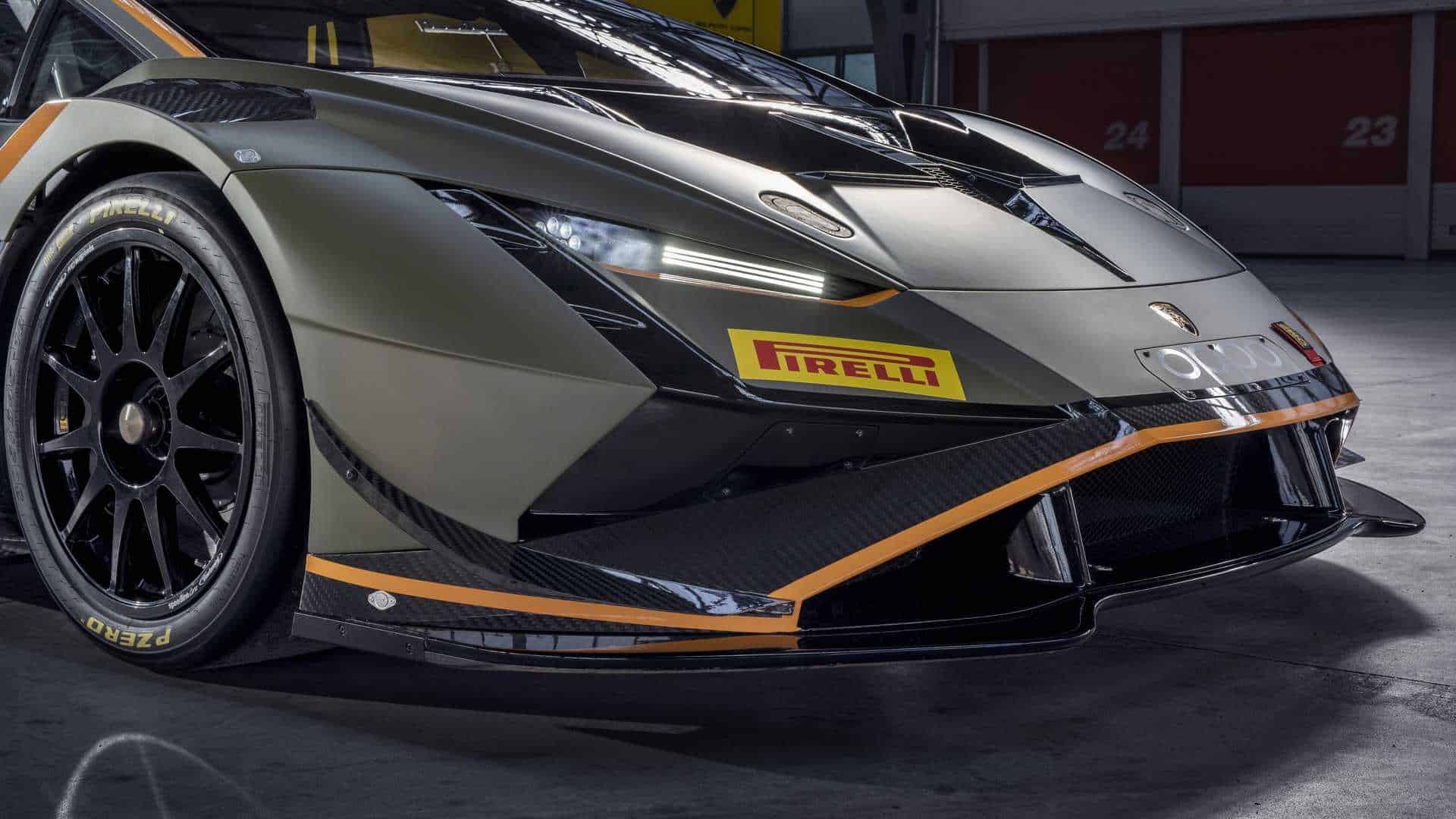 The EVO2 features new high-intensity full LED light clusters and what they call an "omega" lip which integrates with the carbon fiber fins. We particularly like the Sian-inspired air curtain intakes which optimizes airflow, by keeping it adherent to the sides, as well as downforce.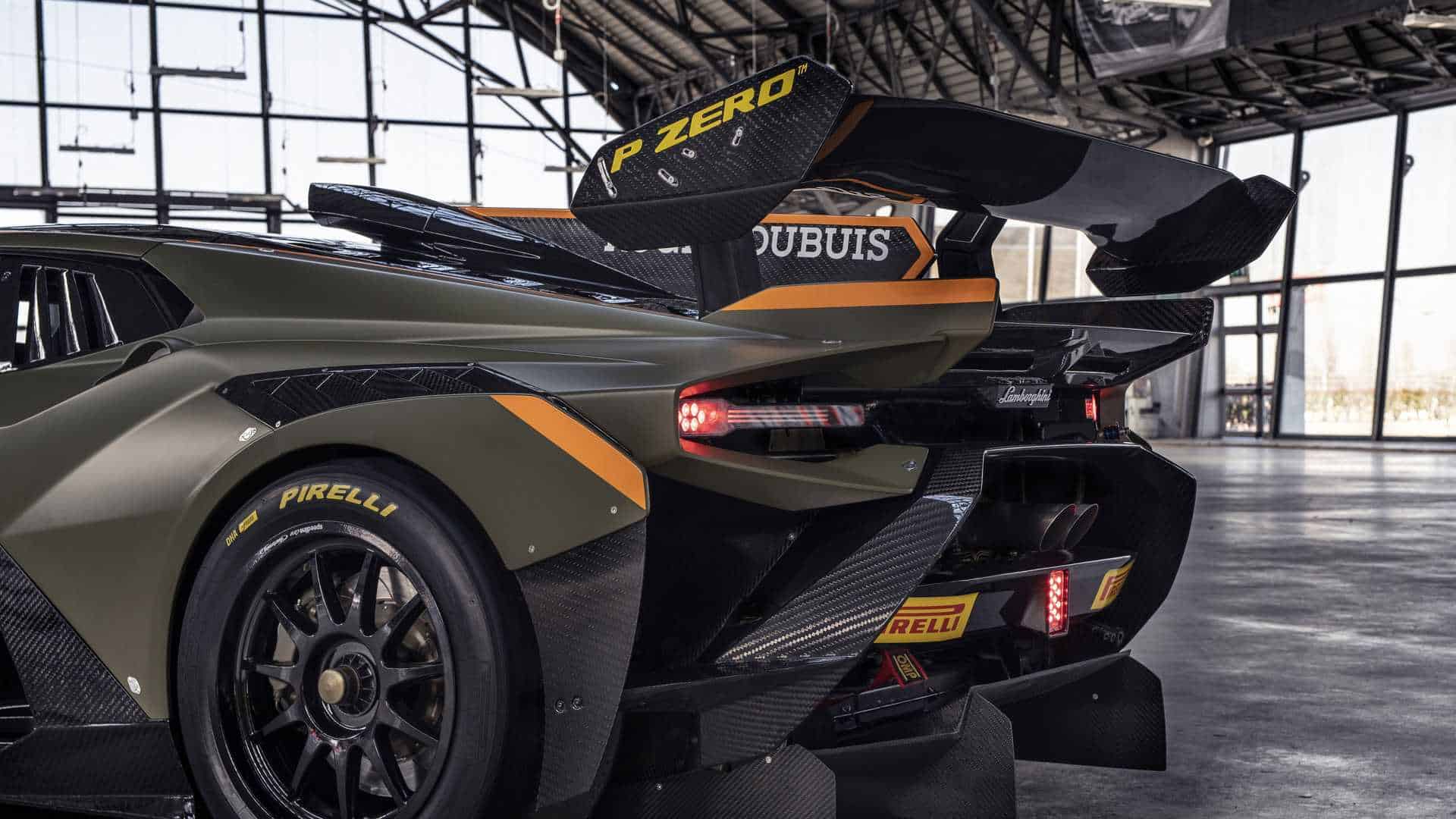 Over to the rear, the new LED light clusters were said to be a tribute to the design of the Countach, and there is no way of missing that massive carbon fiber rear wing from miles away. But not all things are carbon fiber on this car as some parts have been replaced into plastic like the side member paneling and rear appendages. Speaking of the rear, the fenders are now made out of a single element that includes a section of the side spoiler to create a smoother area.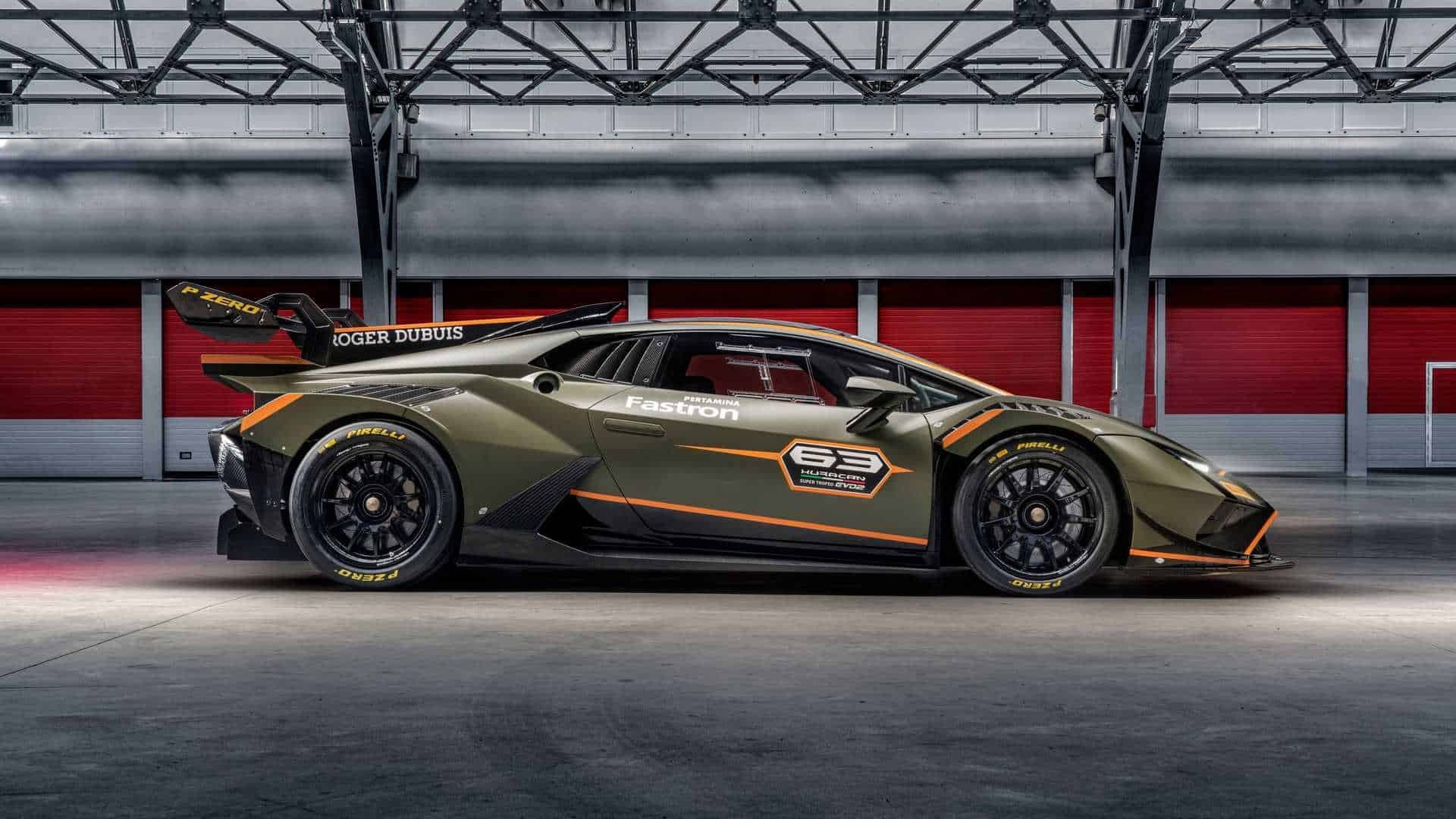 Aside from the aero department, the EVO2 now sports larger 390mm front steel discs, 10mm larger than the EVO. The calipers have also been modified to accommodate pads with new design and a larger surface area to optimize performance and usage. The 5.2-liter V10 tower of power still squeezes out 620-horsepower, sent to the rear wheels via a six-speed sequential X-Trac gearbox.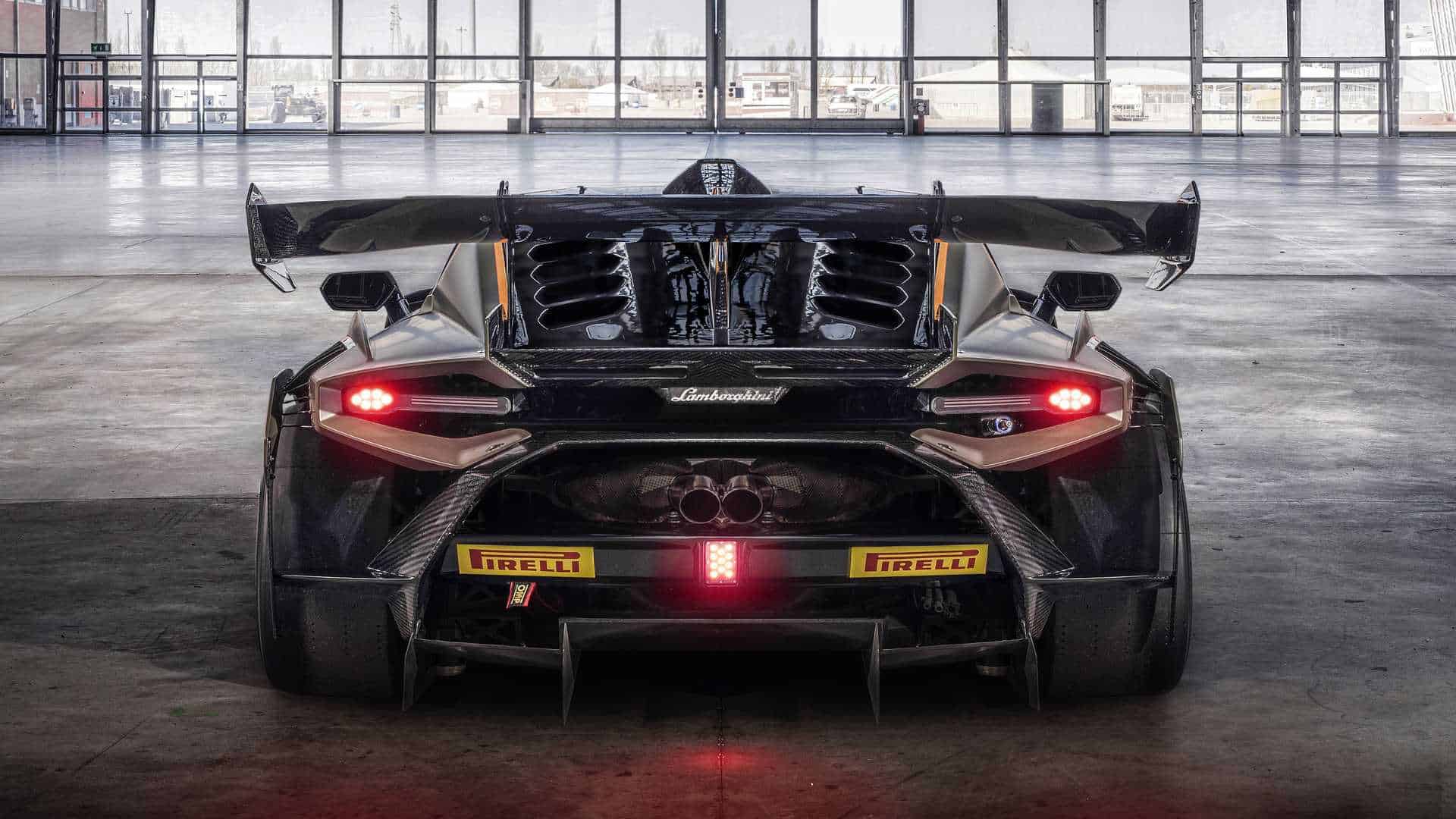 "The Super Trofeo is the basis of our concept of customer racing, capable of involving and exciting both young talents and gentlemen drivers," said Giorgio Sanna, Lamborghini's Head of Motorsport.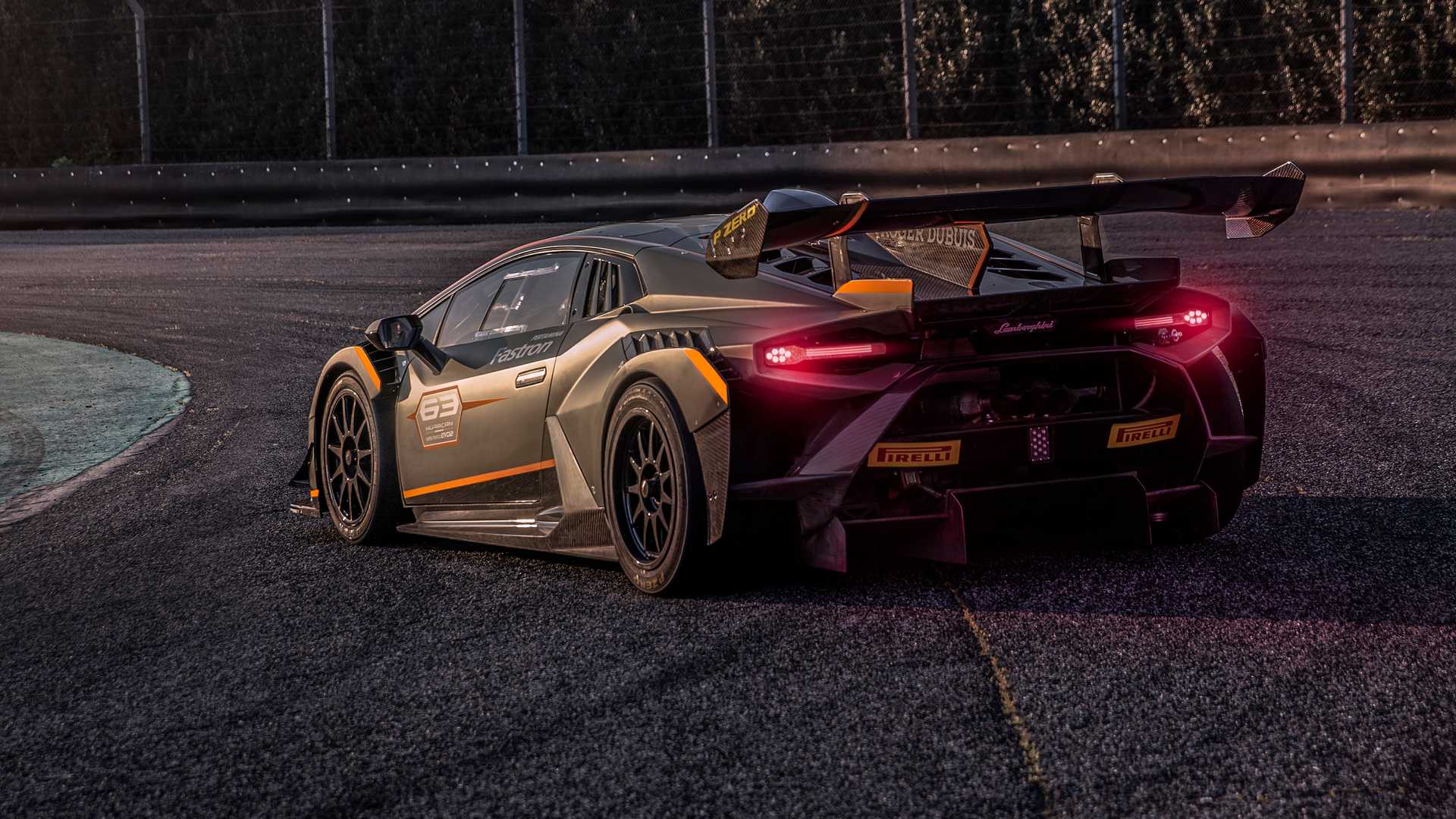 "The Huracán Super Trofeo EVO2 is dedicated to both categories of drivers, and we have designed it with the precise aim of offering an even more engaging driving experience, while paying the utmost attention to running costs".