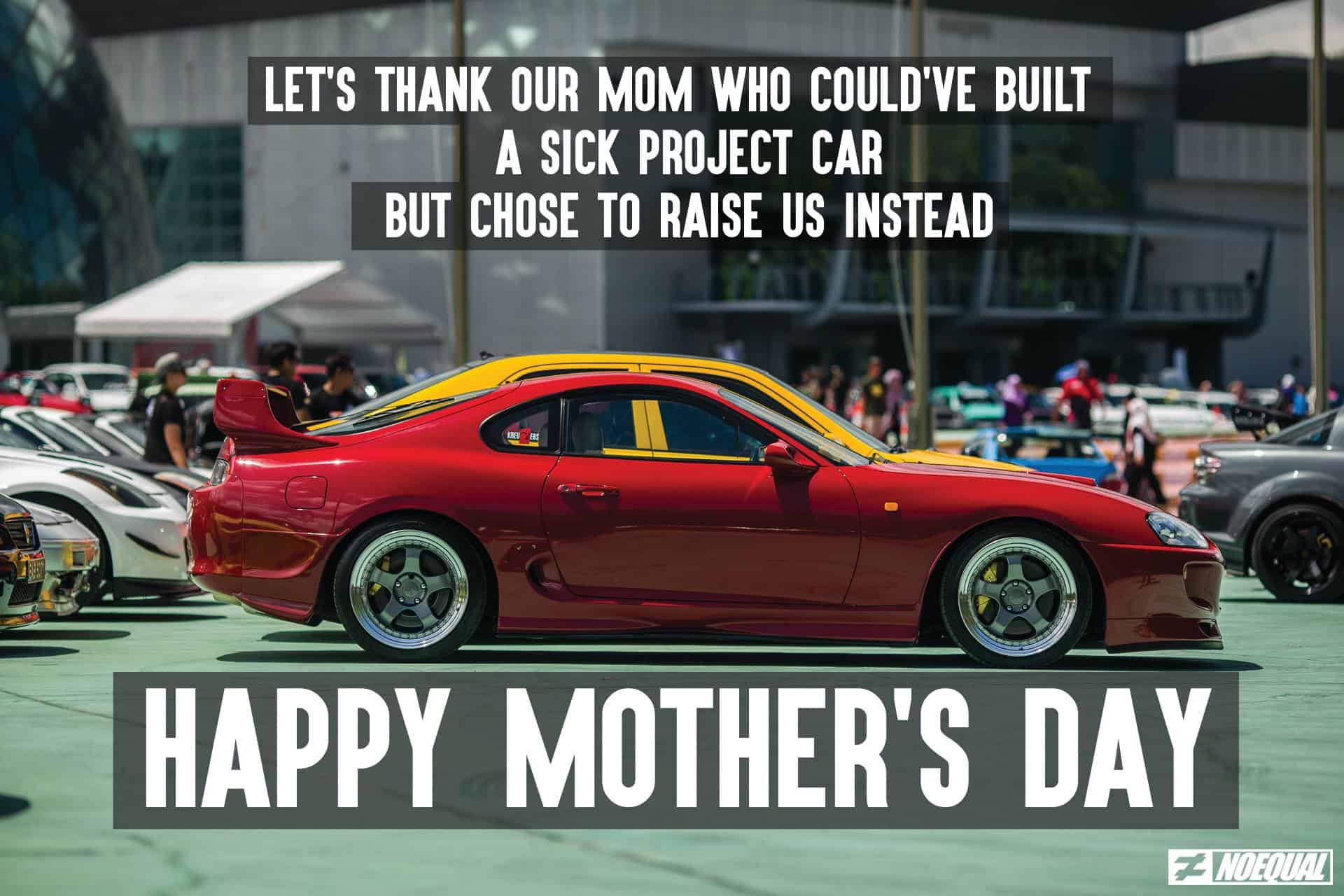 Automotive enthusiasts are usually very picky with what they want for their cars as usually it's either the best or nothing. This is also the very same thing that we have to go through every single year when Mother's Day is nearing. Buying a gift for your mom is pretty much the same thing for your car. You wouldn't want to give the most important woman in your life a card that says "Thanks for having me!". That's like buying a set of cheap tires and a set of fake wheels from China.
Obviously, you can do better than that. So, sticking to our automotive theme, we'll suggest some gift ideas for your mom on Mother's Day. That being said, we'll try to keep it on a budget because if we could afford to buy cars for our moms, we definitely would. And don't worry, this isn't a plug for our merch. However, if your mom has ever fancied our merch or has said "Nak… Mak teringin nak pakai sandals NoEqual.Co", then head over to our online store.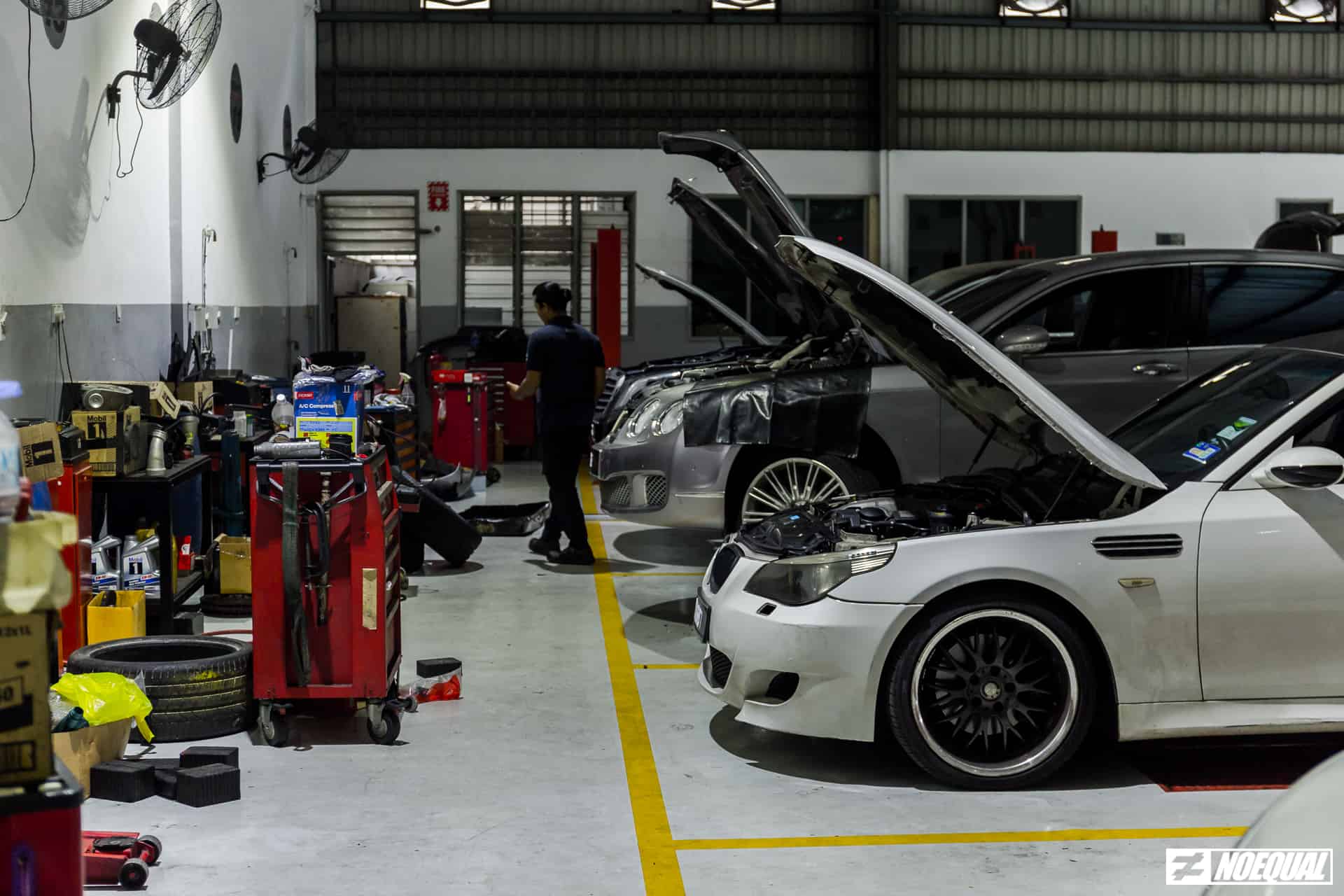 Vehicle Maintenance
Let's be honest, not all moms actually put a lot of effort into caring for their car. However, people who have mechanical sympathy like us will often find faults even in the most miniscule of things. Vehicle maintenance can go from fixing up the car or even just general maintenance. Most likely, these are the items that can't be seen from just a quick glance. Things like the brake pads, the tires or even the windshield washer fluid. So, keep the car relatively safe for your mom to drive.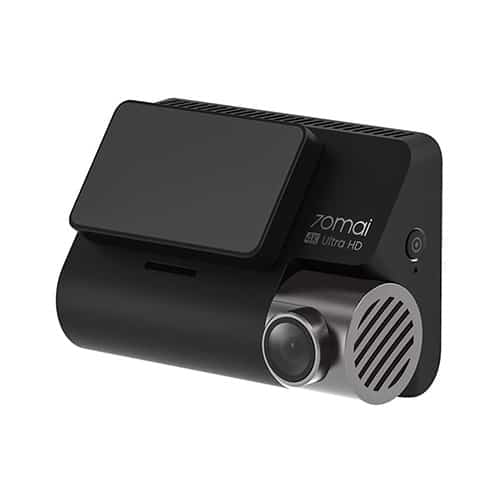 Image source: Xiaomi
High Resolution Dashcams
Dashcams have been all the rage in recent years. Considering how much traffic collisions occur on the roads of Malaysia, it may be useful if and when it's necessary. As there are many forms of on-the-road scams or insurance fraud going on nowadays, the footage will aid a police report as proof especially when you're not at fault. However, there are many forms of dashcams, front and rear, even 4K ones. So, choose wisely.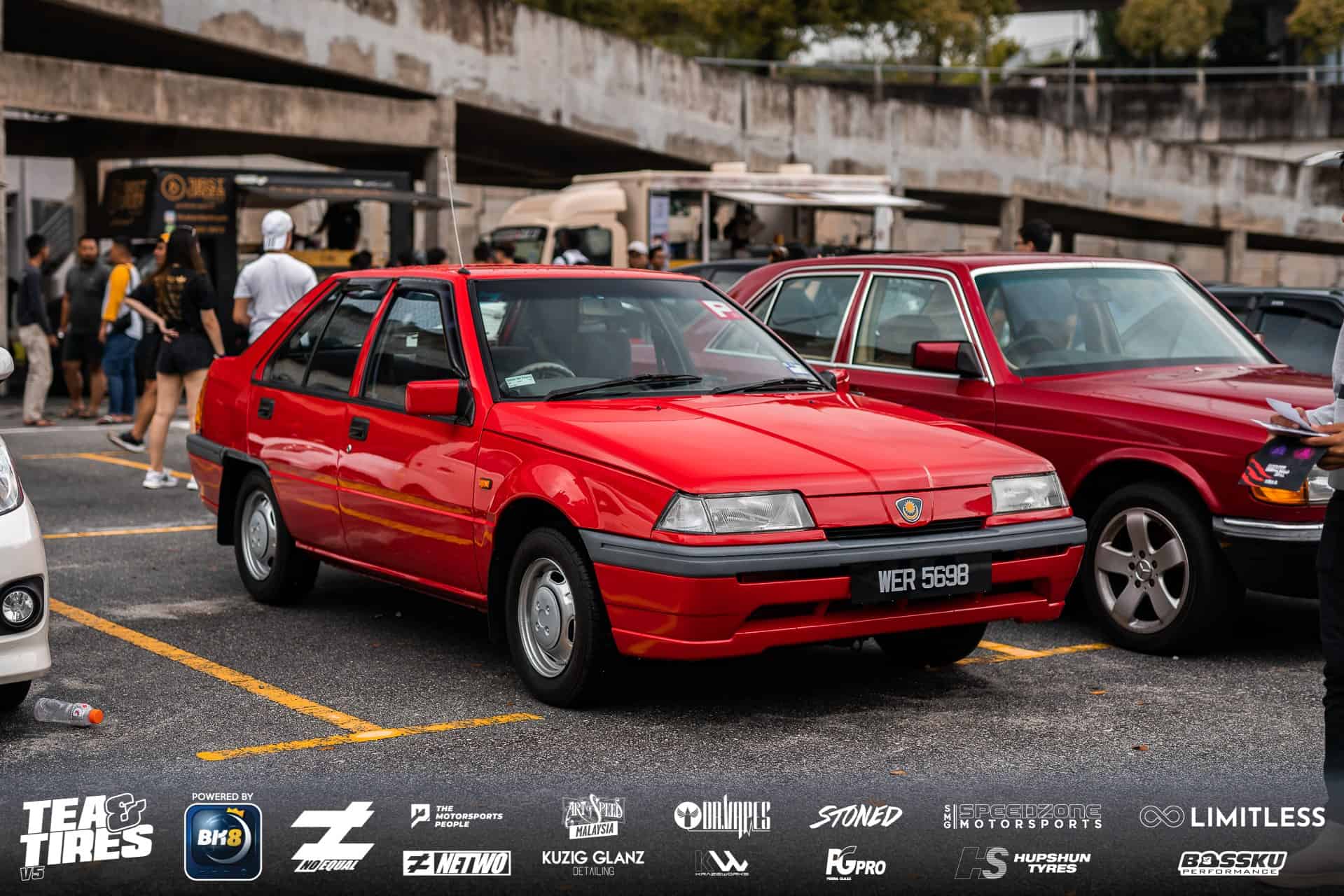 Carwash or Detailing
It's always nice to see the car all clean with a spotless wheel. However, moms are often busy doing their daily mom routines that washing the car may have been overlooked. As much as a carwash would suffice, a full interior and exterior detail would make the car feel and smell new again. If you've the videos of 20-30 year old seats being washed, you could imagine how dirty a seat can really be. We're not saying that all moms drive old cars but even new cars require a bit of love once in a while.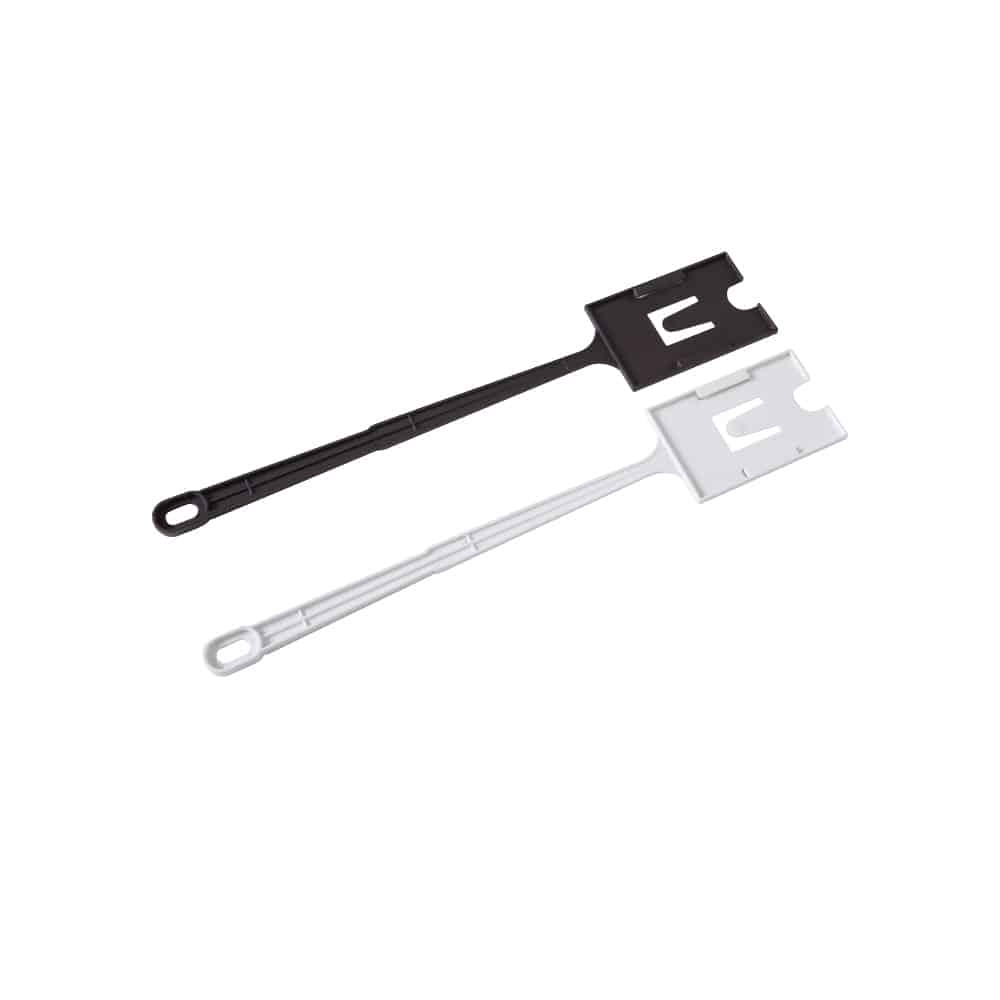 Image source: AliExpress
Touch 'N Go Holder or Smartag
Ah, the Touch 'N Go card, a necessity to most Malaysians. These cards are now widely used from tolls to even public transport. However, the most common issue with the card is having to open your window to pay your tolls. Having a card holder where you can just open the window and tap the card without moving an inch out of your seat is the dream. Alternatively, you could get yourselves a Smartag for making your drive an easier experience. Albeit, these are no longer available directly from the toll booth, you could however find a similar device online called the Maxtag which is pretty much the same.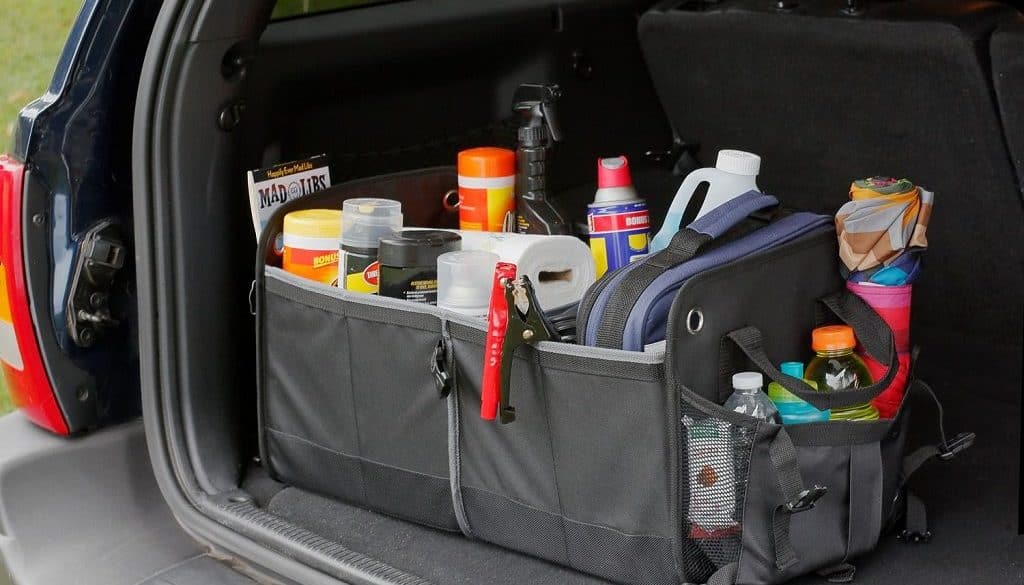 Image source: Amazon
Car Organiser
A car organiser can be wonderful for the moms who are always out and about for groceries. Utilising every inch of space in the trunk without having things to roll out of the designated space. Having an organiser in the cabin too will be useful as you could store a lot of small items such as phones, coins, cards or even tissue paper sometimes. Having a clean car is a peace of mind.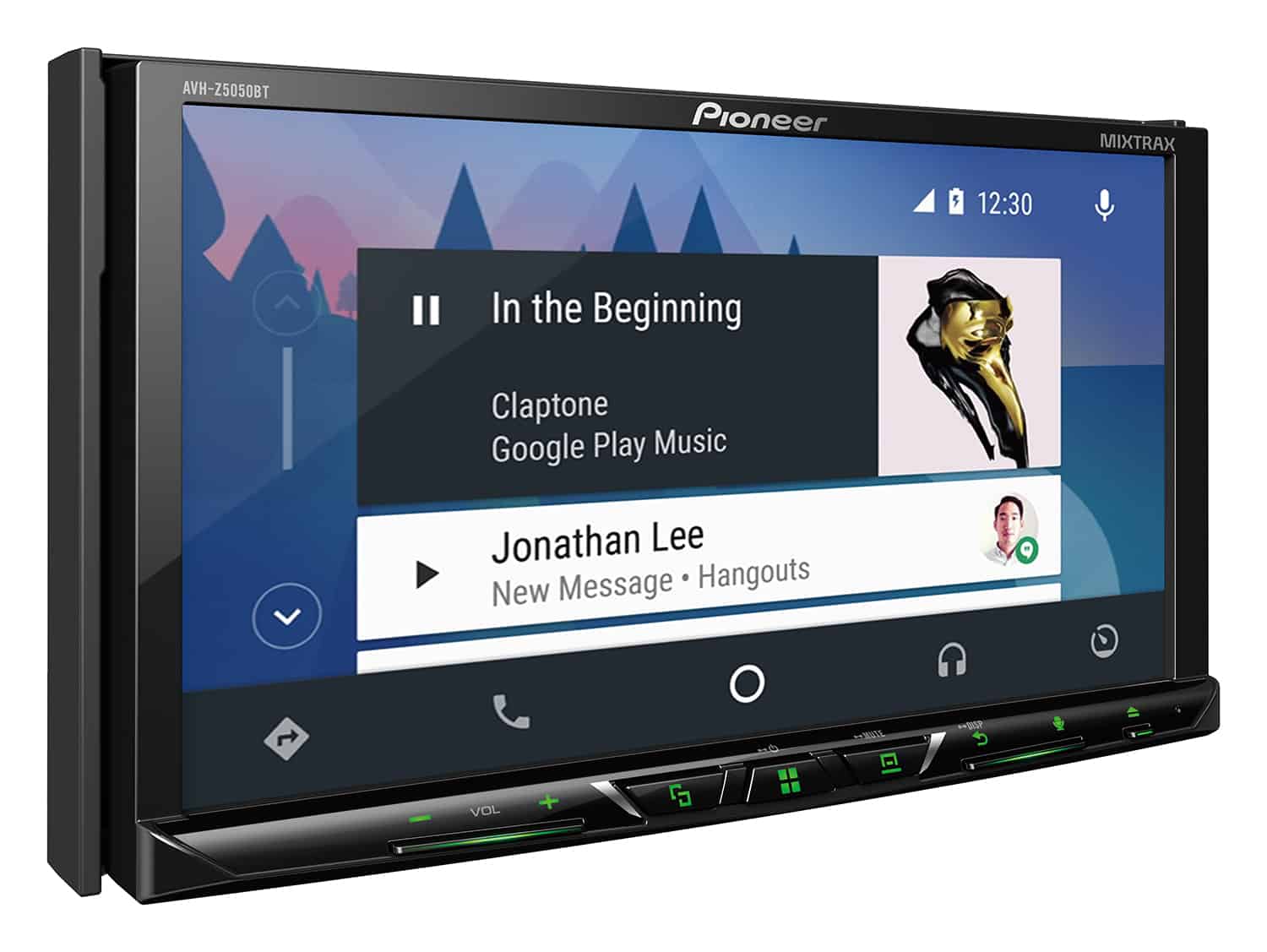 Image source: Pioneer
Headunit with Camera
New cars have big screens on their dashboard, so this may be an upgrade for the older generation of cars. Having a headunit that can connect to your phone via Android Auto or Apple CarPlay is a big plus nowadays. Getting the chance to look at Waze or Google Maps and answering your phone without even touching it is a luxury that is very useful. Another upgrade that could help your mom is having a reverse camera so that it's easier for her to reverse into parking spaces. Also, make sure that these headunits have USB ports that could charge a phone.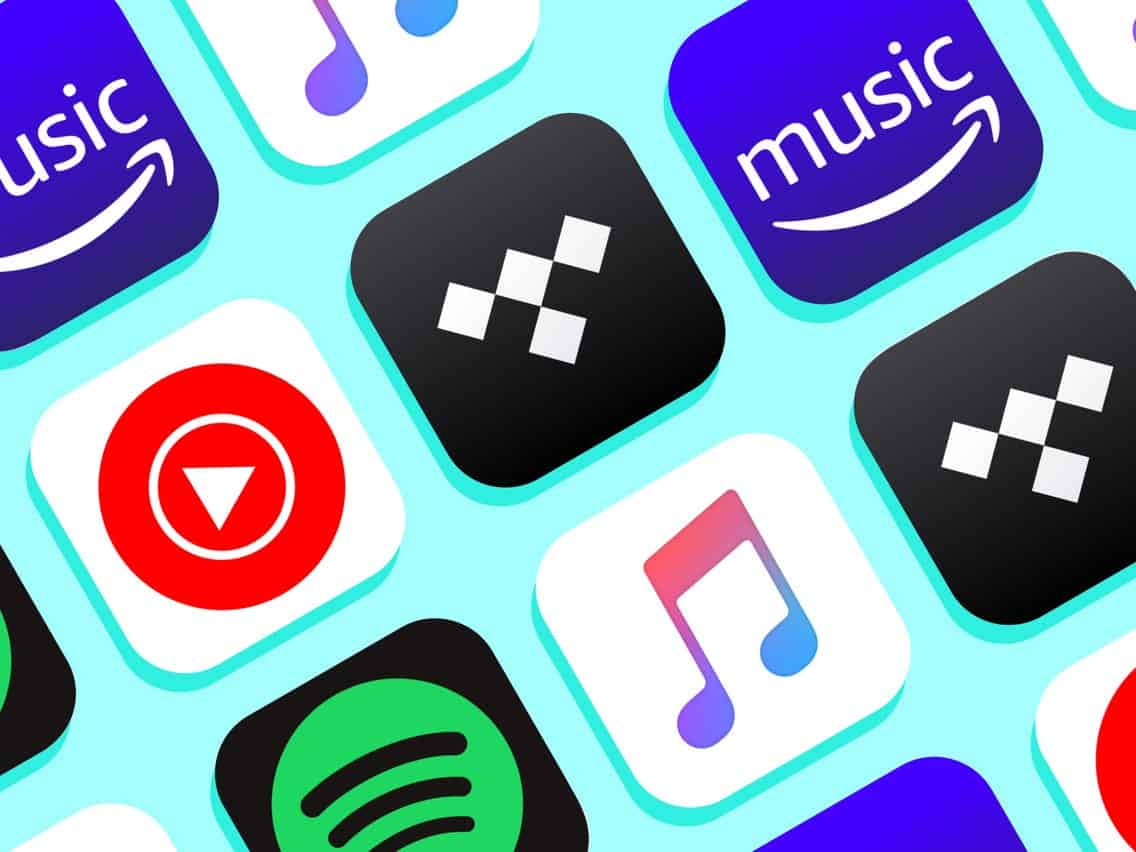 Image source: Business Insider
Music Streaming Account
Also in-tuned with the headunit would be a Spotify, Tidal, Joox or Apple Music account. Your mom too loves her tunes from her youth, so might as well have a playlist dedicated for her. She'd be pleased to drive around listening to music that she is familiar to. That being said, she could also use this outside the car whether it is just relaxing at home or cooking in the kitchen. Who knows, she might end up listening to what you listen to.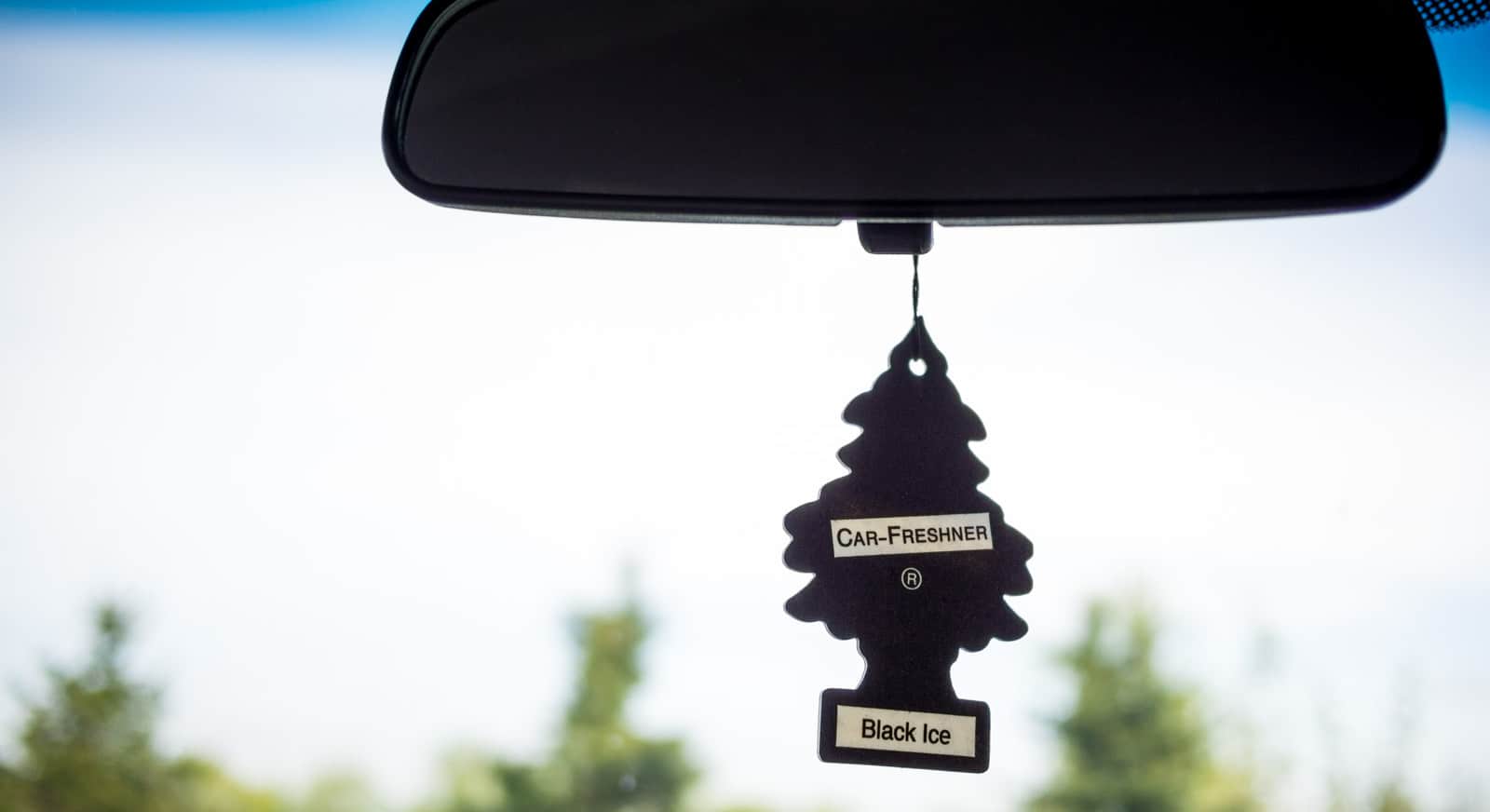 Image source: Little Trees
Air Freshener
I'm a bit unsure why but moms love that lavender scent. Detergent, lavender. Dishwasher soap, lavender. Handwash, lavender. Car perfume, lavender. Car perfumes can either mask out a musty smell of a car or just make the car smell fresh all the time. Also, perfumes can come in many forms though. Some are in liquid form where you hang them somewhere or your aircond vents while some are in the form of trees.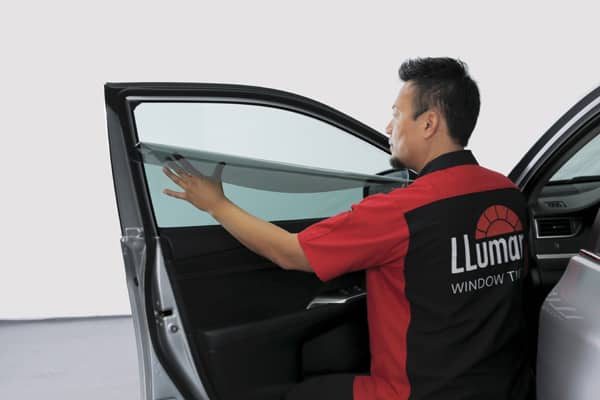 Image source: LLumar
Security Film or Tints
Most cars on the road here are equipped with window tints. Due to the extreme heat we have and much more lenient ruling around window tints nowadays, it'll be a good idea to beef up the current tints for ones that reject more heat. Added bonus, if the tint comes with security film, just opt for it as crimes such as snatch thieves and car break-ins are still rampant throughout the country. Even if they can break into the car, might as well make it as hard as possible for them.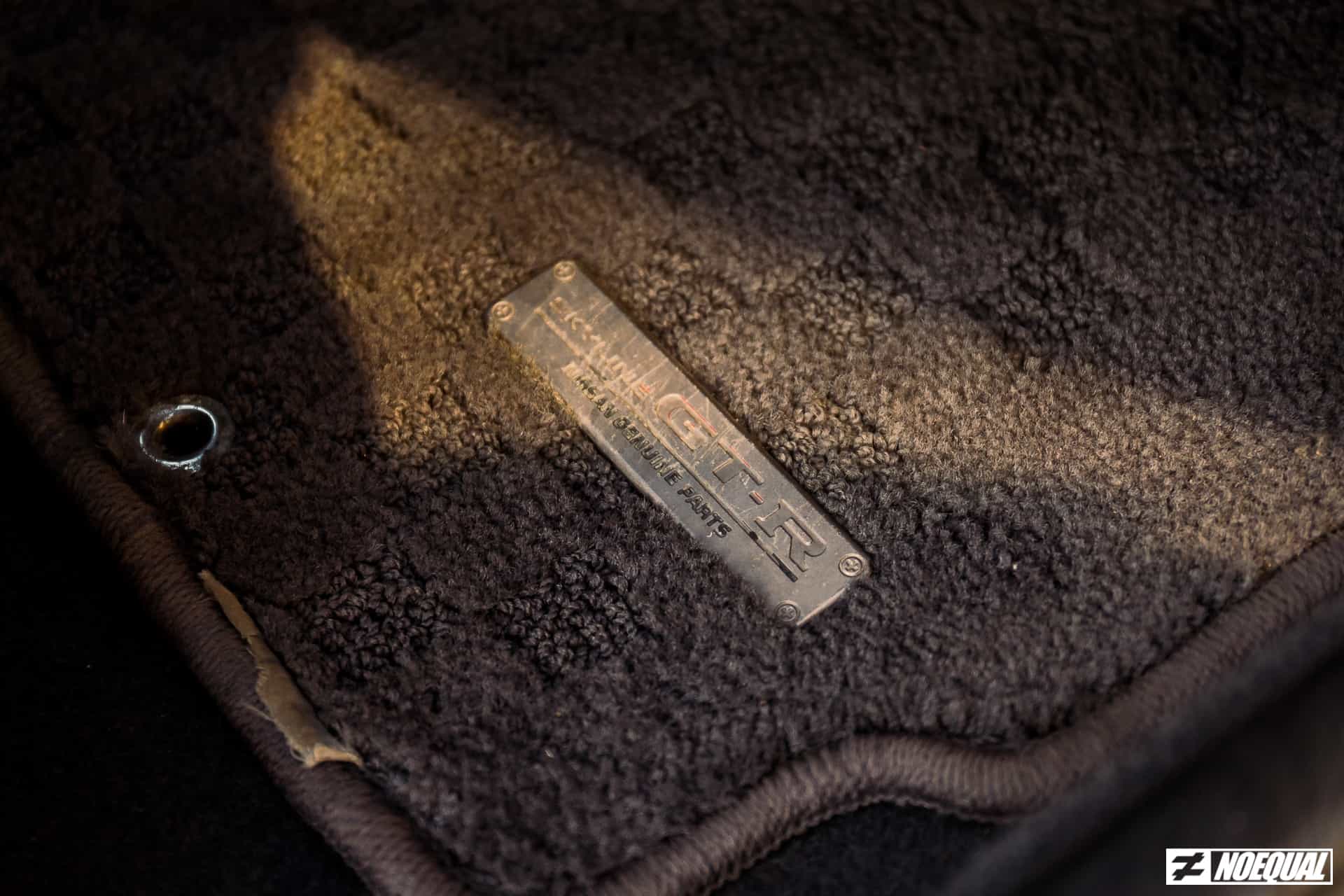 Floor Mats
Here we reach to the final item, floor mats. All new cars are usually equipped with floor mats from the factory. Be it the rubber coil type or the fabric wool type, these aren't too effective as actual floor mats. And it makes it worse over time as they will move around and may get stuck under the accelerator pedal. Getting the floor mats stuck under the pedal may result in the car accelerating by itself. Ask me how I know. So, find ones that are cut to size and will not move no matter how you step on it.
Honorable Mentions
Turbocharge Your Mom's Car
Well, why not? Watch Adam LZ do it.
New Wheels
Everybody loves a set of new wheels.
Steering Wheel Covers
Not sure why but moms love their steering wheel covers.
At the end of the day, it isn't the value of the gift. It's the idea of it what matter most. Love your moms. Happy Mother's Day to all moms around the world.
Written by | Danial Malek