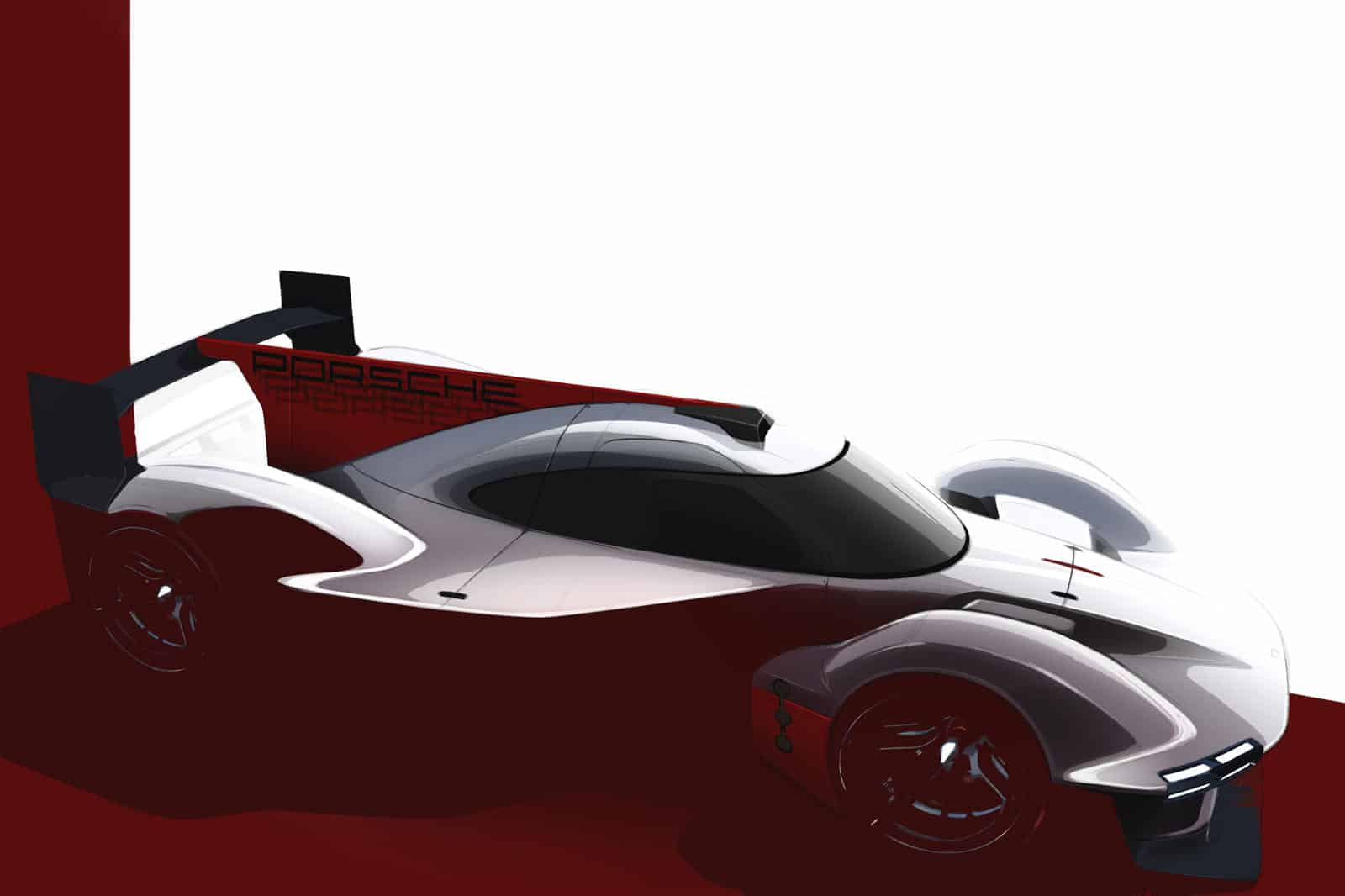 Since 2023 is not really that far away, Porsche is already making necessary arrangements for their return into the top-tier class of endurance racing. Dubbed as the Le Mans Daytona hybrid or LMDh for short, the rules require the cars to be based on a chassis from one of four manufacturers: Oreca, Ligier, Dallara, and Multimatic, with the latter being picked by Porsche for the assault.
An Established Relationship
The move to go with Multimatic is the "most obvious and logical solution" as stated by Fritz Enzinger, Vice President for Porsche Motorsport. They have a good relationship established for many years which means they could skip the formalities and go straight to business.
Multimatic's location is also a big plus as they are situated where team partner Penske is as well – North Carolina. "Short distances and direct lines of communication will be of tremendous help in the development of the future LMDh prototype and in competition," Enzinger added.
"This partnership with Porsche Motorsport is the culmination of thirty years of building our expertise in the area of competition vehicle engineering and development. It is a privilege to be chosen by Porsche for their next chapter in global hybrid prototype competition", comments Larry Holt, Executive Vice President, Multimatic Special Vehicle Operations.
Past Track Records
As mentioned earlier, the work relations between Porsche Motorsport and Multimatic has been well-established for years. Recently, they have been involved in supplying shock absorbers to the new Porsche 911 GT3 Cup. Suspension components were also installed in the 919 Hybrid Evo, the 99X Electric Formula E car, and the 911 RSR that competed in the FIA WEC.
A quick recap of the LMDh category, this new top-tier class replaces the LMP1 category and has cost effectiveness as one of its main traits. Although the base chassis is limited to permitted manufacturers, individually styled bodywork is allowed.
Despite the tight regulations, manufacturers are given considerable freedom when it comes to the powertrain system. There are no specifications regarding the design and displacement of the combustion engine, for instance. Coupled with a standardized hybrid system, the engine output will be 500 kW (approx. 680 PS). The vehicle's basic weight is specified at 1,030 kilograms.