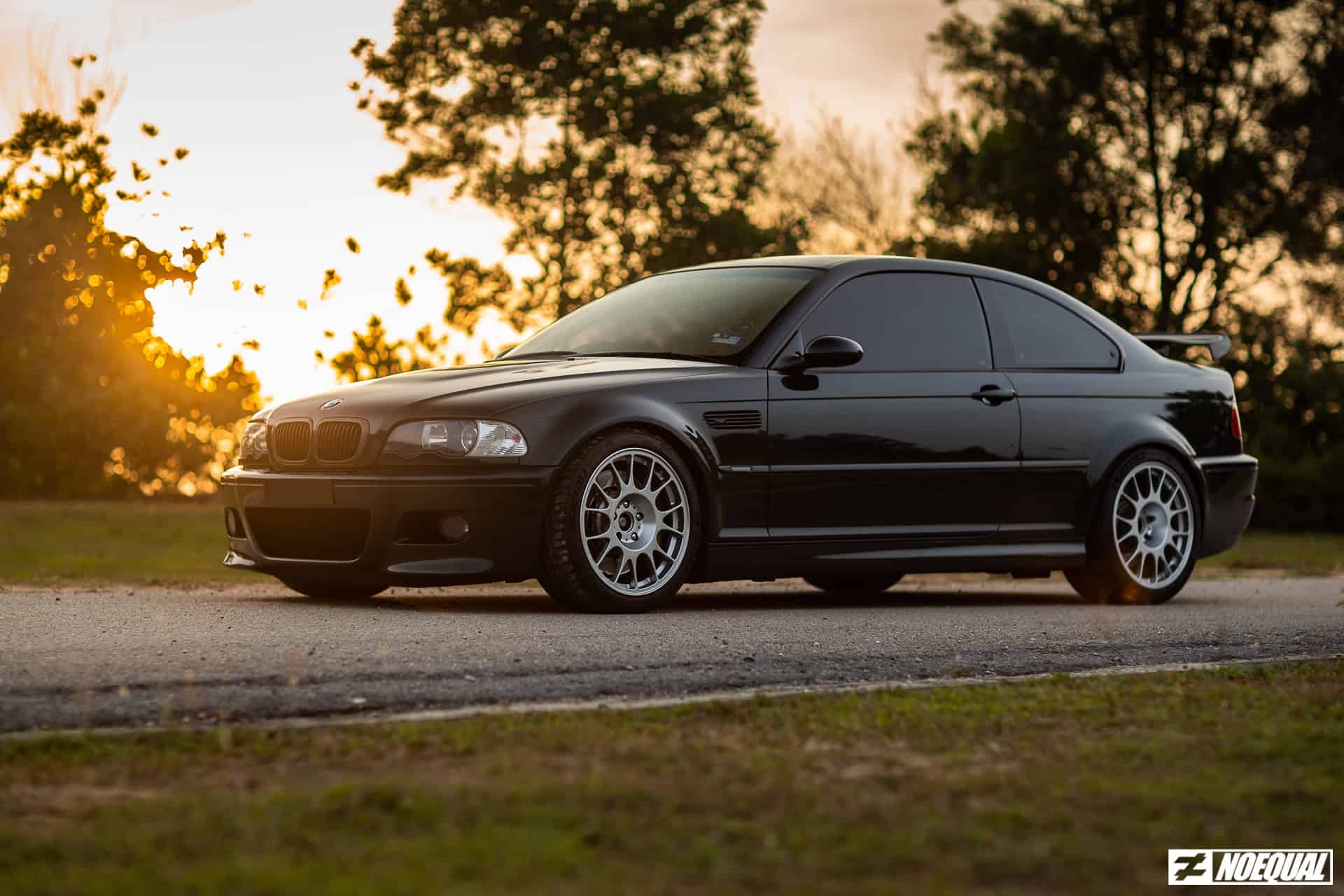 In 2020, wheel manufacturer BBS filed for insolvency at its Schiltach headquarters in Germany. KW automotive participated in the following investor search process and was successful in convincing all parties involved in the negotiations with a pioneering acquisition concept to secure the traditional BBS brand. 
As a result, purchase agreements and further agreements were signed, which as of June 2021, KW automotive took over the wheel company. Joining KW Automotive's group of companies are KW Suspension, Lambo Style Doors (LSD-Doors), Belltech Sports Truck, ST Suspensions and also RaceRoom (yes, the video game). Now BBS Wheels will join the group as their only wheel brand.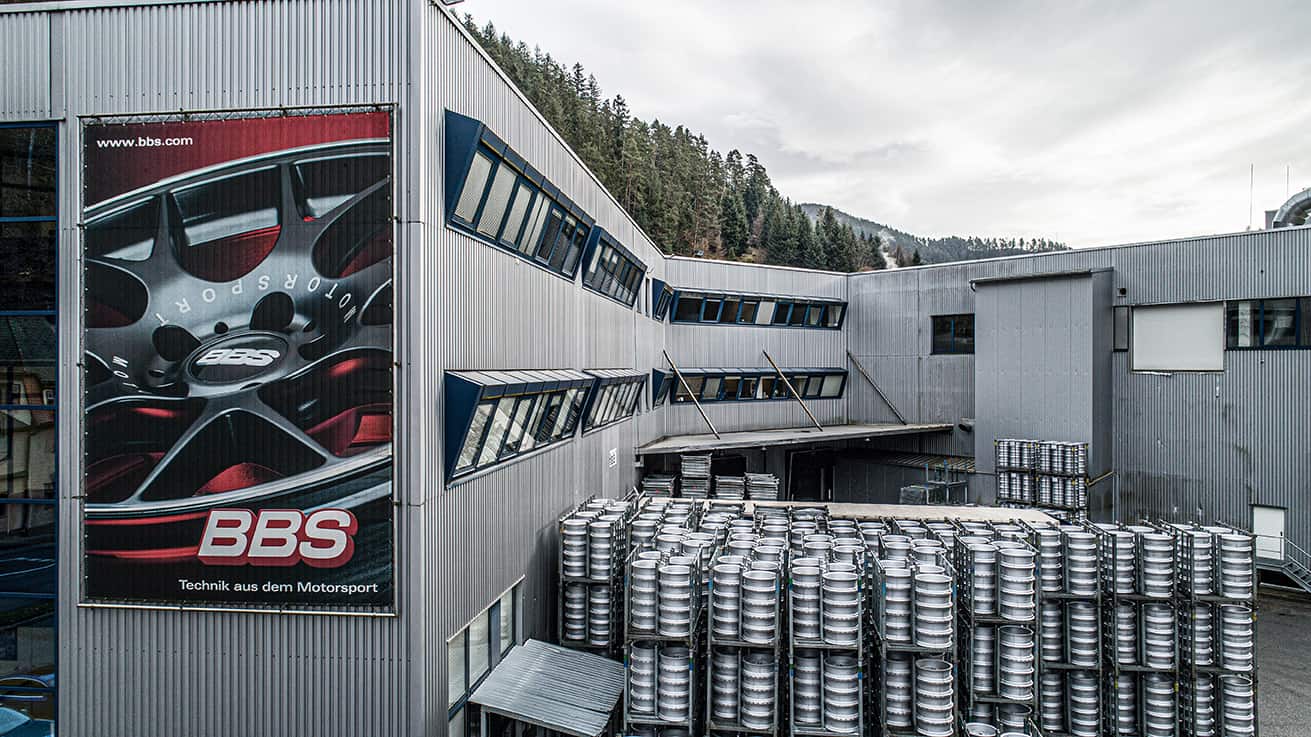 "I am very honored that we were able to win the trust of the parties involved in the proceedings with our acquisition concept. By reaching an important milestone, I was able to inform all BBS employees about our plans on March 4, 2021. Until full responsibilities are assumed in June, there are still important agreements to be negotiated, which are the responsibility of the insolvency administrator," Klaus Wohlfarth said in a statement.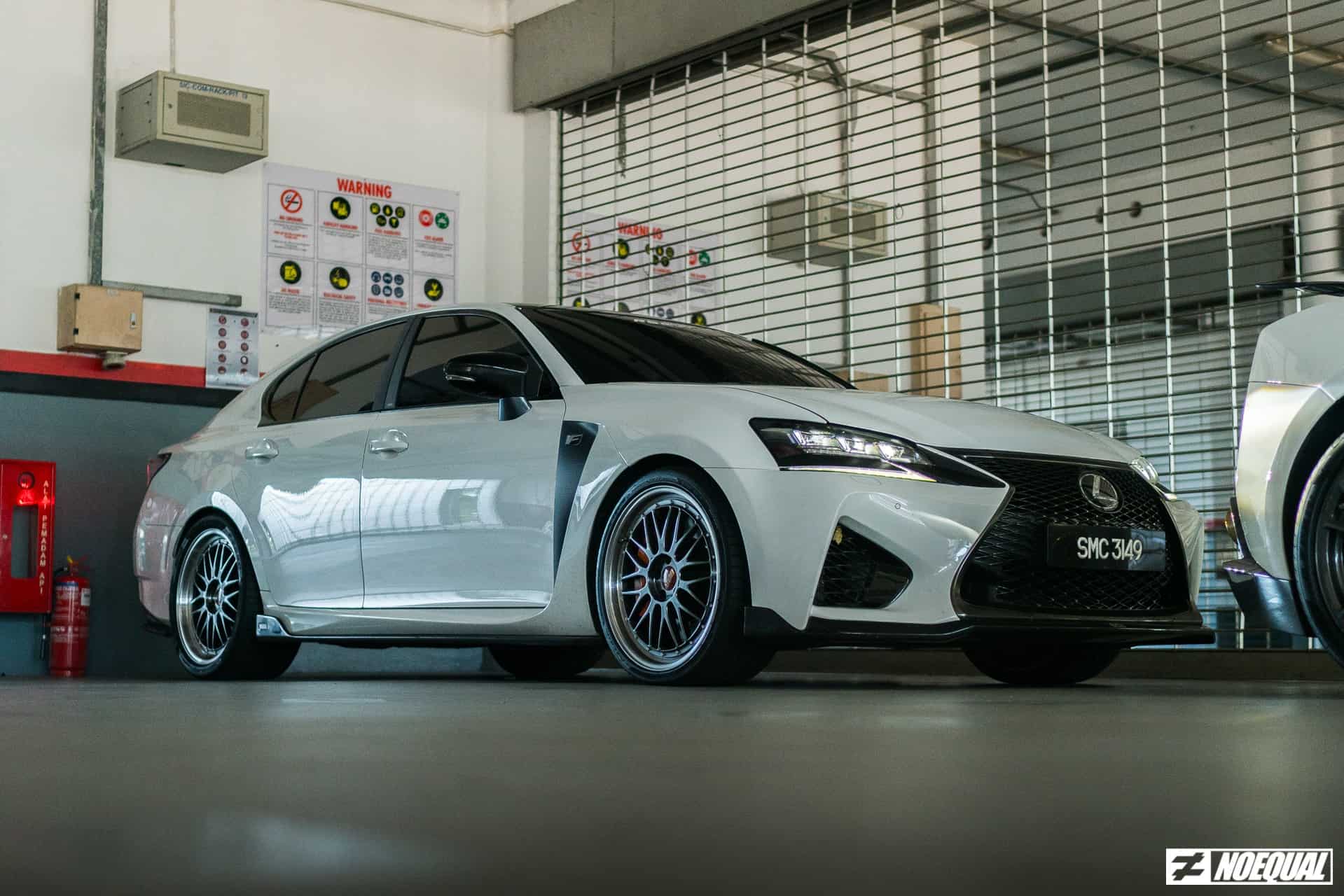 The iconic brand has a history of more than 50 years and is world-famous for its numerous successes in motorsports, and the wheel designs derived from those efforts. Even today, BBS is one of the most innovative wheel brands in the world. For example, Formula 1 will rely exclusively on the BBS brand when switching to the future 18″ tire generation, as will the American NASCAR series, which will also be equipped exclusively with BBS Motorsport wheels beginning in 2022.
"KW automotive Group is committed to Germany as a business location, and its future concept "BBS 2024″ will deliver major investments in new manufacturing processes and flexible and competitive structures. Now the wheel brand can fully face the challenges and opportunities of the future again and pay tribute to its roots a bit," said Klaus Wohlfarth. The former American subsidiary will be fully owned by KW automotive North America, Inc. with headquarters in Clovis, California, and Braselton, Georgia.
Images by | BBS & NoEqual.Co