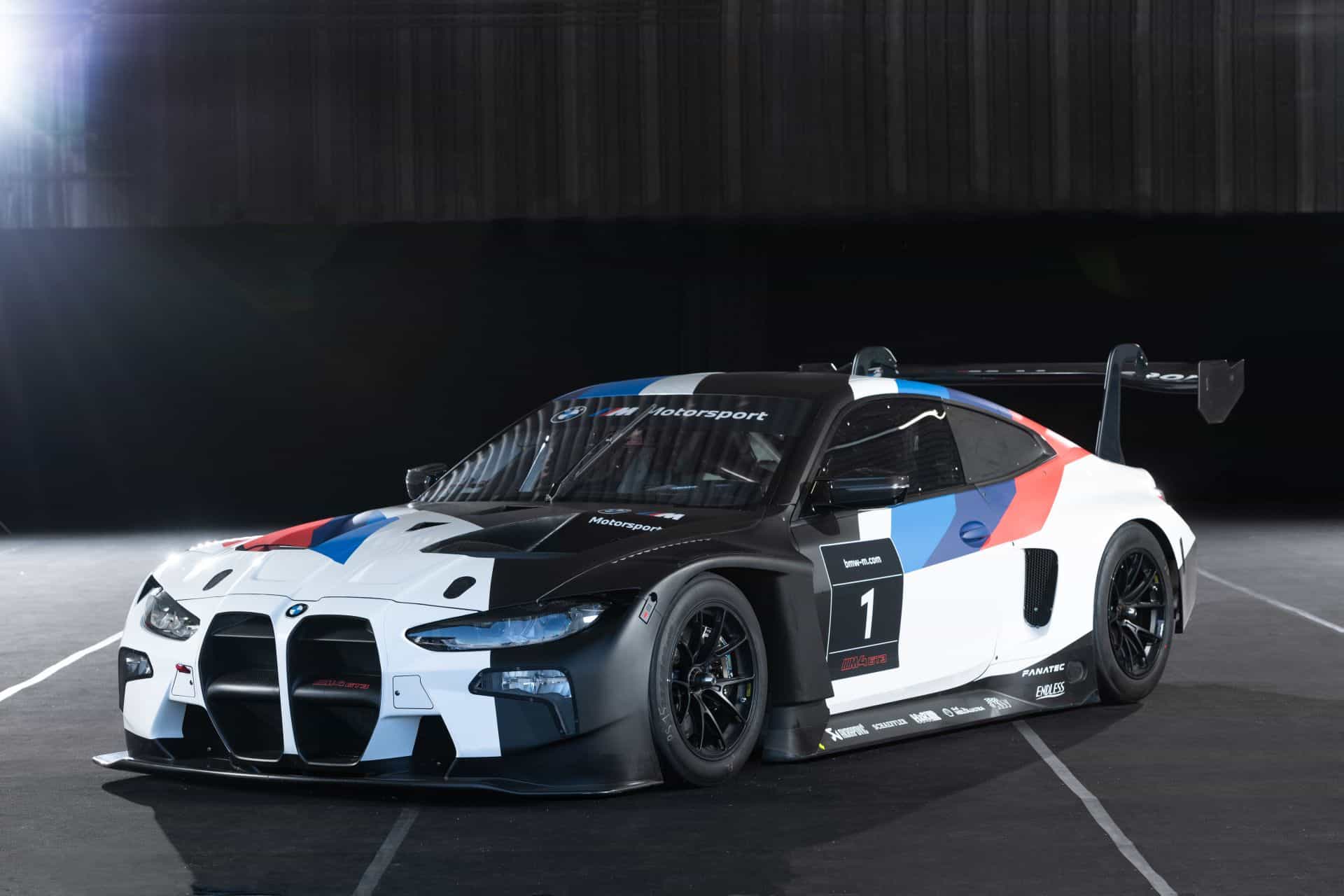 You might remember seeing the all-new BMW M4 GT3 making appearances on the internet a couple of times a few months back. Actually, all those that we saw were just a preview of BMW's latest race machine. They have finally decided to end the teasing recently as BMW finally took the covers off to introduce the M4 GT3 officially to the world.
The Successor to the M6 GT3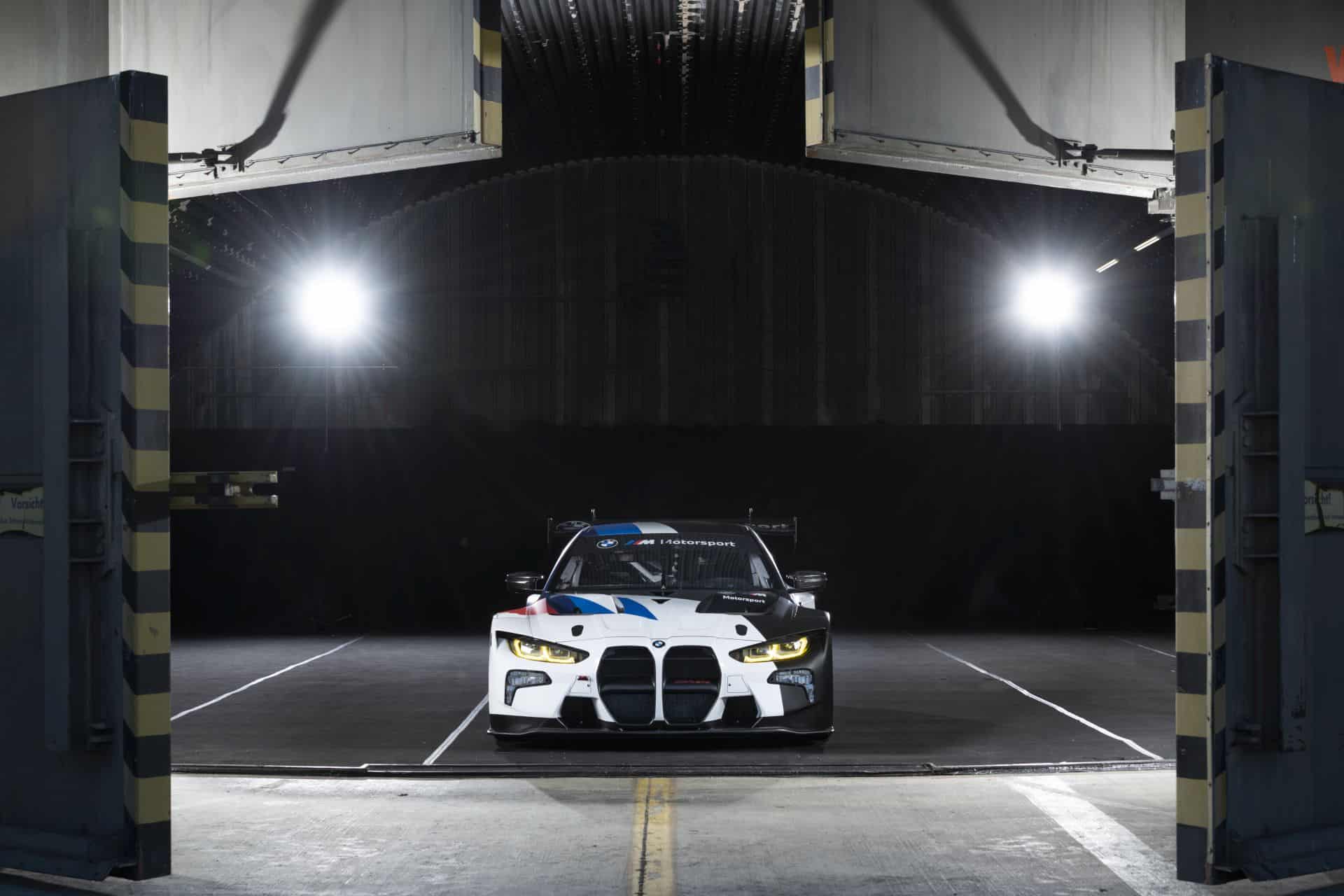 This new M4 GT3 is set to be the replacement for the aging M6 GT3 which had been around since 2016. The ol' trusty can finally step down as the successor is set to make its competition debut on June 26 at Round 4 of the Nurburgring Endurance Series (NLS).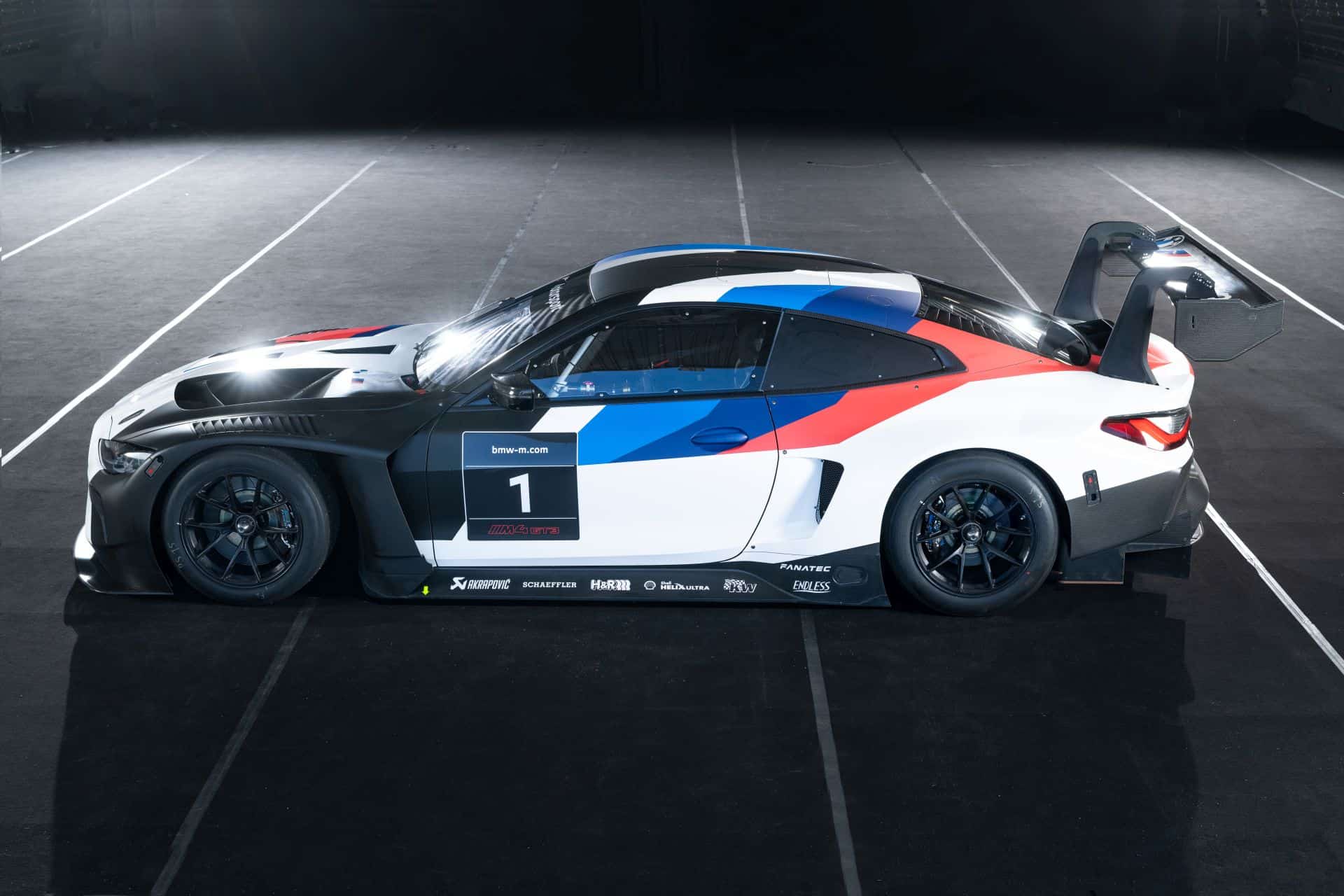 "The development work on the BMW M4 GT3 is now on the finishing straight, and the 24-hour race at the Nürburgring is the perfect stage on which to present the car in its BMW M Motorsport design and thus to herald the final phase leading up to the first race outings," said Markus Flasch, CEO of BMW M GmbH.
The Numbers and Figures That Matter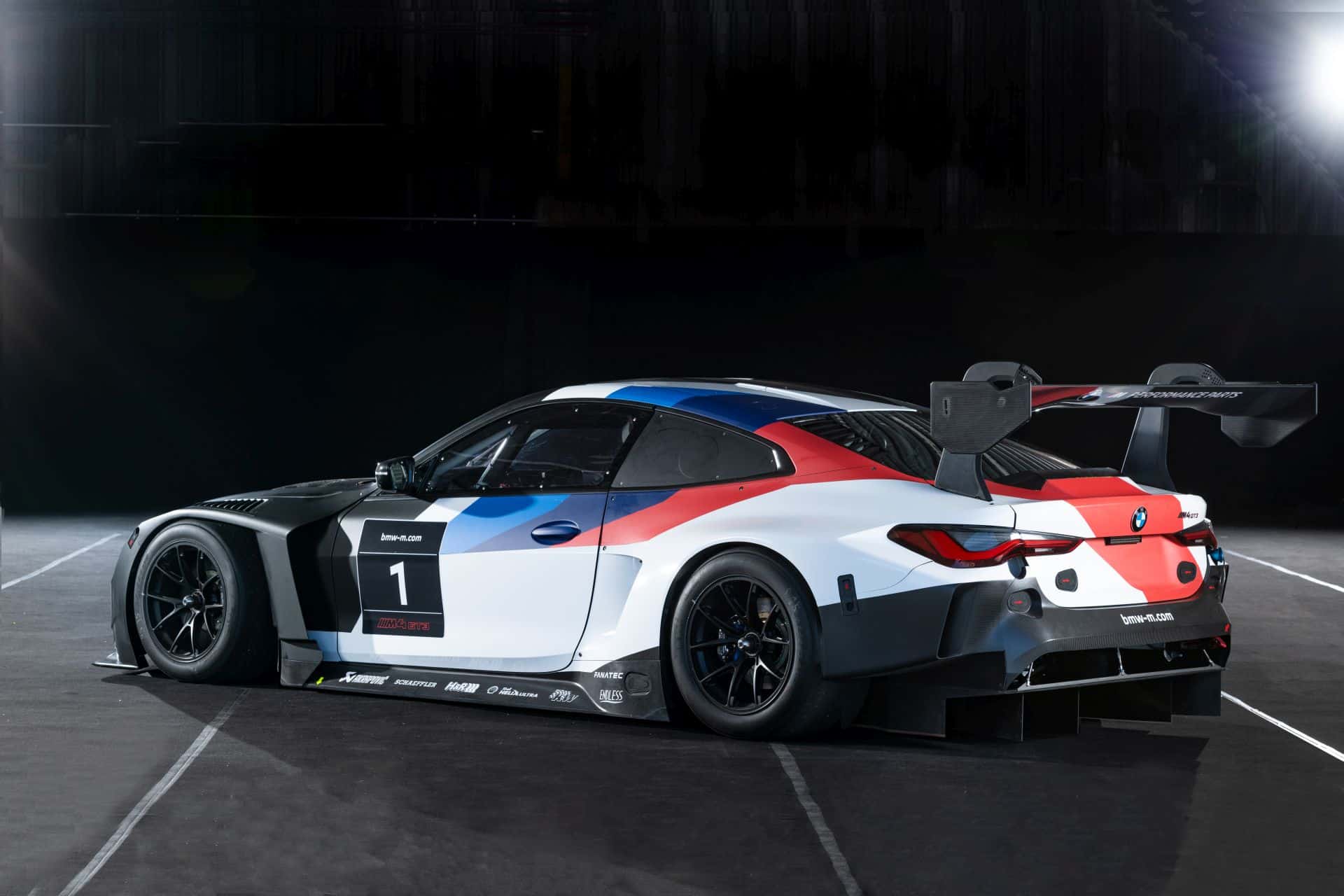 Enough with the formalities, let us jump straight to the one that matters – the specs and numbers. Under the hood is where you will find the 3.0-liter P58 straight-six turbocharged engine producing up to 590-horsepower. This is quite a difference as compared to the M6 where it featured a 4.4-liter V8 capable of producing up to 580-horsepower.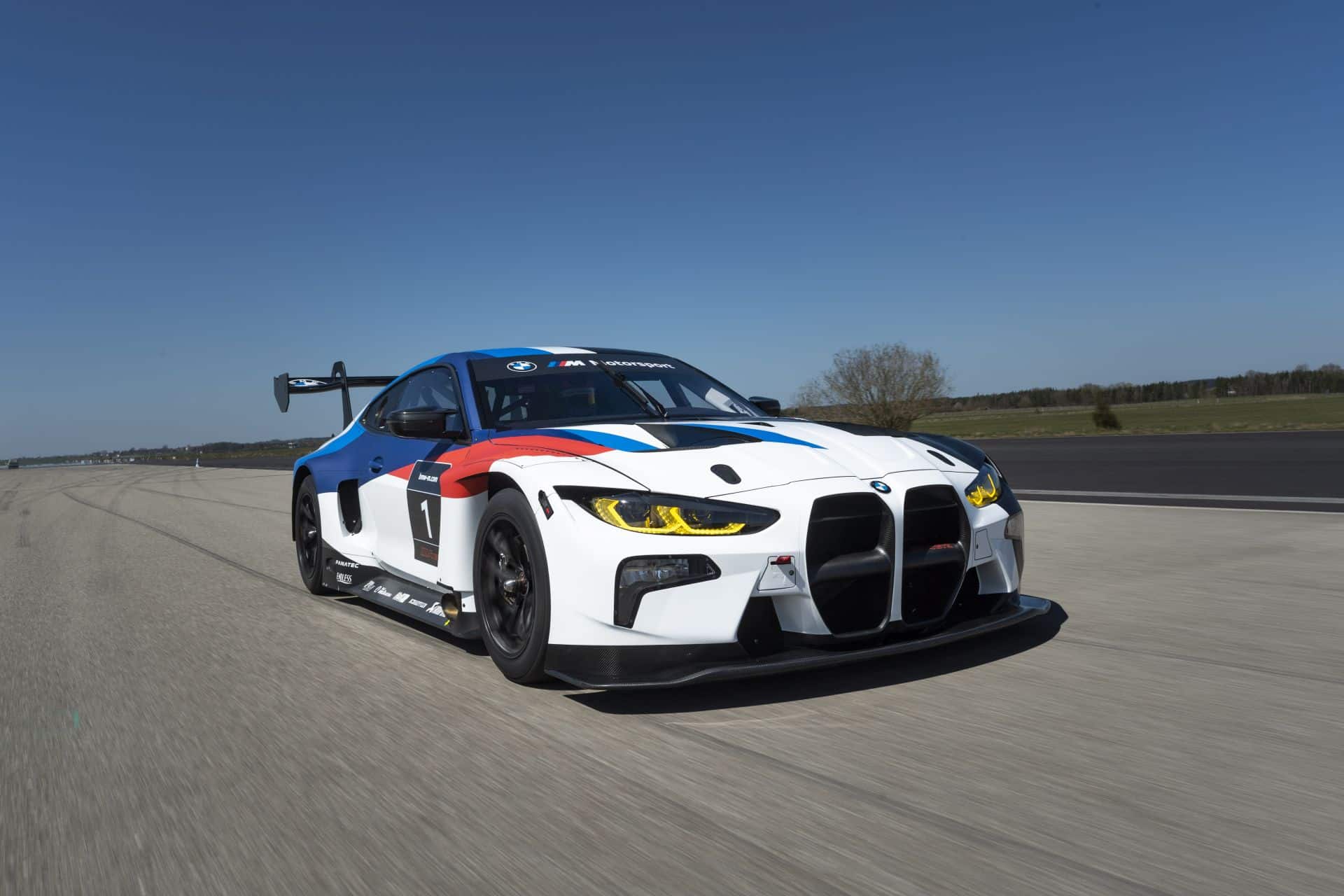 With two less cylinders, the new engine allows 40kgs to be reduced from the predecessor, and features a tonne of changes compared to the S58 engine it was based on. It is paired to an Xtrac six-speed gearbox and features an electro-hydraulic clutch system. Also as compared to the M6 GT3, it is a tad larger than the predecessor where it is 45mm longer and 6mm wider, not forgetting a slightly wider wheelbase of 16mm more.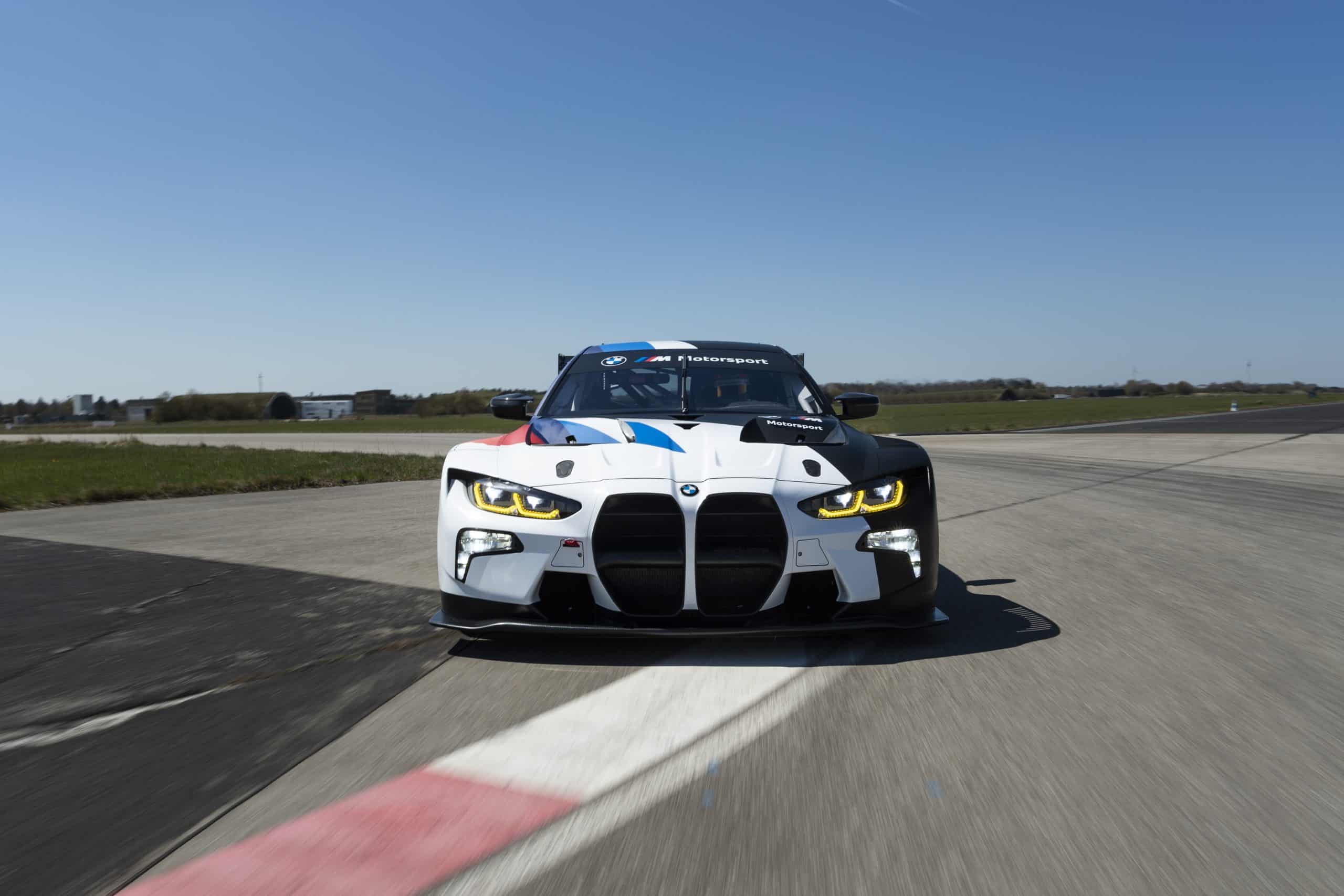 But the improvements on the new race car are not just on the spec sheet. BMW also aims to make the new race car to be better in drivability, cost efficiency and operation. And the price for all these new features? Price starts at € 415,000 net, or RM 2,085,841 in our currency. It may sound like much, but it is actually € 4,000 cheaper than the M6 GT3!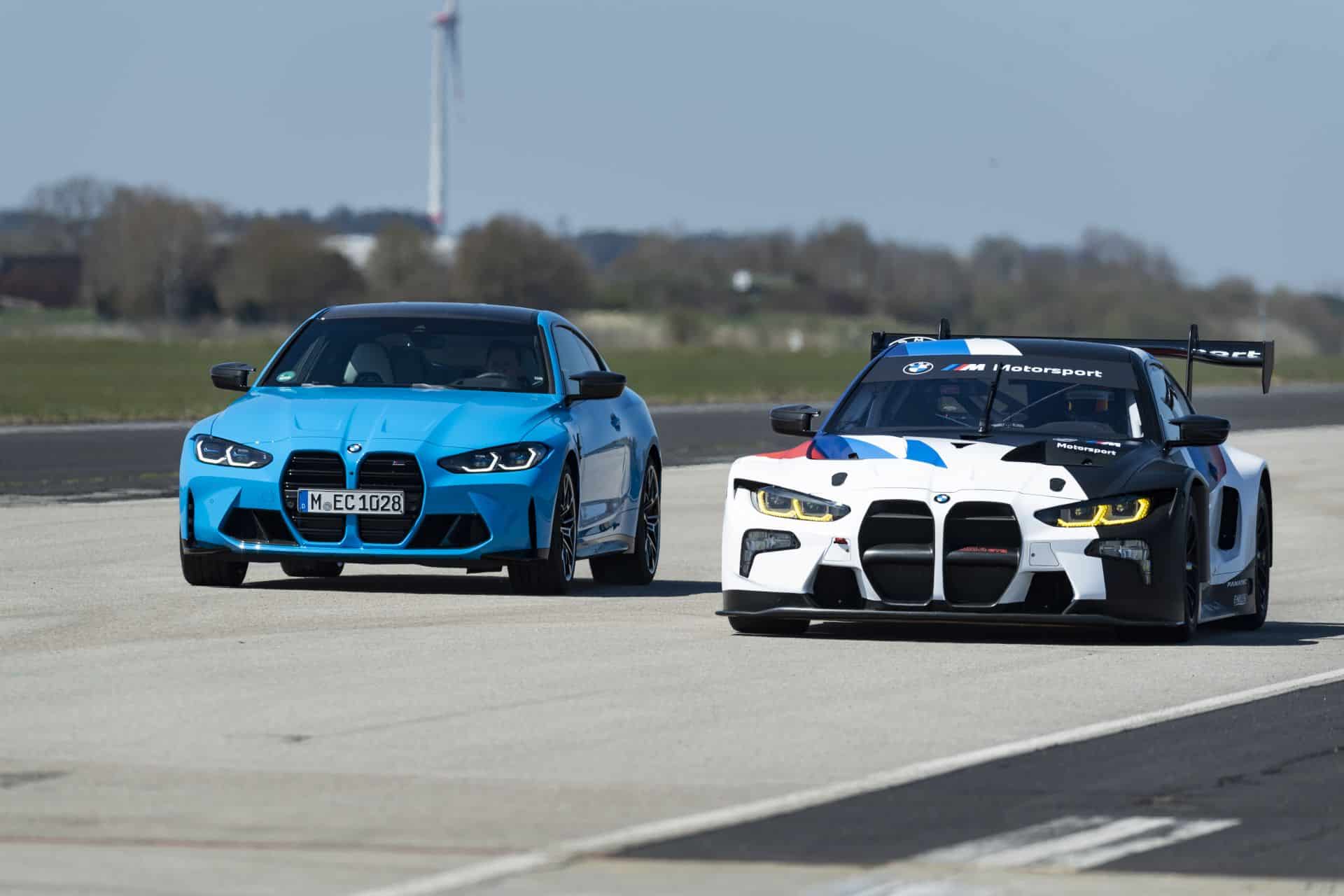 Of course, there are a lot of optional extras that one can opt for, like the 'Competition Package' which includes optional extras, integrated and tested specifically for endurance races. Added extras such as additional headlights, spring travel sensors, a rear radar/camera system and a system for measuring tyre pressure/temperature are included. Also thrown in as an extra is an exclusive training day in an in-house BMW M4 GT3 simulator.
Read about what is so special on their steering made by Fanatec here!