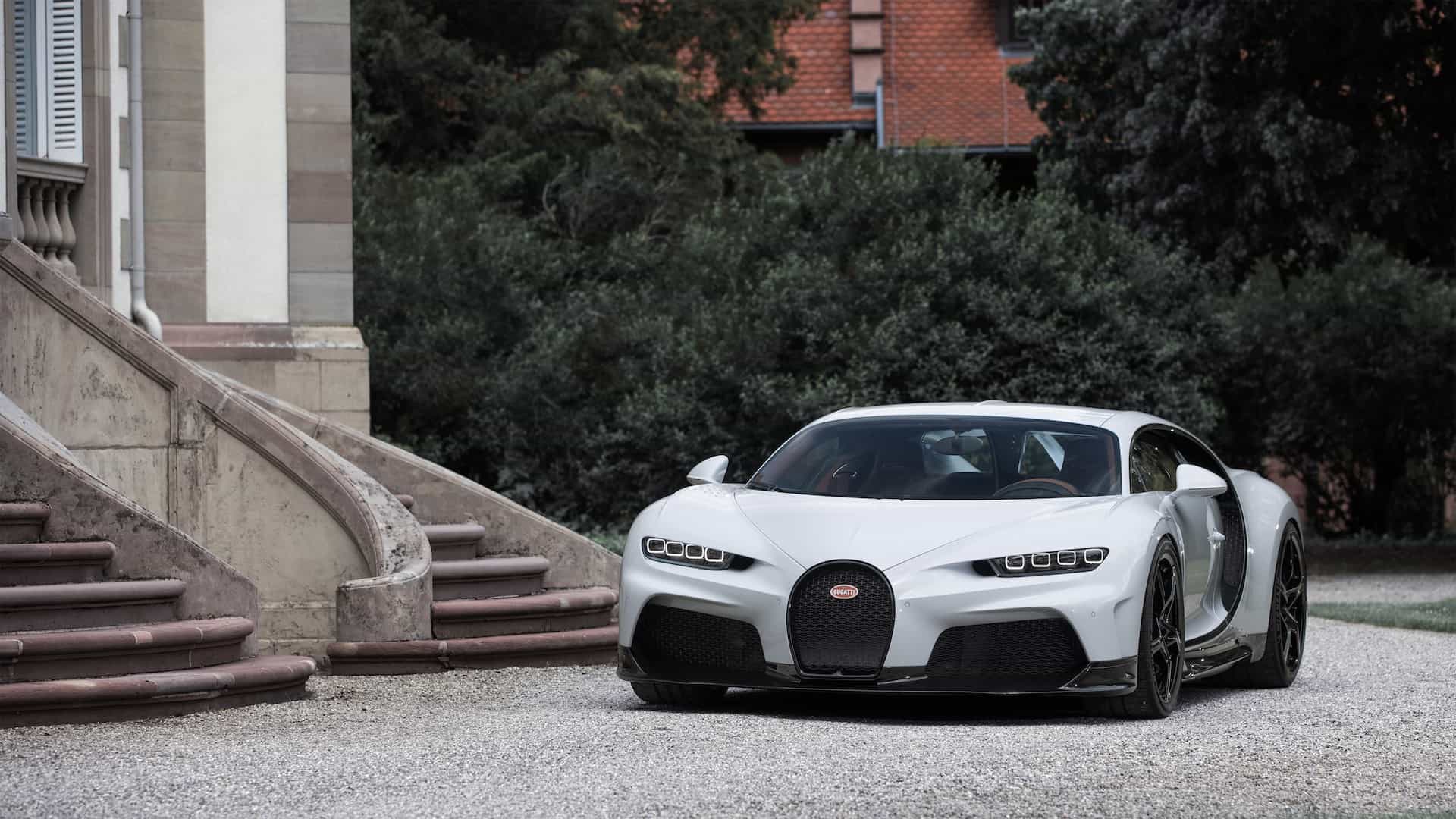 Remember a few years ago when Bugatti released a video of a black Chiron smashing the 300mph barrier at 304mph or 490km/h? Yeah, the one with the video that made people ask about what camera car was used to follow the Chiron at that speed. Bugatti has officially released the luxury version of that Chiron now as the Chiron Super Sport.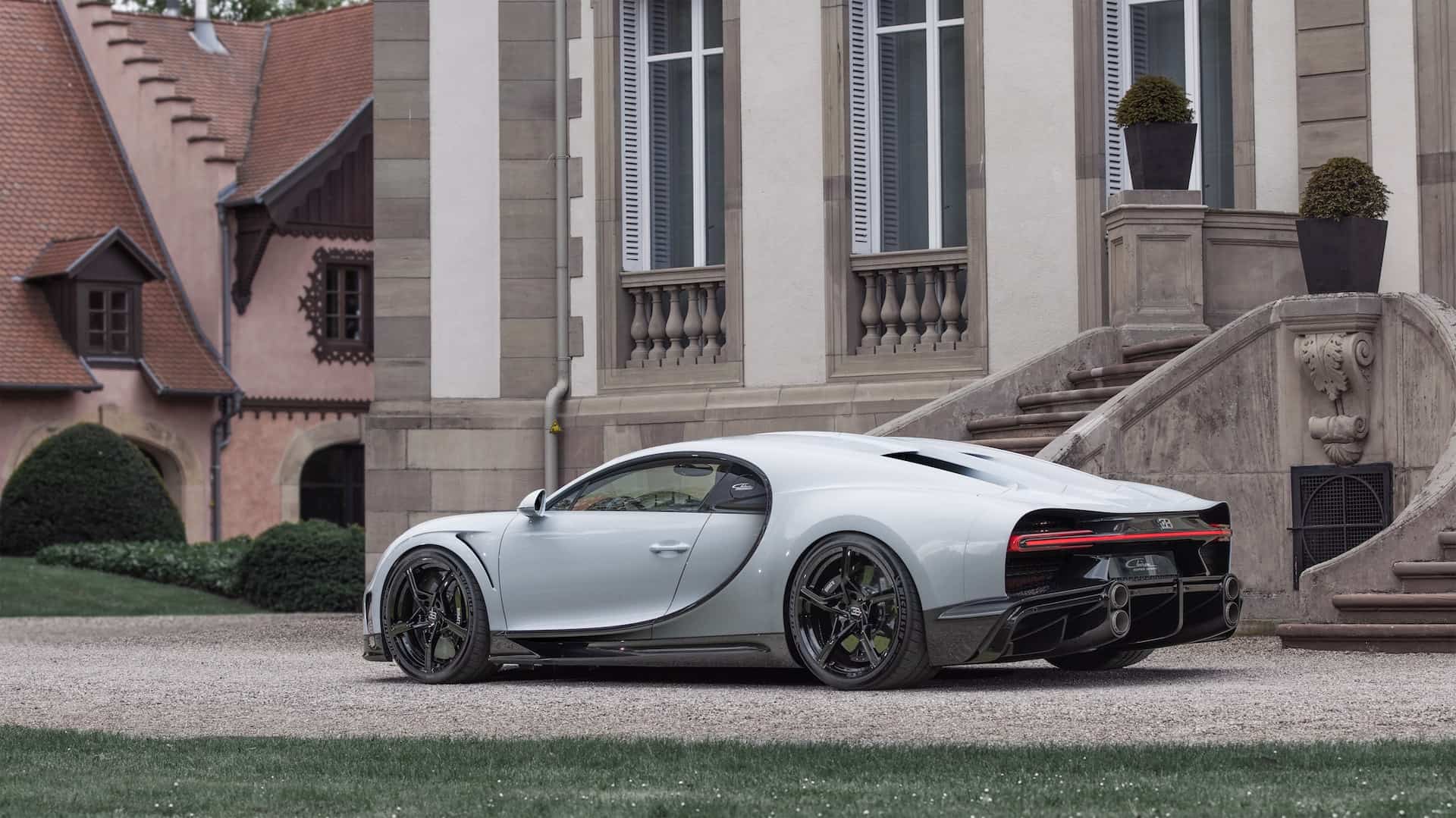 Bugatti did not pull a "Porsche RS" for the Chiron Super Sport unlike the 300+ however, they maintained all the luxuries a Bugatti owner would expect from a car like this. The Super Sport promises the best of both worlds: physics defying performance, but without giving away anything in terms of comfort. Instead of an alcantara-lined interior similar to the ones in the 300+ and Pur Sport, you get leather, polished aluminum and luxuries suitable for 'high-speed continental trips', says Bugatti.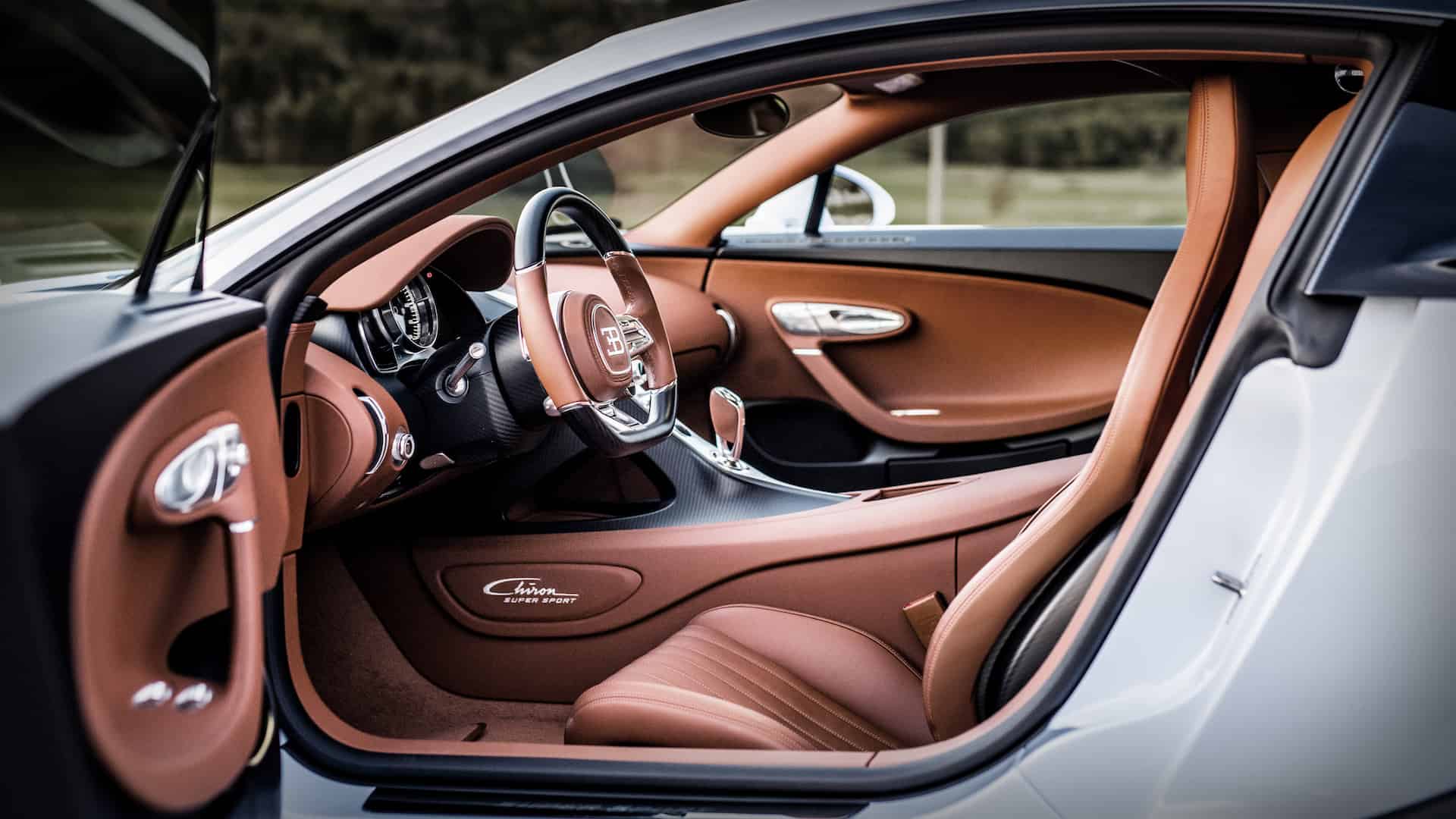 Performance and Comfort of a Bugatti
The engine too is different as compared to a 'normal' Chiron. Instead of the 1480hp and 1600Nm quad-turbo W16 engine, the Super Sport gets the higher-powered 1578hp and 1600Nm engine from the 300+. However, due to 'safety and homologation', the Super Sport's top speed will be electronically limited to 440km/h instead of the 490km/h. So, you can't break records with this one, unfortunately.
Bugatti says the Super Sport gets to 200 km/h in 5.8 seconds and 300 km/h in 12.1 seconds. That compares with 6.1 seconds and 13.1 secs for the stock Chiron, which also needs 32.6 seconds to reach 400 km/h, whereas the Super Sport is 7 per cent faster, says Bugatti. However, with the recent launch of the Rimac Nevera, which could do 0-100km/h  in 1.85 seconds and 0-300km/h in 9.3 seconds, the Nevera makes the Super Sport seem 'slow'.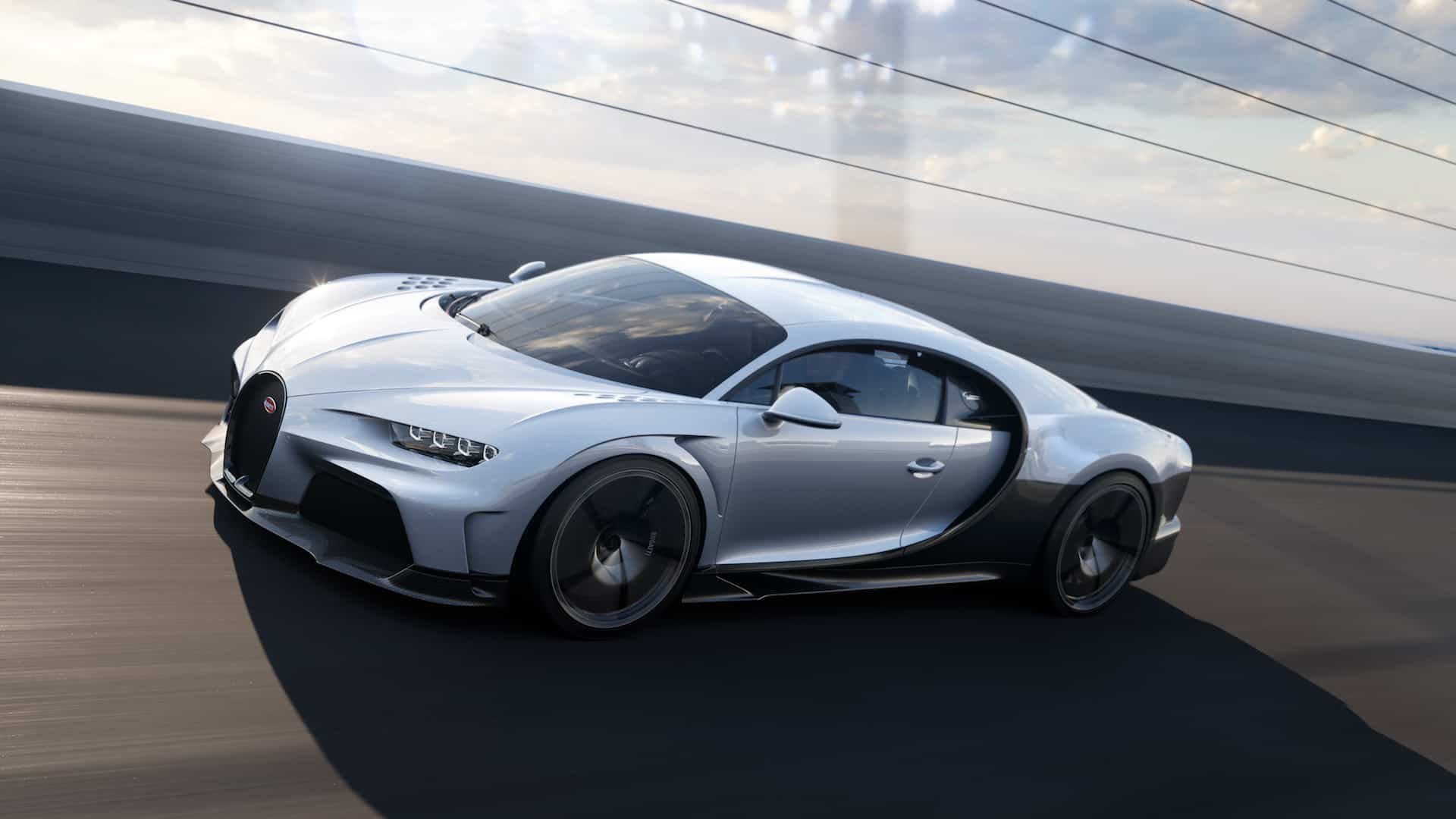 Borrowed from the Bugatti Chiron Super Sport 300+
Bugatti EB110-inspired circular vents in the front fenders and twin exhaust tailpipes, again inspired by the 1990s supercar, are borrowed from the 300+, while the five spoke aluminium wheels are exclusive to the Super Sport, although the magnesium wheels from the Pur Sport is also an option.
Other items that are also borrowed from the 300+ are also the design of the bodywork which includes the extended tail section that helps generate enough downforce that the Bugatti can retract the multi-position rear wing in 'Top Speed' mode.
If all of this sounds like a blend you're looking for, you're going to need around €3.2 million or RM16,000,000 (before shipping and taxes) to grab one of these 60 units. If you are lucky enough to get a hold of one, at least.
Written by | Danial Malek
Images by | Bugatti