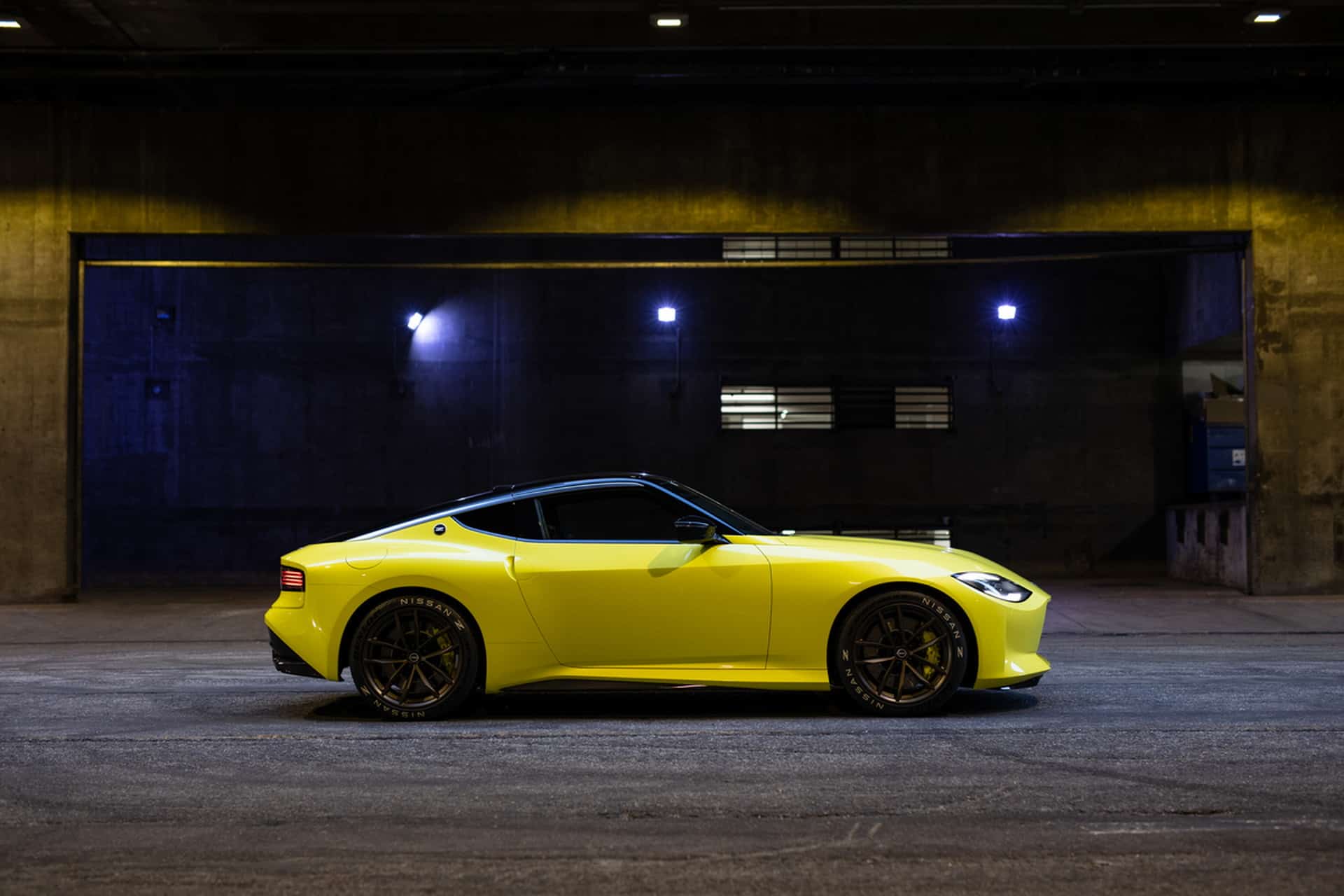 Nissan made news last year after showcasing their Nissan Z Proto to the world. Dubbed '400Z' by fans, it is reminiscent to older 'S30' 240Z of the 80s, the Z Proto combines classic Fairlady proportions of a long hood and a short rear deck. Taillights that mimics the 'Z32' 300ZX while the shape maintains the overall look of the 'Z33' 350Z and 'Z34' 370Z that we all came to love over the past 2 decades.
However, Nissan mentioned that the future generation Fairlady Z or simply 'Z', will look very similar to the displayed Z Proto as it was built as a "production-intended" model. "Our designers made countless studies and sketches as we researched each generation and what made them a success," said Alfonso Albaisa, Nissan's head of design at the time. "Ultimately, we decided the Z Proto should travel between the decades, including the future."
Nissan has announced that they will be debuting the new Z in New York on the 17th of August 2021. The debut will be shown live on YouTube with more details to follow.
What We Know So Far
Although Nissan has not officially announced the figures, the 400Z is expected to be powered by a 400hp version of Nissan's VR30DDTT. A  modified variant of the 3.0-litre engine similarly found in the Infiniti Q50 and Q60. The car will come with a manual gearbox as standard, however there will also be an option for an automatic transmission. It is not said whether the automatic comes in the form of a dual clutch transmission (DCT) or god forbid, a continuously variable transmission (CVT).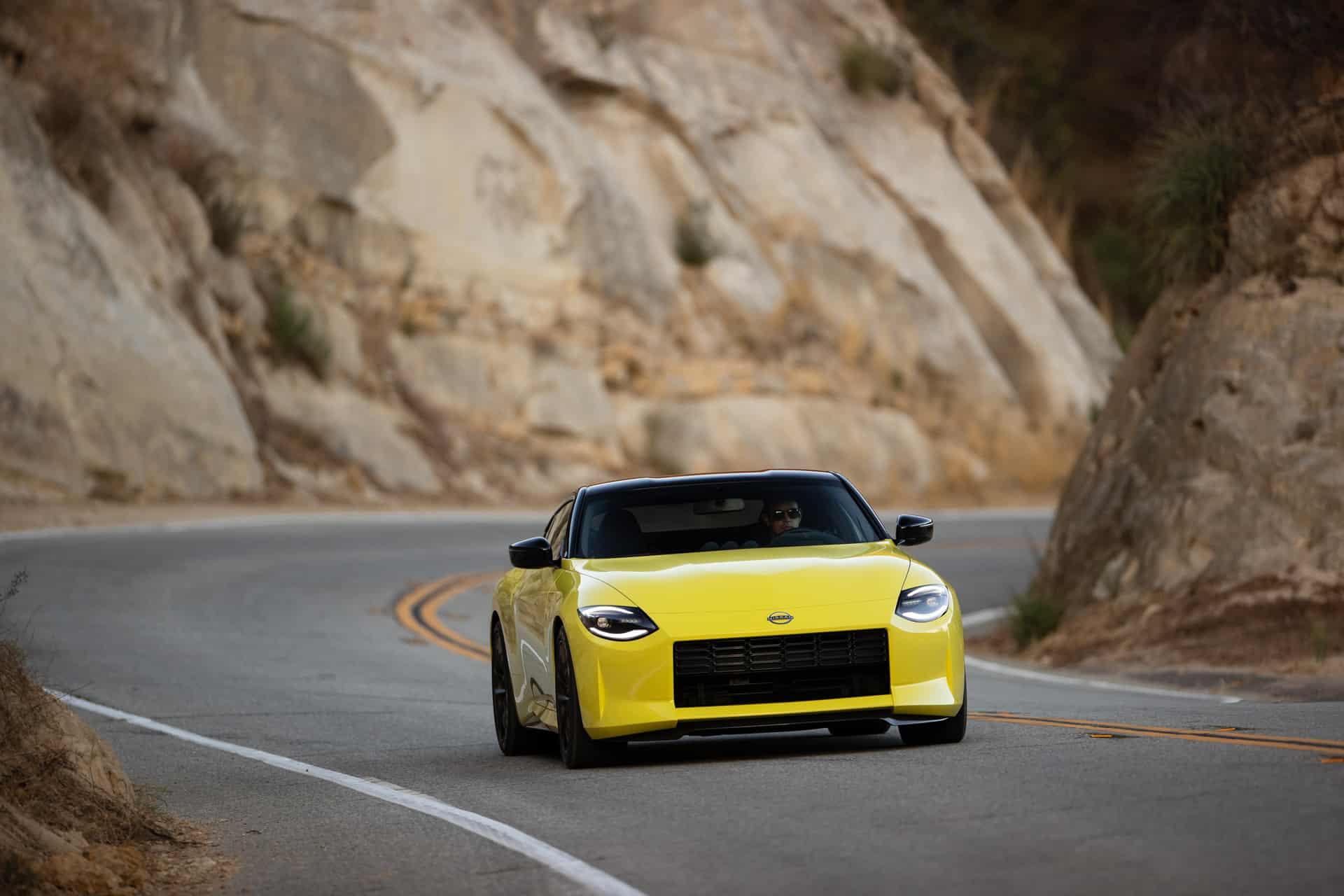 Allegedly, the Z is rumored to be priced around RM300,000 while it's nearest competitor, which would be Toyota's GR Supra, is priced nearly RM200,000 more. The Supra is also lower on power, with only 388hp. Also rumoured, the 400Z will just be named the "Nissan Z" all over the world with the exception for the Japanese market which will maintain the name "Fairlady Z".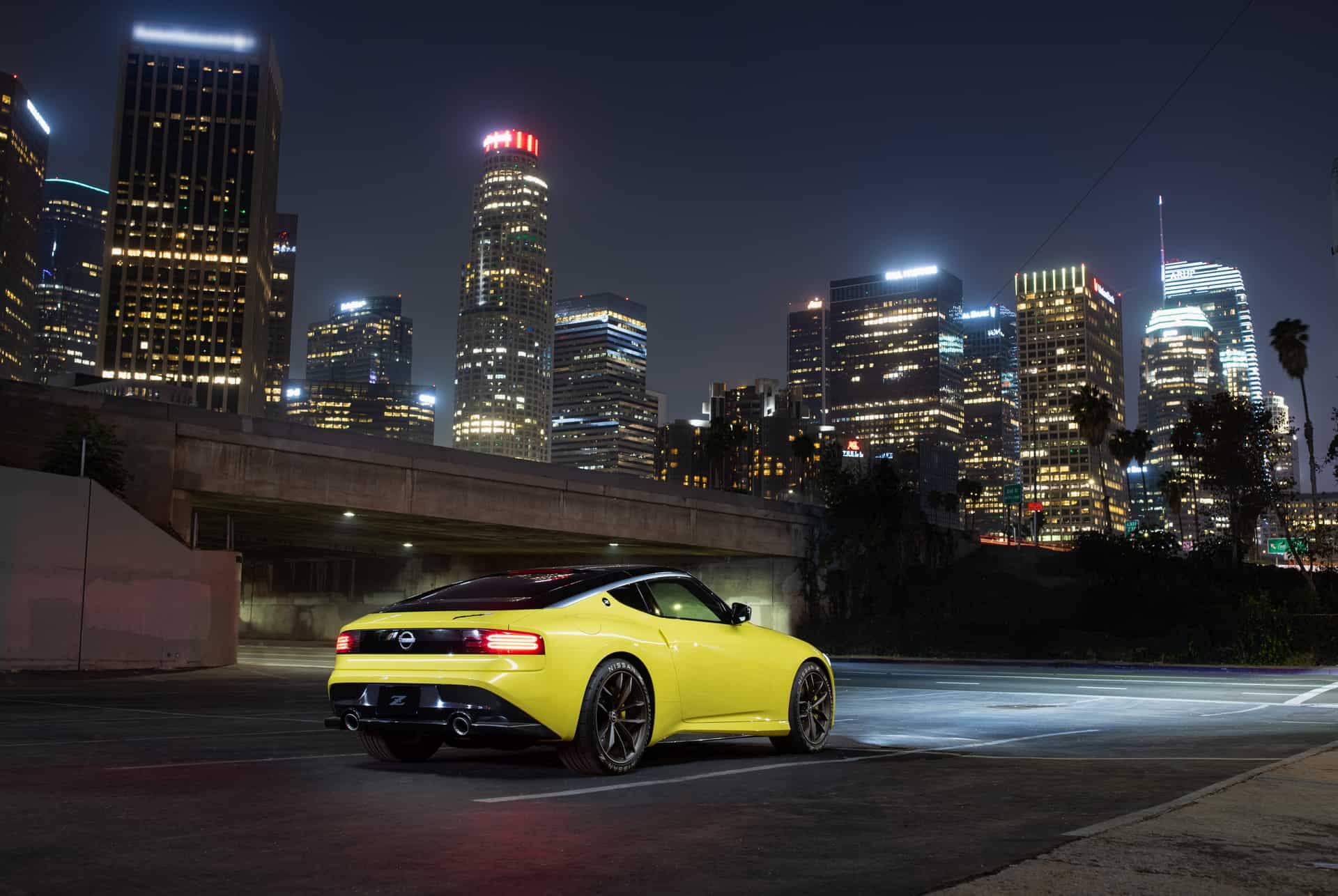 We love the fact that the Proto Z shows subtle hints of what we love about the previous models. One of which is the iconic "Z" emblem on the 'C' pillar. According to spy shots, the production model will keep a lot of the styling elements from the Z Proto, with the addition of a ducktail spoiler. A full digital display for the instrument cluster also indicates that the Z will pave the way for digital gauges on future Nissan models.
Written by | Danial Malek
Images by | Nissan