Despite the questionable looks which are slowly growing on us, the BMW M4 is starting to make its appearance in the motorsports world. After recently unveiling the GT3 version to the world, the M4 will now appear in the drifting scene as RedBull Driftbrothers have prepped two M4 Competitions for the Drift Masters European Championship.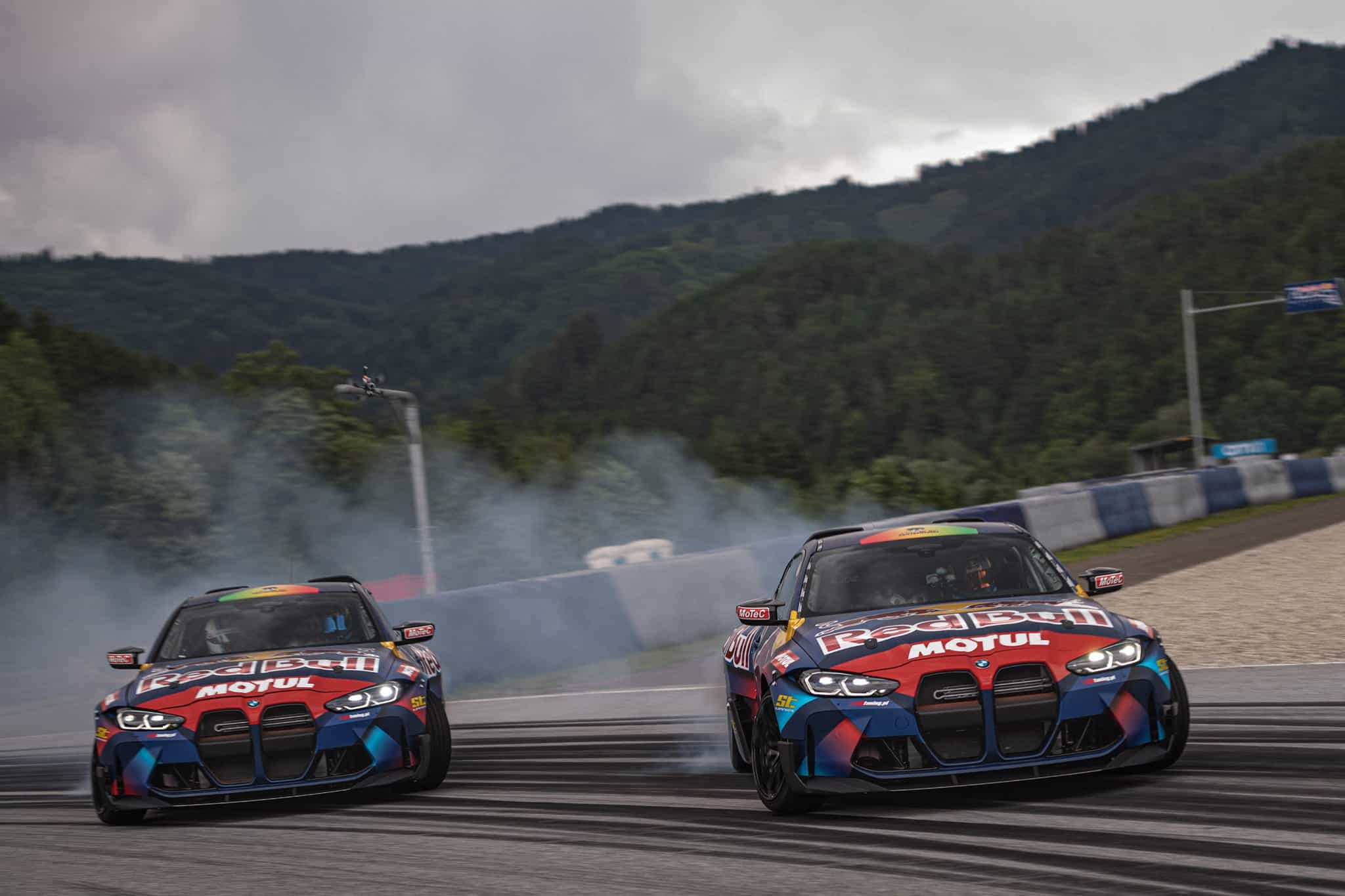 Brothers Elias and Johannes Hountondji will be taking their recently completed M4 Competition drift cars to the start of the season on 10-11 July at Greinbach, Austria. The duo had comprehensively modified the cars to fit their needs in going sideways, such as doubling the peak performance of the straight-six power plant of the M4.
Pump Up The Power!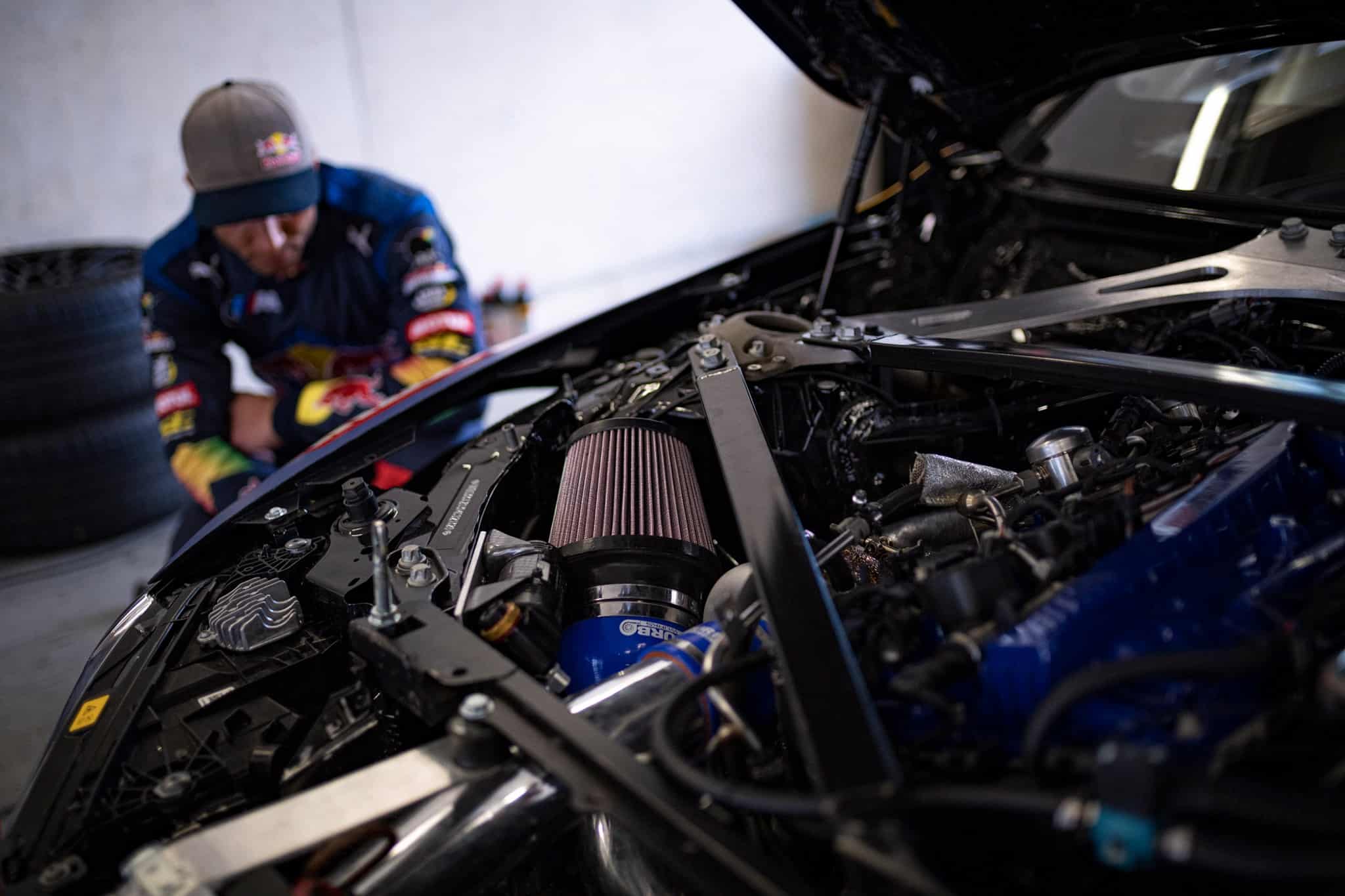 They now can roll competitively with 1,040-horsepower in their disposal and almost 1,300Nm of torque to punish the rear tires. In achieving this massive output, the brothers have installed a list of parts, especially a particularly efficient cooling circuit along with an additional second cooler at the rear.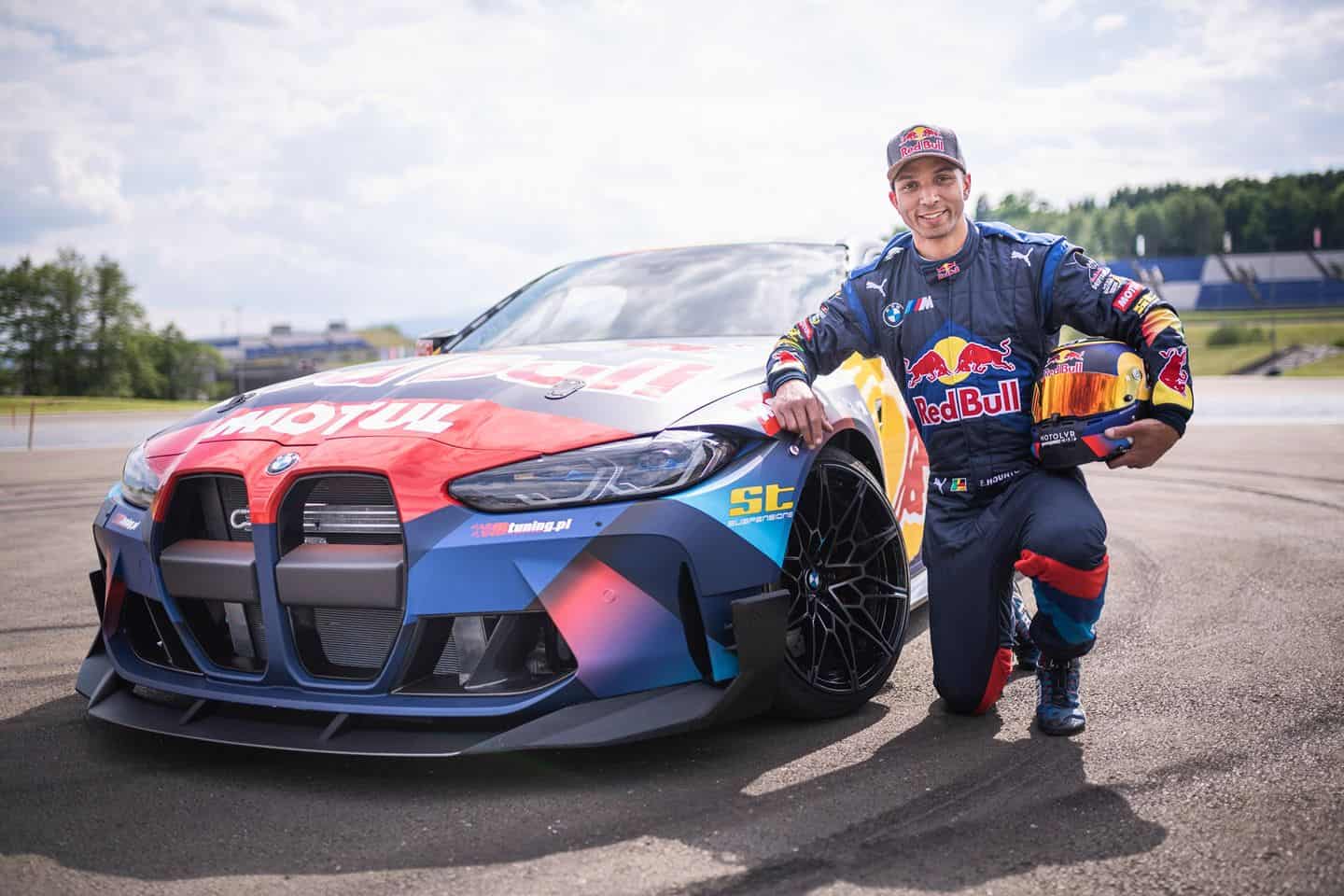 "It is by nature a genuine racing engine in a road-legal car. When you look at each component of this engine, it is clear that many engineers have put a lot of thought into creating an optimal design," said Elias.
A Helping Hand From BMW Themselves
The aerodynamics have also been optimized to assume the role of drifting. And the unique part is that aside from using their own experience in building the car, BMW design experts also lended a hand in fine-tuning the machine. Almost all newly designed aerodynamic components were manufactured exclusively at BMW M Prototype construction.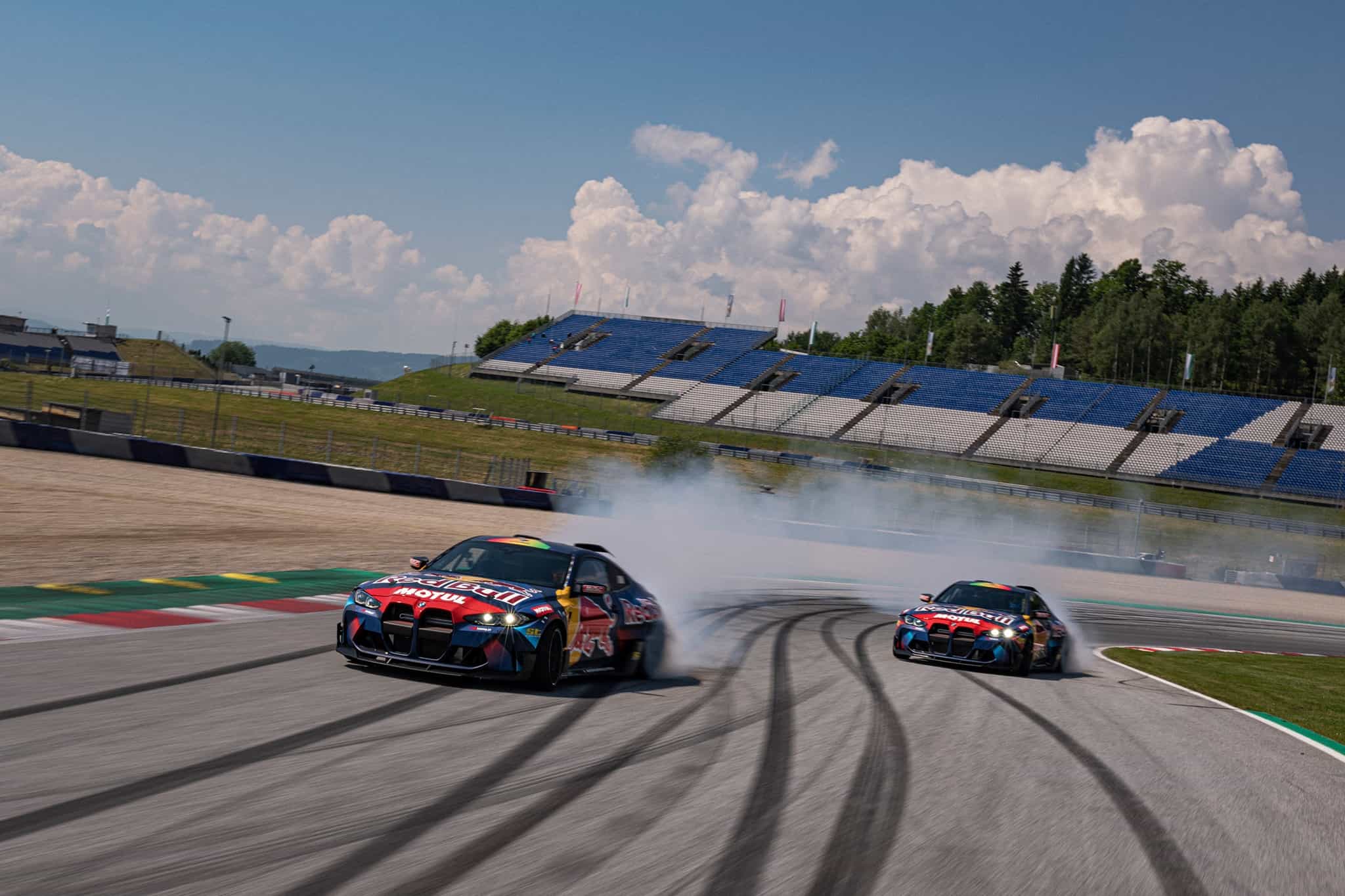 Furthermore, carbon was used to produce a new spoiler lip (gurney) for the tailgate, side coverings for the rear diffuser and attachments for the side sills from the M Performance Parts portfolio. These were complemented by winglets, which optimize airflow at the front splitter and behind the front wheels as well as in front of the rear wheels.
"It was a great honor for us to collaborate with BMW M experts from the design and prototype construction departments. With their help, we were able to implement our ideas perfectly," said Johannes.
After the season start in Austria, the brothers will be competing in three more rounds of the Drift Masters European Championship. Riga, Latvia will host the second and third round on 30-31 August, and the final round will be held at Tiflis, Georgia, on 4-5 October.