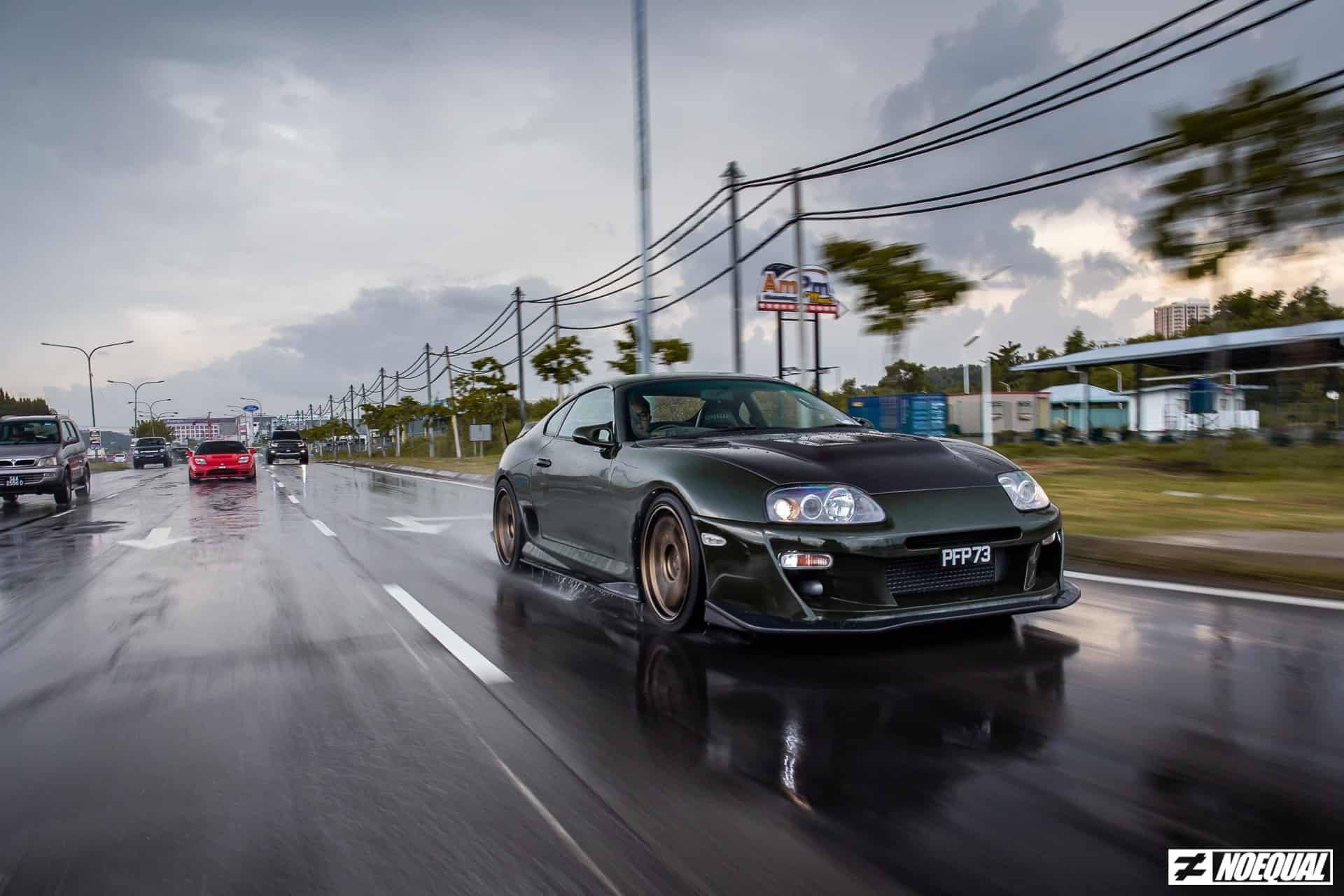 With the recent demand for original stock parts, most Japanese manufacturers are jumping onto the bandwagon of parts reproduction. It seems that Toyota has followed the path of Nismo and Mazda as they too have now announced that they will be putting certain parts into reproduction for their beloved A70 and A80 model Supra. However, it isn't a full reproduction but they will most likely make more parts if people actually buy them.
This comes to no surprise as Toyota did announce their reproduction programme awhile back. Categorised under the GR Heritage Parts, Toyota says this is dedicated "For owners who truly love their vehicles". According to their website, "With the help of our suppliers, we are hard at work to reissue and reproduce spare parts for Toyota 2000GT and A70 and A80 model Supra." While the whole catalogue is not shown, Toyota however did show us their stages of the reproduction. 
"From July 1, as and when preparations are complete, Toyota will gradually make reproduced parts available for purchase at Toyota dealers, in the same way as normal genuine parts. However, the reproduced parts will be limited production with the special cooperation of our suppliers. For this reason, after their production periods have ended, each reproduced part will only be available for purchase for as long as stocks last. Details such as part numbers and production periods will be published on the TOYOTA GAZOO Racing website from July 1, beginning with the parts that are ready."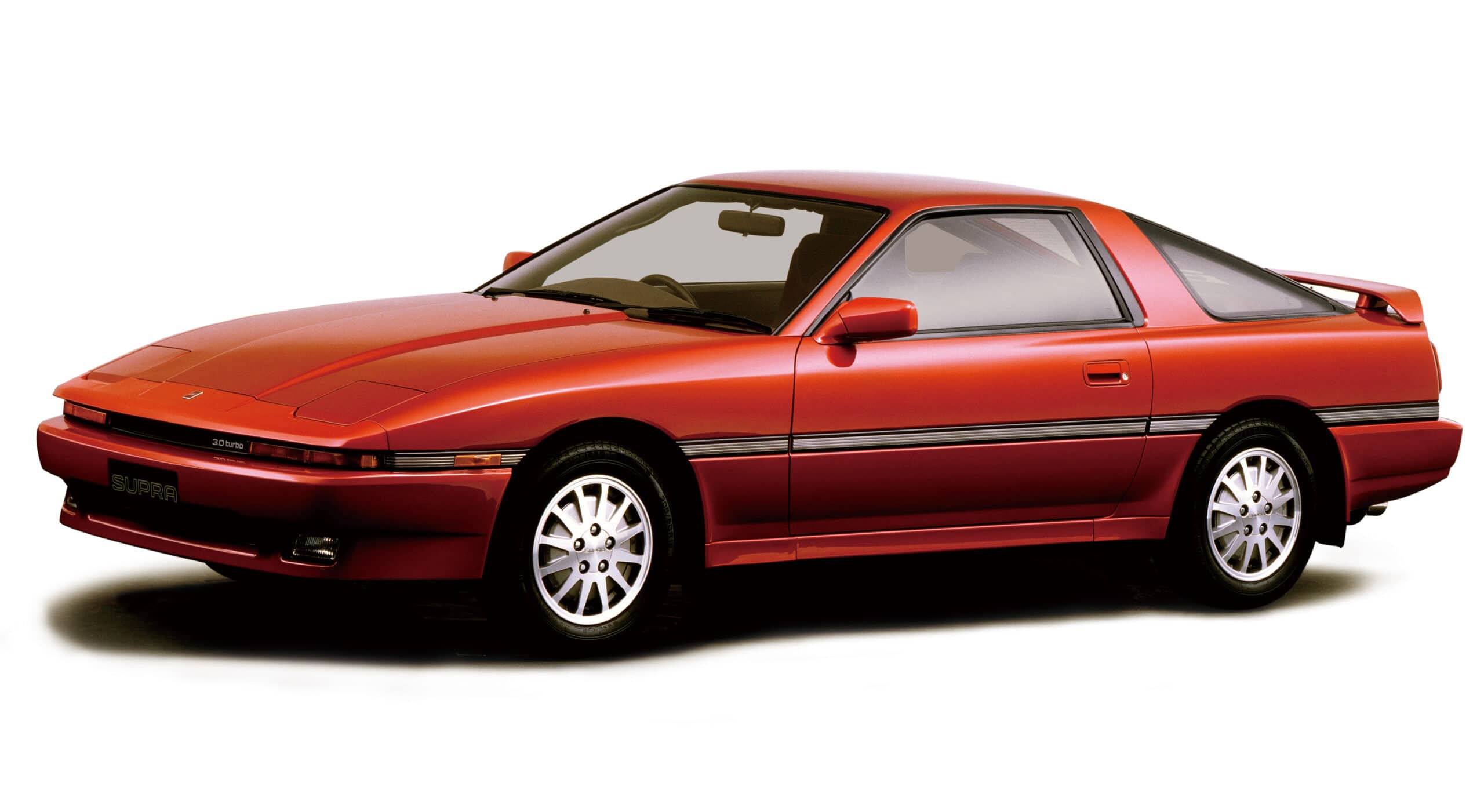 A70 Supra
Parts set for sale in July 2021:
Clutch master cylinder

Clutch release cylinder

Brake hose

Heater hose

Air conditioner control panel knob
Parts set for sale in August 2021:
Front emblem (to be reproduced in enamel)
Parts set for sale in August 2021 or later:
Side protection mouldings

"TOYOTA SUPRA" rear emblem

Front door garnish

Front suspension lower arm bush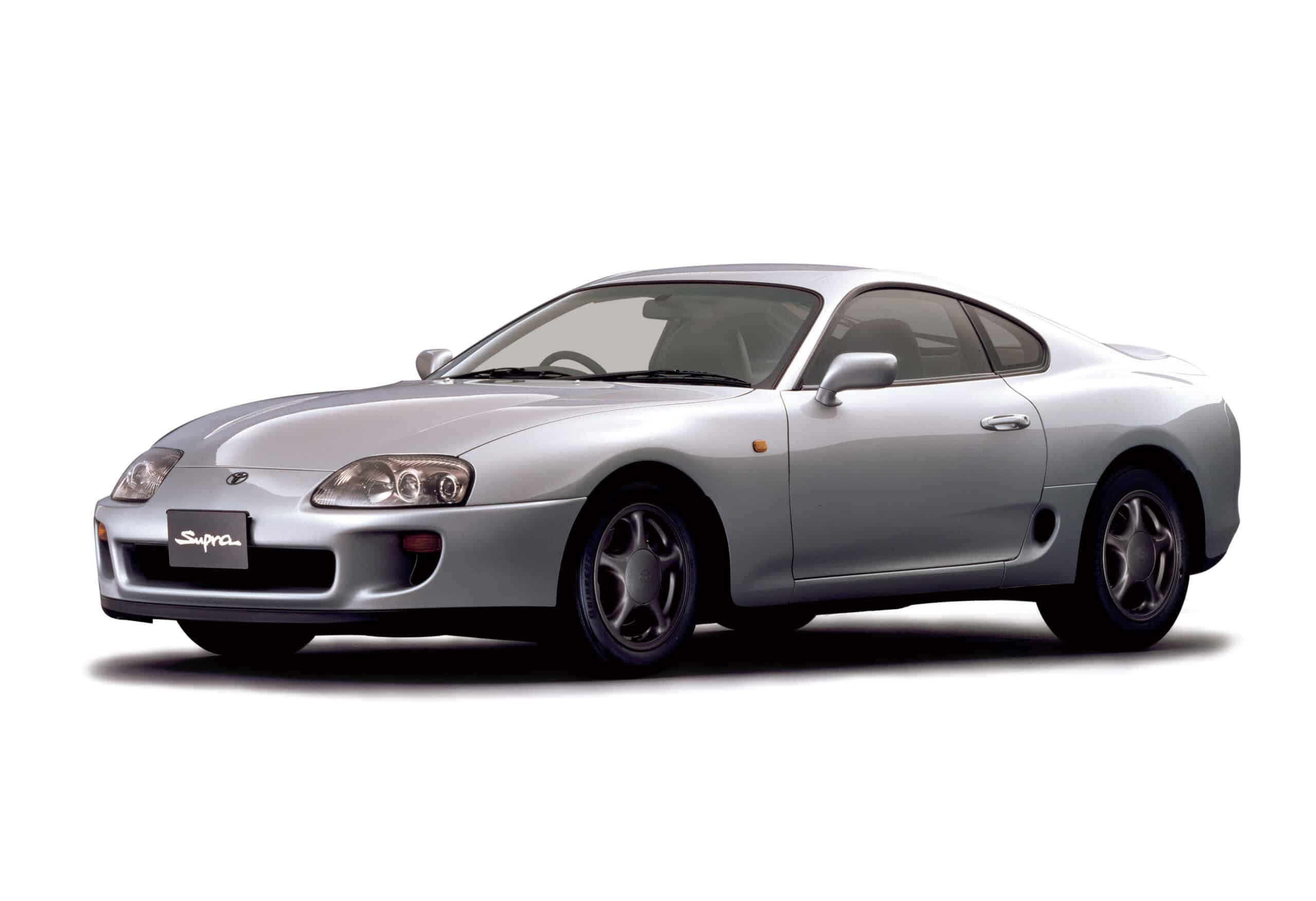 A80 Supra
Parts set for sale in July 2021:
Parts set for sale in August 2021 or later:
The genuine parts will be available for sale in Japan, North America, Europe, and other markets, through the Toyota dealer network. It is not stated whether these options will be offered for Malaysia and to be honest, we doubt it will. However, there may be a few people here who have access to Toyota Japan but yet again, it may cost a pretty penny. That being said, if any of the parts listed is not something you are looking for, Toyota has a parts request form if you want to try your luck.