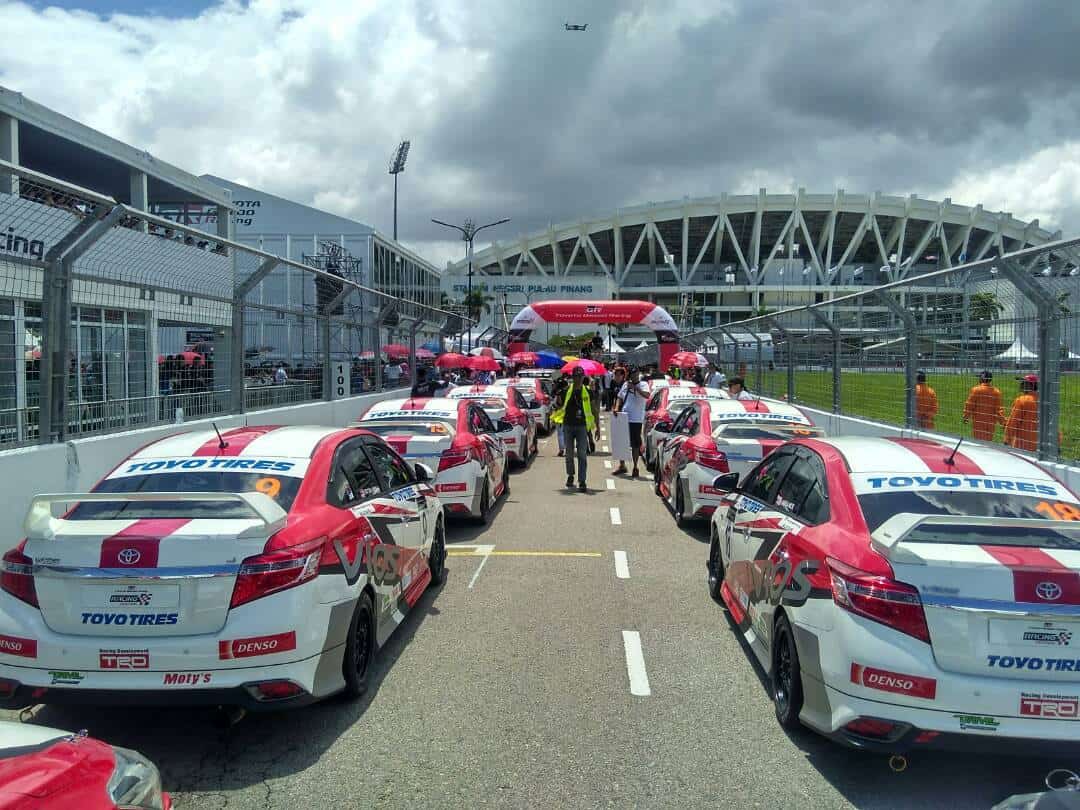 A few months back, the news of a new circuit planned to be built on the island of Langkawi had surprised us, especially on the scale that it was proposed. But that will not be the only circuit proposed in the year of 2021 as it seems that there is another one in the pipeline, and this one will be over at Penang.
Where Will It Be Built?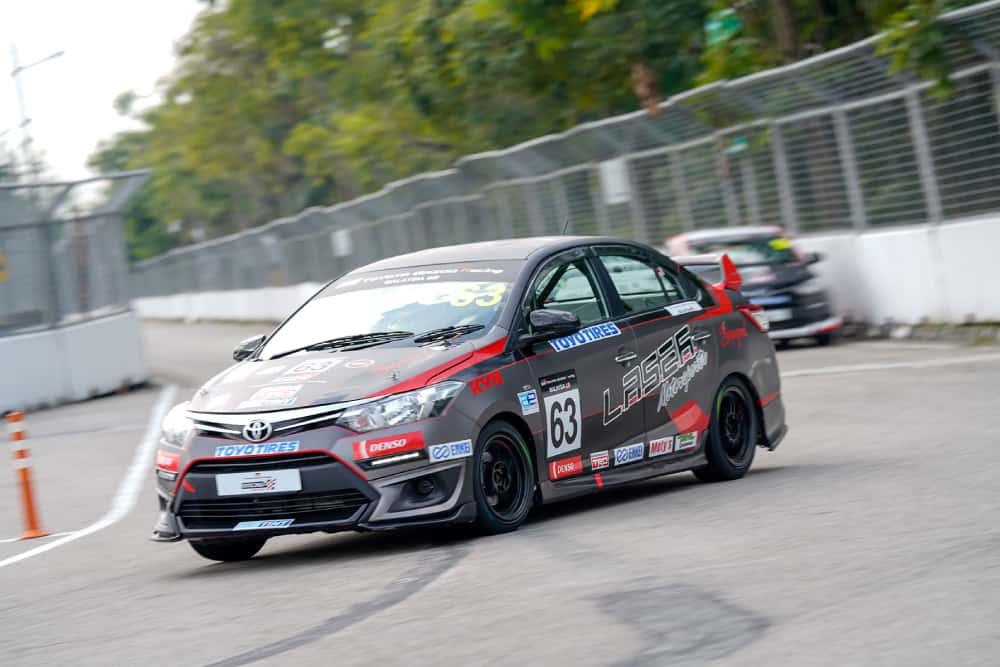 In a piece reported by The Star, the state of Penang had already identified the location of this planned circuit where it will be built on a 2.8ha plot of land just beside to the Batu Kawan stadium. To those who are familiar with the local motorsports scene, the grounds of Batu Kawan stadium is no stranger to the scene as it has hosted the Toyota Gazoo Racing Vios Challenge, as well as some open drift days.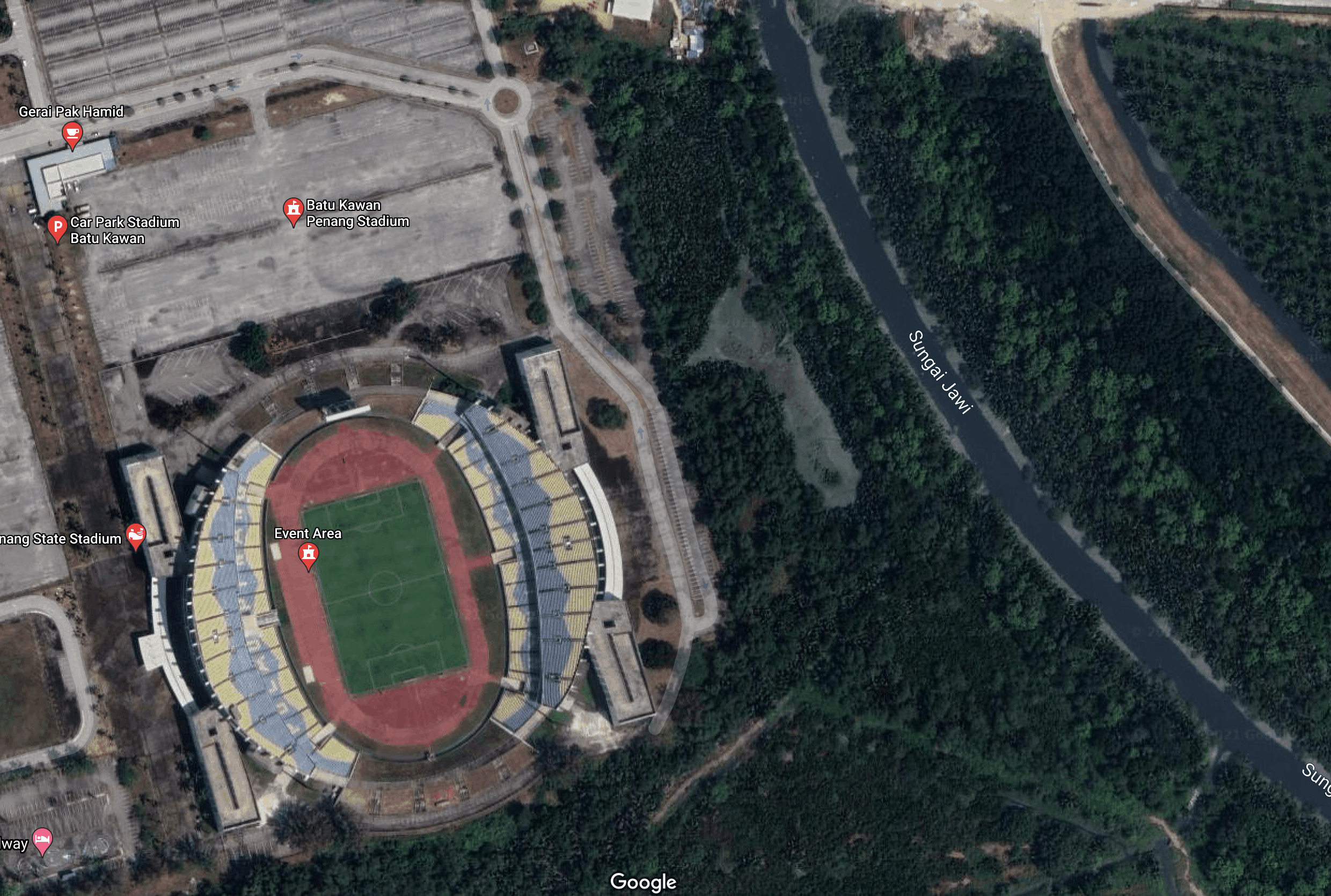 "The state intends to build a conducive racing circuit to unearth new motorsports talents. It's among the projects listed in the state Pakatan Harapan manifesto during the 14th General Election and will serve as a component to turn the area into a "Sports City", said Soon Lip Chee, Penang's youth and sports committee chairman.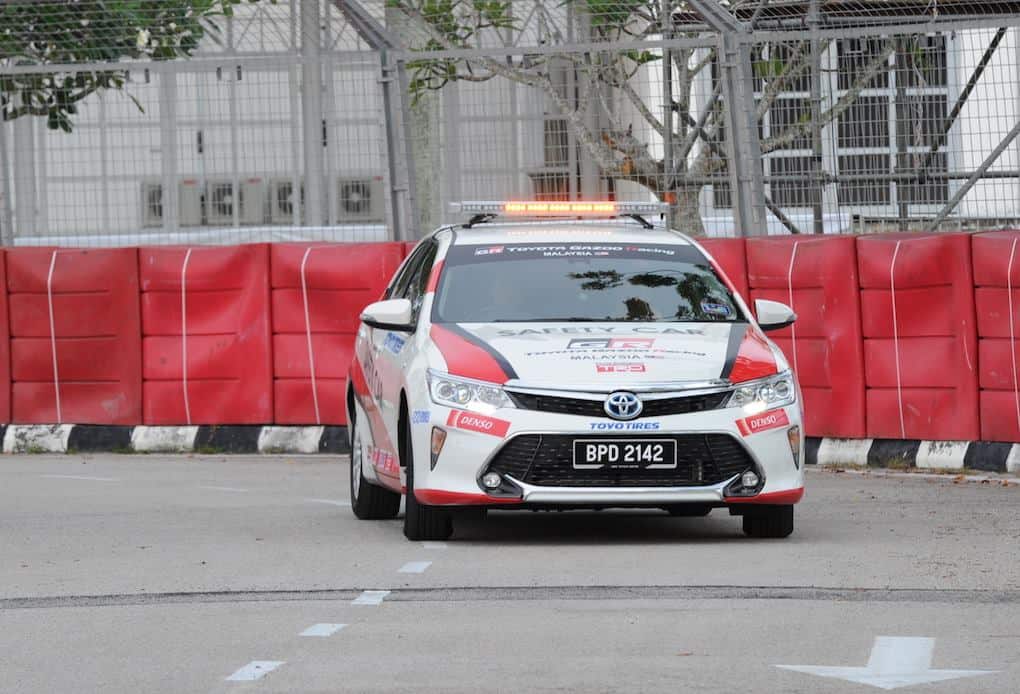 "This track will serve as a permanent space for people to race legally without endangering others on public roads. Races can be held for motorcycles and probably other motor vehicles as well, depending on the track design. We hope to complete the project within three years. This project will be fully funded by the private sector," he added.
The request for proposals was opened on 17 May 2021 and closed last Tuesday on 8 June 2021. However, the state is open to a possibility of extending the deadline for any private sectors interested with the project.
All proposals submitted must meet the criteria necessitated by the Motorsports Association of Malaysia, and that includes having grandstands and spectator areas, dedicated parking and administrative offices.
What do you think of this new Penang circuit? It might not be anywhere close to Sepang or ORIC's scale, but if it actually takes place, it sure is nice to have a new playground suitable for grassroot-level motorsports or those with a limited budget!