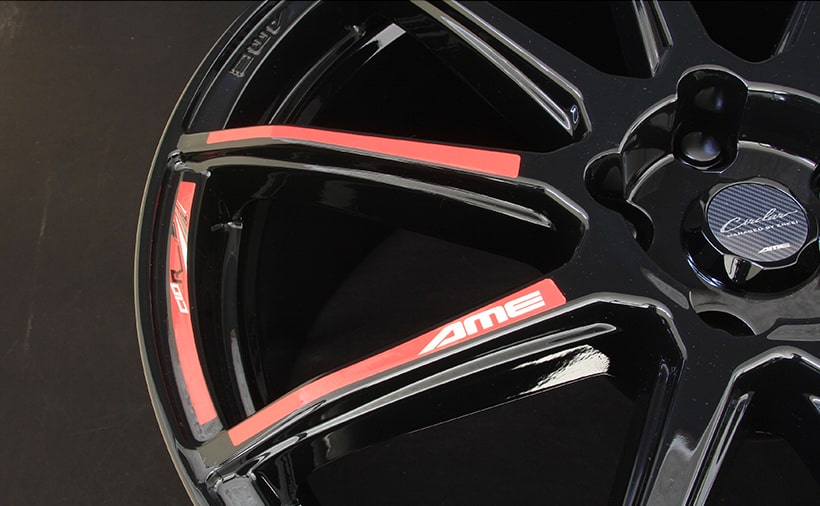 The AME brand developed by "Kyoho Corporation" has released a new set of wheels which surprisingly will be manufactured and sold by a different brand. The new Circlar C10R (no, it isn't a typo), which according to the company is reminiscent of the 90's will entirely be managed by Enkei. Though Enkei may have done this years ago with the AME Tracer, it comes as a surprise that they went this route once again.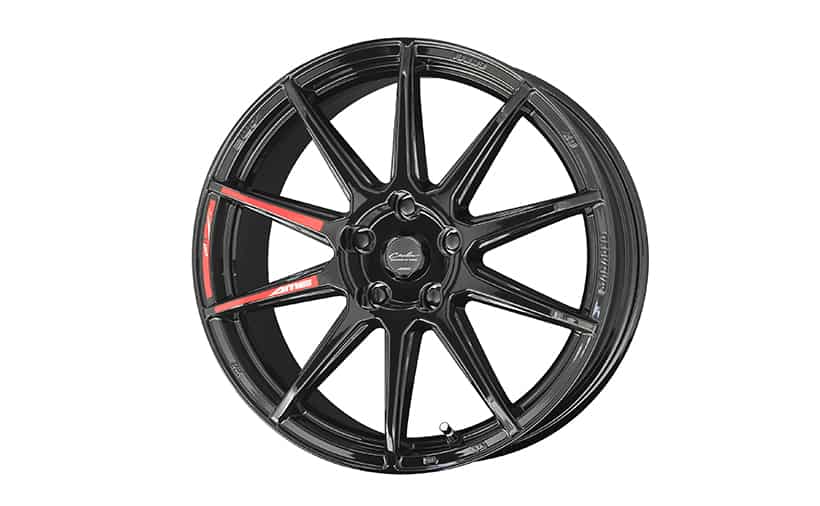 This model, which was developed under the theme of "usable, regardless of any seasons," is a simple old-school design whose development was supervised by Enkei. While adopting a 10-spoke design that matches most cars, its high functionality is also a big attraction, such as the unique salt damage reduction measures that prevent rust on the body of the wheel.
The C10R will follow Enkei supervised wheels (MBE) procedure of drawing creation, design, production line, inspection standard, packing condition, receipt and shipment. In other words, it is a managed-by-Enkei product only if everything is done according to Enkei standards. That being said, KYOHO's unique high development and technical capabilities make it as strong as possible while clearing the strength of VIA 120%.

The C10R only comes in two colours which are gloss black or matte gun metallic. The purchase will also include the centre caps, tire valves and spoke stickers. The size ranges from 14 inches to 18 inches with the price starting at JPY 23,650 (RM900.46) for the 14" until JPY 47,850 (RM1821.99) for the 18". The prices stated are exclusive of shipping and taxes.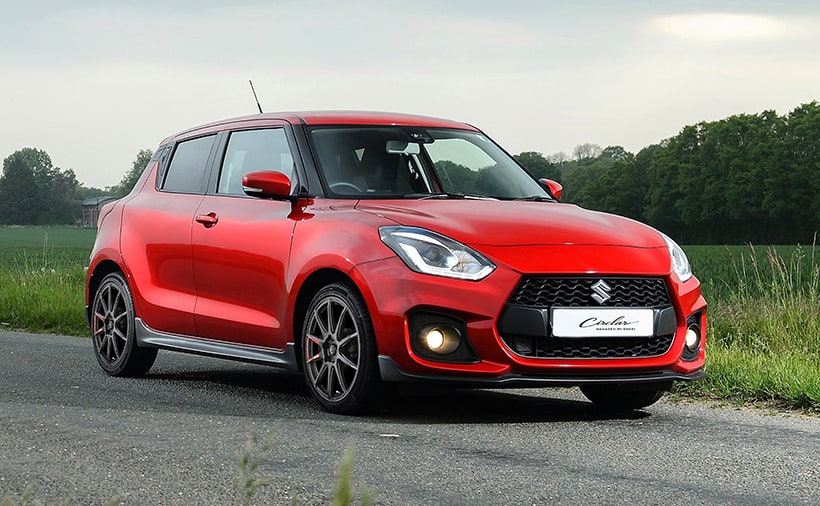 The C10R is already on sale alongside the C10S and C10X which are more focused towards the off-road enthusiasts. As these wheels are meant to be used for all seasons, Kyoho states that it is possible to also mount studded tires on these wheels.
Written by | Danial Malek
Images by | Kyoho Corp Japan