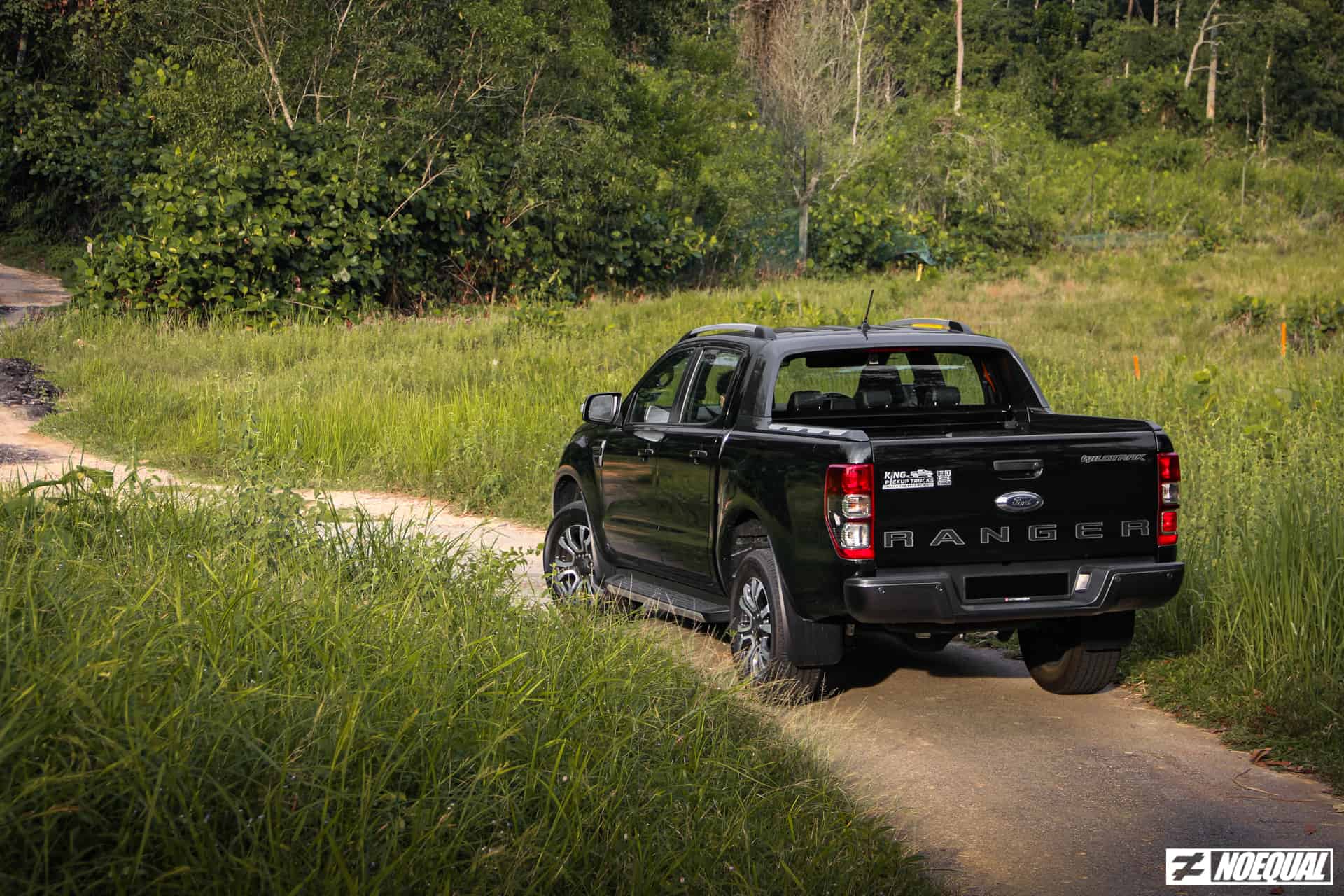 In a bizarre turn of events, the boys at the Blue Oval made a rather interesting decision to trademark the 'Skyline' name. Unless, you have been living under a rock since the 60's, the name 'Skyline' has never been associated with Ford but rather with Nissan. I believe an introduction to the Skyline is unnecessary as it has been the childhood hero for kids since the age of Gran Turismo and the Fast & Furious films.
That being said, what is Ford doing with trying to trademark the 'Skyline' name? It seems that on July 12 this year, a trademark application was submitted to the United States Patent and Trademark Office by Ford. Apparently Ford tried to trademark the name for "motor land vehicles, namely SUVs, trucks, and automobiles,". A bizarre situation none the less as Nissan is still actually selling the Skyline as a sedan, or more commonly known as the Infiniti Q50.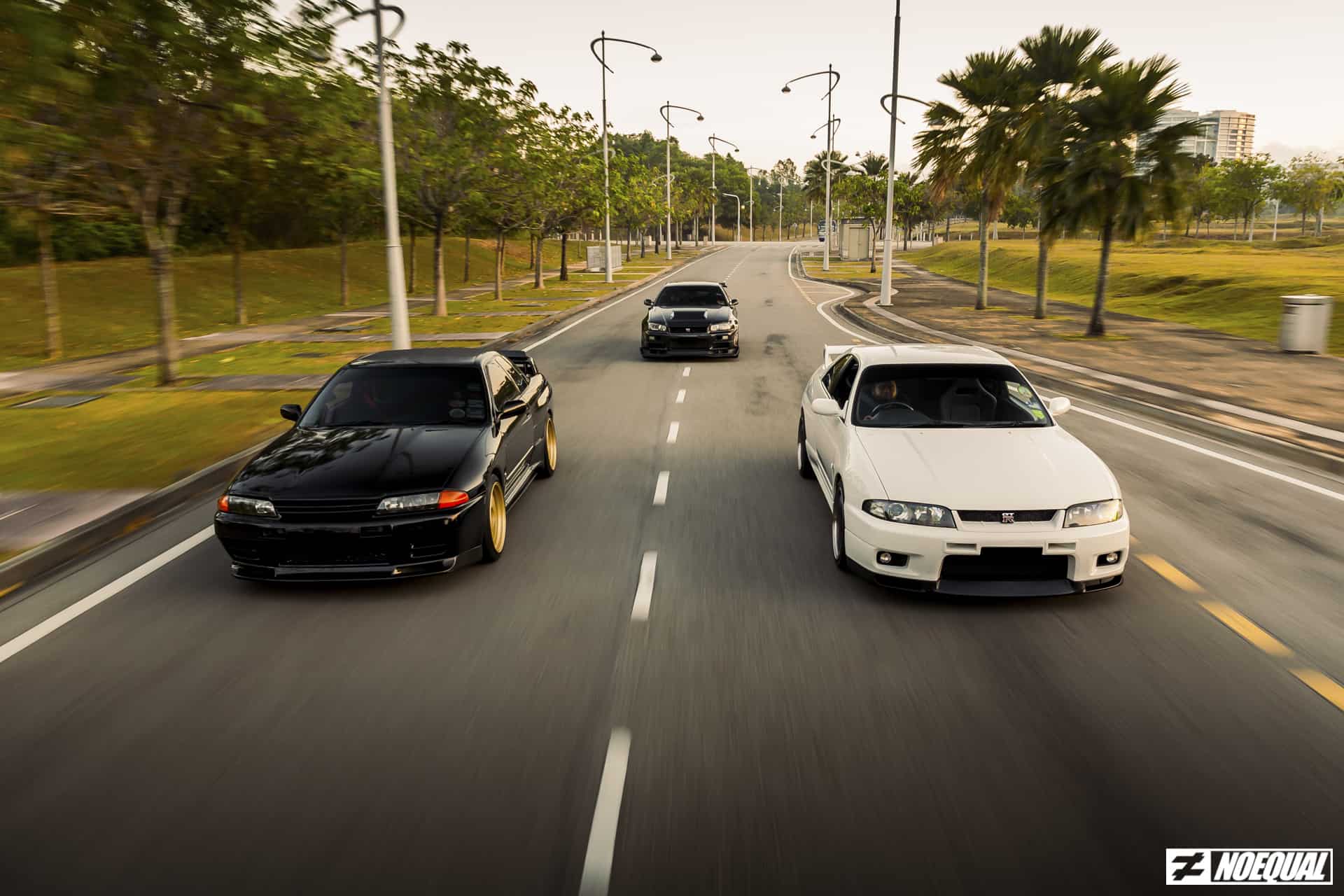 The Skyline name was most known during the Skyline GT-R days with the KPGC10 (Hako), KPGC110 (Kenmeri), BNR32, BCNR33 and the BNR34. However, Nissan has separated the GT-R nameplate altogether from the Skyline brand. While the GT-R still stands today with the 14-year running R35 model, the Skyline brand has gone through a few phases of the rebadge V35 Skyline and the Skyline Crossover (Infiniti EX25). That being said, Nissan is not done with the Skyline brand just yet.
Due to successful sales of SUVs and crossovers, the sedan and sports car market has been rather neglected over the past years as they just don't sell as well. This sparked a rumor that Nissan will be axing the Skyline. Nissan's executive vice president, though, shot down those rumors saying that the company "will never give up on the Skyline." So there is some relief there as it'd be a model that would be hard to rid off.
For now, it is unsure whether Ford has successful claimed the name and there are no rumors of what Ford is planning on building for the name. Though I have a strong feeling that the name will end up on a mini EV crossover targeted to the 'youth' or whatever that means. But just because an automaker trademarks a name does not always mean that anything will come of it. At the end of the day, a Ford Skyline just sounds wrong though.
Written by | Danial Malek