Bugatti is pretty much a name that needs no introduction, holding multiple production vehicle speed records. Rimac, while new, is also a name that is making waves in the auto industry, having made the fastest production electric vehicle. Now, imagine if these two brands were to collide and formed into one name, the possibilities could be endless! And that was exactly what happened recently as Rimac and Bugatti are announcing a joint venture to form a new company, Bugatti Rimac.
Full-Electric Bugatti to Come Next?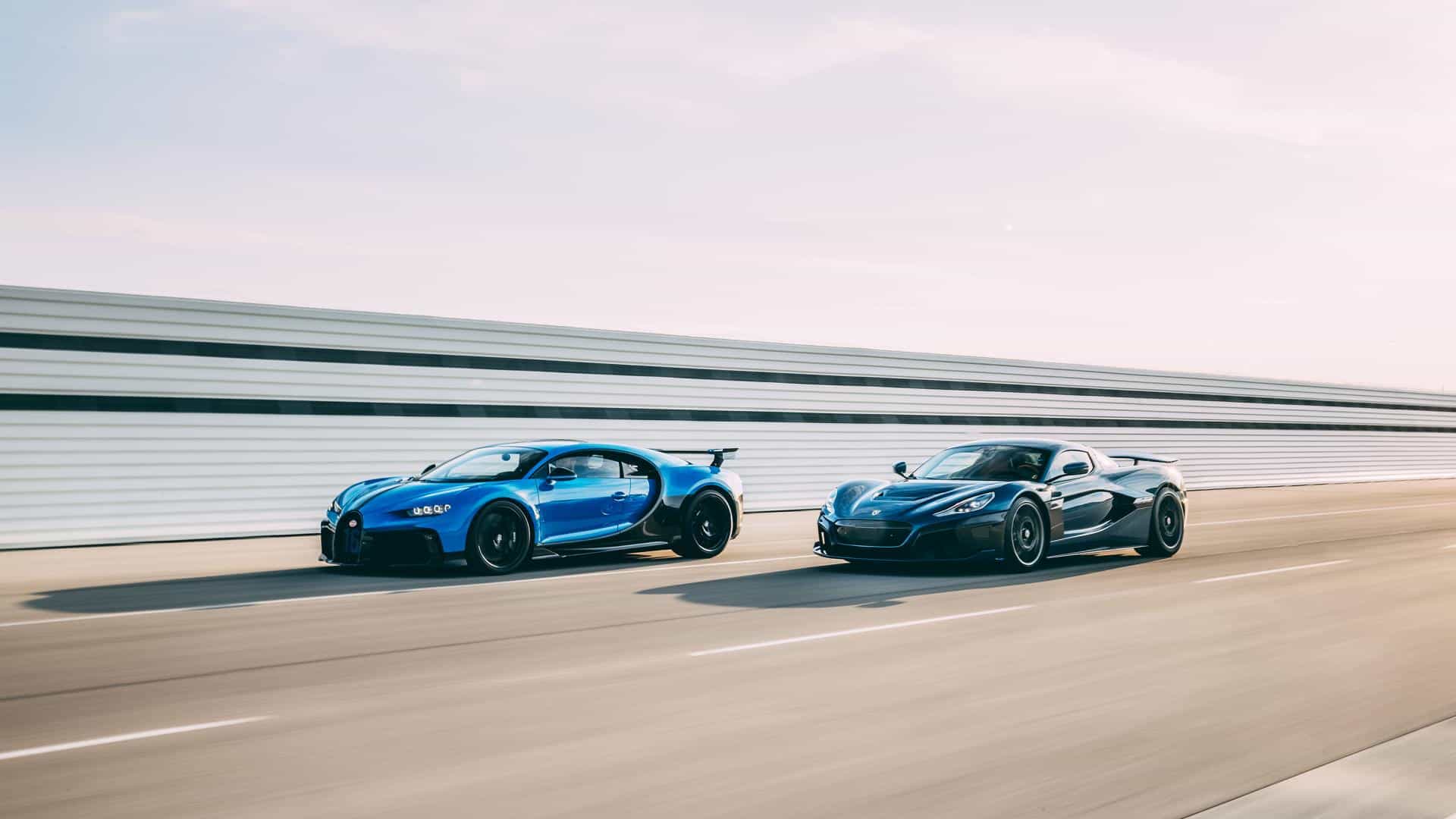 So what does this new joint venture mean? Will we be seeing an electric-powered Bugatti taking form soon? Let's get an answer to that, no, we will not see Bugatti ditching the internal combustion engine just yet. However, there are plans to produce a hybrid Bugatti within this decade, with the first pure electric Bugatti likely to be a second model in line.
The new Bugatti Rimac joint venture means that all Bugatti shares will be transferred out of the Volkswagen Group and into this new group automotive company. The Rimac Group will own a 55-percent stake in the company, while the remaining 45-percent is owned by Porsche.
Combining Strengths While Maintaining Presence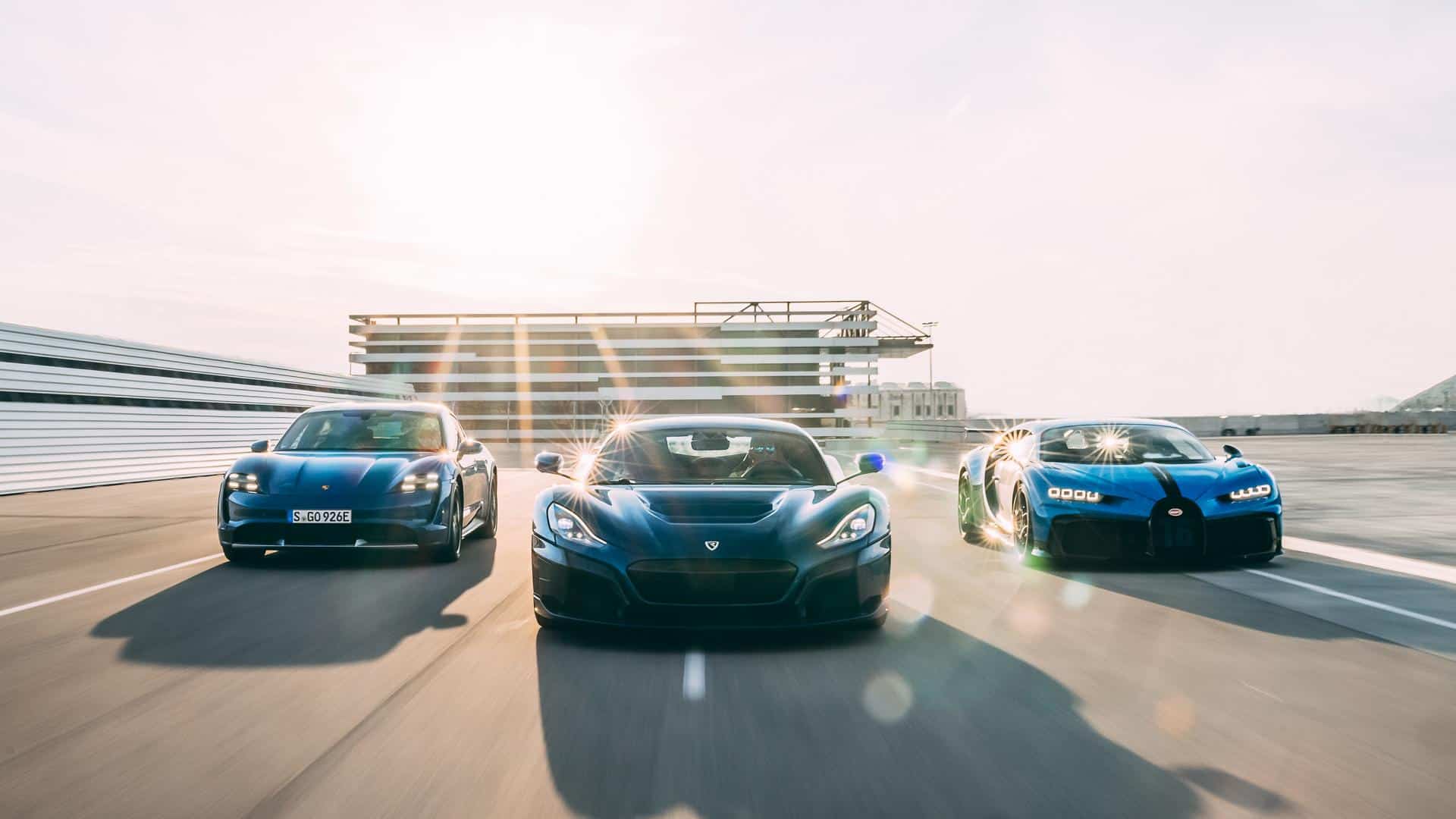 Bringing these two brands together means their strengths are now unified to form a stronger alliance. Rimac brings onto the table technical expertise and lean operations while Bugatti has a 110-year heritage of design and engineering prowess that representing a fusion of leading automotive minds.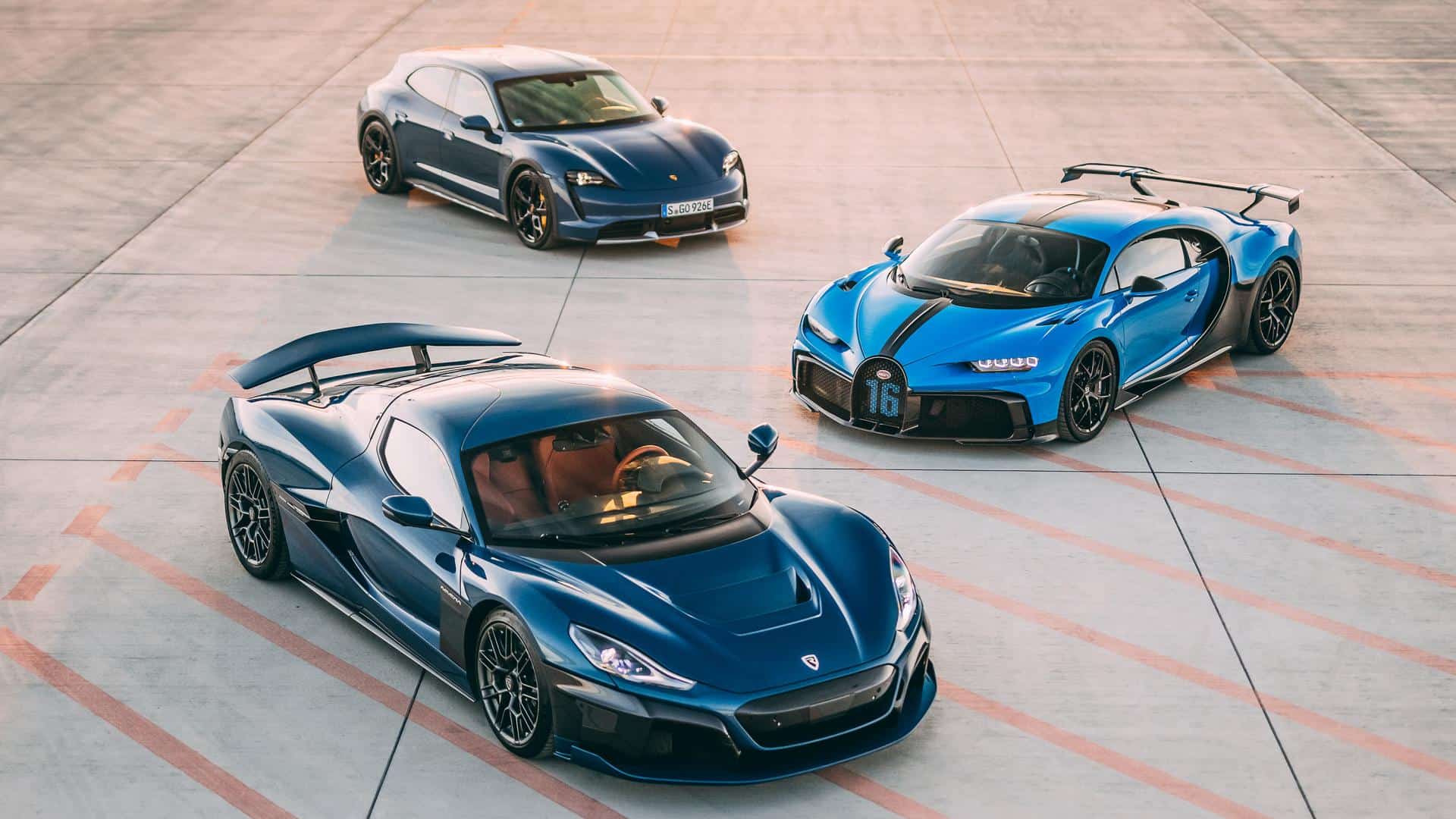 Although Bugatti and Rimac are now parked under one umbrella, they will still continue to operate independently with Rimac Automobili retaining its current premises in Zagreb, Croatia, and Bugatti in Molsheim, France. However, Bugatti Rimac's headquarters will soon be established at the recently announced Rimac Campus, housing all the research and development of future Rimac and Bugatti hypercars.
"We have gone through so much in such a short space of time, but this new venture takes things to a completely new level. Rimac and Bugatti are a perfect match in terms of what we bring to the table," said Mate Rimac, Founcer and CEO of Rimac Automobili.
"We have just launched our latest hypercar – the Nevera – to universal global acclaim. So I can't begin to tell you how excited I am by the potential of these two incredible brands combining knowledge, technologies and values to create some truly special projects in the future," he added.