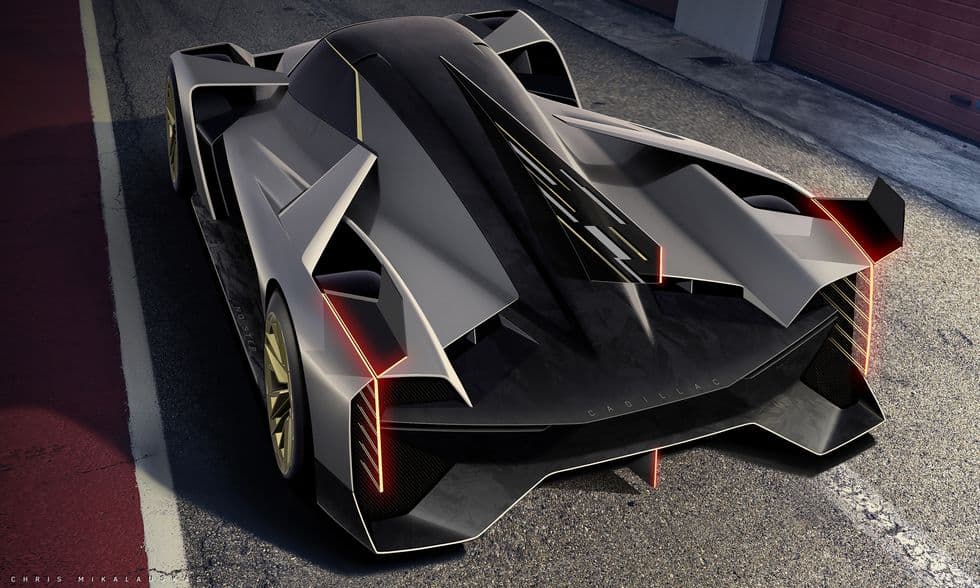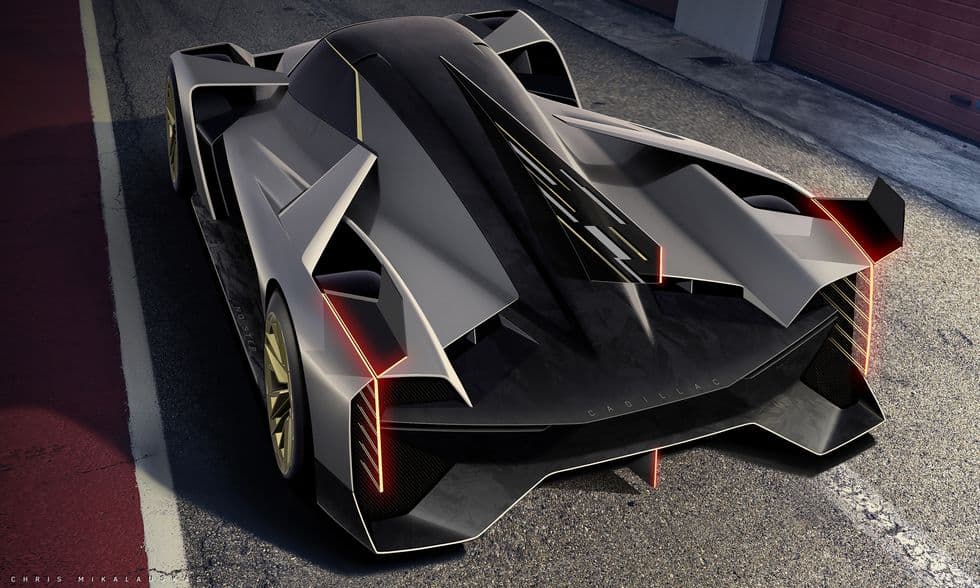 The LMDh party just got livelier as Cadillac became the next name to sign up to this whole new category. A usual face in the IMSA WeatherTech SportsCar Championship, we will see this new prototype racer competing in both the IMSA and WEC from the 2023 season onwards.
Another Cadillac X Dallara collaboration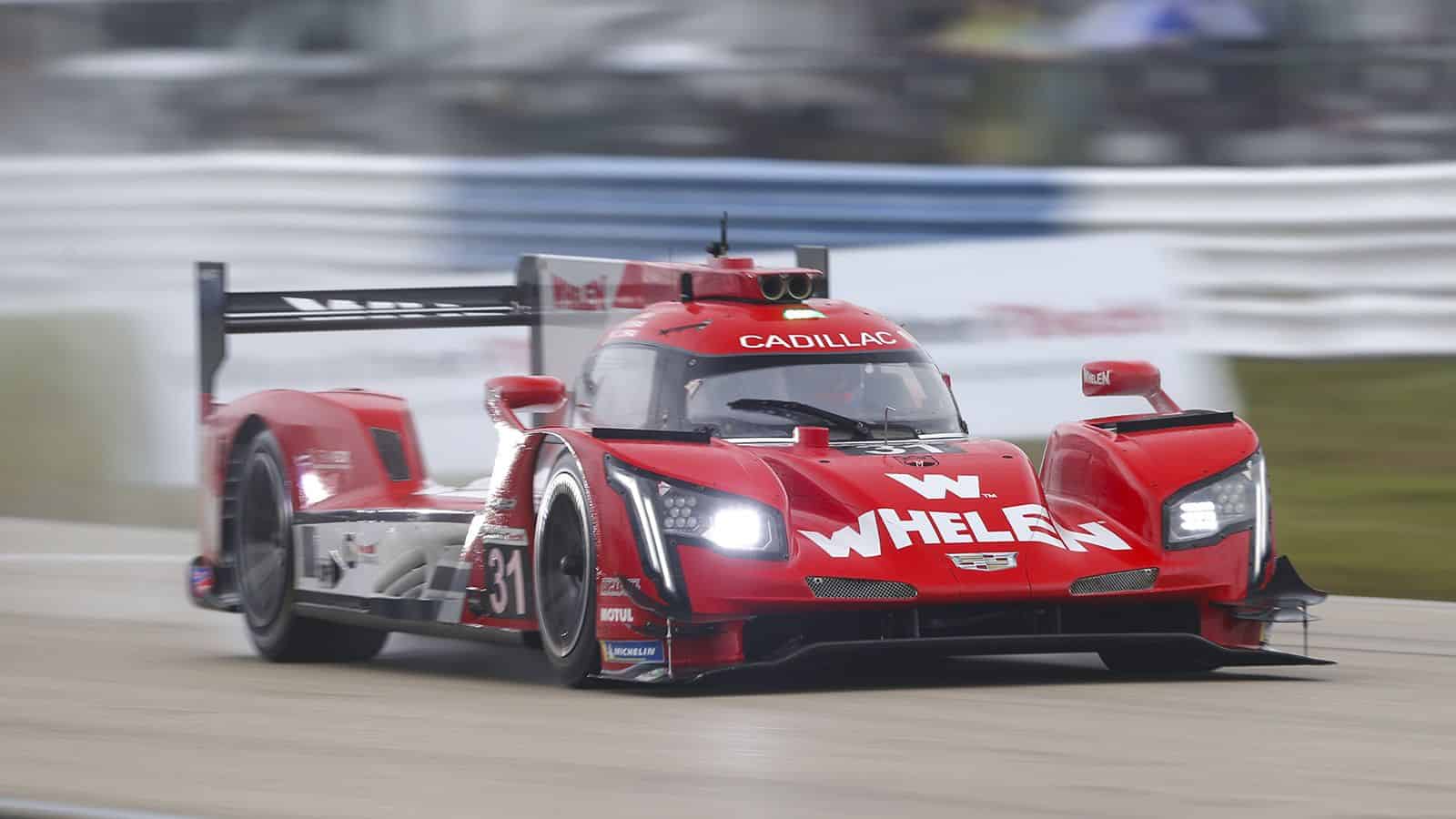 For this LMDh journey, Cadillac will be working with Dallara in designing the new race car. These two names are no stranger to each other as the Dpi-V.R that is competing in the IMSA is a variation of Dallara's P217 base. Powering this new race car will be a new GM developed engine where it will be integrated with the LMDh common hybrid system.
Partnering Cadillac for this new project will be Chip Ganassi Racing and Action Express Racing. Cadillac is aiming to debut this new LMDh car at the Rolex 24 Hours at Daytona in January 2023, with eyes locking on to enter Le Mans.
"We are excited to compete at the top level of international motorsport in the LMDh class beginning in 2023, said Rory Harvey,Cadillac Global Vice President. "Like motorsport, Cadillac is making the transition into a future driven by alternative propulsion. The hybrid nature of the LMDh rules will help us to bridge our technology transfer to our all-electric future", he added.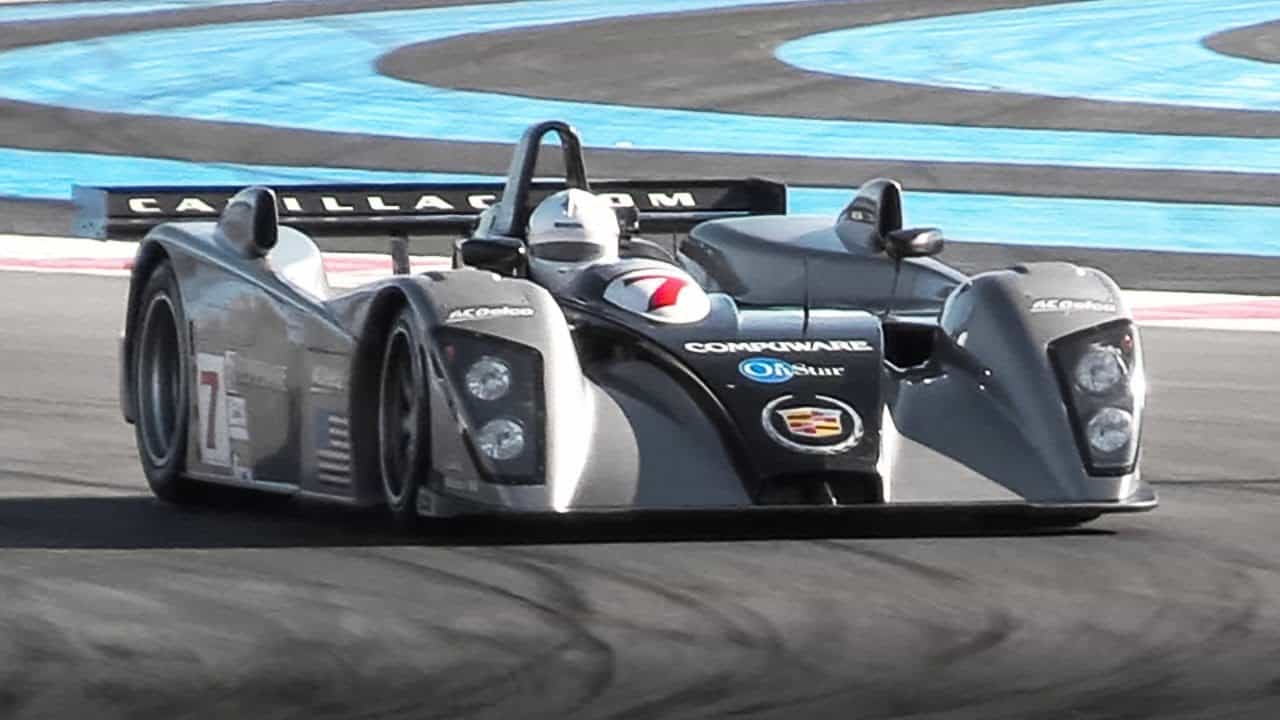 Although Cadillac has been actively racing in IMSA, their last Le Mans appearance was in 2002 where they completed a three-year LMP program. Unfortunately their effort back then was not so fruitful as the Cadillac Northstar LMP was soon axed by General Motors. Instead, they focused their efforts more on the Chevrolet Corvette program.
Will they be greeted with a better outing this time around? It is worth noting that by 2023, there will be a lot of entrants in both the LMh and LMDh category. In LMDh itself, there will be Acura, Audi, BMW and Porsche.
We will find out soon in 2023!