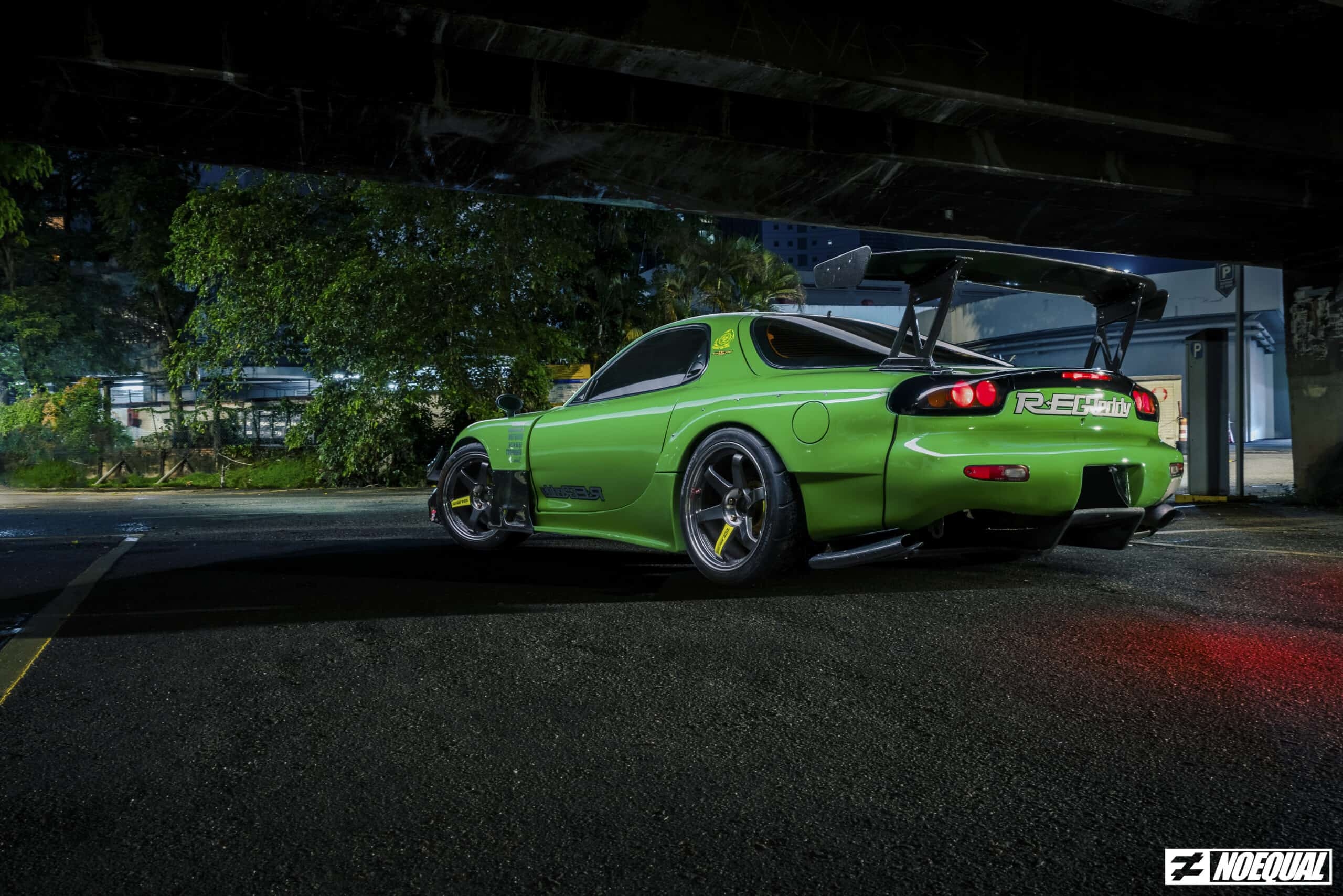 About a week ago, someone found out that Mazda had recently trademark a new "R" logo, in the sense of how Mazda would naturally use an "R" similarly found on the last batches of their Spirit R RX-models. Now, that already was somewhat puzzling as Mazda has time and time again said "yes, we'd love to but we can't" for the idea of building a spinning Dorito or 'wankel' rotary engine anytime soon, unless it can benefit as a range extender like a hybrid. Though it was thought that this new "R" will be replacing the now-dead Mazdaspeed.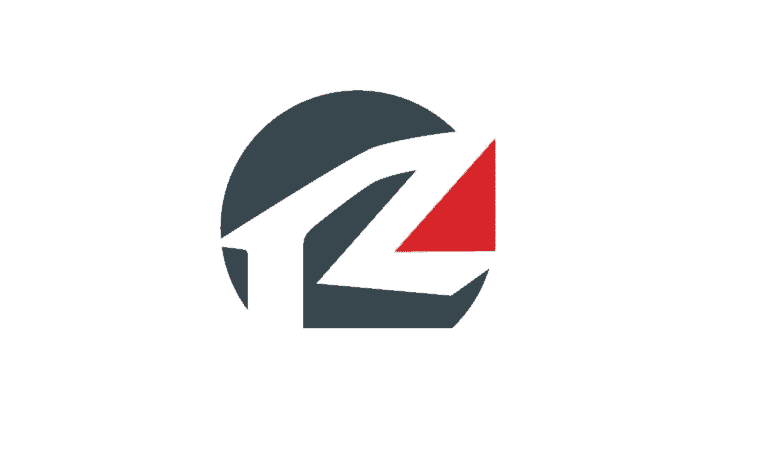 However, this week, someone has yet again found a patent for a potential upcoming Mazda and this one may very be what everyone was hoping for. The patent seen here shows detailed schematics of an all-aluminium construction of what seems to be a coupe. So, surely this isn't a CX-5 or a Mazda2 with a sloping roof line. 
The illustrations were in fact found on IPForce.jp, a Japanese patent publication site. The name of the applicant was true enough being Mazda Motor Corporation. In total, there are 24 pages with 14 patents that are all related to the structure of a sports car. And with an imagination strong enough, or a side by side photo comparison, you can actually see that it the rear quarter panel bears a striking resemblance to the RX-Vision concept that debuted in 2015.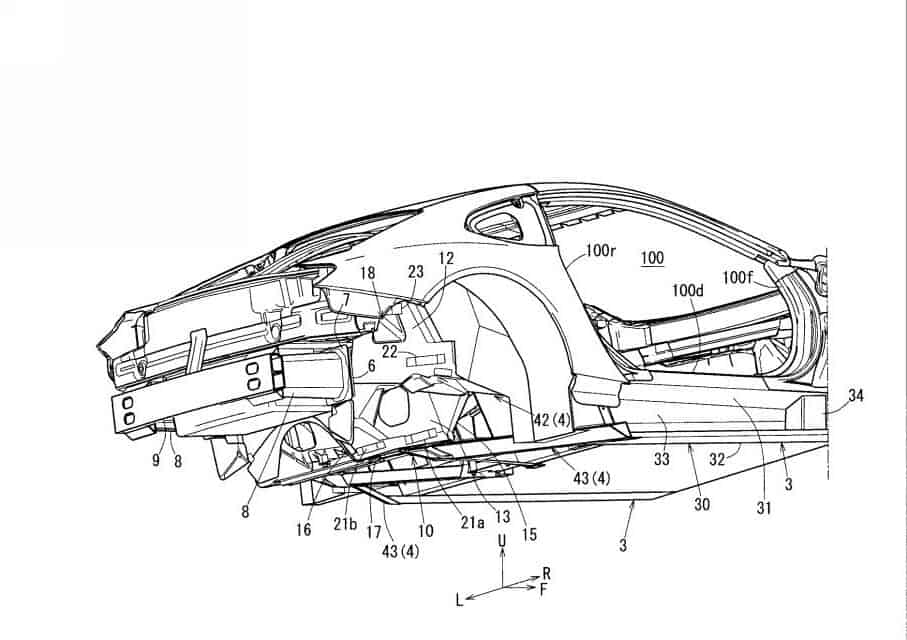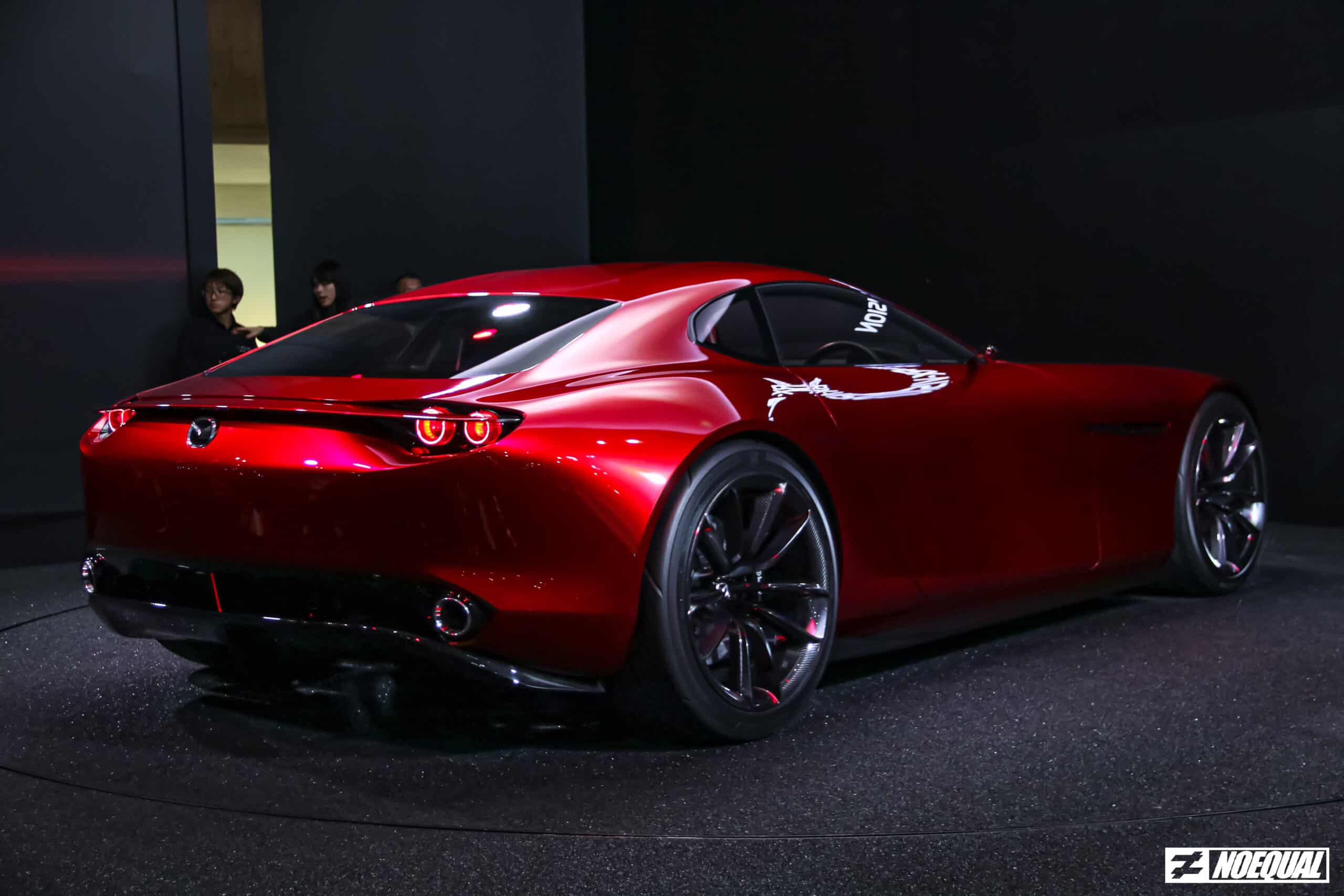 Though it may be premature to deduce a conclusion that Mazda is bringing the RX-Vision to life, but it seems ridiculous that Mazda would go out of their way to make something that won't see the light of day. Also, Mazda had also filed a patent for a hybrid with what seems to be a rotary engine in April last year. Not much has really been said about it since and it was never really shown in a chassis or at least illustrations of one.
If you take some time to read the patent through Google translate, you'll find that most of it is in fact talking about the rigidity of the rear section, particularly the rear suspension of this car. So, for sure, performance is a key element of this vehicle whether it being a rotary-powered RX is however a different story altogether. It could also be a potential new coupe that uses the chassis of the upcoming 6-cylinder RWD Mazda 6 or Lexus IS but that's rather far-fetched.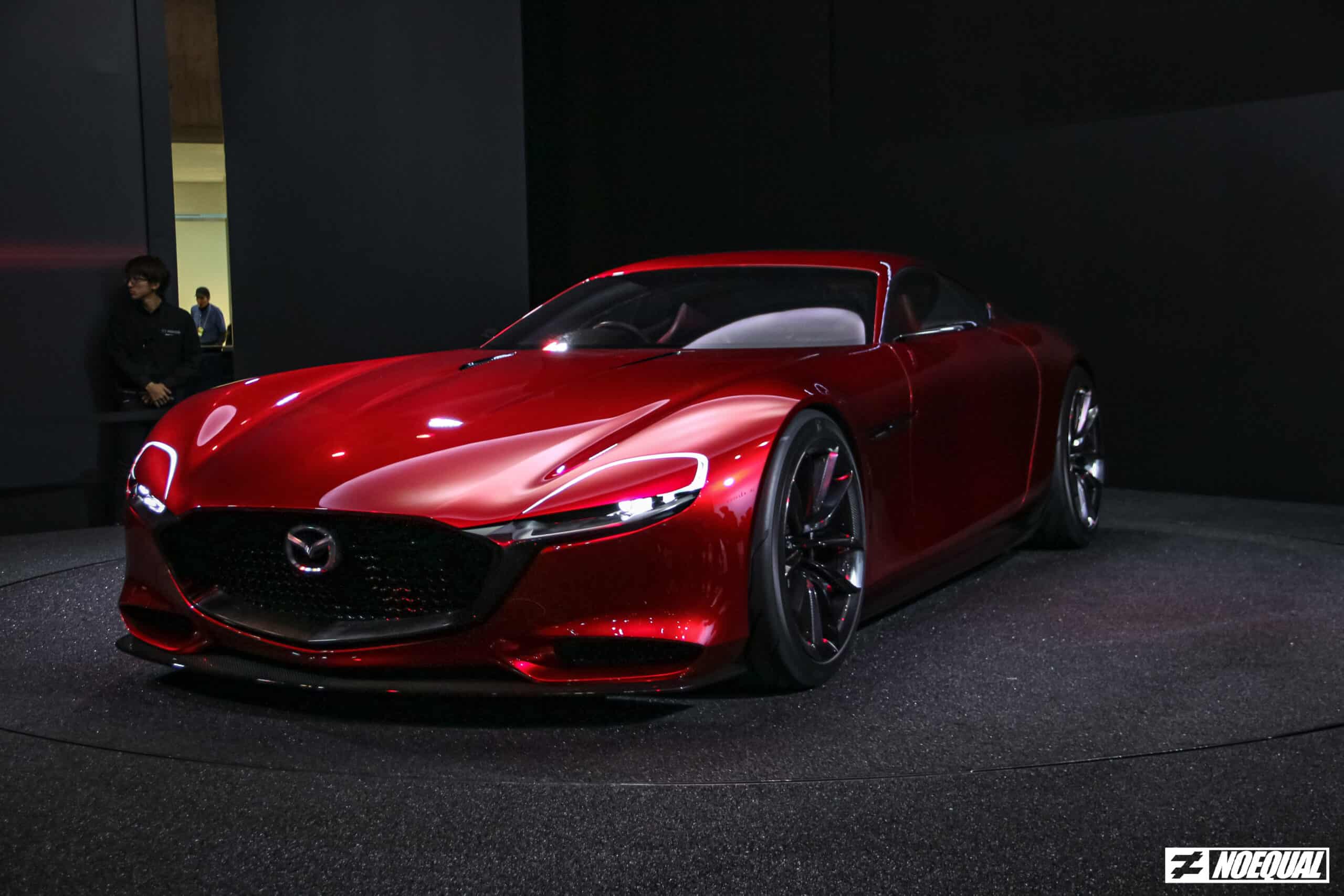 This rotary tease by Mazda has been going on for quite a while though. But who could blame them? Mazda is one of those manufacturers who keep it old school with no downsized turbocharged-engines or even hybrids. They only have one EV and even that was toyed with the idea of having a rotary range-extender but that idea was tossed in the bin. So if you want a new rotary-powered Mazda, Gran Turismo has got you covered for now with the RX-Vision concept in GT Sport.
If a spinning Dorito is in fact powering this coupe, then cheers to Mazda for keeping the rotary alive even if there are a few batteries linked up to it. If the car ends up looking like the RX-Vision, then Mazda is really doing this one for the fans.
Written by | Danial Malek
Images by | IPForce.jp