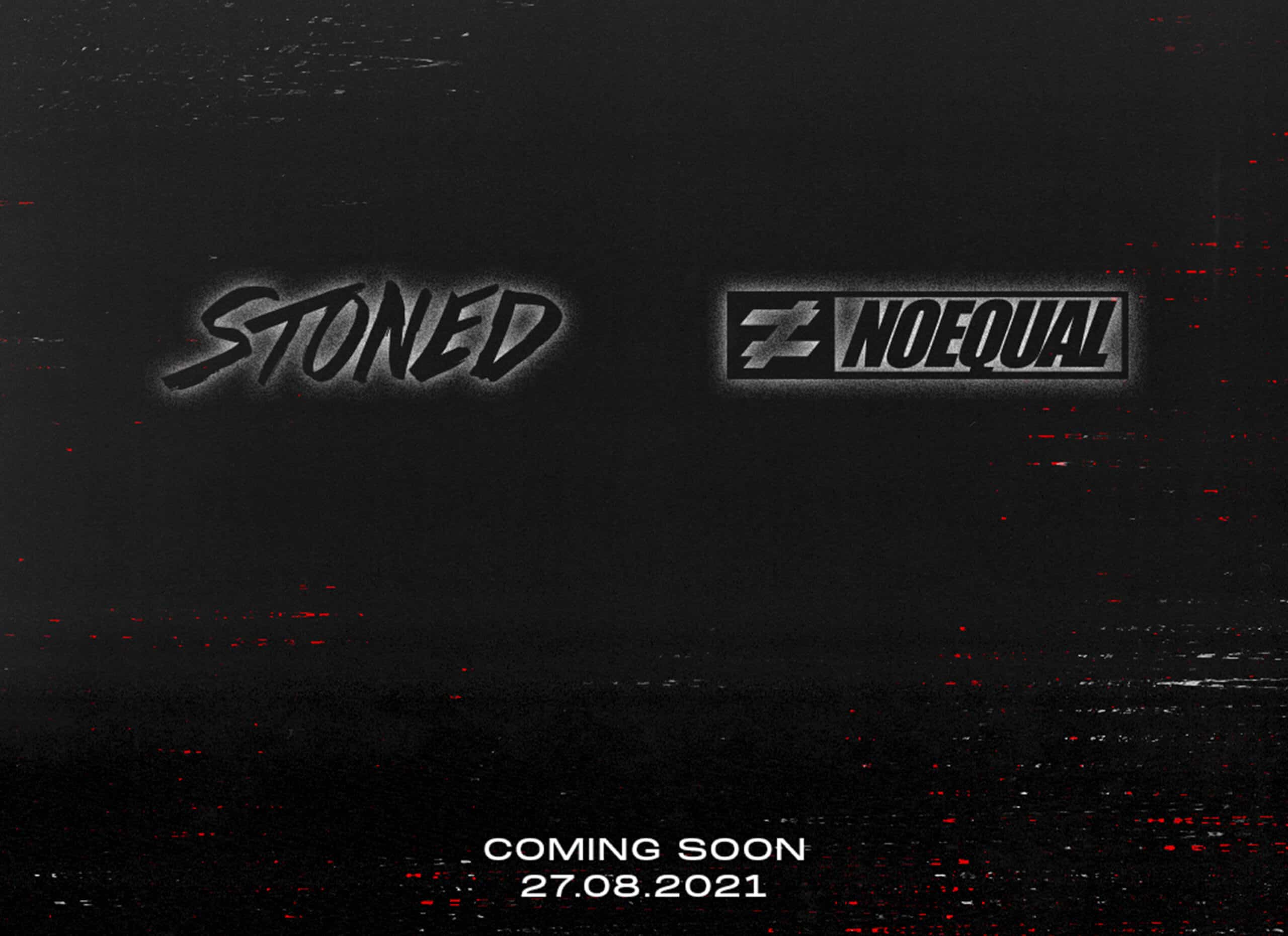 Unity. Defined as the act of combining different elements into one. This formation unites both cultures to the minds that matter, and together, we are proud to welcome the world of streetwear with the automotive lifestyle in Malaysia.
As two homegrown brands in Malaysia, NoEqual.co and Stoned & Co. have come together to create an exceptional collaboration. This joint effort proposes the essence of Automotive Lifestyle matched with the bold and distinctive outlook of Streetwear, joining the passion and love together.
Streetwear culture here in Malaysia knows no bounds in being amongst one of the most revered lines of fashion. Beyond just the lifestyle itself, the community that revolves around the culture is almost always adoring the automotive world too, hence the spark to bring both cults of Streetwear and Automotive Lifestyle together.
Stoned & Co. being amongst the top Streetwear Lifestyle brand in Malaysia lives and breathes the adrenaline of cars and motorsports. Their establishment of Stoned Motorsports back in 2016 is a definitive instillation of that ideology to bring streetwear lifestyle into cars, bikes and anything driven by automotive and motorsports.
NoEqual.co on the other hand has held the affirmation in exemplifying the best in the Automotive Lifestyle culture – through both Media Content Creation and Merchandising since it's inaugural inception back in 2016. And joining forces to bring the two creative minds together is a big step into establishing the next direction that the Malaysian Automotive Lifestyle world will be heading to.
Discussions on the collaboration began in Q4 2020, where both the brands came together to ideate and affirm the relationship. Although the initial launch was targeted to be in April 2021, due to the ever extending circumstances of the pandemic we have been delaying the launch. However, both NoEqual.co and Stoned & Co. is happy to officially announce our collaboration launch this week – Friday, 27 August 2021 @ 9PM!
Available only on the NoEqual.co e-store and Stoned & co. e-store.