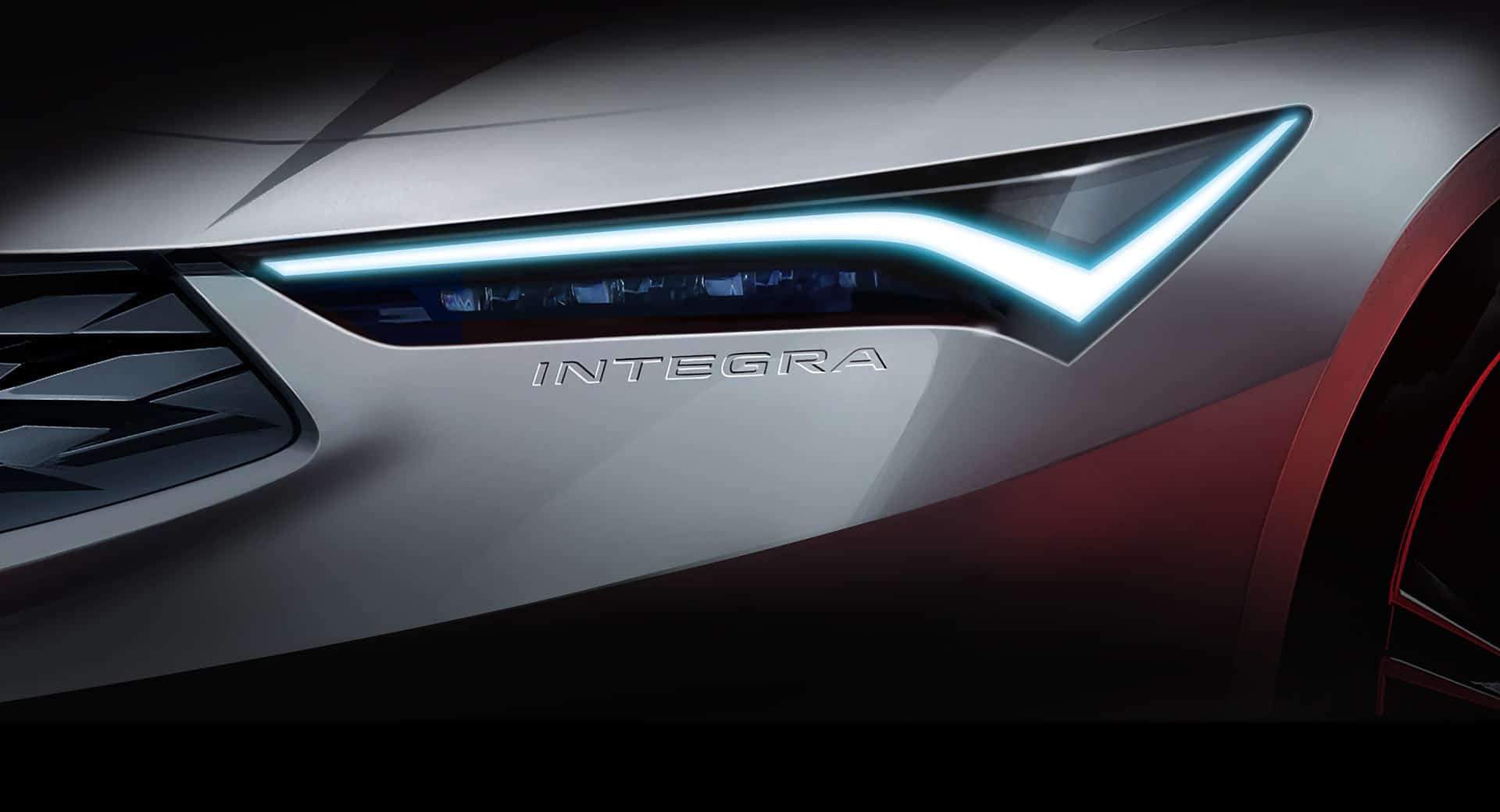 Honda has announced that they will be putting the Integra name back on the market! It comes as a genuine surprise as many thought the nameplate has been axed since the last DC5 generation. And no, it won't be an SUV! Honda says that it will be revived as a premium compact. In a year like 2021 where, let's be honest, everything is not going on as planned, this is great news.
The announcement of the revival was made by Acura during the annual Monterey Car Week in California, USA. As most people were checking out the final edition of the NSX dubbed as the 'Type S', Acura dropped a teaser of an image and a video showcasing the new Integra's headlamp. It further cemented the Integra name with the nameplate embossed under the left headlamp, a cheeky nod to the "DC2".
So, The Renders Were Almost Right?
Over the last week, there were rather impressive renderings by Jordan Rubinstein-Towler of a modern 'Integra Type R' floating around Facebook. I, for one, am usually unamused by renderings (as good as they are) as they tend to gain popularity on Facebook and will then be later shared by people who think it's real. That being said, I was ecstatic when I saw Acura posted the image on their Instagram.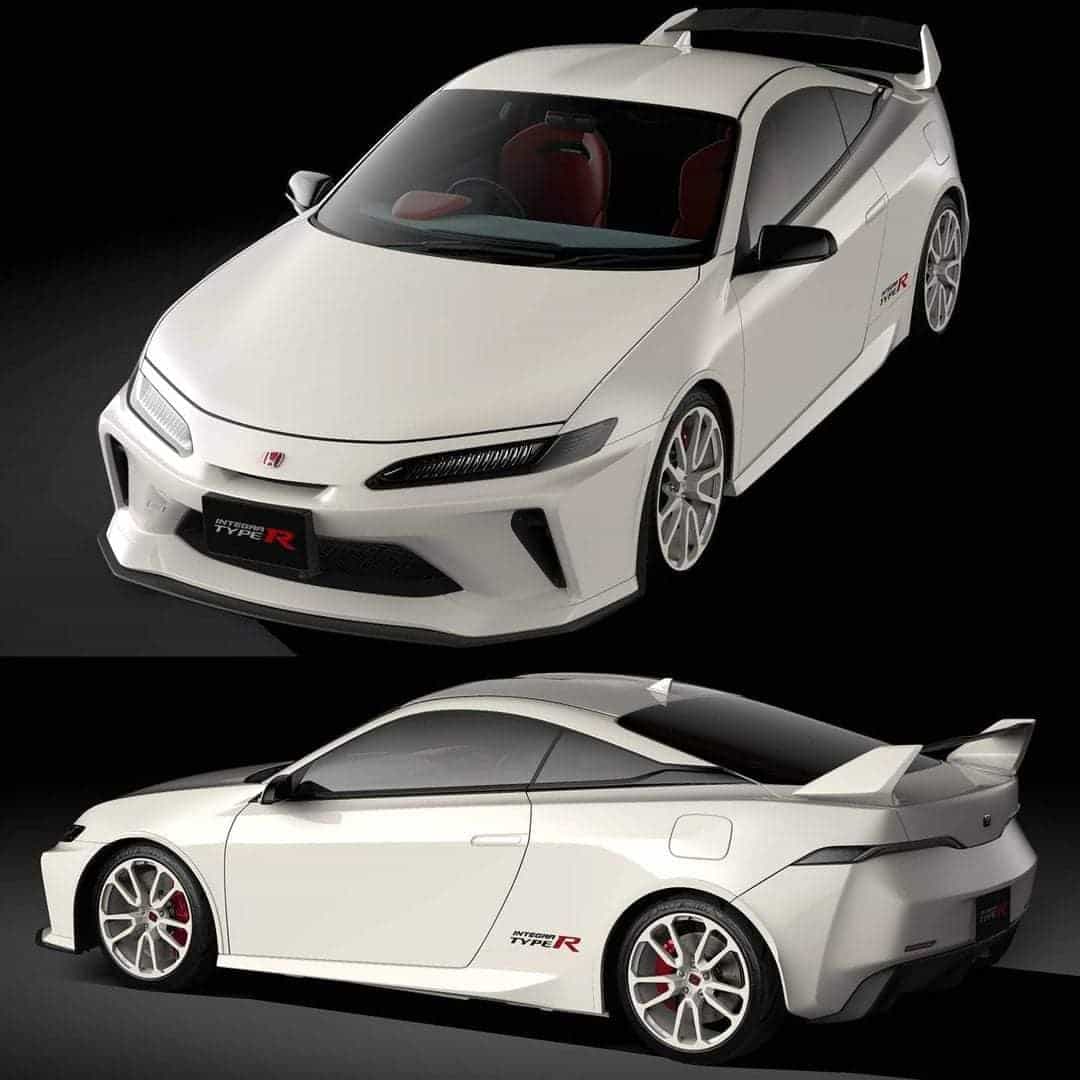 "The Integra is back," said vice president and Acura Brand Officer Jon Ikeda. "I'm thrilled to say Integra is returning to the Acura lineup with the same fun-to-drive spirit and DNA of the original, fulfilling our commitment to Precision Crafted Performance in every way – design, performance and the overall driving experience."
Take My Money!
For now it isn't mentioned if this will be an exclusive Acura project or will it be shared with Honda for the global market. The Integra will officially be unveiled in 2022 and Acura promises to release more details about the car once it gets closer to production. Also, despite it not being an SUV, Acura has not mentioned whether it will be a Coupe or Sedan for now.
However, don't expect a 'Type R' for now as even the details of the base isn't known. Though, one can dream right? Maybe the K20C1 from the current FK8 Civic Type R would be a good fit, don't you think? Whatever it may be, a new Integra Type R is still far more convincing than a new rotary-powered Mazda RX. We want new proper JDMs!
Written by | Danial Malek
Images by | Acura & Jordan Rubinstein-Towler