Gymkhana videos with Ken Block had always been running on the same formula, put a man in a high-powered machine and let him go wild anywhere imaginable. That formula might get a new twist added soon as Block has signed up with Audi to help the brand on their electric portfolio!
Bye-Bye Blue Oval, Hello Four Rings
Unexpected, maybe. But this move is interesting nevertheless as his split from longtime partner Ford had played a part in making this possible.
"Audi is the brand that ignited my passion for motorsport," said Block in a statement. "I am extremely excited to start this new chapter. Together, we will develop innovative projects and push the boundaries of electric mobility".
"It's also about performance. I love anything that makes me go faster. Electric cars can do that. And as far as sound goes, I have kids who don't care about that. They think the sound of electric cars is just as cool as the sound of internal combustion," he added
Electrifying Projects in the Pipeline
While electric cars might not get the best cred all around, manufacturers are doing their best in making it fast and sustainable. With someone experienced like Block lending a hand in the development, we can be sure that Audi will heading in the right direction, as assured by Julius Seebach, Audi Sport managing director and also the man leading the Dakar RS Q e-tron project.
"Electrification is a game changer, just like Quattro drive once was. With Ken Block, we've got exciting things in store that go perfectly with our strategy," said Seebach.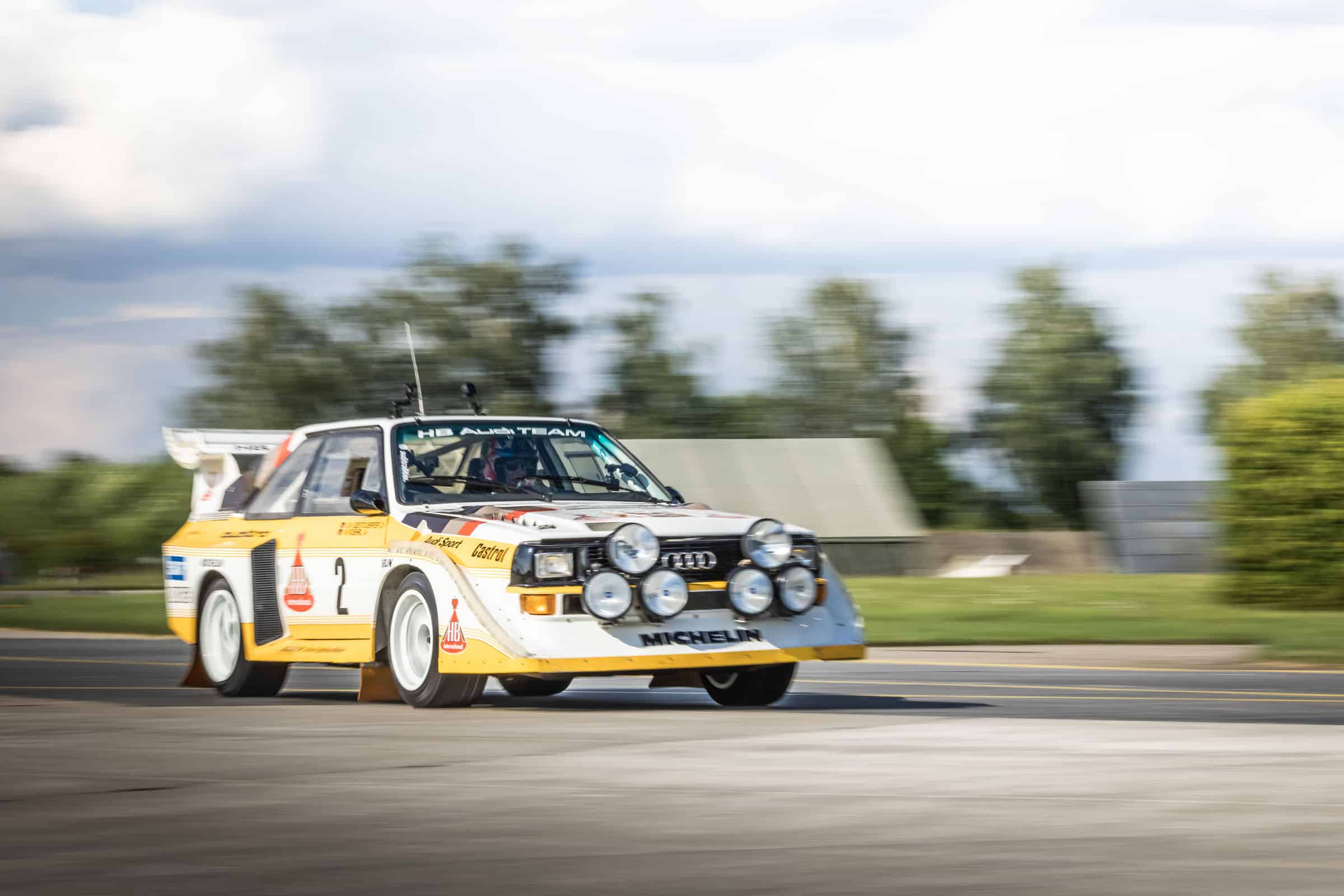 For now, both parties have yet to reveal details on what projects they will be working on. But with the main man behind Hoonigan being involved, we can be sure that it will be just as jaw-dropping as the previous projects he worked on before!