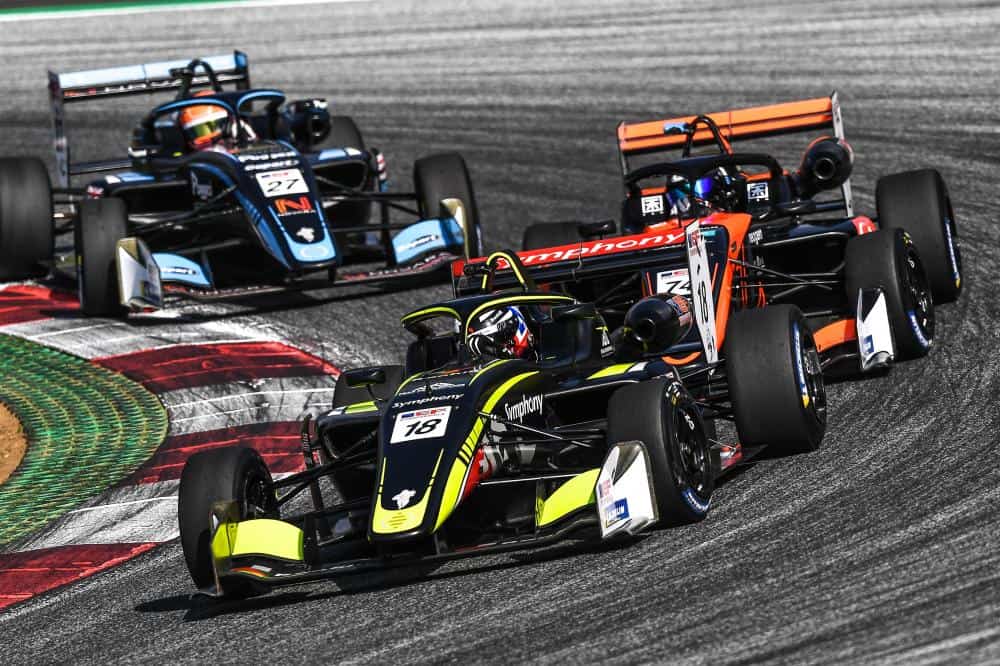 Nazim Azman is the sole Malaysian racing in the 2021 EuroFormula Open and he had achieved some considerable results in the season. And after a number of podiums in the bag, he had finally made it to the top as he scored his maiden win in the championship last weekend at the Red Bull Ring, Austria.
Back with a burning spirit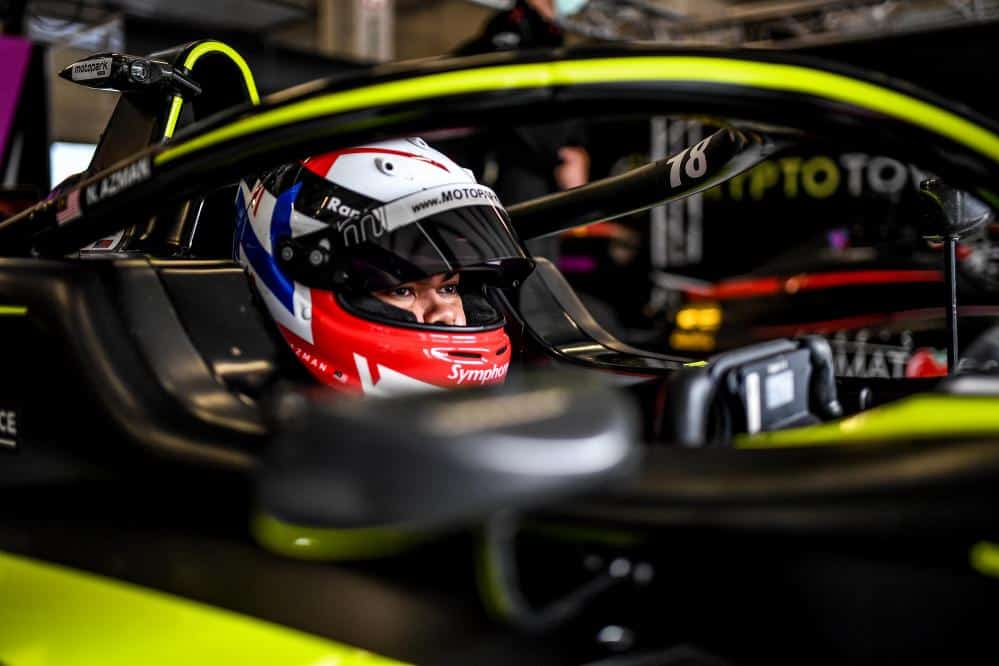 After a long summer break, Nazim went back into CryptoTower Racing's Dallara and sprung back into action through Friday's open practice sessions. The qualifying session saw him securing a spot in the third row, where he will be starting Race 1 from P6.
Race 1 ended with Nazim finishing at the same position he started and while that might not sound favourable to some, it was an advantage for the 19-year-old Malaysian. Race 2 started in a partially reversed grid format which means that Nazim will start from pole.
A great start for a great finish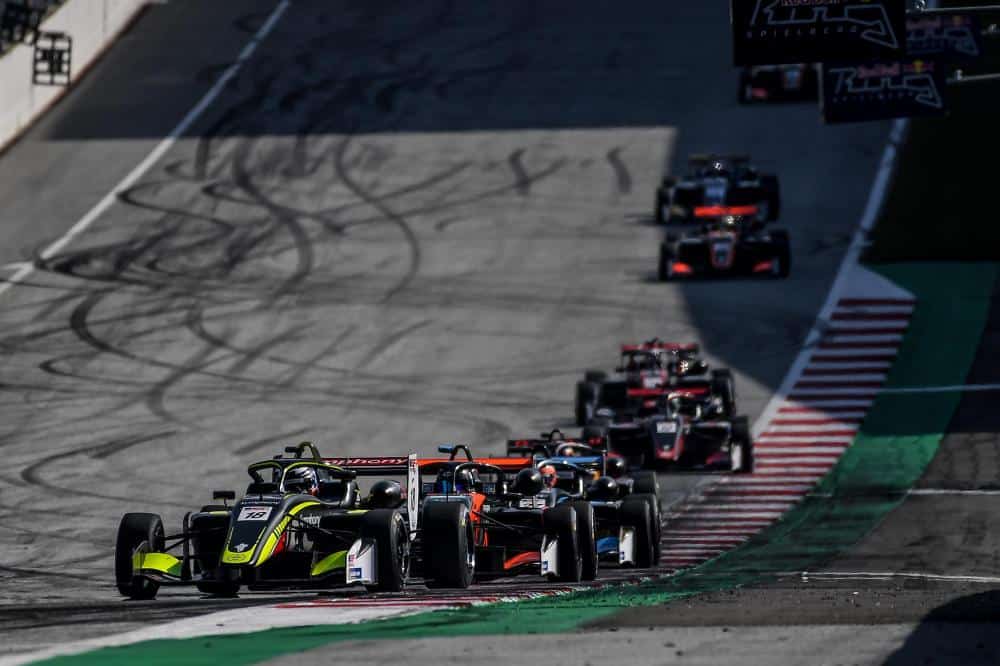 Getting a great getaway from the start, Nazim led the pack but the race was not without any drama. A short safety car intervention had bundled up the cars all together and he had to do the hard work all over again. Turkish racer Cem Bolukbaşi gave Nazim a great chase as well, and although they were never that far from each other, Nazim drove a flawless race to take the win in Race 2.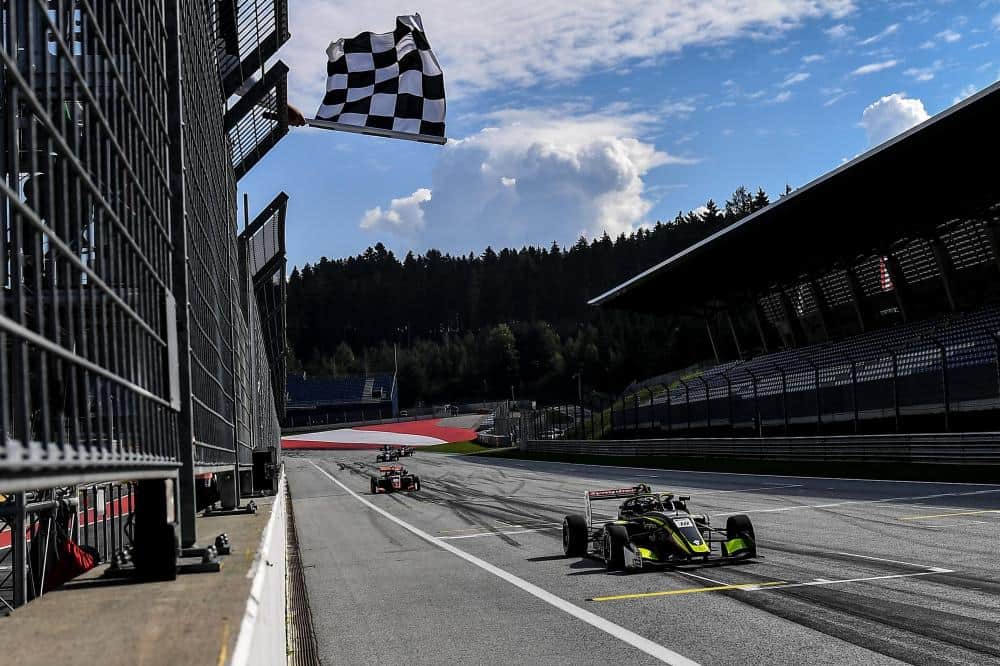 Race 3 could have resulted in another podium, but Nazim's second place did not stay for long as he dropped down to fourth place down the road, which coincidentally is the same position where he stands in the overall championship at 220 points.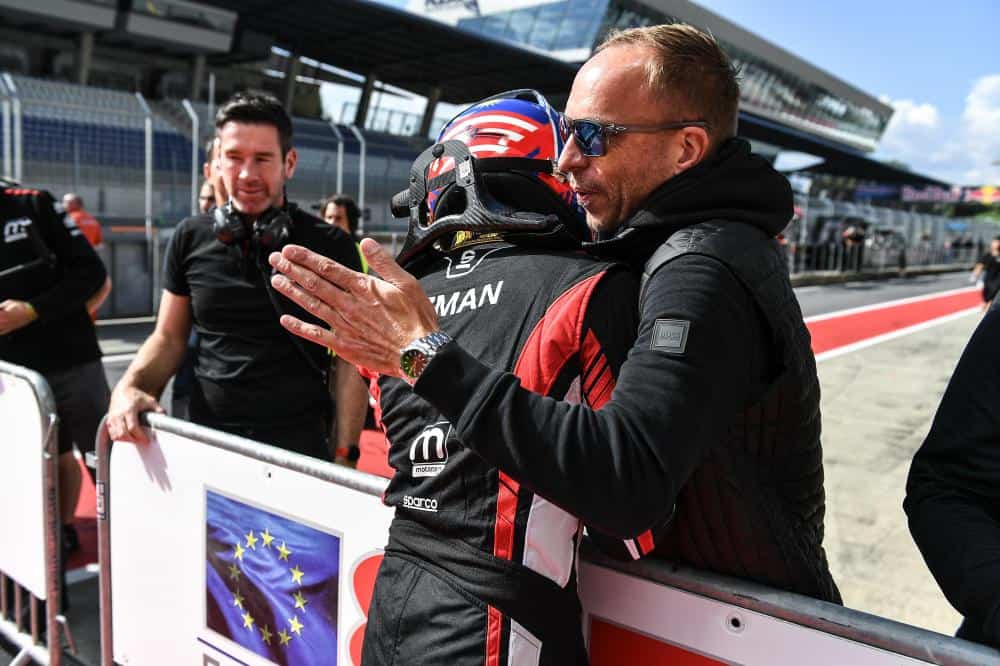 "It's taken its time coming, but winning never loses its sweet taste," said Nazim. "Getting a good start was the main reason that we were able to finally do it, but we had to keep pushing – there was no time to relax knowing who was in the group behind me!"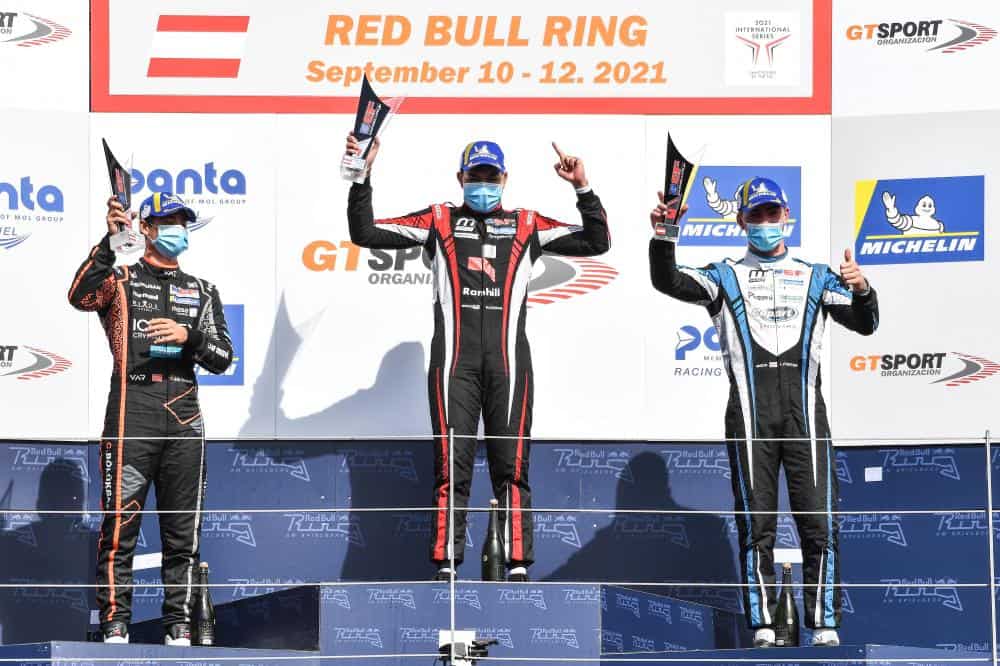 "Having been on the podium from the start of the season, it is great to finally stand on the top step and celebrate with my CryptoTower team," he added.
Round 7 of the 2021 EuroFormula series will be held at the Autodromo Nazionale di Monza on 25-27 September. The races will also be streamed live on EuroFormula Open's channel on Youtube.