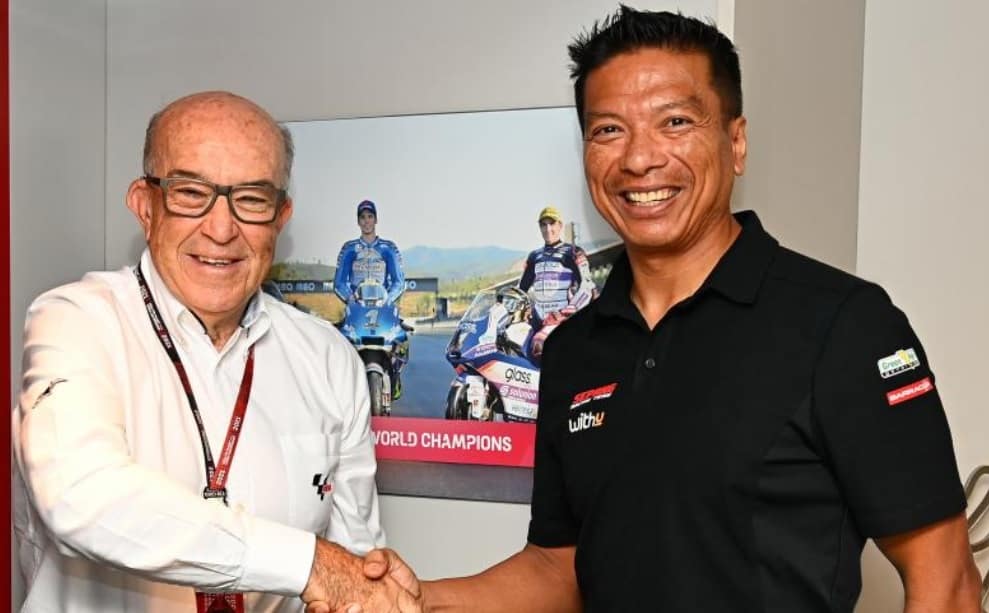 If you are going to be watching MotoGP next year, do not be surprised if you could not find Sepang Racing Team (SRT) on the list anymore. 2022 will spell a new era for them as Sepang Racing Team will soon be known as RNF Racing.
New Era, New Name
A five-year deal signed between RNF Racing and IRTA sees the remodeled structure continue their participation as an Independent Team in the top-tier MotoGP category. Remaining at the helm of this team will still be former CEO of Sepang International Circuit and Team Principal, Dato' Razlan Razali.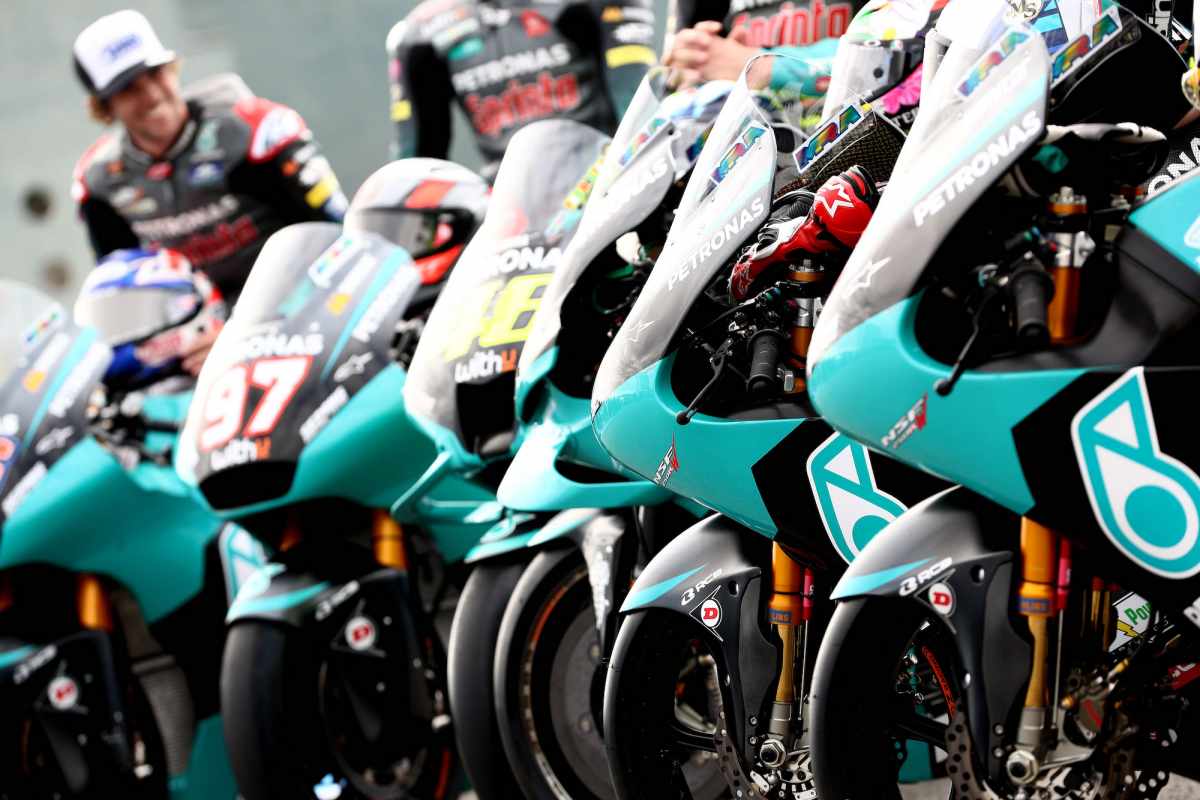 "It has been a whirlwind journey for us. In recent months, we have put all our efforts to reset, rebrand and relaunch as a fresh and stronger MotoGP team", said Dato' Razlan.
"For the season ahead, under the new entity of RNF MotoGP Racing, the rebranded team will continue our blueprint that have proven success before. Expectations will be high and we will push hard to meet these aspirations," he added.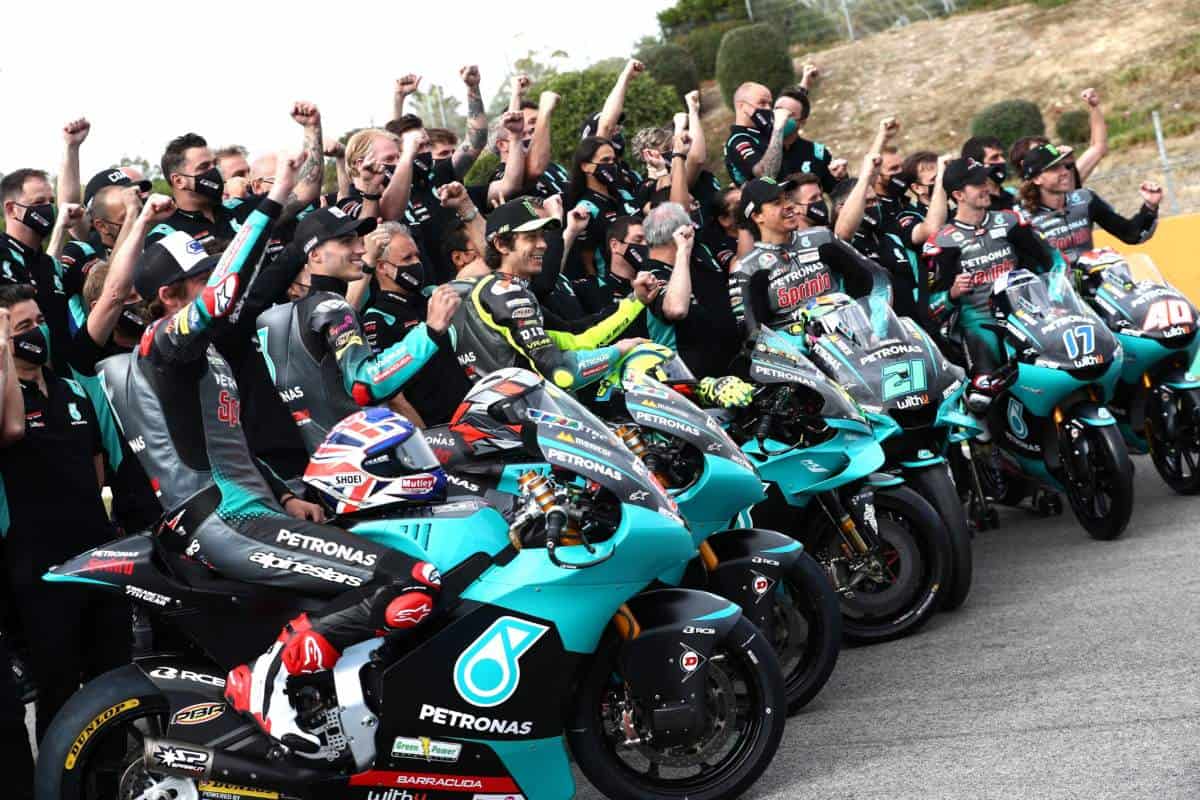 "It is a pleasure to continue working and partnering with a team structure headed by Razlan Razali, under the new RNF MotoGP Racing", said Carmelo Ezpeleta, Dorna Sports CEO.
"Razlan has been a great asset to the MotoGP family since his days in Sepang, and has helped to grow the sport in Malaysia and across the important South East Asia region in general".
Bringing An Independent Impact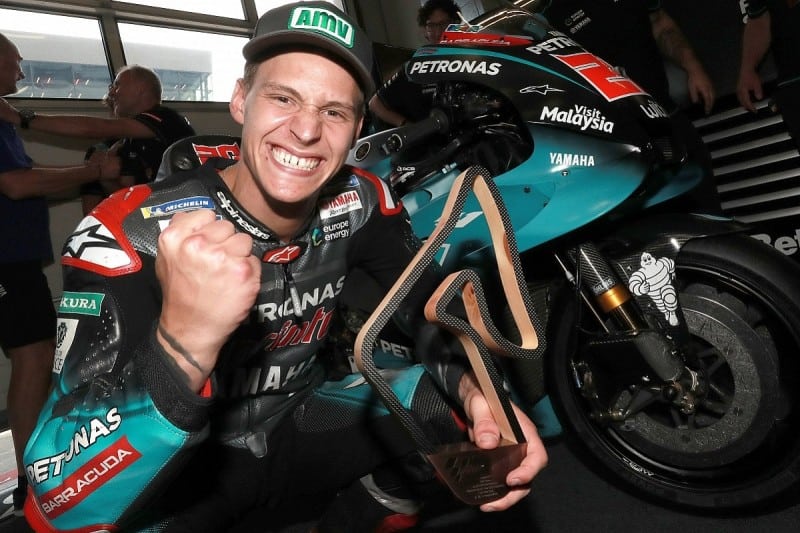 Sepang Racing Team finally joined the top MotoGP team after years of experience and success in the Moto2 and Moto3 classes. Their debut in 2019 came with a big bang as the team scored seven podiums from Fabio Quartararo's brilliant riding, and Franco Morbidelli keeping presence in the top five spot. This allowed the team to bag the Independent Teams' title as well as finishing fourth in the Teams' Championship.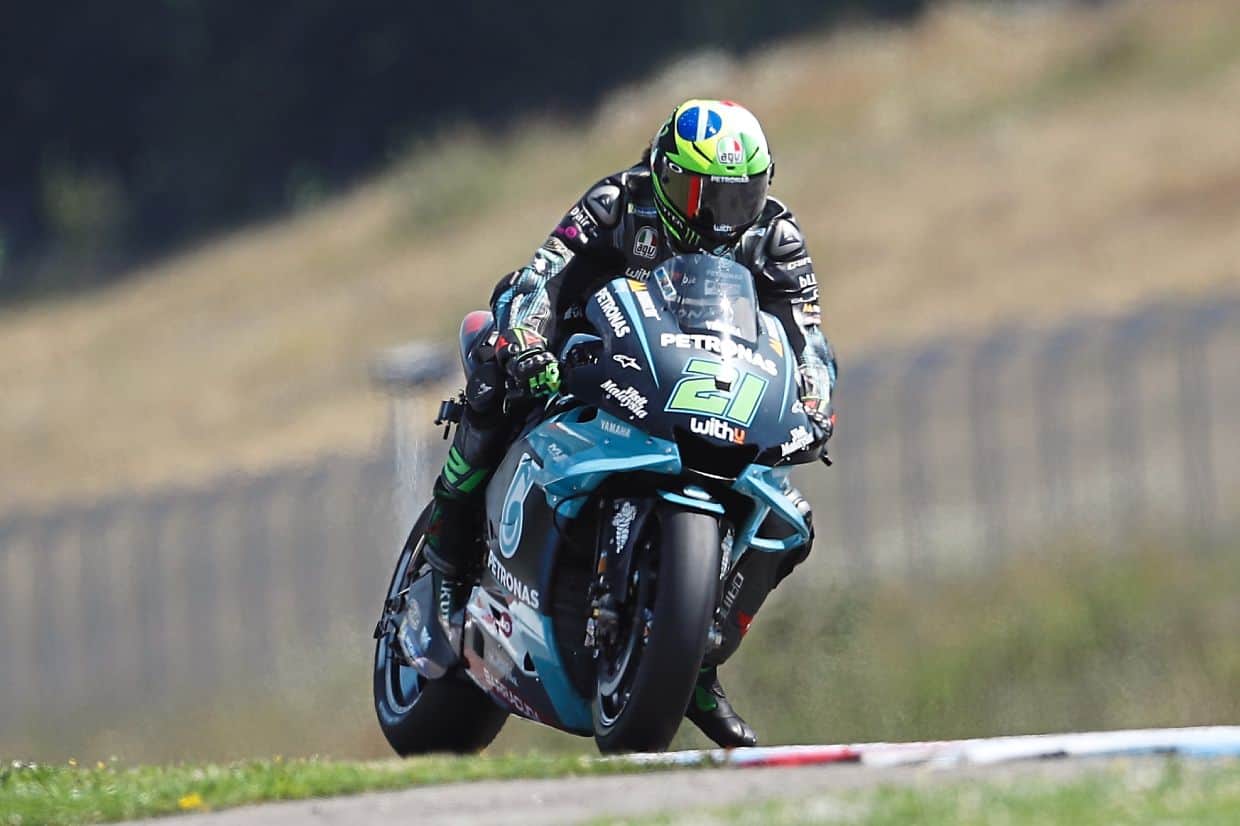 Italian rider Franco Morbidelli competes during the MotoGP at the Czech Republic motorcycle Grand Prix at the Automotodrom Brno, in Brno, Czech Republic, Sunday, Aug. 9, 2020. (AP Photo/Petr David Josek)
Their podium count continued well into 2020 and 2021, but a new era will soon start under the RNF Racing banner as an Independent Team in MotoGP. RNF MotoGP Racing is also expected to stay in MotoGP from 2022 until at least 2026.
What does RNF stand for? Who will be partnering Andrea Dovizioso in the team later on? Answers that we will be keeping an eye on once news breaks out very soon.