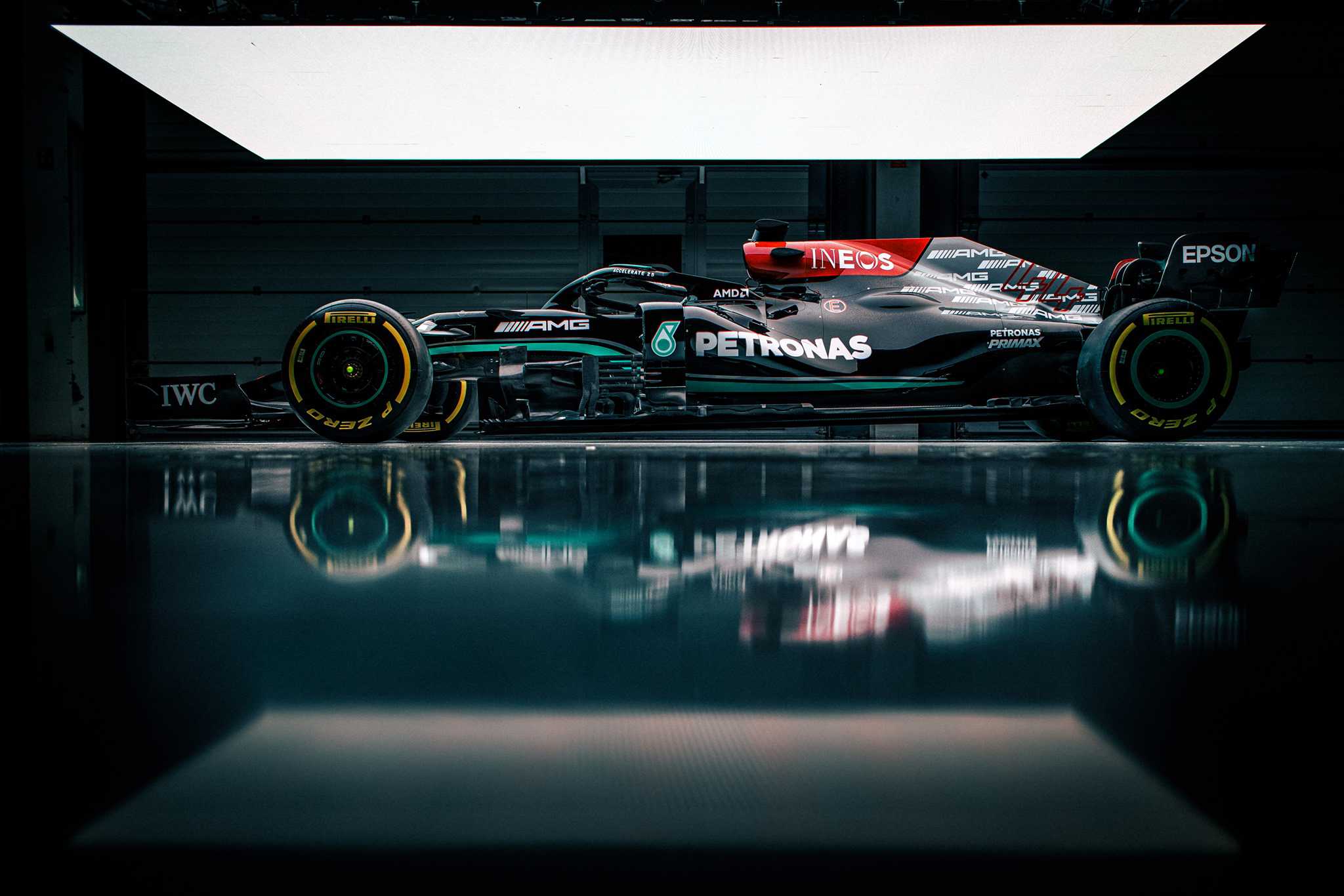 Petronas is a household name in the F1 scene as they are the title sponsor for the dominating Mercedes-AMG Formula One team. Things however might change in the near future as there are rumours floating around suggesting that the Malaysian petroleum company might be pulling the plug in the nearest future.
This rumour is thanks to Decalspotters, who is reporting that Petronas is set to leave both F1 and Mercedes-AMG once the current 2021 season concludes. While this is surprising news to many, it seems like the plan has been in motion for quite a while as Mercedes have already found a replacement for their title sponsor.
Who will replace Petronas?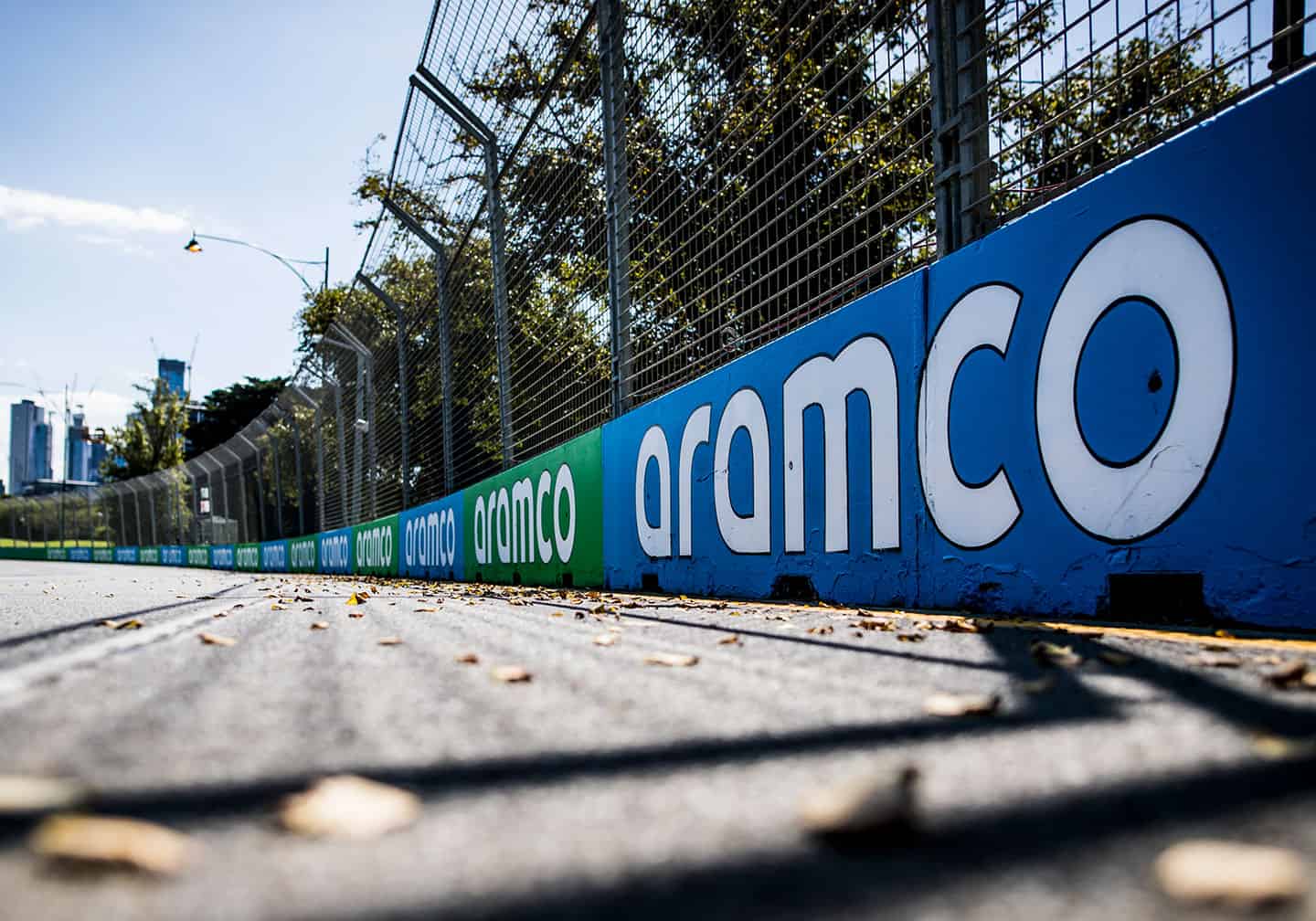 So, who is next in line to be the title sponsor for Mercedes? It is said that Aramco, the name we have been seeing appearing all over in F1 nowadays, is set to be the replacement. In case you do not know who Aramco is, they are actually an oil giant from Saudi Arabia and as of 2020, is one of the largest companies in the world by revenue at USD 229.9 billion.
Scaling down operations due to COVID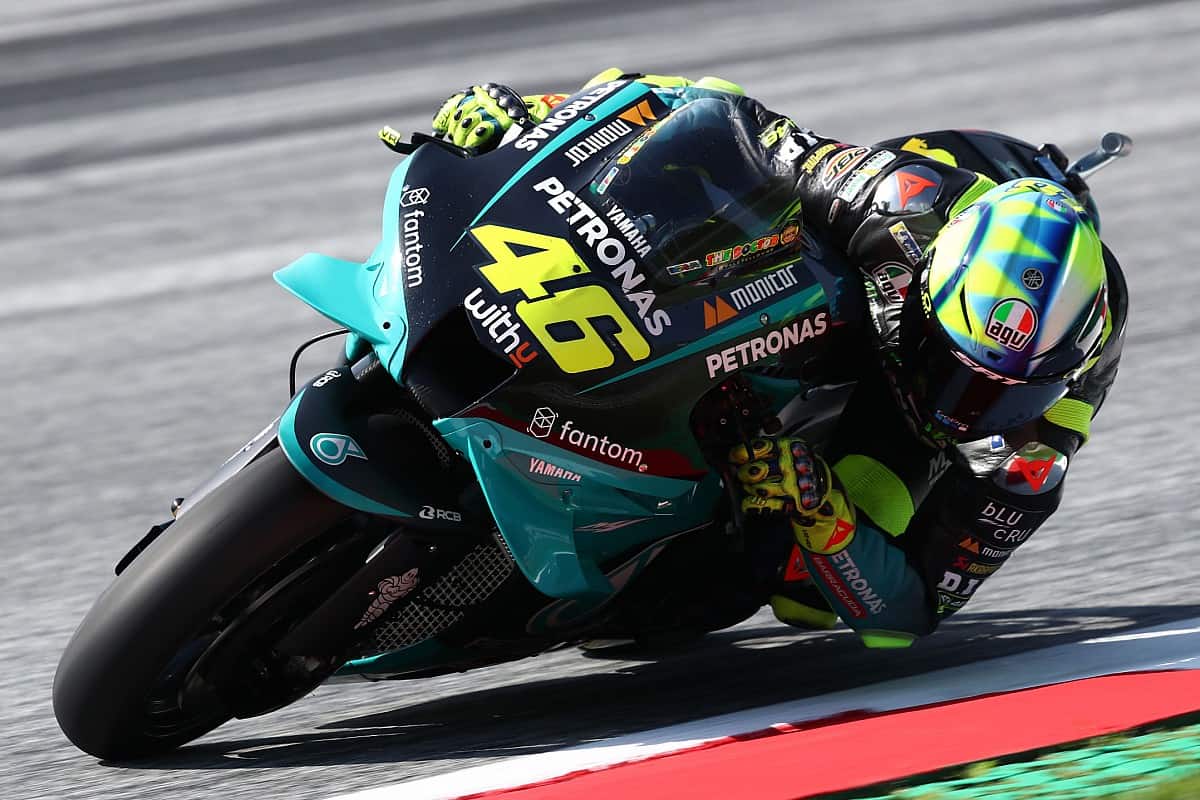 Petronas' departure from the scene is linked to the massive loss in their finances from the COVID-19 pandemic. It is said that they recorded "multi-million loses since 2020" due to lower oil prices and demands. While this move can be seen as sudden to some, it is not much of a surprise as Petronas also withdrew as title sponsor in MotoGP.
Petronas first made an appearance in F1 back in 1995 with their sponsorship of the Red-Bull Sauber Petronas F1 team. After becoming the Premium Partner to the BMW Sauber F1 team in 2005, they penned a five-year agreement with Mercedes-Benz as a title partner in 2009. They now clinched seven consecutive Constructor's and Drivers' Championship wins, and is working hard for their eighth this season.