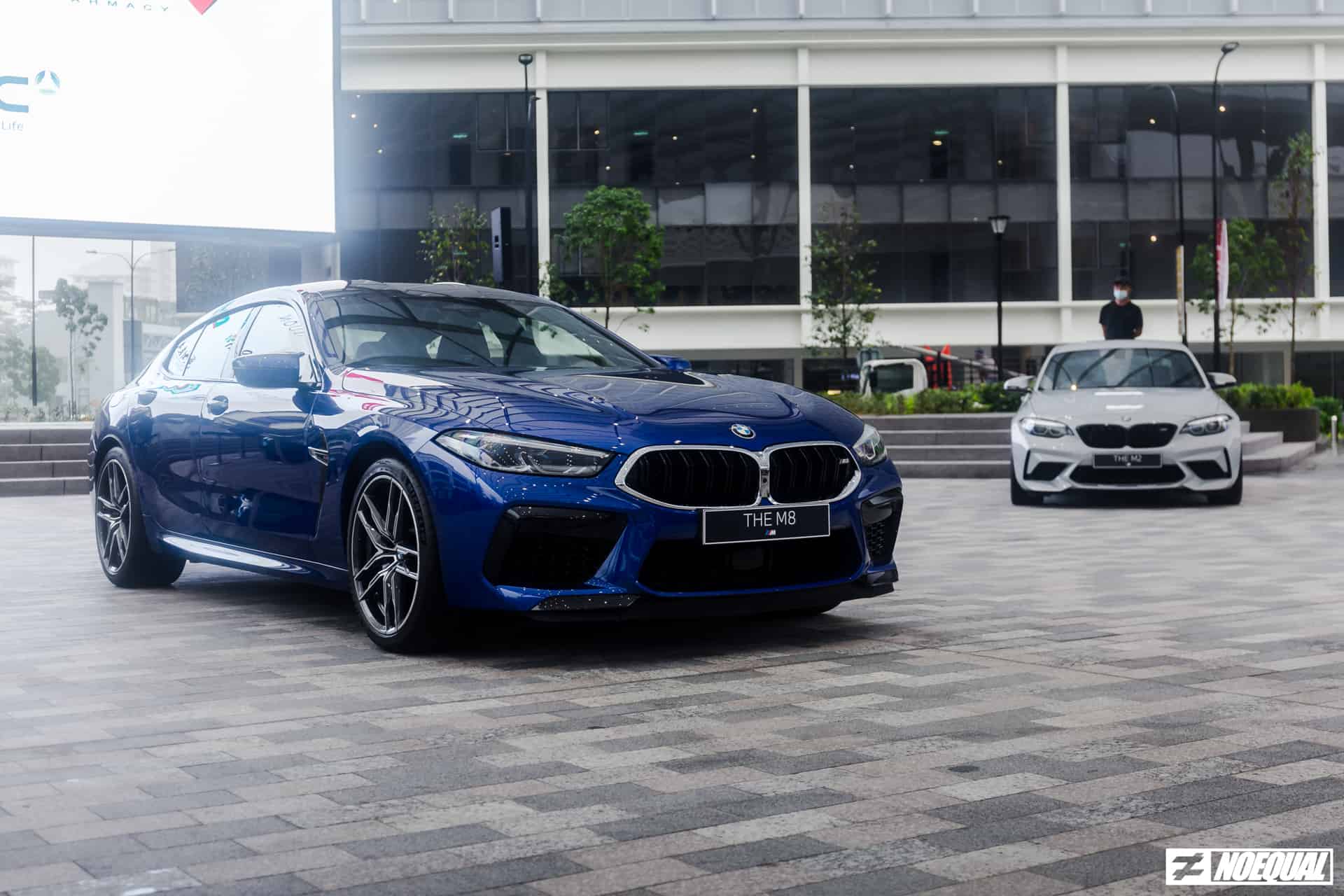 This article is a coverage of the BMW M Event which took place at Pavilion Bukit Jalil on the 18th of December but first and foremost, let's address the situation of what had happened last Saturday. We are truly devastated by what has happened to our nation over the recent days and we hope that everyone is safe in these trying times. Thank you to all the volunteers and individuals who have been helping out tirelessly day and night. #RakyatJagaRakyat
BMW Malaysia celebrates the end of 2021 in a very 'M' fashion. With Christmas approaching soon, BMW brought out some of their finest sleighs on display with the M2 Competition, M3 Competition, M4 Competition, X4 M Competition, M5 and M8 Gran Coupe. However, BMW M Owners Club and BMW Malaysia brought out some of the finest M automobiles we've seen.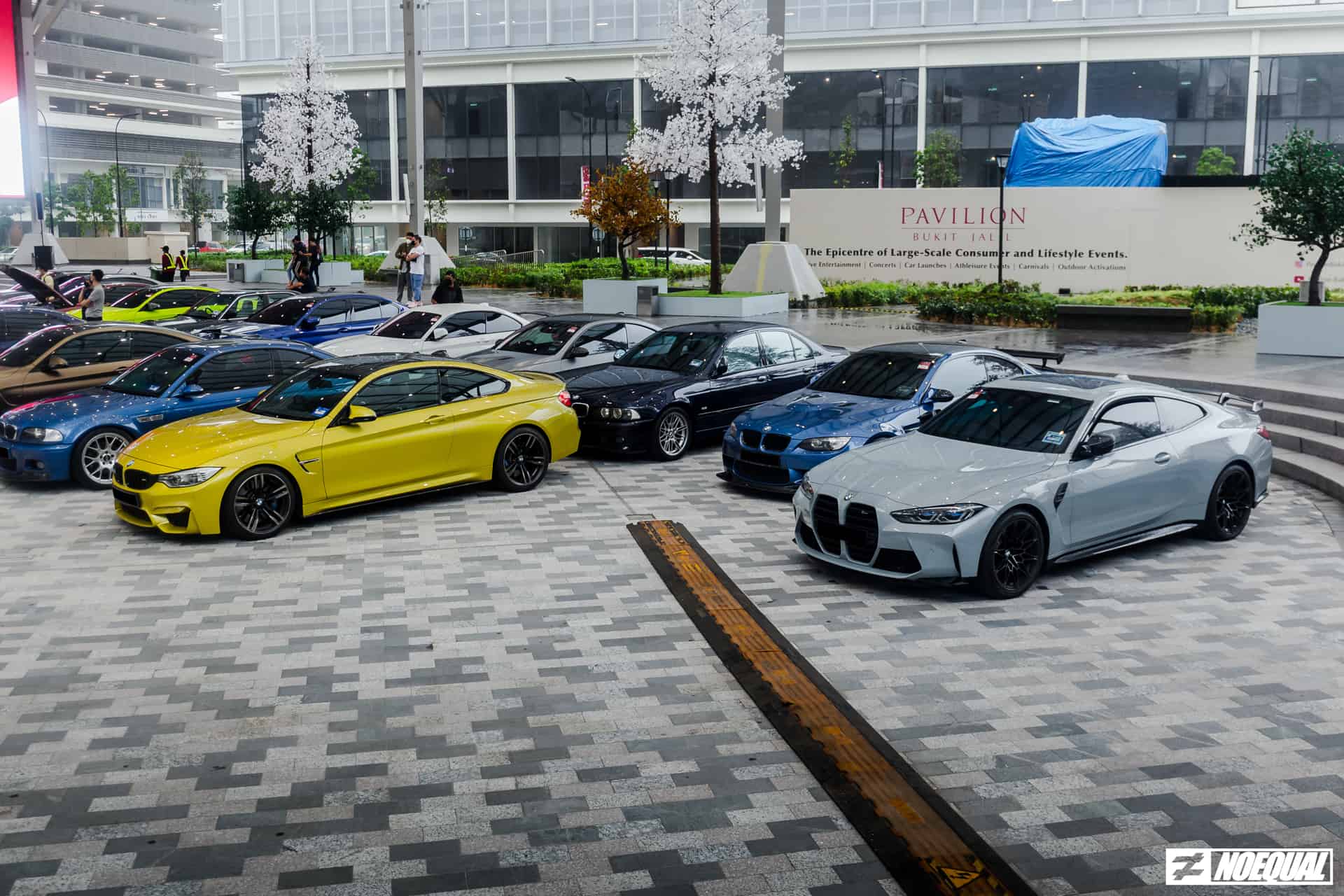 While the event was focused more towards the Christmas celebration, it was also a celebration to commemorate the upcoming 50 Years of M in 2022. Many may not have realised but BMW has recently changed their logo ever-so-slightly and in 2022 they're even offering a new limited-edition emblem that pays homage to the 50 years of M cars.
BMW is also bringing back iconic colours such as Dakar Yellow, Fire Orange, Daytona Violet, Macao Blue, Imola Red, and Frozen Marina Bay Blue for 2022. A rather fitting tribute which brought the past and present together.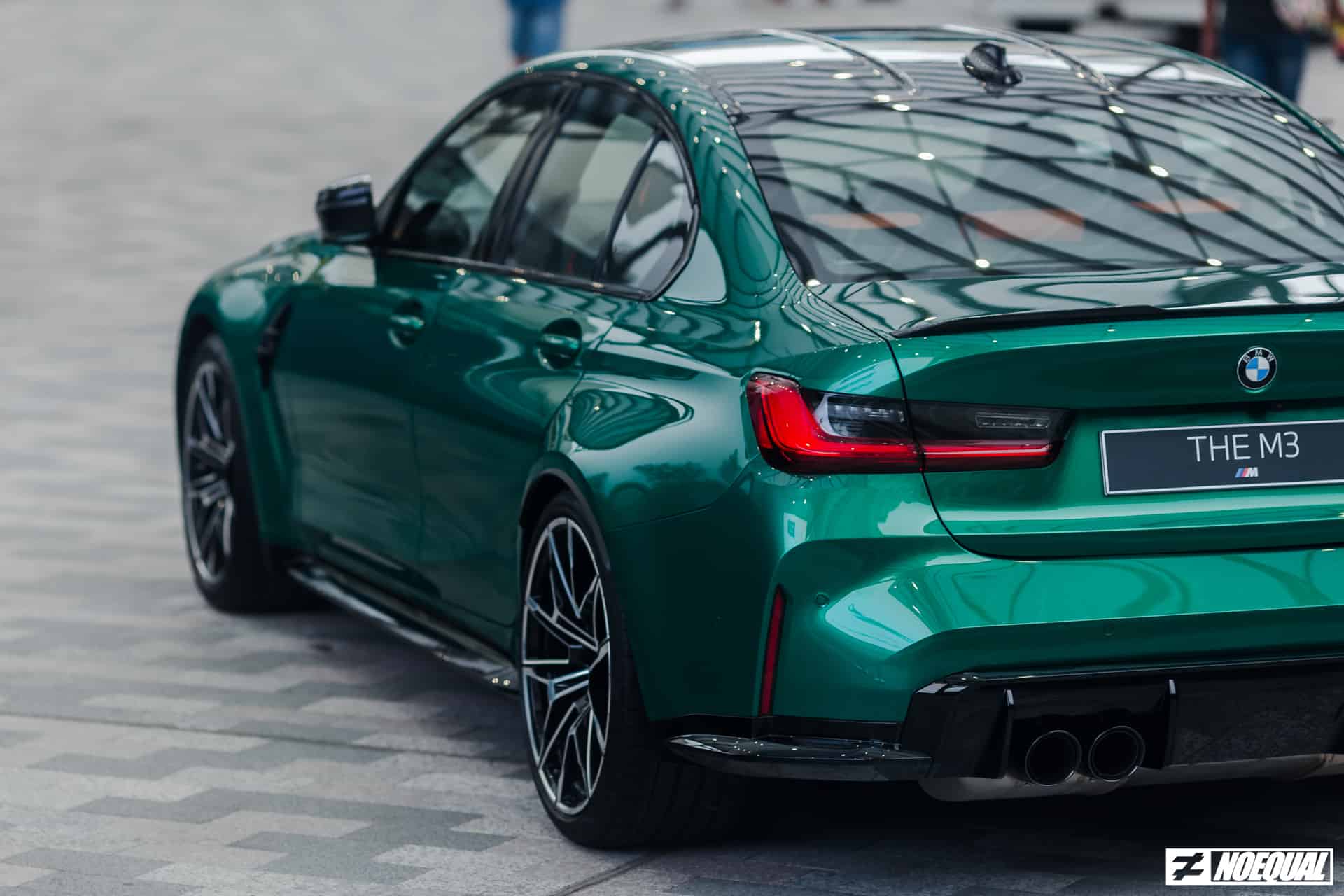 Ultimate Driving Machines
As we arrived earlier in the morning to catch the arrival of the vehicles, there was an array of more than 80 cars present that day not including BMW Malaysia's lineup. If we're honest, it's quite an impressive lineup. Even the ex-PDRM M3 Competition was present, however it was stripped of it's livery and Emergency Lighting Sytems. That being said, we are slowly growing fond of the grille but to each their own I guess.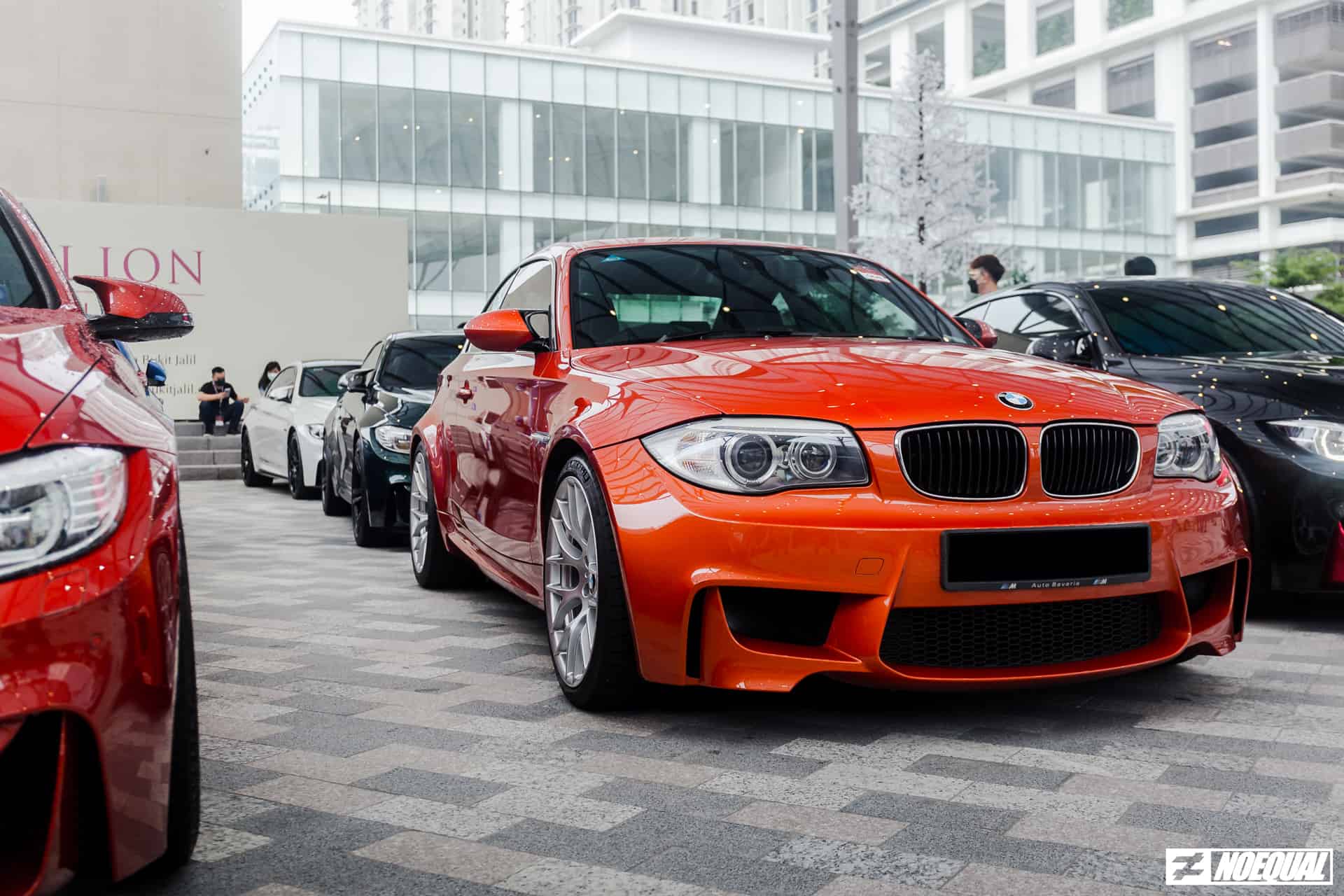 \
While most of the cars present were F82 M4s, there were a few notable cars that really caught our attention. One of which was an E82 BMW 1M Coupe, which is my personal favourite modern-day BMW. It was the only 1M Coupe present that day but due to scarcity of these, it was an honour to be in the presence of one anyway.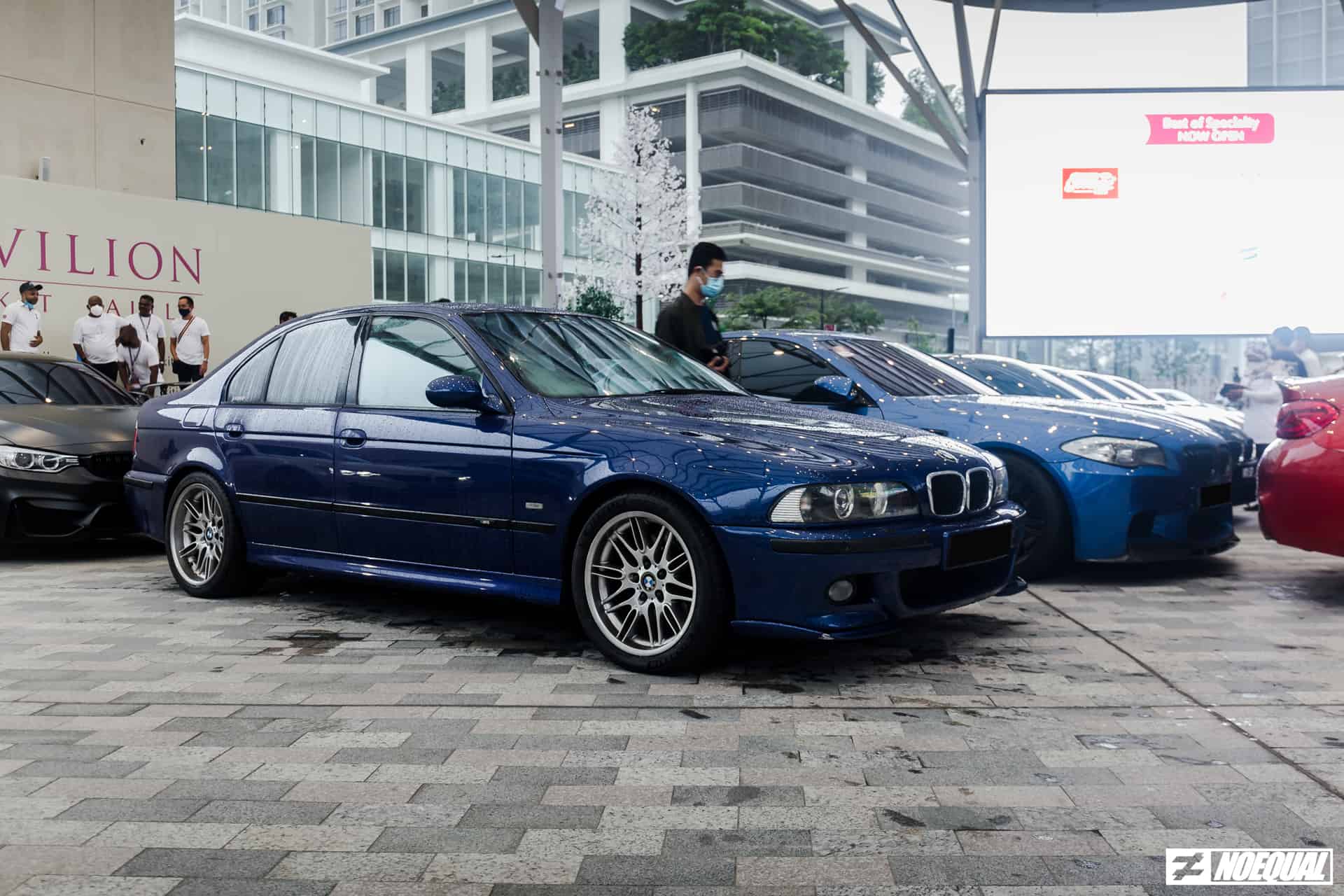 While I was geeking on the 1M Coupe, another classic was lurking behind it. It was an E39 M5, one of two that attended to my surprise. While the E39 isn't a limited run parts-bin special like the 1M Coupe, it is arguably the greatest M5 ever made. Perfectly dignified, if I had to describe an E39 M5. A sleeper even by today's standards.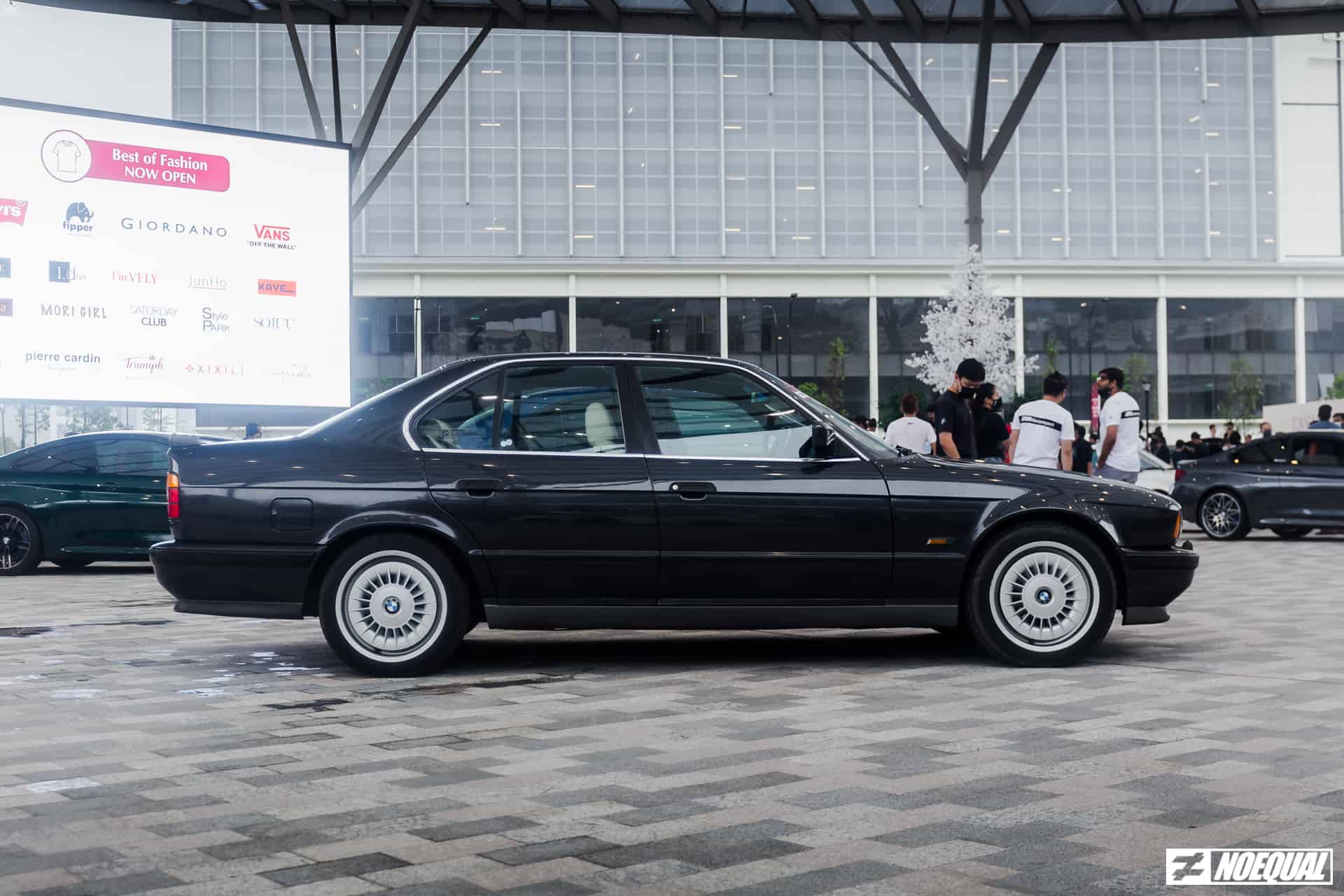 While going through each of the cars, something caught my attention. Something I never thought I would ever get the chance to see in fact, which was another personal favourite classic BMW, an E34 M5. It was perfect for a 30-year old car with the period-correct turbofan covers which hides the appropriately-named throwing star wheels. While the newer models got the glitz and glamour, the E34 sat there lonely.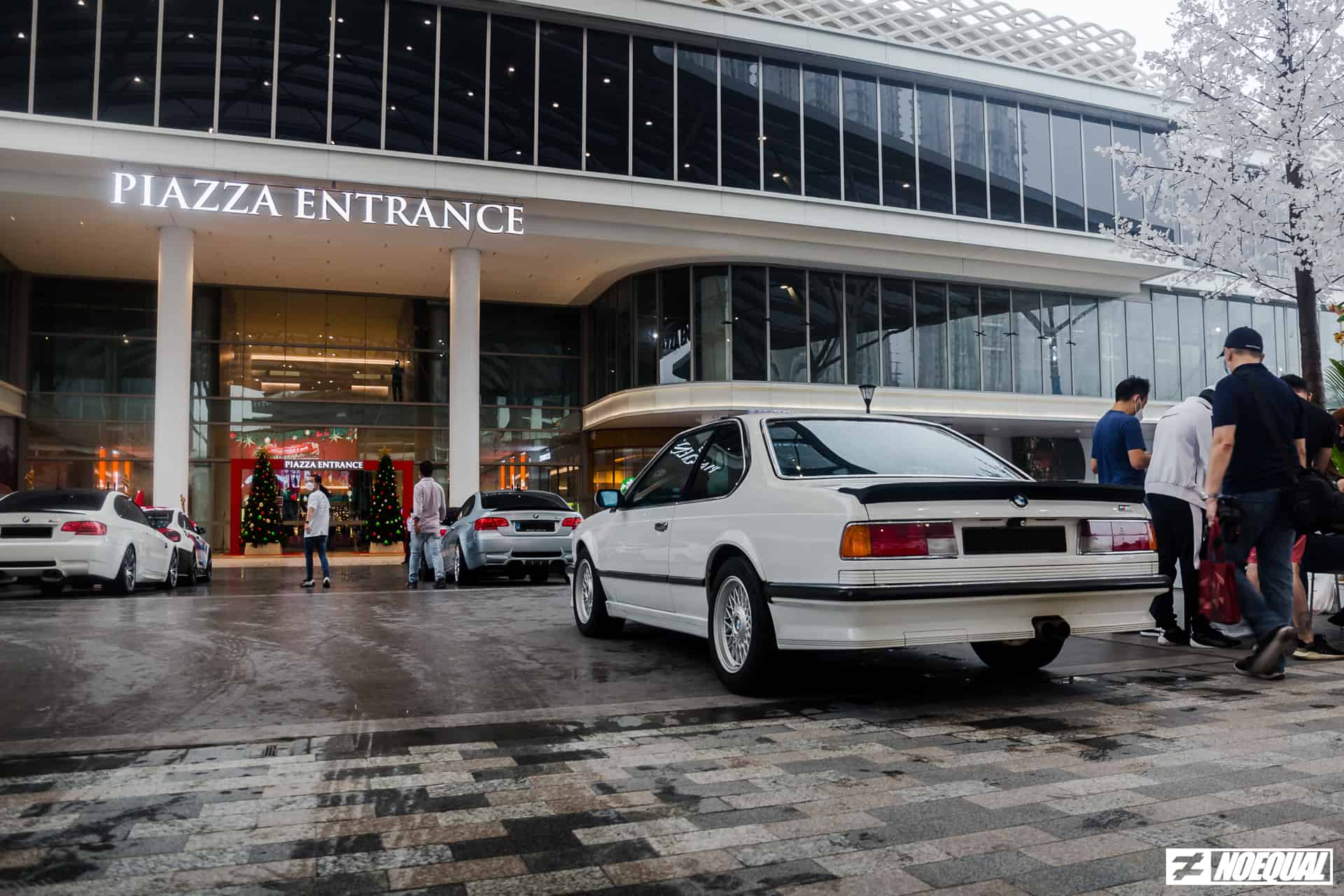 Another lovely addition to the meet was an E24 M635i or known as the 'sharknose'. The car came a bit later due to the heavy rain but it was a welcomed one for sure.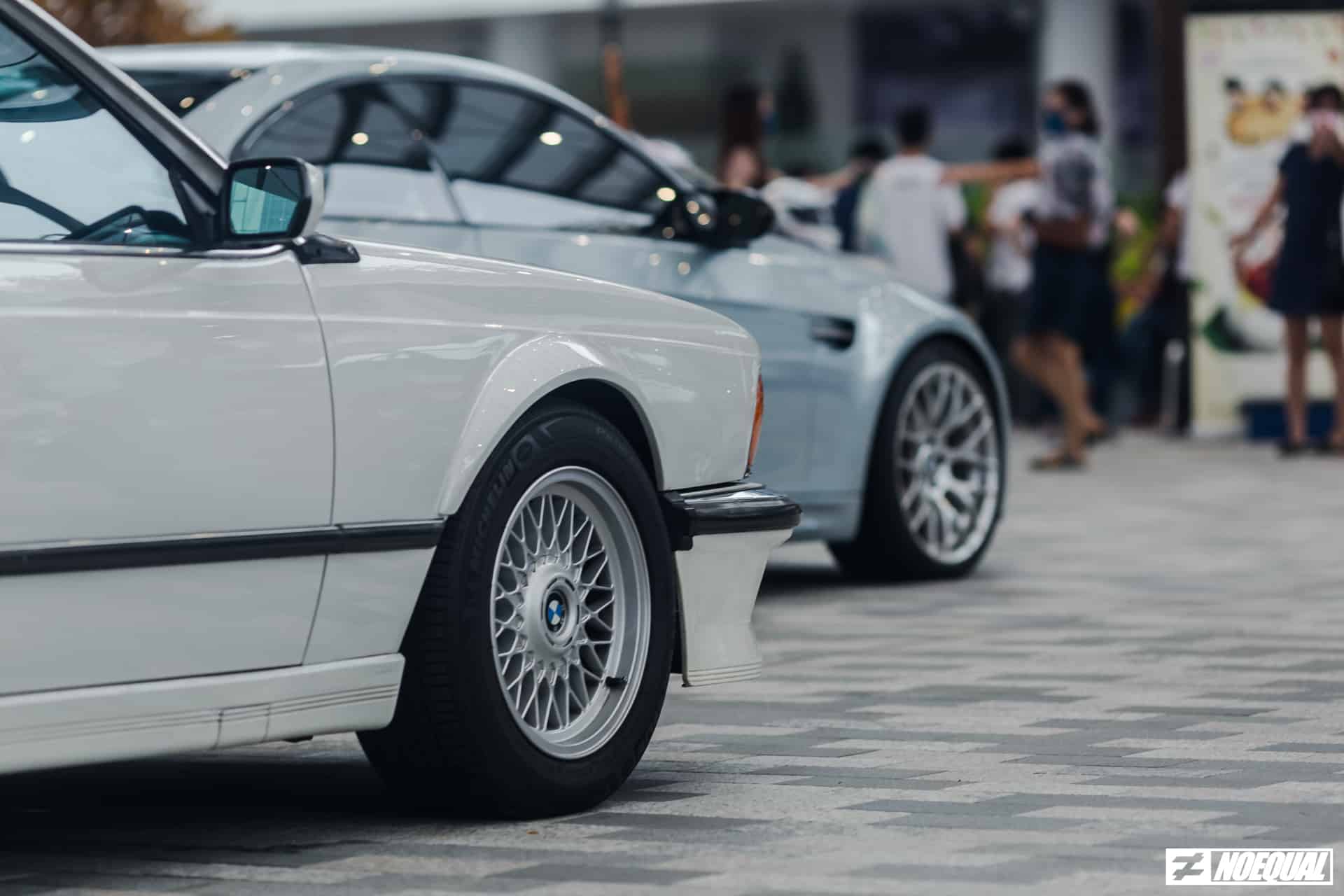 A Purely Wholesome Event
The event started off with a speech by Hans de Visser, the Managing Director of BMW Group. And after lunch, the event continued on with a wholesome Christmas gift giving ceremony with the children from Rumah Charis & Tender Hearts and then later a lucky draw and prize giving ceremony with the BMW M Owners Club. However, the event then later continued with a cruise but due to the rain, we were unable to attend the drive itself.

Written by | Danial Malek
Photos by | Chua Chung Zhi