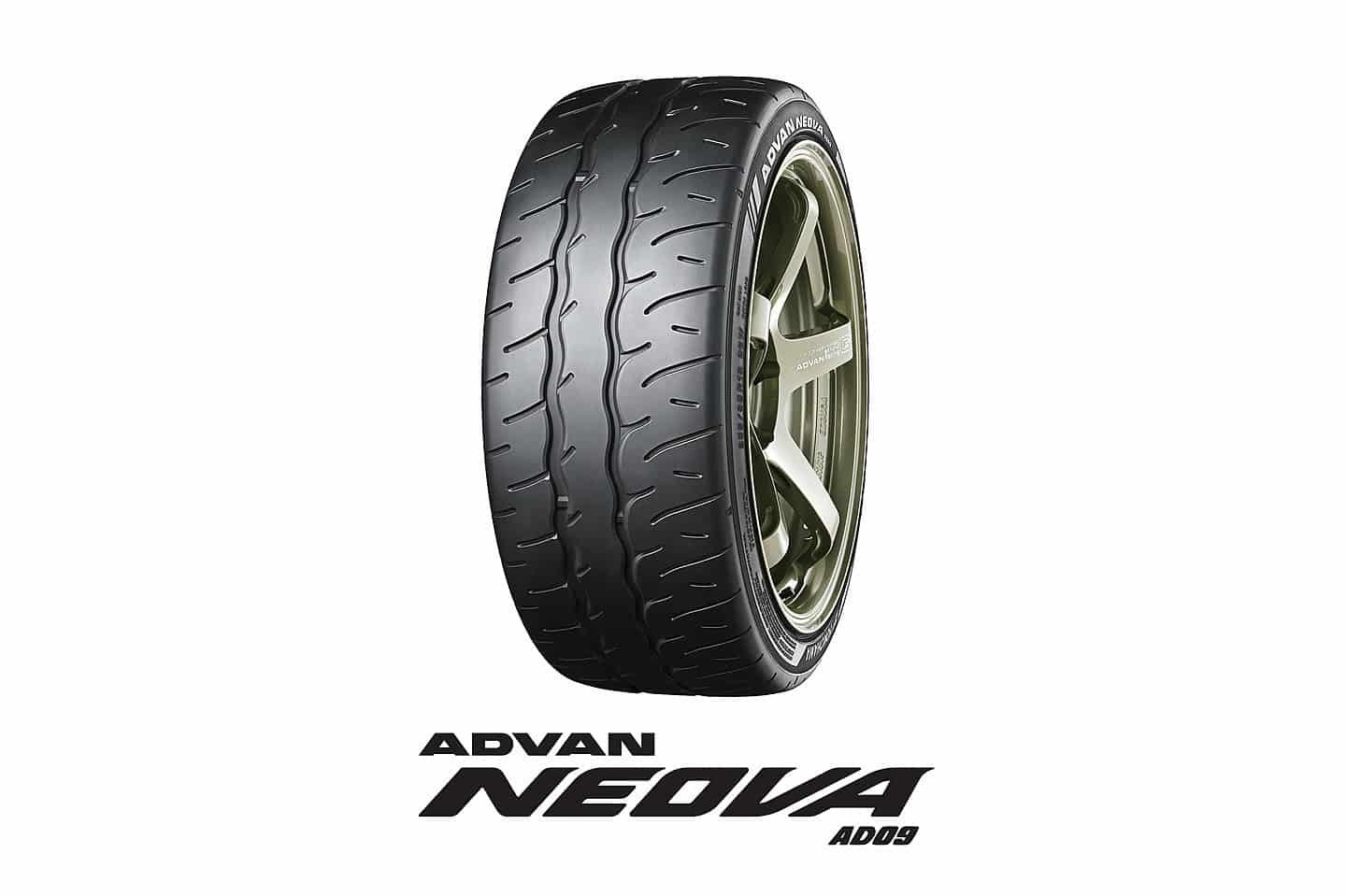 Everyone's favourite sticky road tires are finally getting replaced with a new pattern and fresh compound. Yokohama has announced the replacement of their ever-so-loved AD08Rs with the all-new AD09. Still within the street sport category, the AD09 is targeted to maintain the image of being the "fastest and most enjoyable" street sports tires, featuring enhanced dry grip performance, control performance, and wear resistance.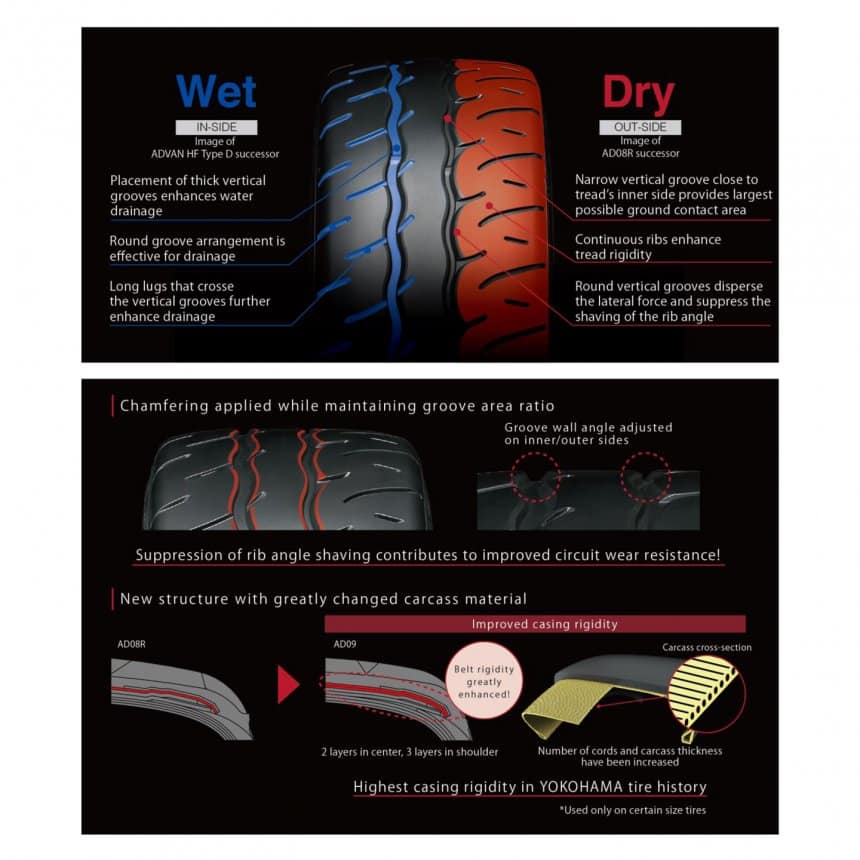 The ADVAN NEOVA AD09 is the first all-new NEOVA tire since the introduction of ADVAN NEOVA AD08R nine years ago in 2013. Featuring a new structure with a less aggressive design as compared to its predecessor. The rigidity of the sidewall has also been improved to withstand greater strength. The new AD09 too showcases a new compound that Yokohama claims to have 'an ideally balanced viscoelasticity'.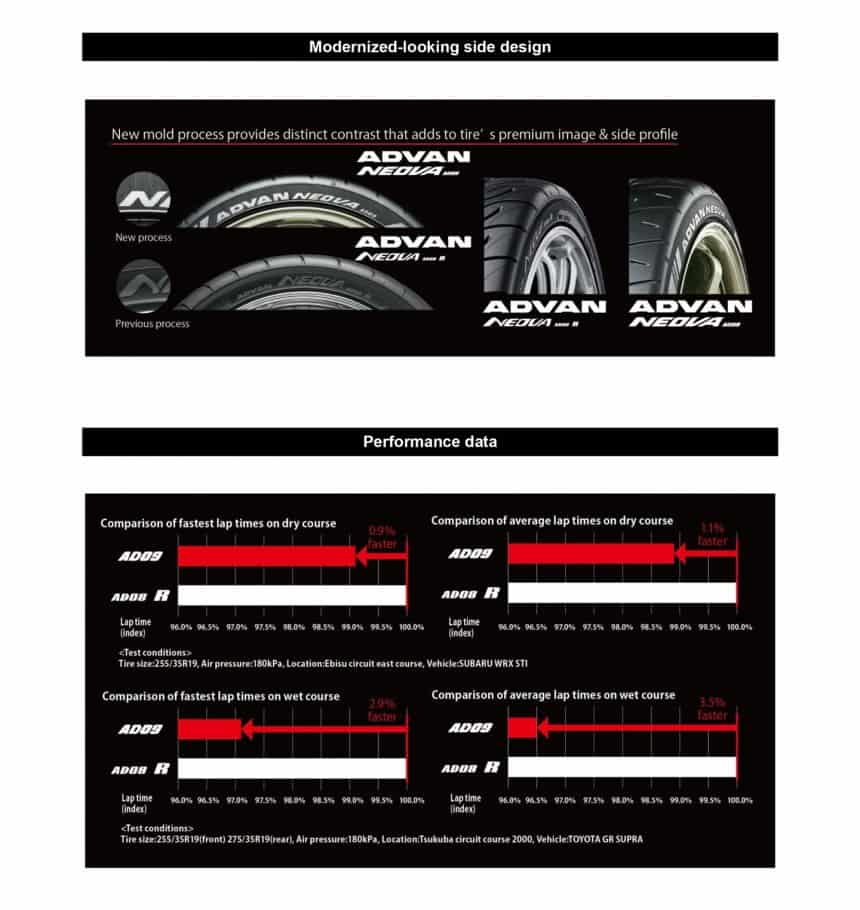 "As a result, in addition to a dry grip performance that contributes to faster lap times, the tire provides the controllability that enables amateur drivers to drive as fast as they can while also realizing a wear resistance that enables long-lasting performance on circuit racing conditions." claims Yokohama.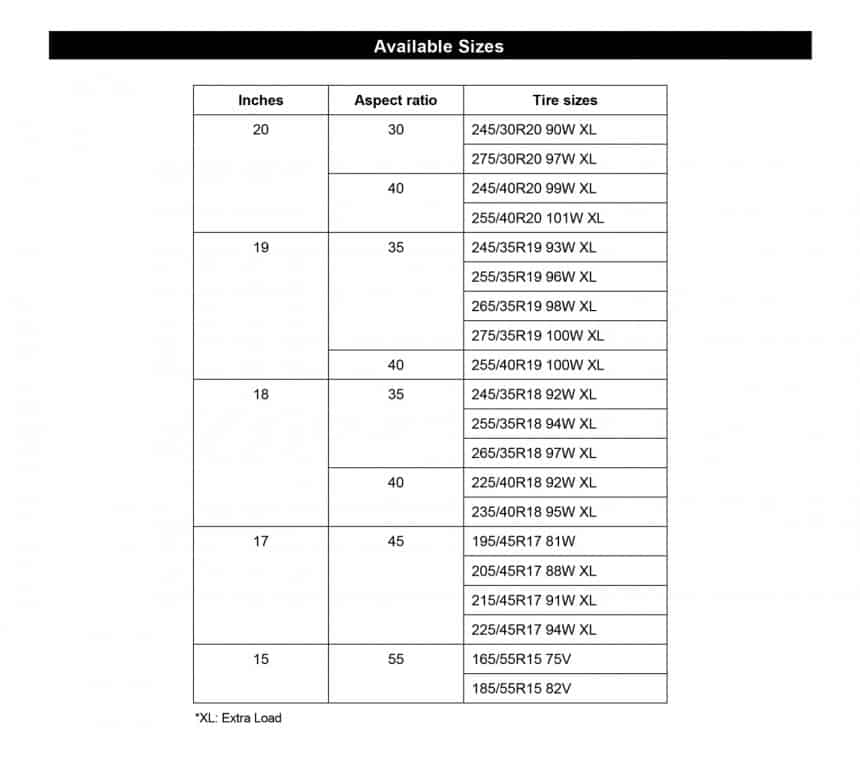 For now, sales of the AD09 will begin in Japan in February 2022 and gradually be expanded to Asia and North America. The tire will initially be available in 20 sizes, ranging from 275/30R20 97W XL to 165/55R15 75V. Another 60 sizes, including 21-inch tires, will be added to the size lineup by the end of 2022. It is unknown when the tires will be imported in but we're quite sure it won't be long.