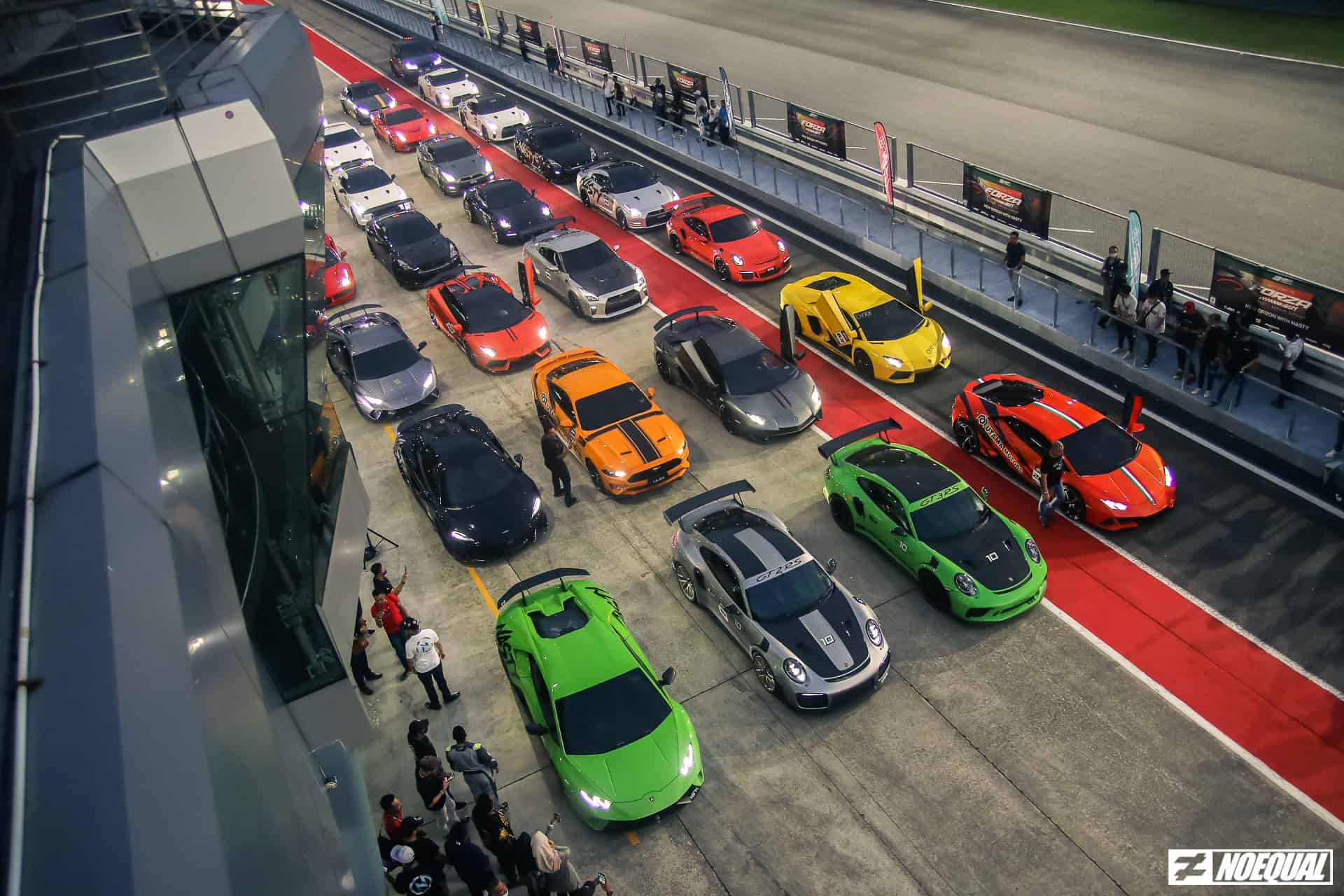 People always say "to understand your car, you gotta take it to the track" and to be honest, that's actually something we highly believe in. However, tracks like Sepang can be highly intimidating, especially to first timers. Not only that, the car really takes a beating from a single run no matter the class you're running in. That being said, a lot of high-performance supercars are rarely trashed in the track as owners would rather trash their sports cars instead without the worry of damaging their precious supercar.

However, Forza Nasty, a trackday organised by Nasty Motorsports, a subsidiary of Nasty Worldwide, was made specifically for supercars and high-performance sports cars. With only 40 cars allowed on track, it created a safe space for owners to really push the boundaries of their cars as well as their ability to manoeuvre Sepang's high speed turns. For four hours, a symphony of turbocharged V6s, V8s and V12s graced the night sky over Sepang.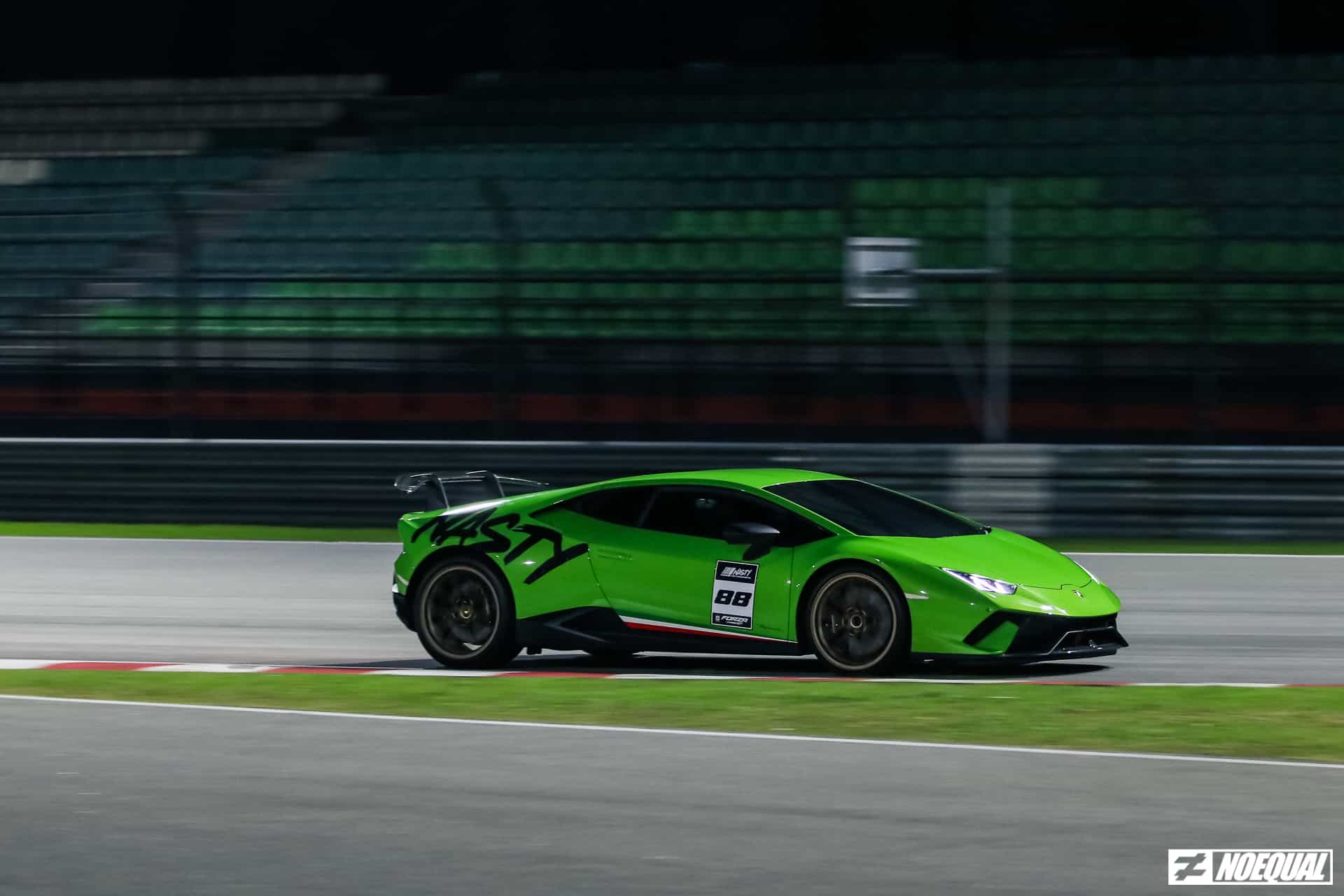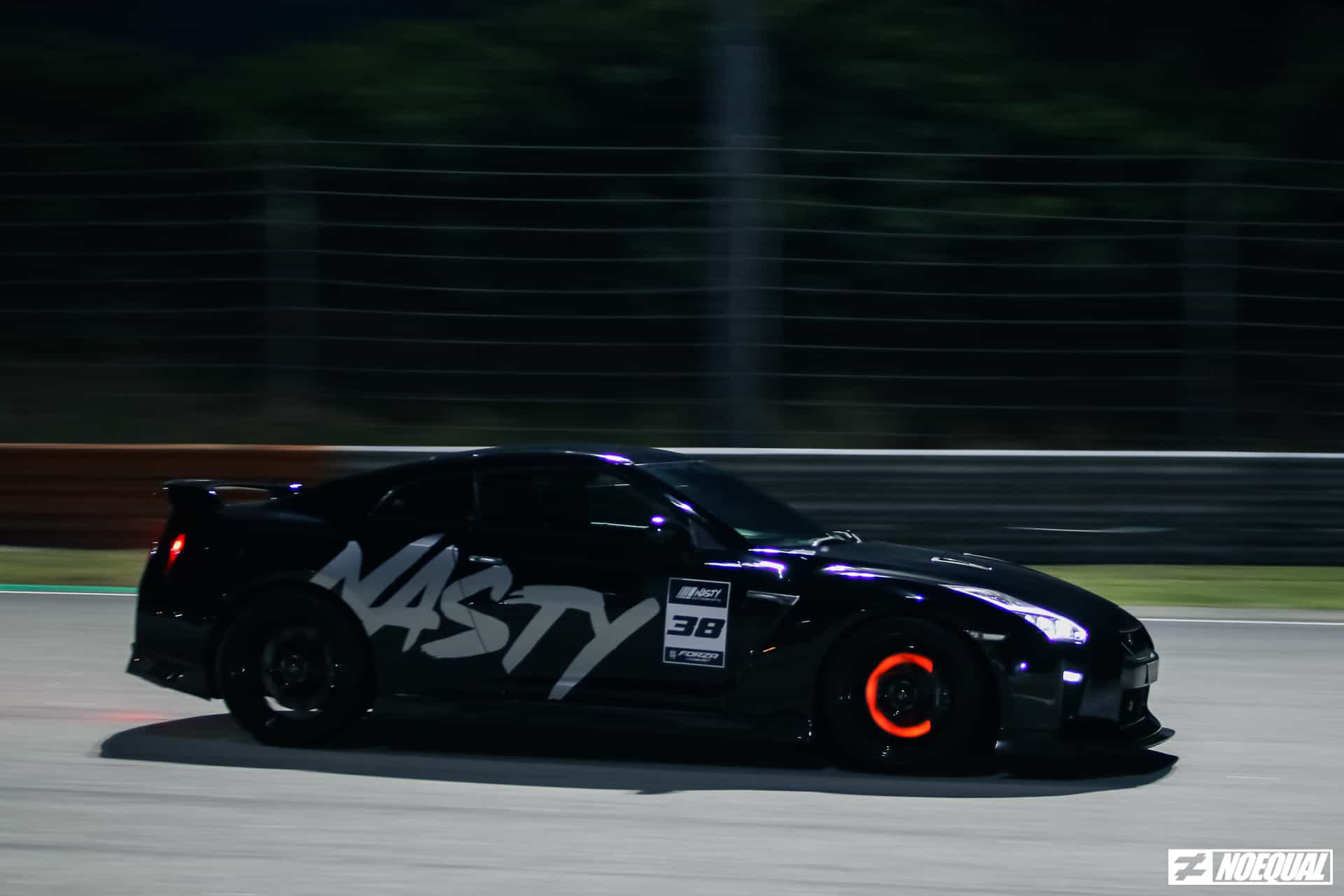 Forza Nasty
The doors to Sepang opened at 1800hrs as participants rolled into their designated pits and the cars were then lined up for an on-track photoshoot. First-timers were given a brief run through by instructors and were later sent to the track for a parade lap as well as a photo session with the rest of the pack. Sepang even brought out their safety car with 40 supercars and sports cars ready to be unleashed.

With the clock above the start line clocking 2000hrs, the lights turned green and 40 cars headed out into the track. A sea of Nissan GT-Rs, Lamborghinis and McLarens quickly filled the exit lane and what a sight to behold. We're rather used to the JDMs of Sepang but supercars are a different breed altogether, witnessing some of the most desirable cars in the world such as a McLaren 600LT and a Lamborghini Huracan Performante blasting through the main straight.
However, the biggest winner of the night was a Nissan GT-R piloted by Firhat Mokhzani, which clocked one of Sepang's fastest road legal times of 2:14.205 (fastest road legal time on Sepang is 2:10.968 by Singapore's RZER Mitsubishi Evo CT9A). Top three winners were given cash prizes worth RM3,000 for 1st place, RM2,000 for 2nd place and RM1,000 for 3rd place. While RM500 were given to the 4th, 5th and 6th place.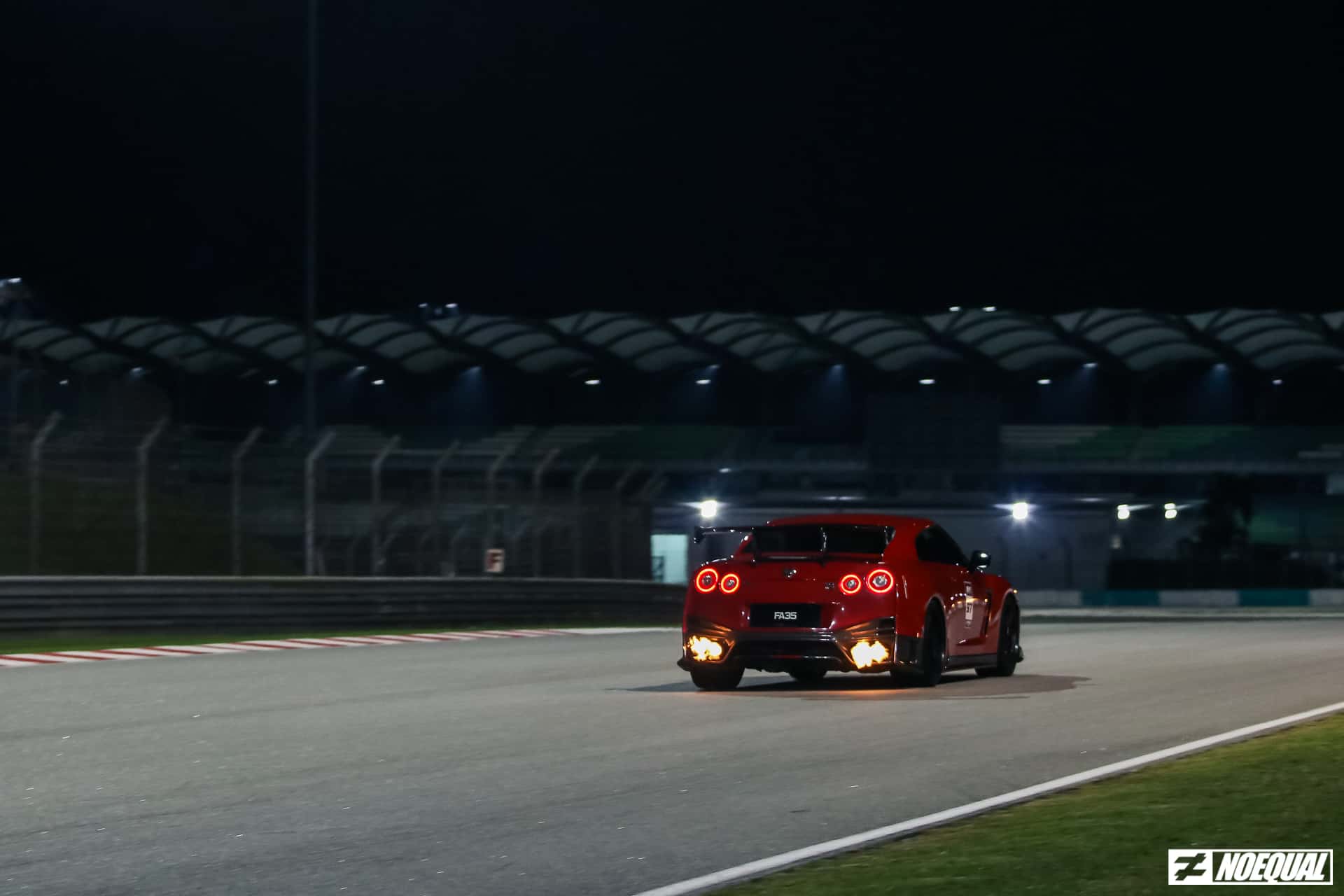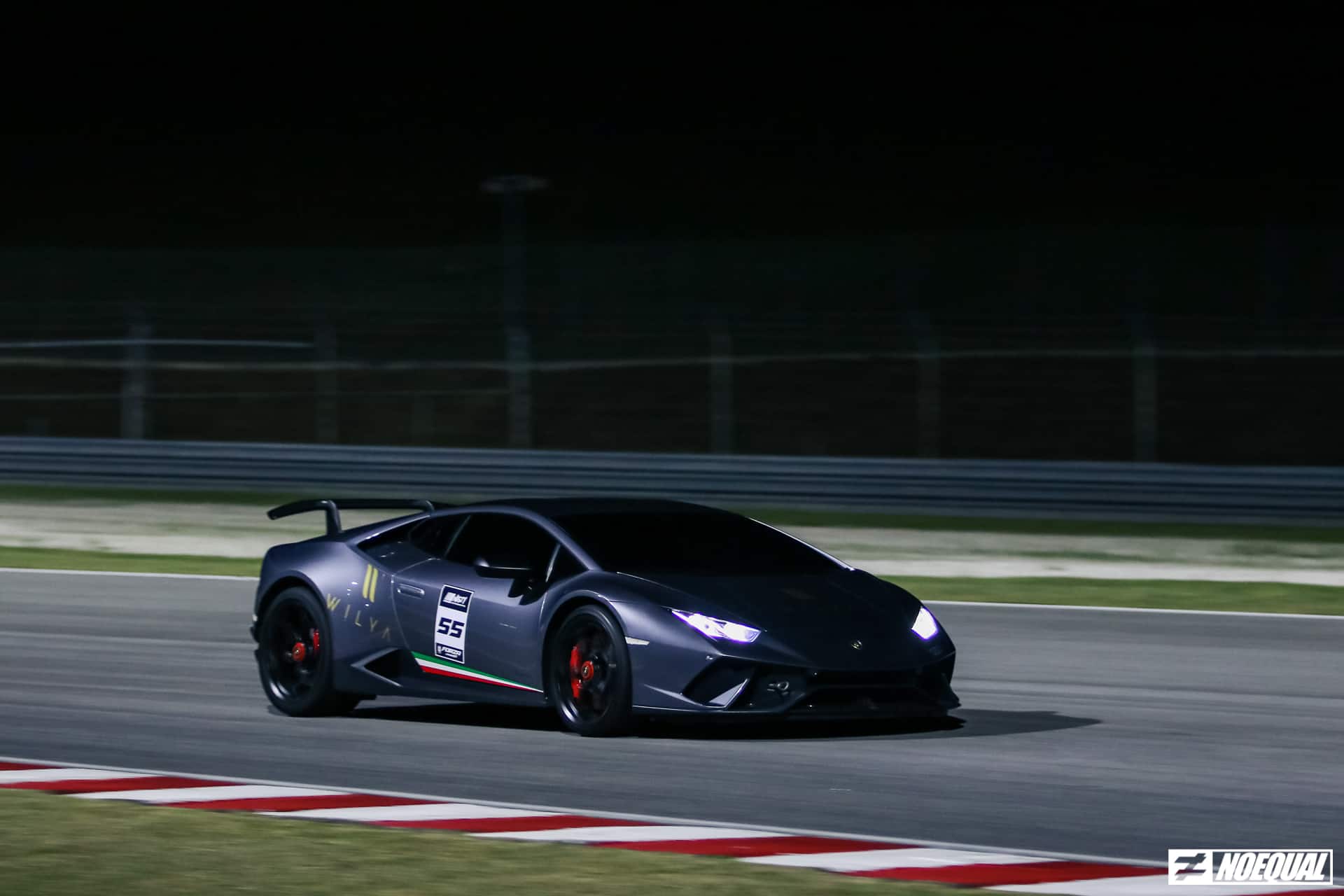 To More Trackdays In The Future!
The event garnered a lot of attention from the public as the pits were filled with individuals who wanted to get a glimpse of the cars. With only 400 entry tickets sold to the public, it was sold out within six hours of the announcement. However, there were quite a lot for the public to see too such as the display by Utama Motors, DTC and Nasty itself. ATS even brought a right-hand drive Chevrolet Corvette Z06 (C7).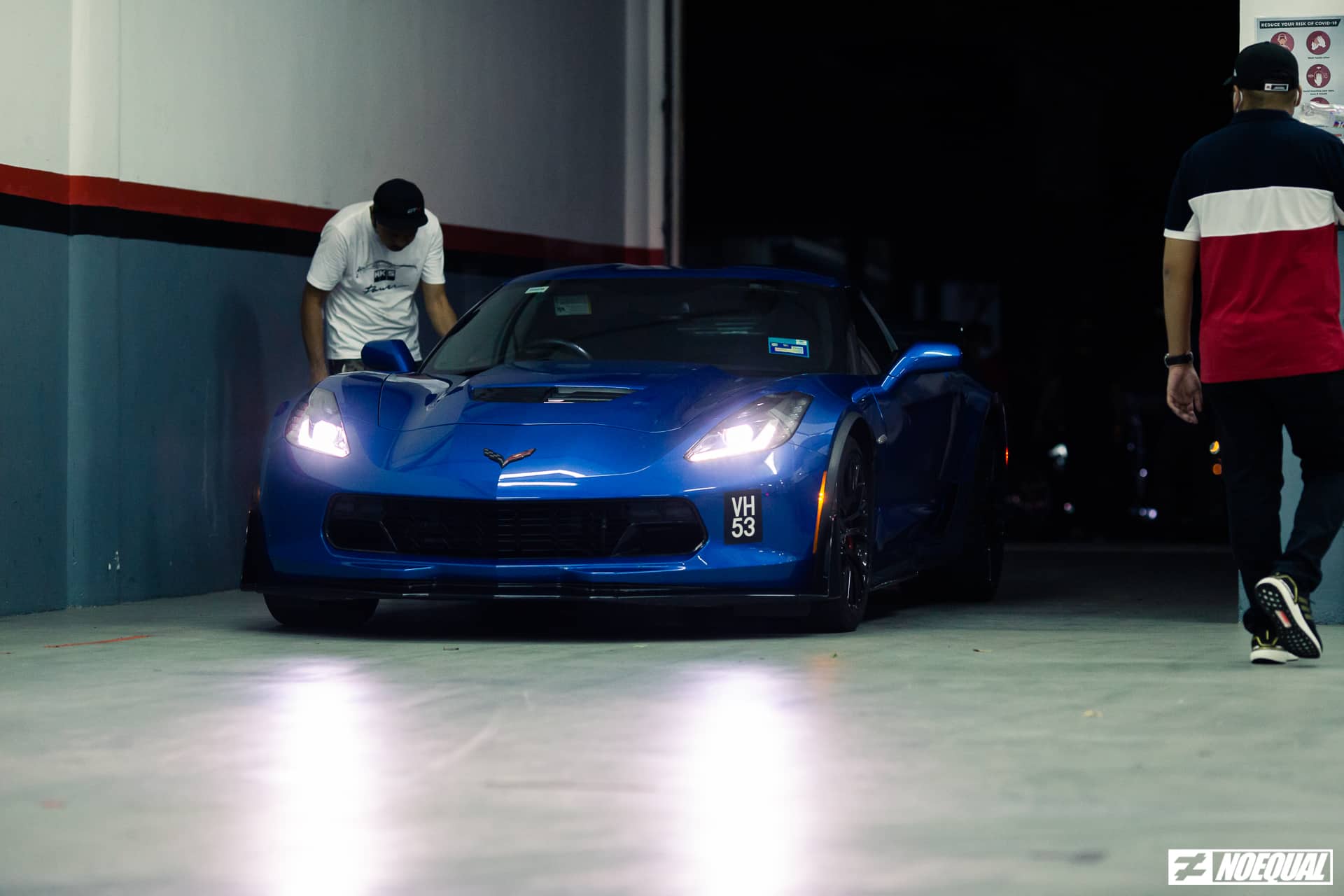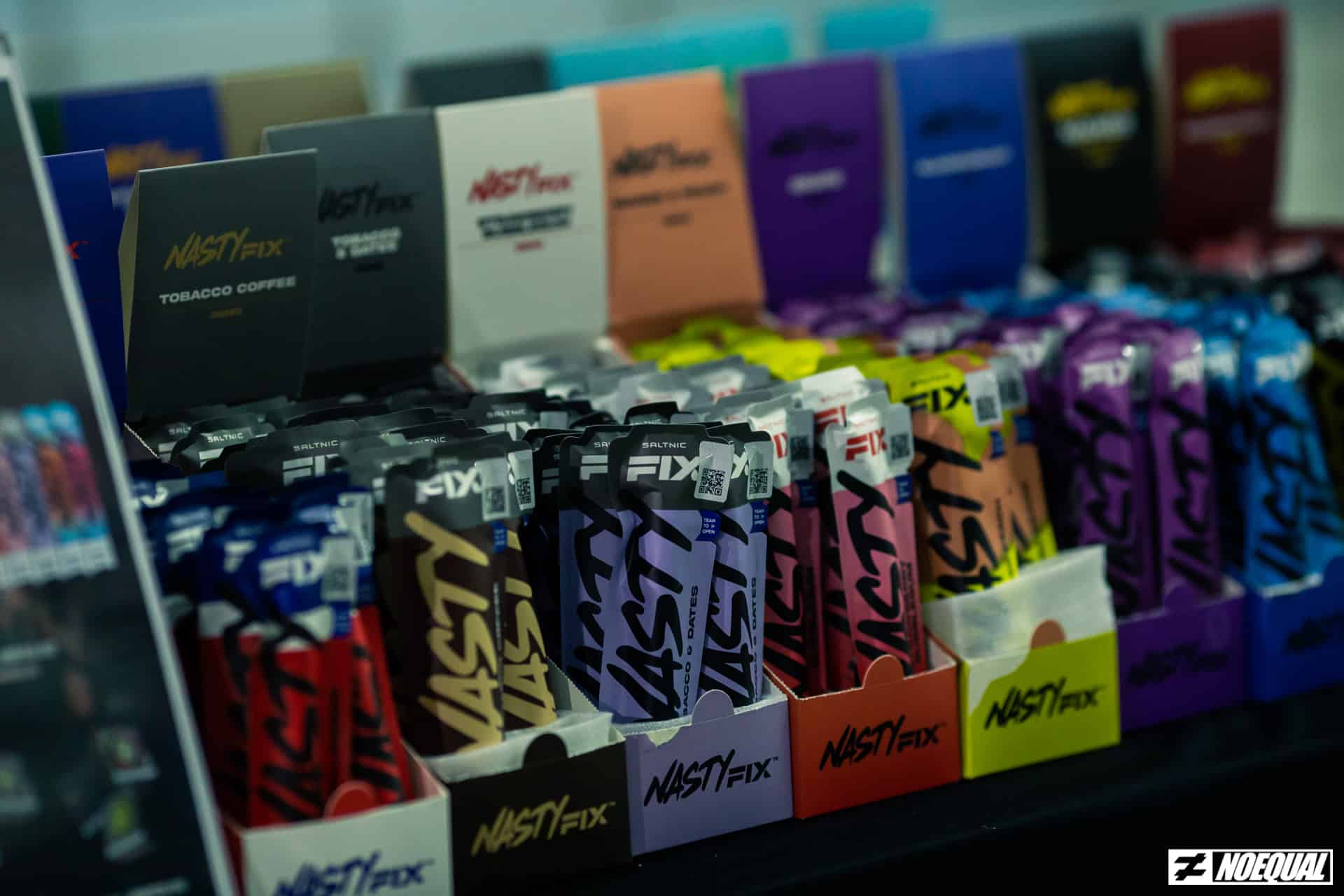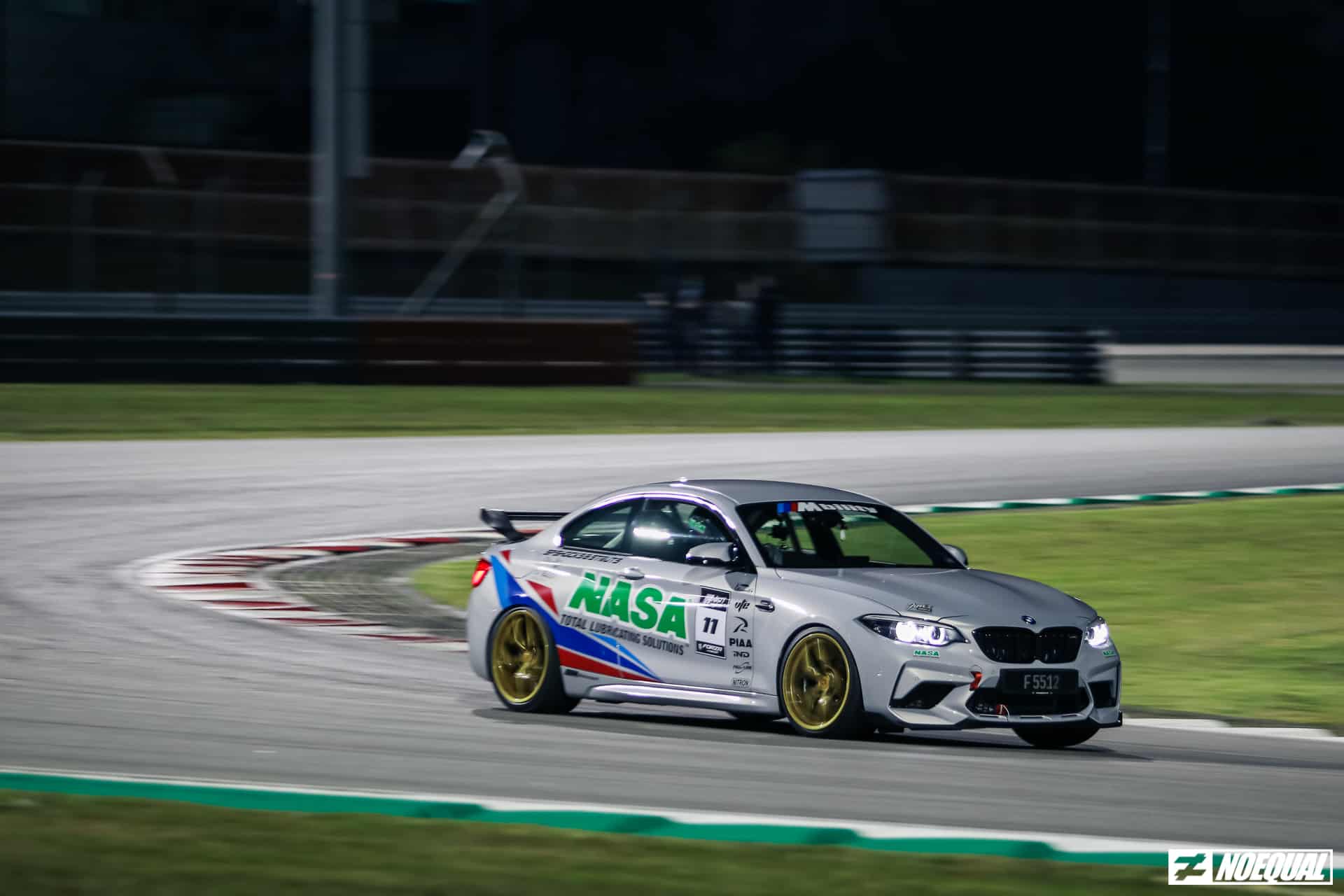 It was fun to see nearly RM50,000,000 worth of supercars on track just enjoying themselves as well as experiencing an event that really caters to a whole different audience. That being said, it's going into our books as one of the most enjoyable events of the year by far, as it truly was #LikeNoOther. Hopefully, Nasty Motorsports continues their trackdays in the near future.

To check out our full photo coverage, click here. Also, check out one of the fastest BMW M2 that clocked a 2:25.300 that same night on our YouTube channel. Piloted by Jordan Lee.
Written by | Danial Malek
Images by | Chua Chung Zhi & Hussein Zain