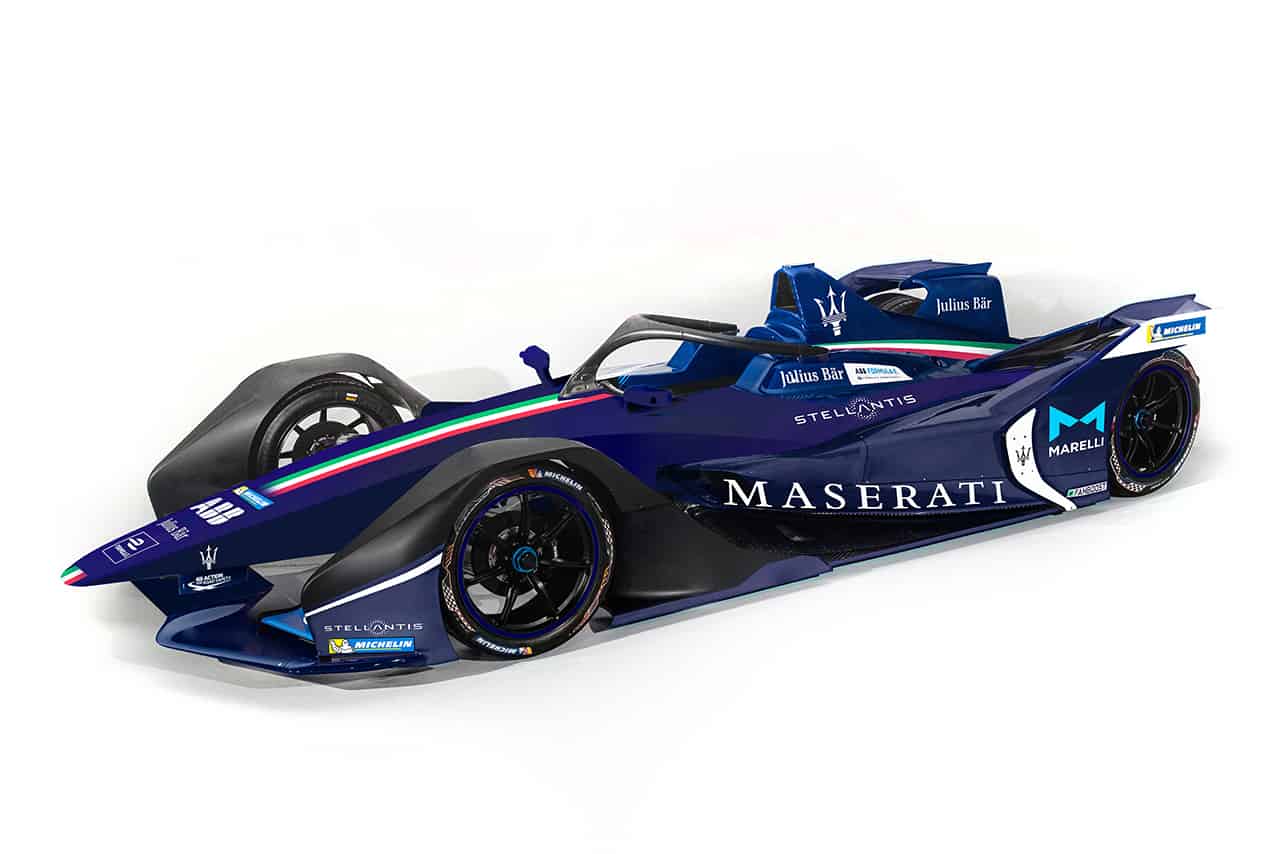 Maserati's hiatus from single-seater racing will soon come to an end as the Italian manufacturer is set to make a return. Formula 1? Probably somewhere in the future but for now, Maserati is set to take part in Formula E in 2023.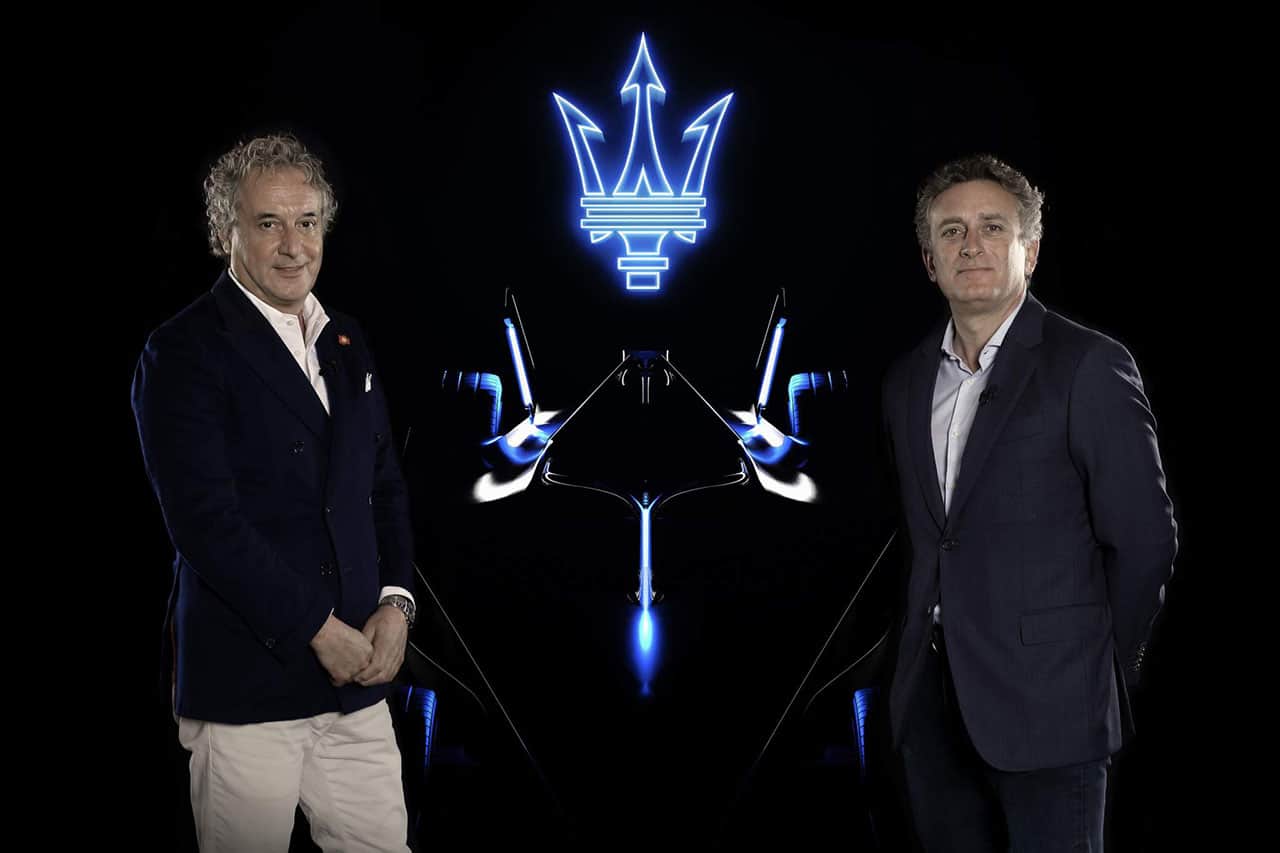 "The Maserati brand today is going back to the future, going back to its roots of racing," said Maserati CEO Davide Grasso.
"I'm extremely happy and excited to announce that Maserati is the first Italian brand to join the Formula E Championship from 2023, season nine. It couldn't be a better way to start the new year".
Their debut in the sport also marks the first recognized Italian manufacturer brand to participate in Formula E. Previously, the series' only Italian outfit was the Trulli Formula E which was short lived after appearing in the 2014/15 season.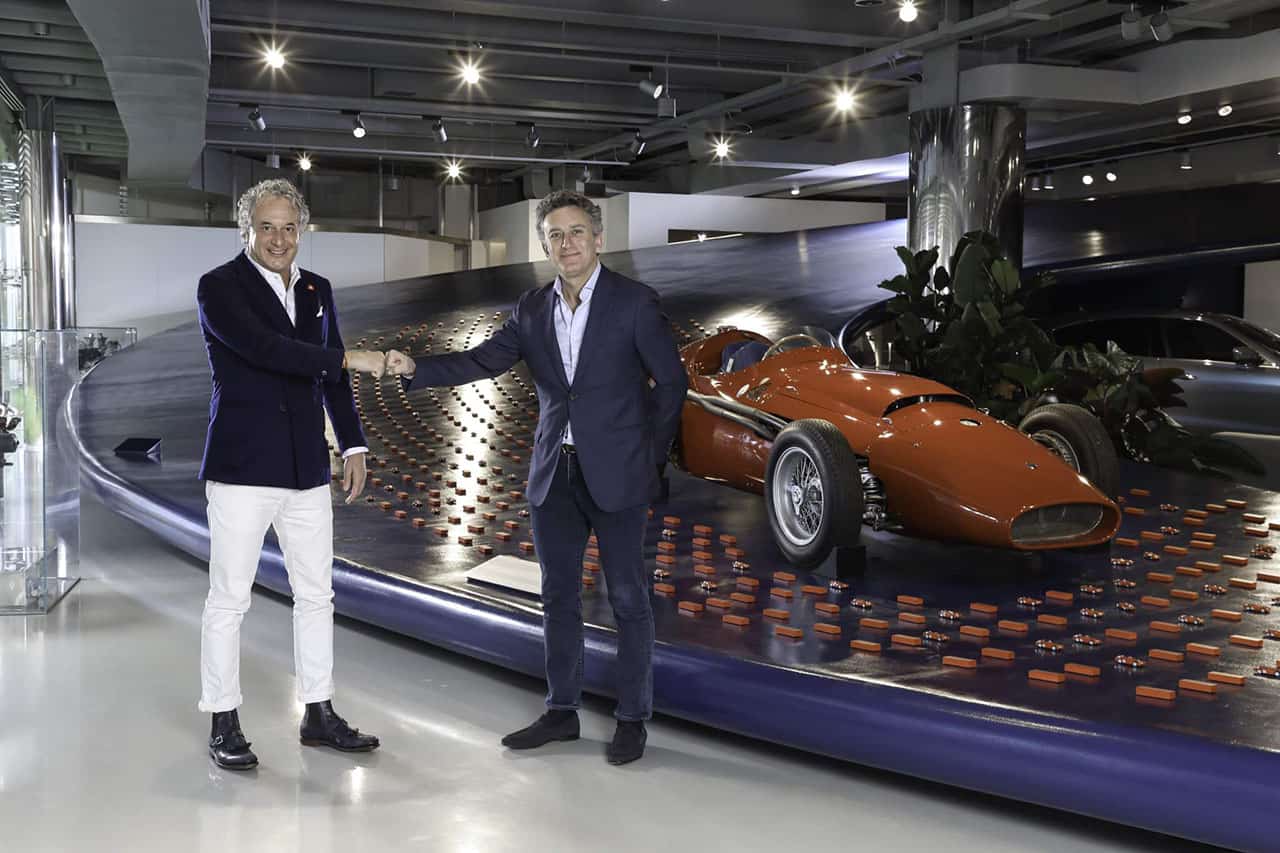 Maserati has been eyeing for a Formula E entry since 2021, but the final decision to enter the championship was made late last year when the Gen3 rules kick in. Owned by Stellantis, Maserati will join fellow group manufacturer DS Automobiles and is expected to use rebadged DS powertrains and form a partnership with an existing team.
Although they will be sharing a number of hardware solutions, the two brands will be competing against each other and will not share the software solutions.
Maserati's last appearance in single-seater racing as a manufacturer team was back in 1957 after Juan Manuel Fangio won his fifth Formula 1 title in a 250F. The 250F continued to be in use and popular among privateers until 1960.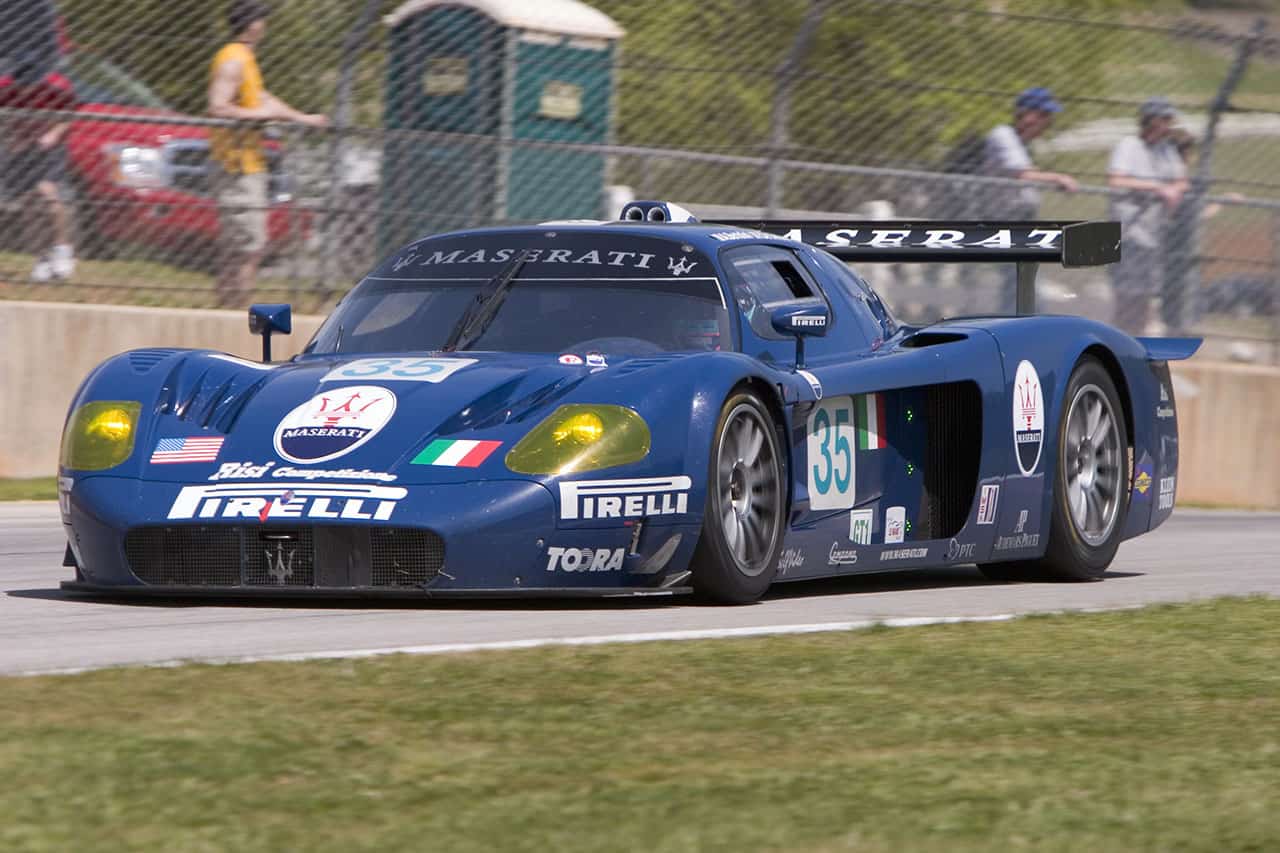 Other than single-seaters, Maserati also developed the MC12 GT1 to compete in the FIA GT. The car debuted in 2004 and raked up a number of impressive results along the way, most notably winning the FIA GT1 Championship title in 2010.