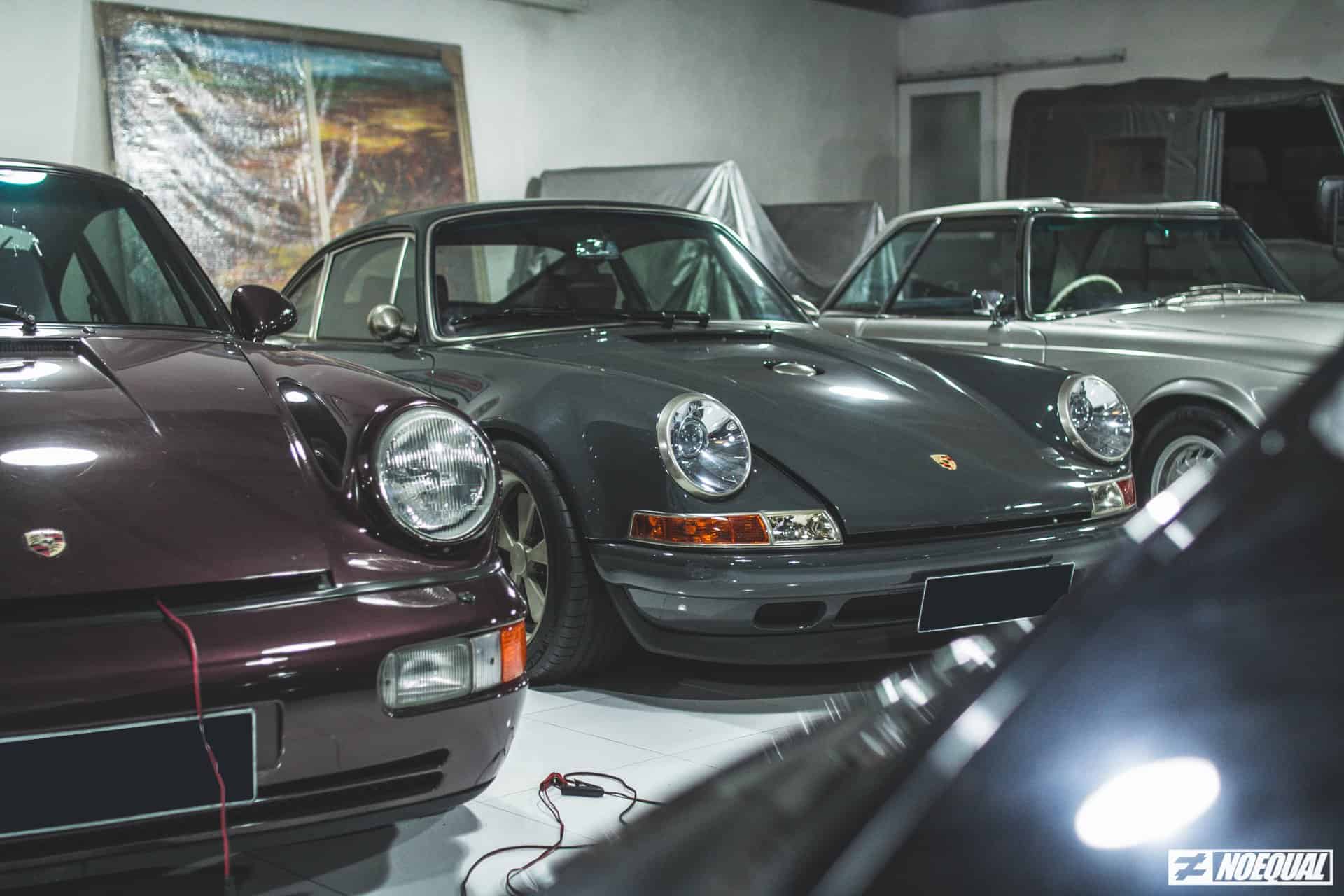 If you're a bit of a Porsche 911 connoisseur, kinda like us, the name 'Singer' is the equivalent of the ultimate rendition of a classic 911. It's the one you'd want to have and possibly the same one that you keep as your laptop wallpaper. No? Just me? Anyways, the Singer 911 is what comes to mind as a classic 1960's 911 modernised for life in 2022. But no matter how you put it, the idea of running air-cooled engines in this day and age is a bit troublesome to say the least.
Due to the current market of 'new age' Porsche fanatics with the likes of RWB, Guntherwerks and to be frankly honest, Singer themselves, the 911 has gotten a lot of attention in the past decade. There was a time that you'll find abandoned 911s left to rot on the streets but these are now some of the most sought after cars in the market. Some even see the 911 as an investment rather than just a car.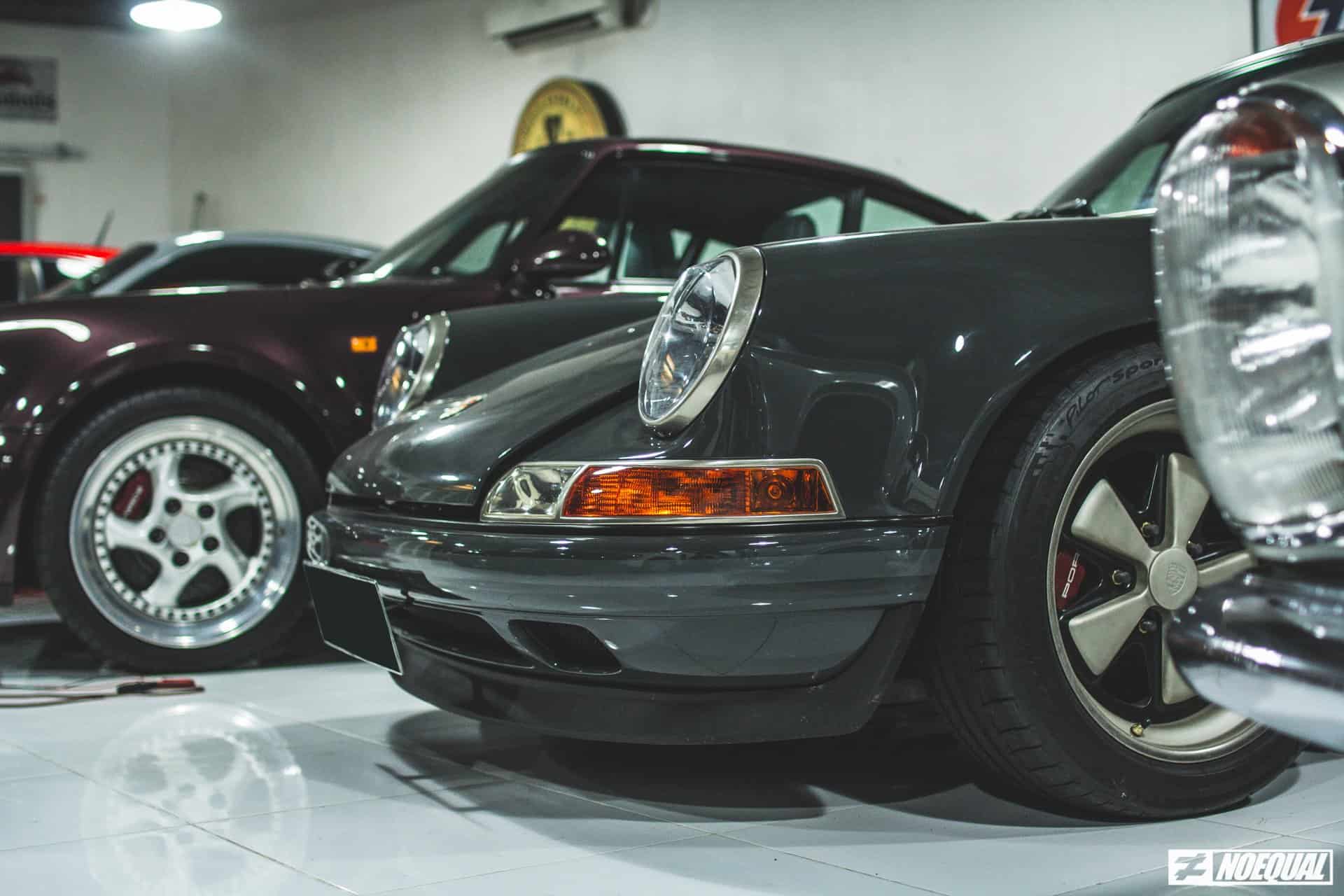 But that's not what we're here to talk about but rather Porsche taking an interest in this whole air-cooled 911 fanbase. Singer Vehicle Design was founded back in 2009, so they have made a name for themselves. With a bespoke build that starts at around $475,000USD and all the way to $1,800,000USD, you name it, Singer will do it for you. And to no surprise, Porsche has taken notice of this and wants a piece of that pie.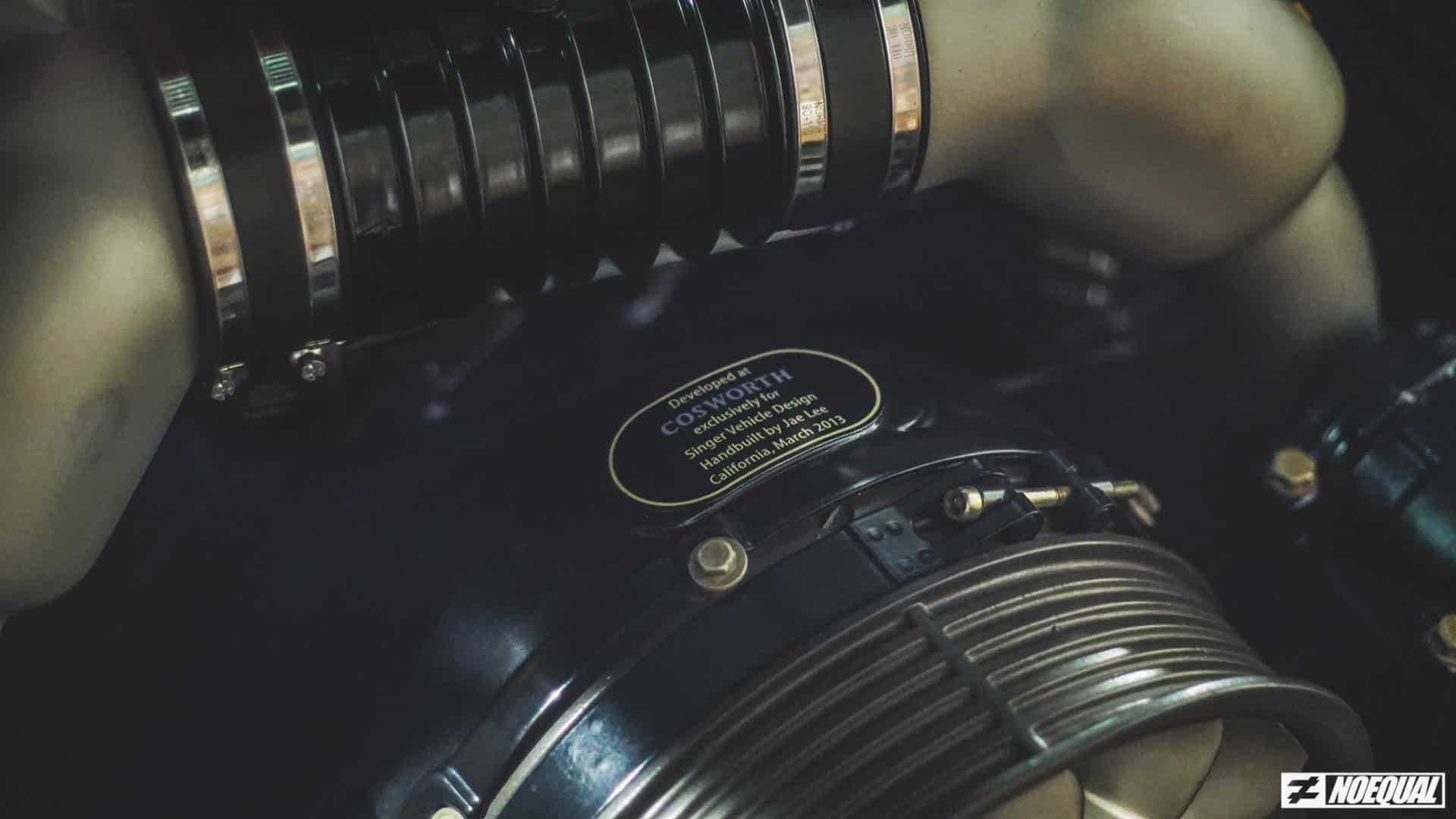 Porsche Engines For Singer 911s
Not that Porsche wants to go and sue them but rather supply the engines for newer builds of Singer 911s. Before you're confused as to why a Singer 911 doesn't come equipped with a Porsche engine, Singer actually commissioned Cosworth to build the engines for their cars prior to Porsche's involvement. Make no mistake that Cosworth is a highly reputable engine builder but keeping it in the family is just the right way to go.
The Cosworth engines for Singer will be assembled by Porsche Motorsport North America according to Singer's own specifications. Basically saying, Porsche approves what Singer does and will support them to keep the legacy of the air-cooled 911 alive. This is also nothing new to Porsche as they have been doing this for race teams globally but it marks the first time they're helping out a restoration firm.
A statement from Singer confirms: "The characteristics of the engines – very much at the core of every Singer car – will continue to be defined by Singer's specification."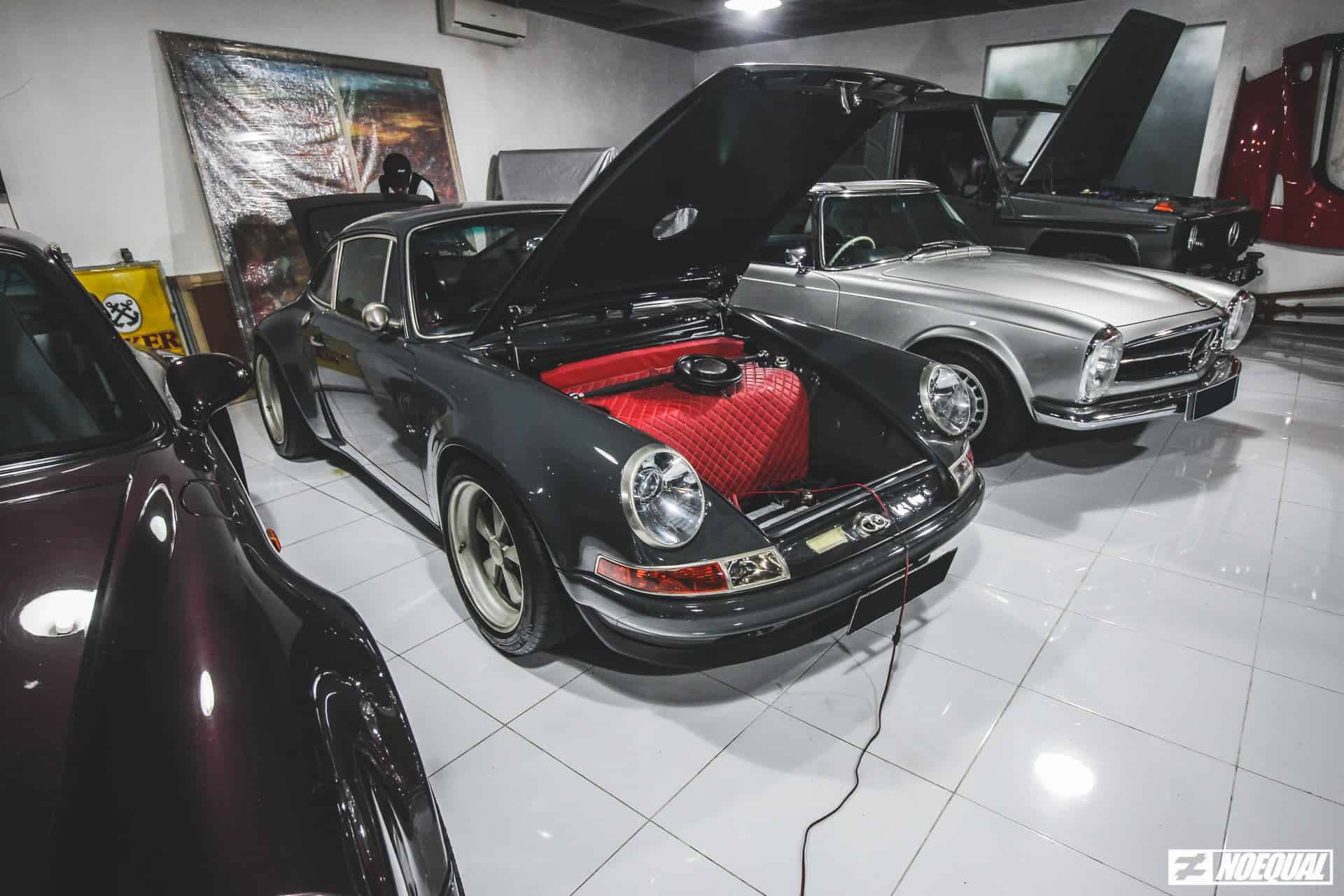 A Future Collaboration On The Horizontally-Opposed Horizon
That being said, these Porsche-assembled Cosworth engines will go on to live in the 'regular' Singer 911s as the models such as the UK-assembled DLS cars are a separate partnership with Williams. There may also be something in the pipeline for Singer's long-rumoured turbocharged engines but only time will tell.
This move from Porsche is an uncommon sight but hopefully we get to see some really interesting cars in the future as a product of this collaboration.