To some, it was a slow Saturday to start 2022 with as dark clouds bringing downpour almost everywhere in the country. However, this did not stop a group of drifters from bringing their cars out from hibernation as the appropriately-named New Years Drift event was on full swing over at Melaka International Motorsport Circuit.
Organized by Exquisite Motorsports Club, OBG, Retro Havoc and supported by Motorsports Association Malaysia, the event saw quite a number of entries and some even came all the way from Sabah.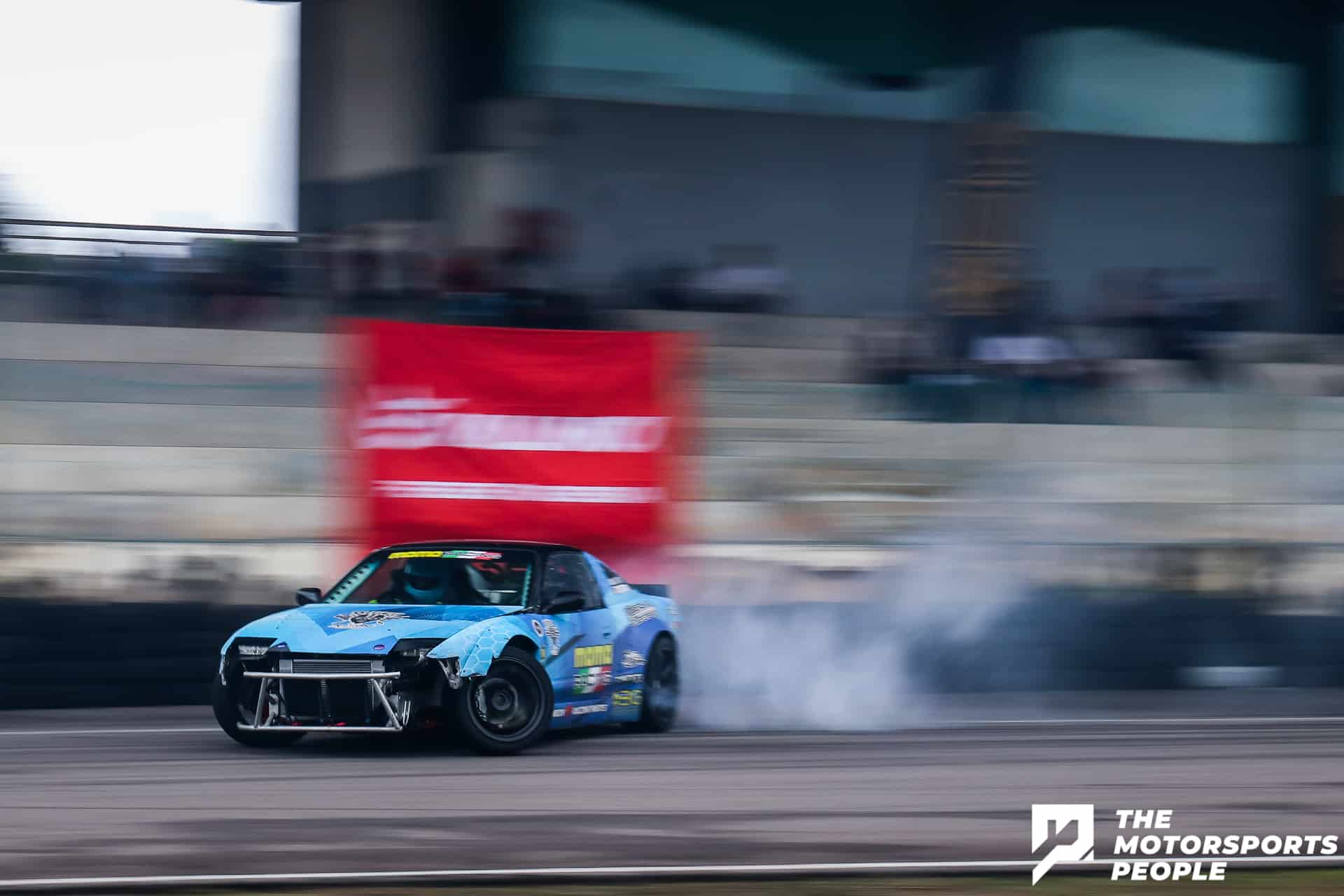 Unlike a typical drift competition outing, their event had something different up their sleeves. Other than preparing a set of challenge for the participants, they had also lined up two different layouts for the drifters to tackle. The first layout gave the drifters a long straight in front of the grandstands to gain speed before facing a 180-degree hairpin that challenges their skills in executing a tight entry.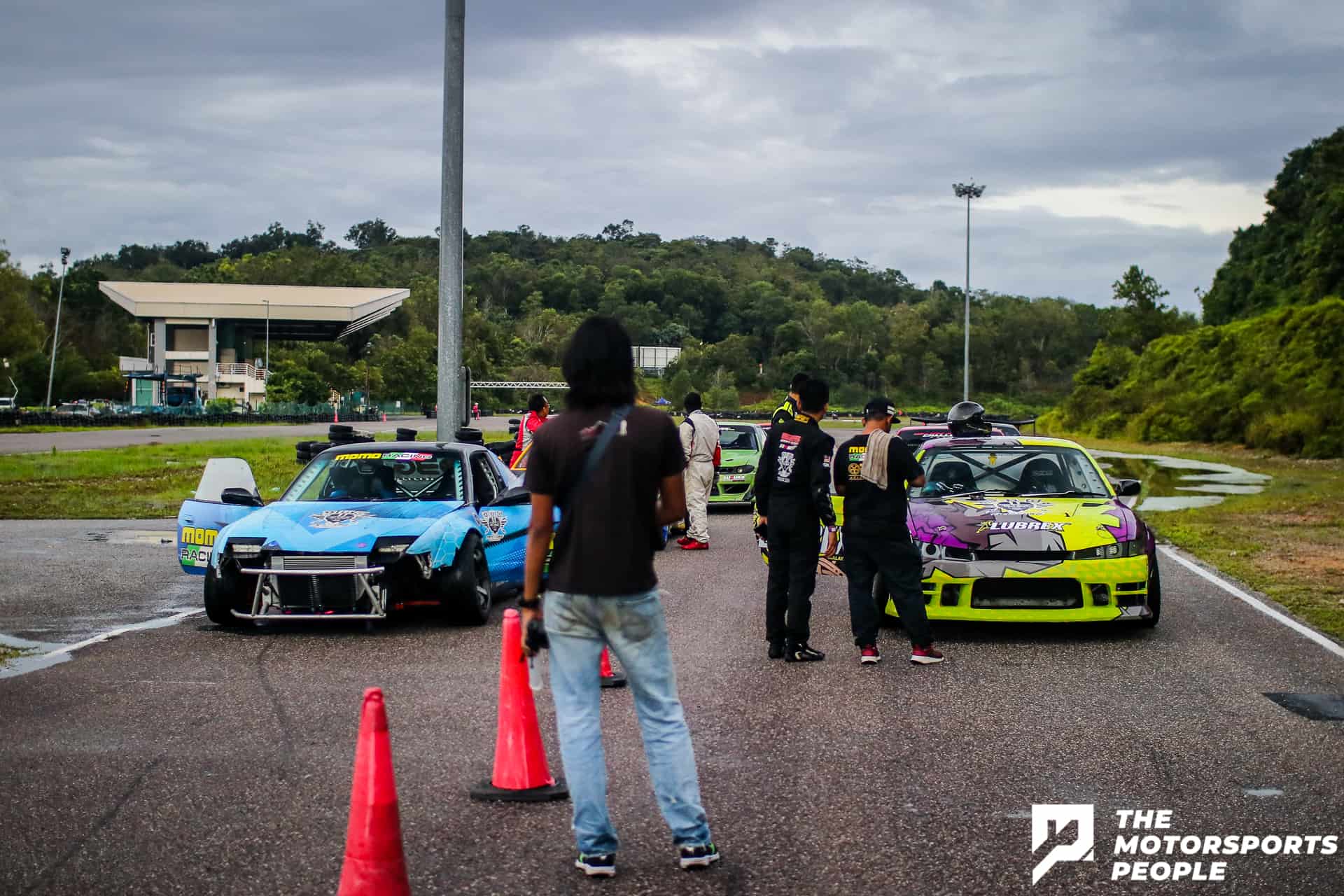 The second layout brought a different challenge where after gaining speed on the pit straights, the drifters will have to perform a high-speed connecting drifts which is both exciting for the spectators, and challenging to nail it properly for the participants.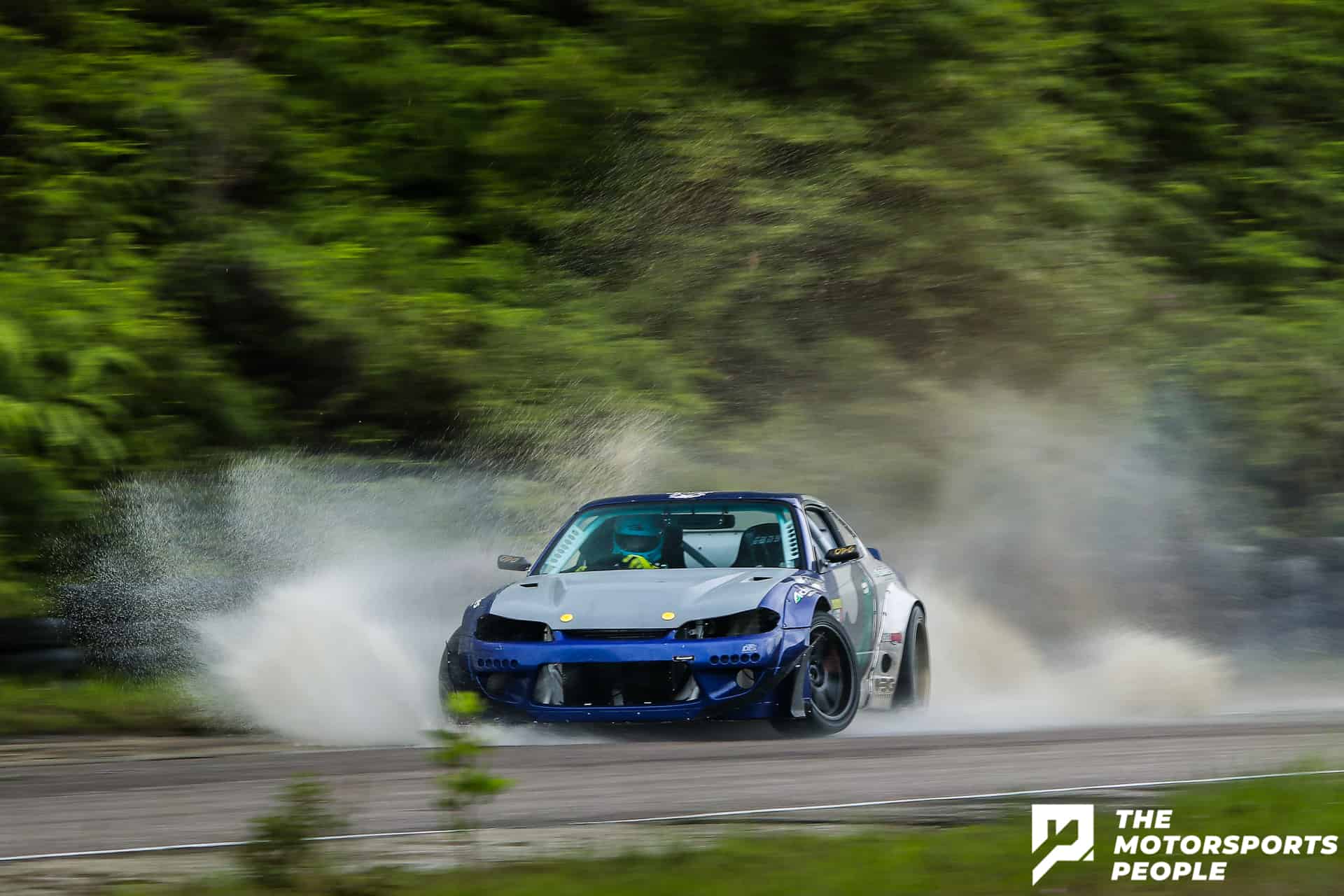 Unfortunately due to the rain which came after the first practice session, the soaking circuit meant we were not able to see much smoking action throughout the day. However, the drifters still put on an incredible show as the puddle splashes on this event was out of this world!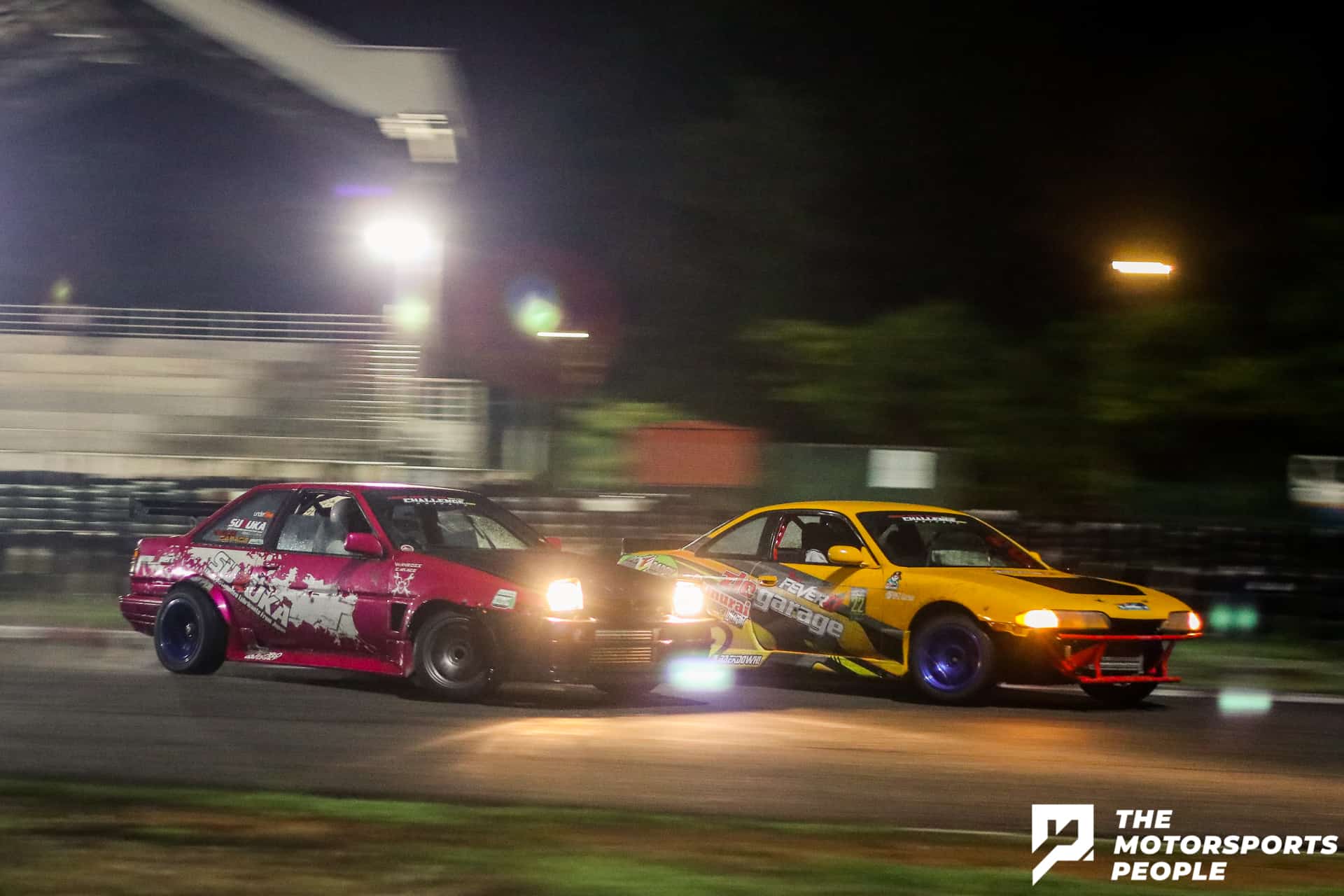 After a whole day of drifting in the wet, these are the ones that shined throughout the event. Amirul Taufek and Paku Razi stole the limelight in most of the categories as the duo kept on finishing in the top two positions. Amirul claimed the spot for Layout A's Master of Tandem with Paku sitting in second, and the order was switched in Layout B.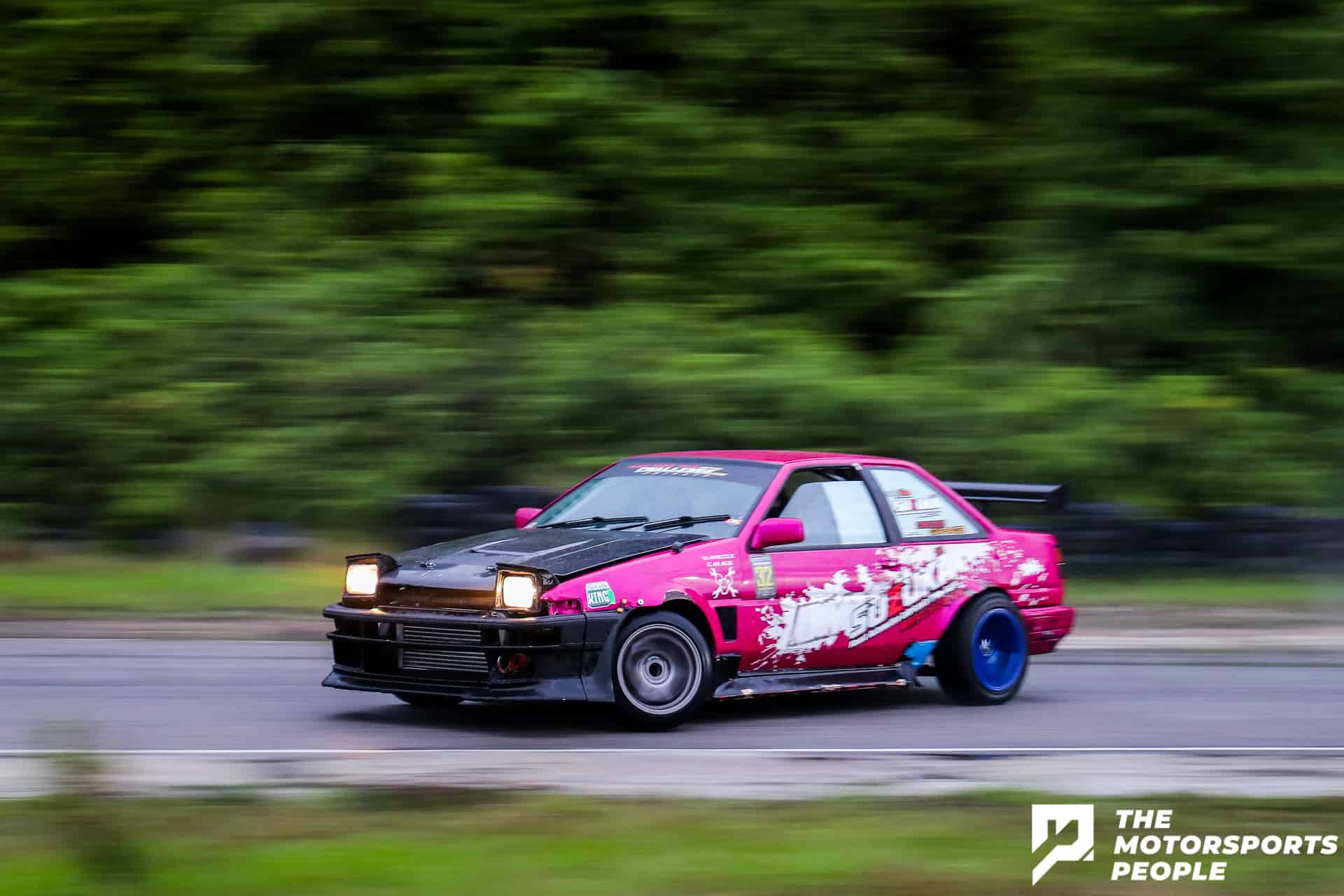 After nailing the solo run and crowned as the Master of Tanso, Paku and his SR-powered AE86 was the Grand Master of the day, collecting the most wins in the event. Congratulations to all the winners, and we look forward to more sideways action for 2022!
Grand Master
Paku Razi
Master of Tandem (Layout A)
Champion – Amirul Taufek
2nd – Paku Razi
3rd – PD Yap
Master of Tandem (Layout B)
Champion – Paku Razi
2nd – Amirul Taufek
3rd – Amirul Nordin
Master of Tanso (solo runs)
1st – Paku Razi
2nd – Amirul Taufek
3rd – Gui Foo Sing
Master of Reverse Entry
1st – PD Yap
2nd – Amirul
3rd – Jason lim
Master of team tandem
Champion – OBG X FRT
2nd – Team JAP (Jambu/Amirul/Paku)