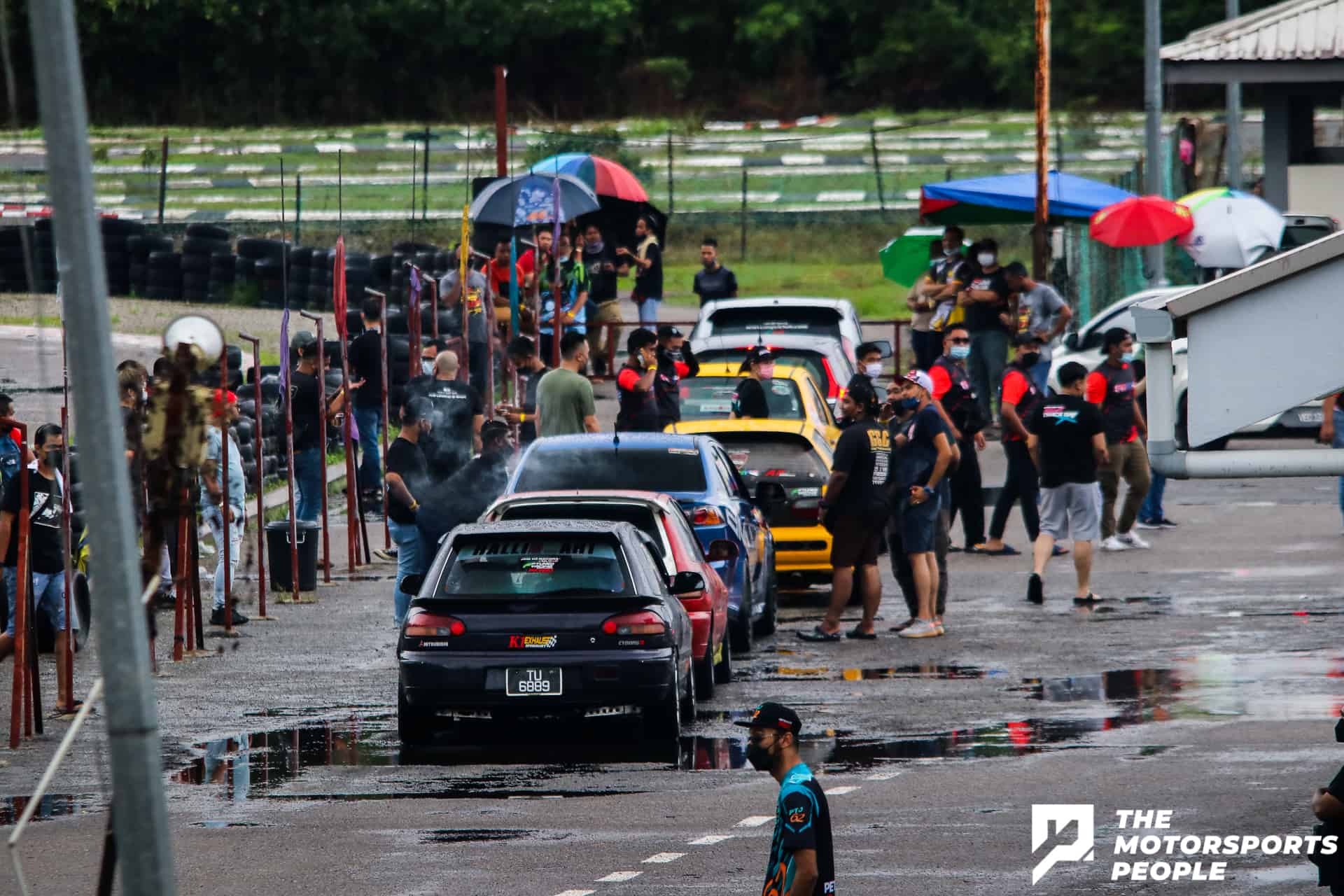 You do not always need a high powered, stripped out car to enjoy the track. Sometimes, even your daily ride can provide the same excitement at the right place, such as SuciMuci's Time Attack Round 1/2022.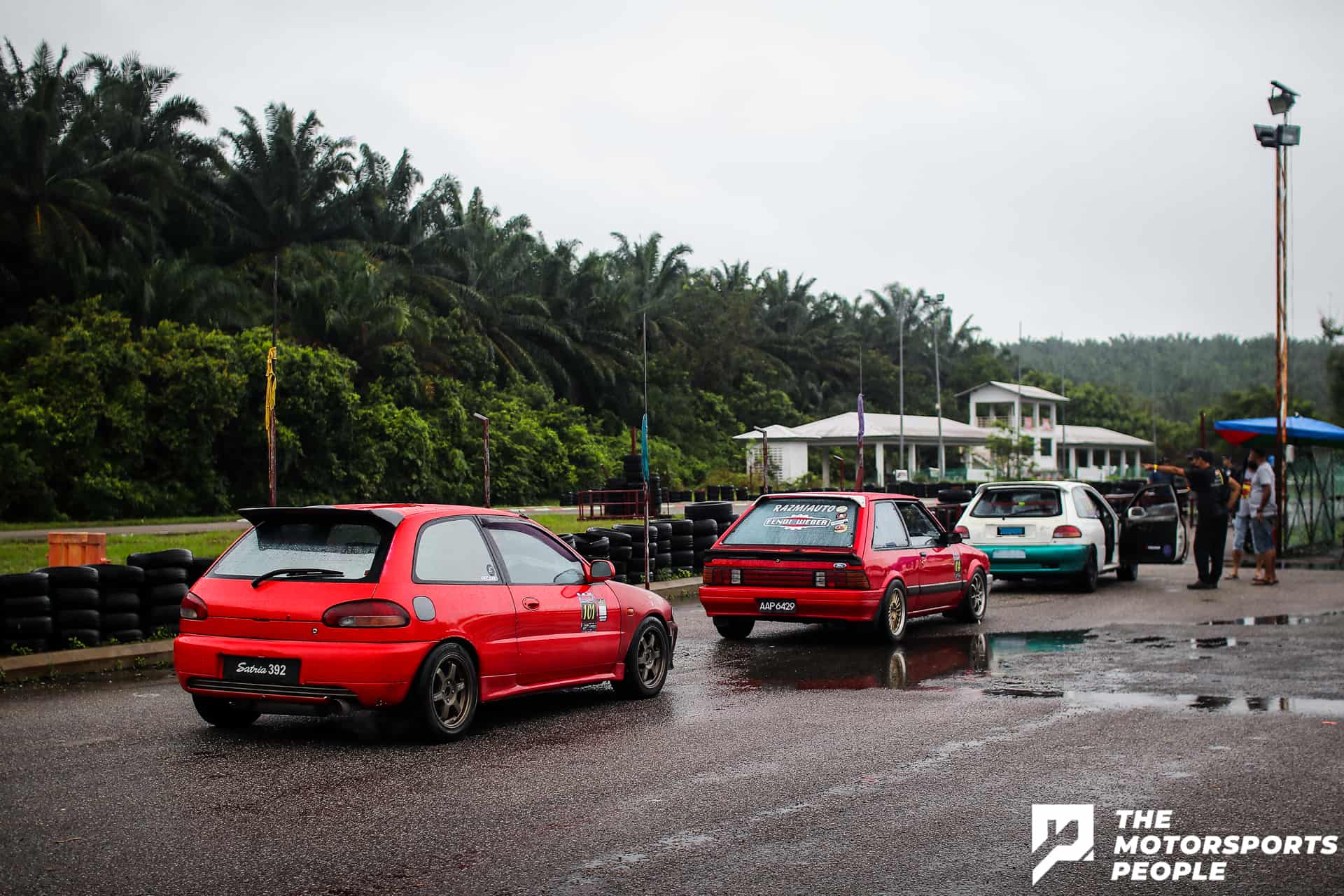 Held at the Melaka International Motorsport Circuit, SuciMuci is a staple name to grassroot-level motorsport and they kicked off their 2022 with the much-awaited time attack series. For this year, a total of six rounds is planned by the organizer, scattered from January all the way to December and all taking place at the same venue.
To some, MIMC might not be as exhilarating as Sepang Circuit due to its tight layout and short length. However, its size is also its advantage as it helps lower down the entry fee to the participants to just RM180, which at the same time encourages more enthusiasts to take racing off the streets and onto a safe and proper venue.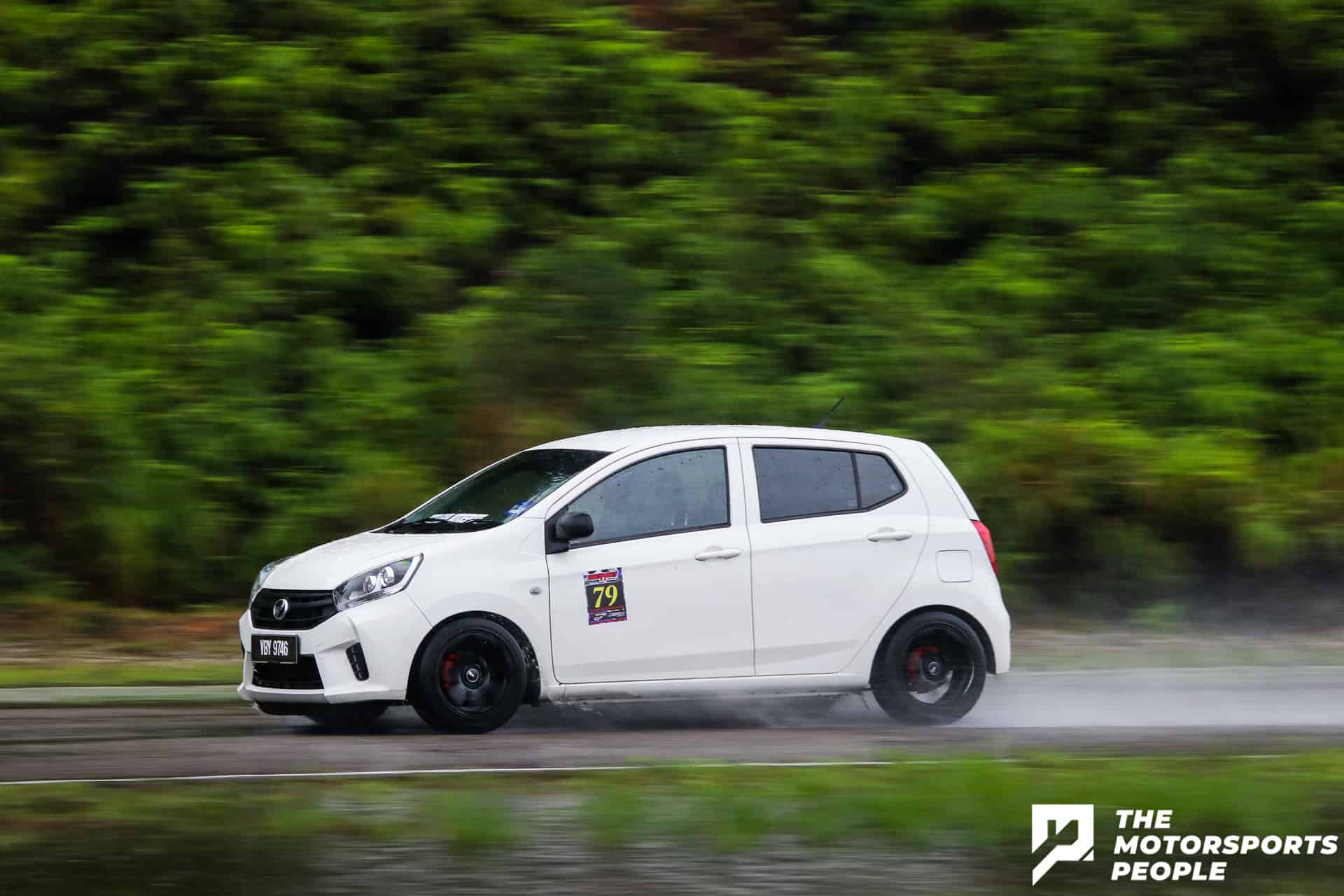 A total of 13 categories are being contested, ranging from the 1300cc NA where you will find cars like the Perodua Axia to Proton Iriz, to the Open class which has looser rules and madder machines. An extra challenge was also added in this round where the skies opened up since the day before, forming puddles on various parts of the circuit.
Who were the class toppers in this outing? Let us have a look!
Open
41 Zahid Latif 1:14.008 
80 Harfa Edzuan 1:14.770 
2 Azfar Amir 1:15.653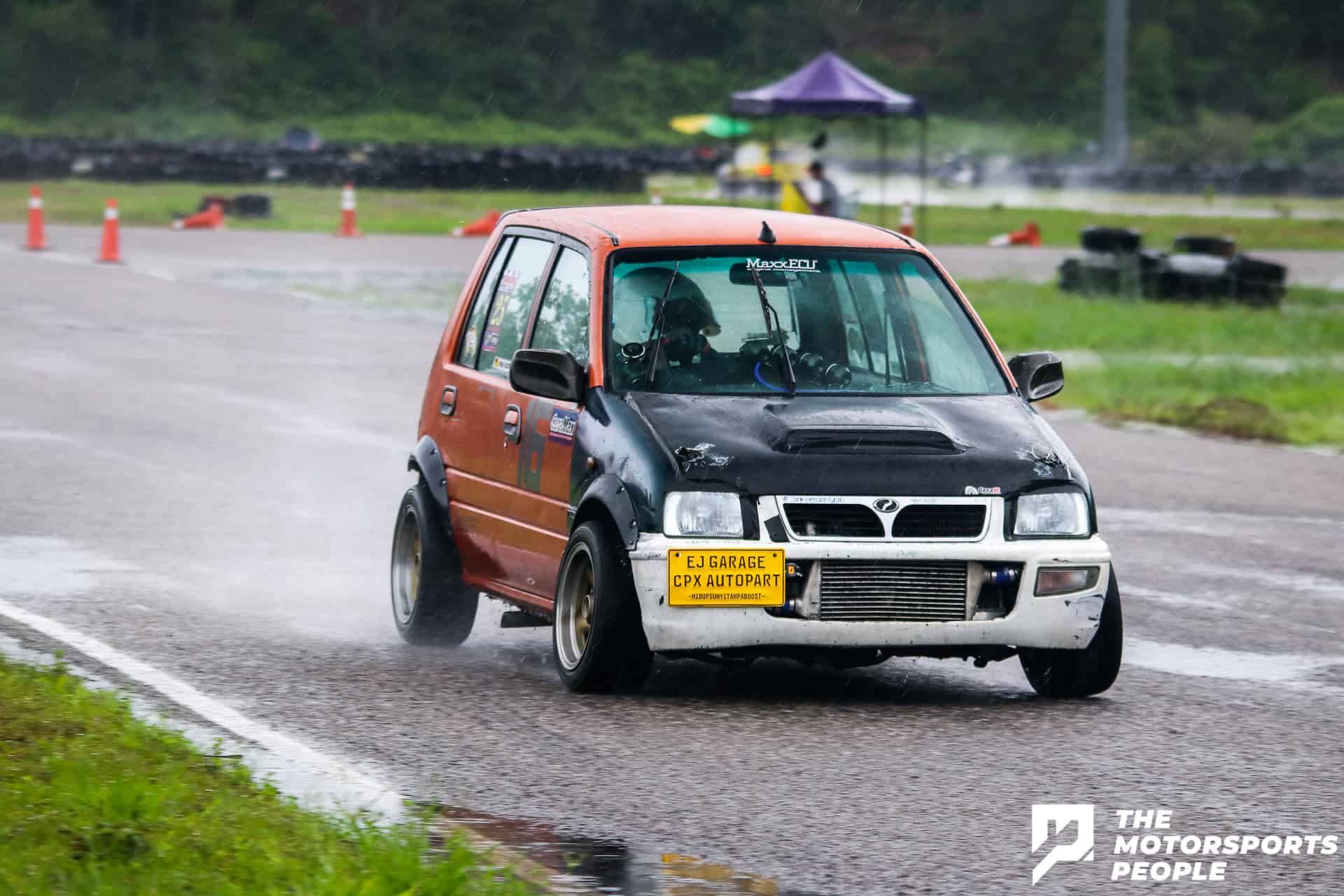 1200 Open
25 Yuszaidi 1:12.329 
41 Zahid Latif 1:13.219 
83 Muhammad Zuhairi 1:26.997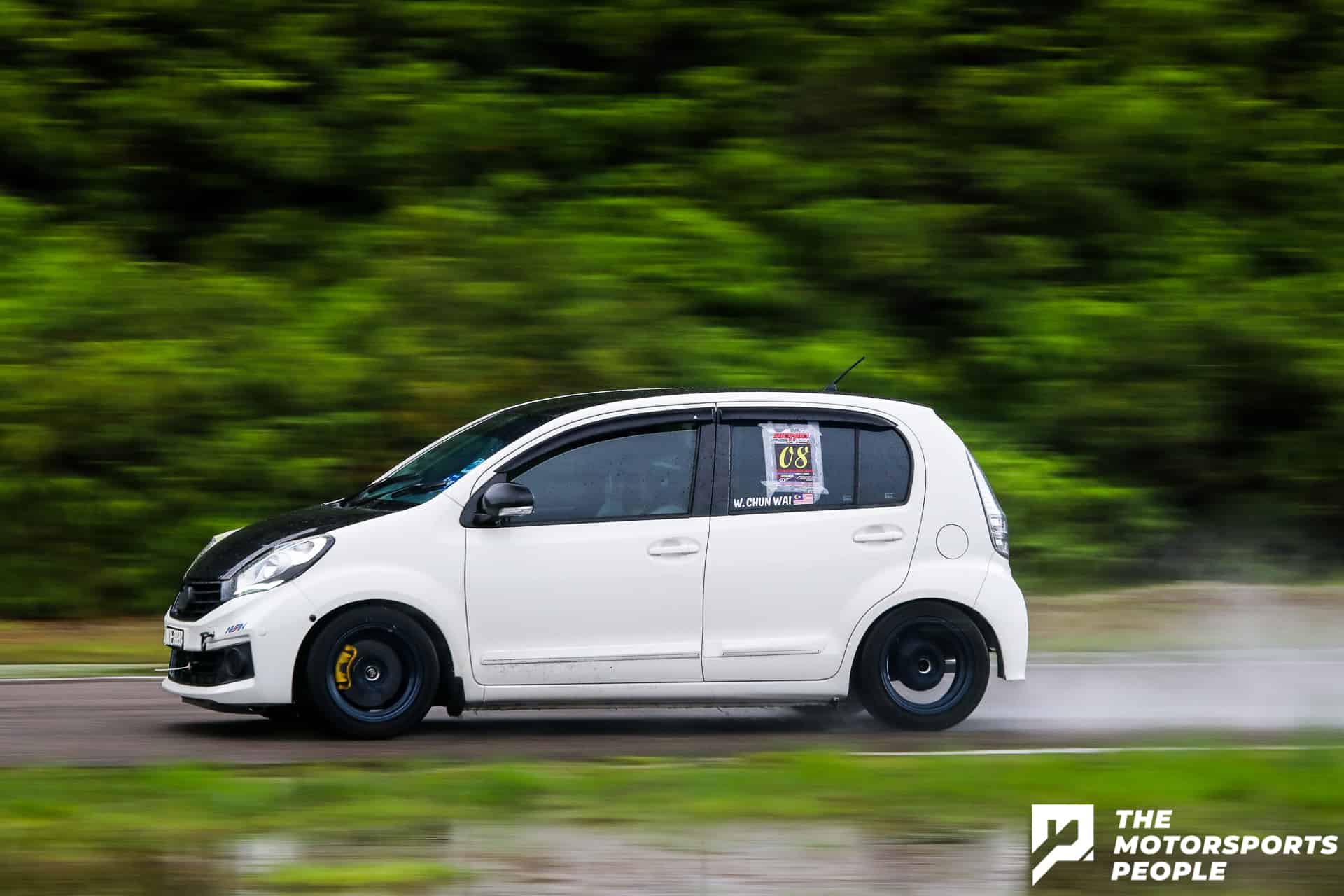 1300 NA
8 Wong Chun Wai 1:16.973 
64 Afiq Syazwan 1:19.129 
98 Abdul Halim 1:19.243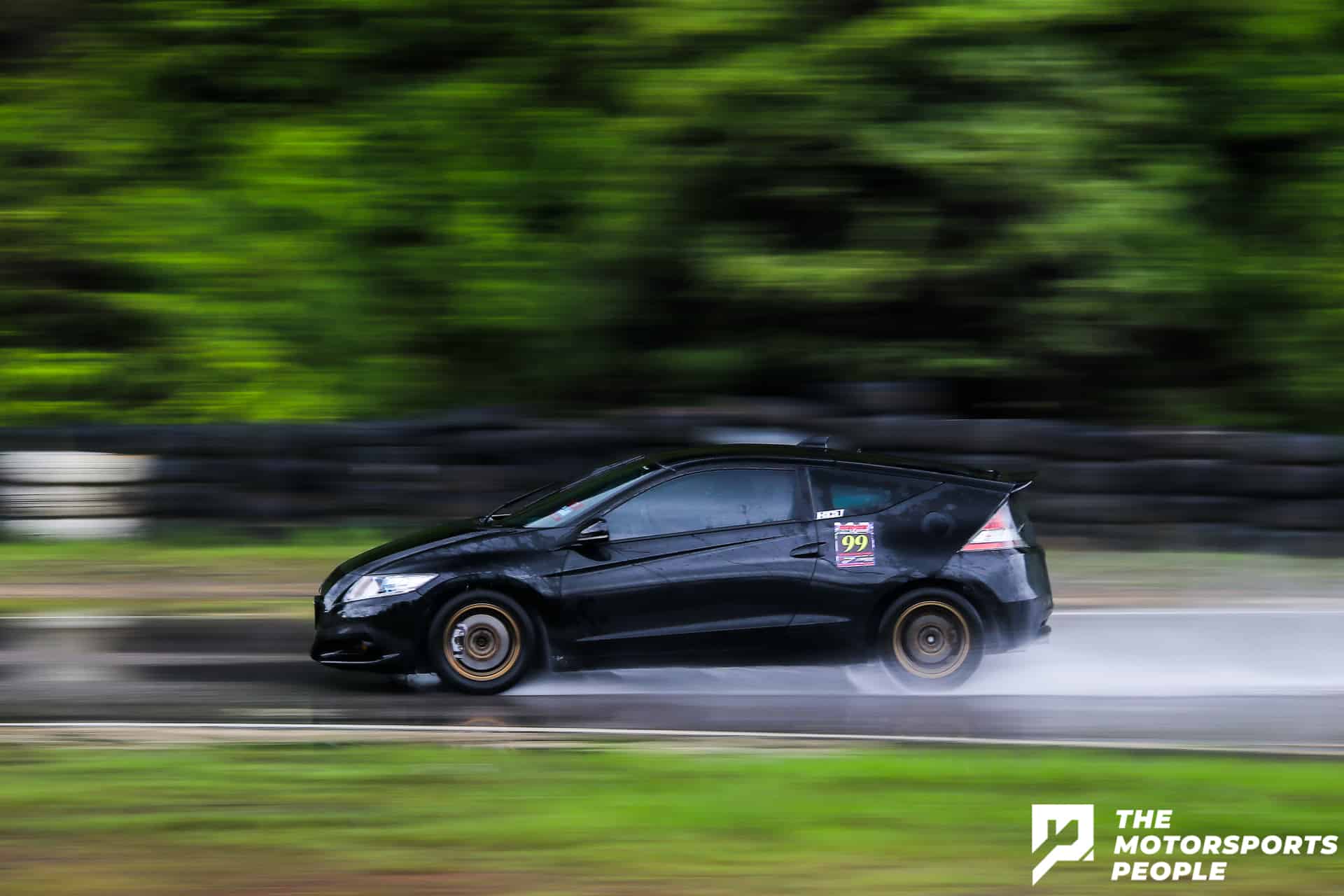 1500 NA
18 Kent Wong 1:14.235
74 Kok Mun Chun 1:14.770
99 Michael Cheang 1:15.786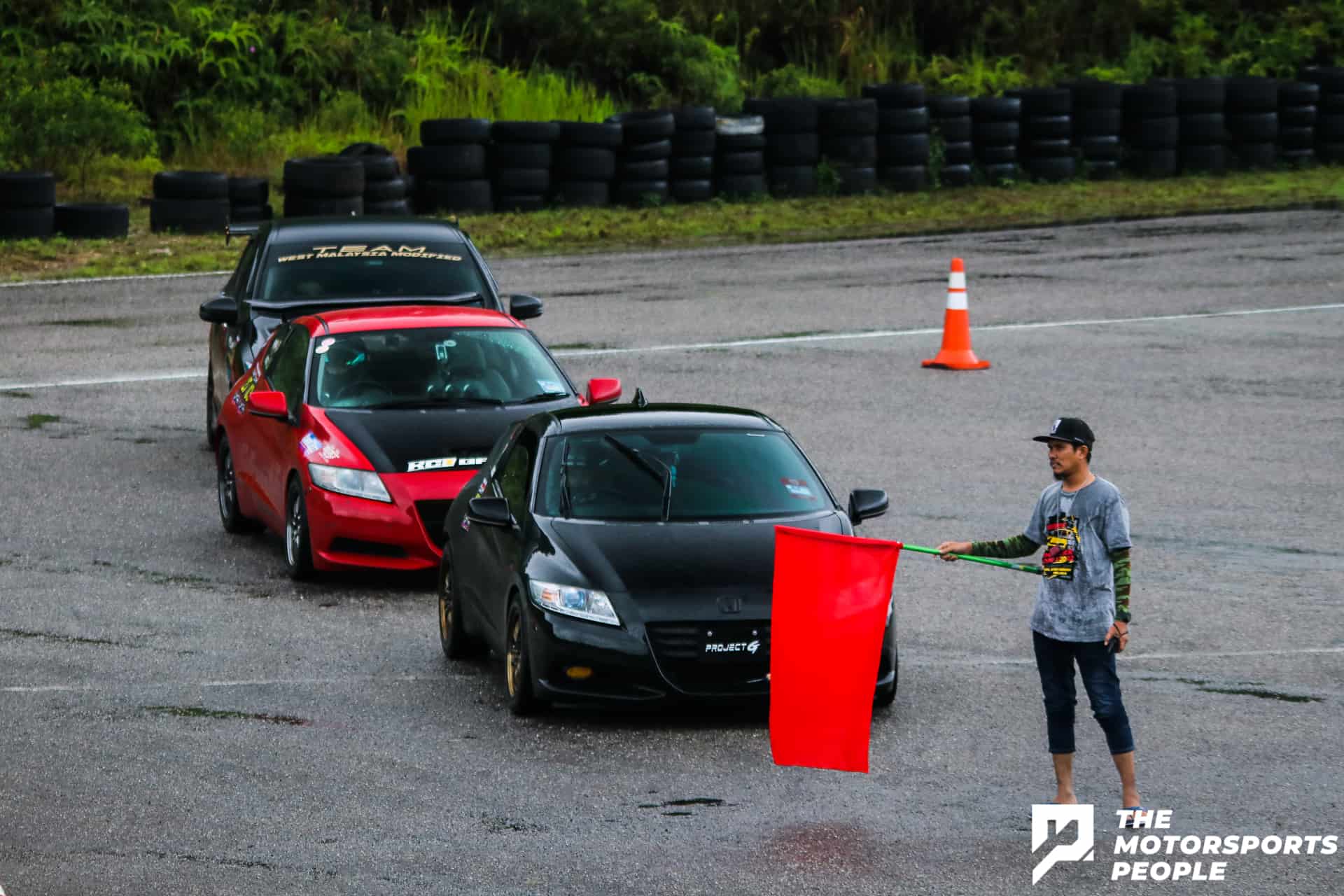 1600 NA
27 Chin Win 1:16.172 
81 Kamal Shukri 1:16.268 
46 Muhd Aidil 1:17.055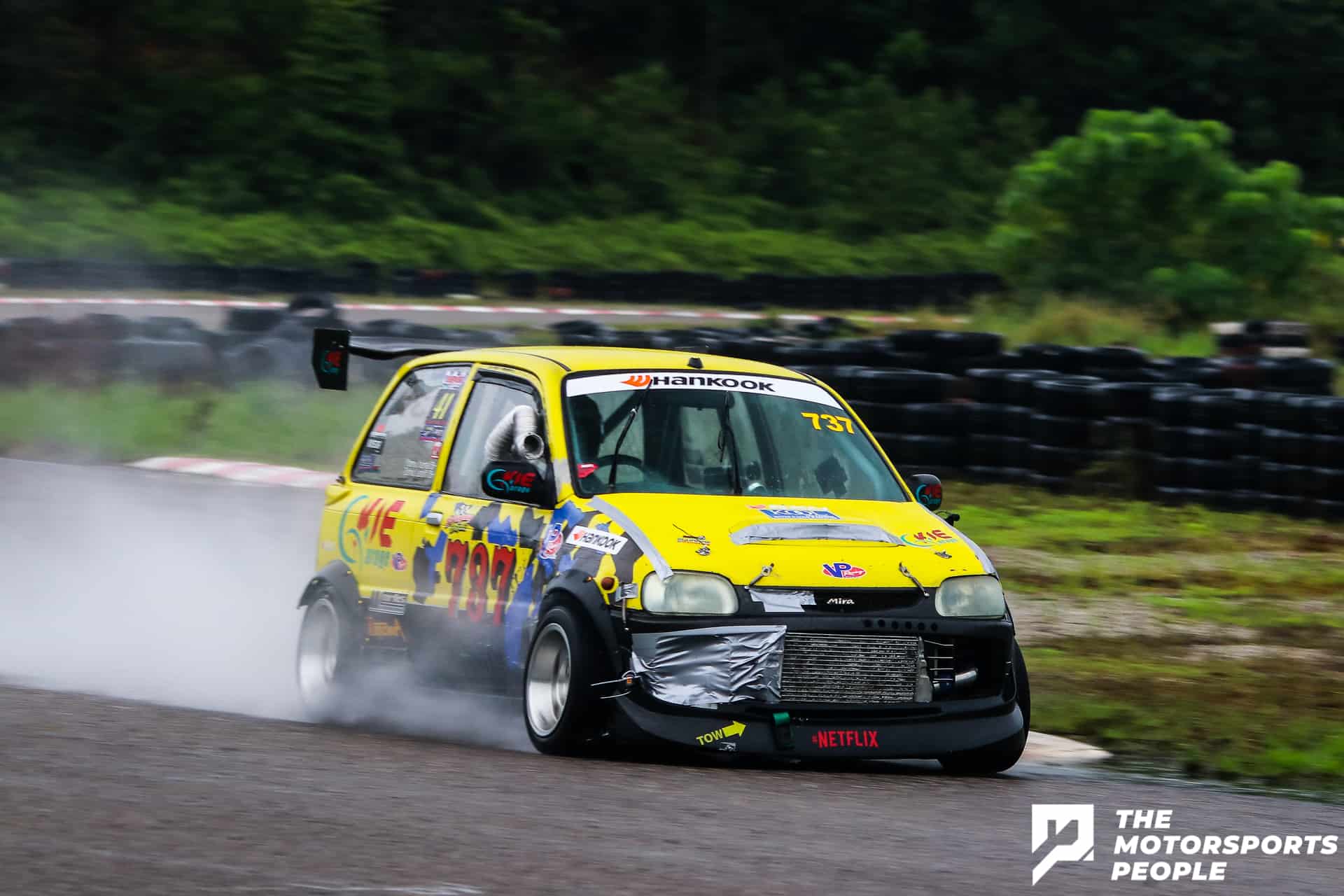 1600 Open
41 Zahid Latif 1:13.461 
55 Syed Redzuan 1:15.805 
112 Faliq Aizat 1:18.137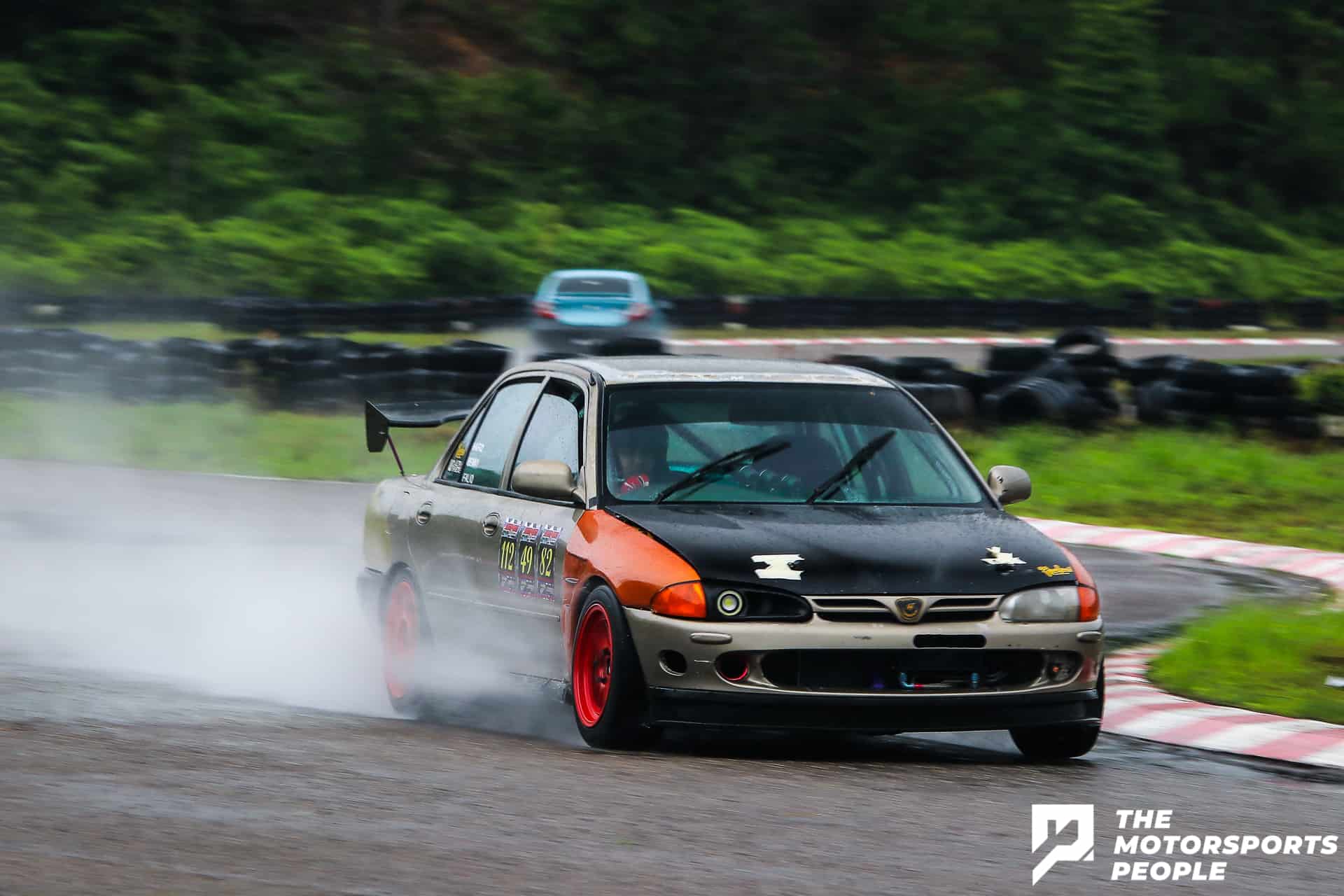 1800 NA
49 Mohd Benny 1:15.153 
23 Zairi Zakaria 1:18.176 
2 Azfar Amir 1:18.254 
MIVEC VTEC
80 Harfa Edzuan 1:18.141 
89 Mohd Azhar 1:20.368 
86 Mohammad Bazli 1:21.735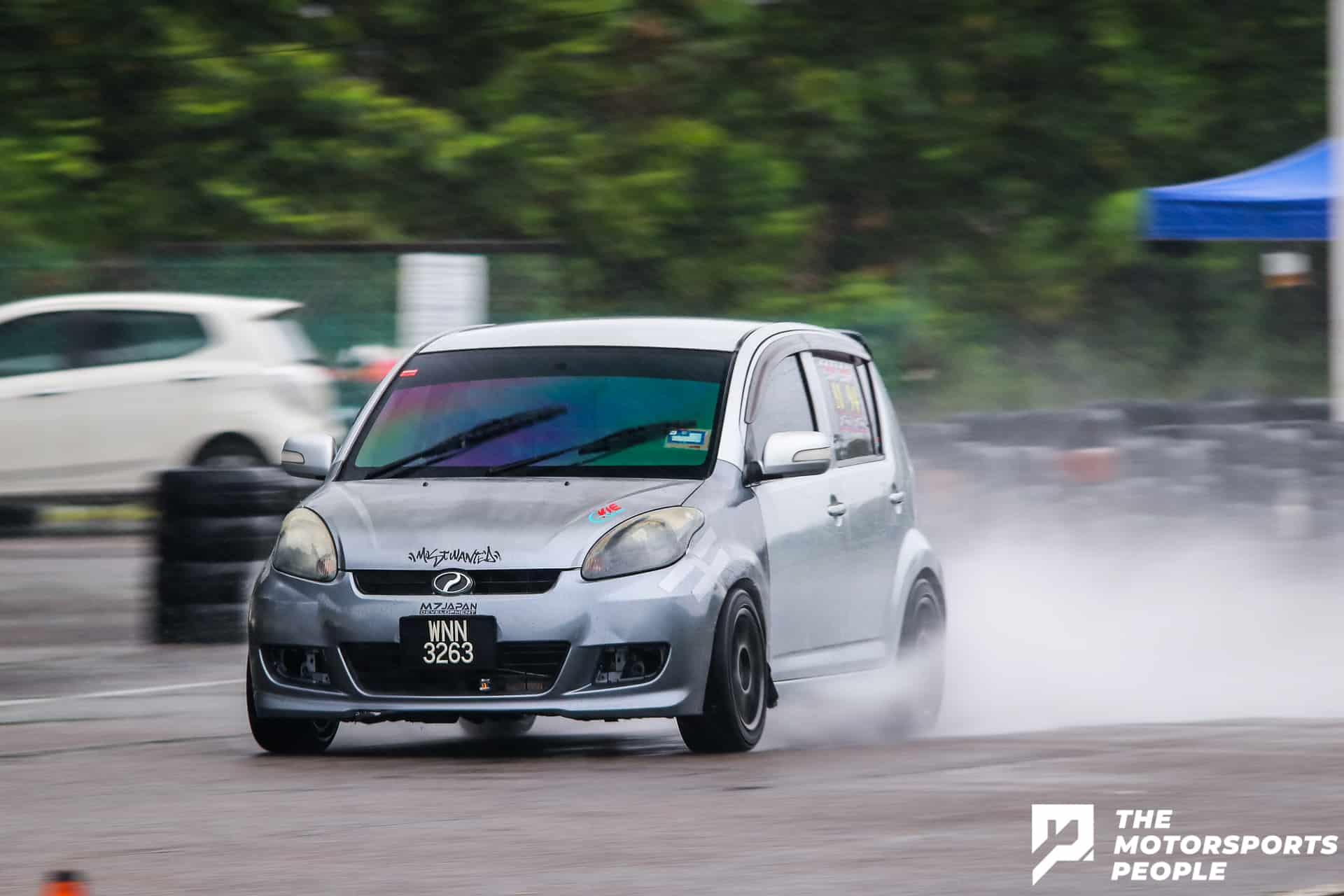 Ladies
94 Ninieys 1:25.551 
21 Siti Nor Aminah 1:27.426 
87 Nur Qistina 1:27.532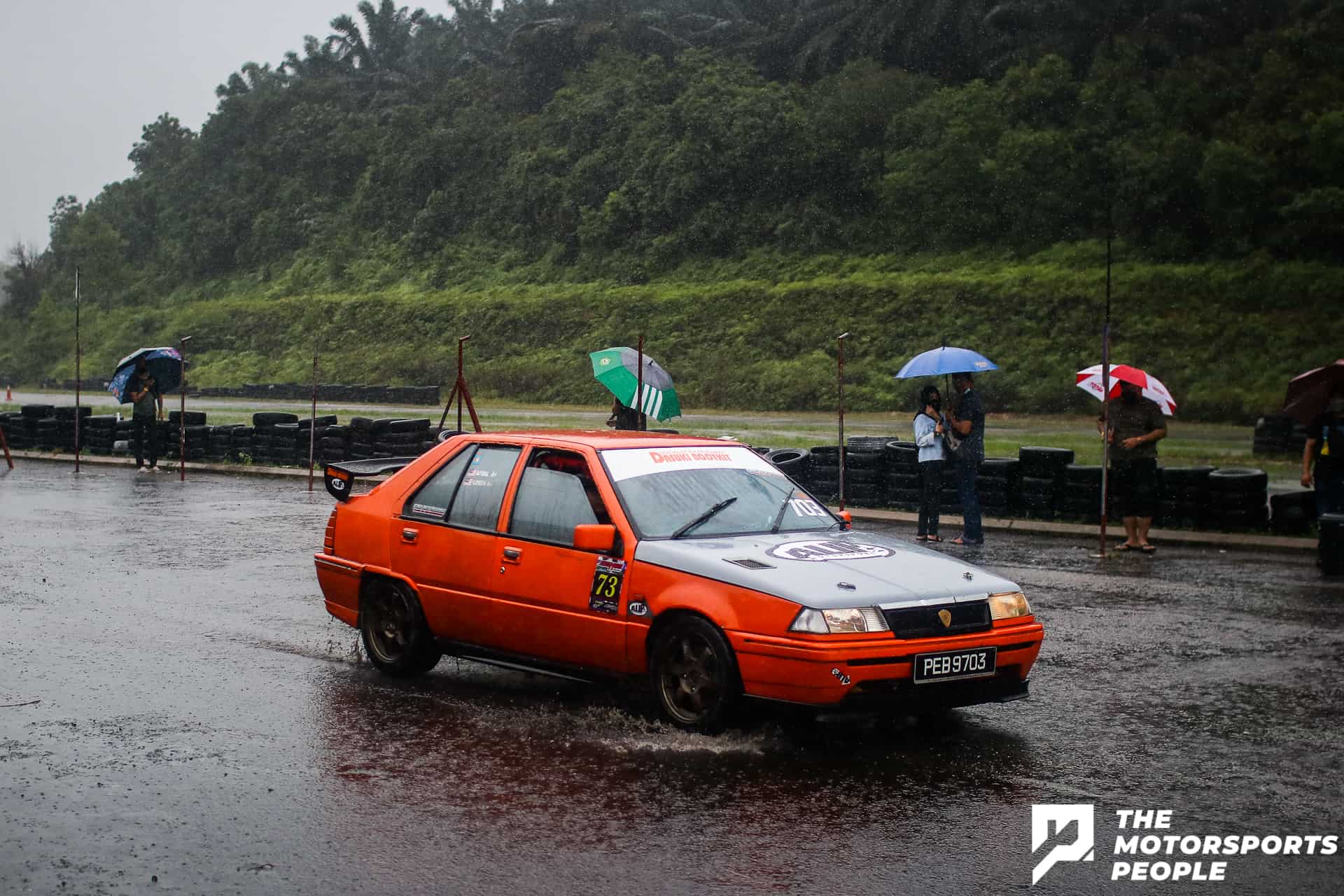 Saga 4G1x Series
73 Afdhal Afiq 1:20.969 
31 Muhammad Faqrul 1:23.606 
44 Zee Ithsan 1:24.032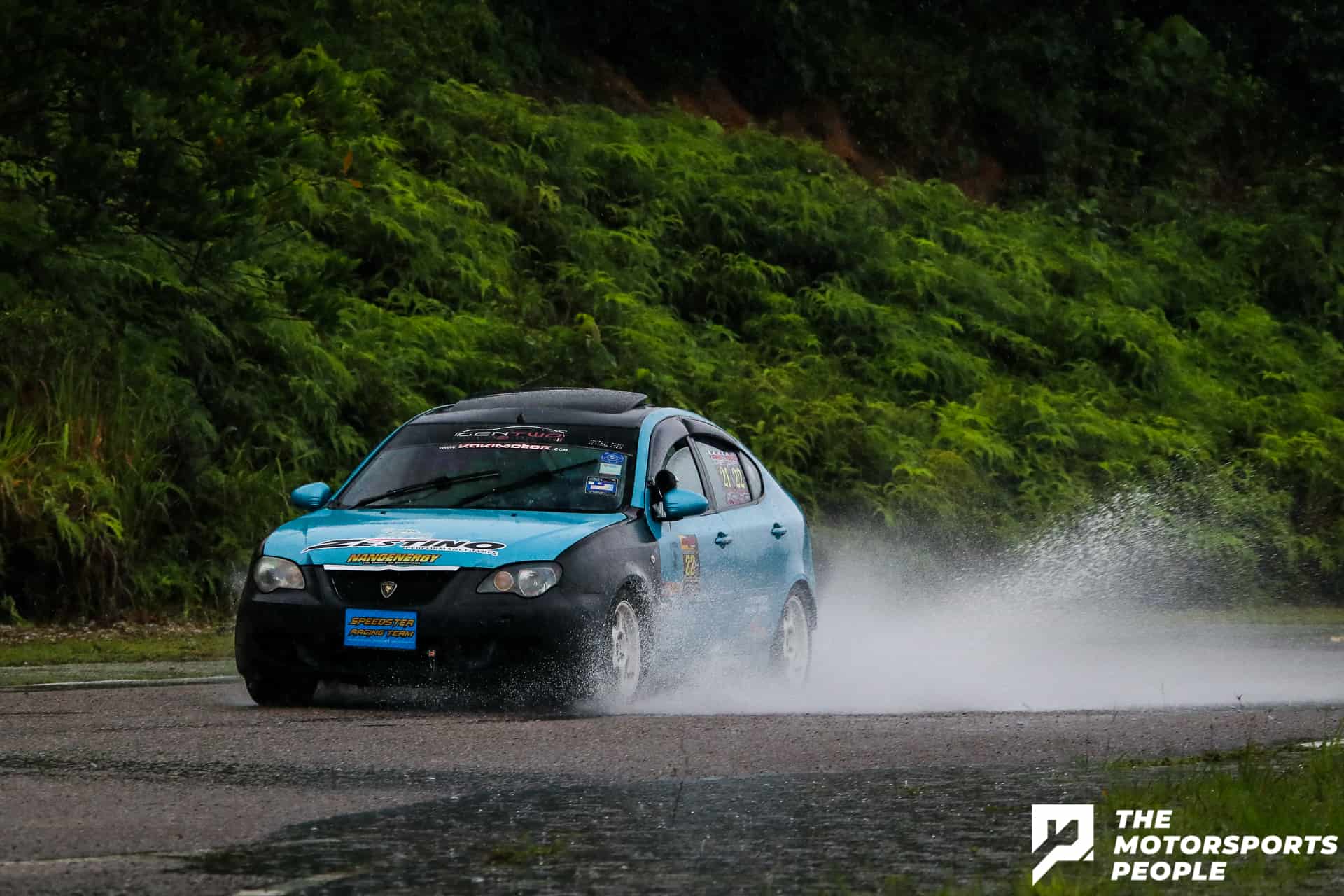 Campro
22 Shah Rammizal 1:15.188 
52 Faiz Izlan 1:15.770 
68 Mohd Aizat 1:17.059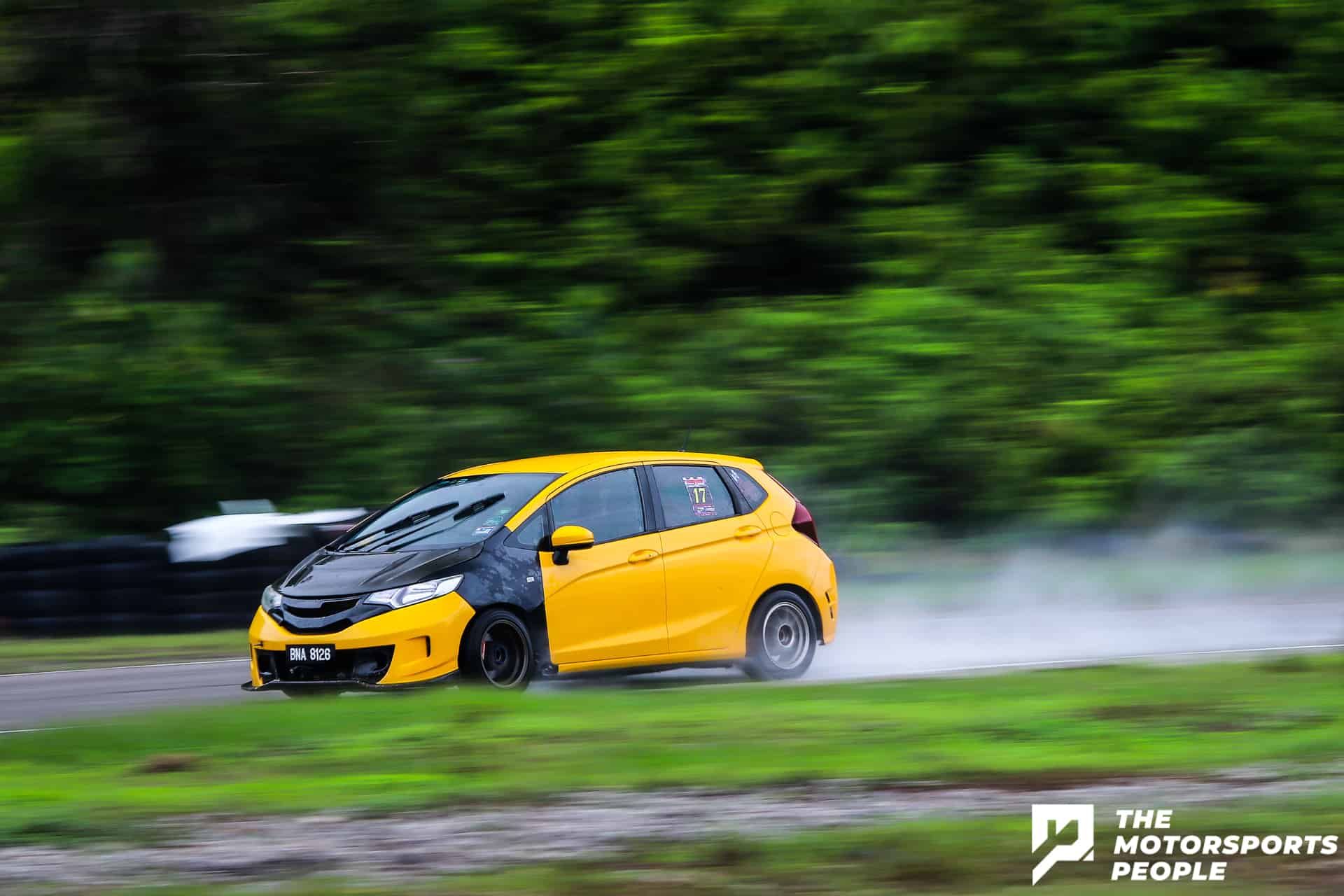 Auto CVT
17 Adrian 1:14.583 
122 Mohd Noor Benny 1:15.024 
18 Kent Wong 1:15.239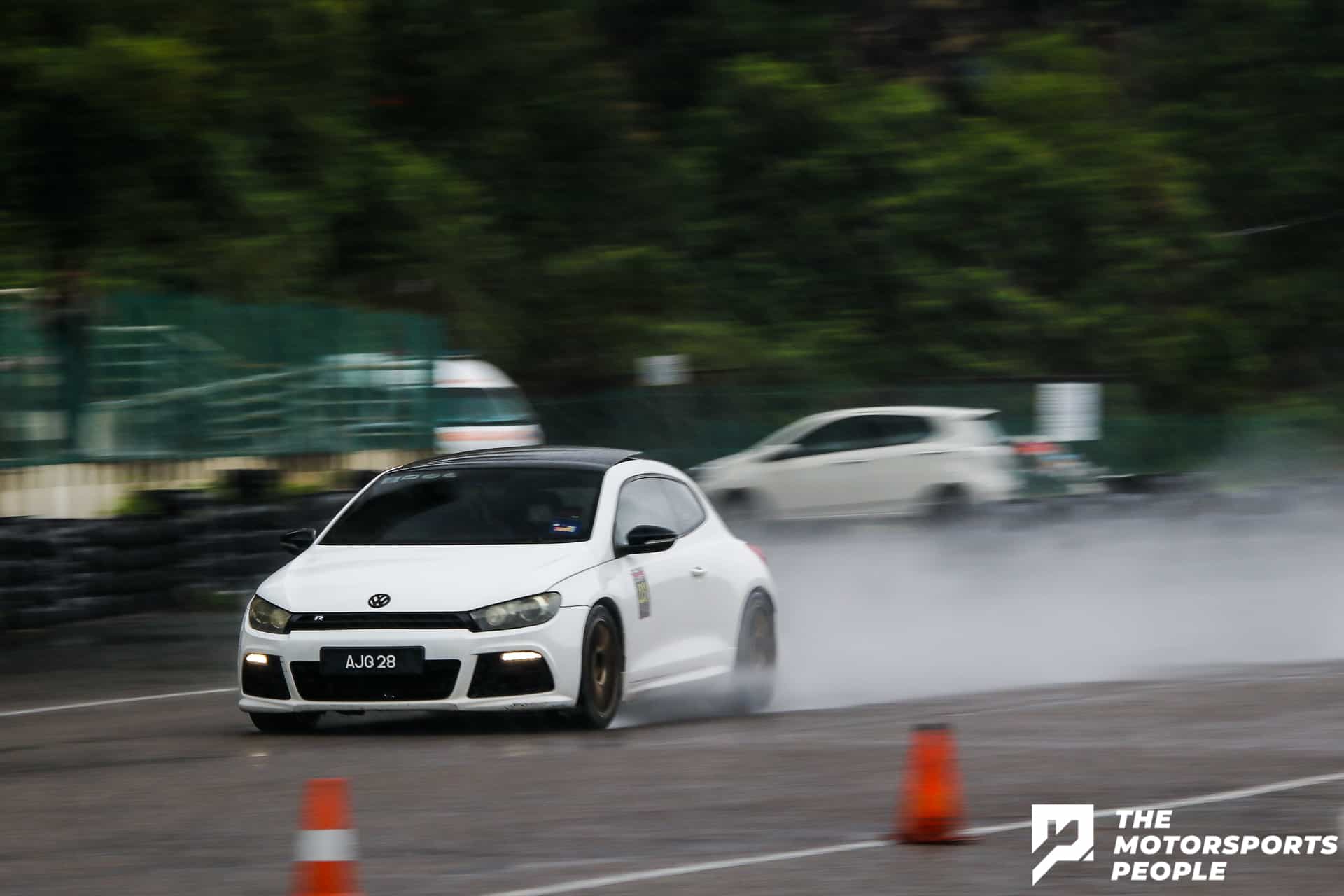 Euro Continental
123 Mohamad Zulfikri 1:13.700 
88 Rohaizat Hamidi 1:16.766 
78 Surajpal Singh 1:17.672