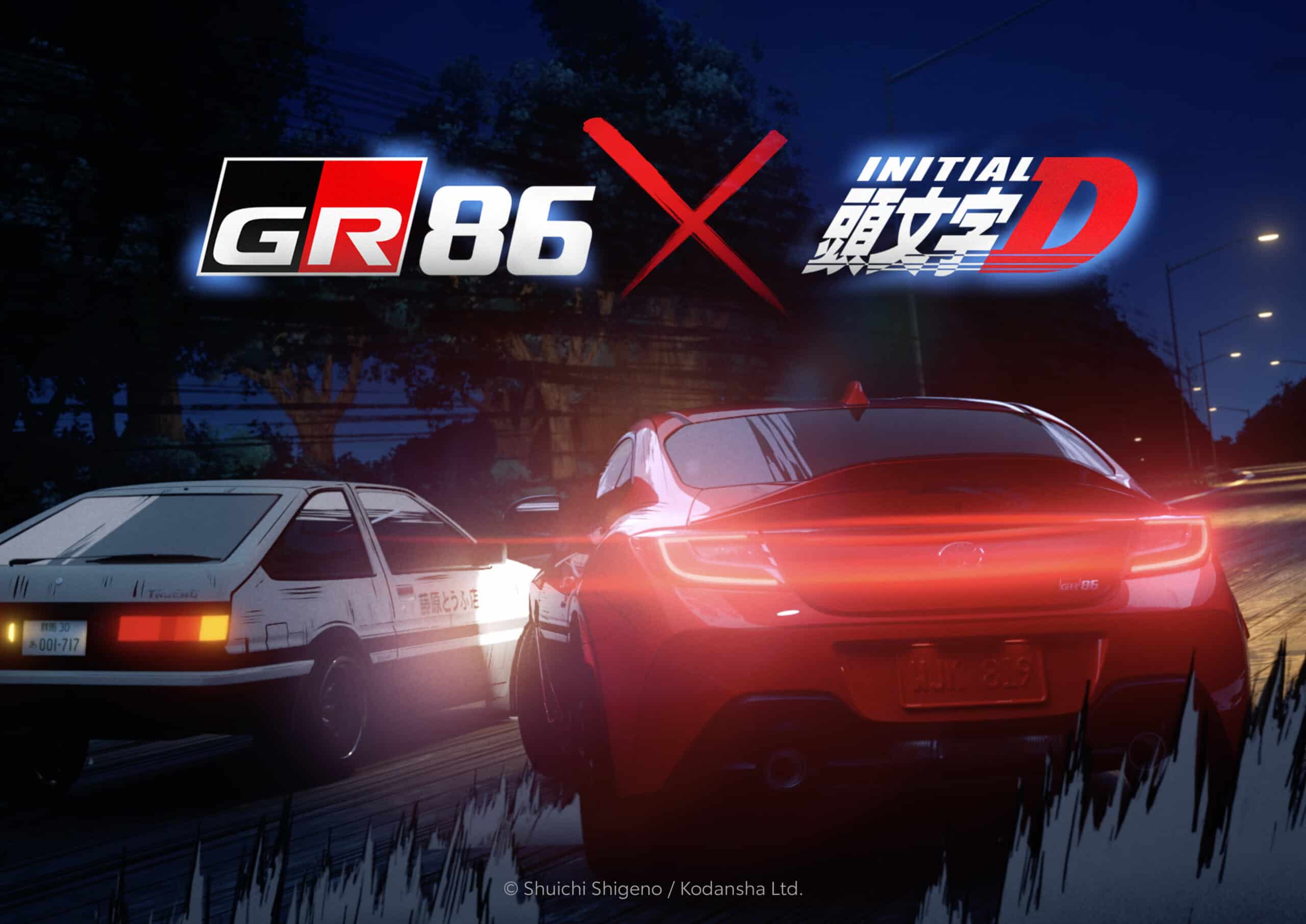 The Toyota GR86 is easily one of the most talked about sports cars over the recent years. Even the previous generation that came out 10 years ago made headlines back then as many believe that something like that may never be built ever again. But here we are, 10 years later with a successor to the car and once again, Toyota co-developed this car with Subaru.

While this may be nothing new, it's amazing how Toyota is willing to go the extra mile to give the enthusiasts what they really want. And what people want is in fact understanding the dynamic of the vehicle and how to control it. The GR86 is a great car on paper however there are ways on how to properly utilize the car. That's where Toyota's new programme comes in.
Welcome To FasterClass.
I assume by the name, the programme was inspired by the popular MasterClass series where celebrities and world-renowned figures like Lewis Hamilton teaching you a 'winning mindset' or Gordon Ramsey teaching you how to cook. However, Toyota's programme teaches full control of your GR86 with the help of a few notable names.
And to make it just a little bit more interesting, Toyota has hired three separate agencies to market this car and their programme all over the globe. While the main target audience of the video is North America, one agency called Intertrend has done something rather unexpected. They have combined the world of anime and reality in the sense of Initial D and an old man named Keiichi Tsuchiya.
They have made Tsuchiya canon in the Initial D universe and he's there to give Takumi in car control. It's really cute that they've integrated the GR86 into the anime and it's even cooler that Toyota has acknowledged the fact that the AE86 is known because of Initial D. Once again, Tsuchiya is there as a part of the FasterClass for the Japanese market.
Okay but What Is Actually FasterClass?
So, we understand that the programme teaches owners how to control the car "like J-Turns, Drifts and Scandinavian Flicks" but apart from animated Tsuchiya who else is involved? Well if you're a Formula Drift fanatic, these names will surely ring-a-bell. Stephan Papadakis, Fredric Aasbø, Hunter Taylor, Ryan Tuerck and Ken Gushi. All masters of their craft, particularly drifting.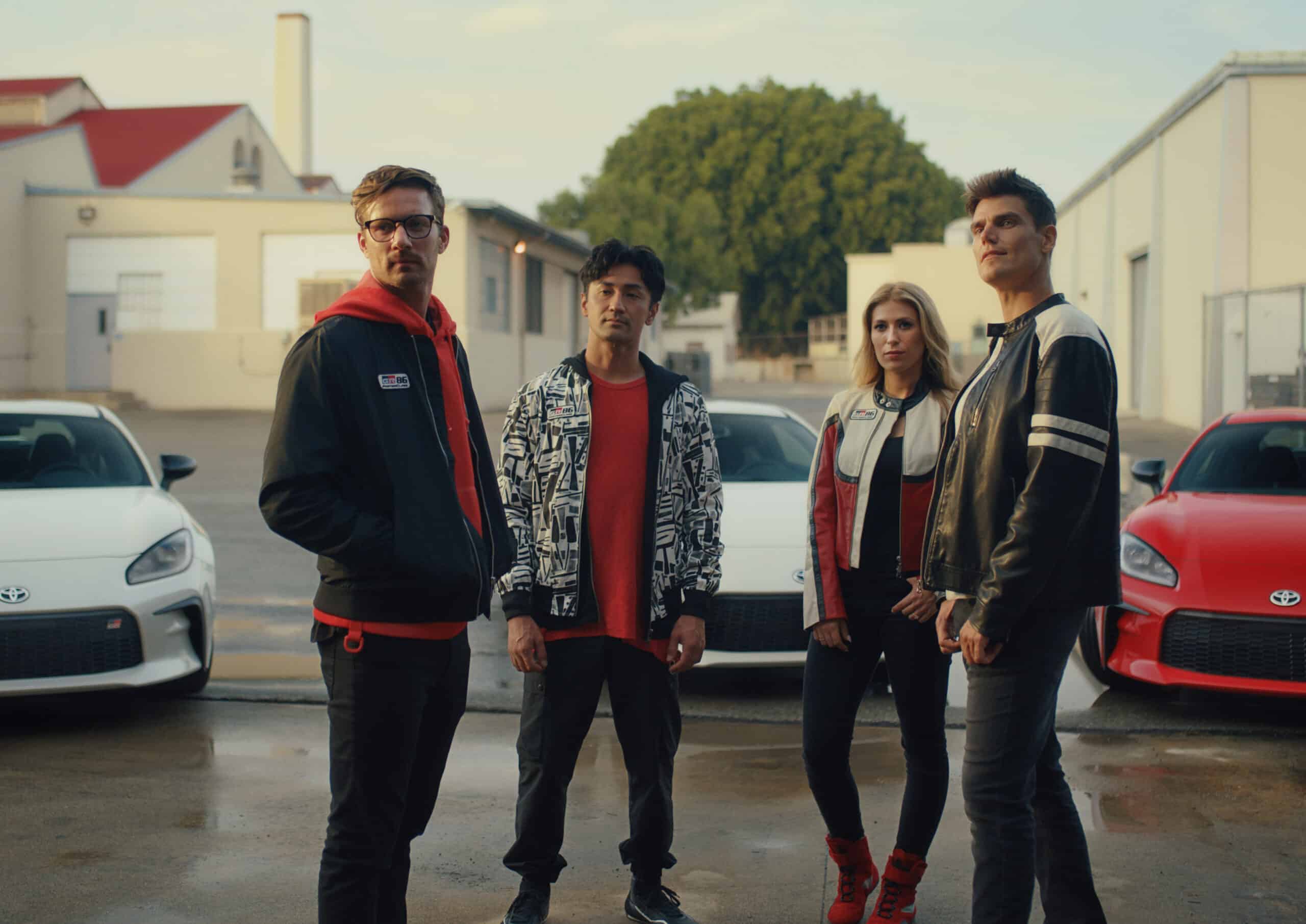 However, for now, it seems like this programme is tailored for North America but it would be rather cool if we see our very own homegrown drifter like Tengku Djan Ley spearheading FasterClass for the Malaysian market. That being said, Toyota is really putting this marketing stunt everywhere. You name it, they may have placed it there.
According to Toyota, "The GR86 campaign extends across digital video, digital content, programmatic, paid social, print and experiential. Digital content/video includes partners such as Amazon, Bleacher Report, Canela, Disney, Gen.G, Hearst, Hulu, NBC, Pandora, reddit, TuneIn, Univision, Xbox One, Yahoo, YouTube, 88rising and more.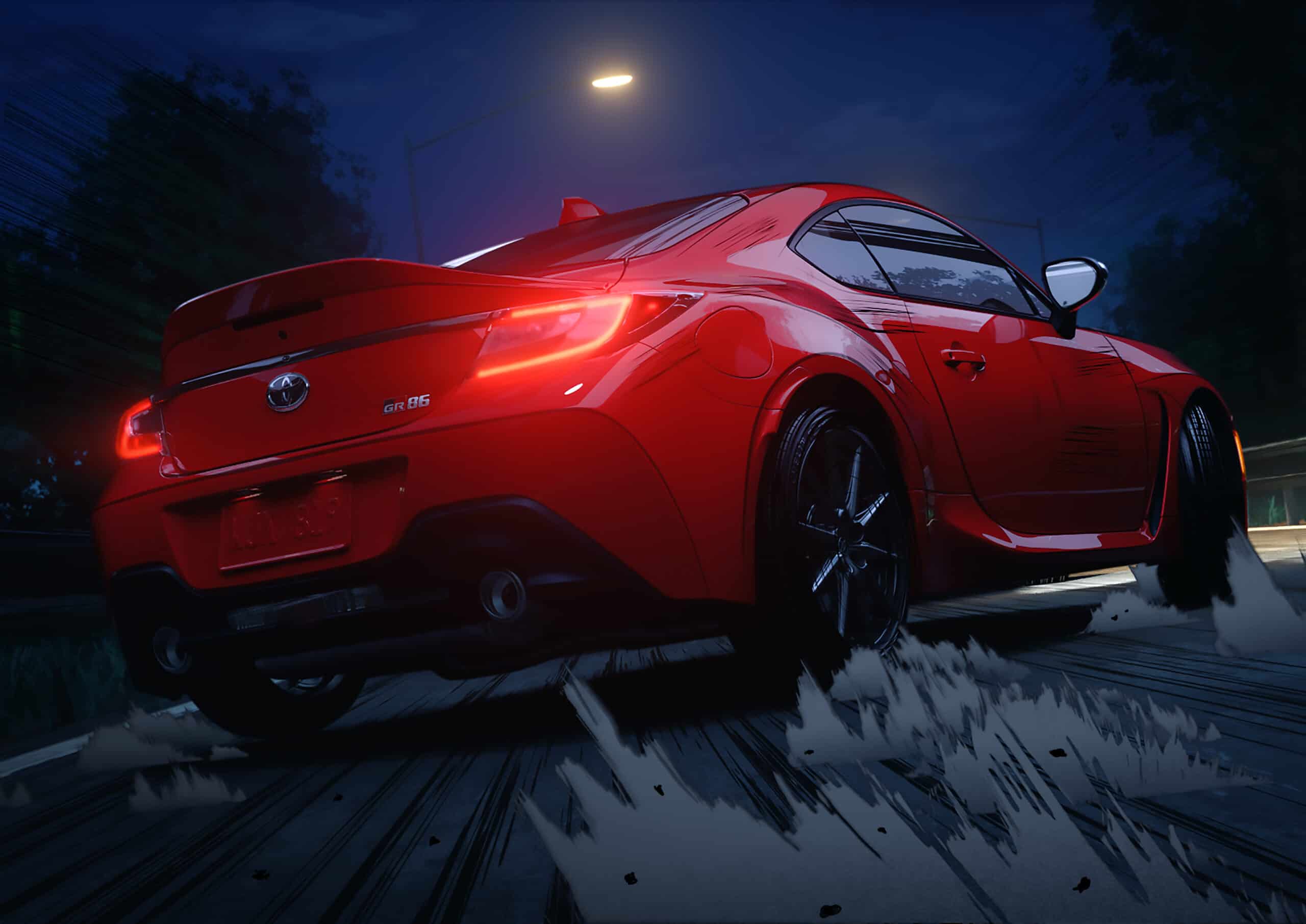 Print includes Car and Driver (including 10Best 2022), Motor Trend, Popular Mechanics and Road & Track. Partnerships include Twitch and Twitch LatinUp! Concert Series, Hypebeast and Fandom FIFA Road to World Cup Sponsorship among others. Social is across Facebook, Instagram, Pinterest, Twitter, Twitch, TikTok and Reddit."
Check out all the episodes here.

Credits to | Toyota