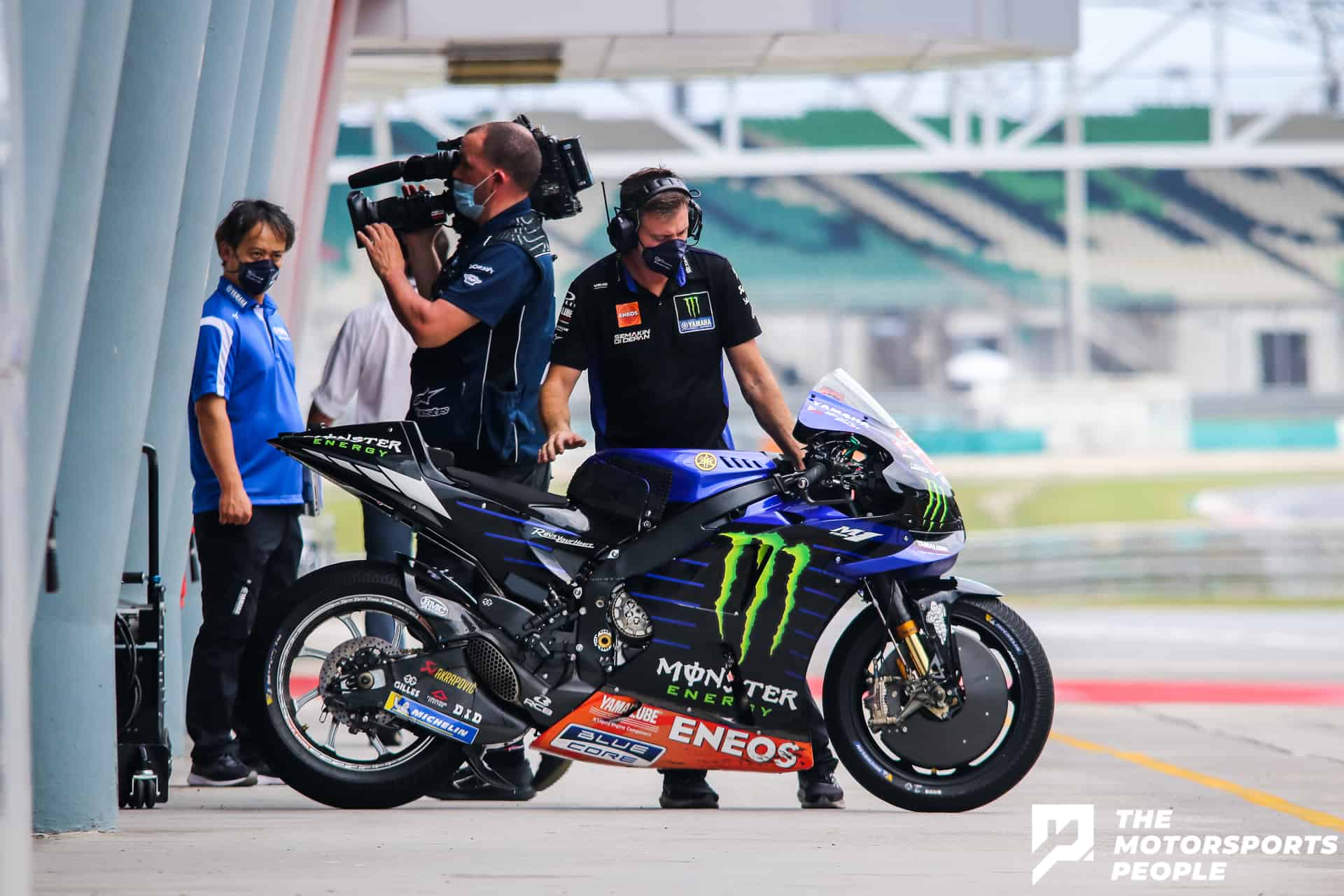 MotoGP fans, this is the moment you all have been waiting for. After a two-year absence, our beloved Sepang Circuit has been confirmed to be a part of the 2022 MotoGP calendar! Set to take place on October 23, the race will also be the second final round before the racing series goes to Spain for the final showdown.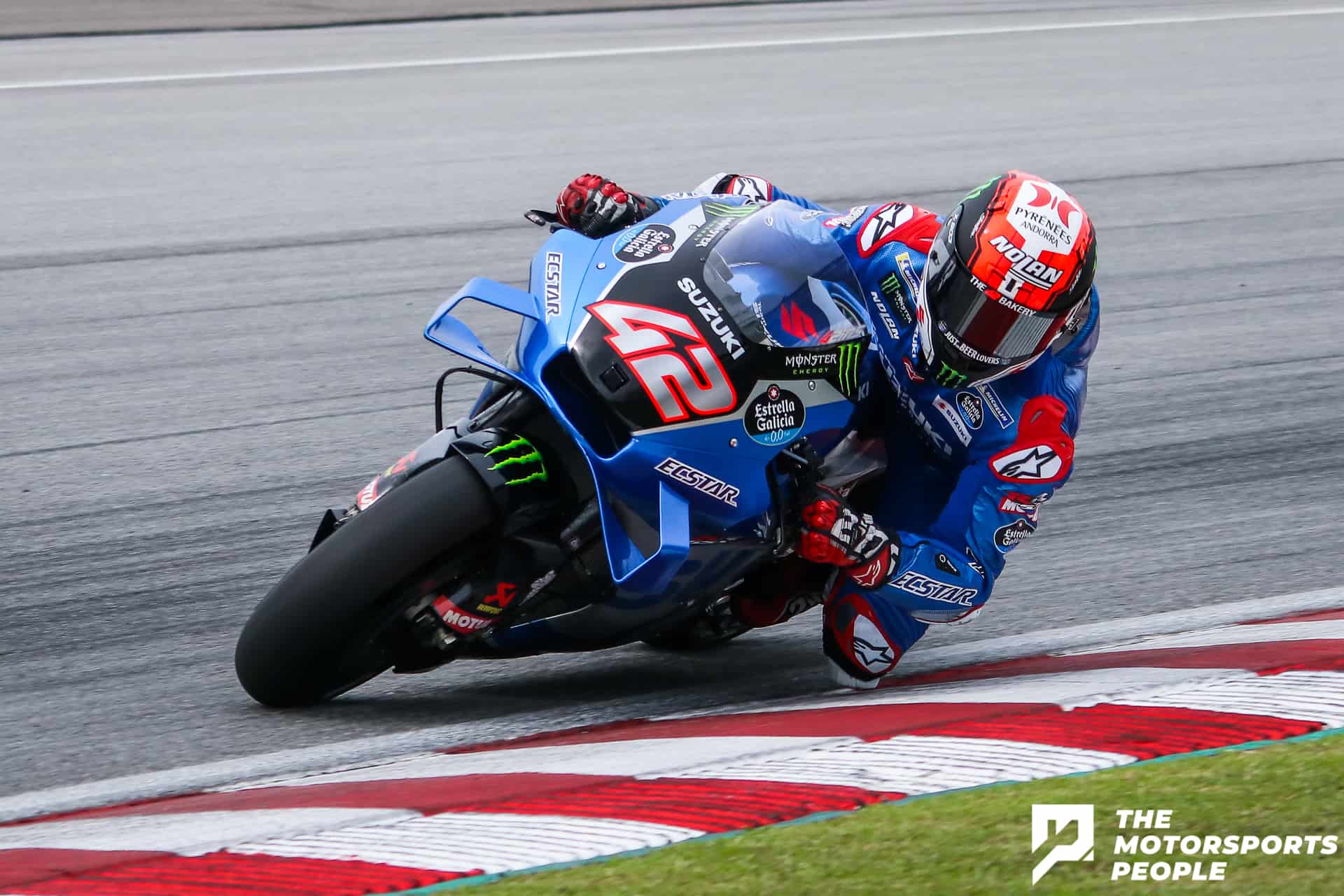 And starting this year, the Grand Prix is also set to be known with a new official name – the PETRONAS GRAND PRIX OF MALAYSIA. Petronas has stepped in to become the title sponsor, ushering a new era from its existing partnership with Dorna Sports as the Official Fuel Supplier to the Moto2 and Moto3 grid.
Alongside the announcement of the new title sponsor, it is also announced that Sepang will remain on the MotoGP calendar until at least 2024, with all parties already in discussion to extend the agreement until 2026! Sepang has been on the calendar since 1999, and the iconic circuit's silhouette has been a part of MotoGP's journey ever since.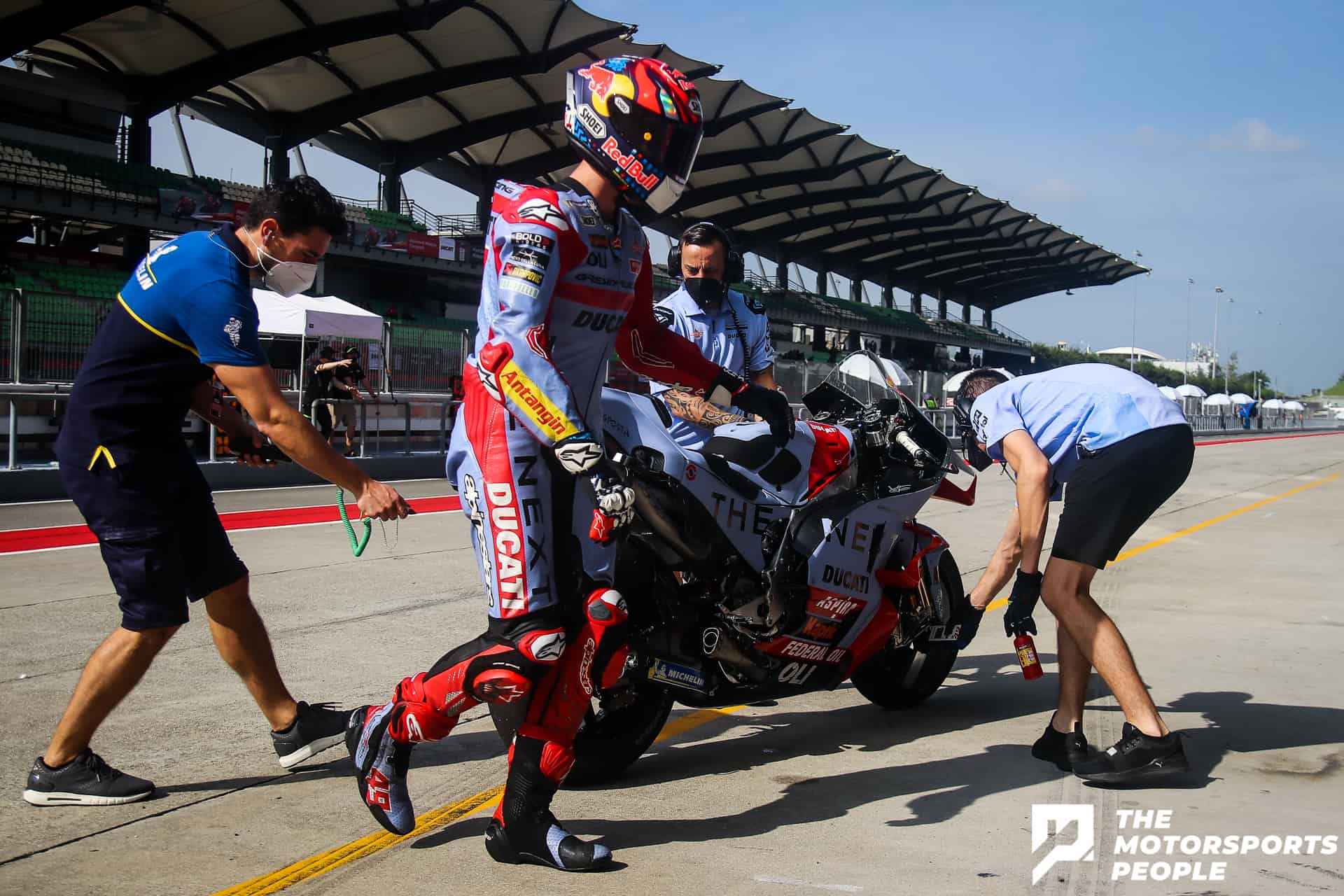 "With record breaking crowds year on year, we look forward to welcoming the fans back to Sepang after a two-year break due to the pandemic. In line with our #WelcomeHome theme, this year is about the revival of international motorsports with more unique offerings to the fans," said Azhan Shafriman Hanif, CEO of Sepang International Circuit.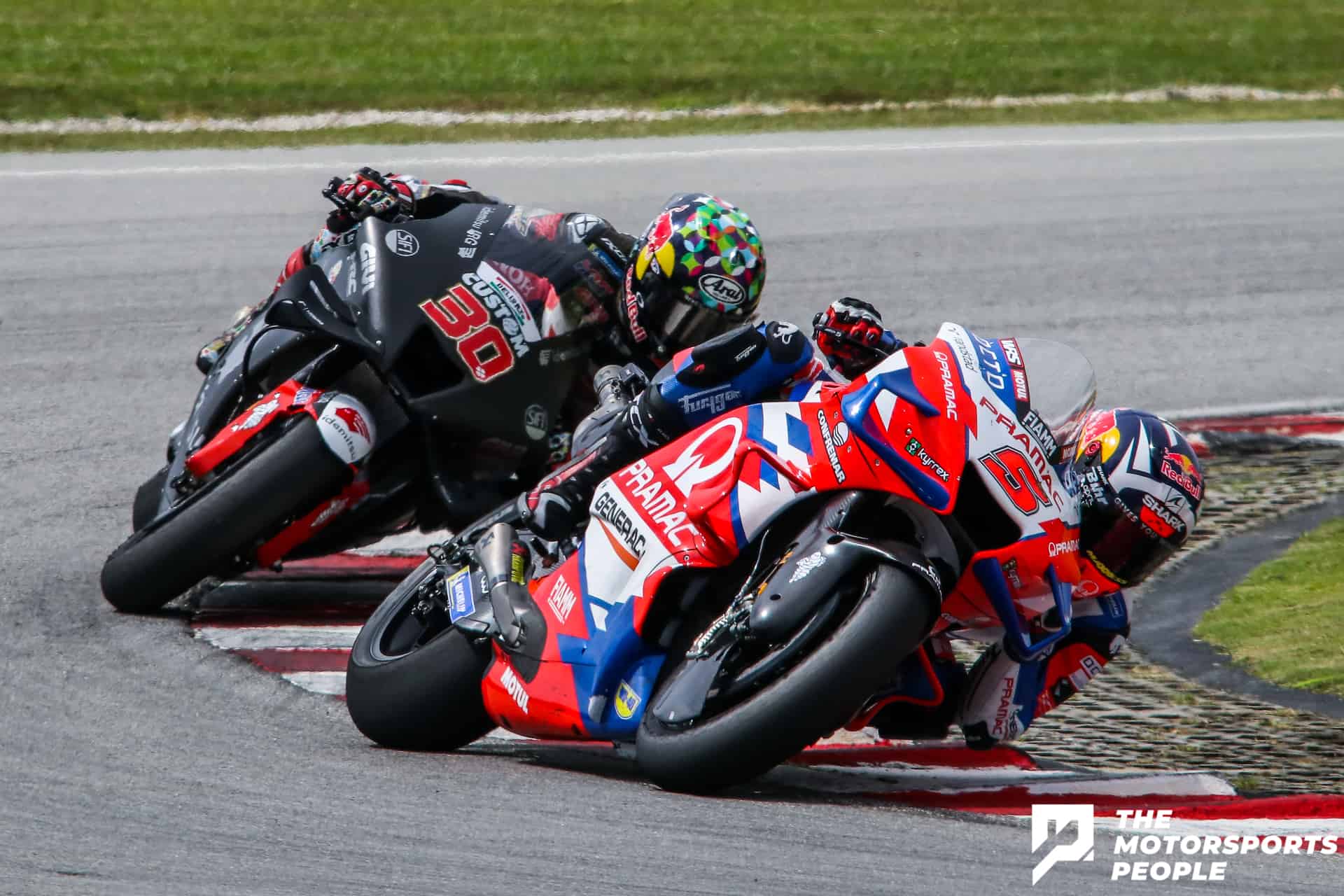 "We're very happy to confirm that the Grand Prix of Malaysia will remain on the calendar until at least 2024. Malaysia is a vital market for MotoGP and it is a pleasure to race at Sepang and witness the incredible passion of the fans who fill the grandstands," said Carmelo Ezpeleta, CEO of Dorna Sports.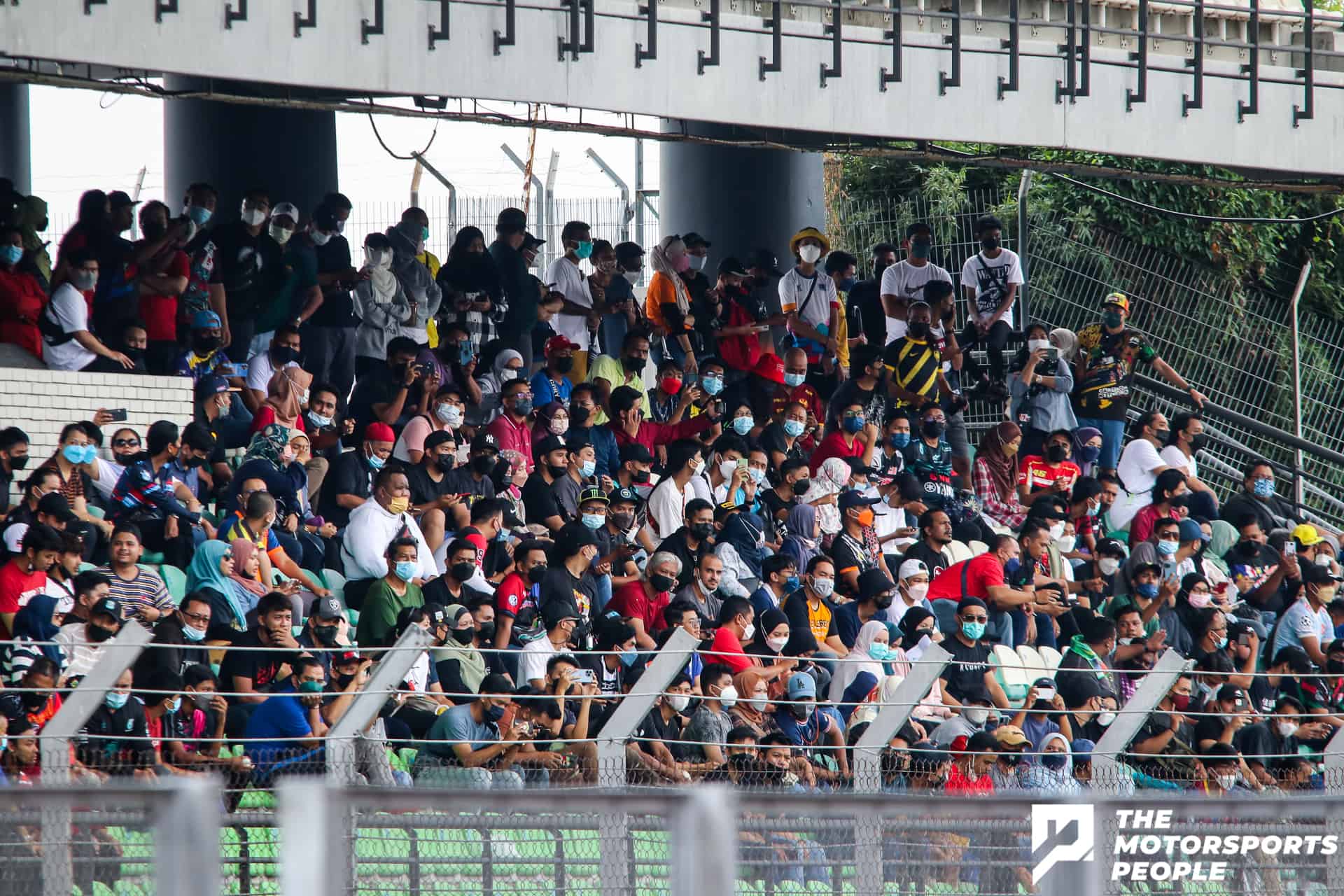 Since tickets to MotoGP are always in huge demand, it is a great idea to get yours as soon as possible. Early bird tickets are now up for sale, so do not miss this chance and secure your seat quick!