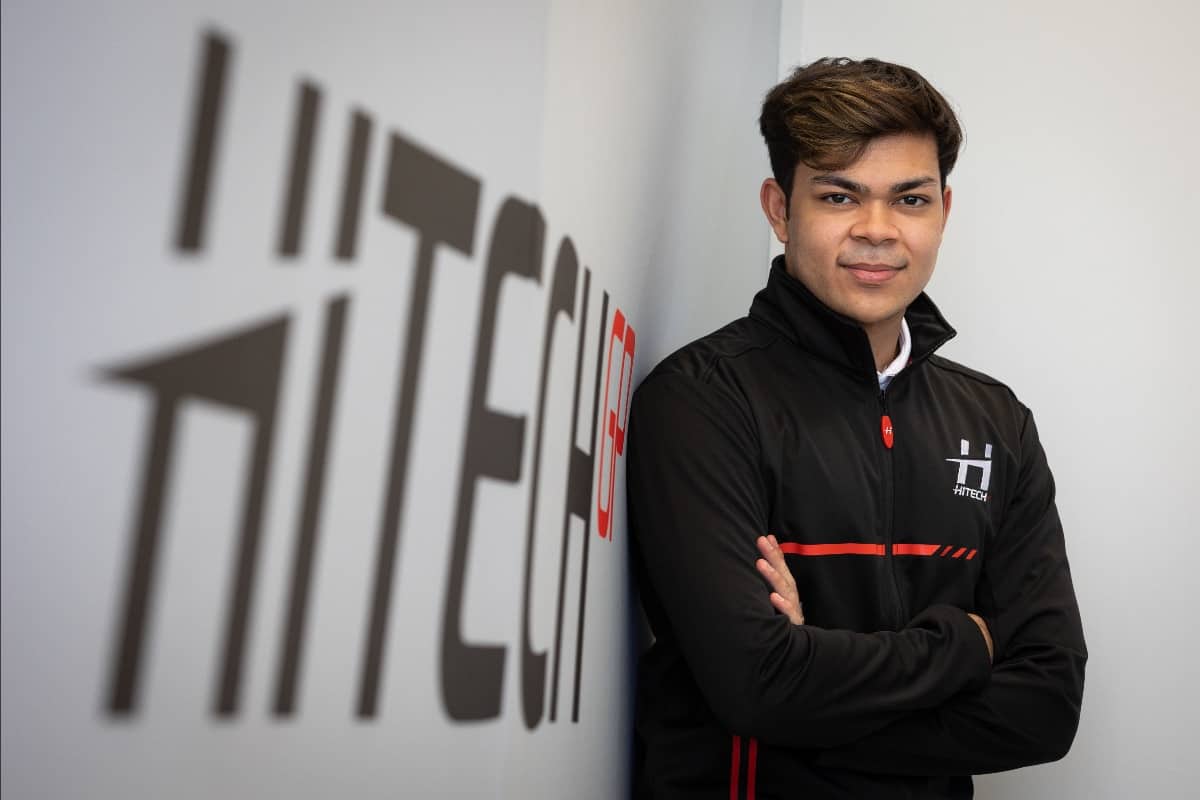 Nazim Azman had been pretty successful in his motorsports campaign in the last few years with a collection of podiums and wins in the BRDC British F3 and EuroFormula Open. And he is now ready to take the biggest challenge of his motorsports career this year as he enters the FIA Formula 3 series with Hitech GP.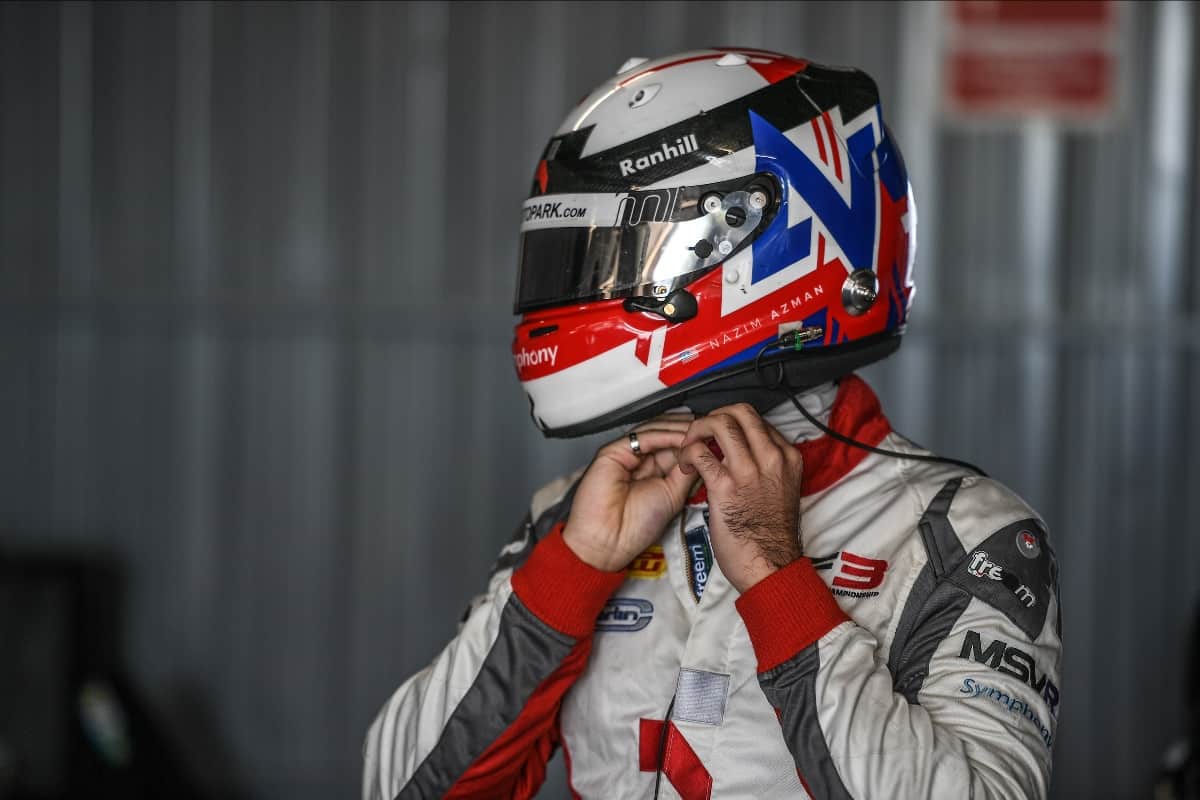 Hitech GP is one of the big names is the scene where the British team competes in various open-wheel racing series which includes the FIA Formula 2 and 3 Championship. The signing with Hitech GP reunites Nazim with former British F3 teammate Kaylen Frederick, with Isack Hadjar completing the team's three-car lineup.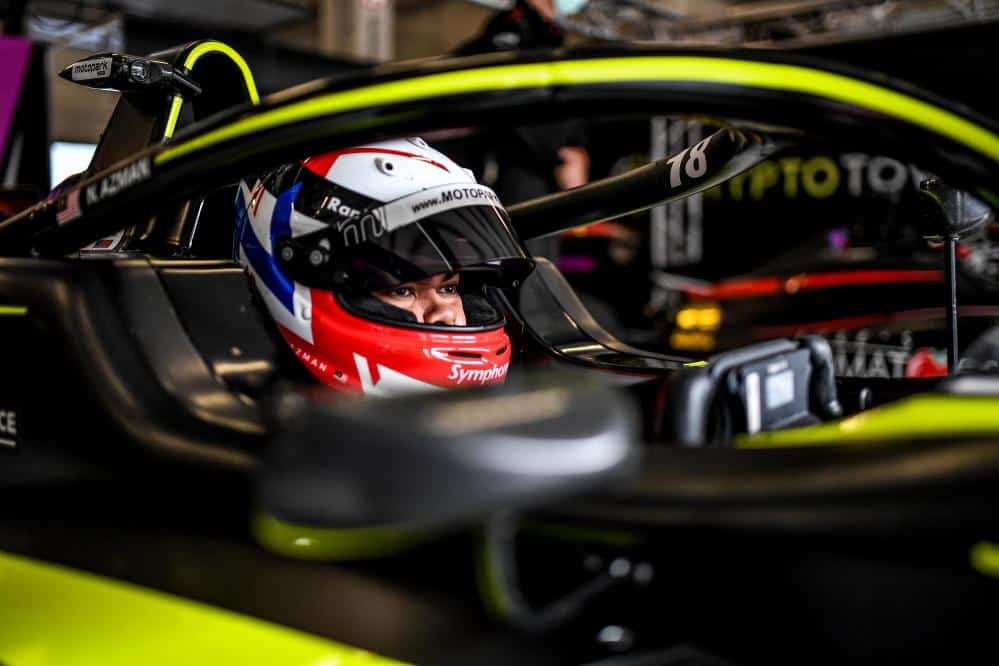 "I'm really excited to be stepping up to the FIA F3 series with Hitech GP. The team is an established race and championship winner in the F3 category and will provide me with the perfect platform from which to focus on racing against some of the best young talent in the world", said Nazim.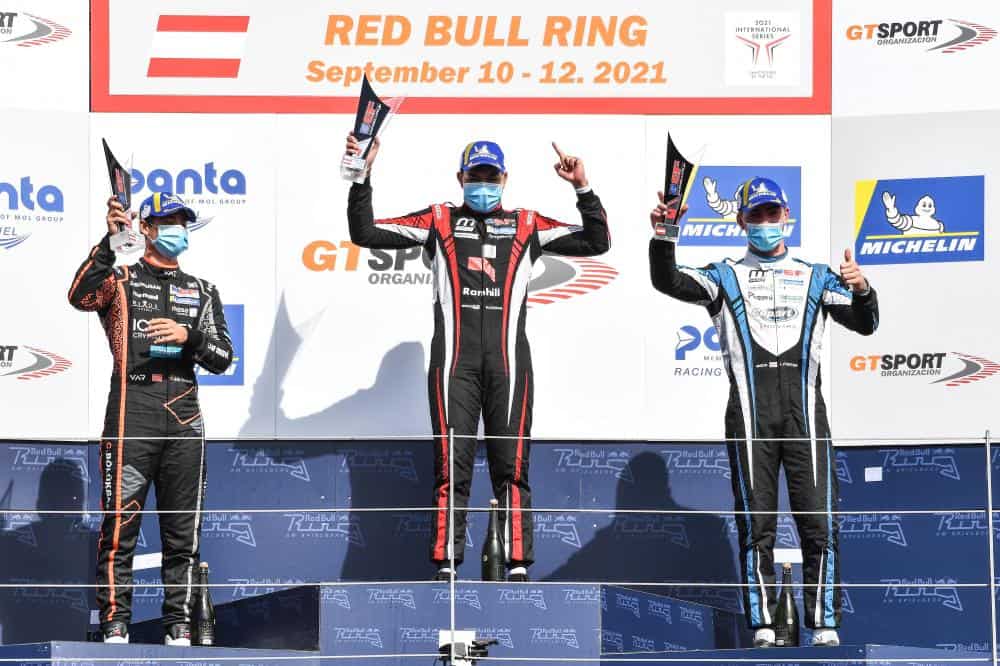 "I can't deny that this is a big step up for me but, having raced – and won – in both British and EuroFormula Open series, I believe that I am ready for the challenge".
Once the grid is filled, Nazim will be going against 29 other drivers across nine rounds of racing between March and September. It will be a true test of skills for the drivers as everyone will be driving an identical machine – a Dallara F3 2019 chassis powered by a 3.4-liter naturally-aspirated V6 that pushes out 380-horsepower.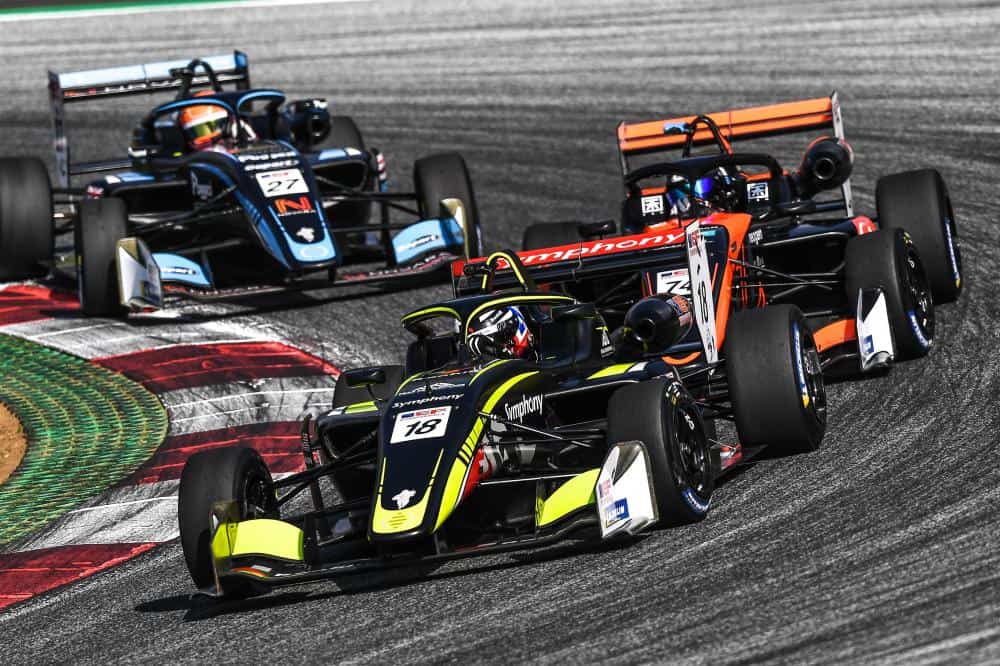 Racing on the F1 support bill will provide global exposure for Nazim's long-time sponsor Ranhill Group, the Malaysian energy and environment company which has backed him throughout his F3 career, and gives Peak Performance Management — which has provided Nazim with specialist guidance and training advice for the past three seasons — another driver on the road to F1.